Marlene Perez Quotes
Top 5 wise famous quotes and sayings by Marlene Perez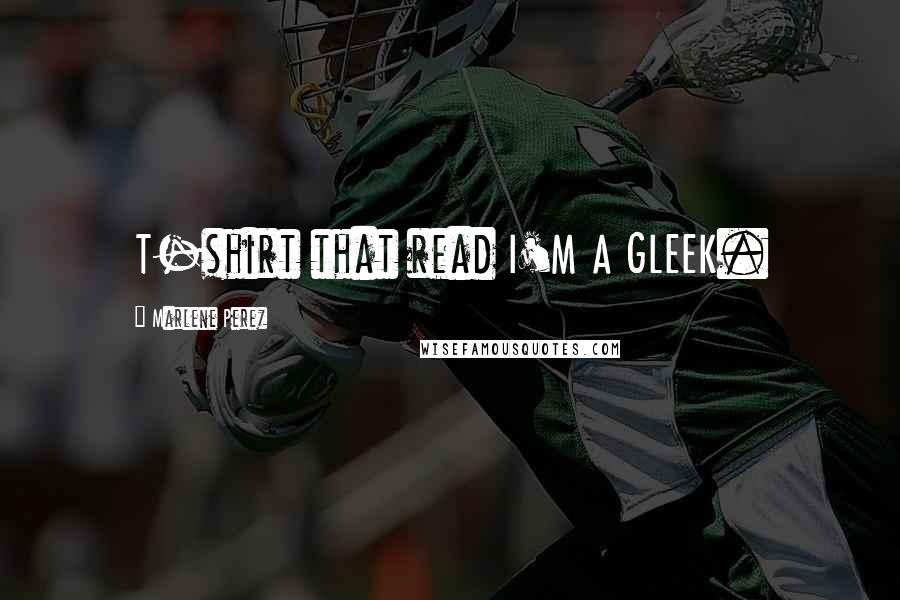 T-shirt that read I'M A GLEEK.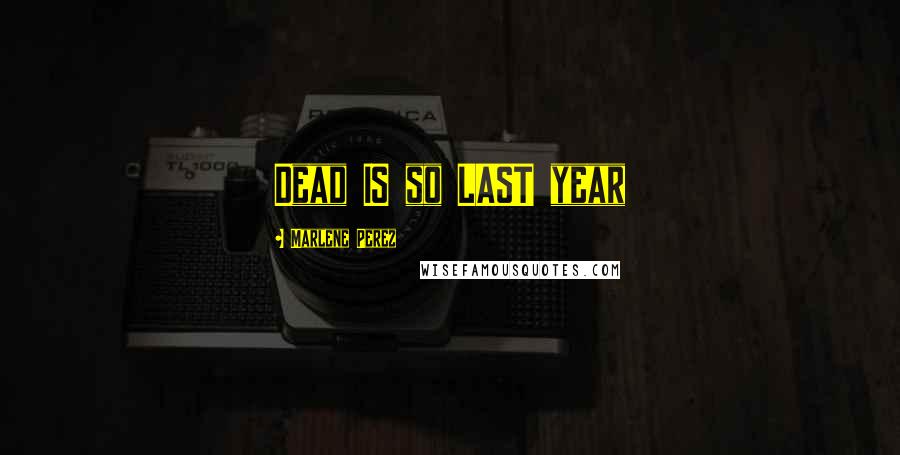 Dead IS so LAST year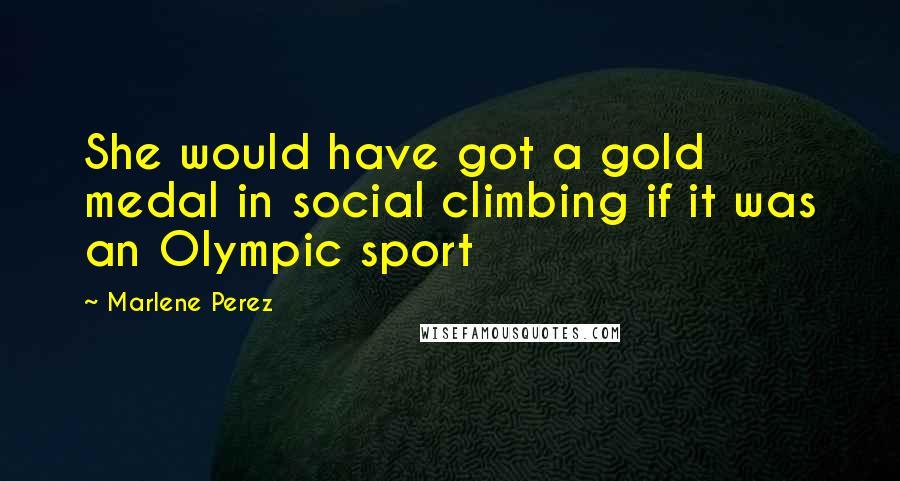 She would have got a gold medal in social climbing if it was an Olympic sport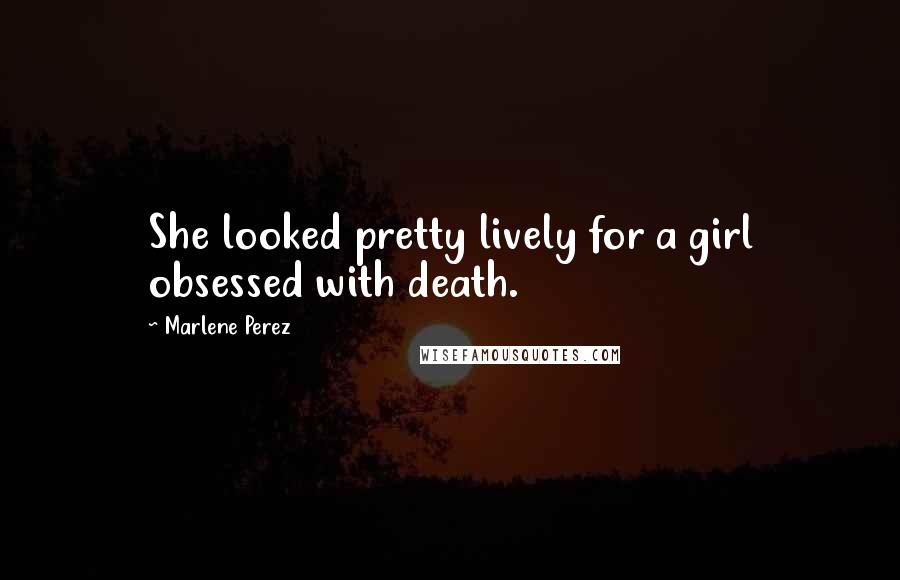 She looked pretty lively for a girl obsessed with death.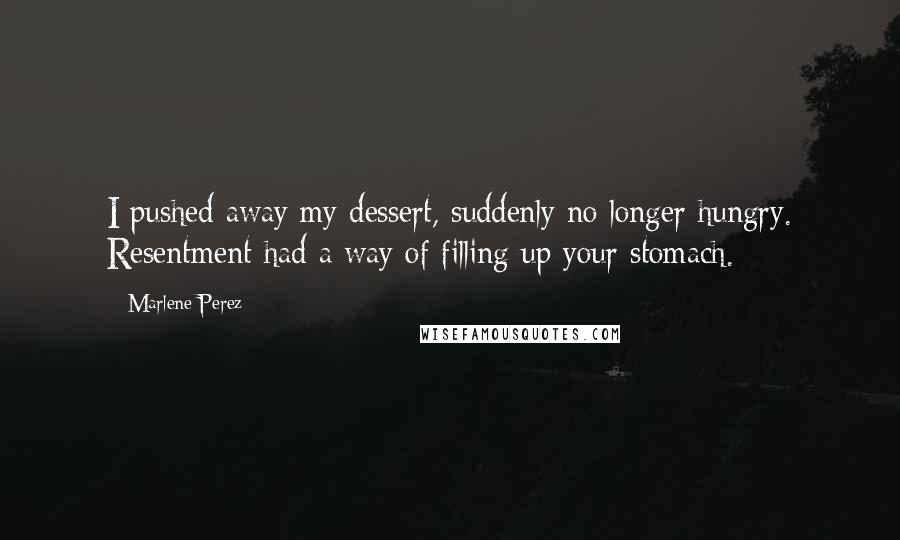 I pushed away my dessert, suddenly no longer hungry. Resentment had a way of filling up your stomach.