Rajyavardhan Singh Rathore Quotes
Top 5 wise famous quotes and sayings by Rajyavardhan Singh Rathore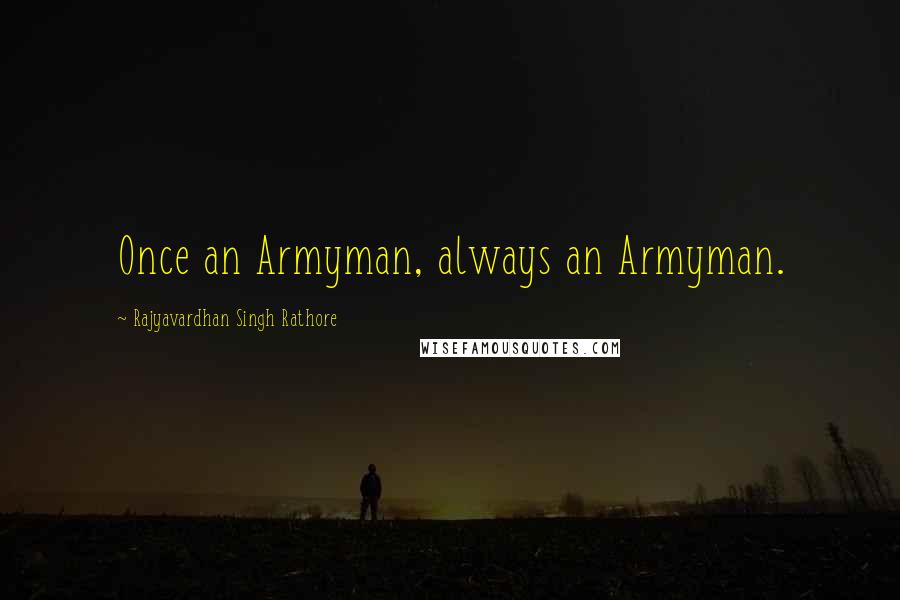 Once an Armyman, always an Armyman.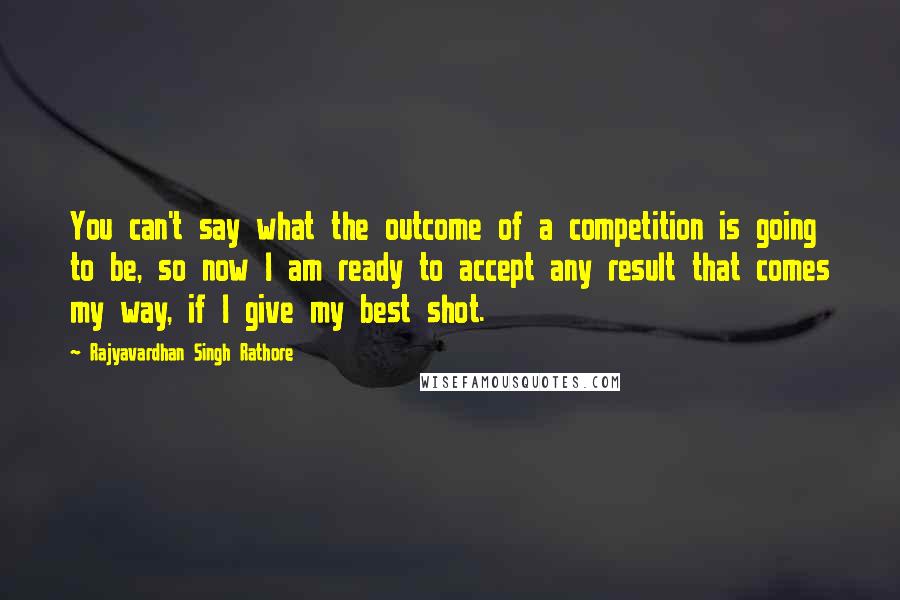 You can't say what the outcome of a competition is going to be, so now I am ready to accept any result that comes my way, if I give my best shot.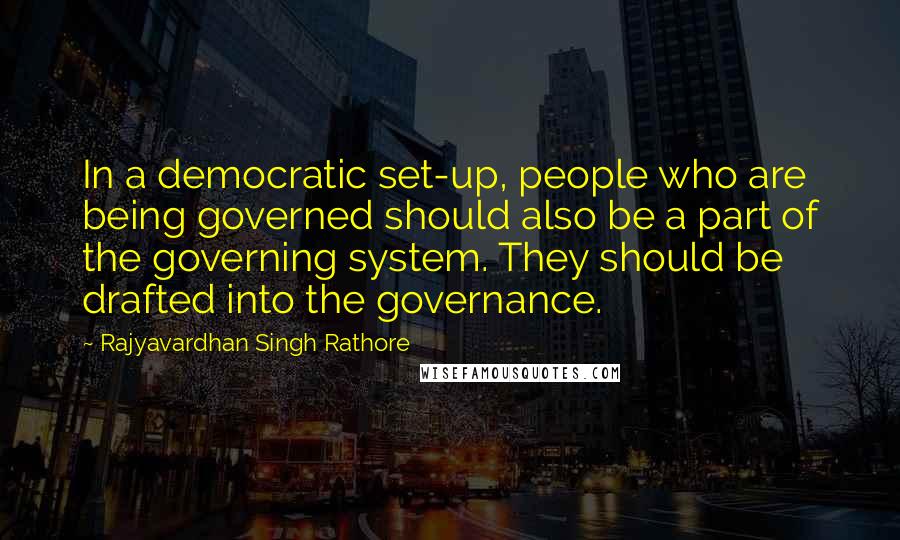 In a democratic set-up, people who are being governed should also be a part of the governing system. They should be drafted into the governance.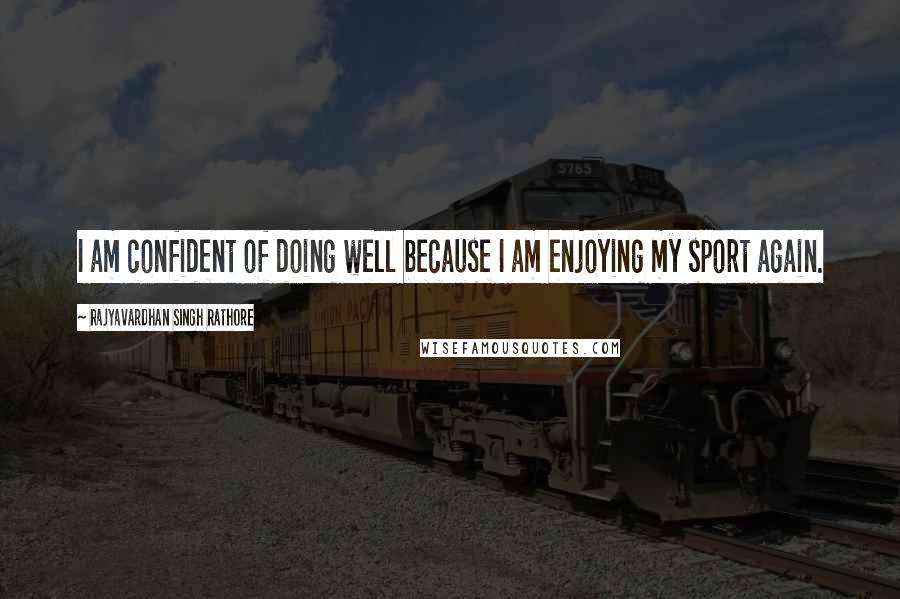 I am confident of doing well because I am enjoying my sport again.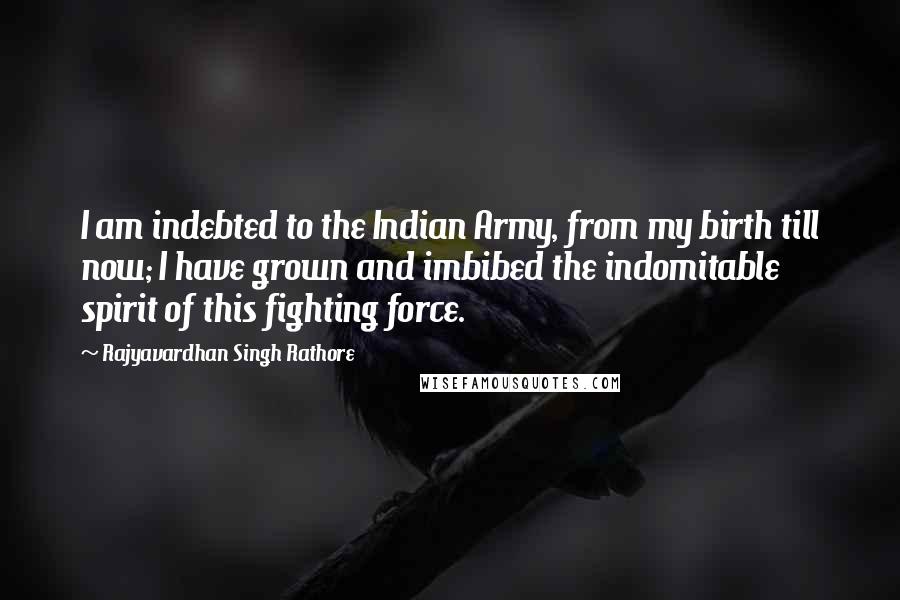 I am indebted to the Indian Army, from my birth till now; I have grown and imbibed the indomitable spirit of this fighting force.