Break Leg Quotes
Collection of top 20 famous quotes about Break Leg
Break Leg Quotes & Sayings
Happy to read and share the best inspirational Break Leg quotes, sayings and quotations on Wise Famous Quotes.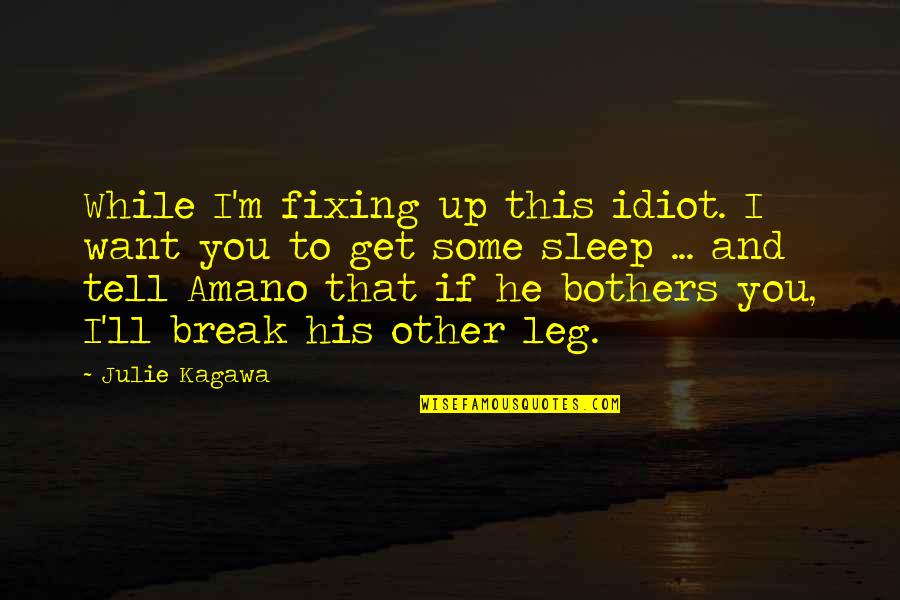 While I'm fixing up this idiot. I want you to get some sleep ... and tell Amano that if he bothers you, I'll break his other leg.
—
Julie Kagawa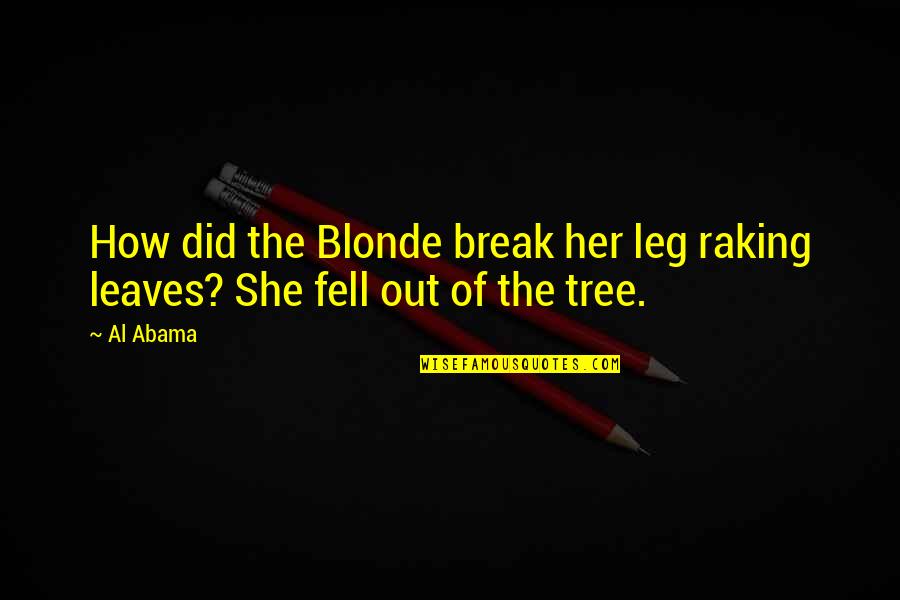 How did the Blonde break her leg raking leaves? She fell out of the tree.
—
Al Abama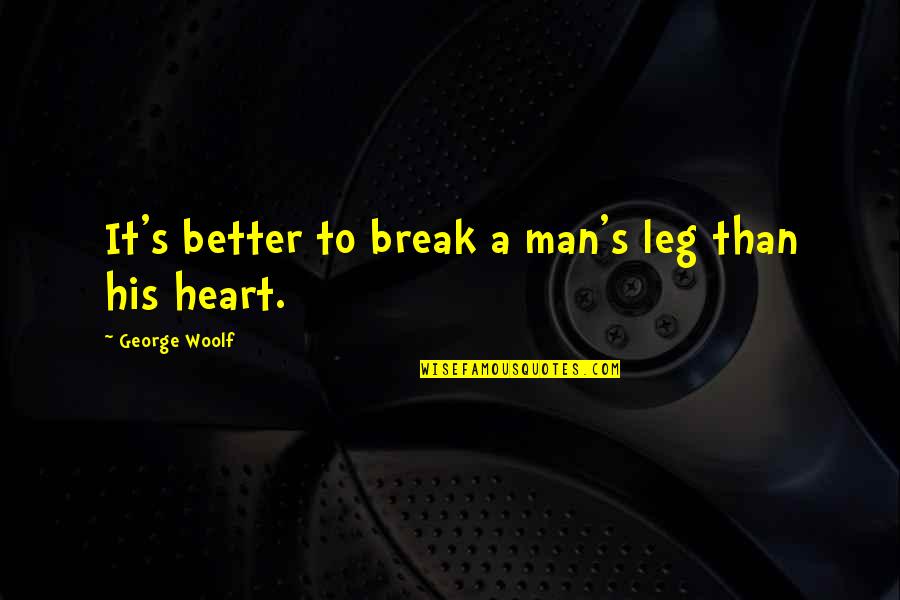 It's better to break a man's leg than his heart. —
George Woolf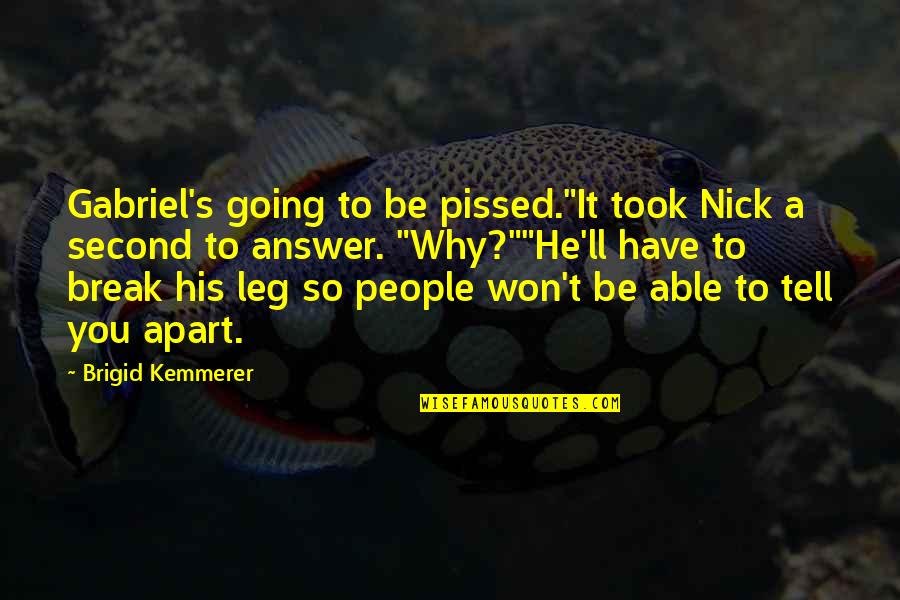 Gabriel's going to be pissed."
It took Nick a second to answer. "Why?"
"He'll have to break his leg so people won't be able to tell you apart. —
Brigid Kemmerer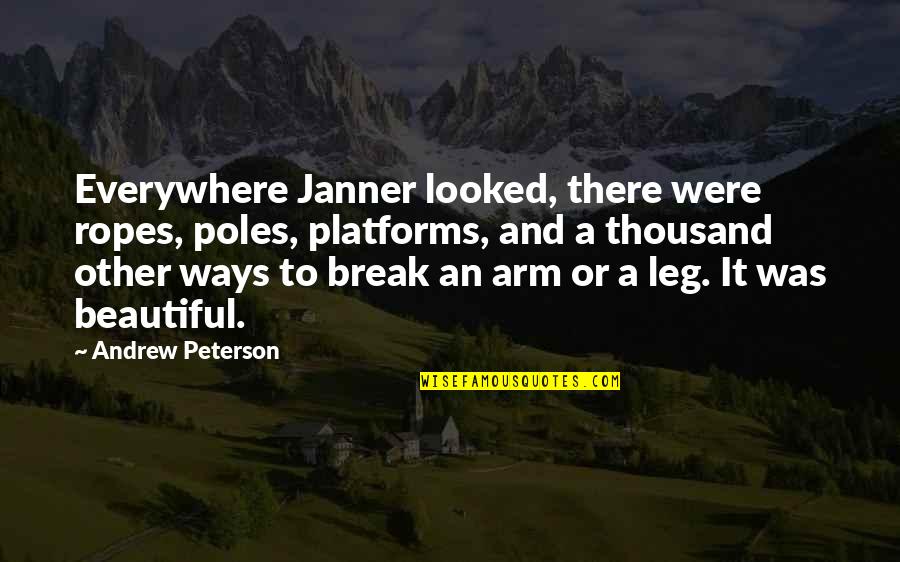 Everywhere Janner looked, there were ropes, poles, platforms, and a thousand other ways to break an arm or a leg. It was beautiful. —
Andrew Peterson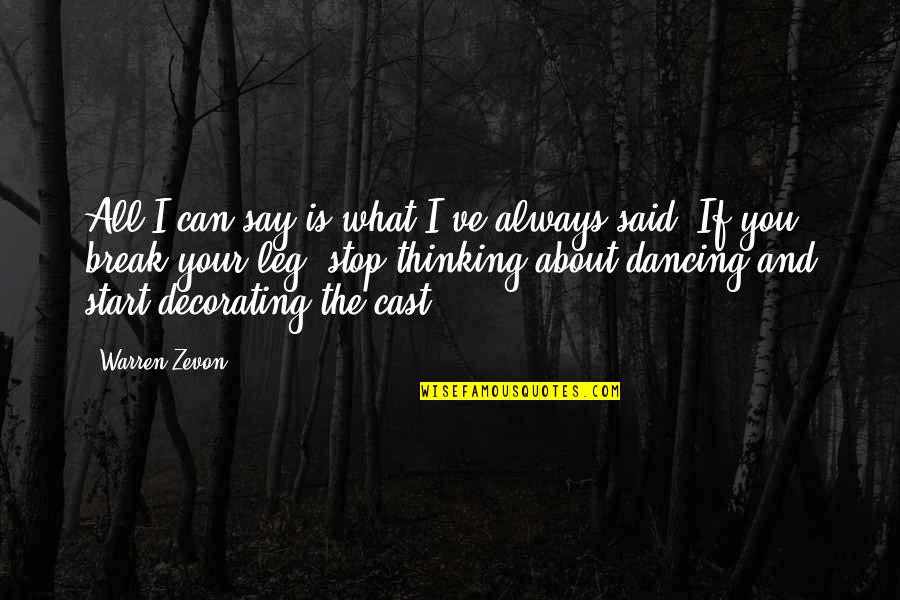 All I can say is what I've always said: If you break your leg, stop thinking about dancing and start decorating the cast. —
Warren Zevon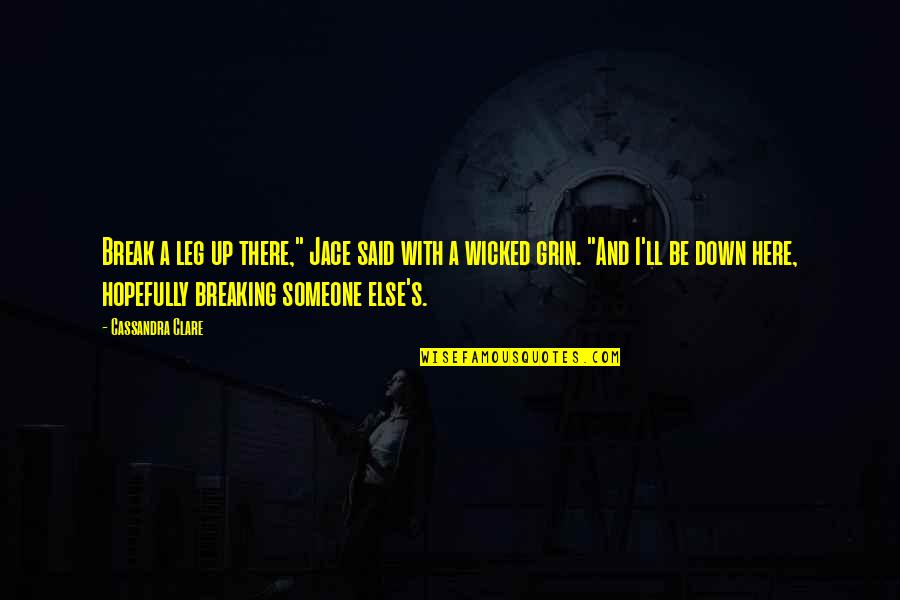 Break a leg up there," Jace said with a wicked grin. "And I'll be down here, hopefully breaking someone else's. —
Cassandra Clare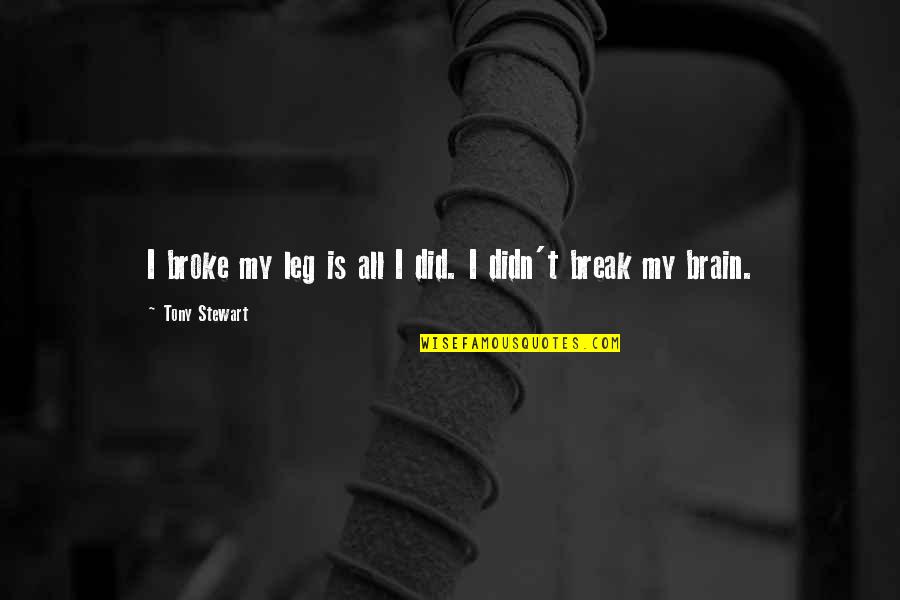 I broke my leg is all I did. I didn't break my brain. —
Tony Stewart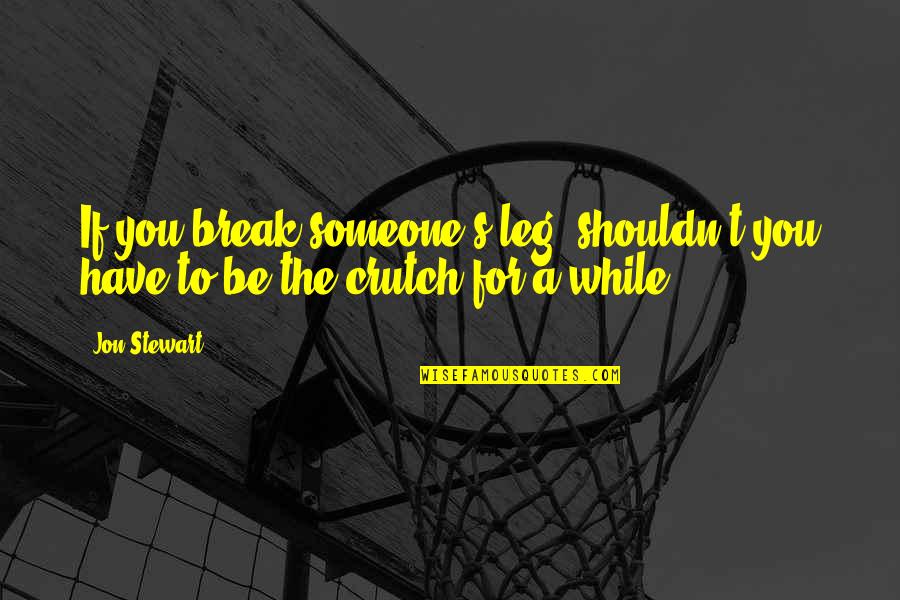 If you break someone's leg, shouldn't you have to be the crutch for a while? —
Jon Stewart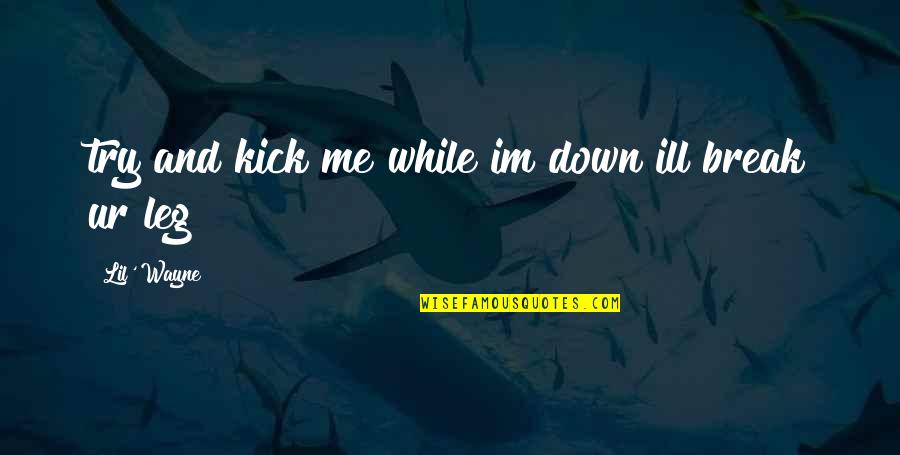 try and kick me while im down ill break ur leg —
Lil' Wayne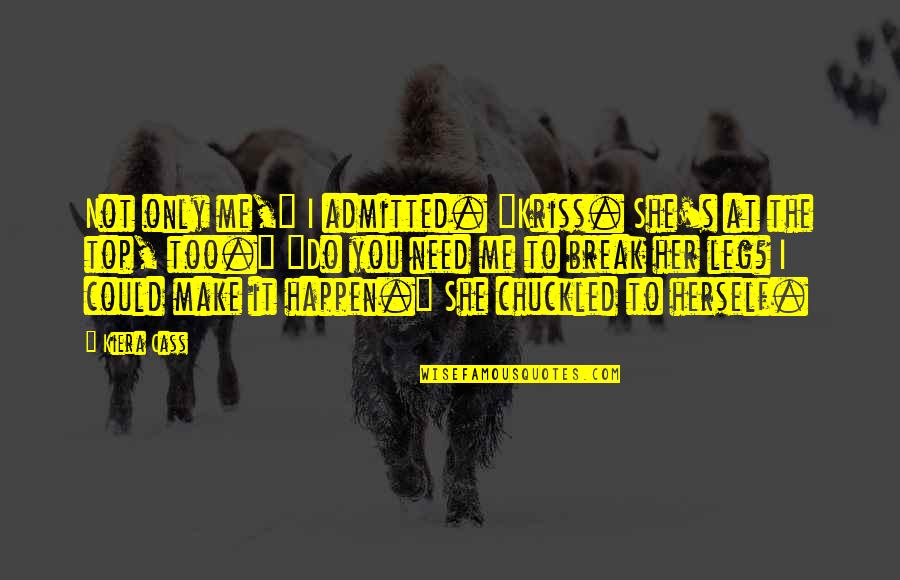 Not only me," I admitted. "Kriss. She's at the top, too." "Do you need me to break her leg? I could make it happen." She chuckled to herself. —
Kiera Cass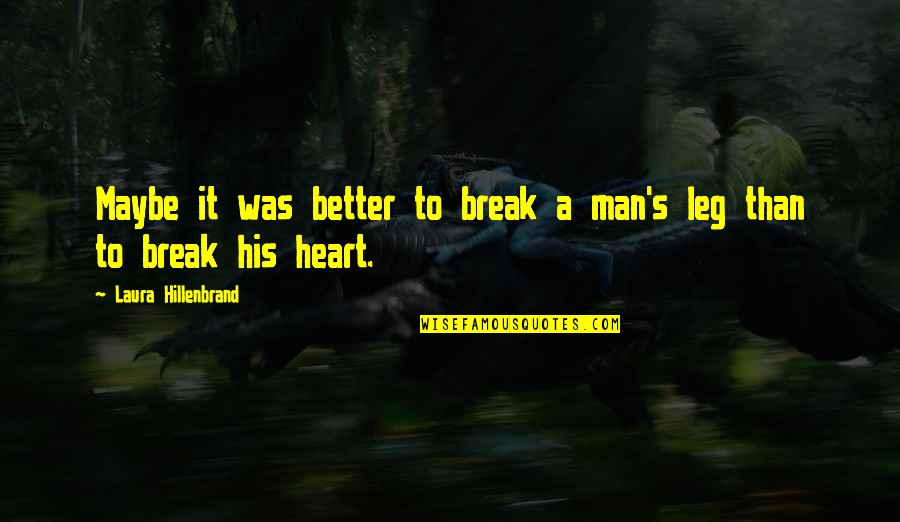 Maybe it was better to break a man's leg than to break his heart. —
Laura Hillenbrand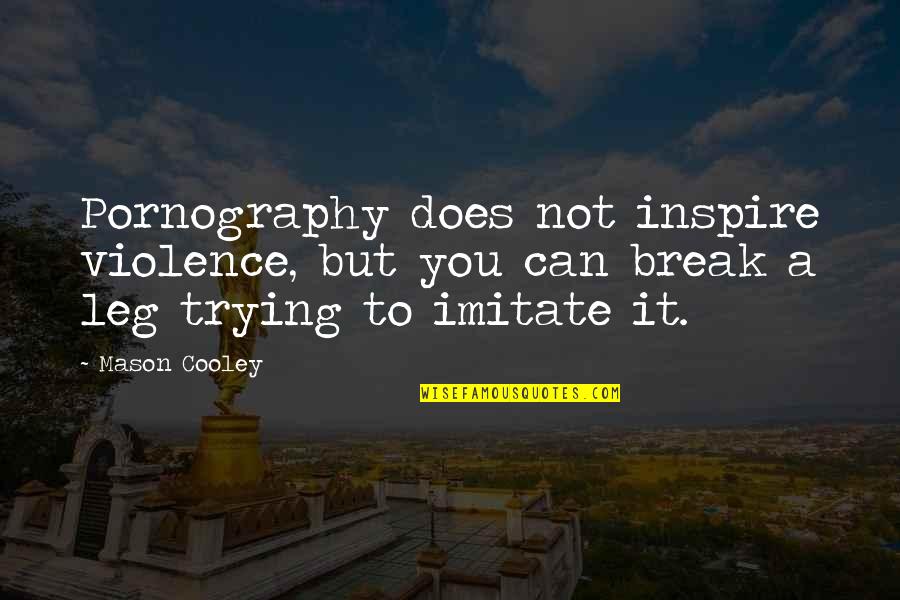 Pornography does not inspire violence, but you can break a leg trying to imitate it. —
Mason Cooley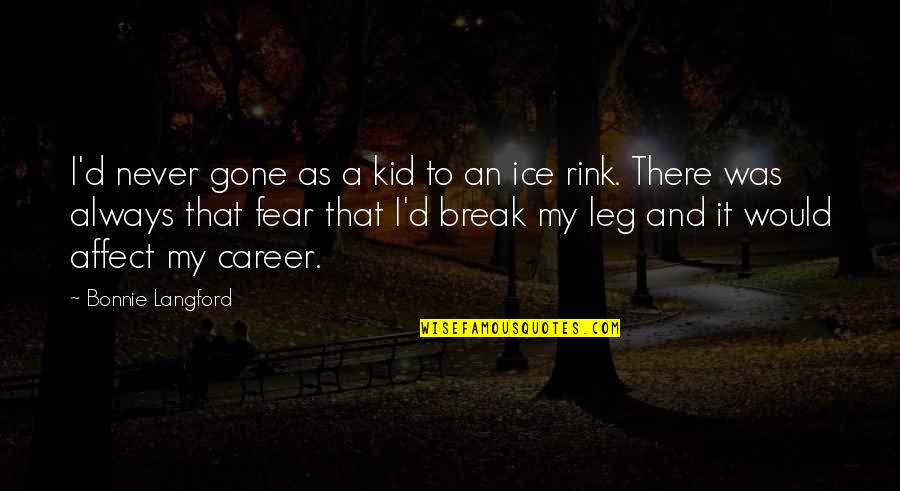 I'd never gone as a kid to an ice rink. There was always that fear that I'd break my leg and it would affect my career. —
Bonnie Langford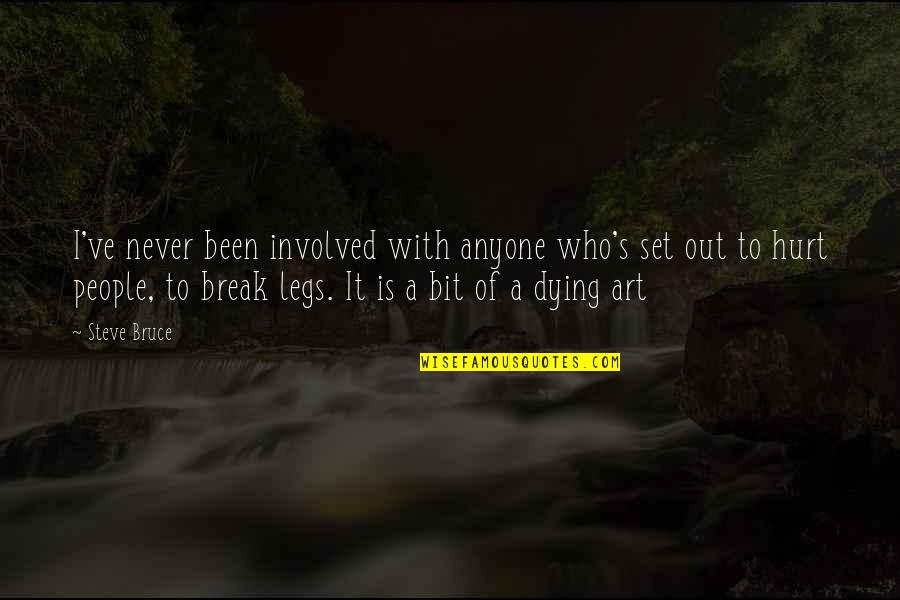 I've never been involved with anyone who's set out to hurt people, to
break leg
s. It is a bit of a dying art —
Steve Bruce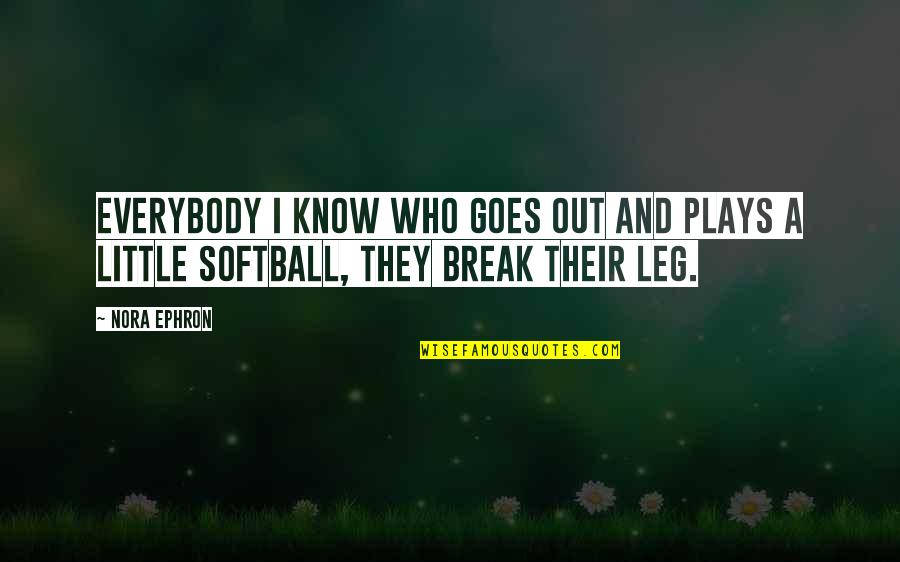 Everybody I know who goes out and plays a little softball, they break their leg. —
Nora Ephron