Muddy Waters Quotes
Top 24 wise famous quotes and sayings by Muddy Waters
Muddy Waters Famous Quotes & Sayings
Discover top inspirational quotes from Muddy Waters on Wise Famous Quotes.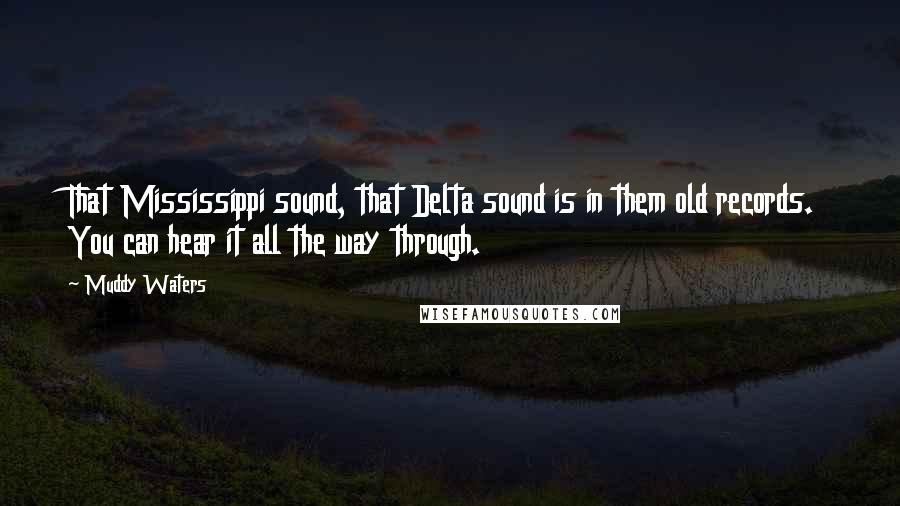 That Mississippi sound, that Delta sound is in them old records. You can hear it all the way through.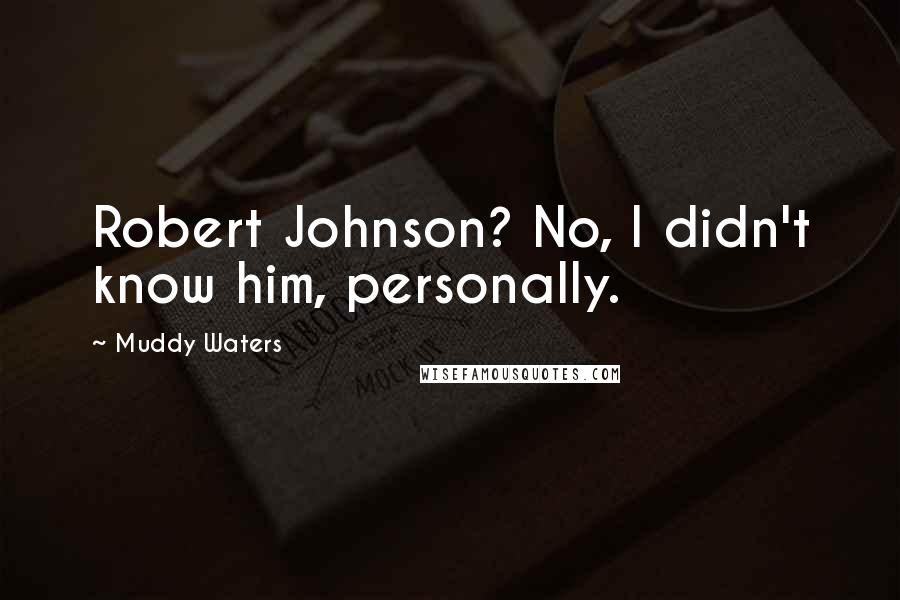 Robert Johnson? No, I didn't know him, personally.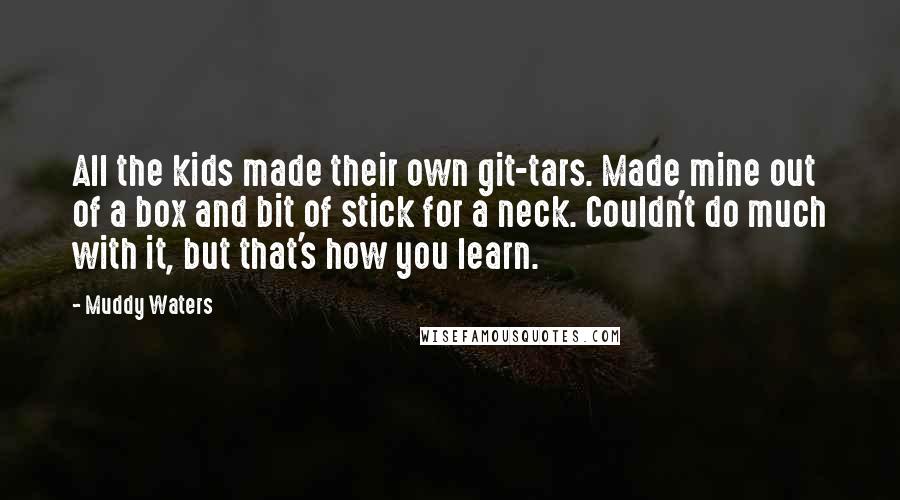 All the kids made their own git-tars. Made mine out of a box and bit of stick for a neck. Couldn't do much with it, but that's how you learn.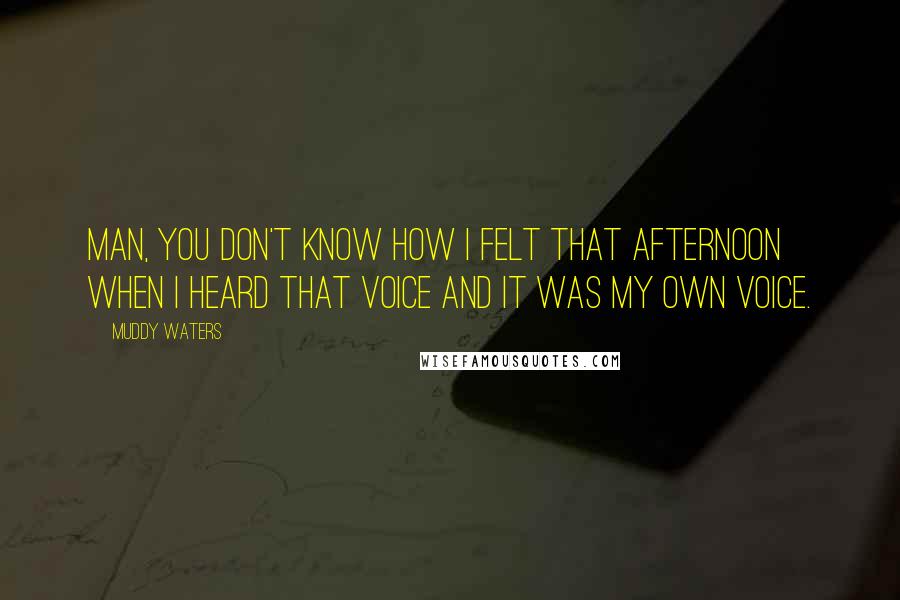 Man, you don't know how I felt that afternoon when I heard that voice and it was my own voice.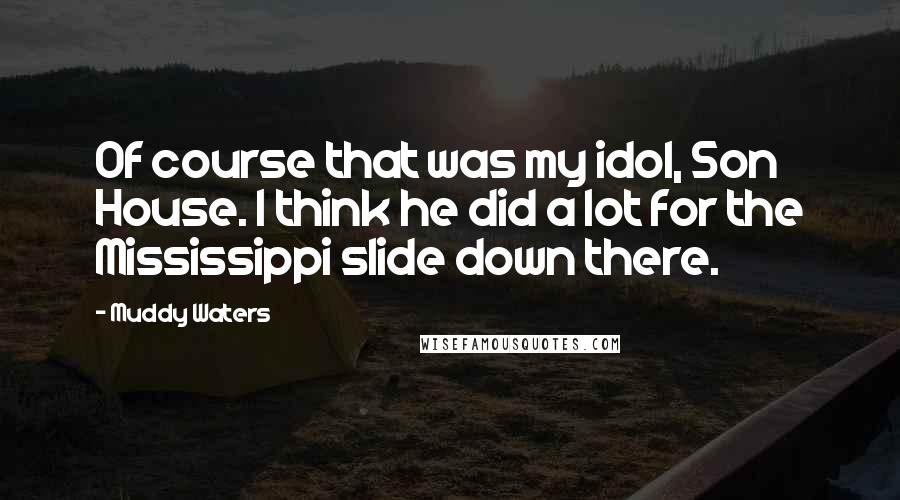 Of course that was my idol, Son House. I think he did a lot for the Mississippi slide down there.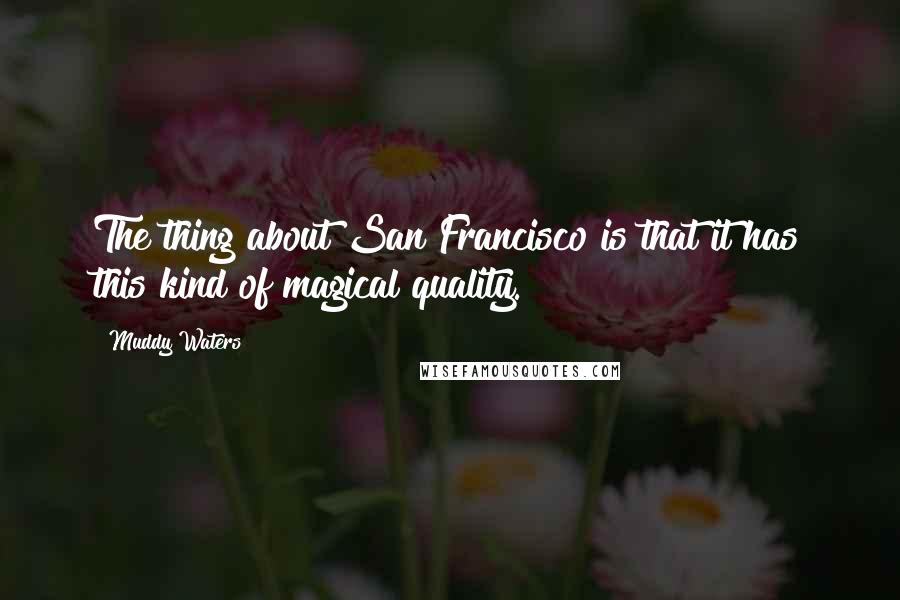 The thing about San Francisco is that it has this kind of magical quality.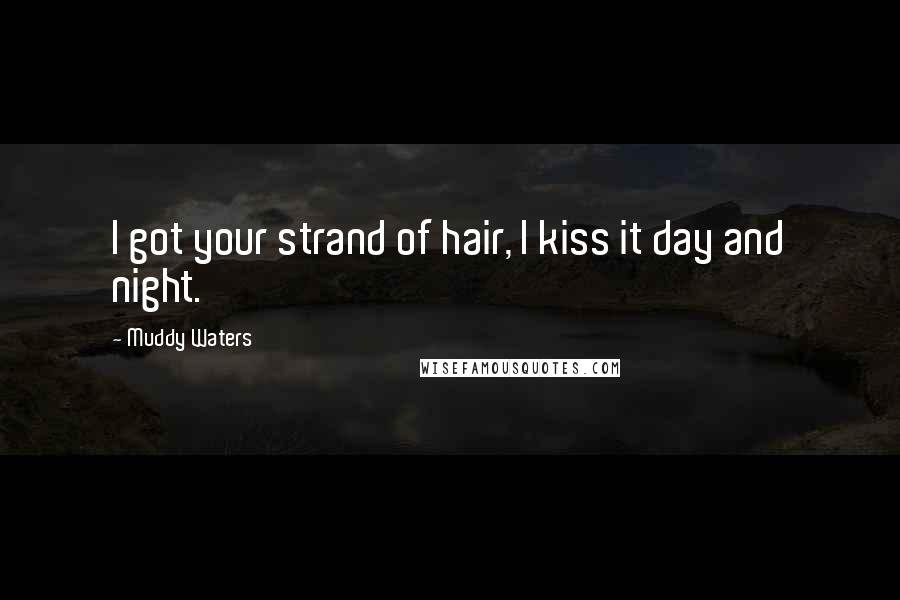 I got your strand of hair, I kiss it day and night.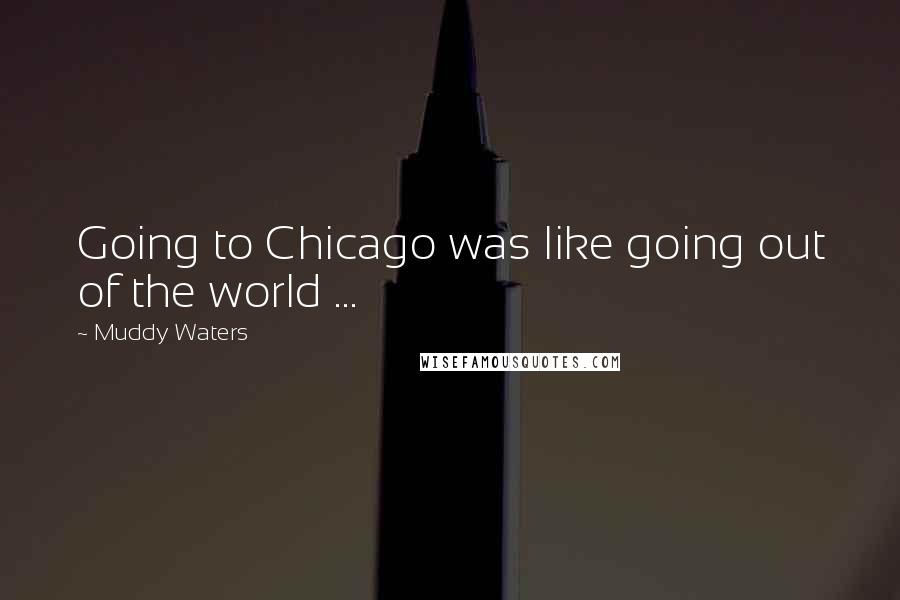 Going to Chicago was like going out of the world ...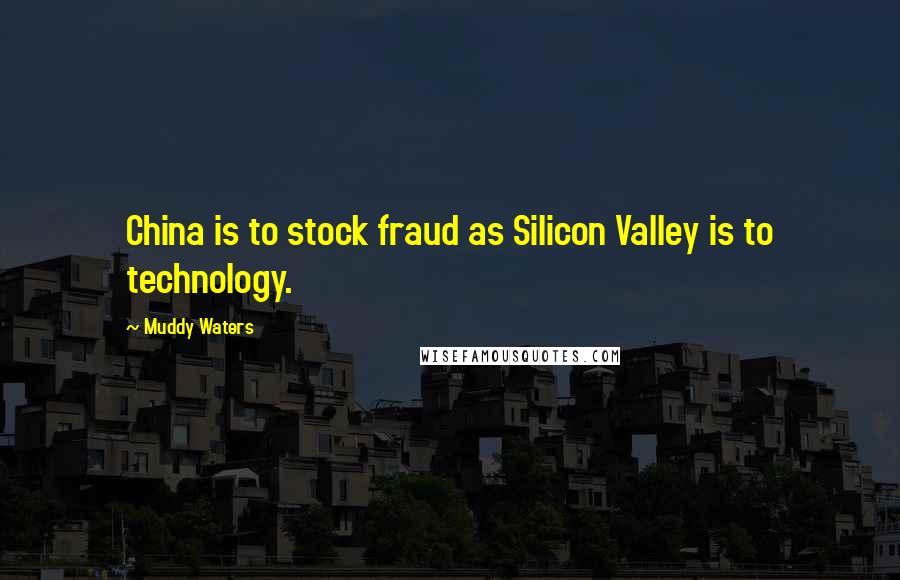 China is to stock fraud as Silicon Valley is to technology.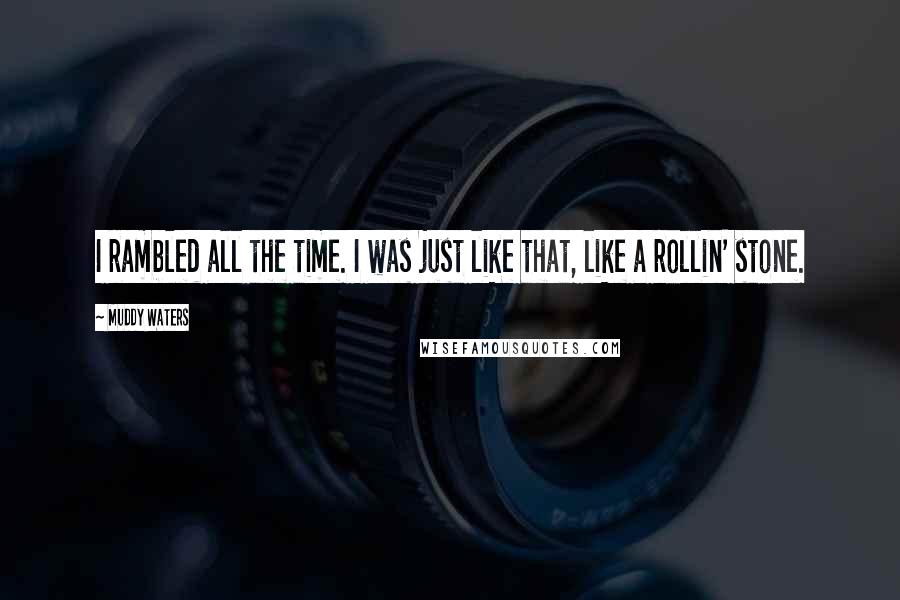 I rambled all the time. I was just like that, like a rollin' stone.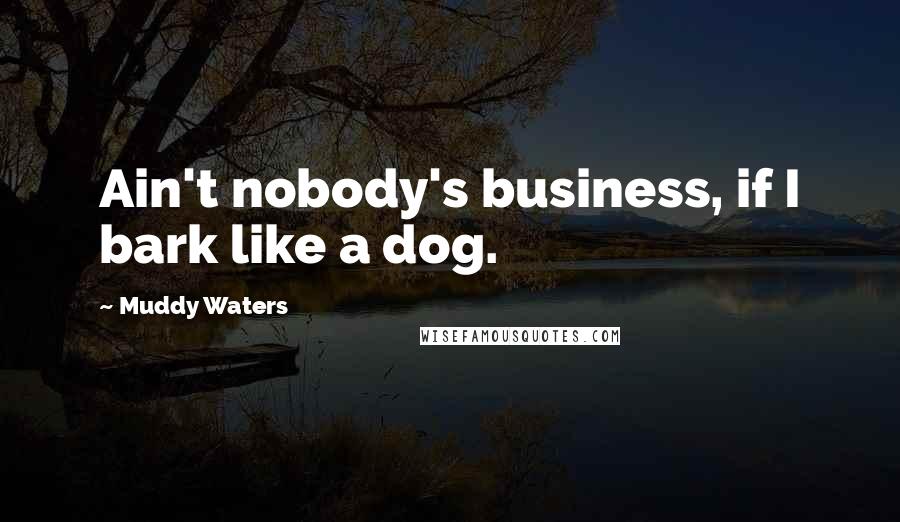 Ain't nobody's business, if I bark like a dog.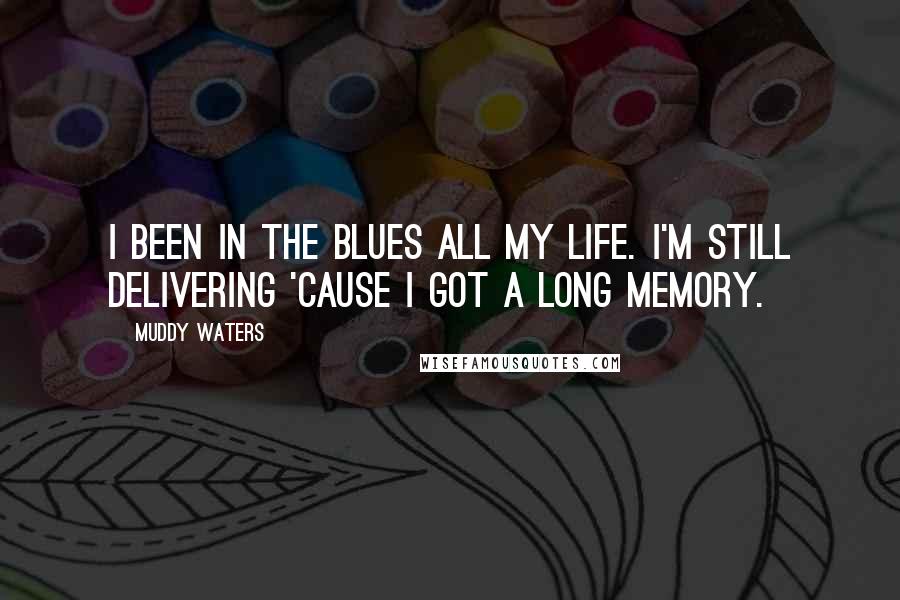 I been in the blues all my life. I'm still delivering 'cause I got a long memory.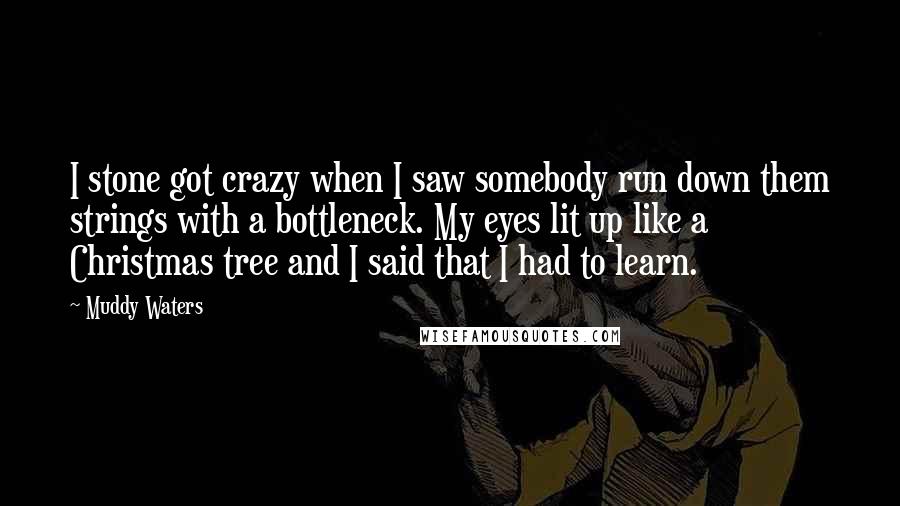 I stone got crazy when I saw somebody run down them strings with a bottleneck. My eyes lit up like a Christmas tree and I said that I had to learn.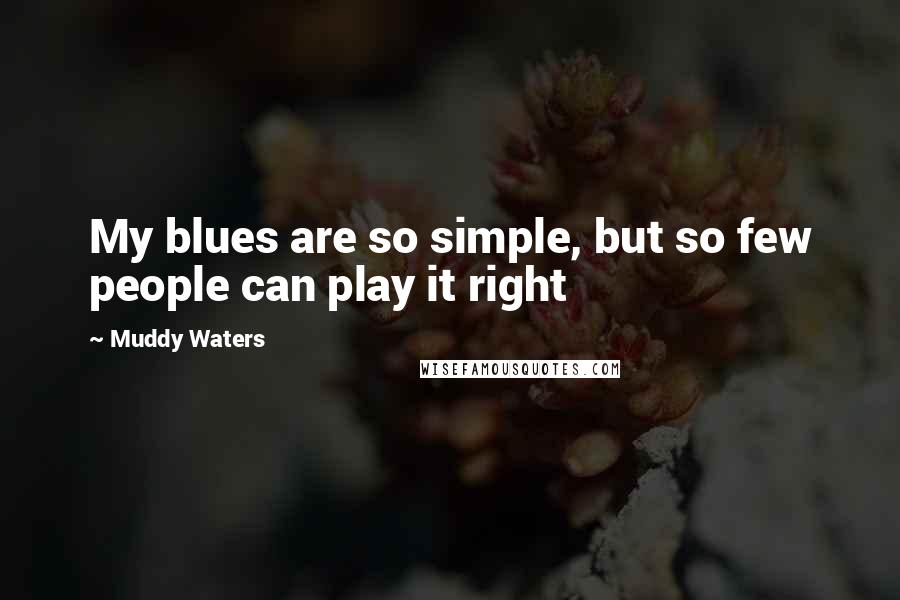 My blues are so simple, but so few people can play it right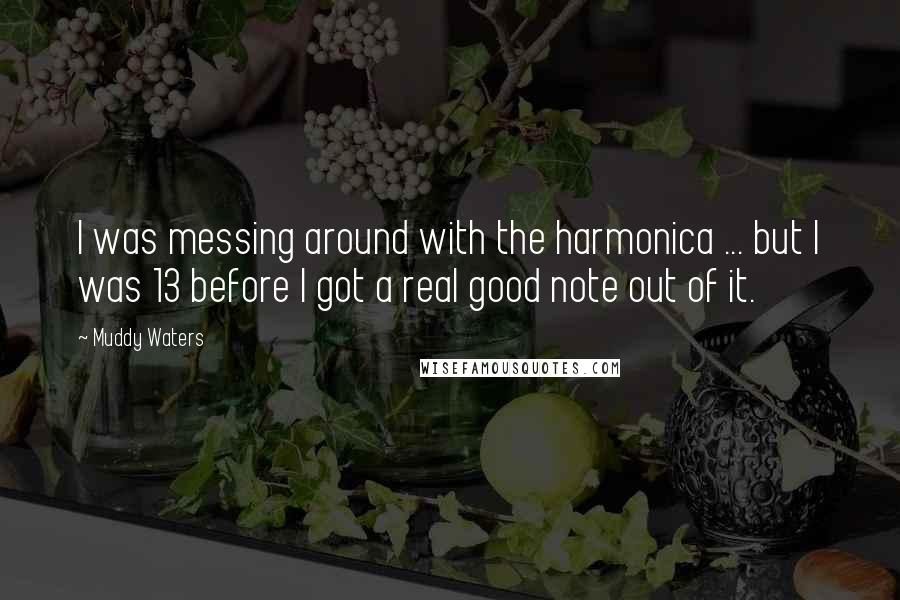 I was messing around with the harmonica ... but I was 13 before I got a real good note out of it.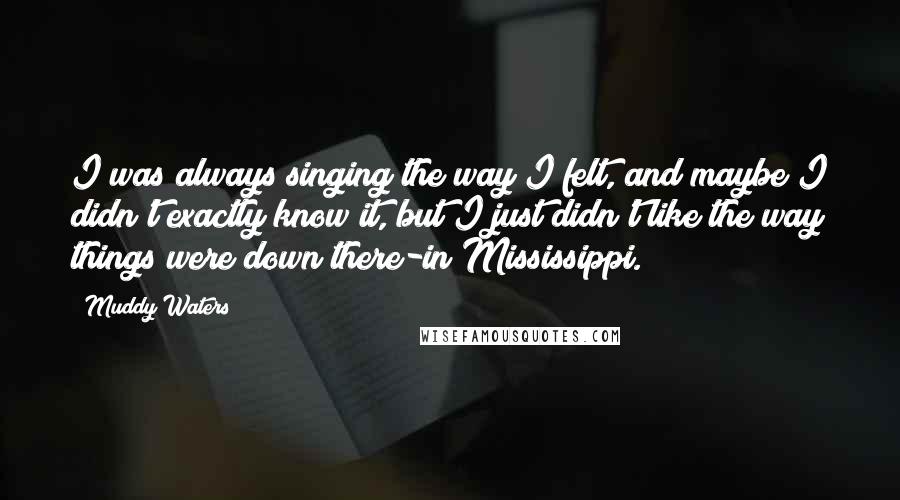 I was always singing the way I felt, and maybe I didn't exactly know it, but I just didn't like the way things were down there-in Mississippi.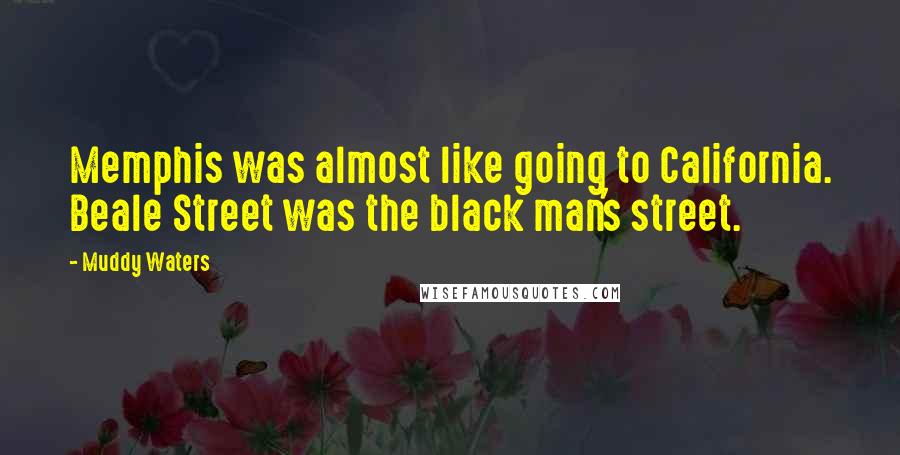 Memphis was almost like going to California. Beale Street was the black man's street.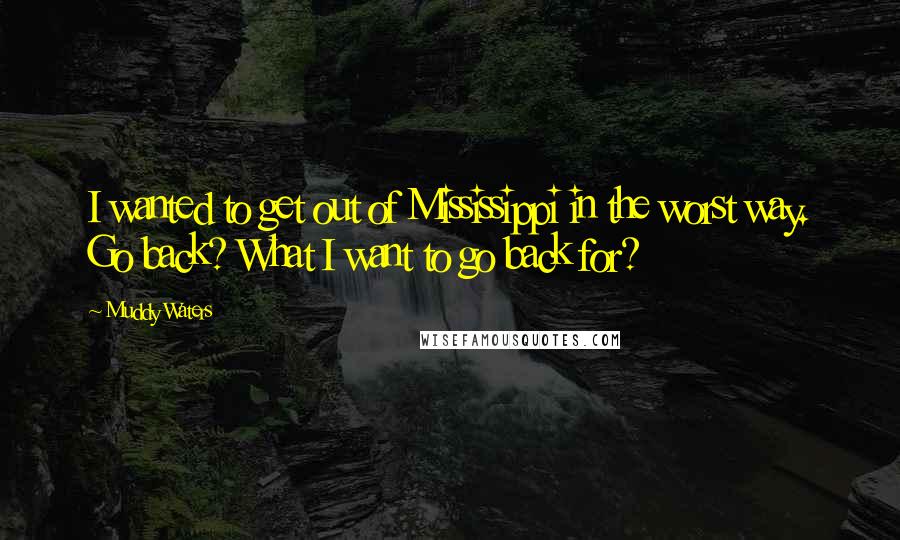 I wanted to get out of Mississippi in the worst way. Go back? What I want to go back for?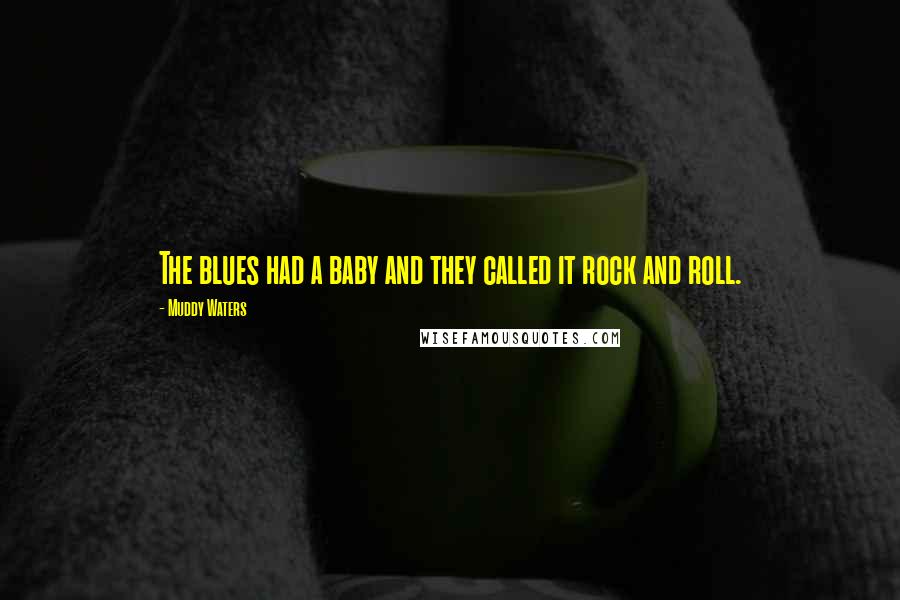 The blues had a baby and they called it rock and roll.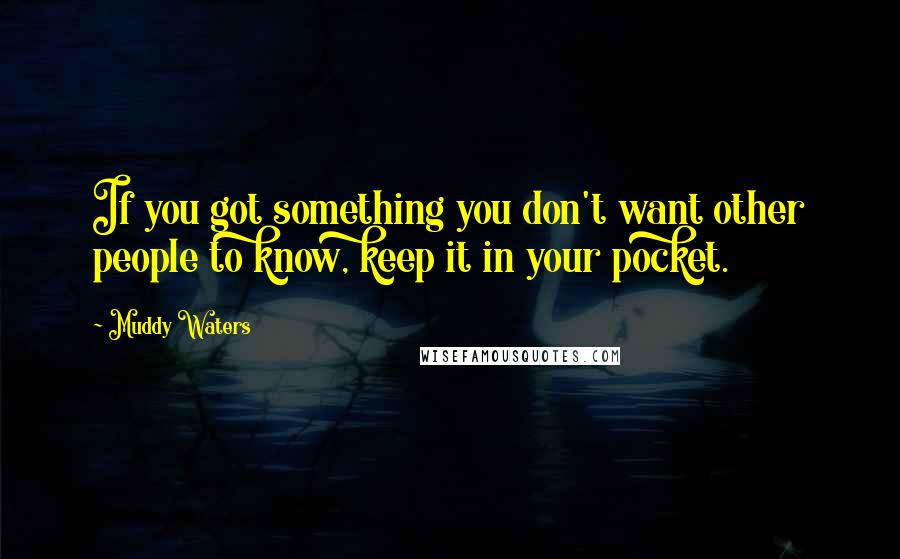 If you got something you don't want other people to know, keep it in your pocket.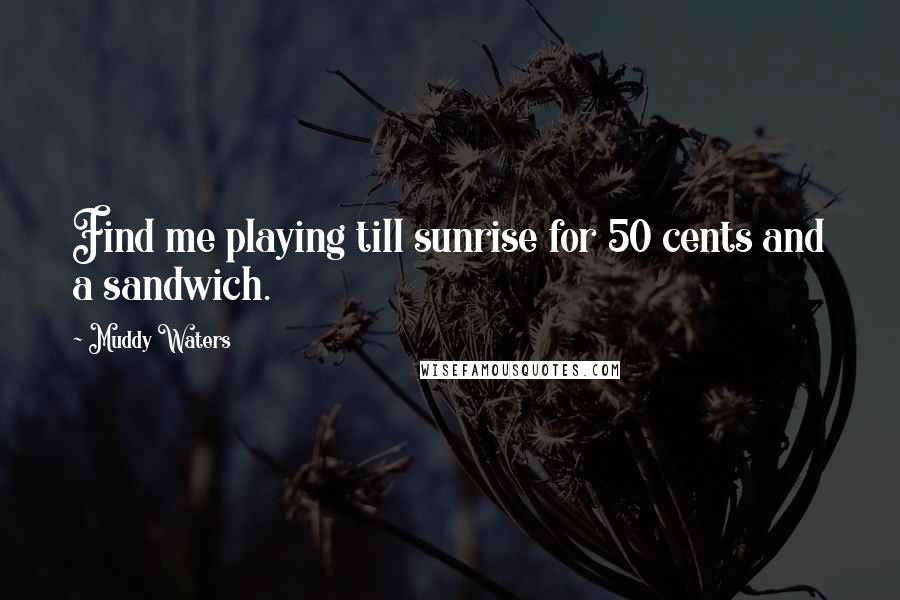 Find me playing till sunrise for 50 cents and a sandwich.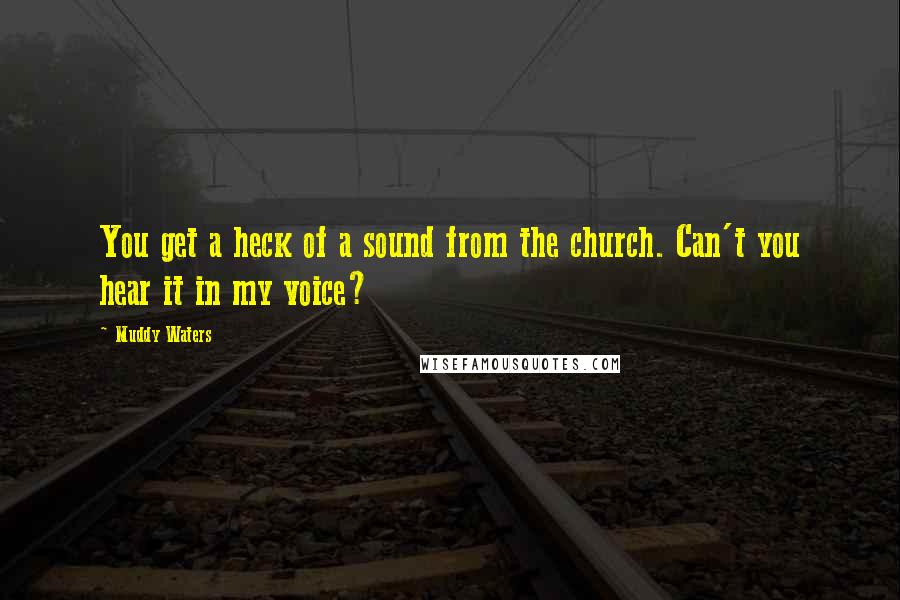 You get a heck of a sound from the church. Can't you hear it in my voice?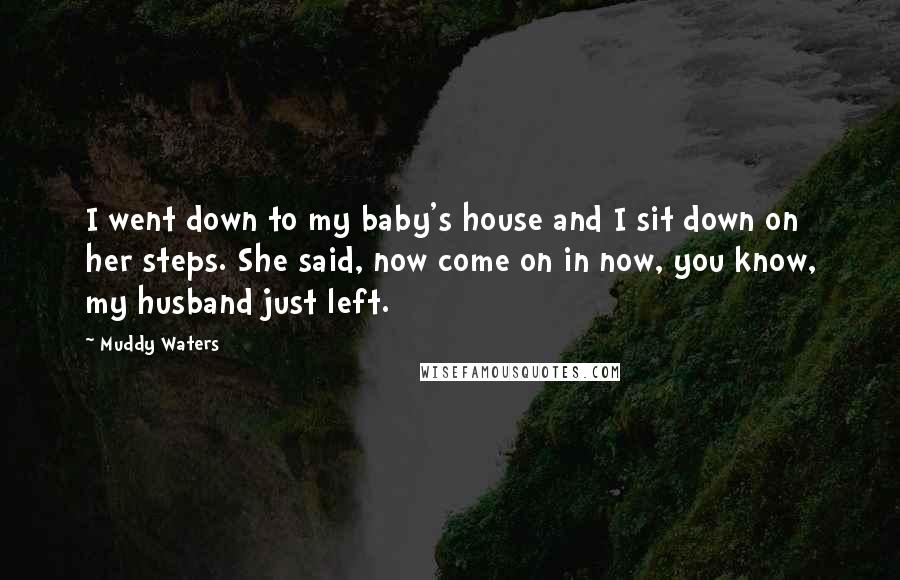 I went down to my baby's house and I sit down on her steps. She said, now come on in now, you know, my husband just left.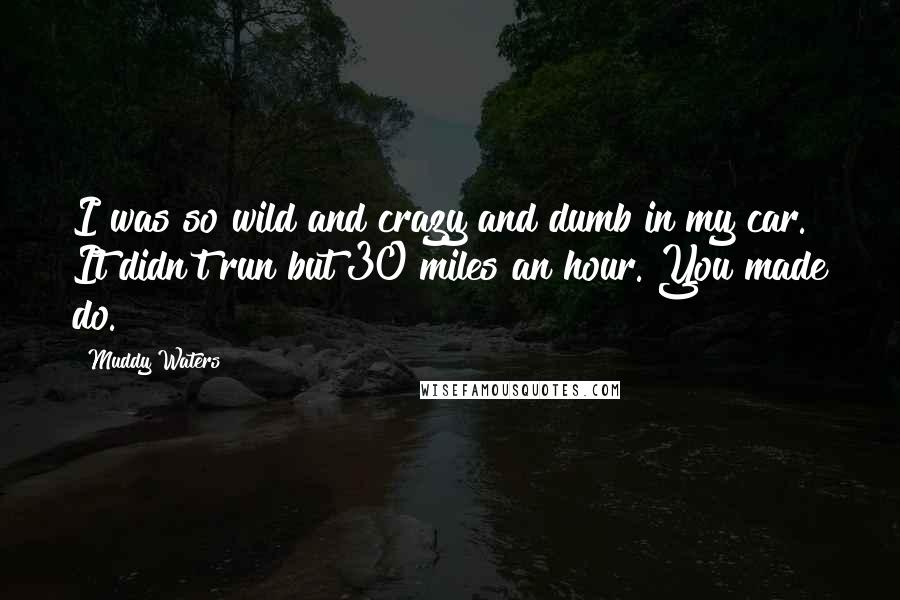 I was so wild and crazy and dumb in my car. It didn't run but 30 miles an hour. You made do.