The Bible Revelation Quotes
Collection of top 18 famous quotes about The Bible Revelation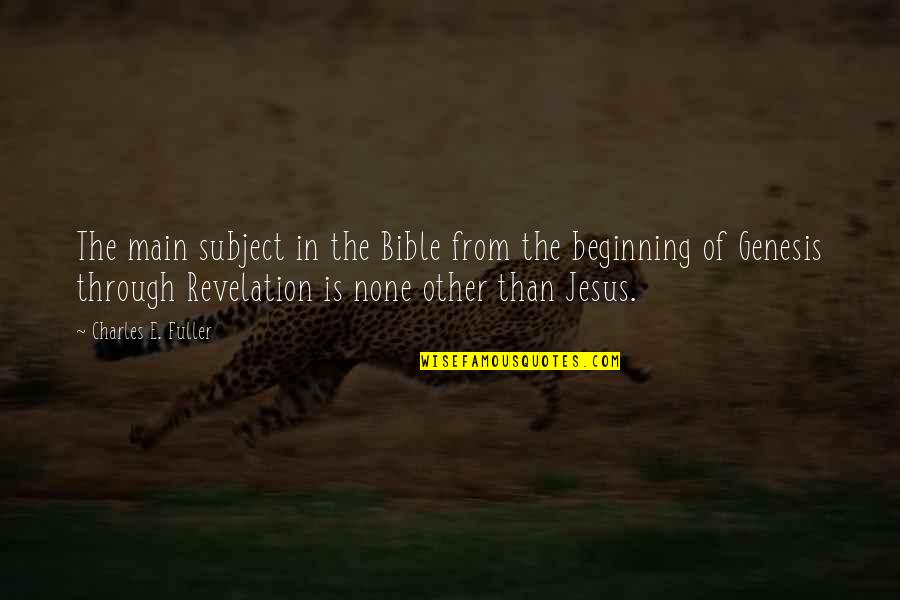 The main subject in the Bible from the beginning of Genesis through Revelation is none other than Jesus.
—
Charles E. Fuller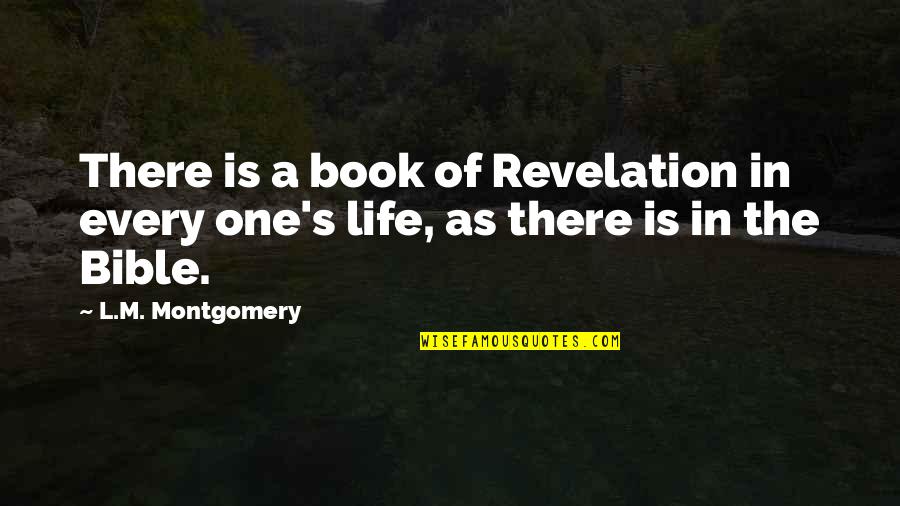 There is a book of Revelation in every one's life, as there is in the Bible.
—
L.M. Montgomery
How can the Bible be "infallible" when from Genesis to Revelation slavery is commanded and condoned, but never condemned?
—
Michael R. Burch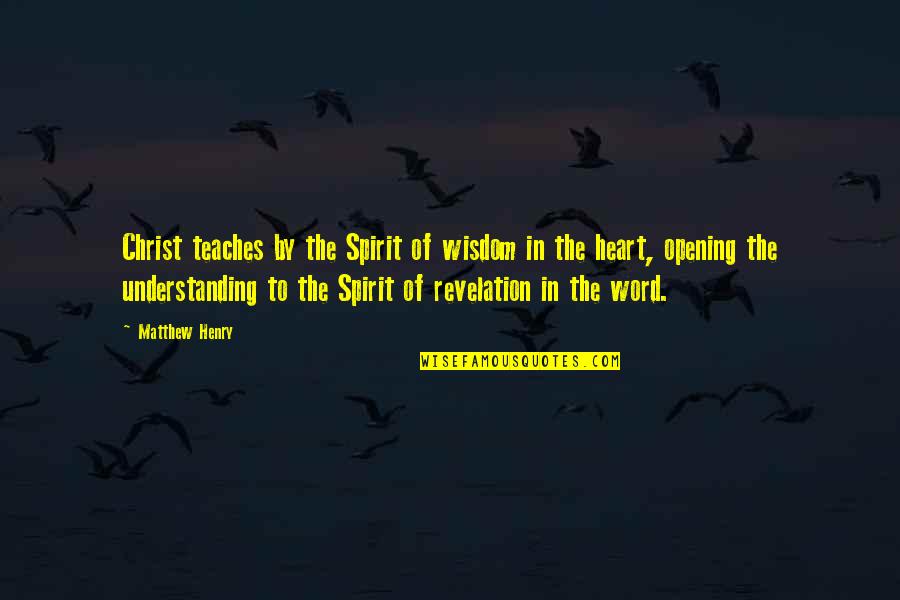 Christ teaches by the Spirit of wisdom in the heart, opening the understanding to the Spirit of revelation in the word.
—
Matthew Henry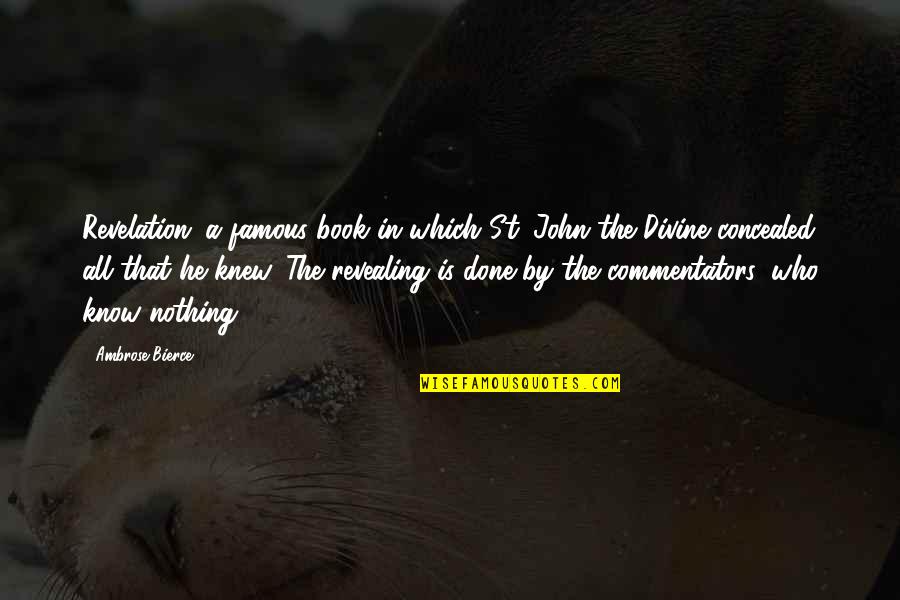 Revelation: a famous book in which St. John the Divine concealed all that he knew. The revealing is done by the commentators, who know nothing. —
Ambrose Bierce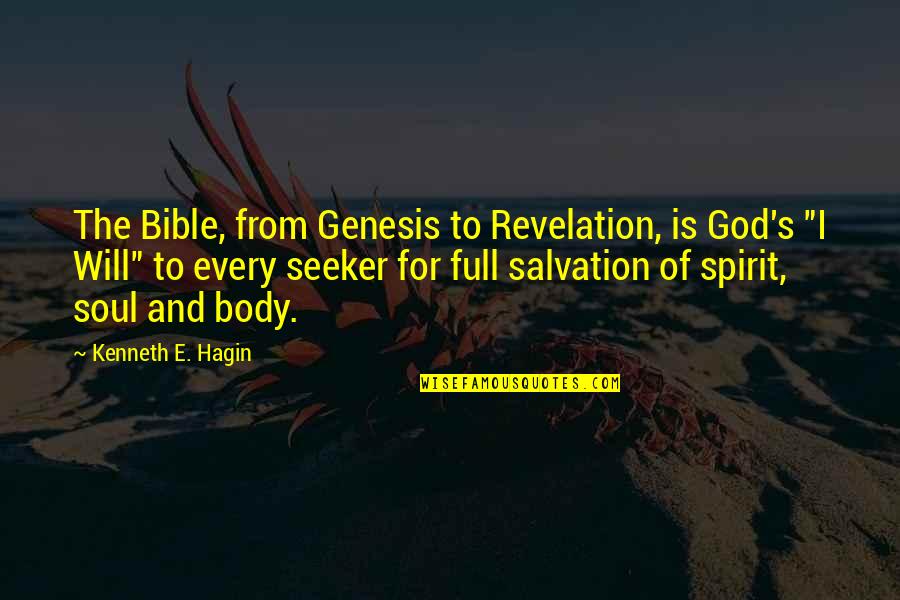 The Bible, from Genesis to Revelation, is God's "I Will" to every seeker for full salvation of spirit, soul and body. —
Kenneth E. Hagin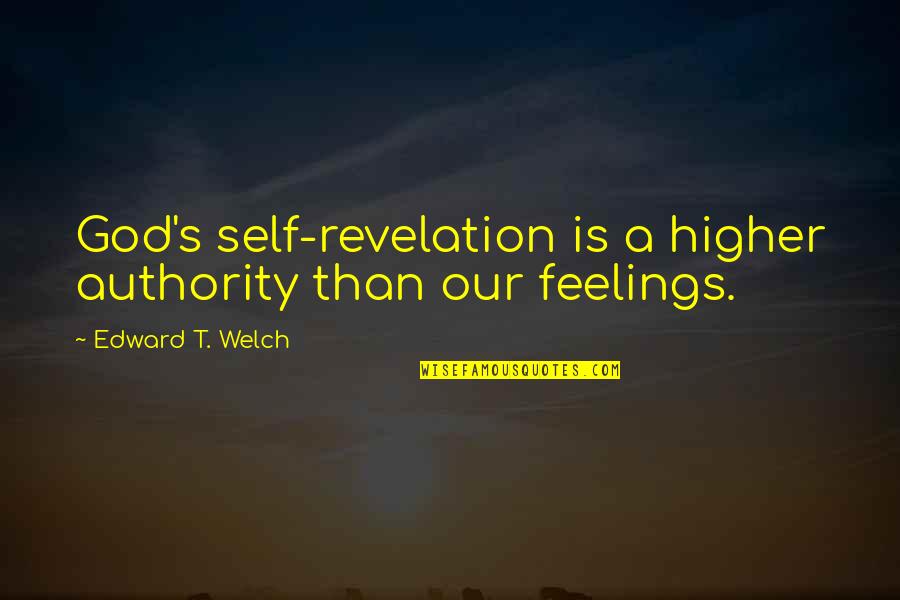 God's self-revelation is a higher authority than our feelings. —
Edward T. Welch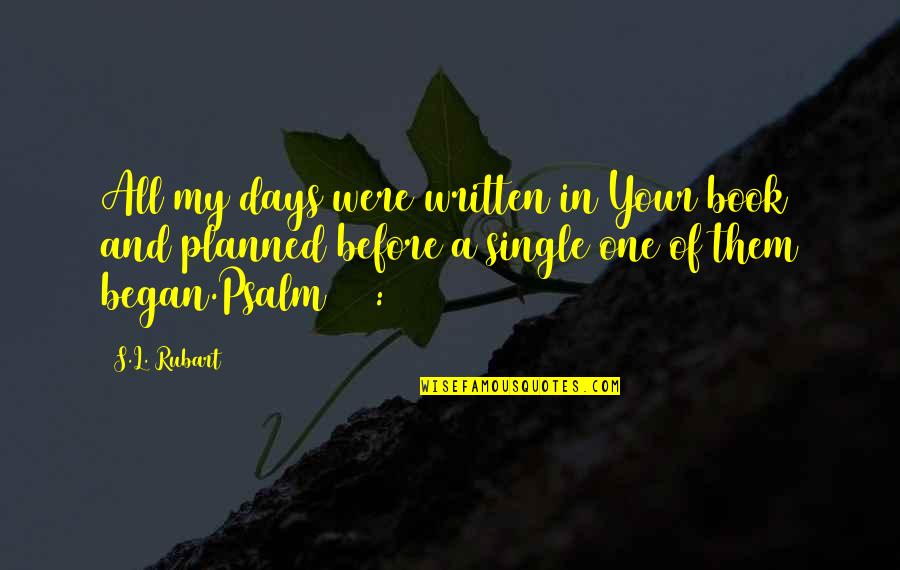 All my days were written in Your book and planned before a single one of them began.
Psalm 139:16 —
S.L. Rubart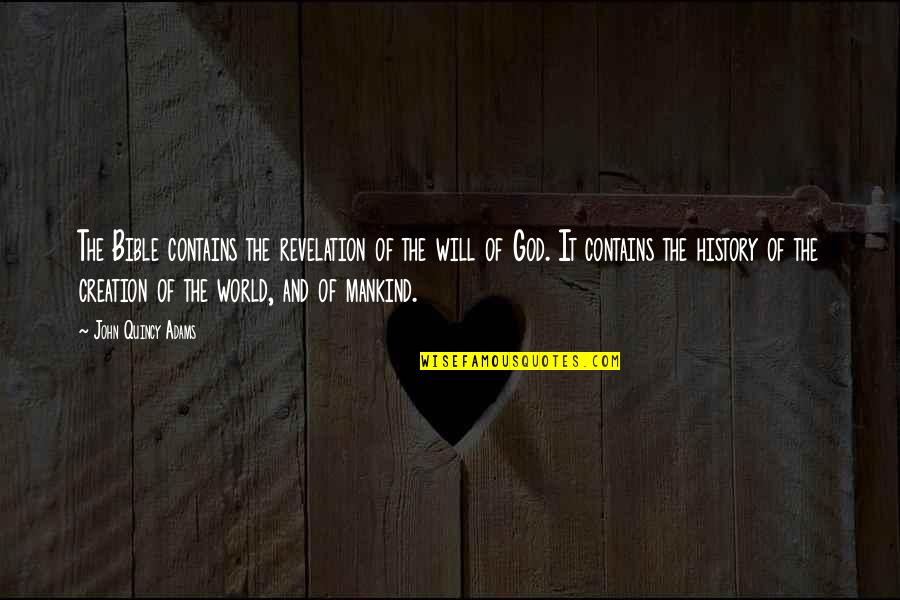 The Bible contains the revelation of the will of God. It contains the history of the creation of the world, and of mankind. —
John Quincy Adams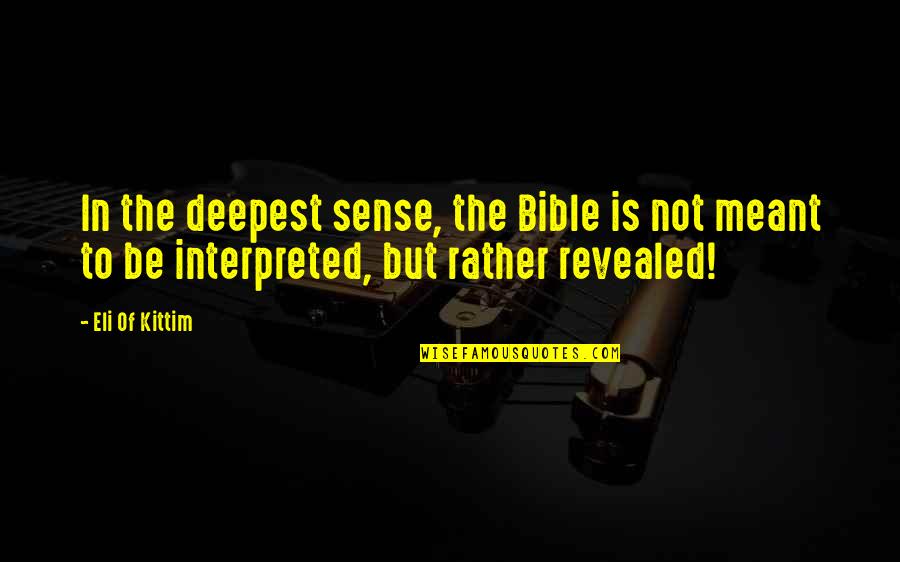 In the deepest sense, the Bible is not meant to be interpreted, but rather revealed! —
Eli Of Kittim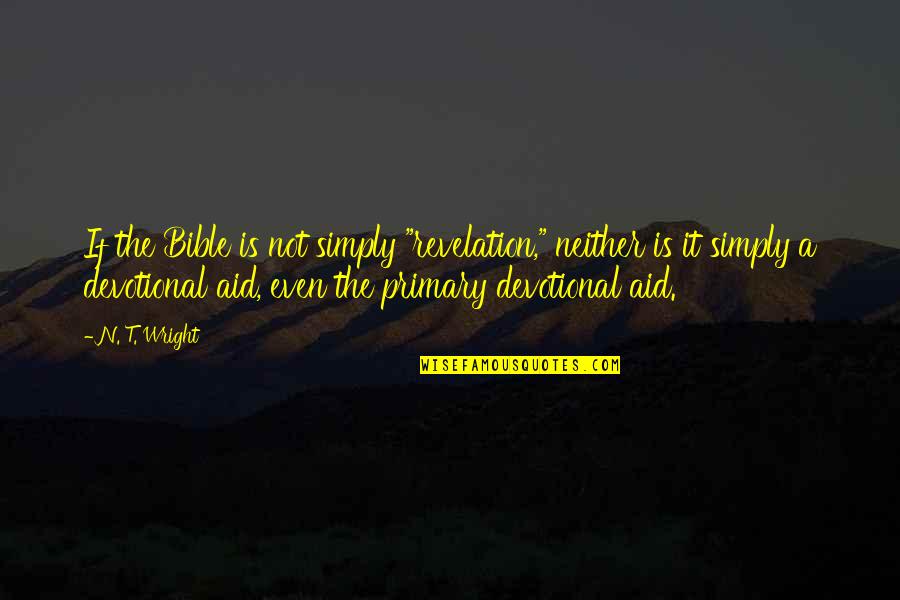 If the Bible is not simply "revelation," neither is it simply a devotional aid, even the primary devotional aid. —
N. T. Wright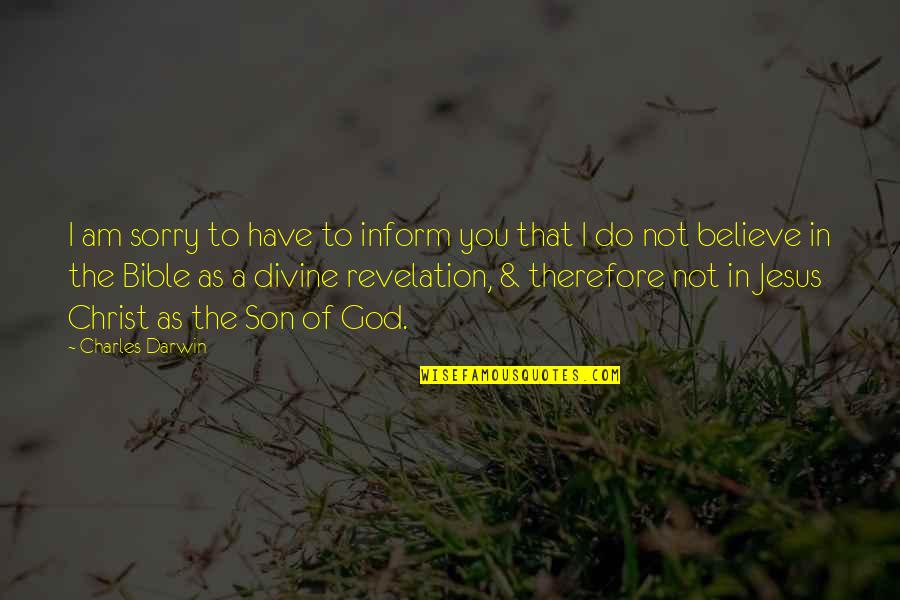 I am sorry to have to inform you that I do not believe in the Bible as a divine revelation, & therefore not in Jesus Christ as the Son of God. —
Charles Darwin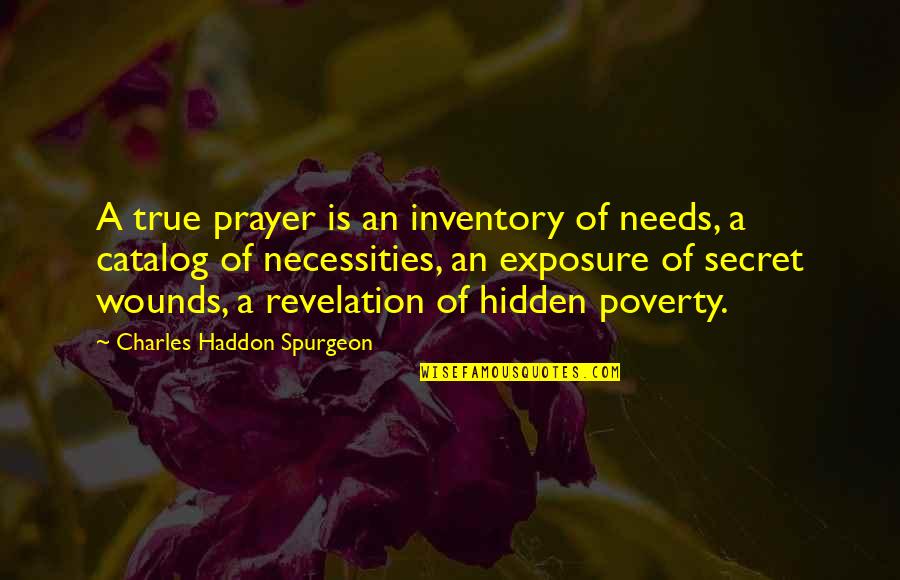 A true prayer is an inventory of needs, a catalog of necessities, an exposure of secret wounds, a revelation of hidden poverty. —
Charles Haddon Spurgeon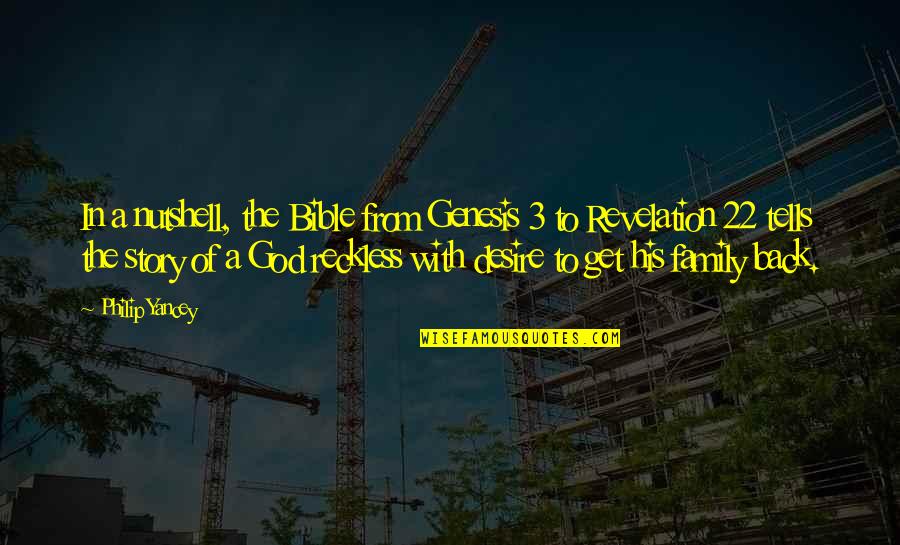 In a nutshell, the Bible from Genesis 3 to Revelation 22 tells the story of a God reckless with desire to get his family back. —
Philip Yancey
The Bible is a revelation of the mind and will of God to men. Therein we may learn, what God is. —
Jupiter Hammon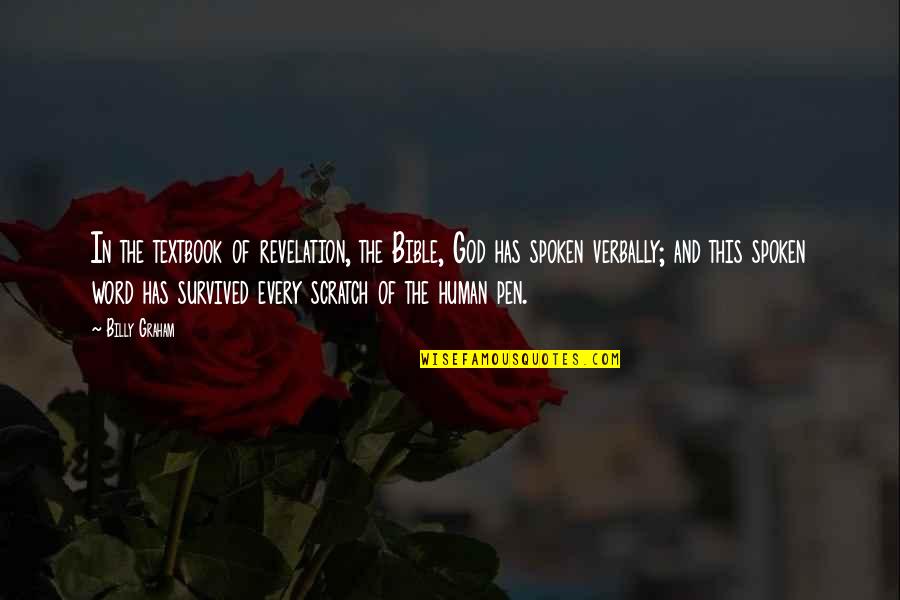 In the textbook of revelation, the Bible, God has spoken verbally; and this spoken word has survived every scratch of the human pen. —
Billy Graham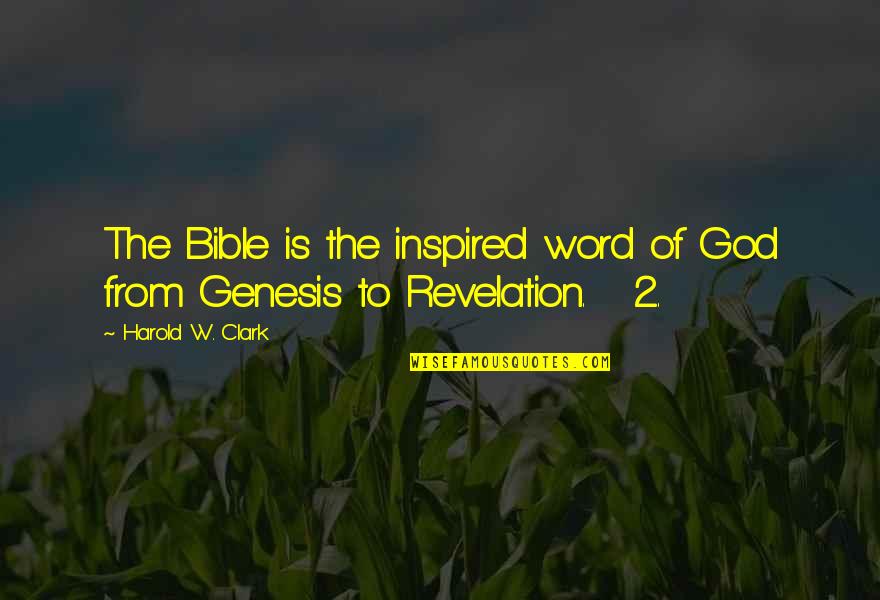 The Bible is the inspired word of God from Genesis to Revelation. 2. —
Harold W. Clark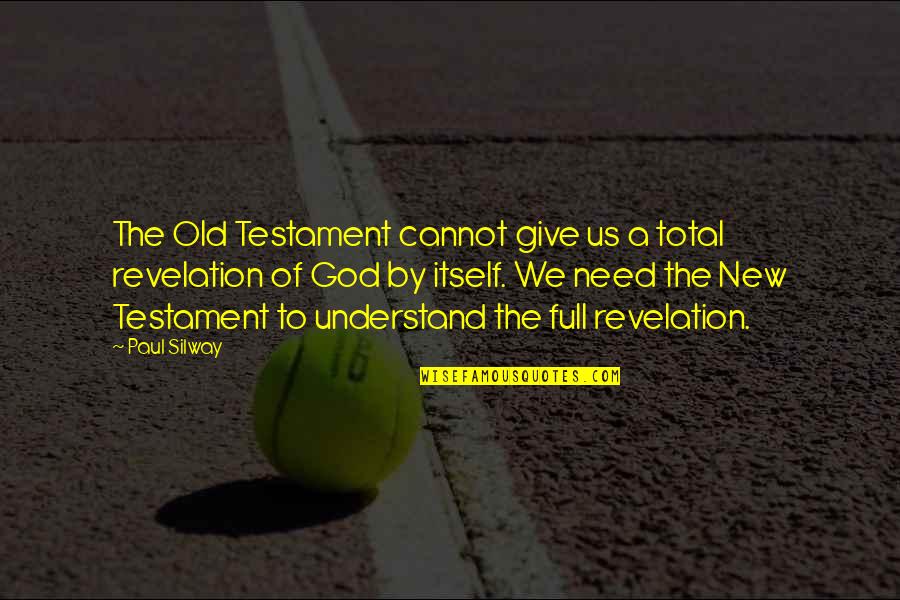 The Old Testament cannot give us a total revelation of God by itself. We need the New Testament to understand the full revelation. —
Paul Silway