I Have Endured Quotes
Collection of top 33 famous quotes about I Have Endured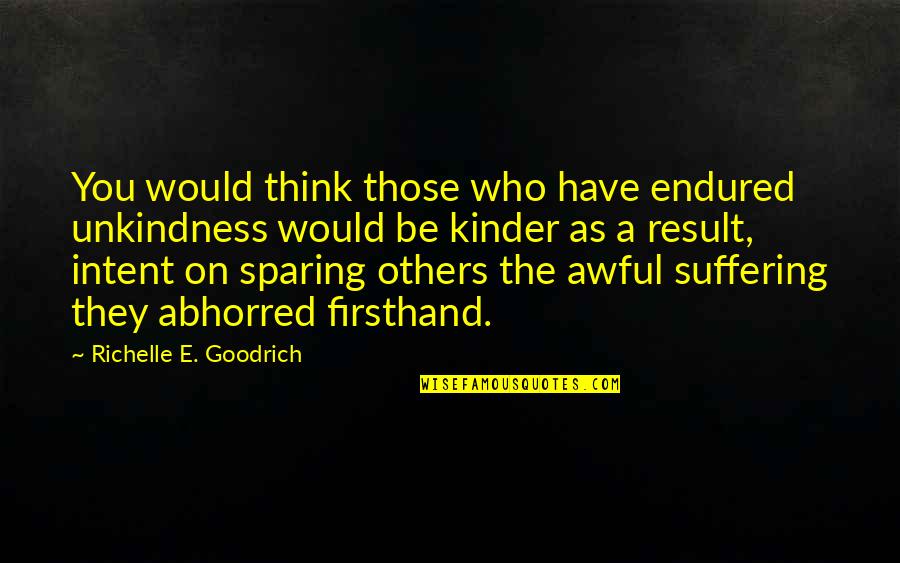 You would think those who have endured unkindness would be kinder as a result, intent on sparing others the awful suffering they abhorred firsthand.
—
Richelle E. Goodrich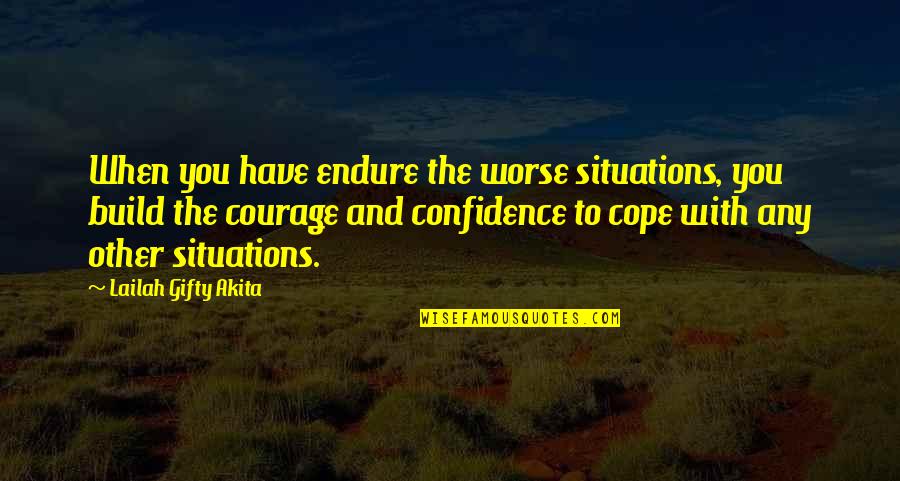 When you have endure the worse situations, you build the courage and confidence to cope with any other situations.
—
Lailah Gifty Akita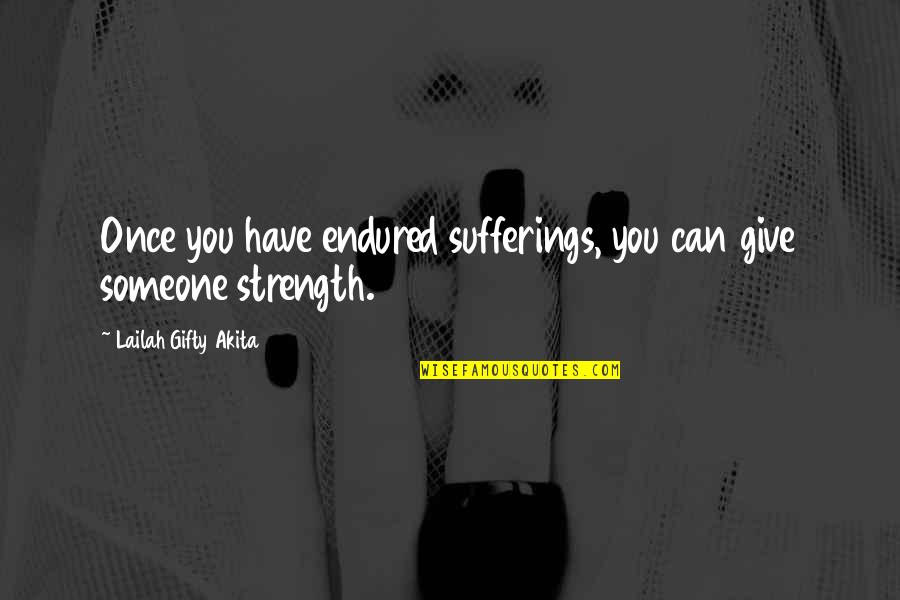 Once you have endured sufferings, you can give someone strength.
—
Lailah Gifty Akita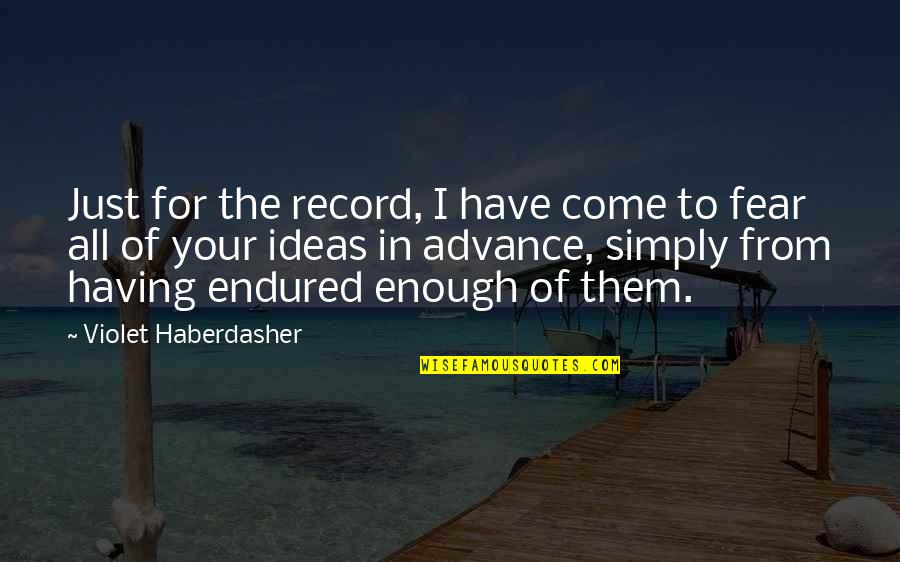 Just for the record, I have come to fear all of your ideas in advance, simply from having endured enough of them.
—
Violet Haberdasher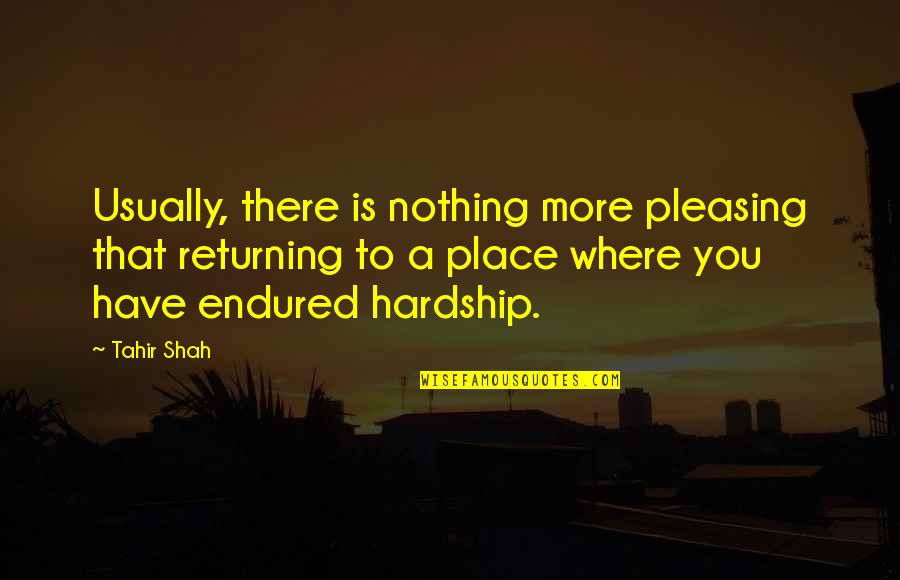 Usually, there is nothing more pleasing that returning to a place where you have endured hardship.
—
Tahir Shah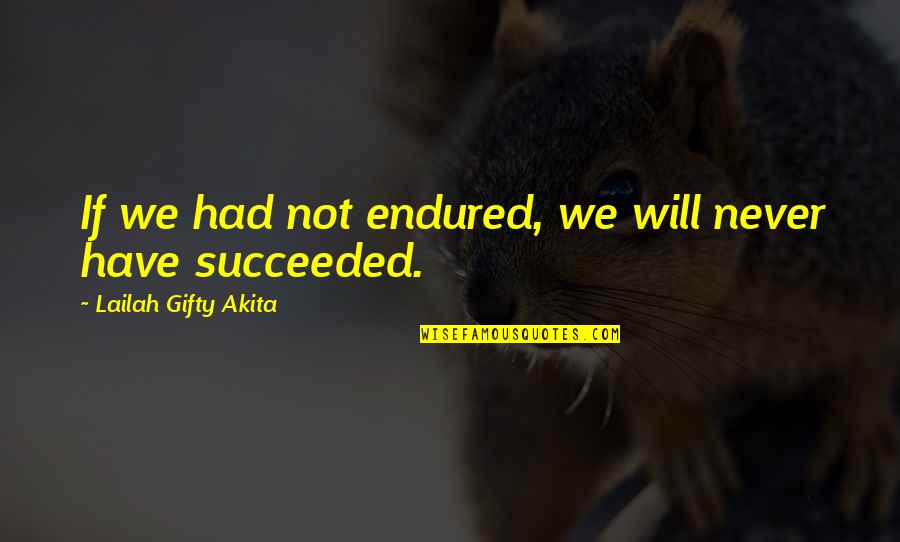 If we had not endured, we will never have succeeded.
—
Lailah Gifty Akita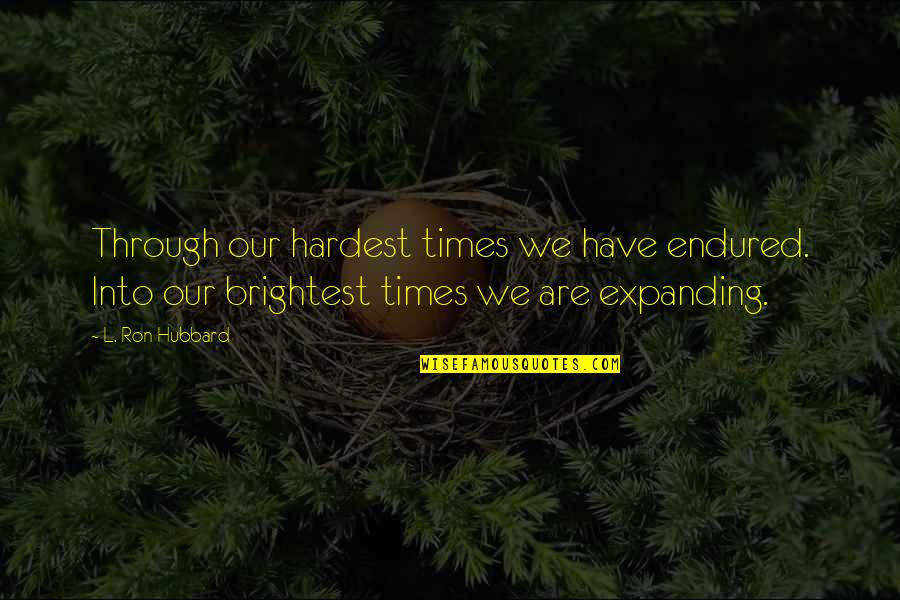 Through our hardest times we have endured. Into our brightest times we are expanding.
—
L. Ron Hubbard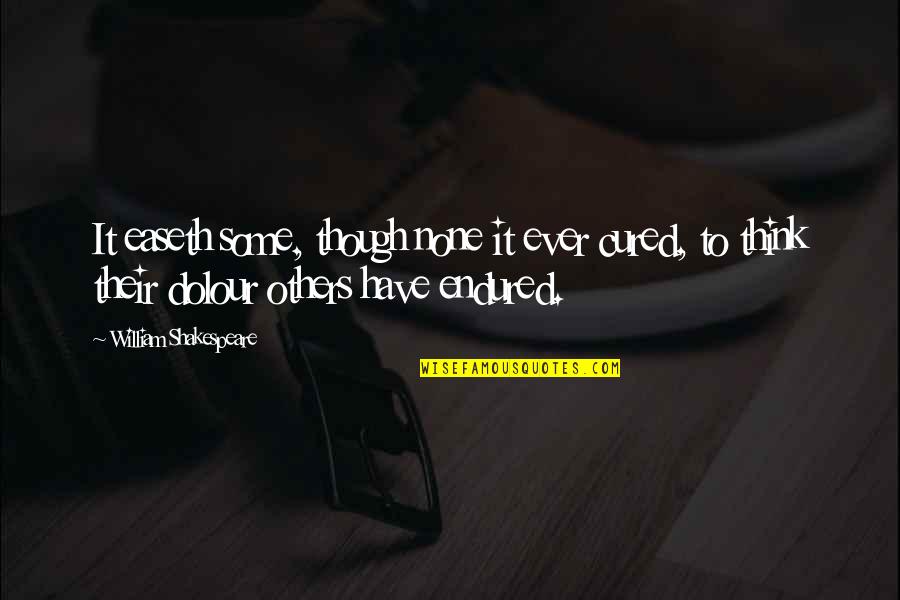 It easeth some, though none it ever cured, to think their dolour others have endured.
—
William Shakespeare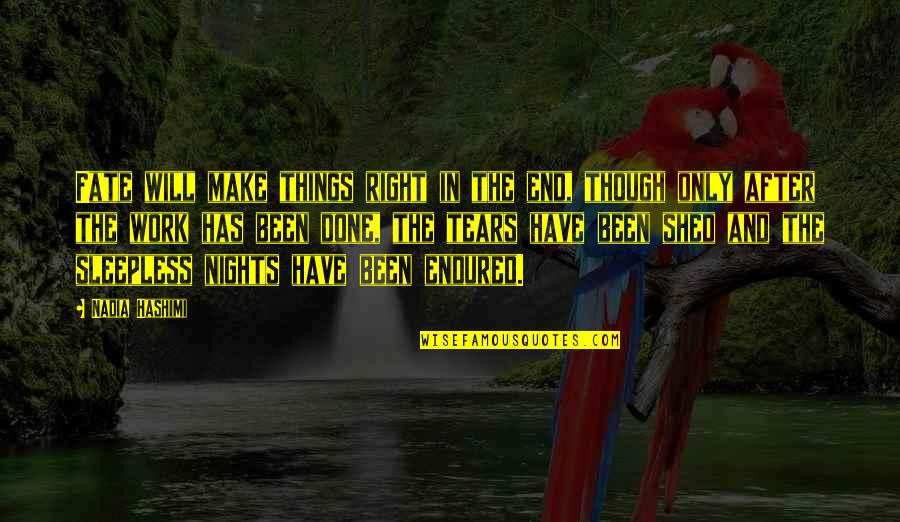 Fate will make things right in the end, though only after the work has been done, the tears have been shed and the sleepless nights have been endured.
—
Nadia Hashimi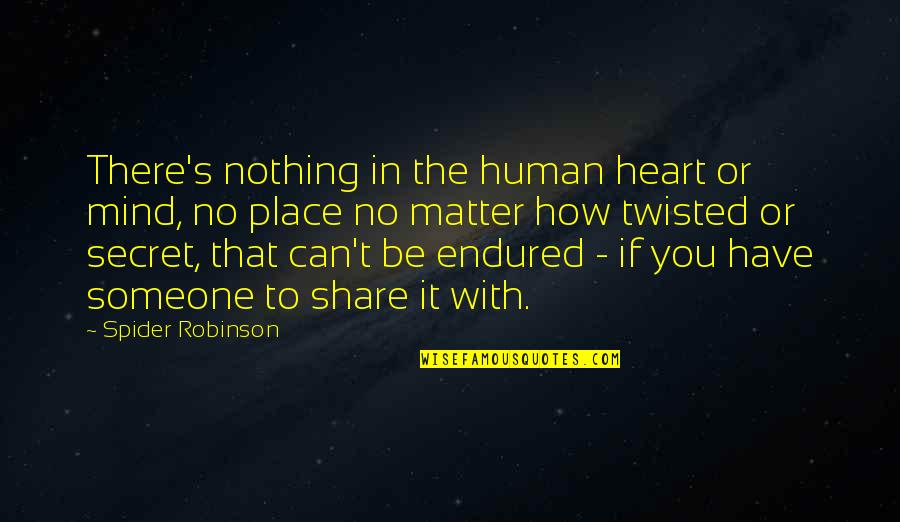 There's nothing in the human heart or mind, no place no matter how twisted or secret, that can't be endured - if you have someone to share it with.
—
Spider Robinson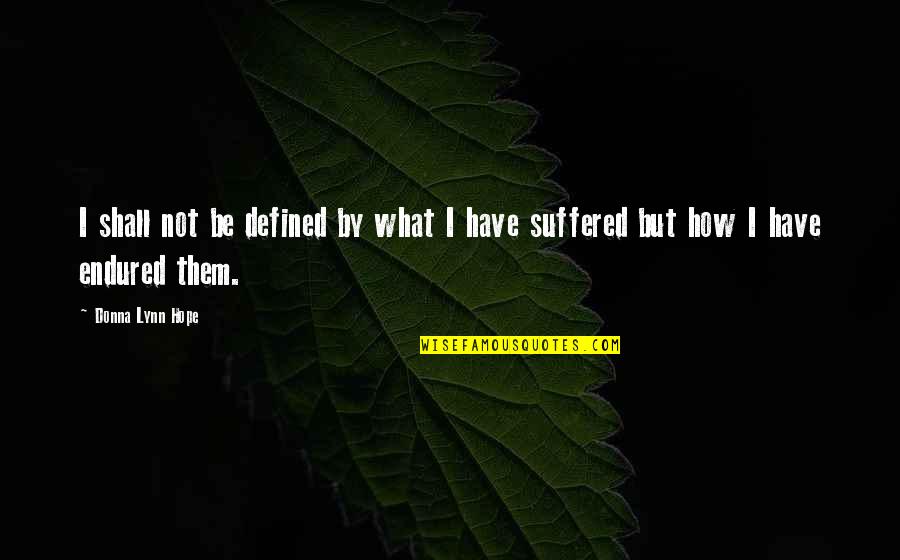 I shall not be defined by what I have suffered but how
I have endured
them. —
Donna Lynn Hope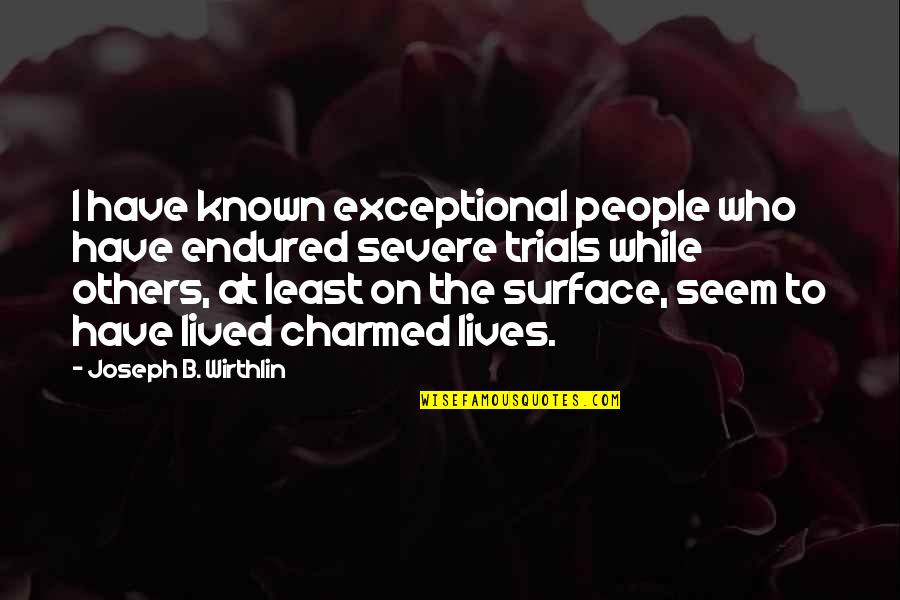 I have known exceptional people who have endured severe trials while others, at least on the surface, seem to have lived charmed lives. —
Joseph B. Wirthlin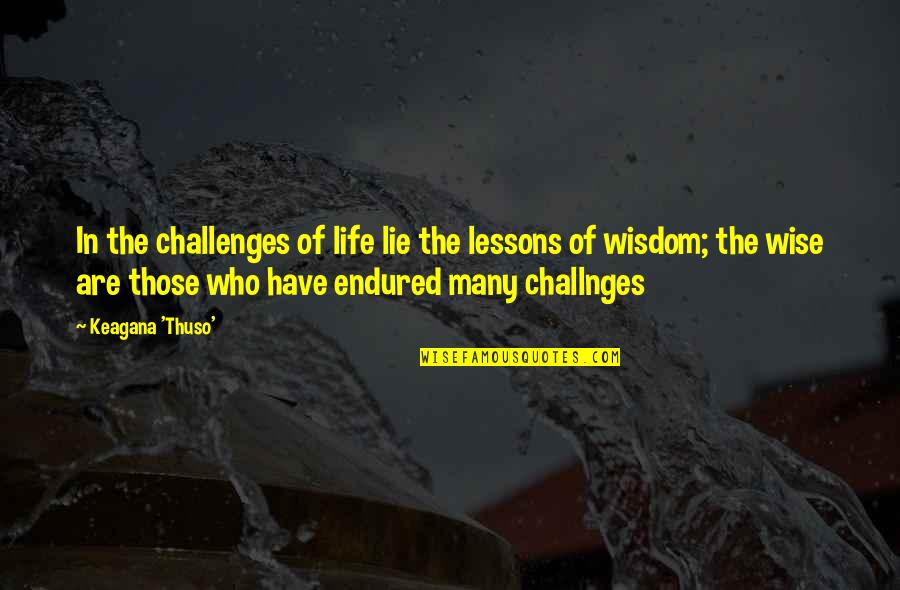 In the challenges of life lie the lessons of wisdom; the wise are those who have endured many challnges —
Keagana 'Thuso'
What horrifying torture this poor man must have endured. Out of a wise man they have made a miserable bundle of flesh and bones. —
Rafik Schami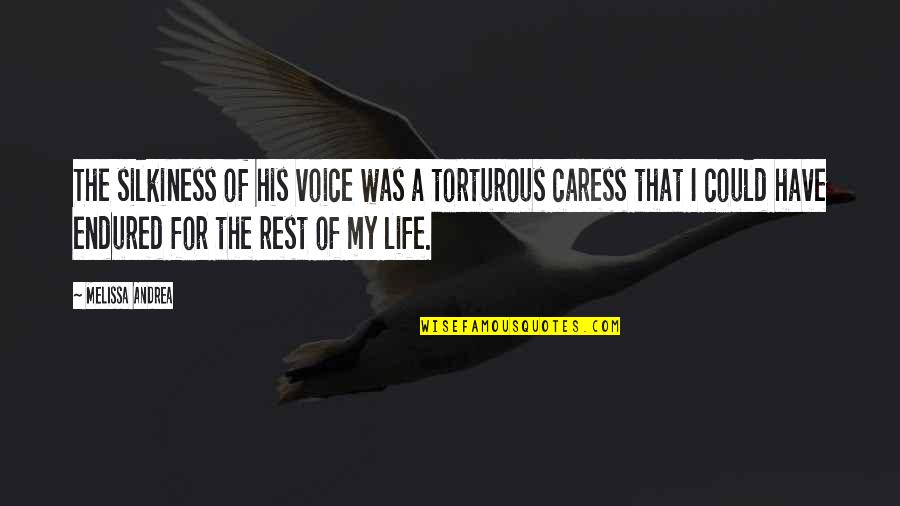 The silkiness of his voice was a torturous caress that I could have endured for the rest of my life. —
Melissa Andrea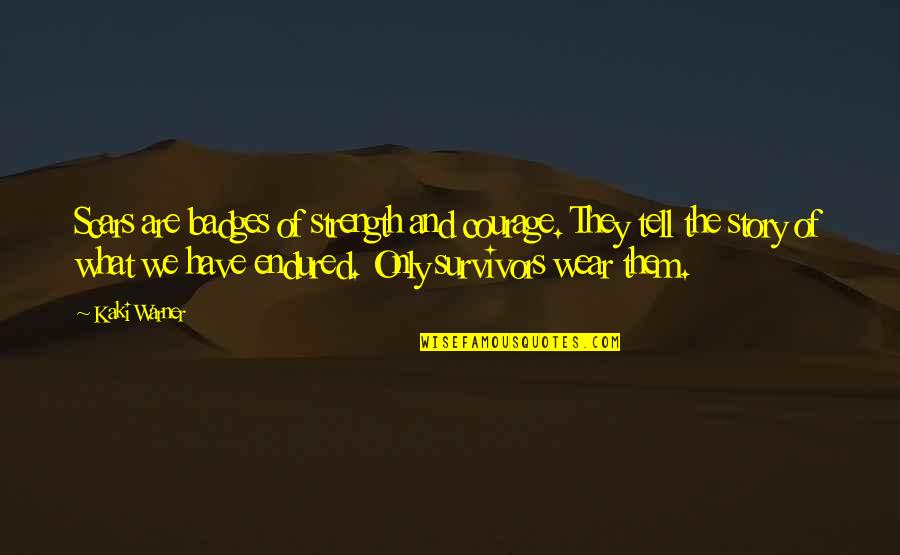 Scars are badges of strength and courage. They tell the story of what we have endured. Only survivors wear them. —
Kaki Warner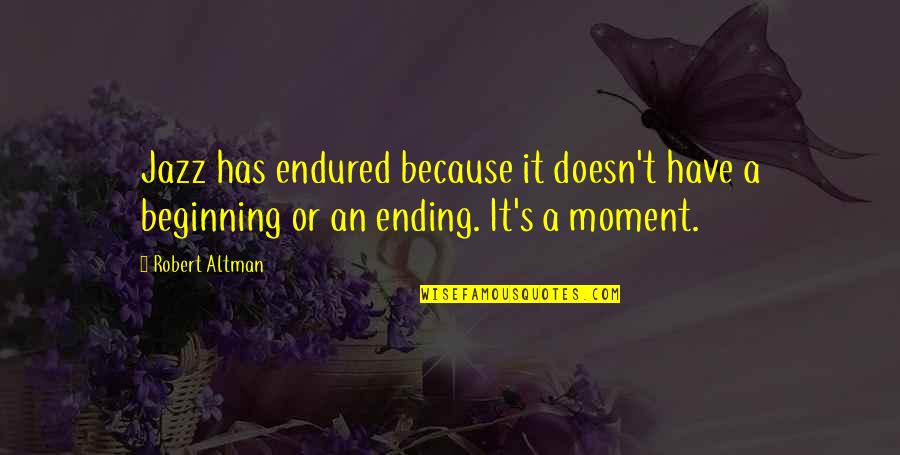 Jazz has endured because it doesn't have a beginning or an ending. It's a moment. —
Robert Altman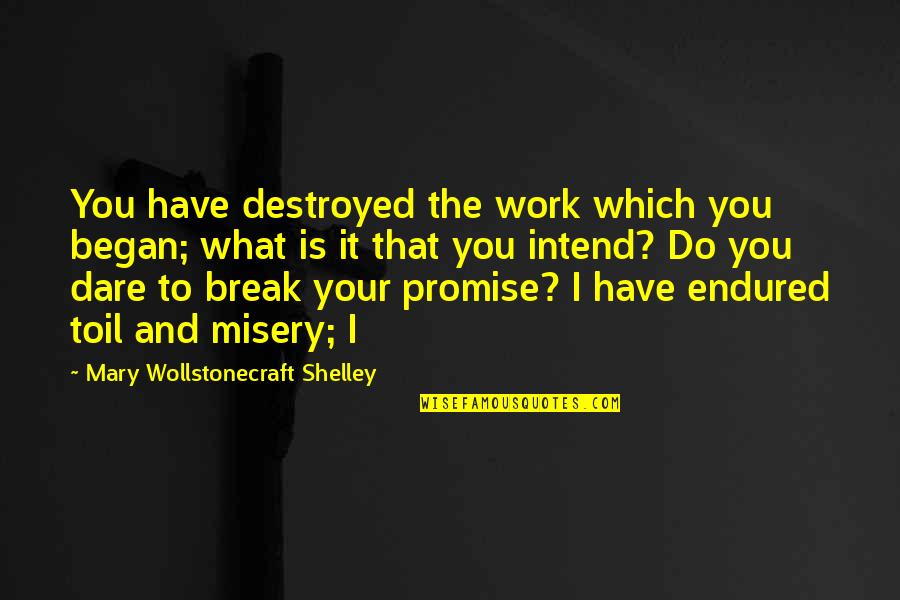 You have destroyed the work which you began; what is it that you intend? Do you dare to break your promise?
I have endured
toil and misery; I —
Mary Wollstonecraft Shelley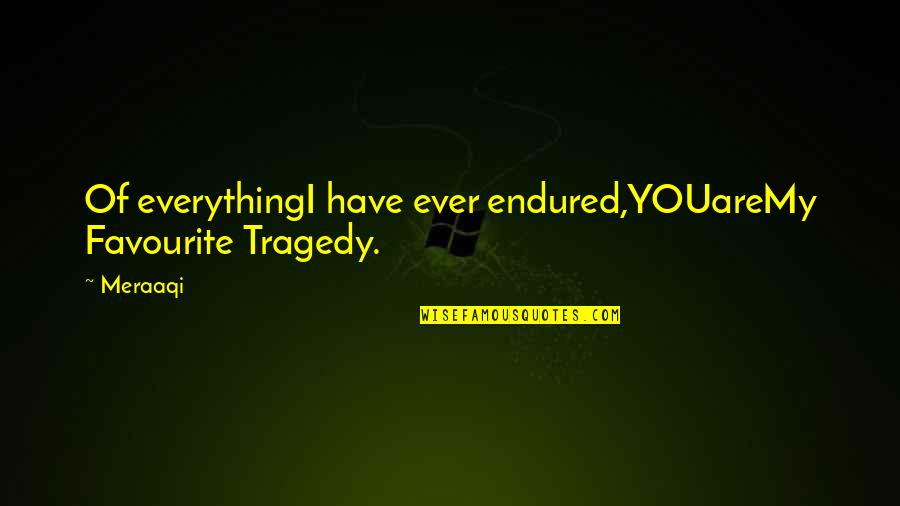 Of everything
I have ever endured,
Y
O
U
are
My Favourite Tragedy. —
Meraaqi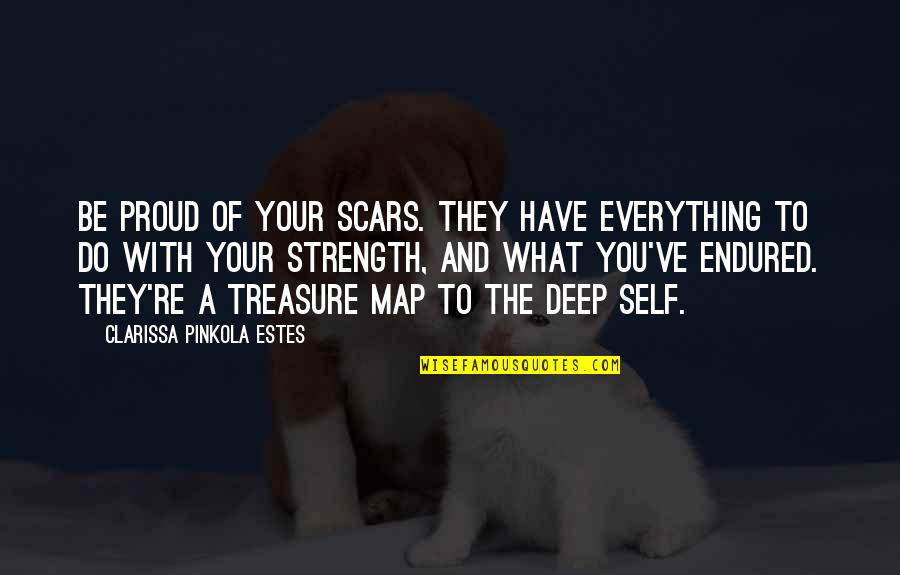 Be proud of your scars. They have everything to do with your strength, and what you've endured. They're a treasure map to the deep self. —
Clarissa Pinkola Estes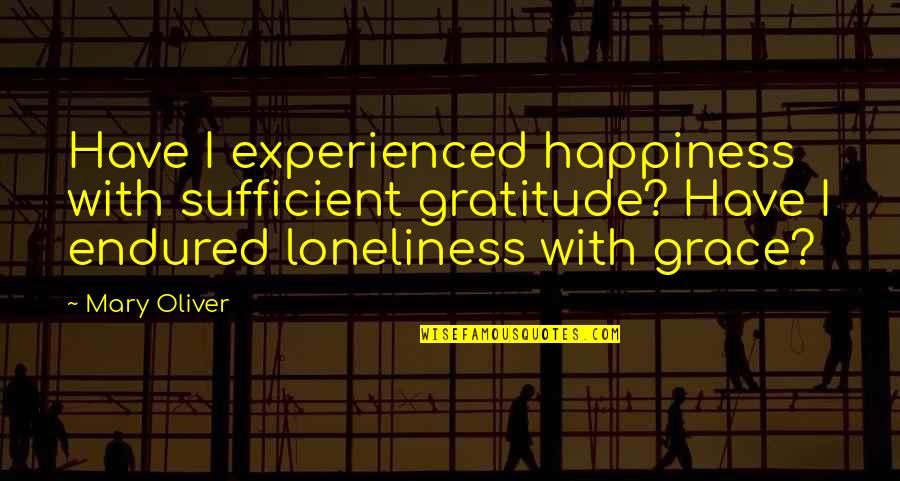 Have I experienced happiness with sufficient gratitude?
Have I endured loneliness with grace? —
Mary Oliver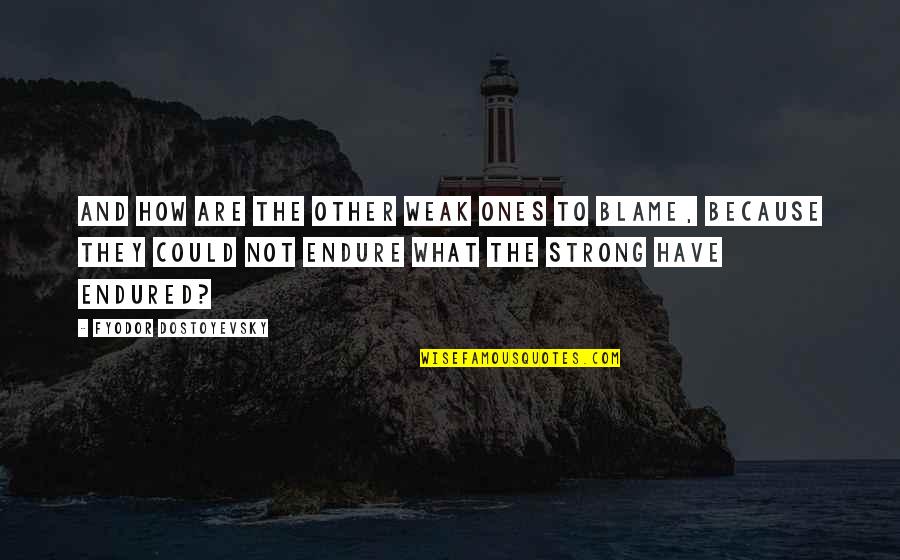 And how are the other weak ones to blame, because they could not endure what the strong have endured? —
Fyodor Dostoyevsky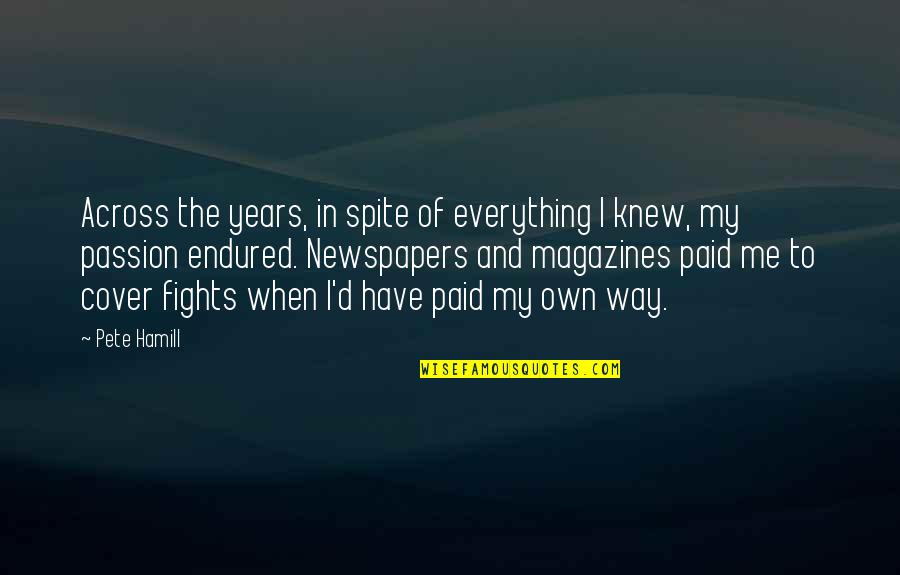 Across the years, in spite of everything I knew, my passion endured. Newspapers and magazines paid me to cover fights when I'd have paid my own way. —
Pete Hamill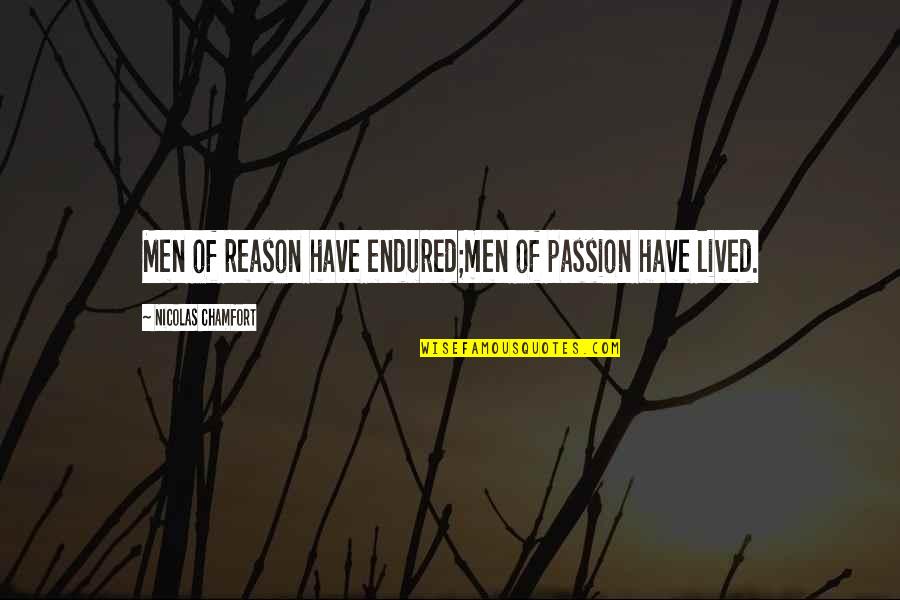 Men of reason have endured;men of passion have lived. —
Nicolas Chamfort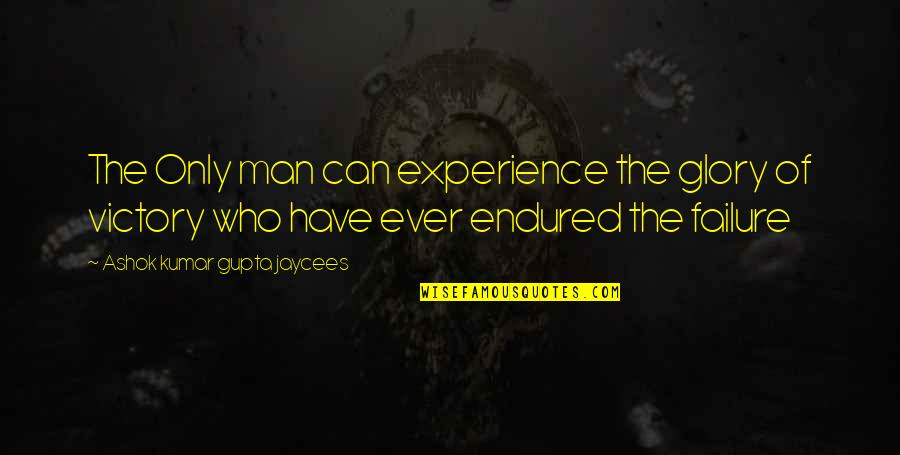 The Only man can experience the glory of victory who have ever endured the failure —
Ashok Kumar Gupta Jaycees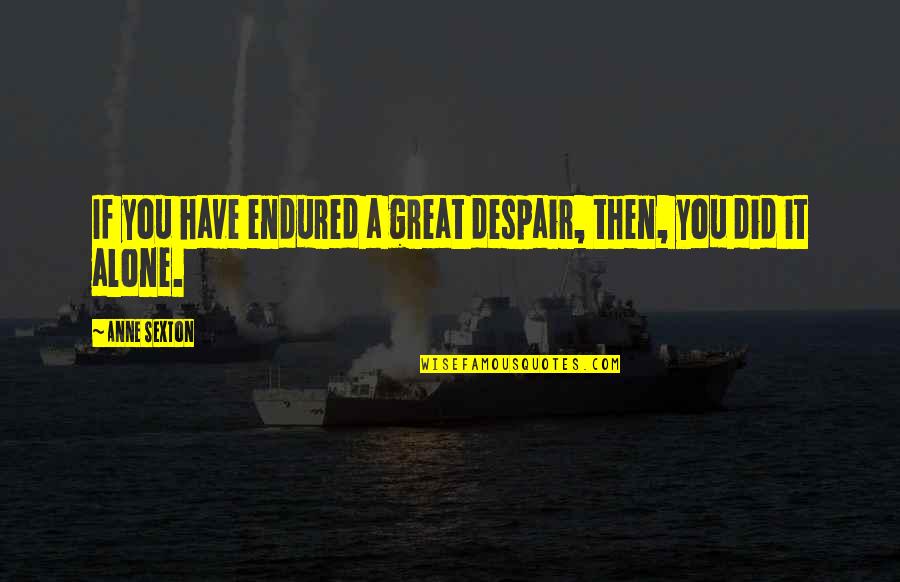 If you have endured a great despair, then, you did it alone. —
Anne Sexton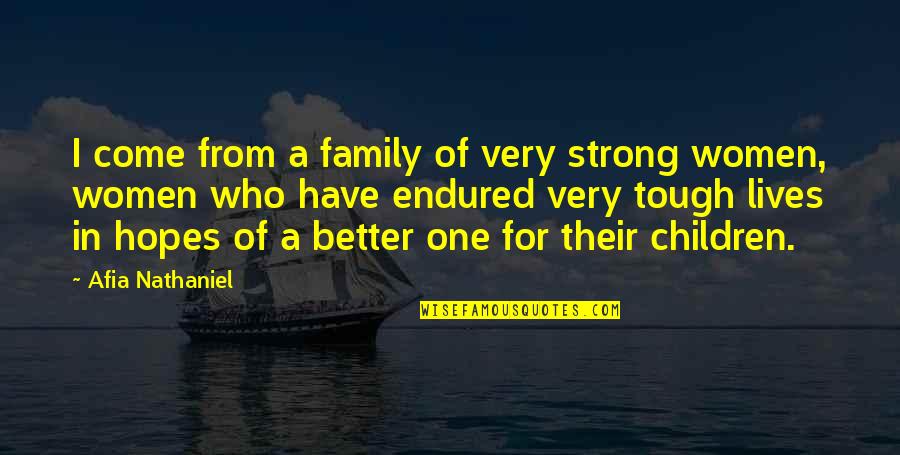 I come from a family of very strong women, women who have endured very tough lives in hopes of a better one for their children. —
Afia Nathaniel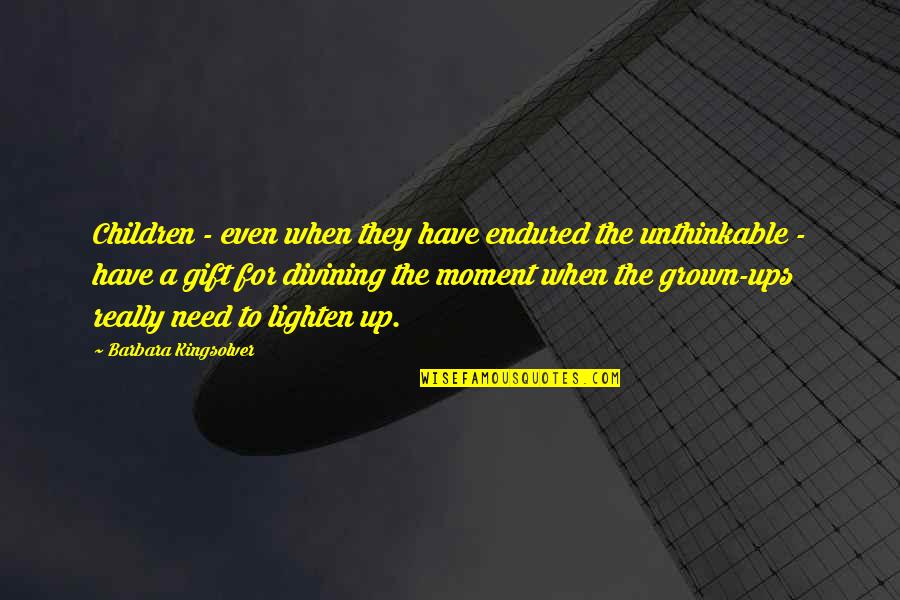 Children - even when they have endured the unthinkable - have a gift for divining the moment when the grown-ups really need to lighten up. —
Barbara Kingsolver
He said, 'Life has hurt us again.'
A worse hurt than those hurts we have already endured?'
No,' he said, 'I suppose not. —
Donald McCaig
You never know what people have endured to get where they are. —
Lailah Gifty Akita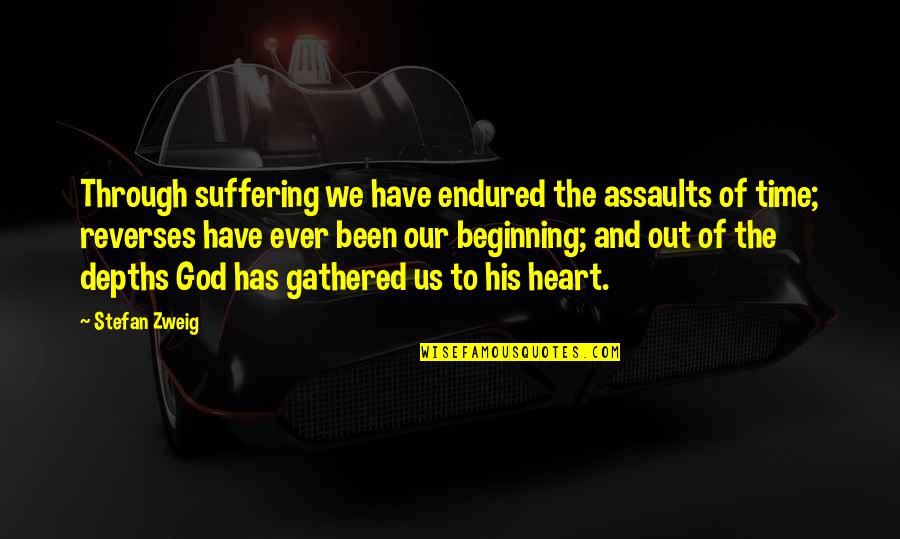 Through suffering we have endured the assaults of time; reverses have ever been our beginning; and out of the depths God has gathered us to his heart. —
Stefan Zweig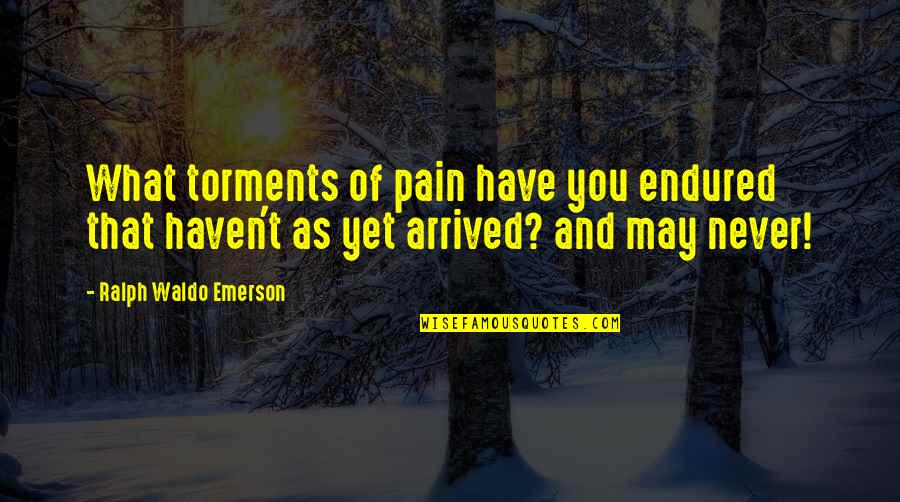 What torments of pain have you endured that haven't as yet arrived? and may never! —
Ralph Waldo Emerson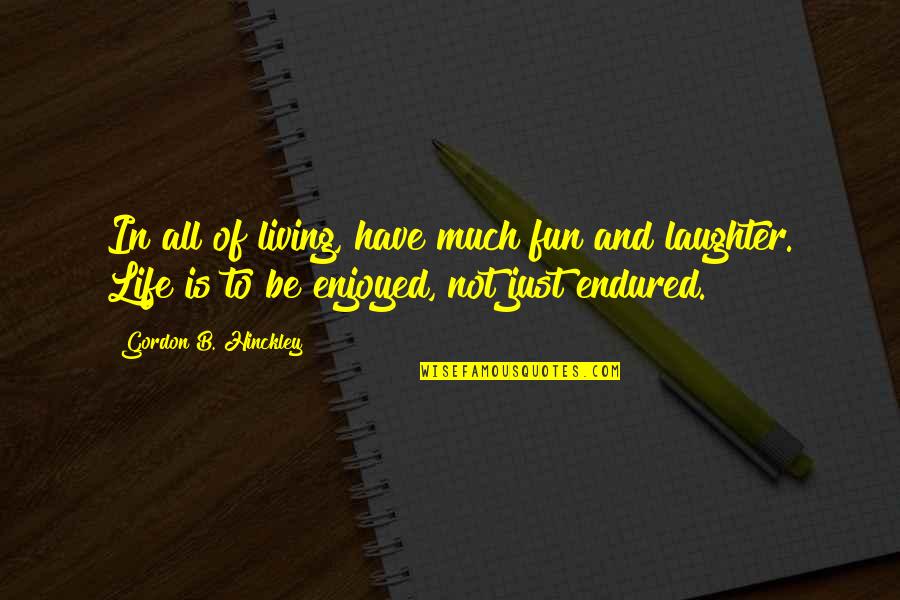 In all of living, have much fun and laughter. Life is to be enjoyed, not just endured. —
Gordon B. Hinckley