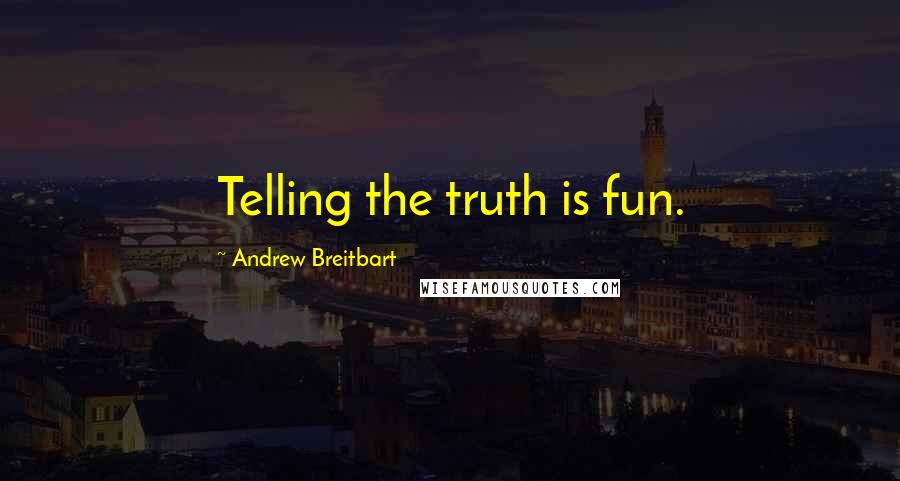 Telling the truth is fun.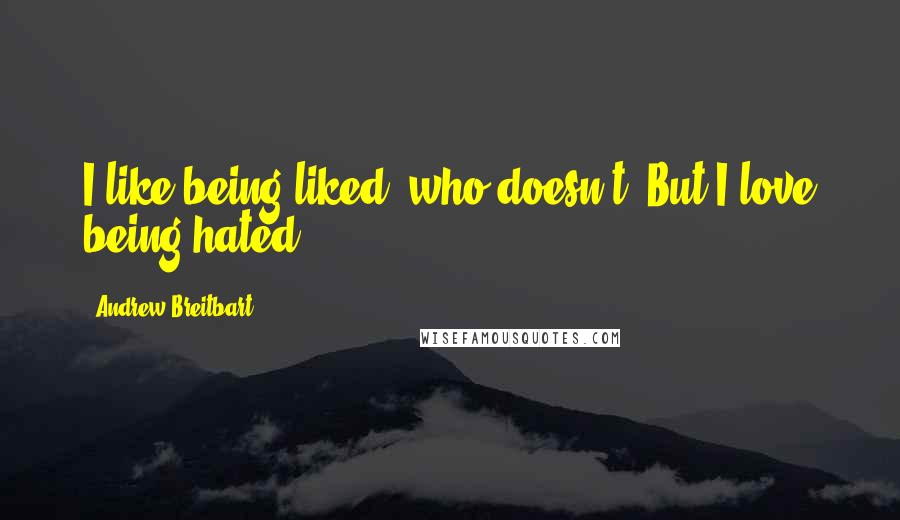 I like being liked, who doesn't? But I love being hated.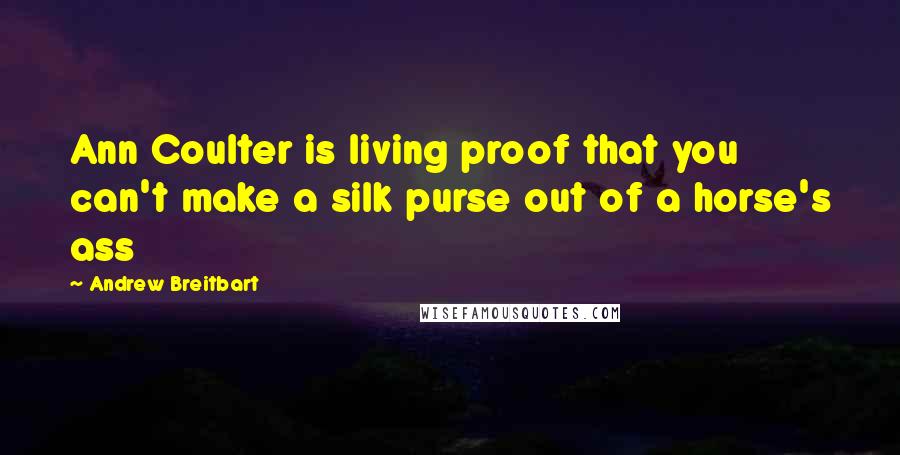 Ann Coulter is living proof that you can't make a silk purse out of a horse's ass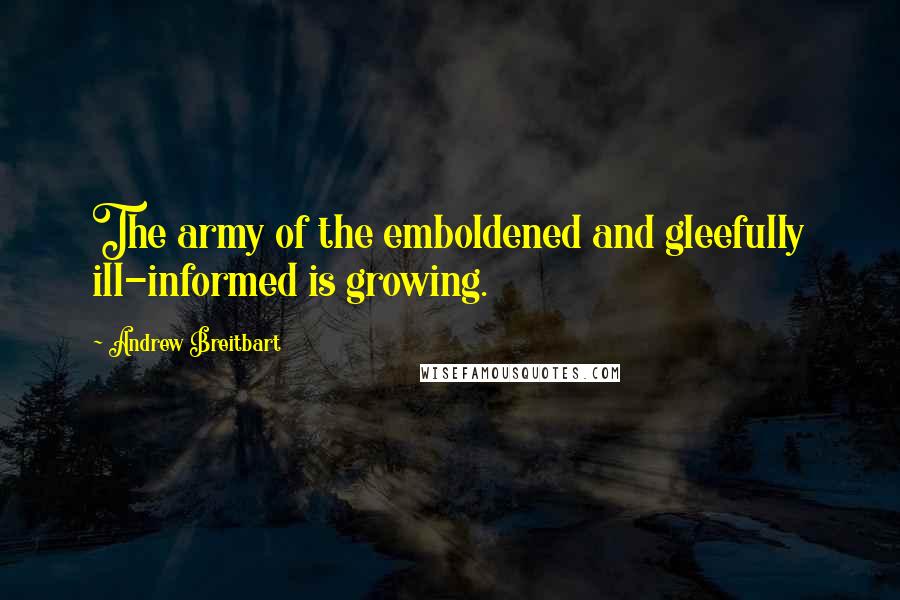 The army of the emboldened and gleefully ill-informed is growing.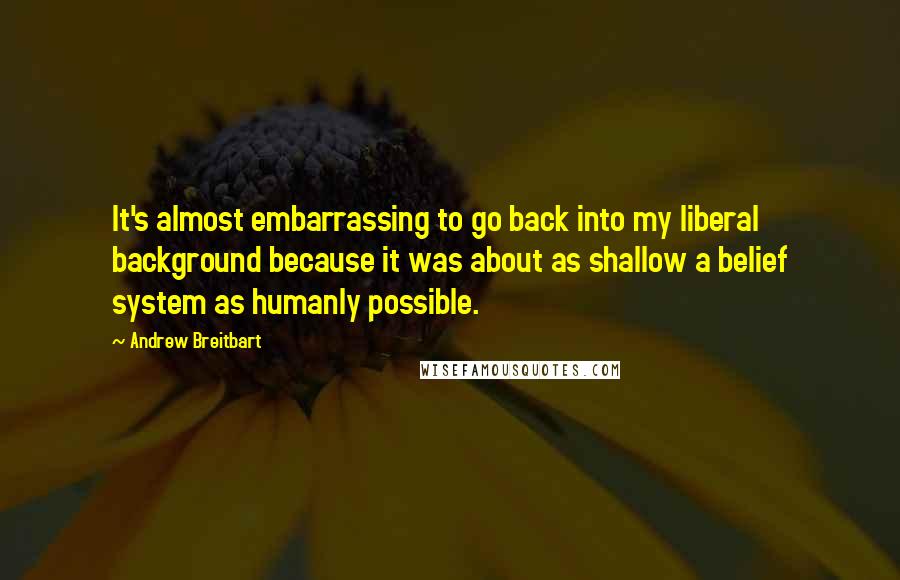 It's almost embarrassing to go back into my liberal background because it was about as shallow a belief system as humanly possible.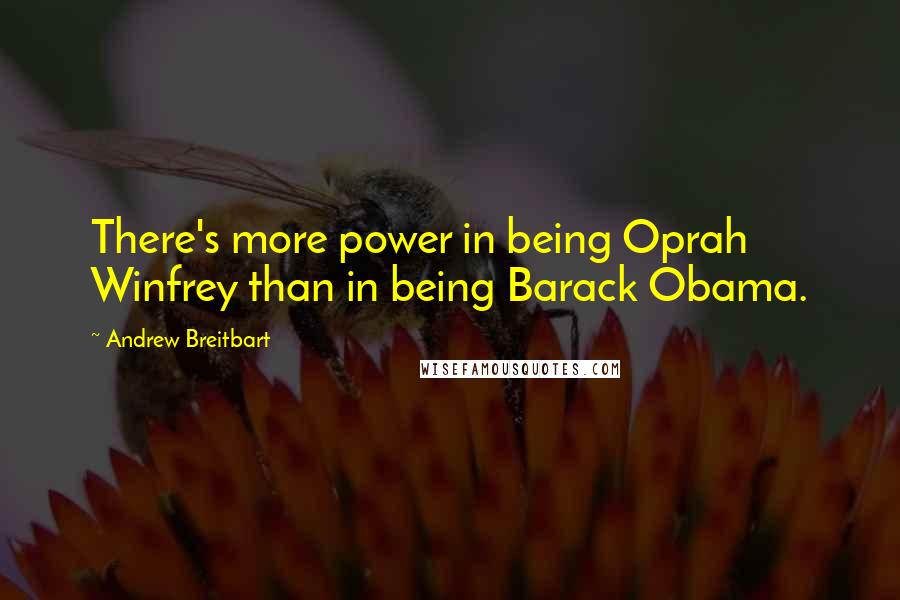 There's more power in being Oprah Winfrey than in being Barack Obama.