Elan Mastai Quotes
Top 12 wise famous quotes and sayings by Elan Mastai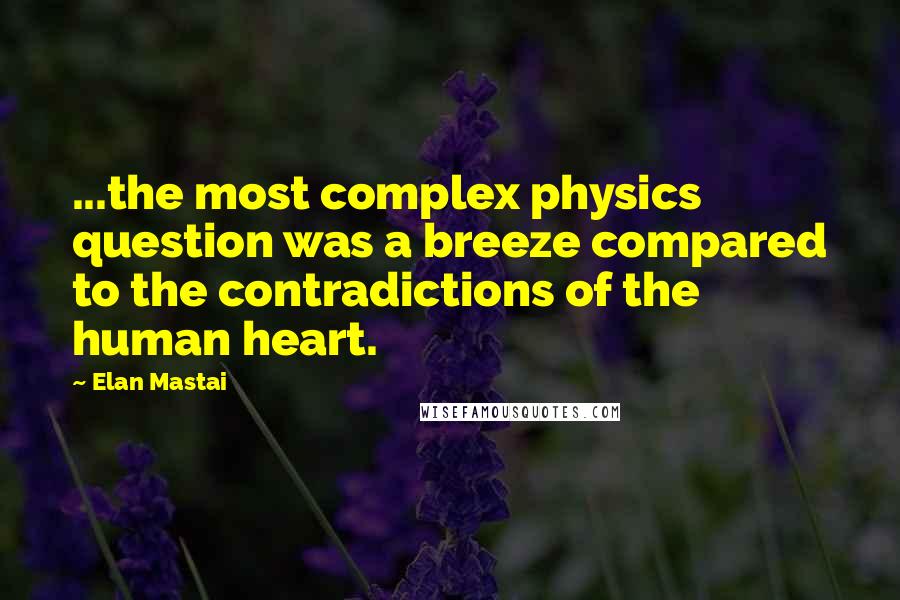 ...the most complex physics question was a breeze compared to the contradictions of the human heart.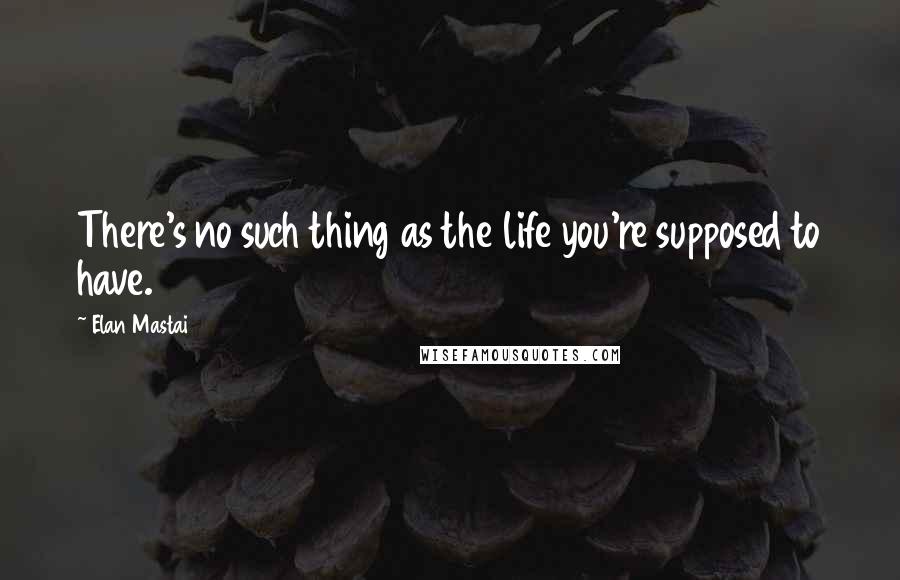 There's no such thing as the life you're supposed to have.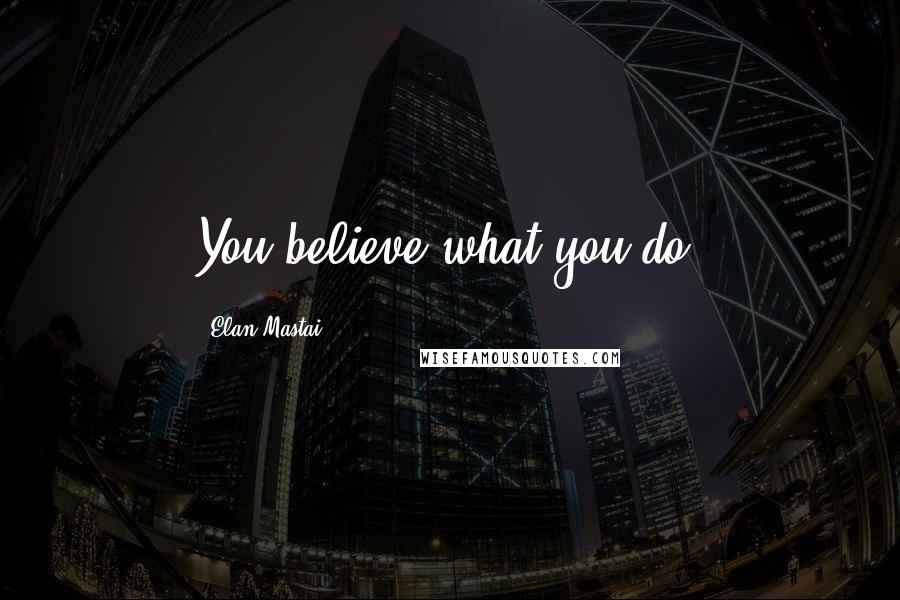 You believe what you do.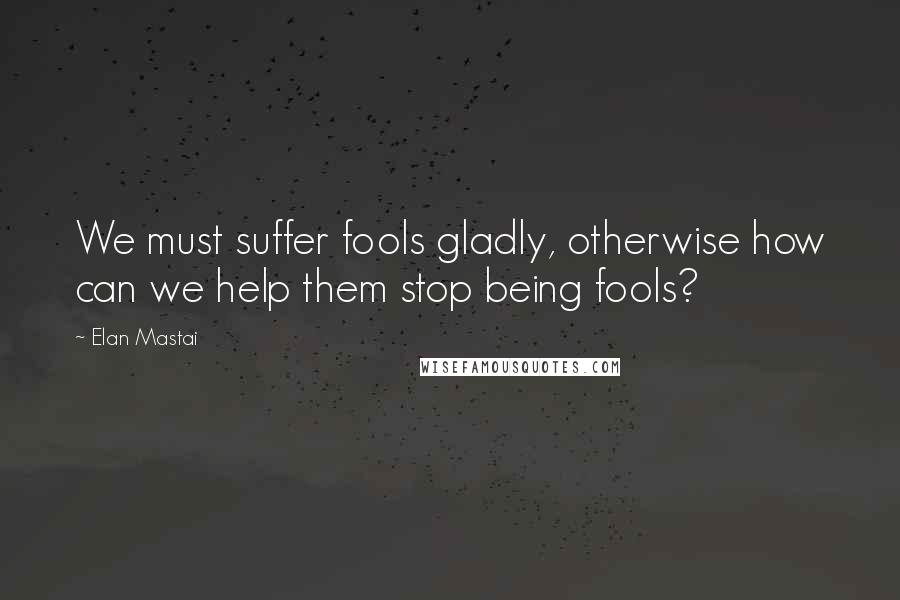 We must suffer fools gladly, otherwise how can we help them stop being fools?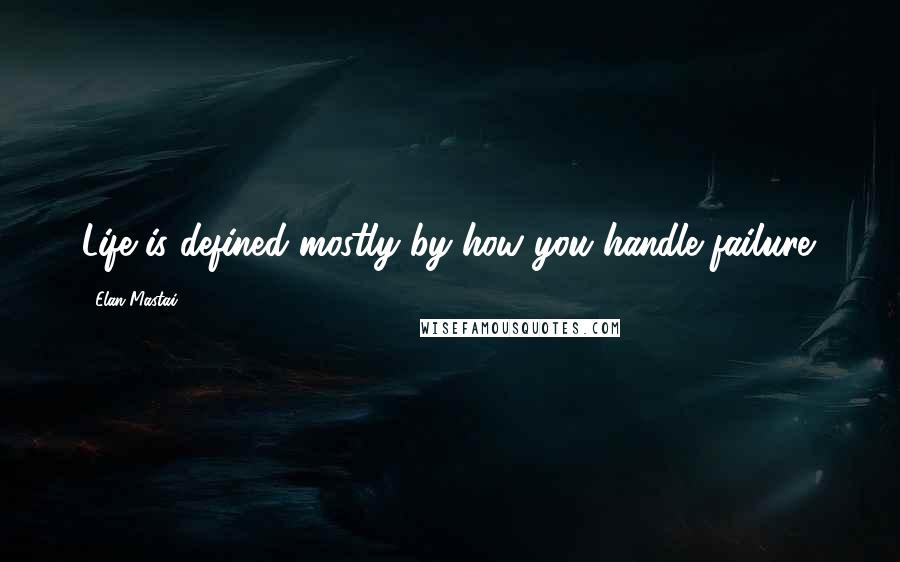 Life is defined mostly by how you handle failure.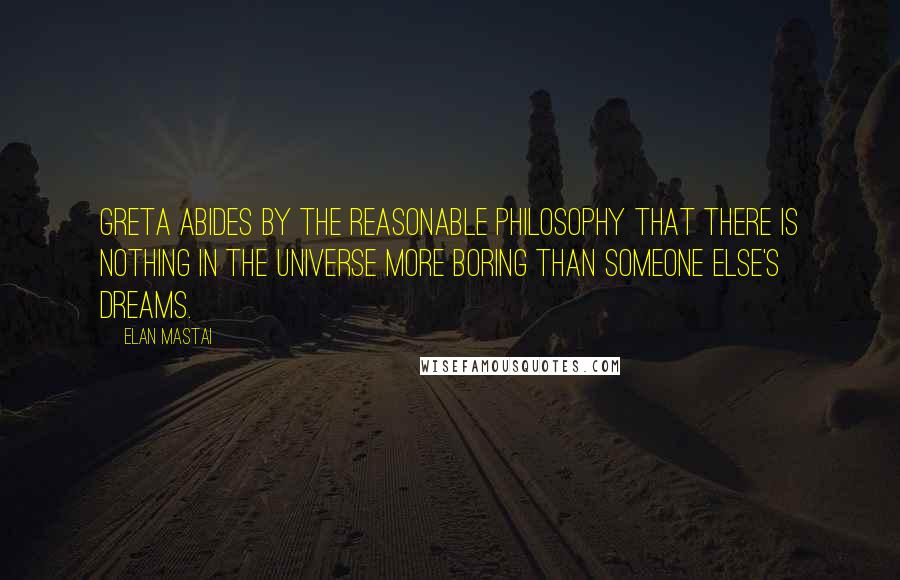 Greta abides by the reasonable philosophy that there is nothing in the universe more boring than someone else's dreams.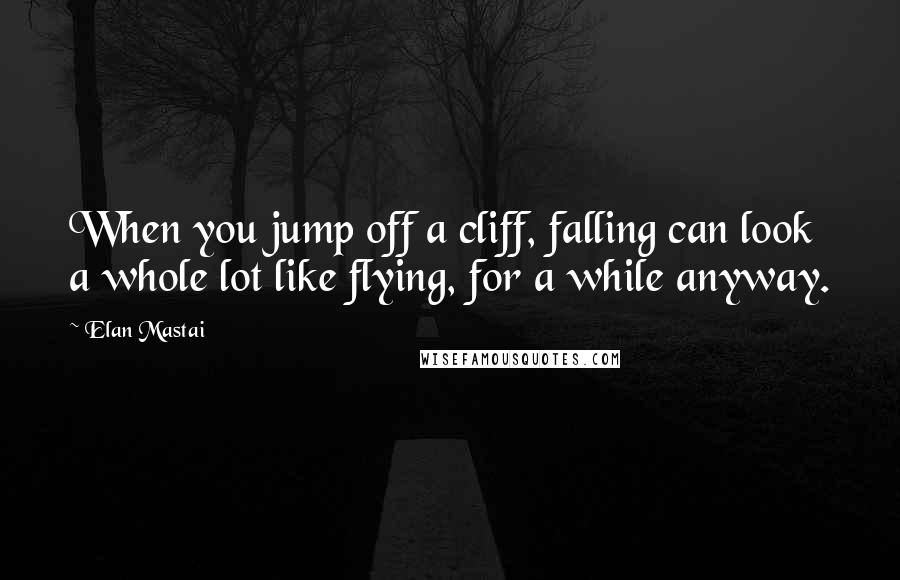 When you jump off a cliff, falling can look a whole lot like flying, for a while anyway.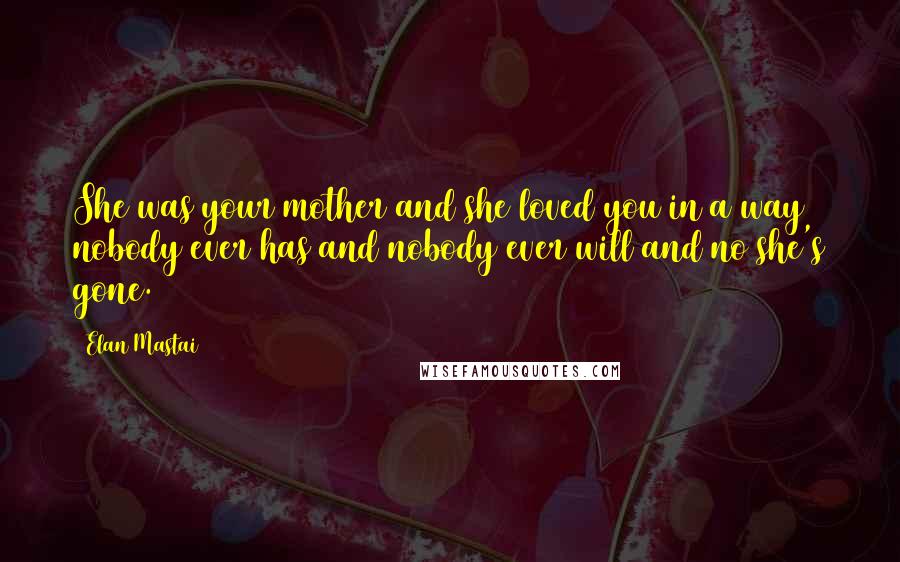 She was your mother and she loved you in a way nobody ever has and nobody ever will and no she's gone.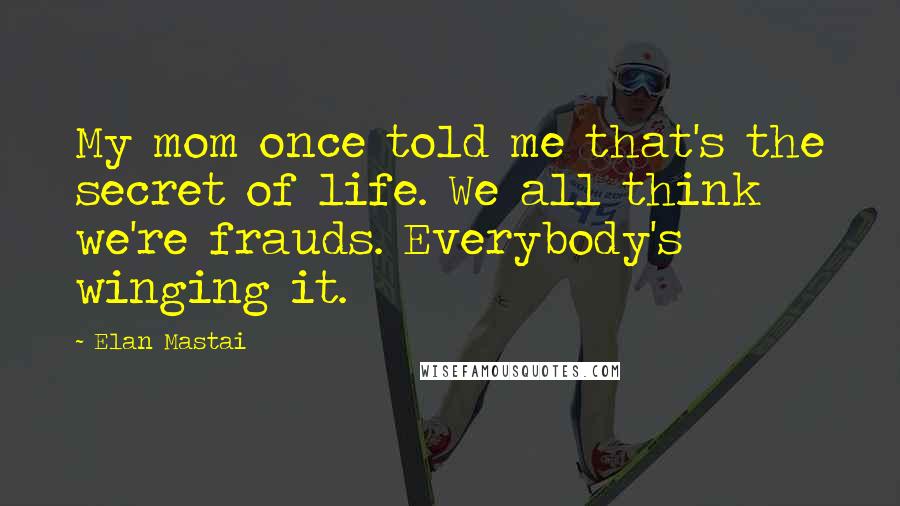 My mom once told me that's the secret of life. We all think we're frauds. Everybody's winging it.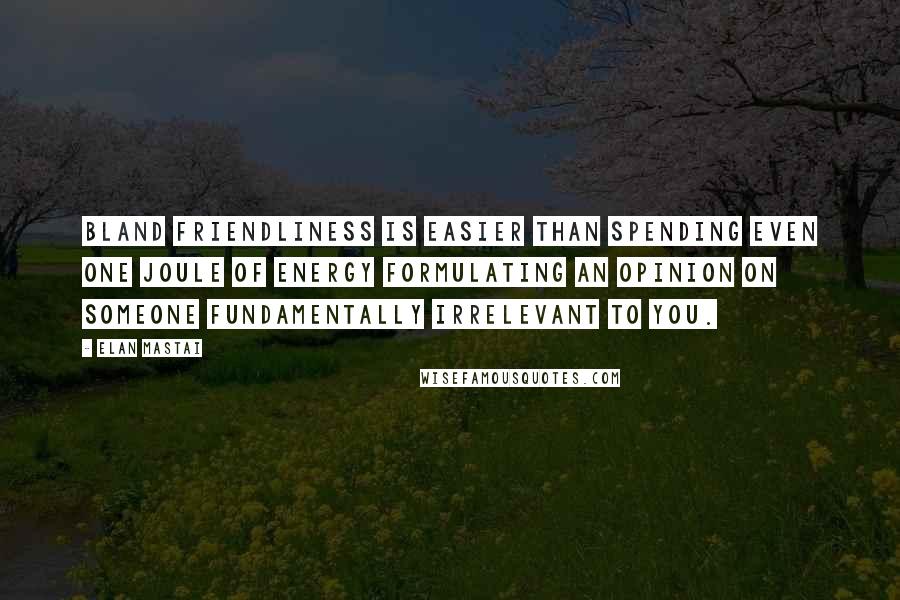 Bland friendliness is easier than spending even one joule of energy formulating an opinion on someone fundamentally irrelevant to you.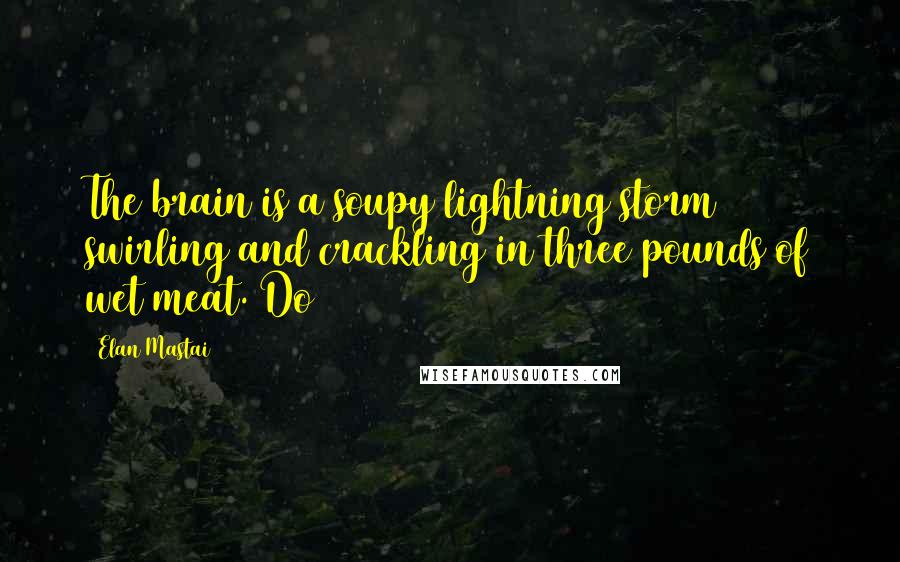 The brain is a soupy lightning storm swirling and crackling in three pounds of wet meat. Do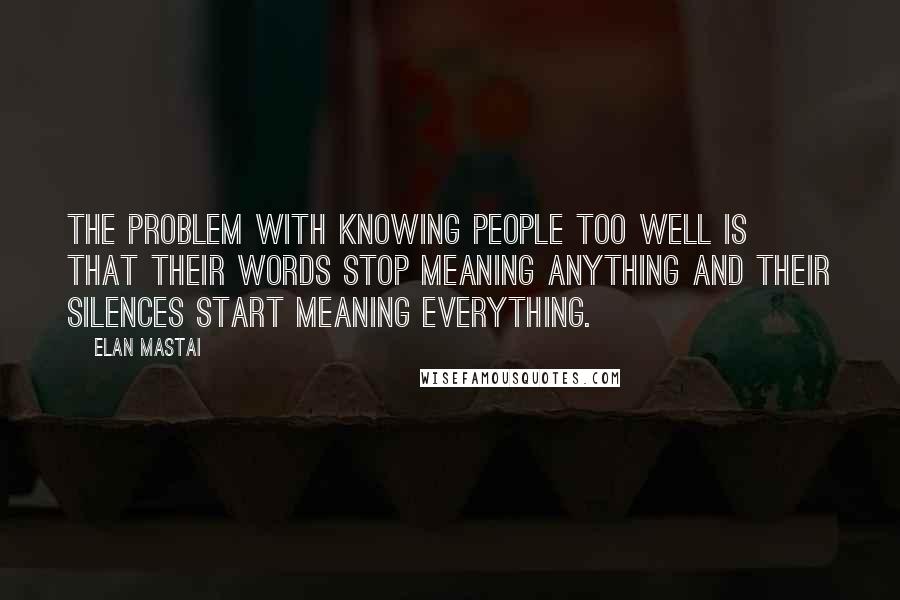 The problem with knowing people too well is that their words stop meaning anything and their silences start meaning everything.