K.J. Bishop Quotes
Top 7 wise famous quotes and sayings by K.J. Bishop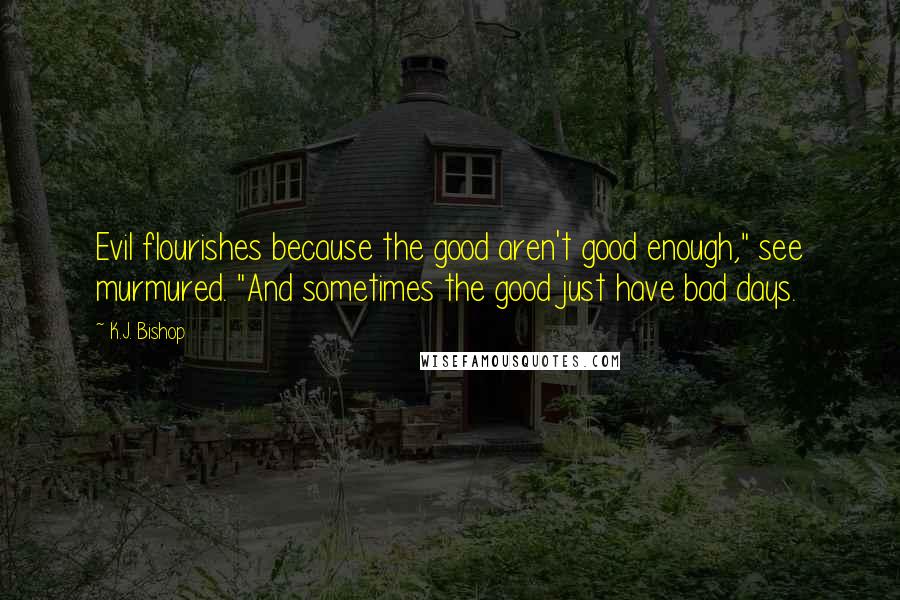 Evil flourishes because the good aren't good enough," see murmured. "And sometimes the good just have bad days.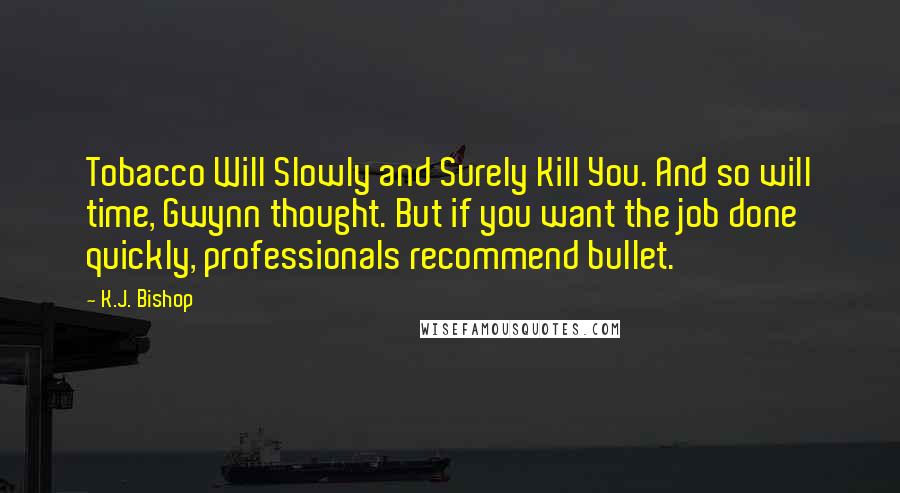 Tobacco Will Slowly and Surely Kill You. And so will time, Gwynn thought. But if you want the job done quickly, professionals recommend bullet.
In the end, having no compass for his desires, he yielded to his nature.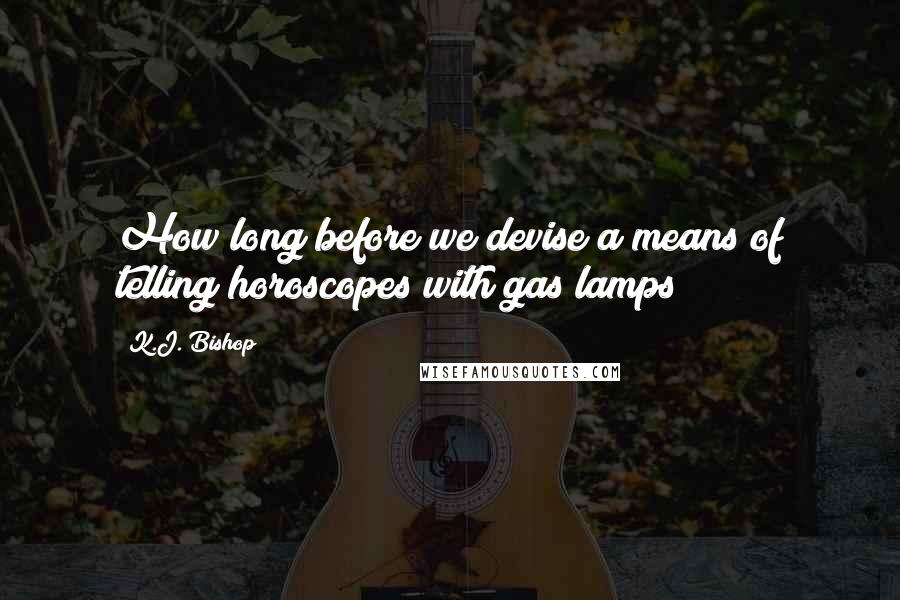 How long before we devise a means of telling horoscopes with gas lamps?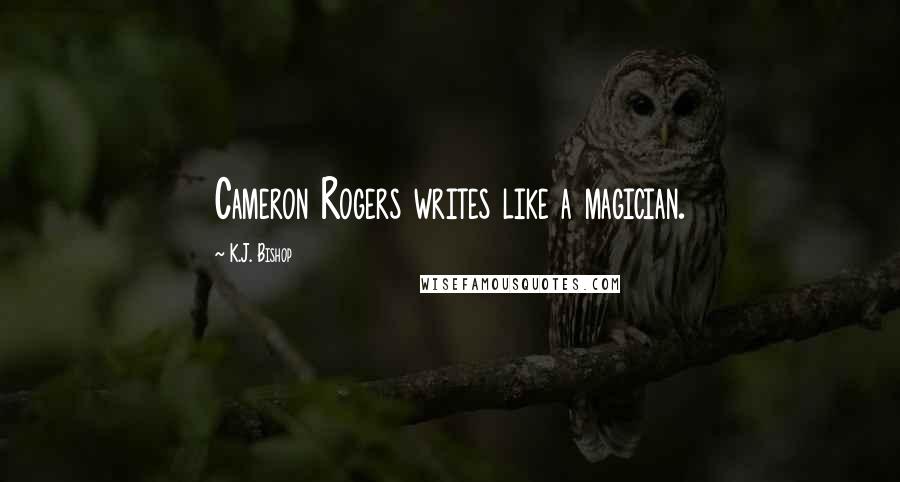 Cameron Rogers writes like a magician.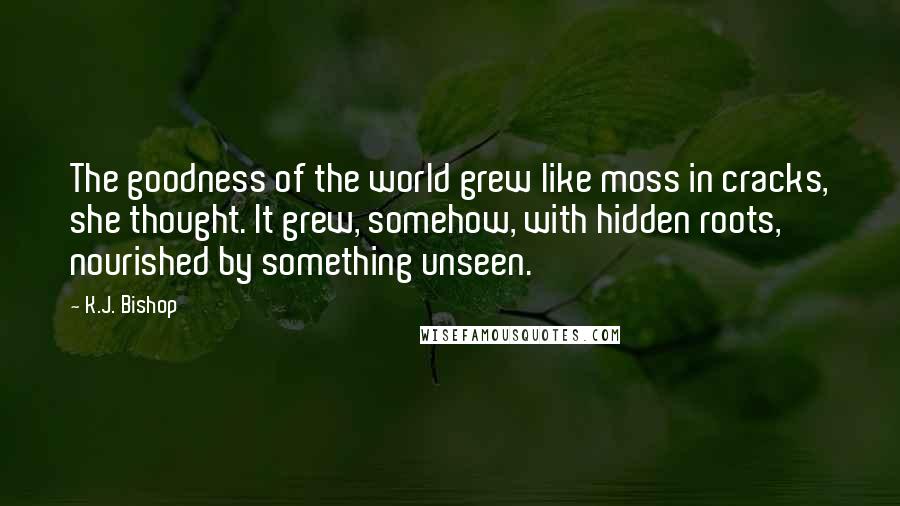 The goodness of the world grew like moss in cracks, she thought. It grew, somehow, with hidden roots, nourished by something unseen.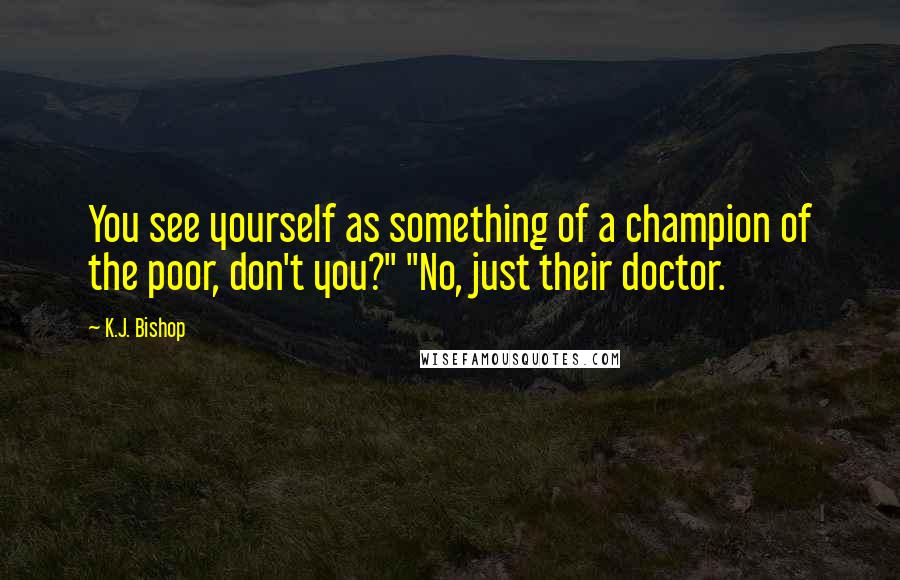 You see yourself as something of a champion of the poor, don't you?" "No, just their doctor.