Margot Kidder Quotes
Top 23 wise famous quotes and sayings by Margot Kidder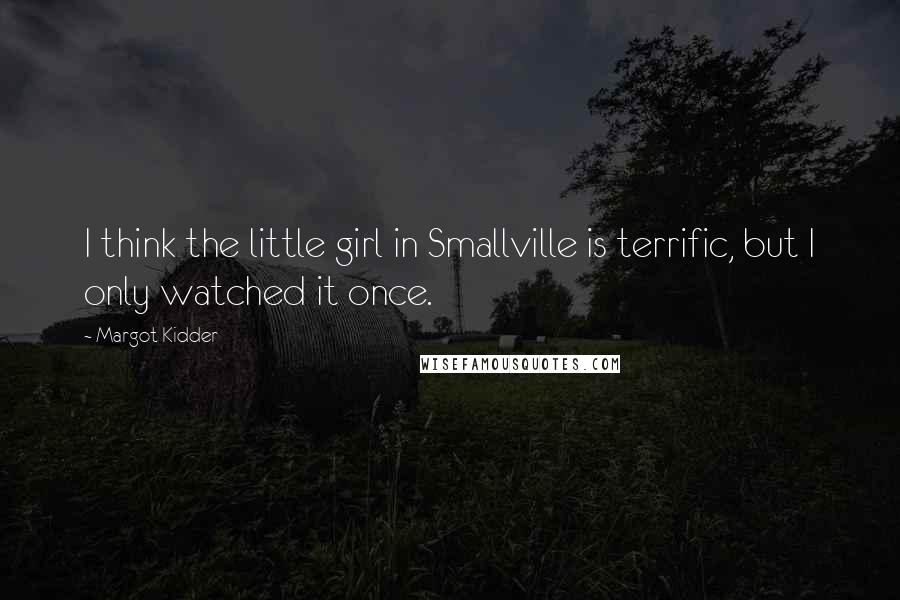 I think the little girl in Smallville is terrific, but I only watched it once.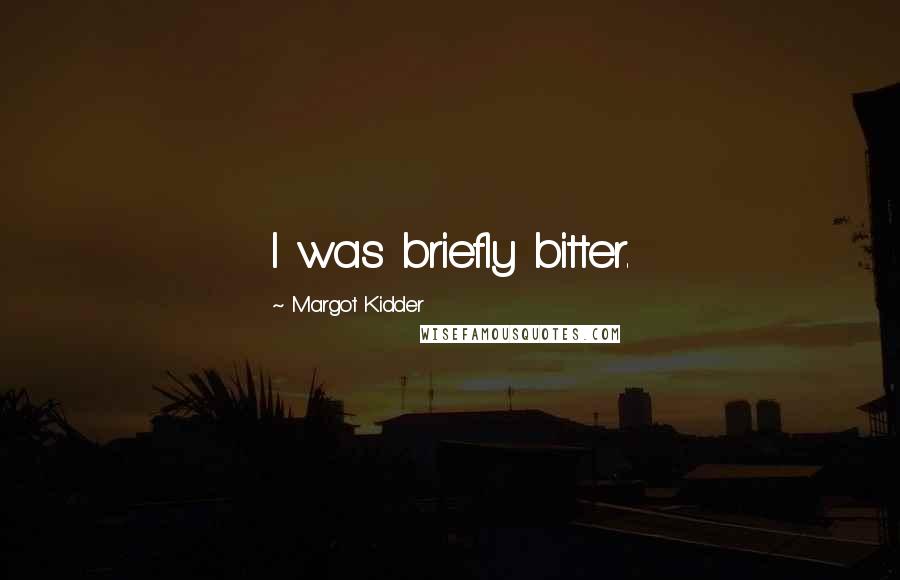 I was briefly bitter.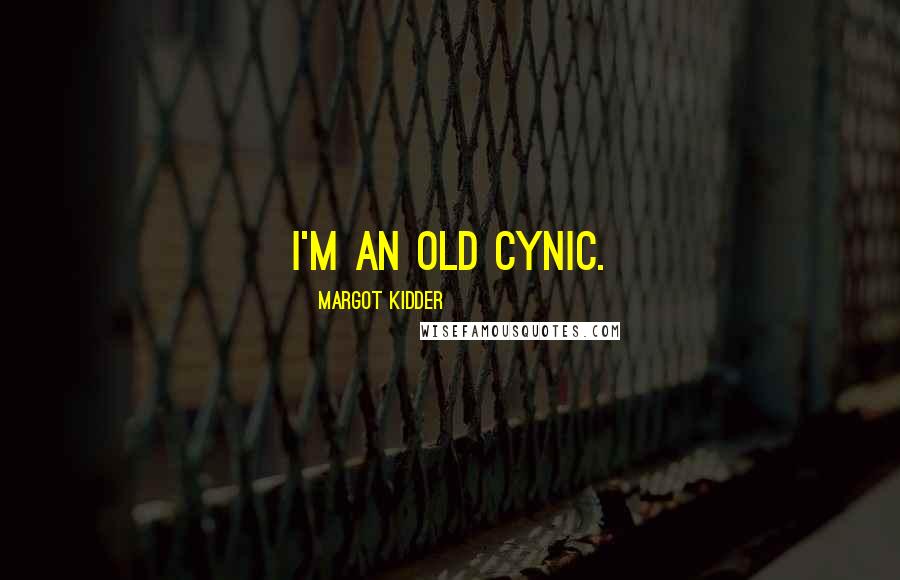 I'm an old cynic.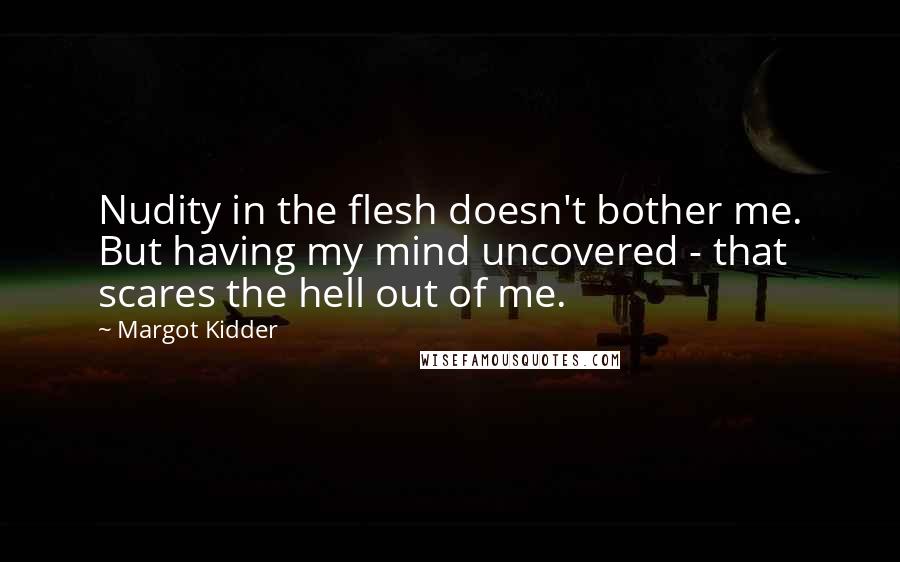 Nudity in the flesh doesn't bother me. But having my mind uncovered - that scares the hell out of me.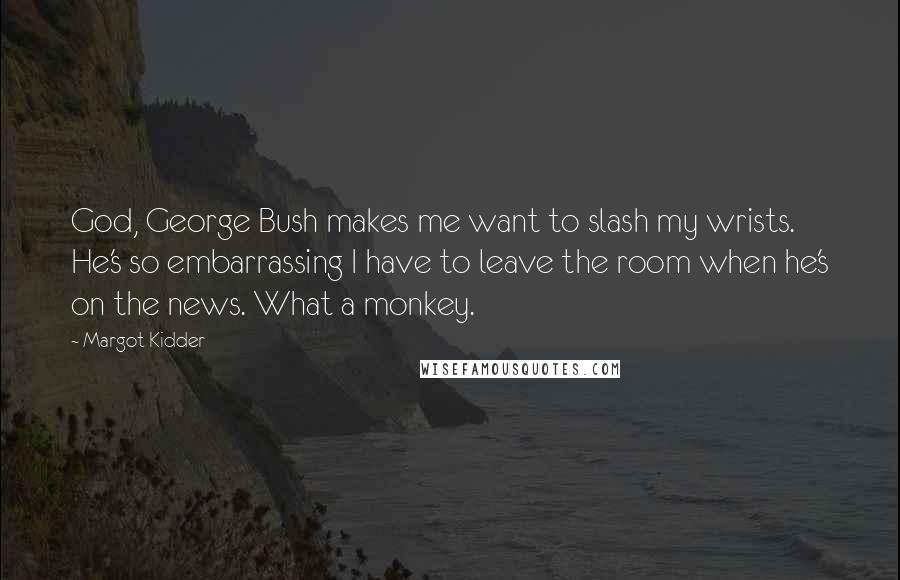 God, George Bush makes me want to slash my wrists. He's so embarrassing I have to leave the room when he's on the news. What a monkey.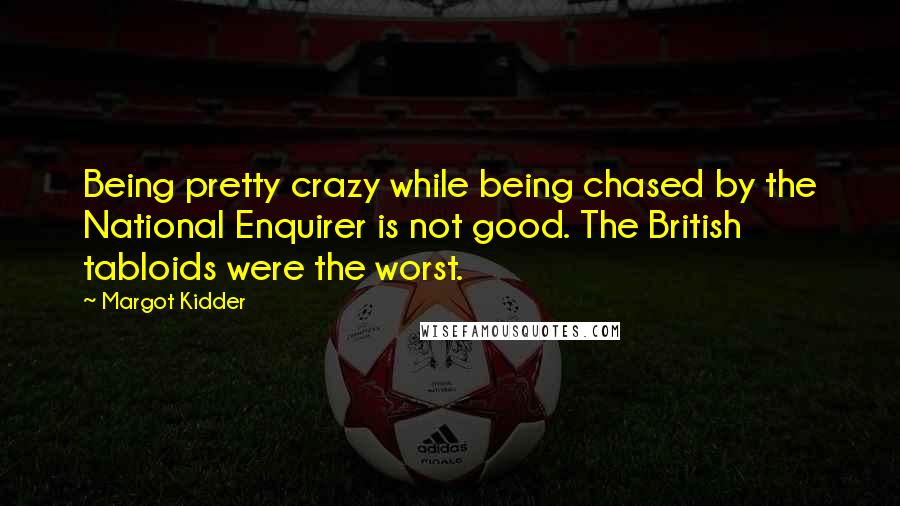 Being pretty crazy while being chased by the National Enquirer is not good. The British tabloids were the worst.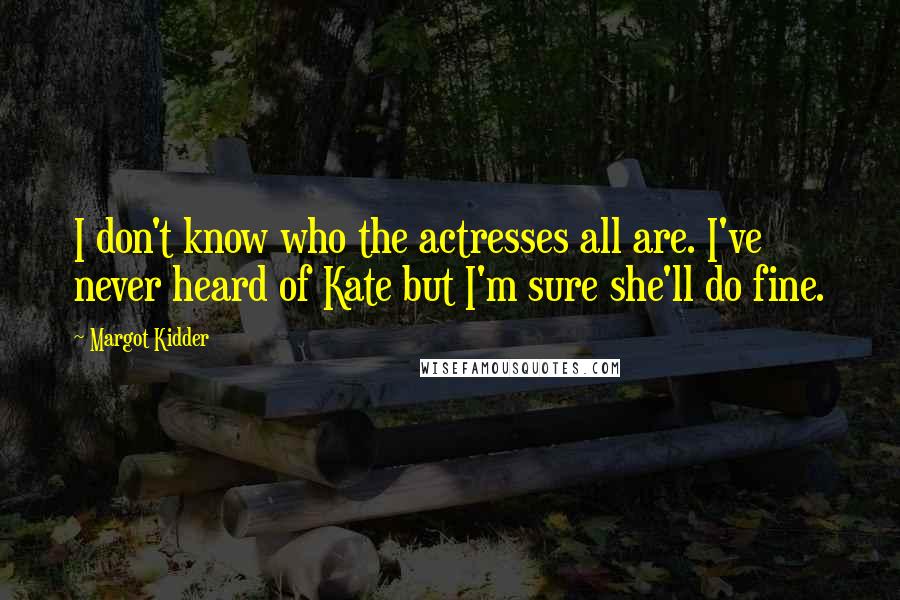 I don't know who the actresses all are. I've never heard of Kate but I'm sure she'll do fine.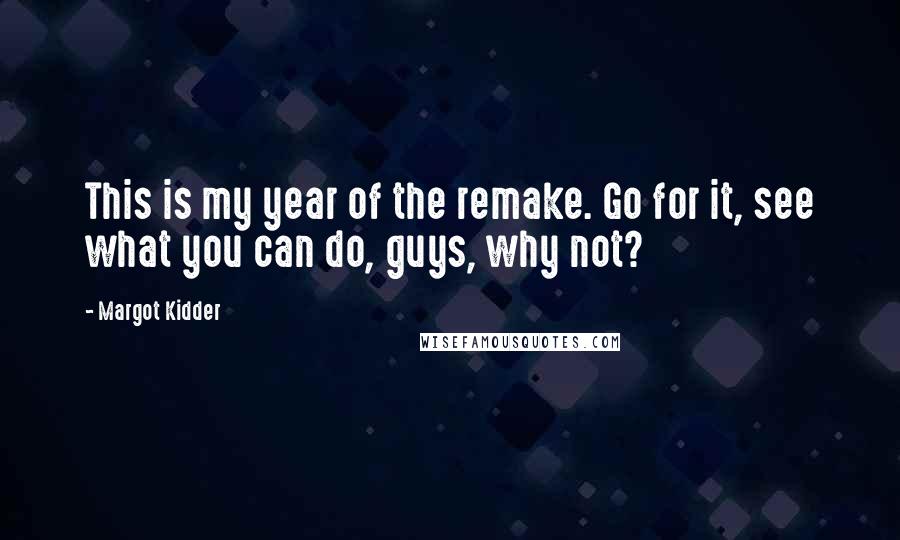 This is my year of the remake. Go for it, see what you can do, guys, why not?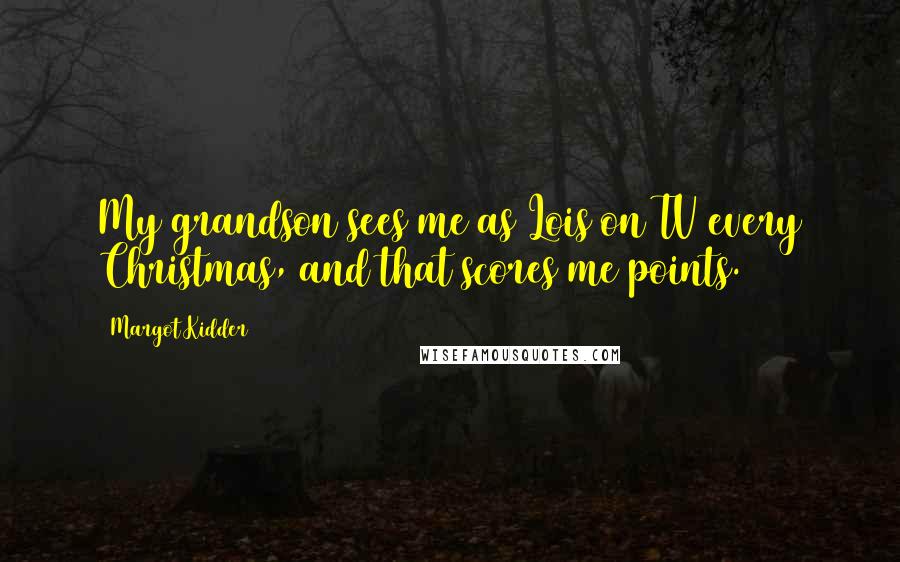 My grandson sees me as Lois on TV every Christmas, and that scores me points.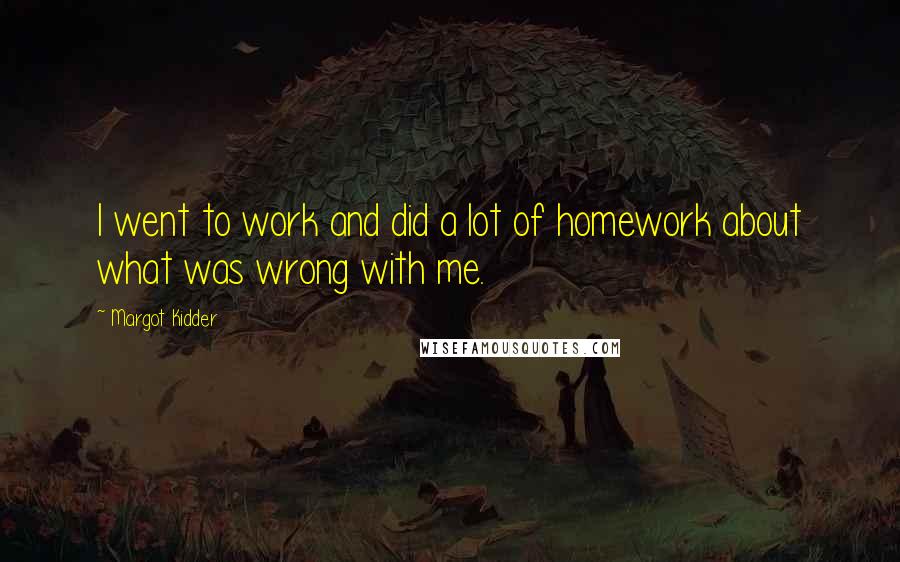 I went to work and did a lot of homework about what was wrong with me.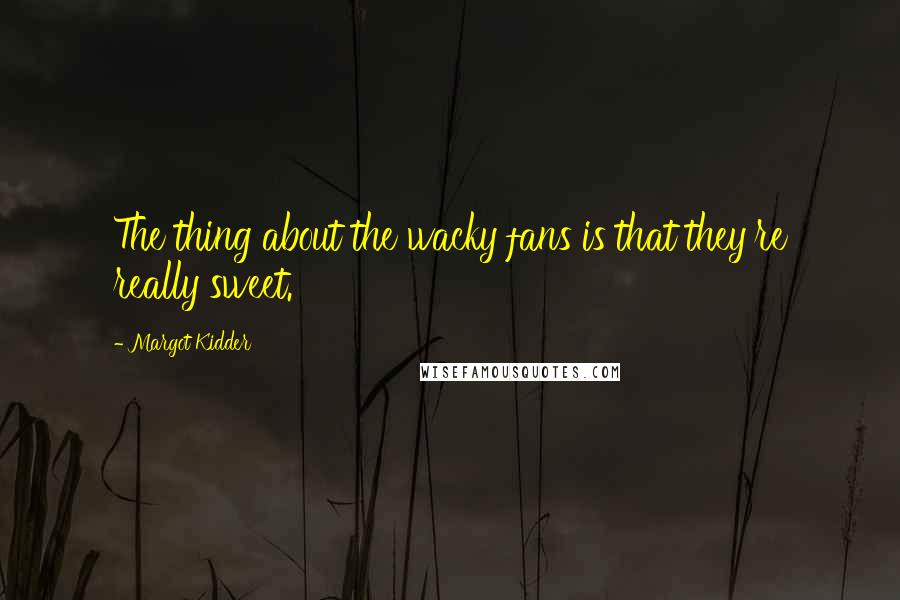 The thing about the wacky fans is that they're really sweet.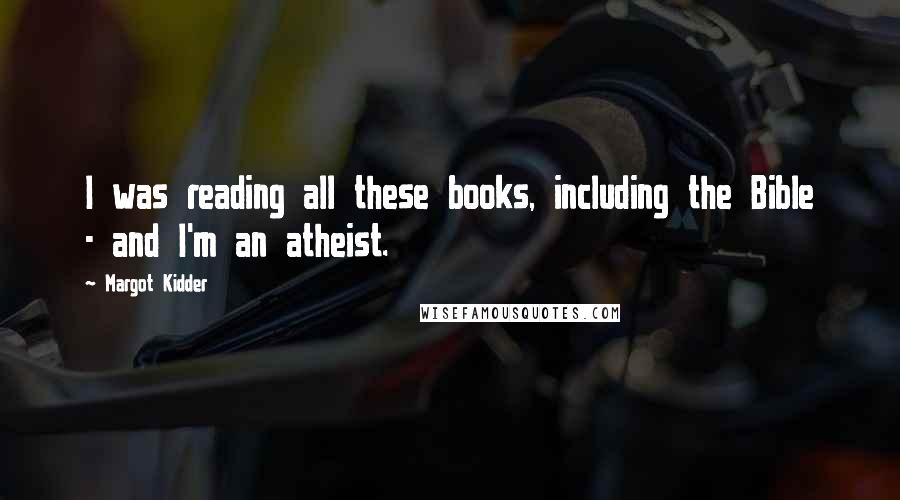 I was reading all these books, including the Bible - and I'm an atheist.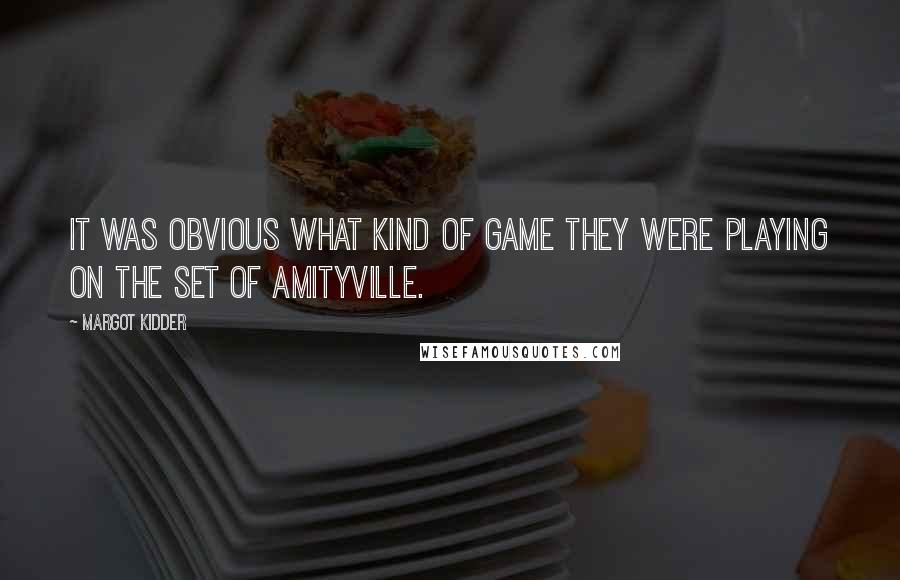 It was obvious what kind of game they were playing on the set of Amityville.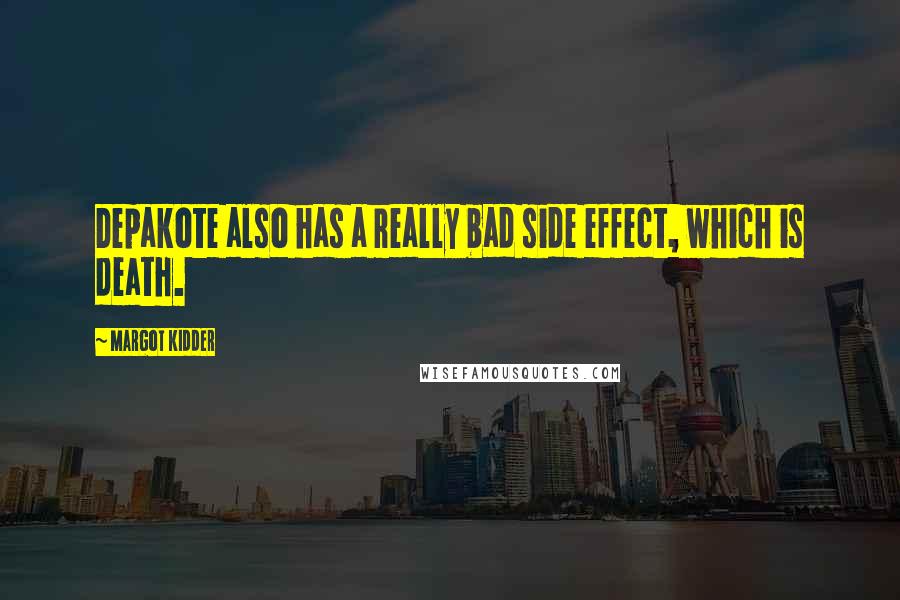 Depakote also has a really bad side effect, which is death.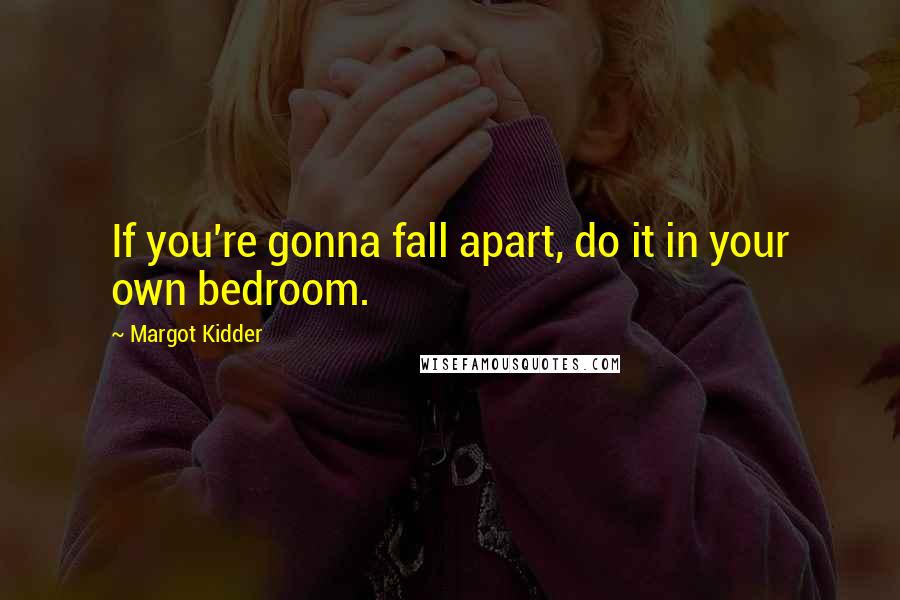 If you're gonna fall apart, do it in your own bedroom.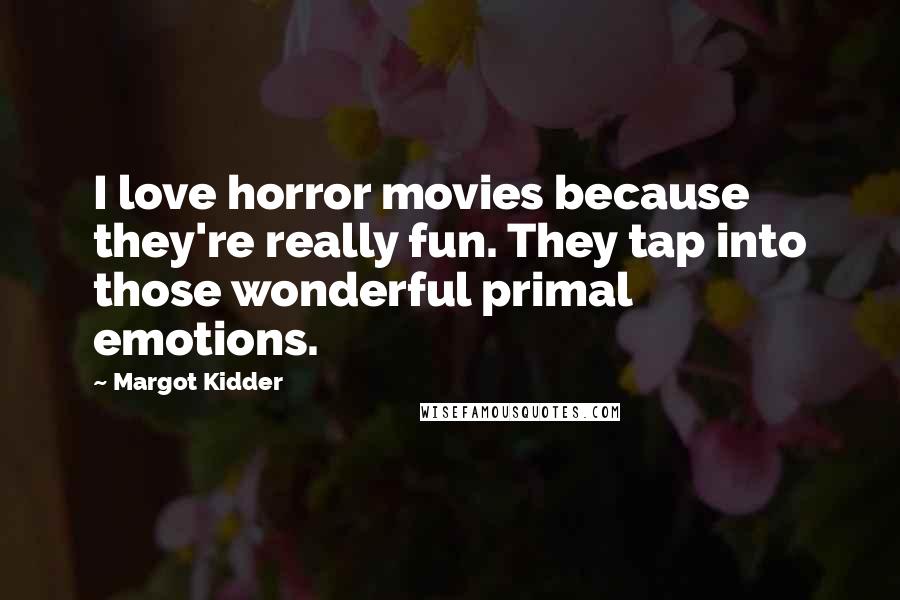 I love horror movies because they're really fun. They tap into those wonderful primal emotions.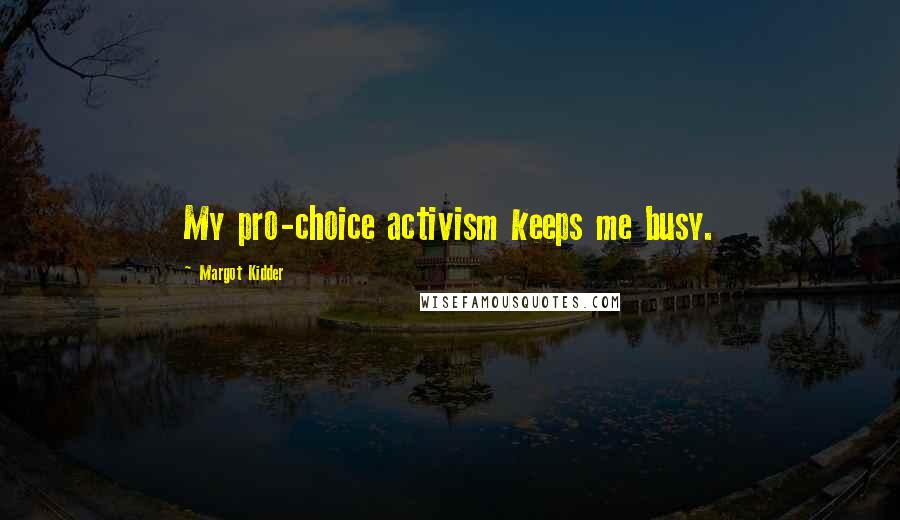 My pro-choice activism keeps me busy.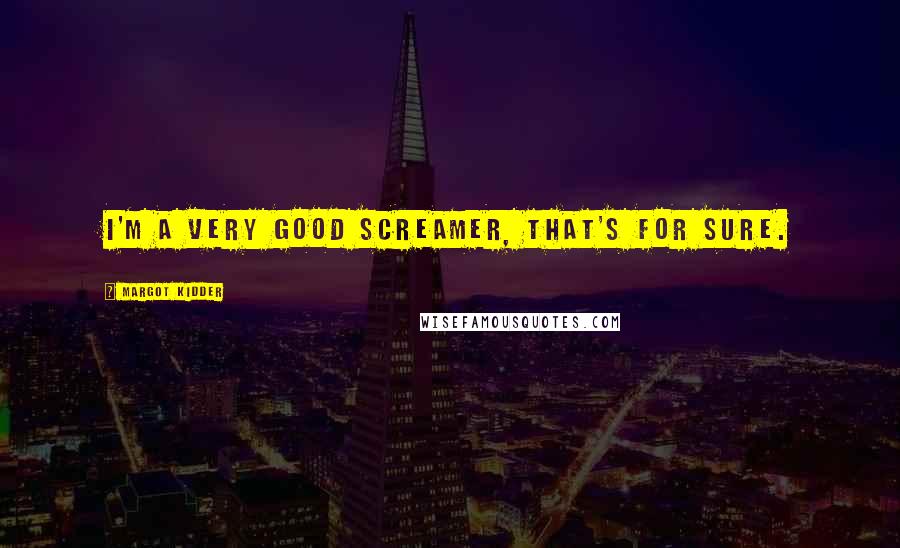 I'm a very good screamer, that's for sure.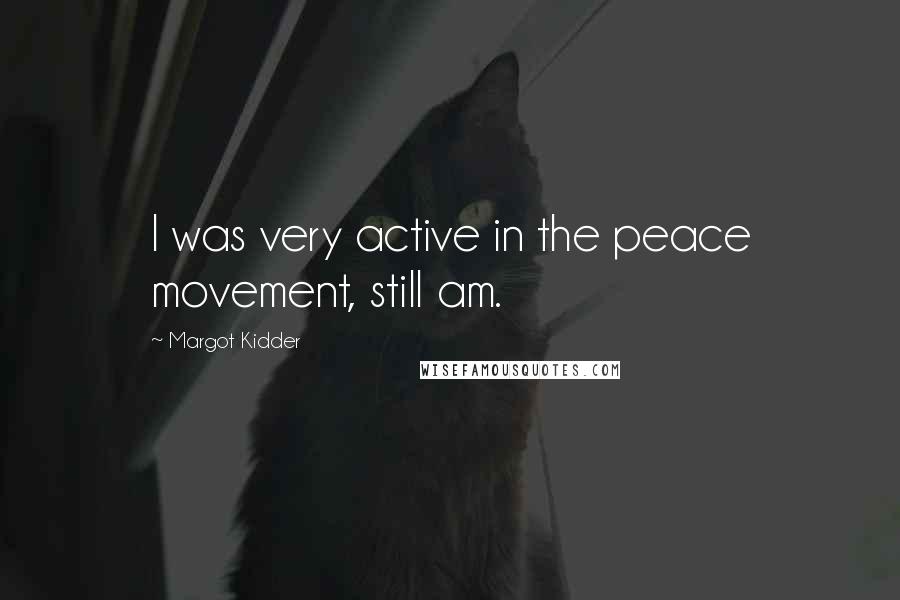 I was very active in the peace movement, still am.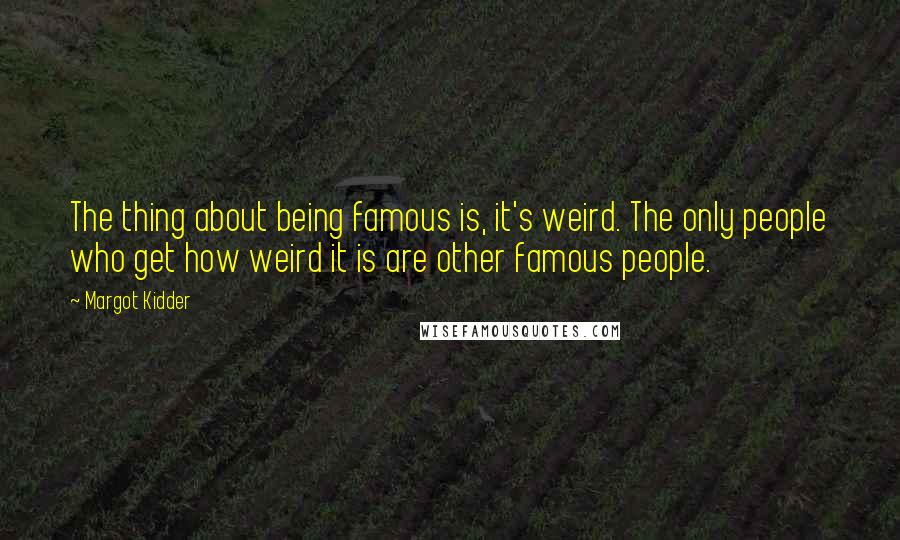 The thing about being famous is, it's weird. The only people who get how weird it is are other famous people.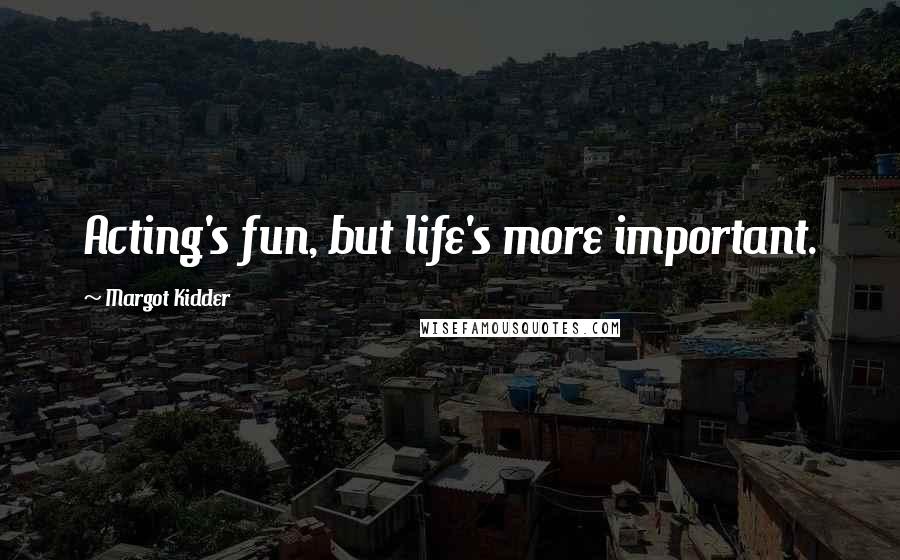 Acting's fun, but life's more important.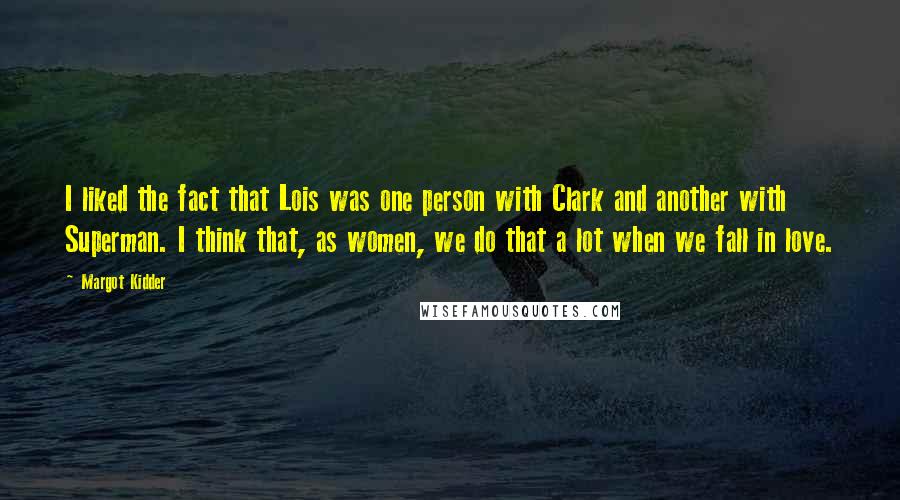 I liked the fact that Lois was one person with Clark and another with Superman. I think that, as women, we do that a lot when we fall in love.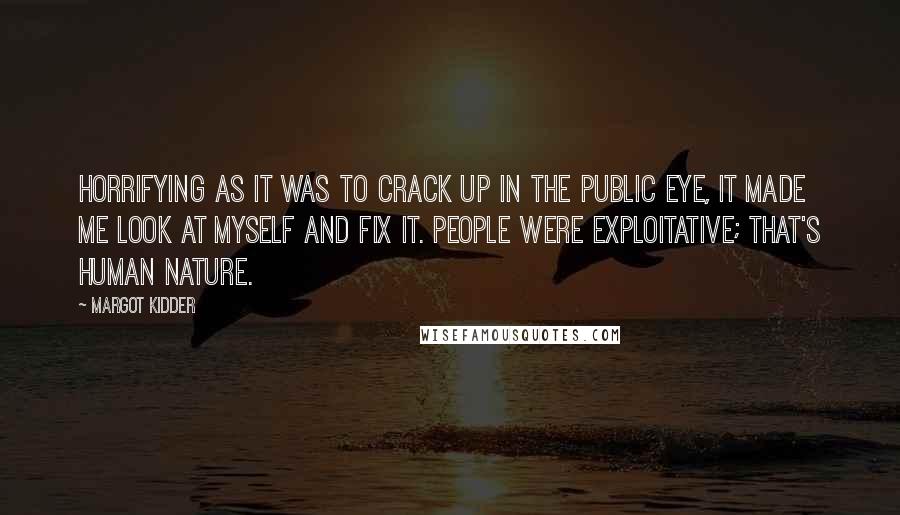 Horrifying as it was to crack up in the public eye, it made me look at myself and fix it. People were exploitative; that's human nature.