Lacey Sturm Quotes
Top 22 wise famous quotes and sayings by Lacey Sturm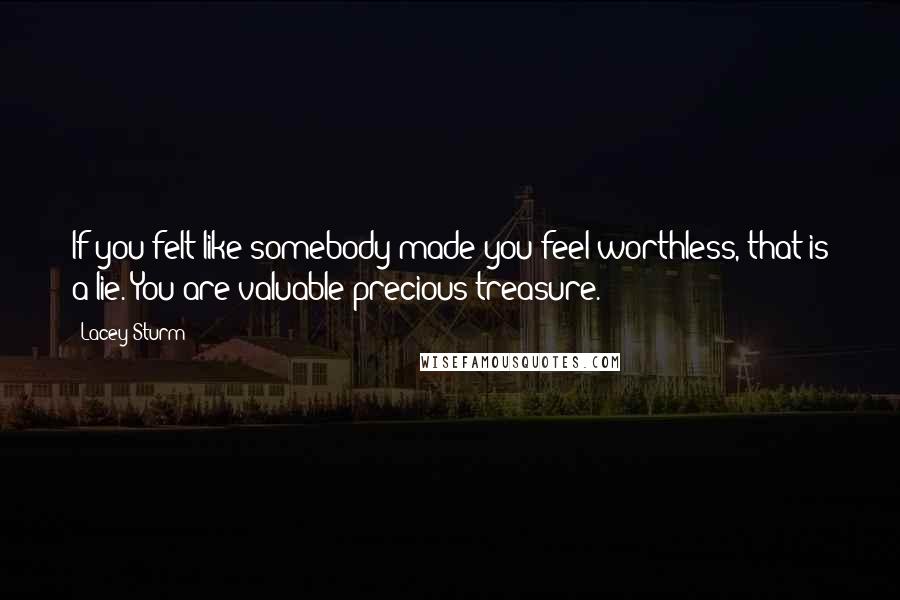 If you felt like somebody made you feel worthless, that is a lie. You are valuable precious treasure.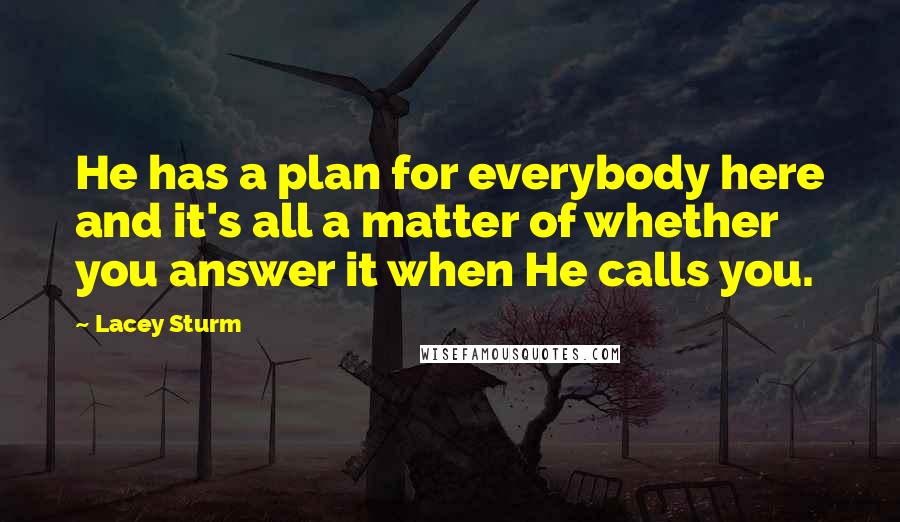 He has a plan for everybody here and it's all a matter of whether you answer it when He calls you.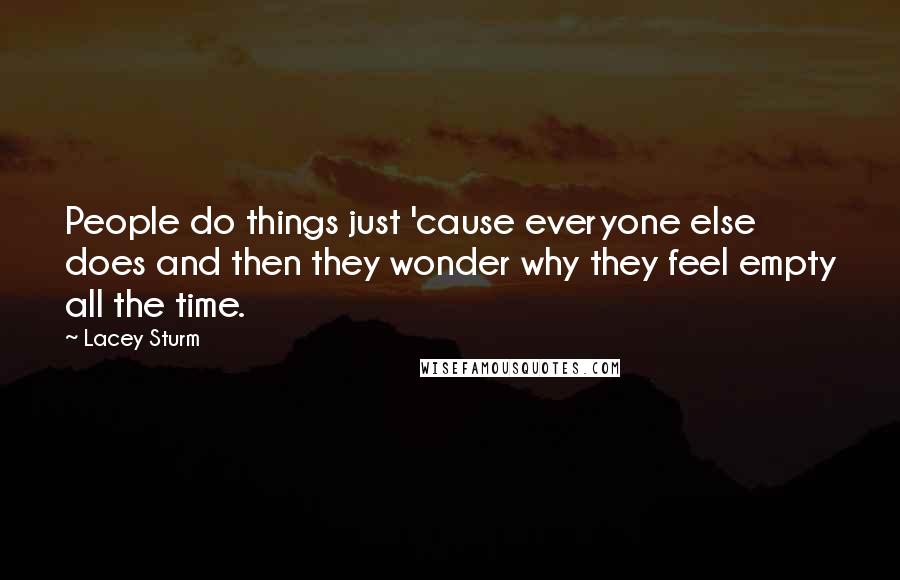 People do things just 'cause everyone else does and then they wonder why they feel empty all the time.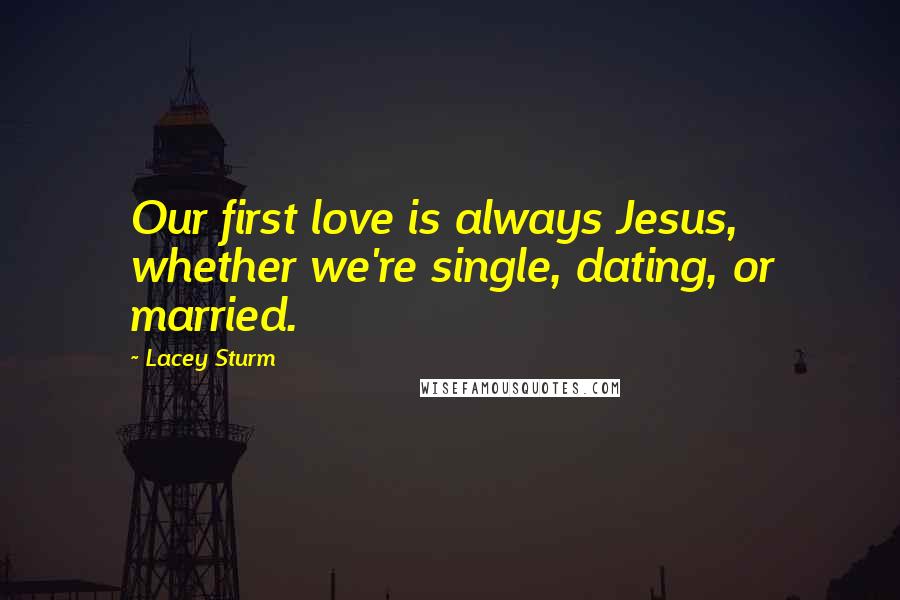 Our first love is always Jesus, whether we're single, dating, or married.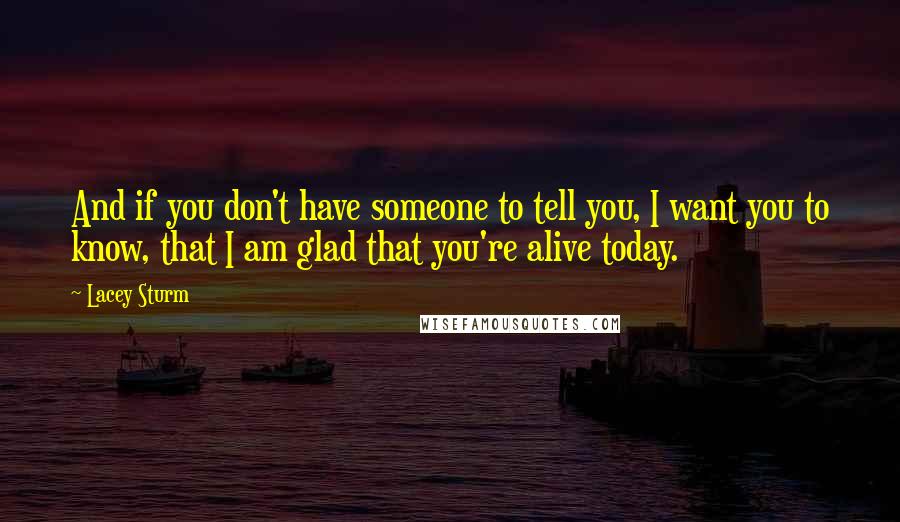 And if you don't have someone to tell you, I want you to know, that I am glad that you're alive today.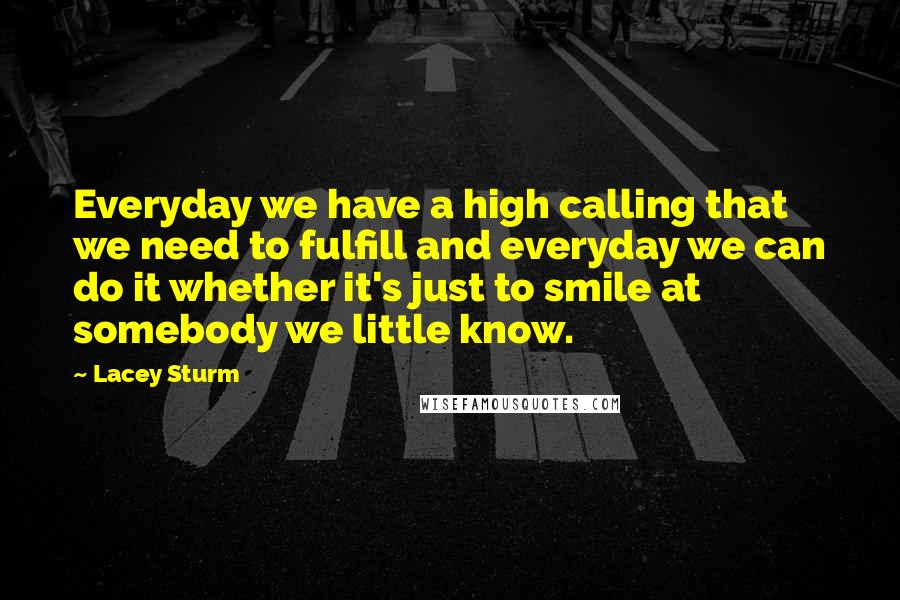 Everyday we have a high calling that we need to fulfill and everyday we can do it whether it's just to smile at somebody we little know.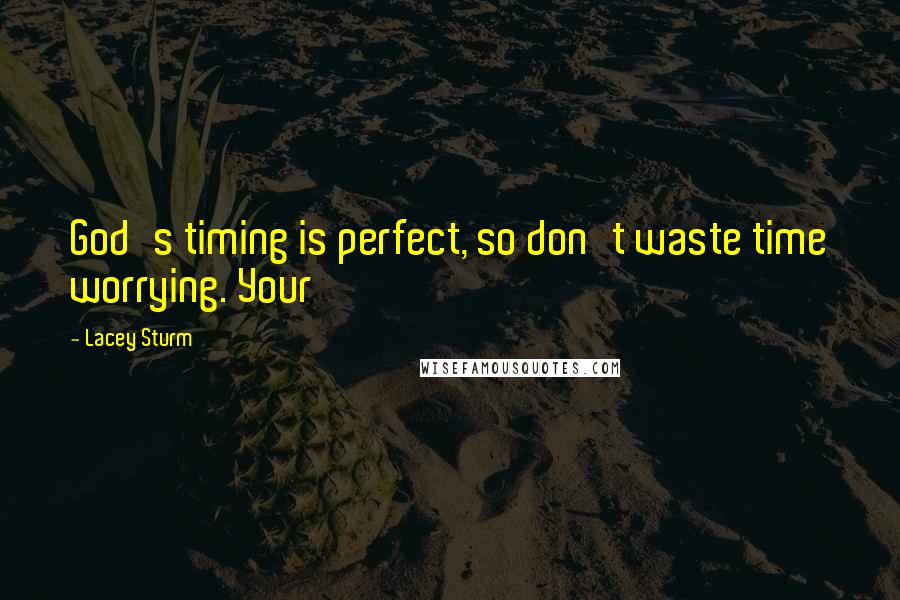 God's timing is perfect, so don't waste time worrying. Your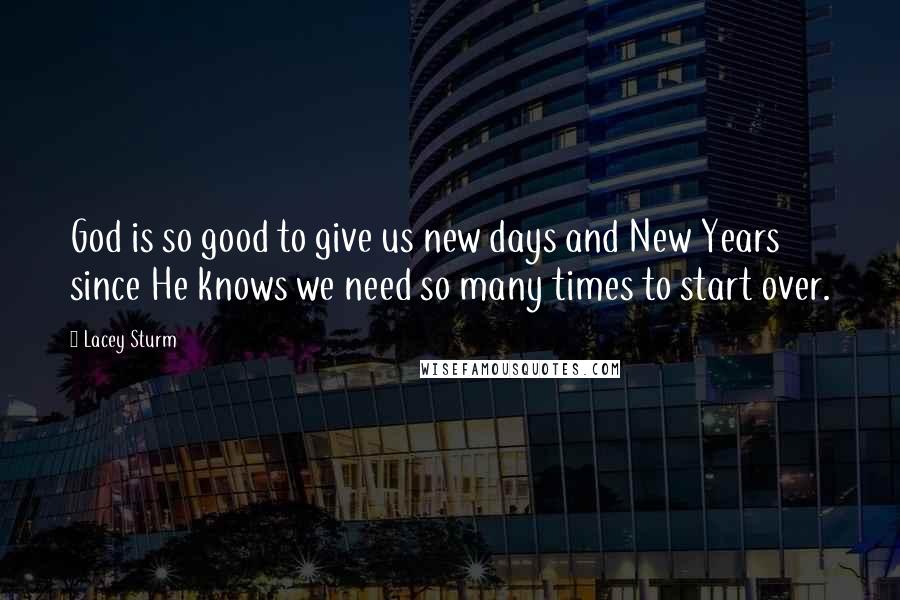 God is so good to give us new days and New Years since He knows we need so many times to start over.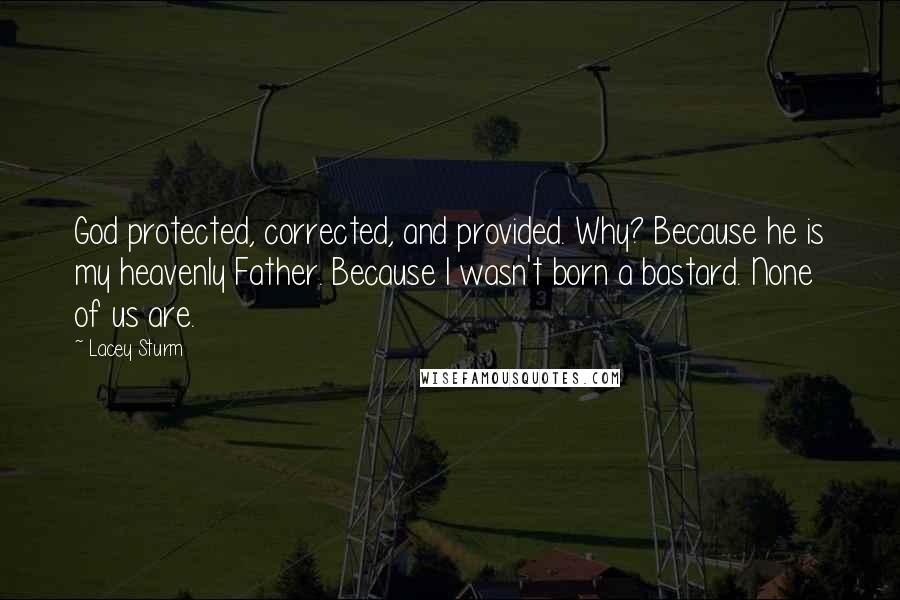 God protected, corrected, and provided. Why? Because he is my heavenly Father. Because I wasn't born a bastard. None of us are.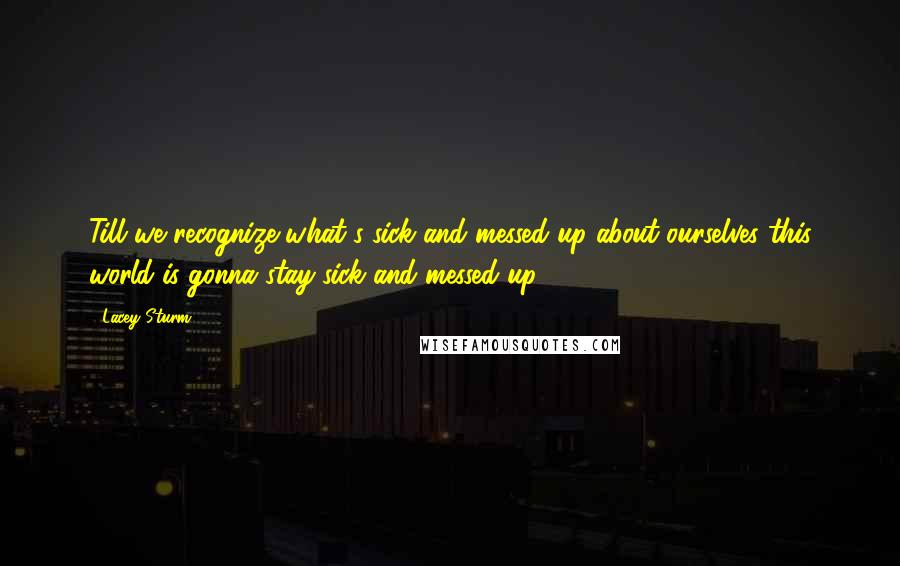 Till we recognize what's sick and messed up about ourselves this world is gonna stay sick and messed up.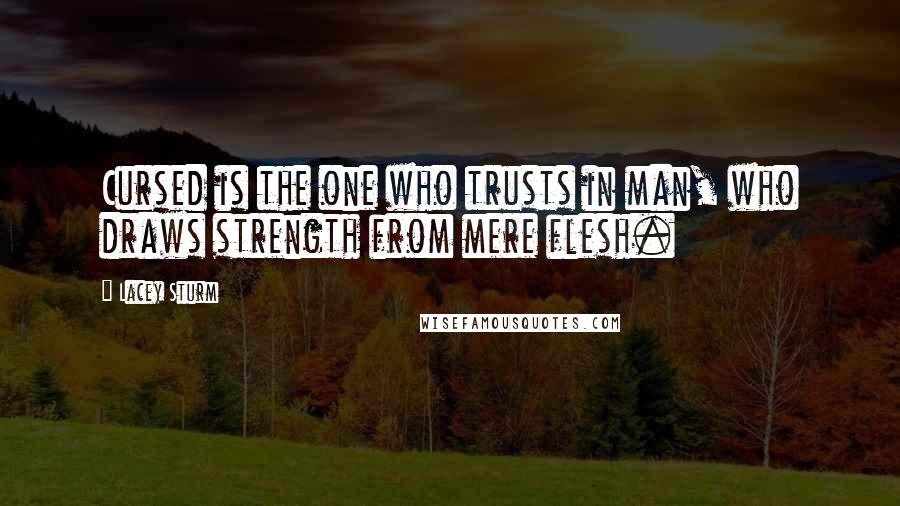 Cursed is the one who trusts in man, who draws strength from mere flesh.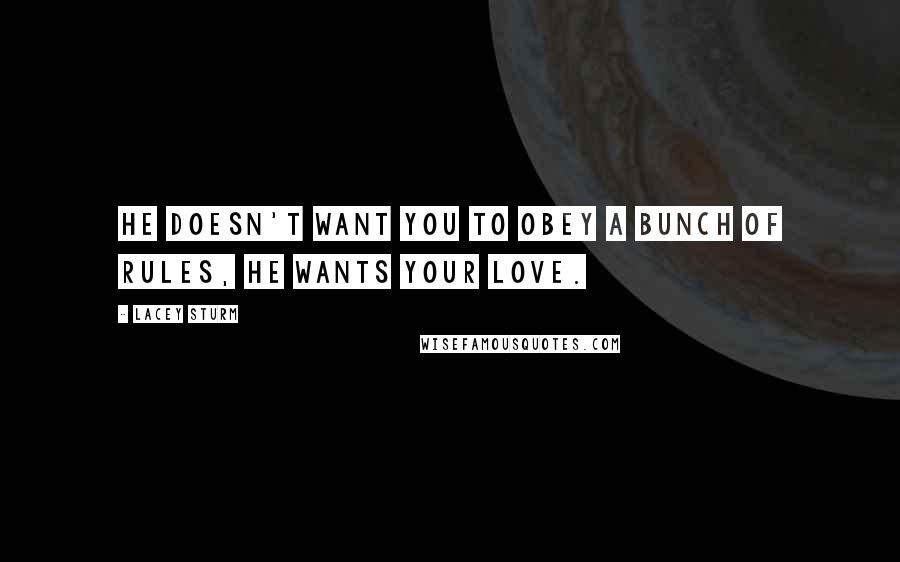 He doesn't want you to obey a bunch of rules, He wants your love.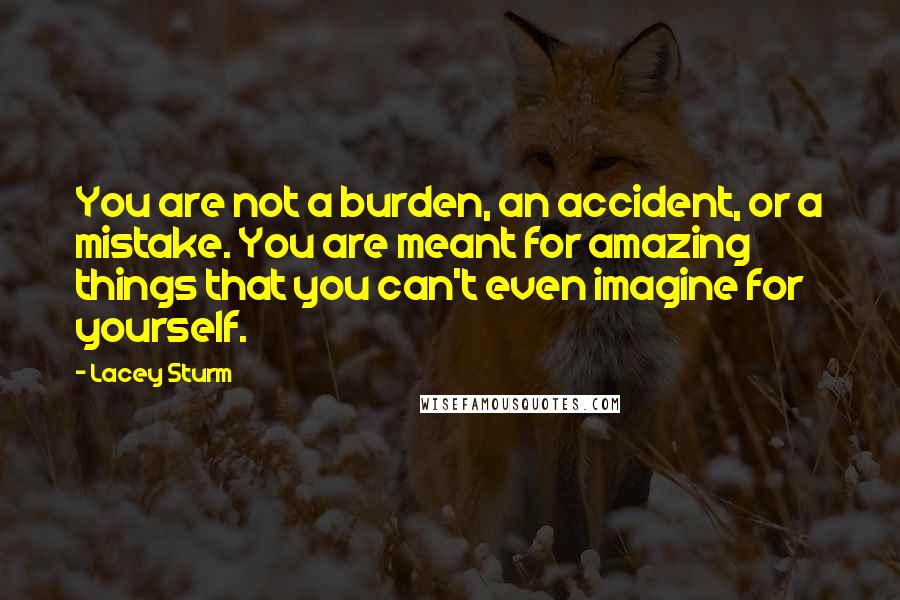 You are not a burden, an accident, or a mistake. You are meant for amazing things that you can't even imagine for yourself.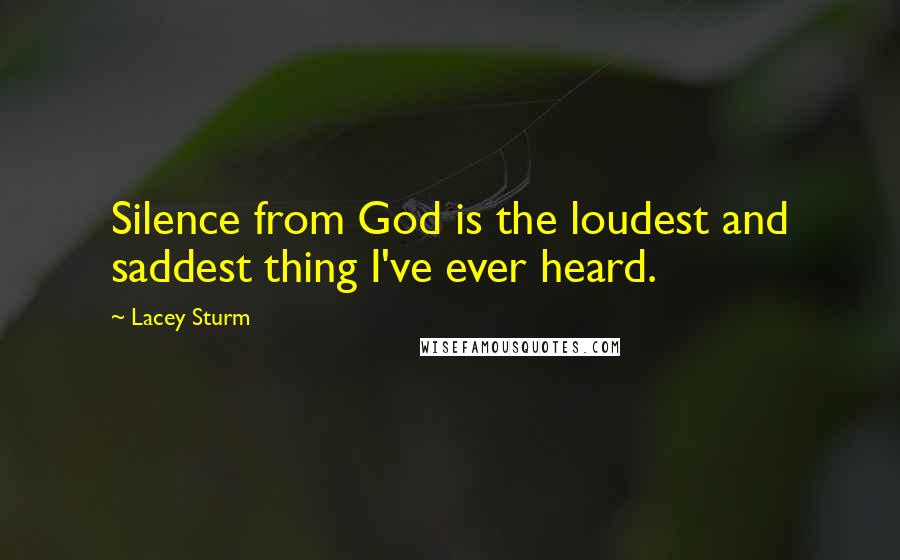 Silence from God is the loudest and saddest thing I've ever heard.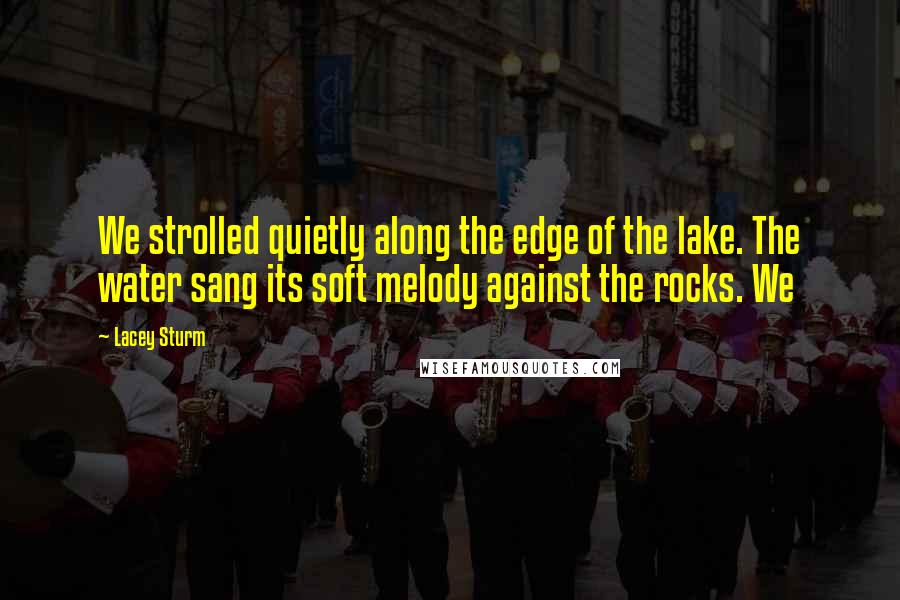 We strolled quietly along the edge of the lake. The water sang its soft melody against the rocks. We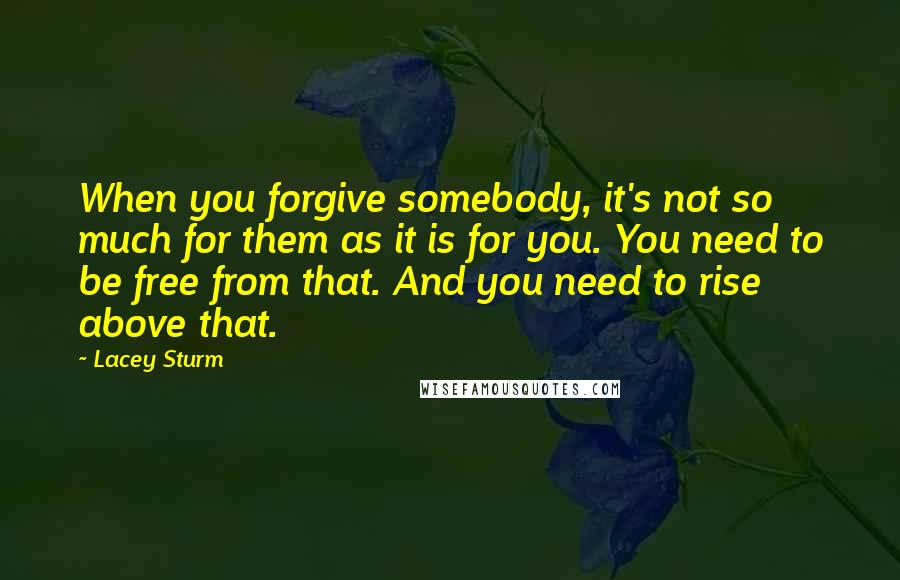 When you forgive somebody, it's not so much for them as it is for you. You need to be free from that. And you need to rise above that.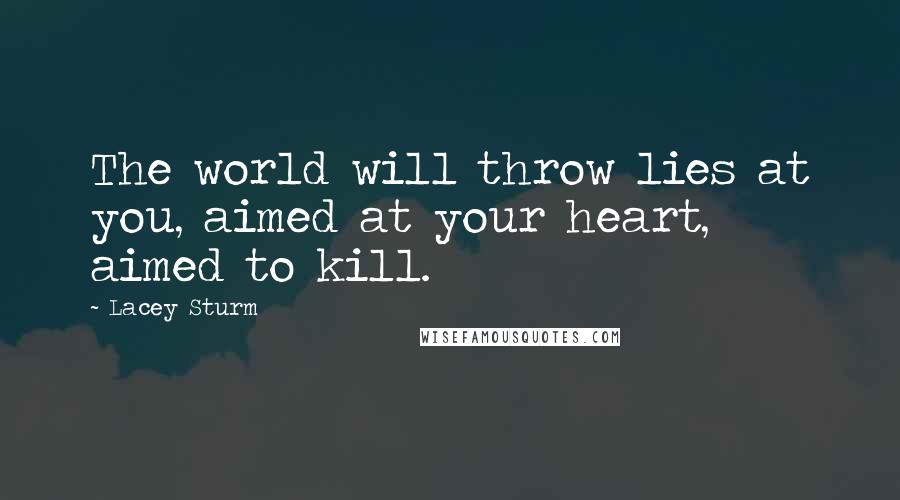 The world will throw lies at you, aimed at your heart, aimed to kill.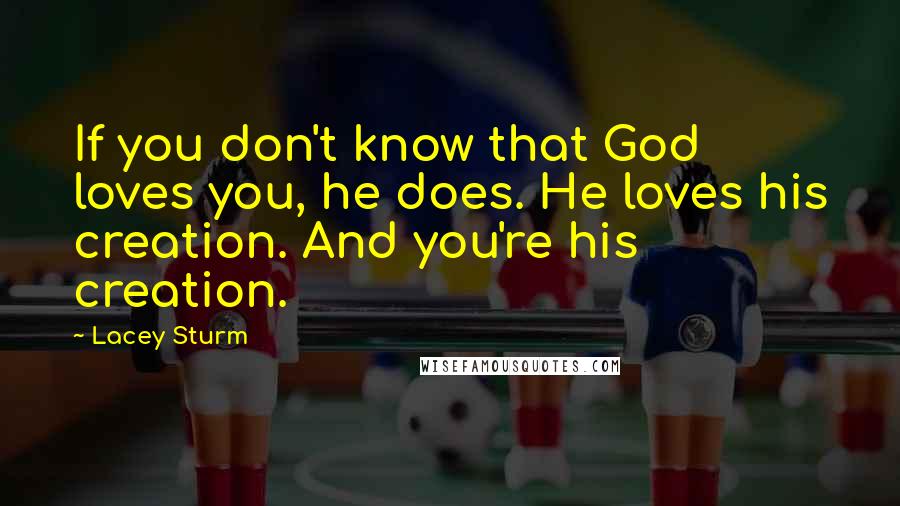 If you don't know that God loves you, he does. He loves his creation. And you're his creation.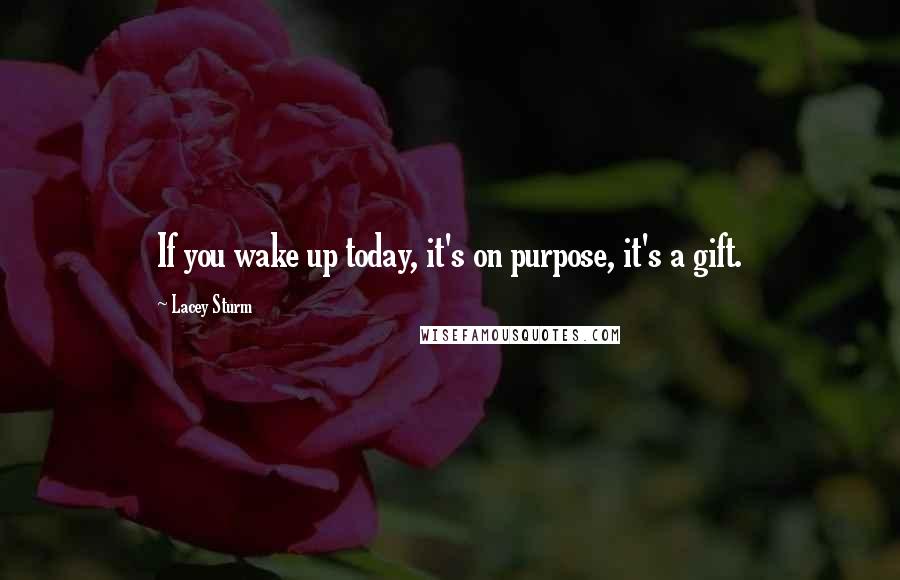 If you wake up today, it's on purpose, it's a gift.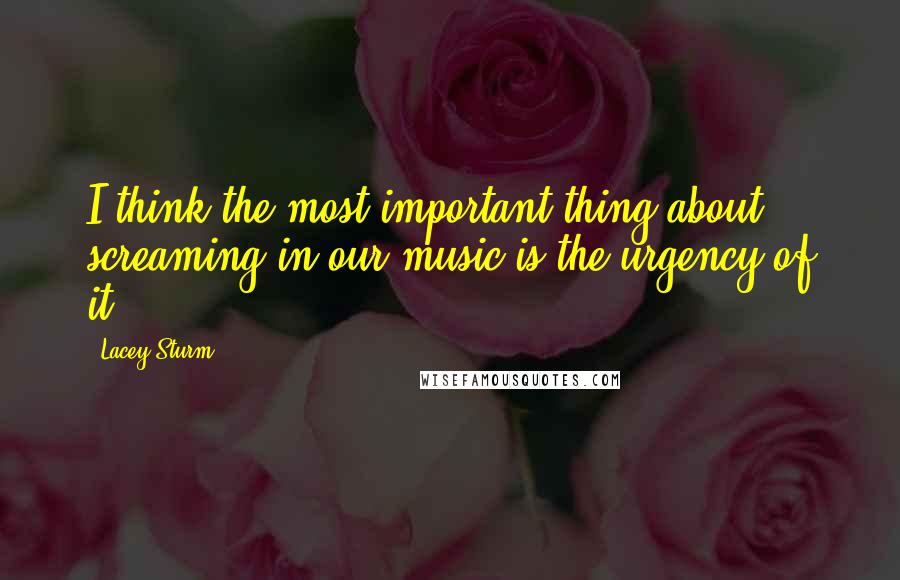 I think the most important thing about screaming in our music is the urgency of it.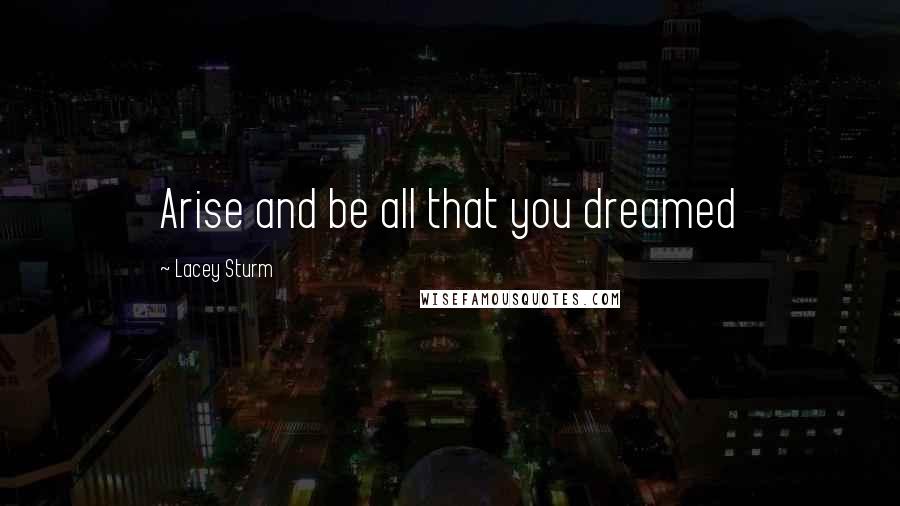 Arise and be all that you dreamed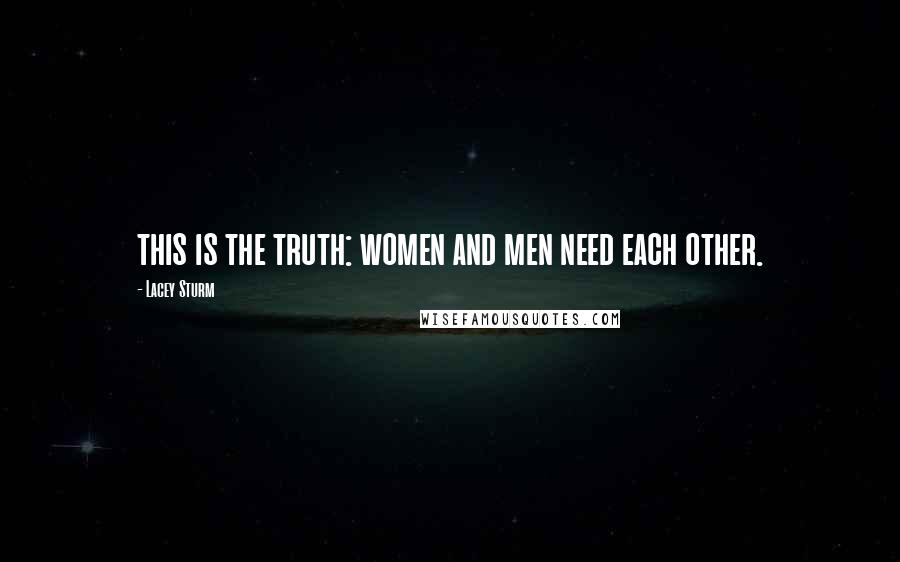 this is the truth: women and men need each other.