Belinda Carlisle Quotes
Top 10 wise famous quotes and sayings by Belinda Carlisle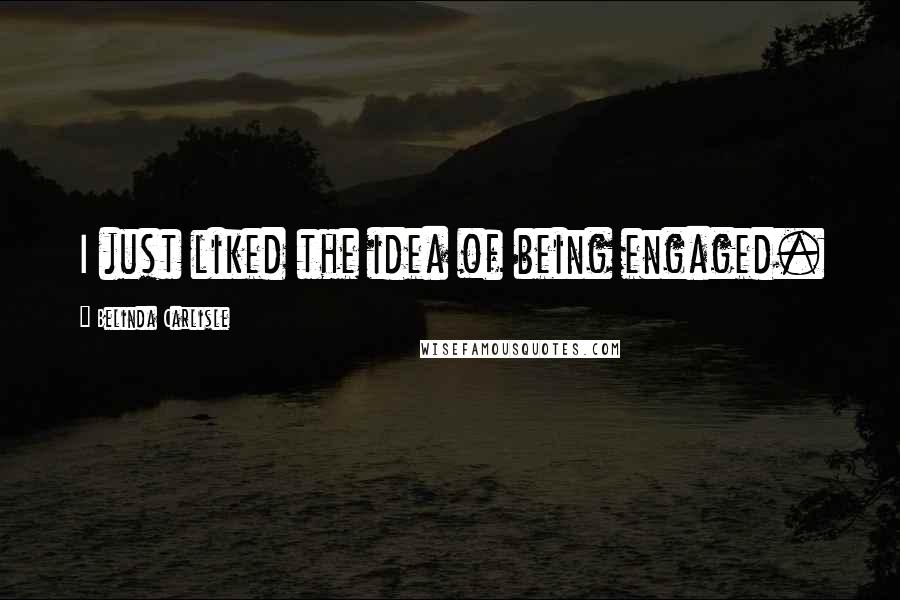 I just liked the idea of being engaged.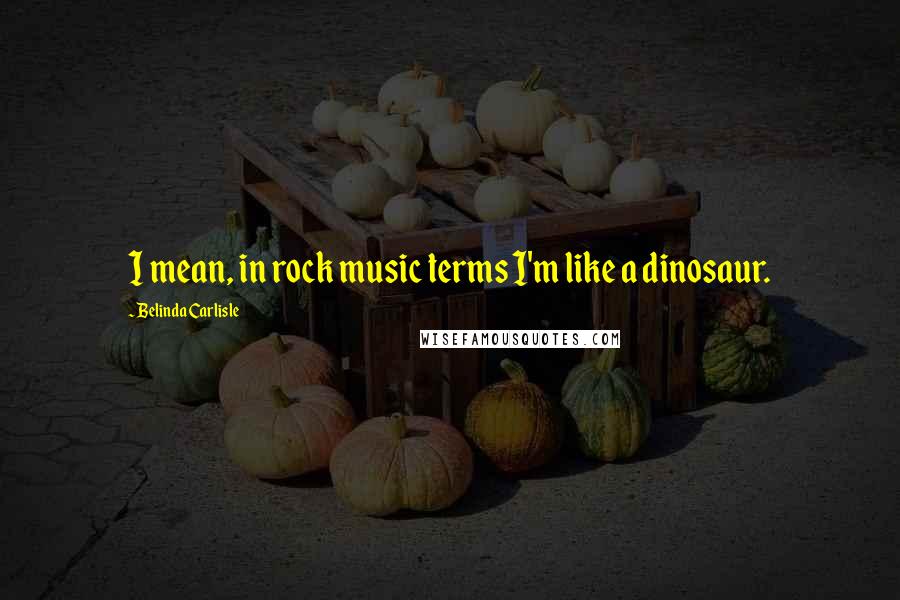 I mean, in rock music terms I'm like a dinosaur.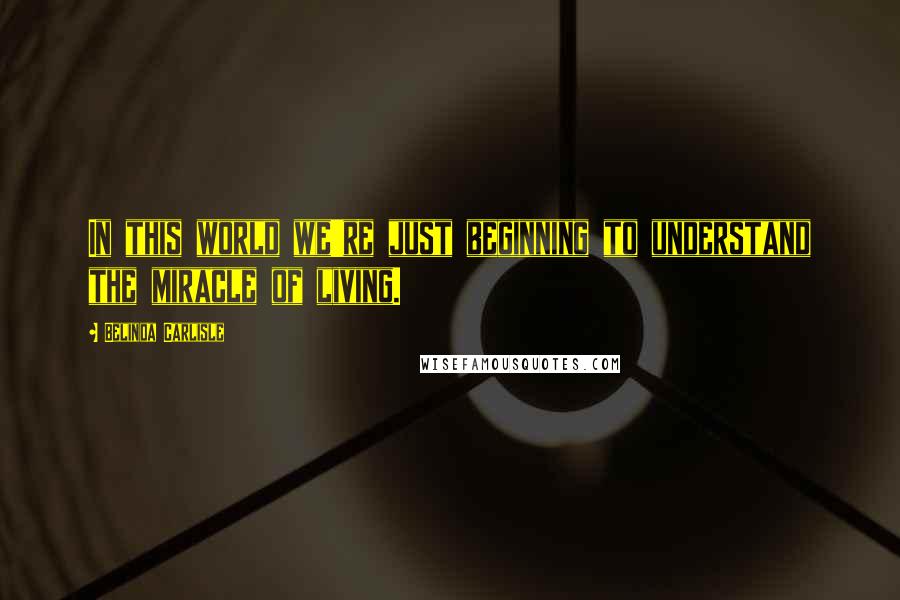 In this world we're just beginning to understand the miracle of living.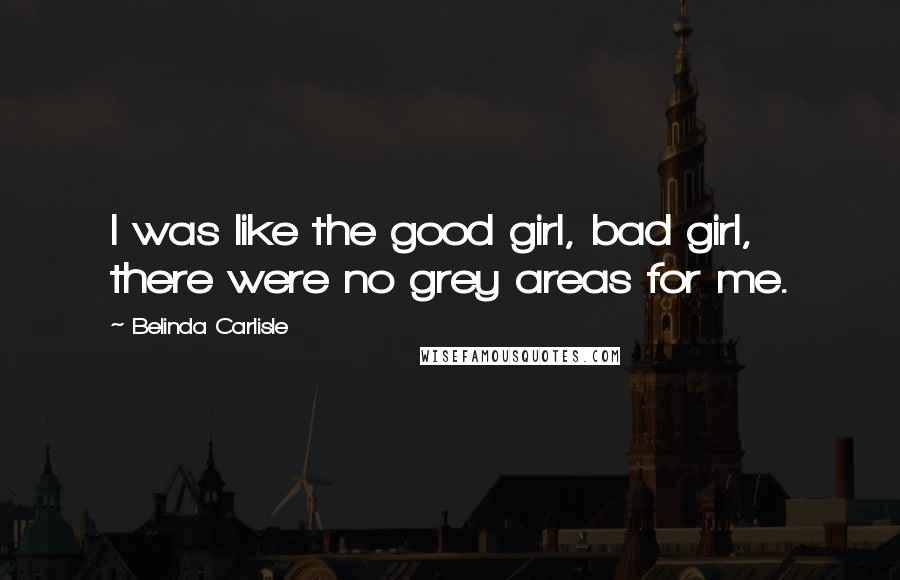 I was like the good girl, bad girl, there were no grey areas for me.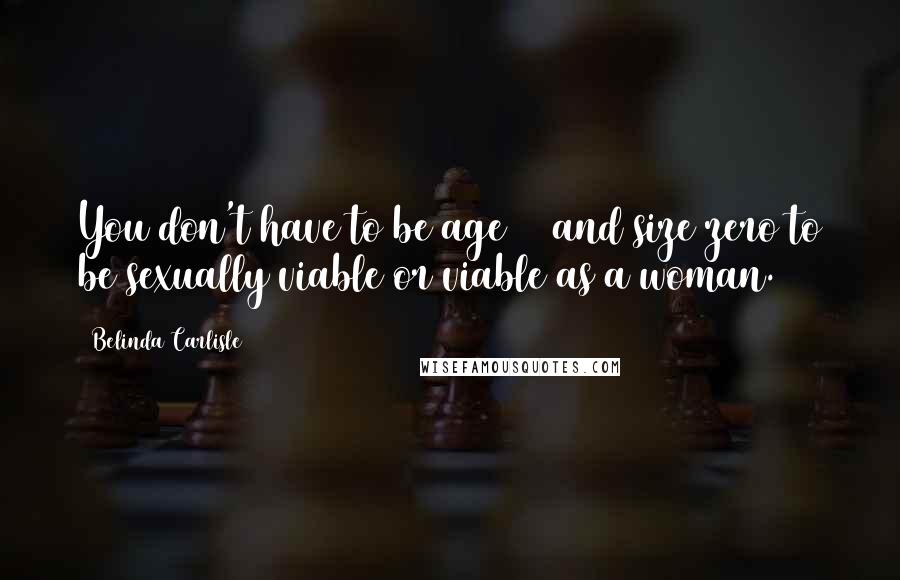 You don't have to be age 20 and size zero to be sexually viable or viable as a woman.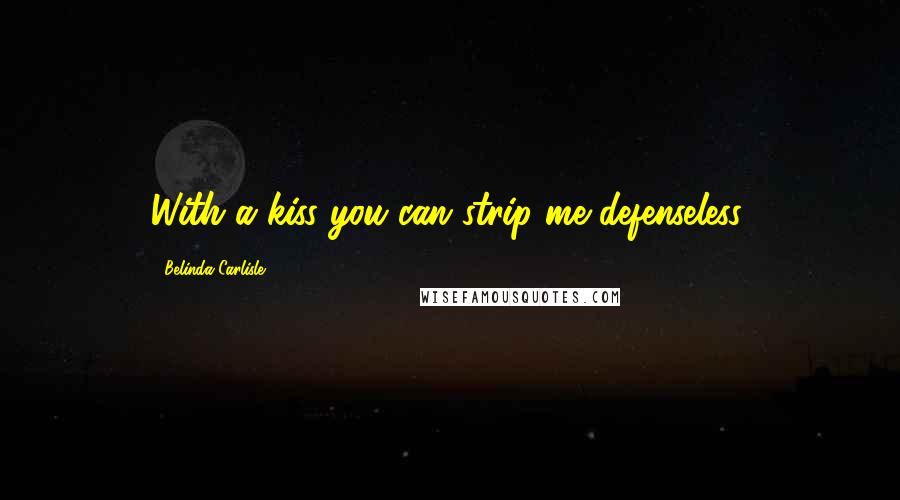 With a kiss you can strip me defenseless.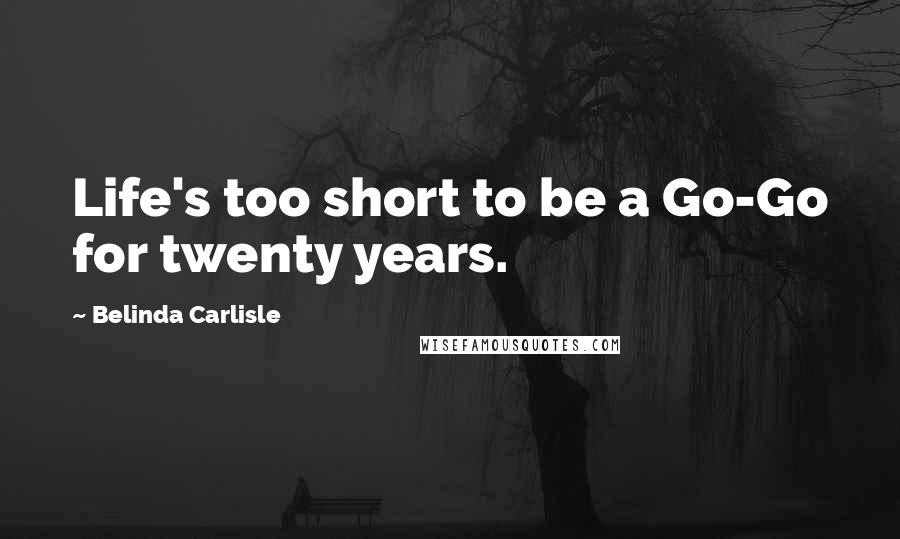 Life's too short to be a Go-Go for twenty years.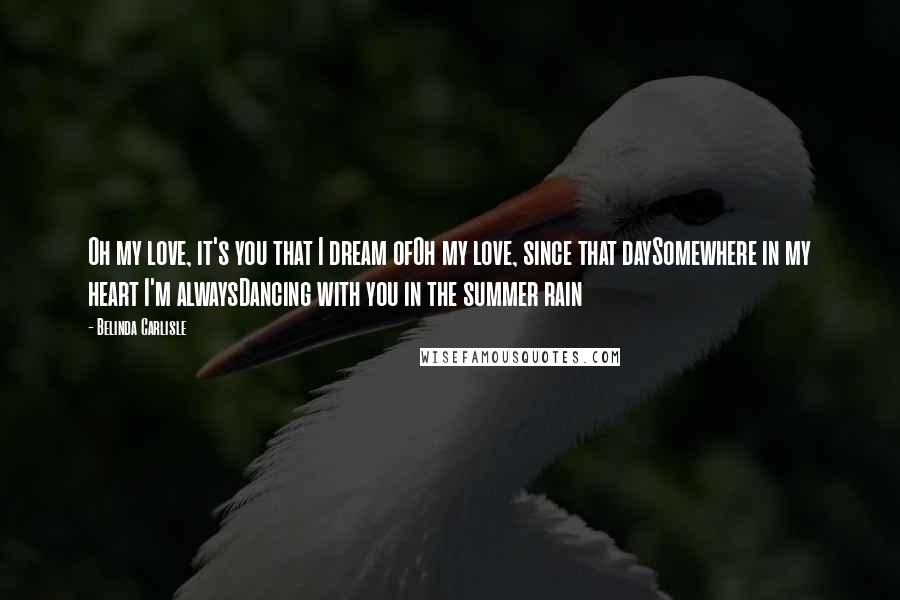 Oh my love, it's you that I dream of
Oh my love, since that day
Somewhere in my heart I'm always
Dancing with you in the summer rain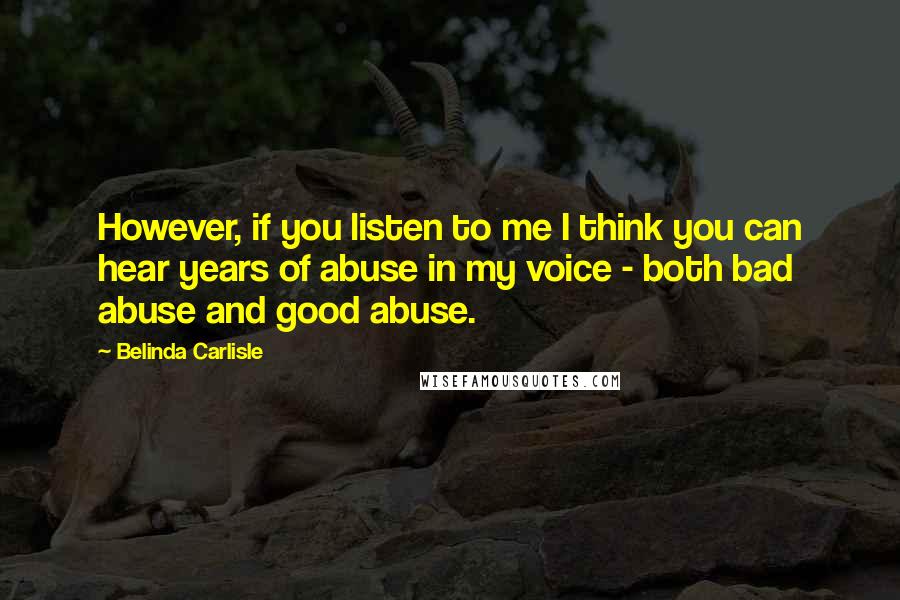 However, if you listen to me I think you can hear years of abuse in my voice - both bad abuse and good abuse.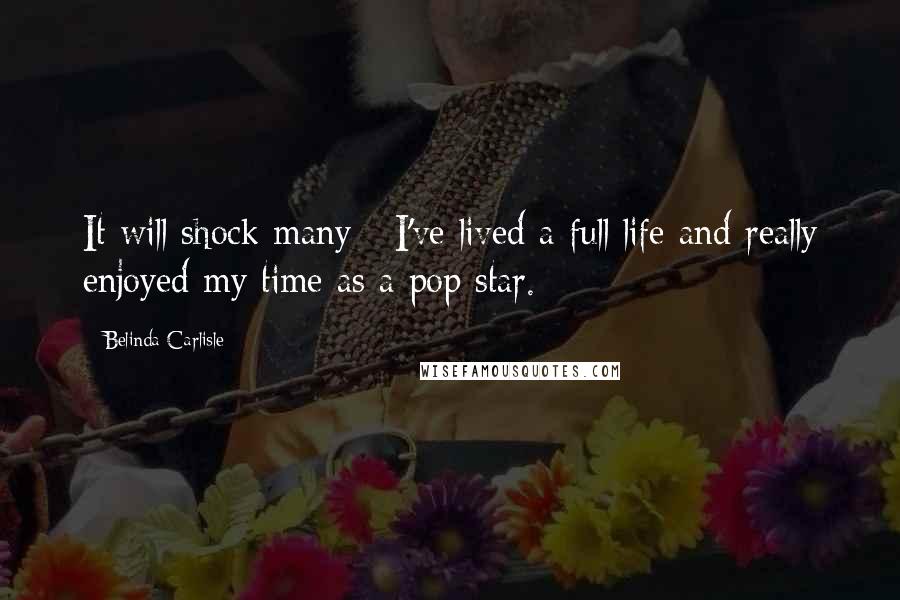 It will shock many - I've lived a full life and really enjoyed my time as a pop star.