Autumn Reeser Quotes
Top 16 wise famous quotes and sayings by Autumn Reeser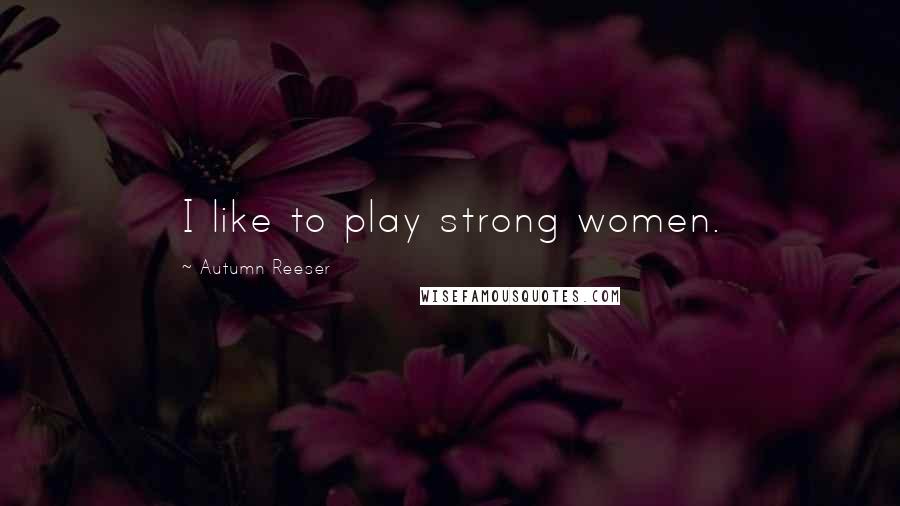 I like to play strong women.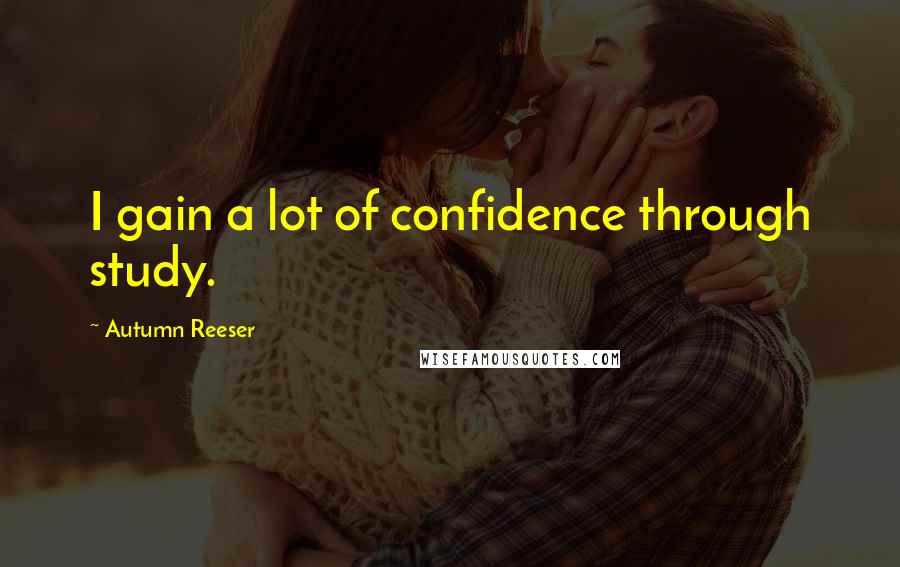 I gain a lot of confidence through study.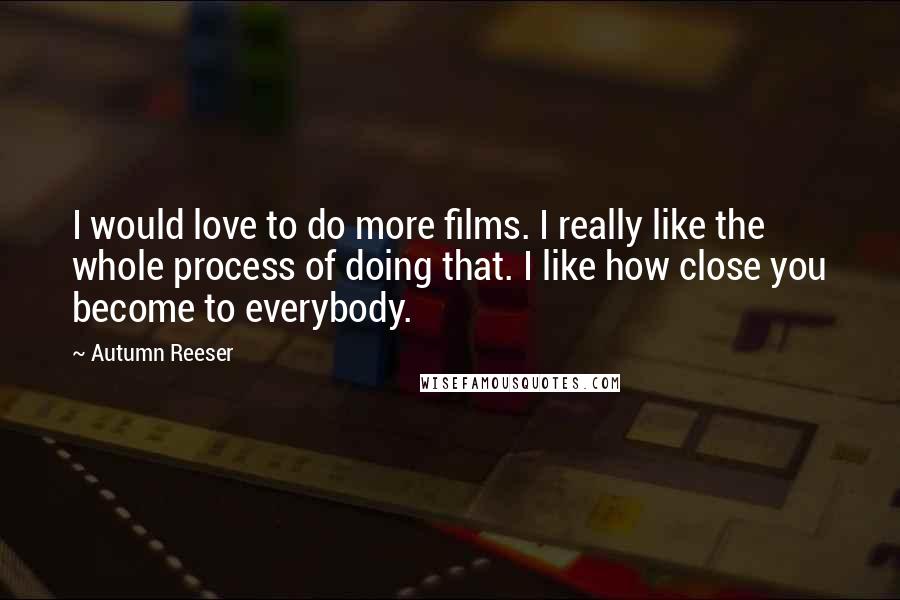 I would love to do more films. I really like the whole process of doing that. I like how close you become to everybody.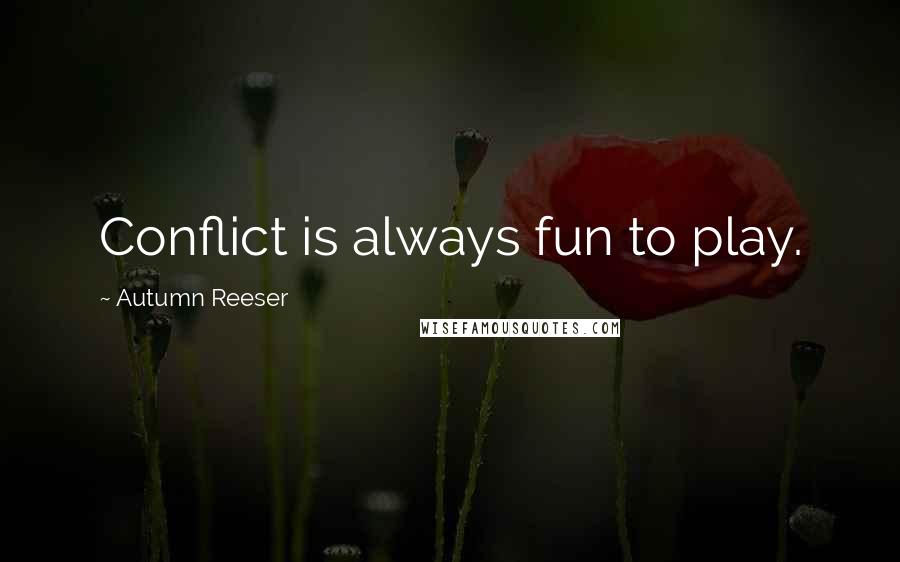 Conflict is always fun to play.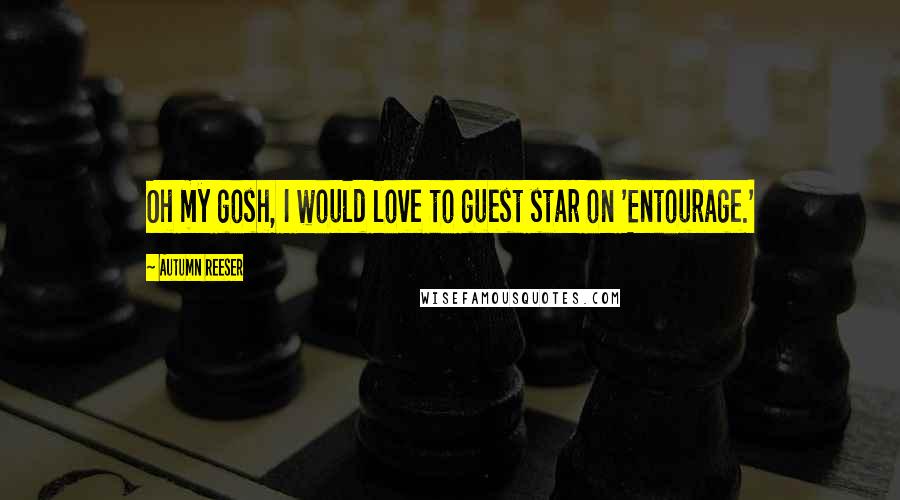 Oh my gosh, I would love to guest star on 'Entourage.'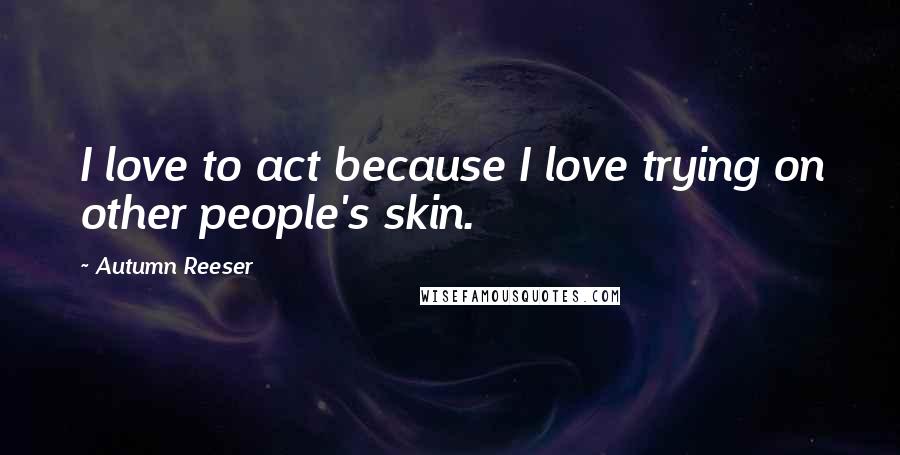 I love to act because I love trying on other people's skin.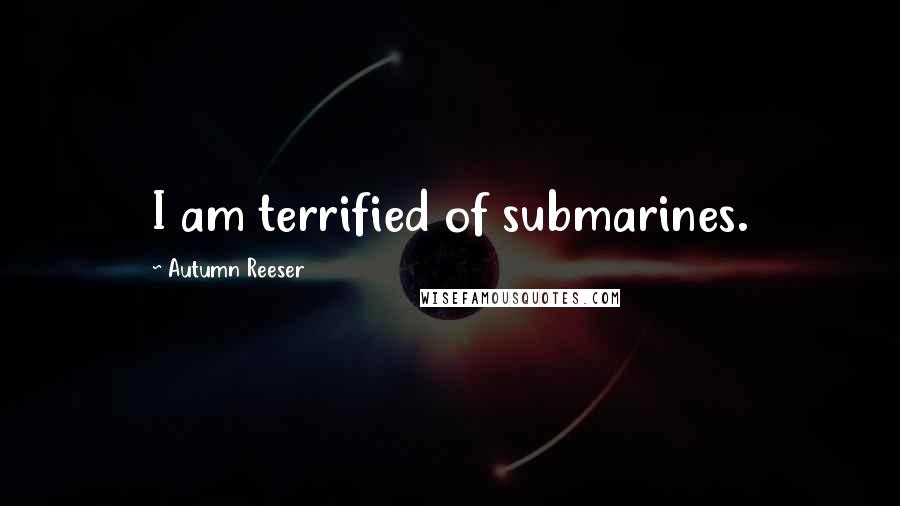 I am terrified of submarines.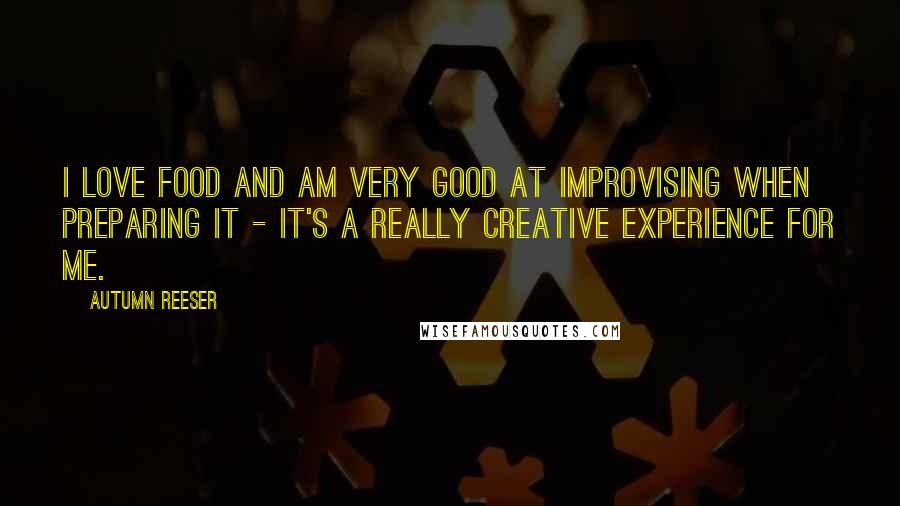 I love food and am very good at improvising when preparing it - it's a really creative experience for me.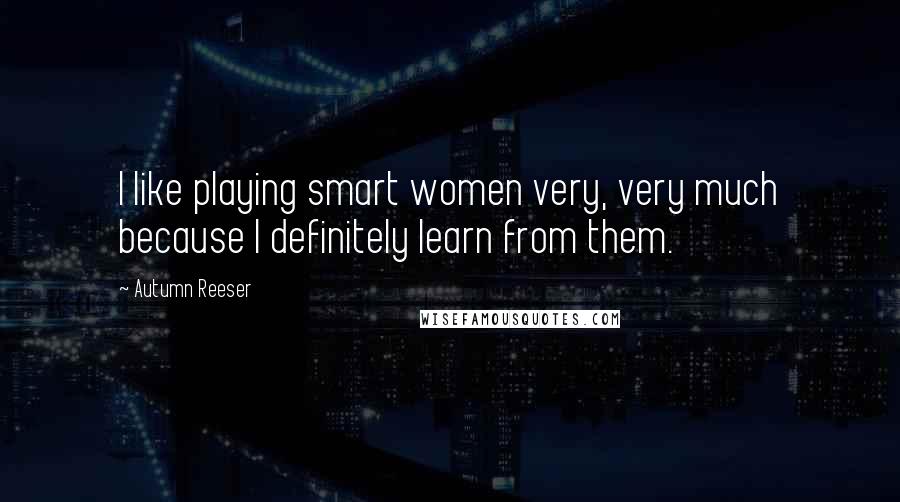 I like playing smart women very, very much because I definitely learn from them.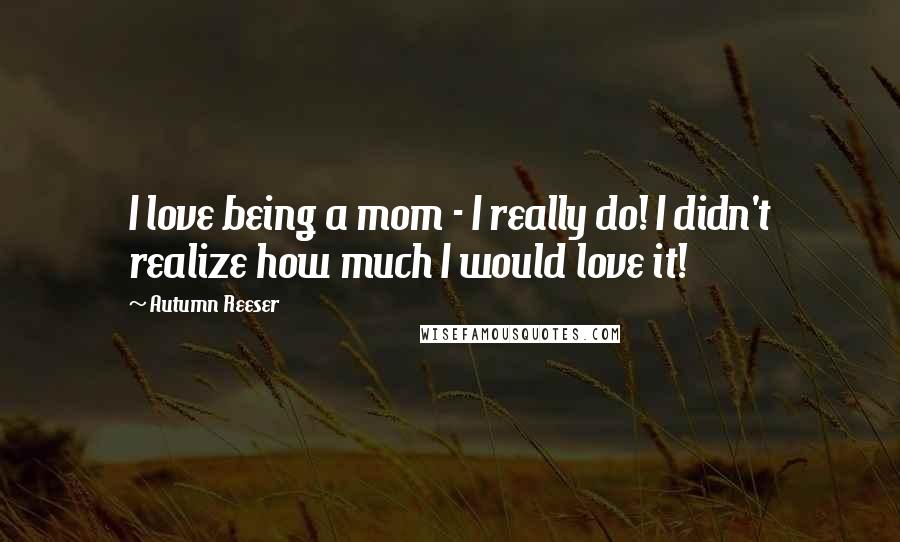 I love being a mom - I really do! I didn't realize how much I would love it!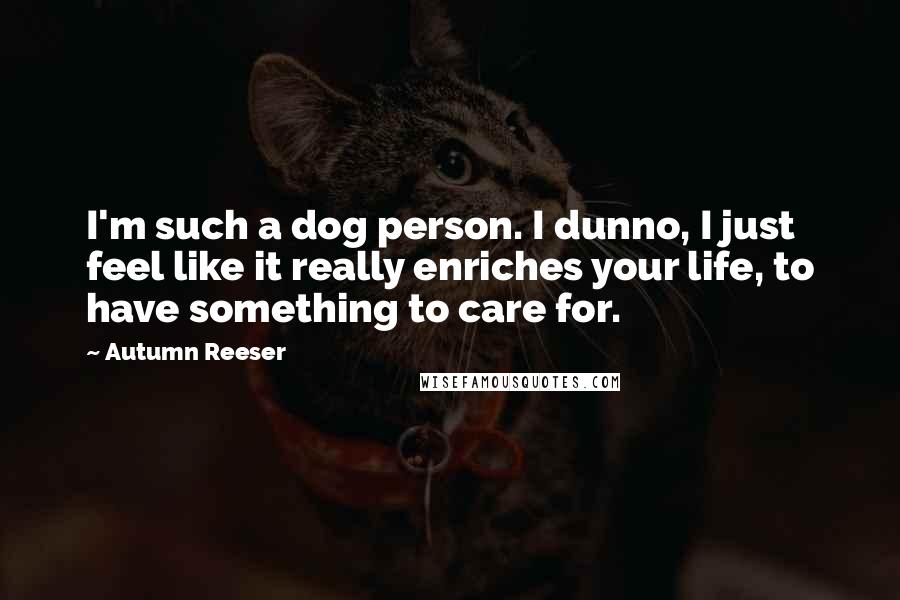 I'm such a dog person. I dunno, I just feel like it really enriches your life, to have something to care for.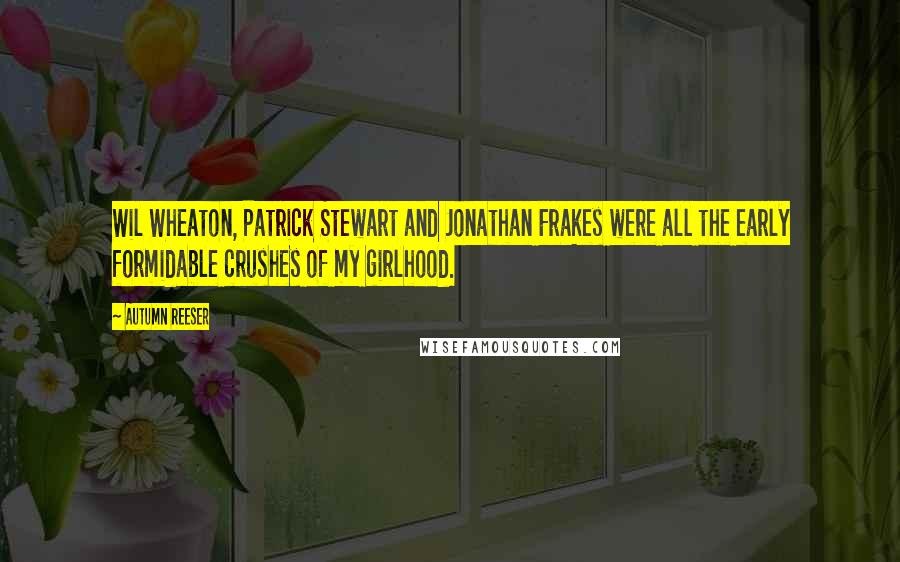 Wil Wheaton, Patrick Stewart and Jonathan Frakes were all the early formidable crushes of my girlhood.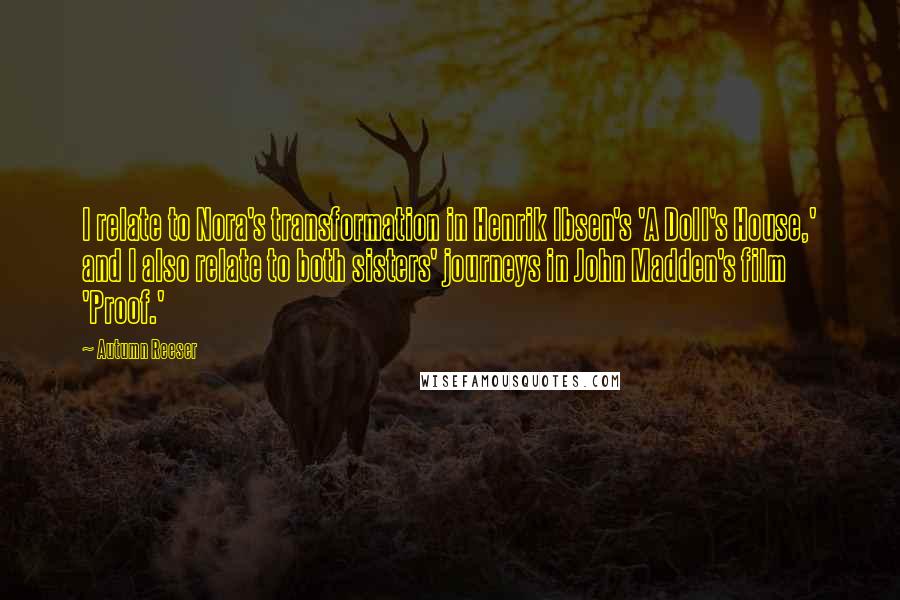 I relate to Nora's transformation in Henrik Ibsen's 'A Doll's House,' and I also relate to both sisters' journeys in John Madden's film 'Proof.'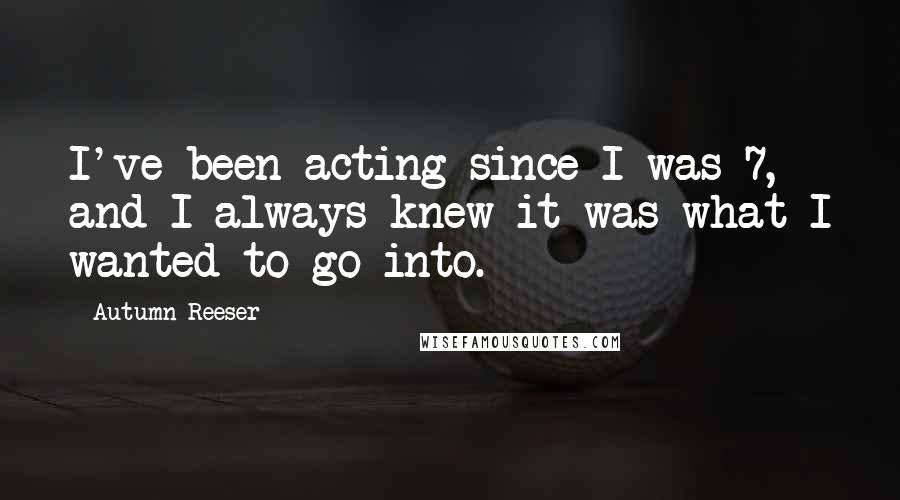 I've been acting since I was 7, and I always knew it was what I wanted to go into.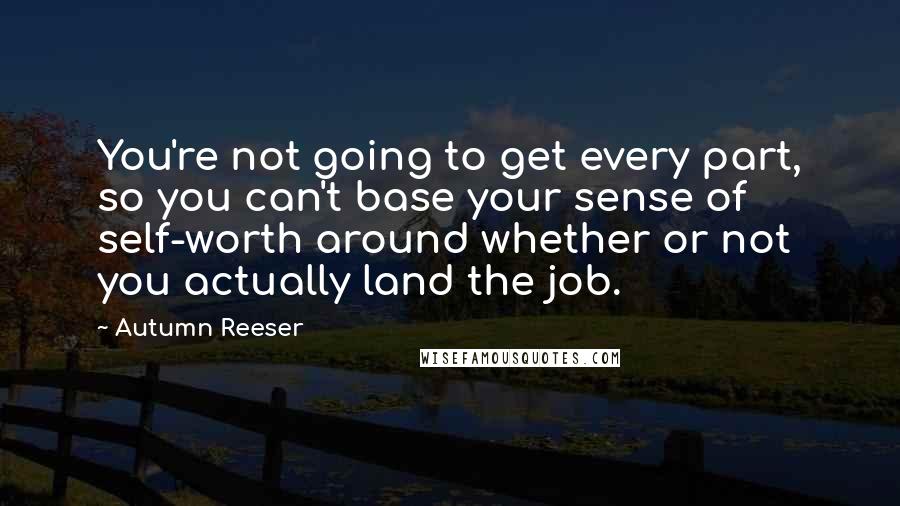 You're not going to get every part, so you can't base your sense of self-worth around whether or not you actually land the job.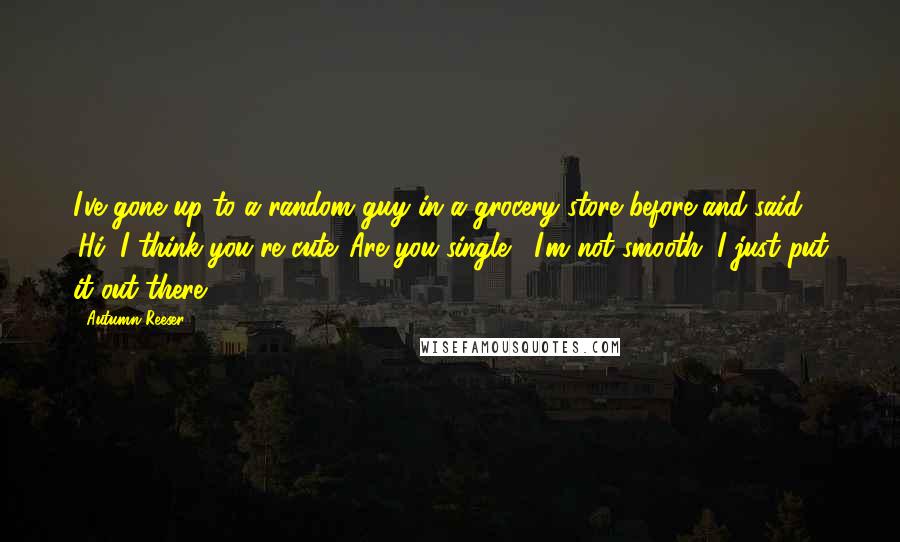 I've gone up to a random guy in a grocery store before and said, 'Hi, I think you're cute. Are you single?' I'm not smooth. I just put it out there.