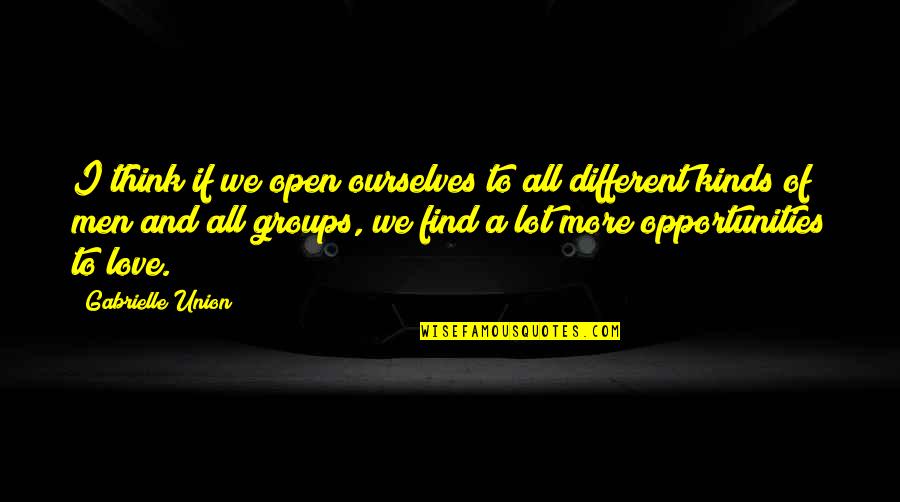 I think if we open ourselves to all different kinds of men and all groups, we find a lot more opportunities to love.
—
Gabrielle Union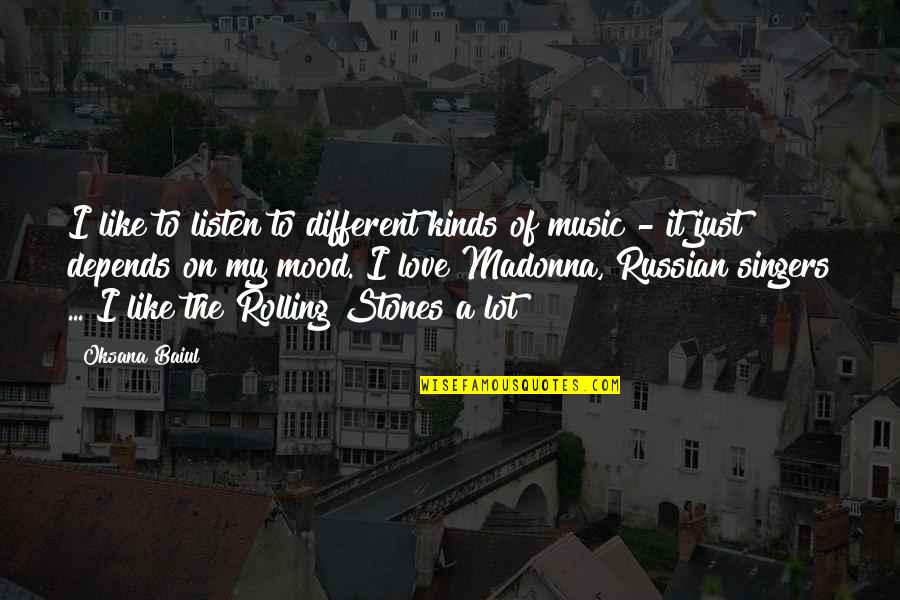 I like to listen to different kinds of music - it just depends on my mood. I love Madonna, Russian singers ... I like the Rolling Stones a lot!
—
Oksana Baiul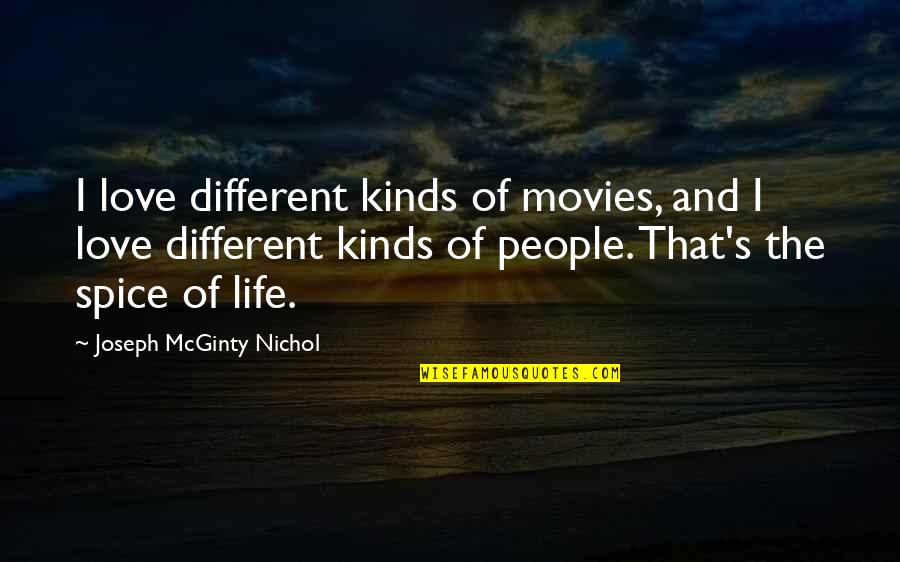 I love different kinds of movies, and I love different kinds of people. That's the spice of life.
—
Joseph McGinty Nichol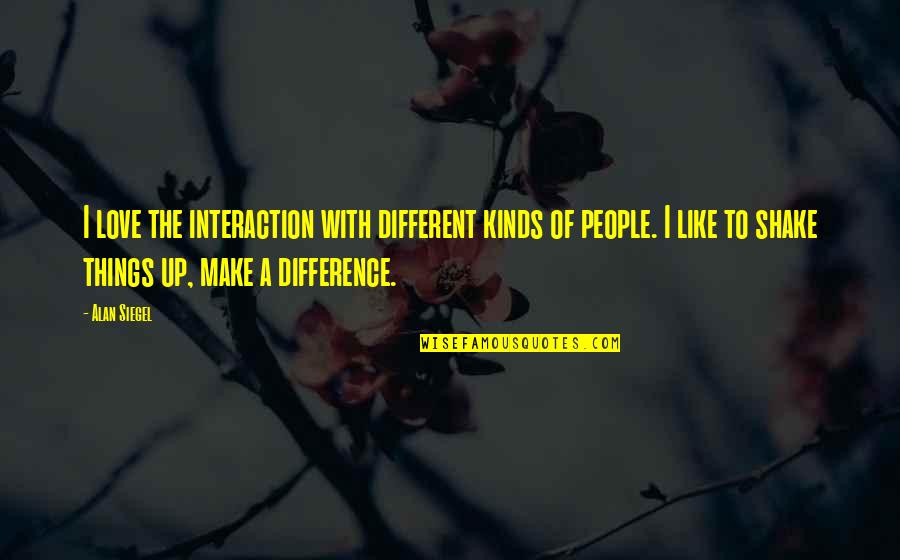 I love the interaction with different kinds of people. I like to shake things up, make a difference.
—
Alan Siegel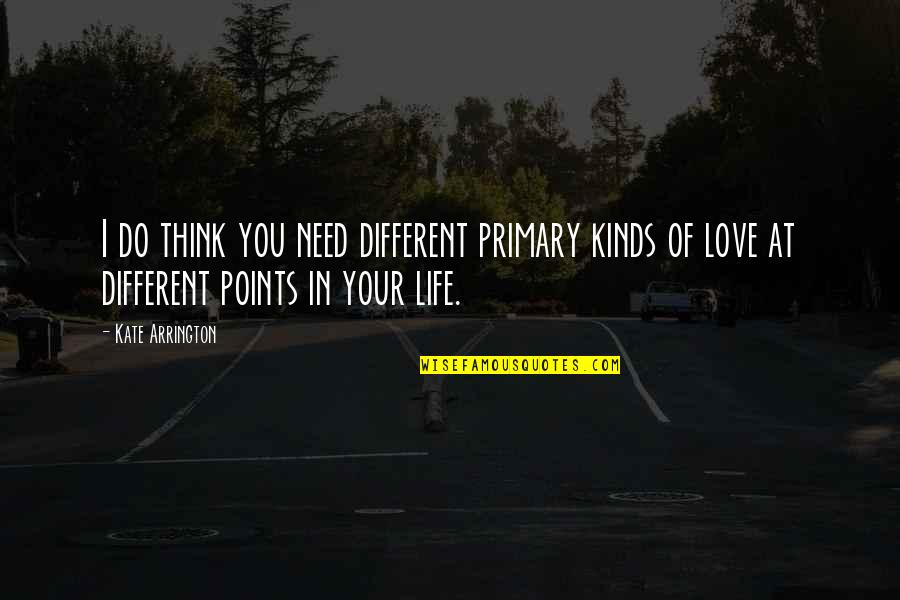 I do think you need different primary kinds of love at different points in your life. —
Kate Arrington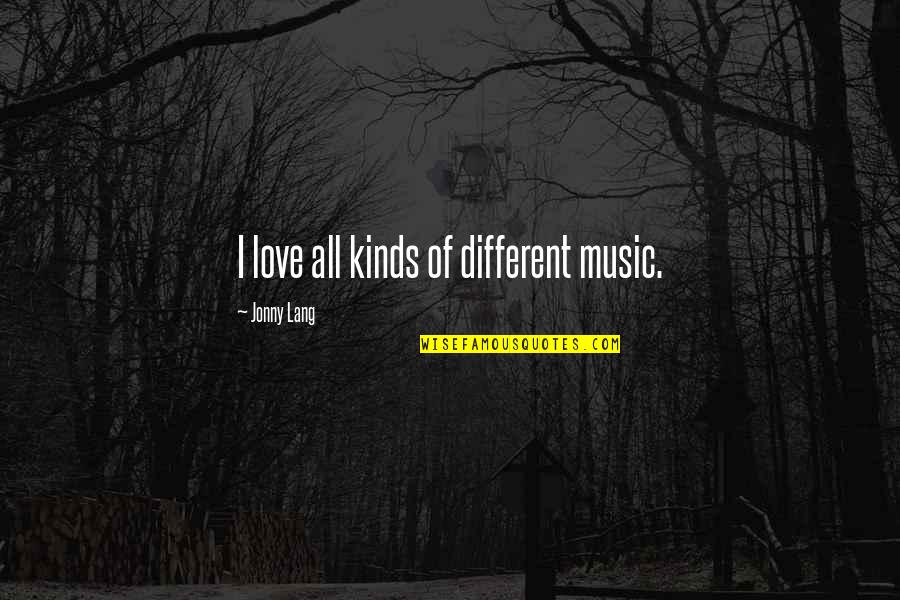 I love all kinds of different music. —
Jonny Lang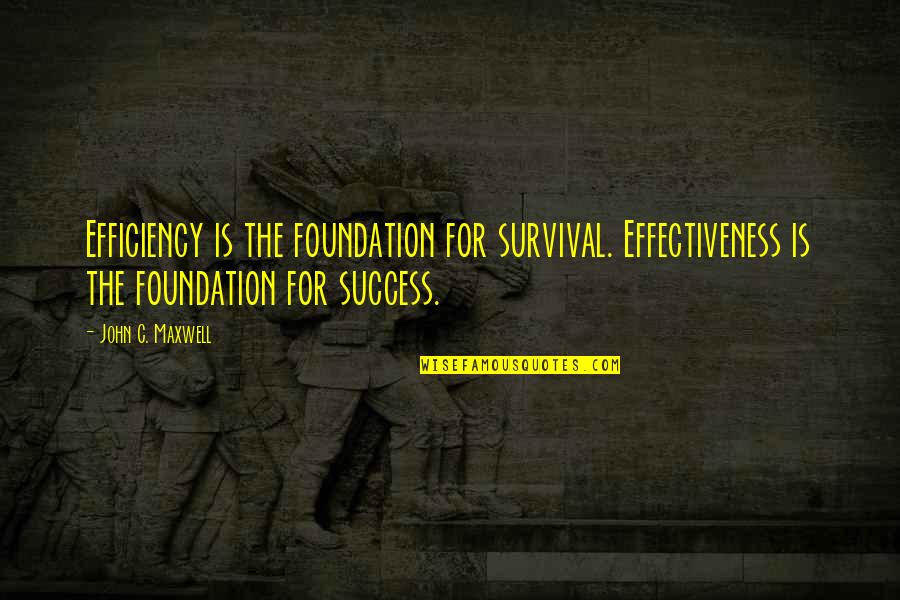 Efficiency is the foundation for survival. Effectiveness is the foundation for success. —
John C. Maxwell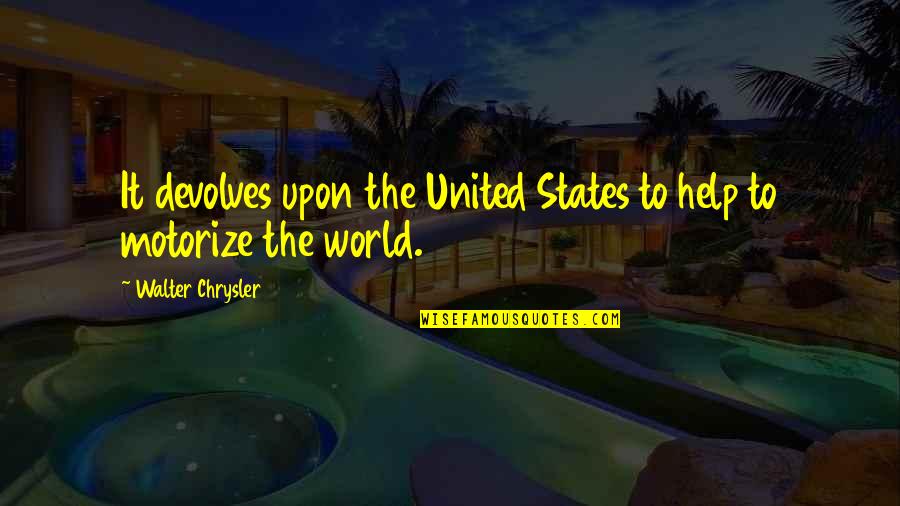 It devolves upon the United States to help to motorize the world. —
Walter Chrysler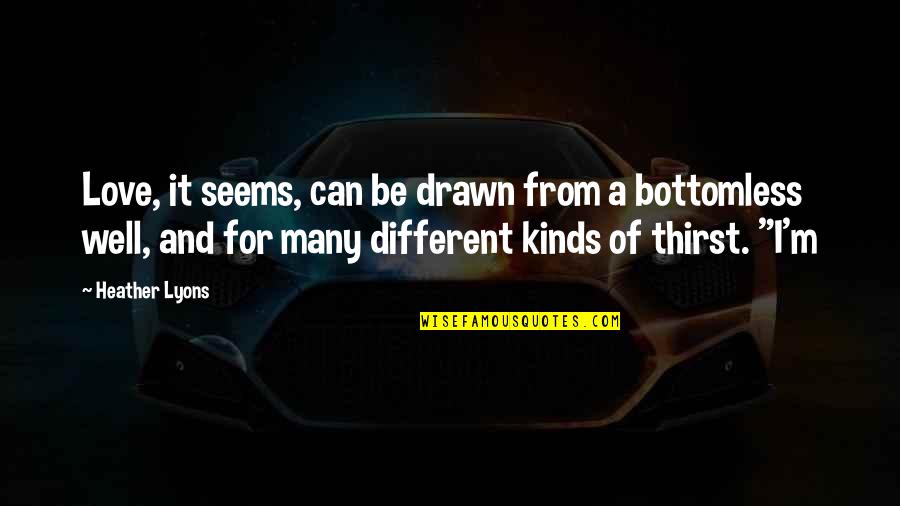 Love, it seems, can be drawn from a bottomless well, and for many different kinds of thirst. "I'm —
Heather Lyons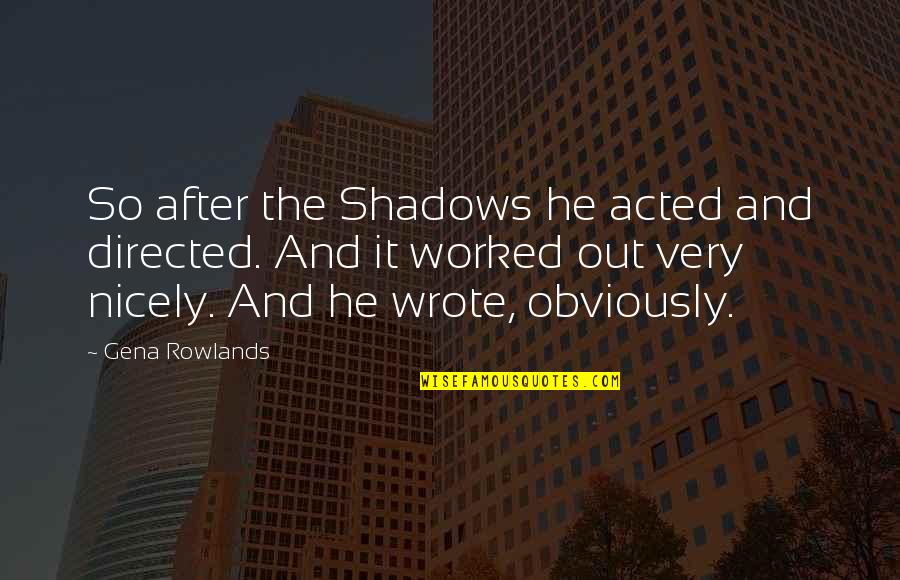 So after the Shadows he acted and directed. And it worked out very nicely. And he wrote, obviously. —
Gena Rowlands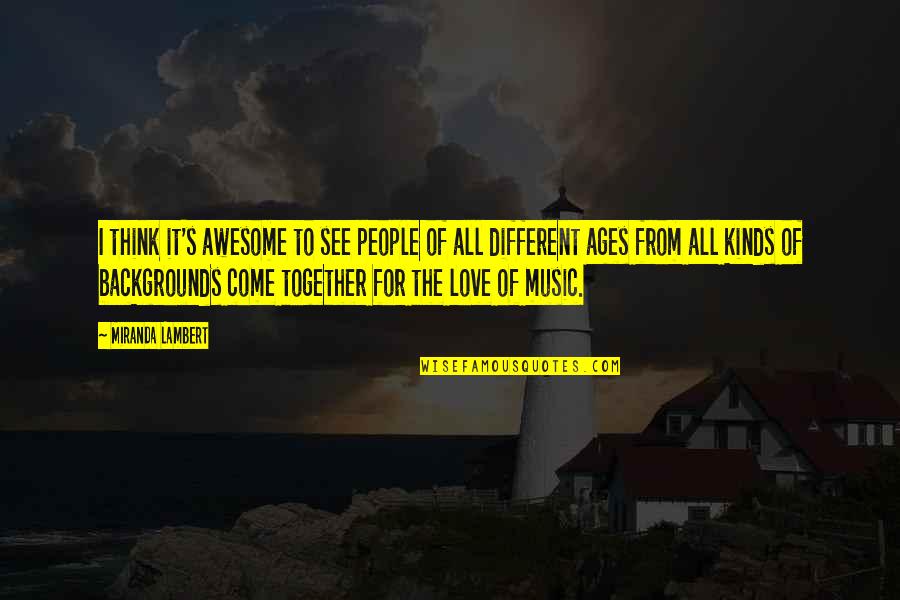 I think it's awesome to see people of all different ages from all kinds of backgrounds come together for the love of music. —
Miranda Lambert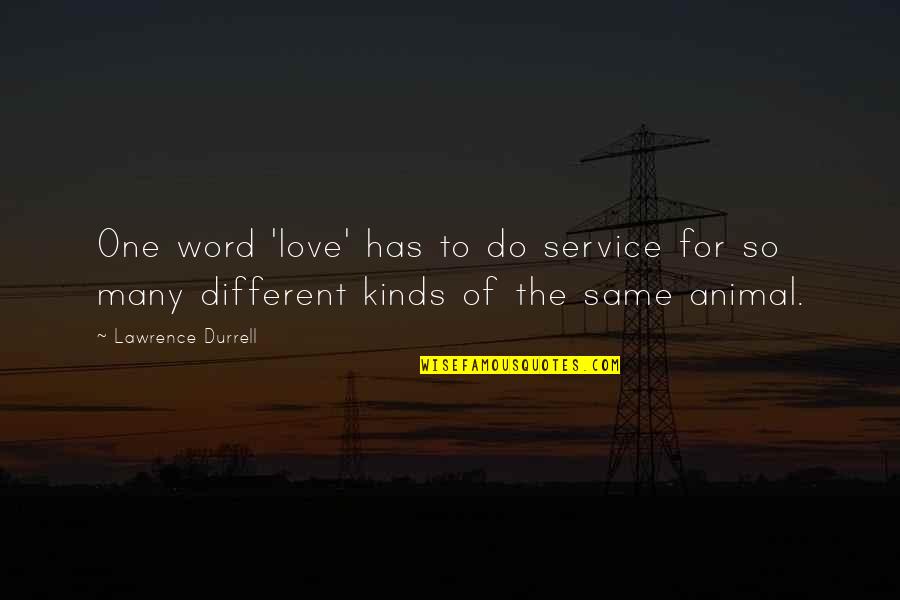 One word 'love' has to do service for so many different kinds of the same animal. —
Lawrence Durrell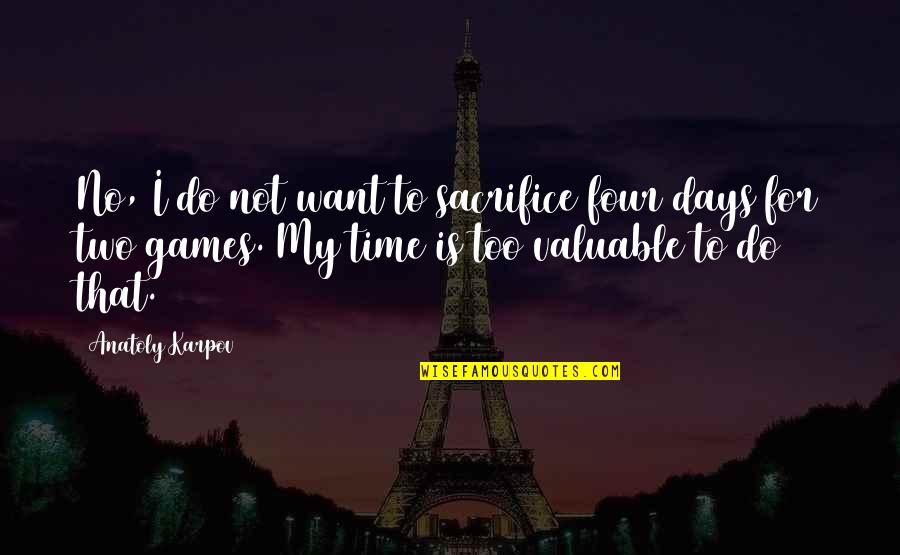 No, I do not want to sacrifice four days for two games. My time is too valuable to do that. —
Anatoly Karpov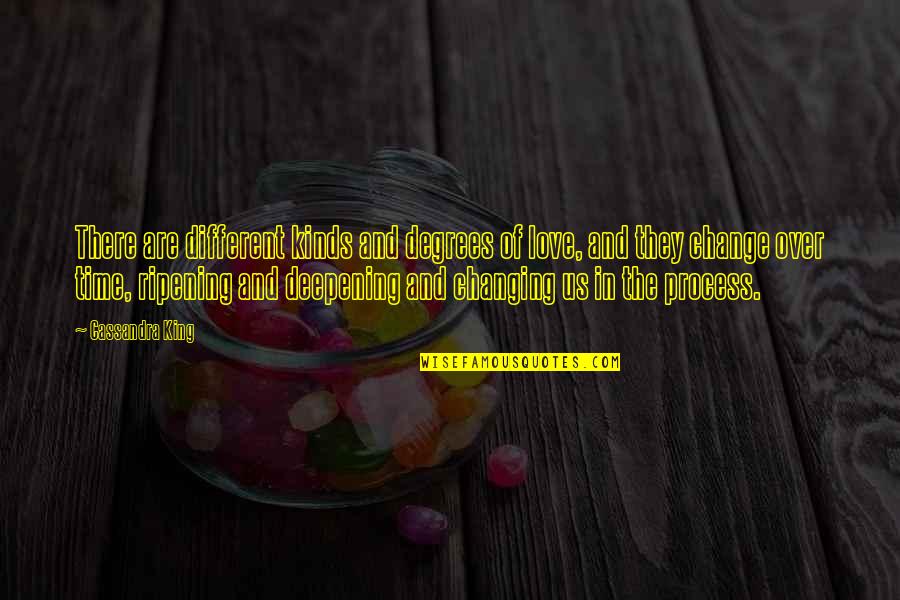 There are different kinds and degrees of love, and they change over time, ripening and deepening and changing us in the process. —
Cassandra King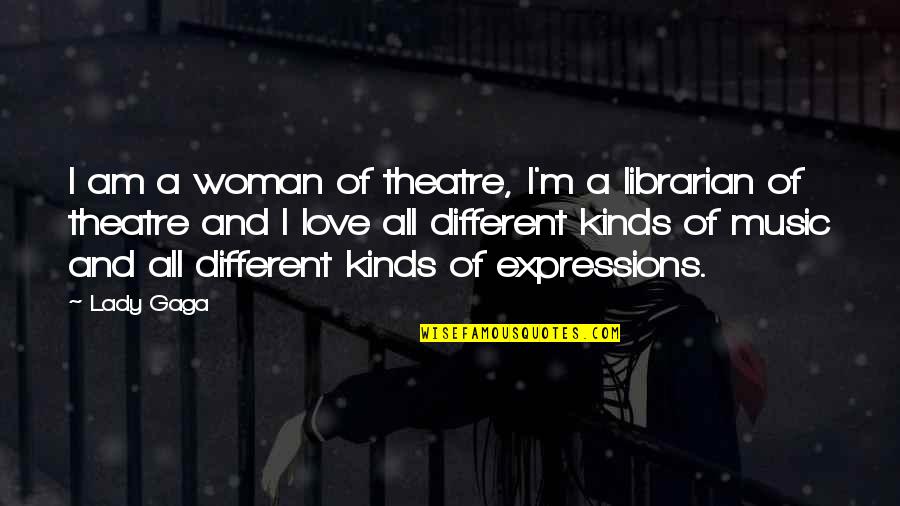 I am a woman of theatre, I'm a librarian of theatre and I love all different kinds of music and all different kinds of expressions. —
Lady Gaga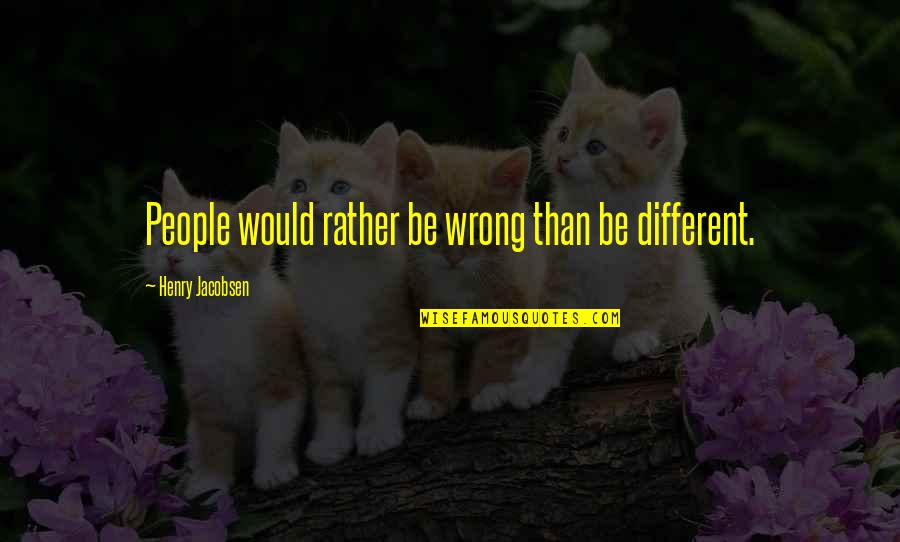 People would rather be wrong than be different. —
Henry Jacobsen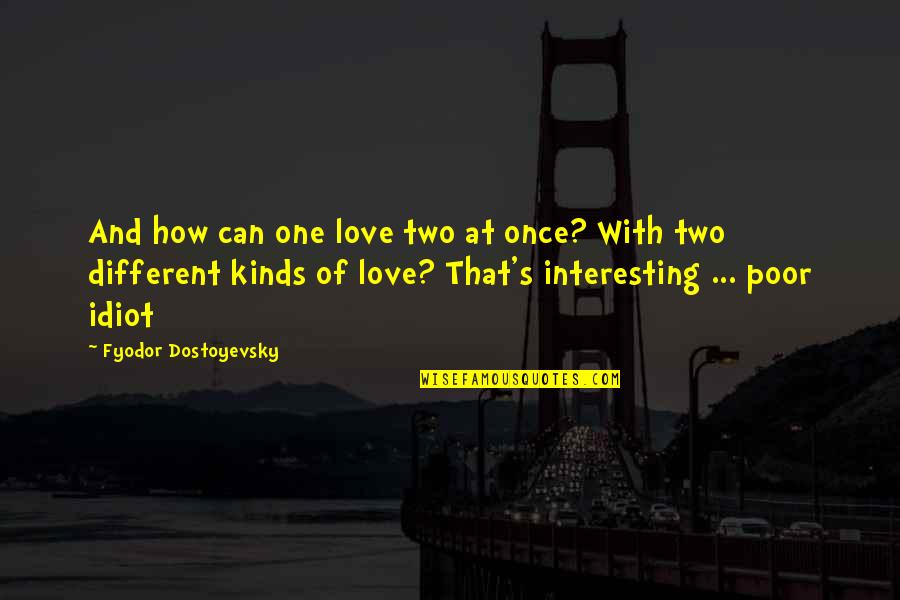 And how can one love two at once? With two
different kinds of love
? That's interesting ... poor idiot —
Fyodor Dostoyevsky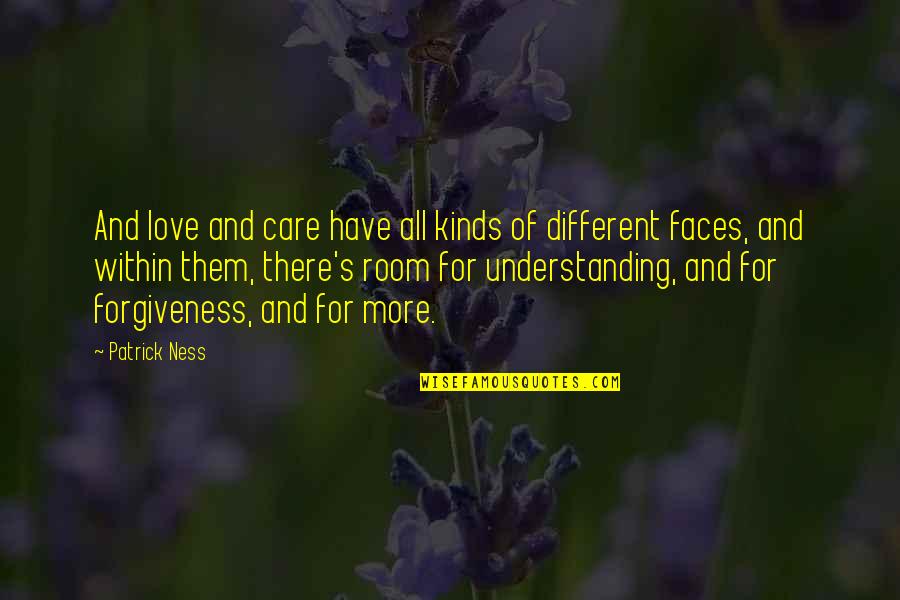 And love and care have all kinds of different faces, and within them, there's room for understanding, and for forgiveness, and for more. —
Patrick Ness
Like" as a friend. "Like" as respect.
There are so many different kinds of "likes."
So when does "like" turn into "love"? Where's the boundary? —
Peach-Pit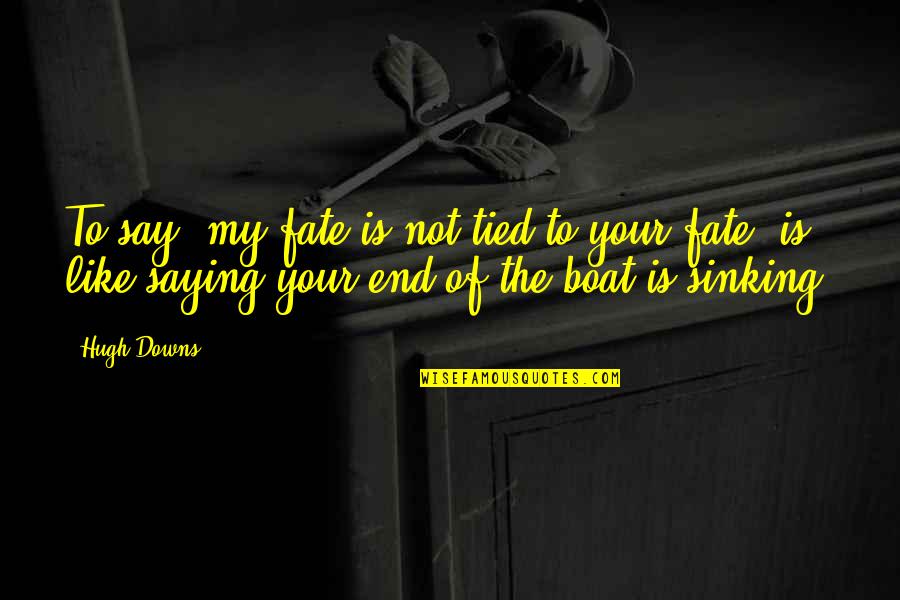 To say, my fate is not tied to your fate, is like saying your end of the boat is sinking. —
Hugh Downs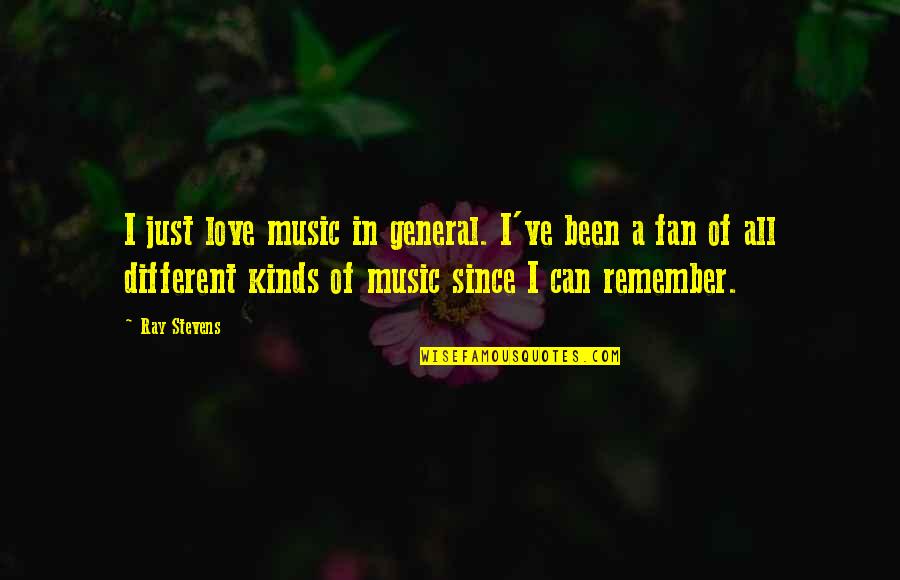 I just love music in general. I've been a fan of all different kinds of music since I can remember. —
Ray Stevens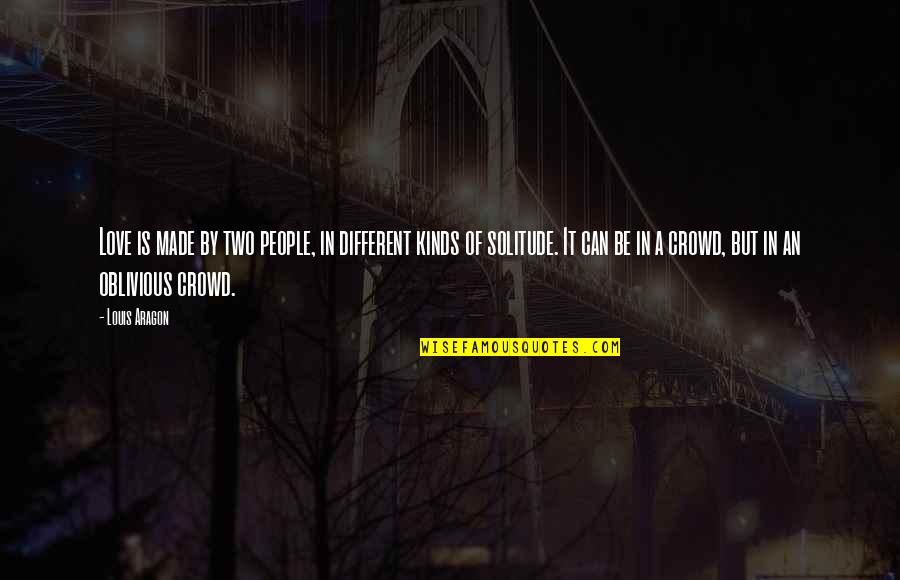 Love is made by two people, in different kinds of solitude. It can be in a crowd, but in an oblivious crowd. —
Louis Aragon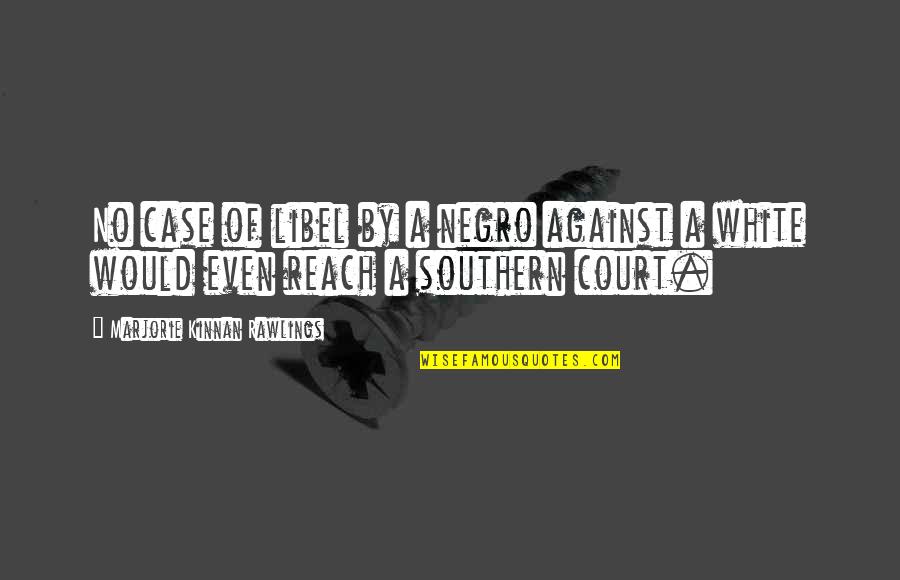 No case of libel by a negro against a white would even reach a southern court. —
Marjorie Kinnan Rawlings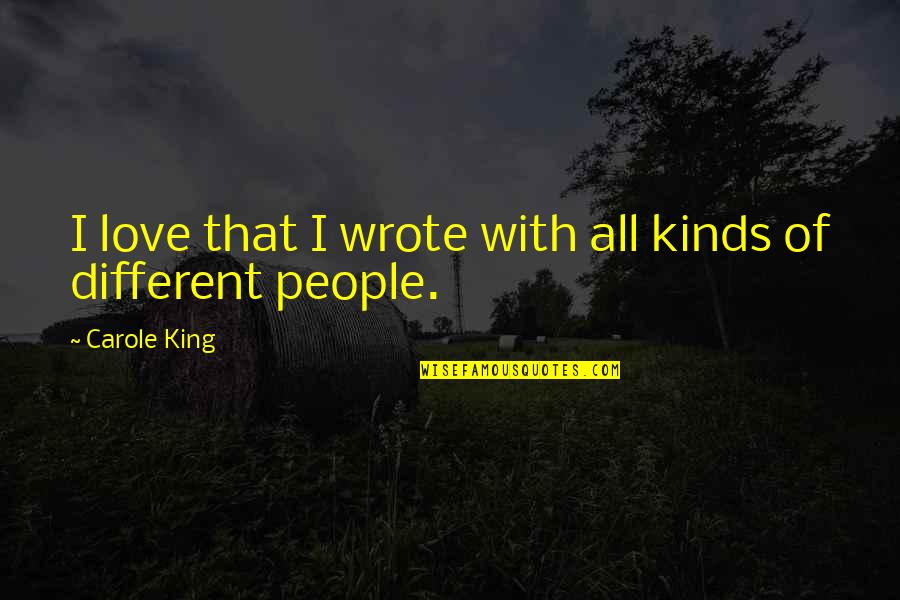 I love that I wrote with all kinds of different people. —
Carole King