The Trials Of Life Quotes
Collection of top 46 famous quotes about The Trials Of Life
The Trials Of Life Quotes & Sayings
Happy to read and share the best inspirational The Trials Of Life quotes, sayings and quotations on Wise Famous Quotes.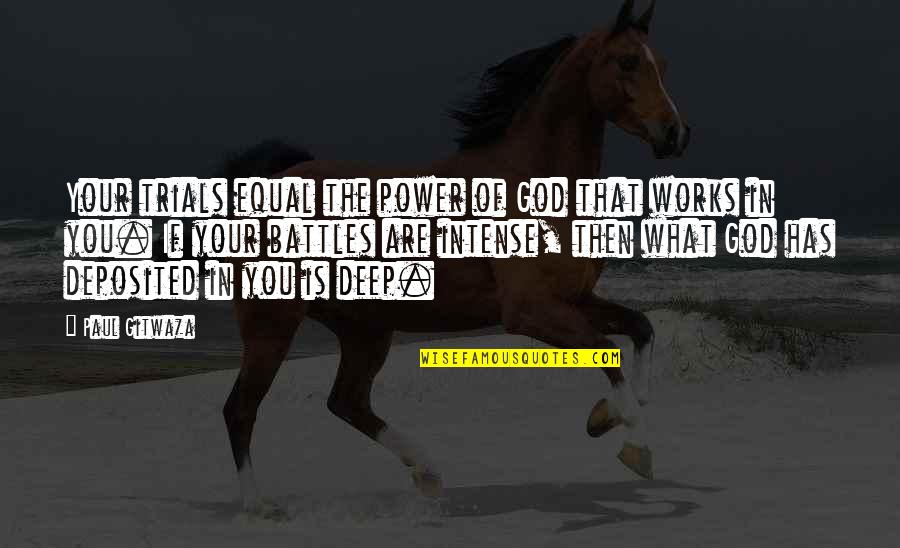 Your trials equal the power of God that works in you. If your battles are intense, then what God has deposited in you is deep.
—
Paul Gitwaza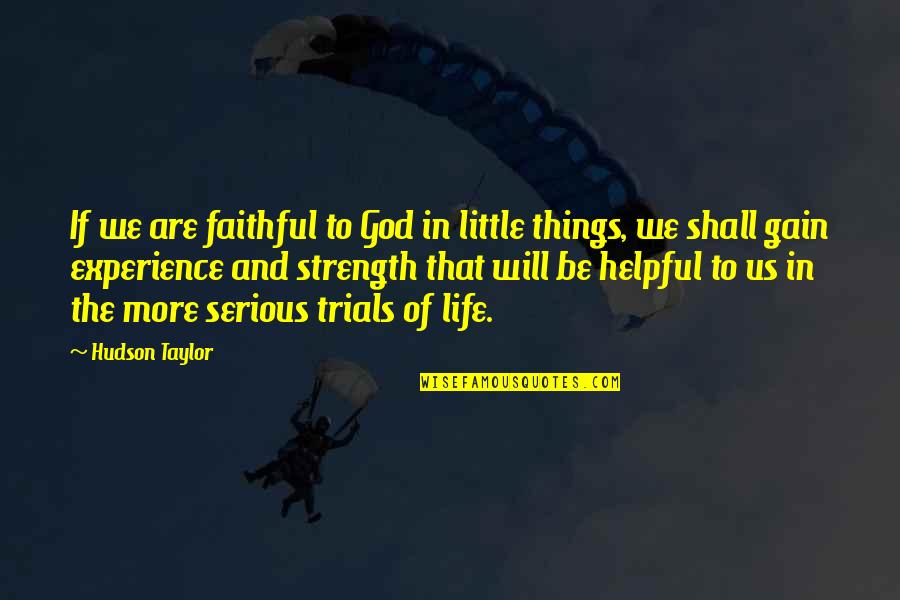 If we are faithful to God in little things, we shall gain experience and strength that will be helpful to us in the more serious trials of life.
—
Hudson Taylor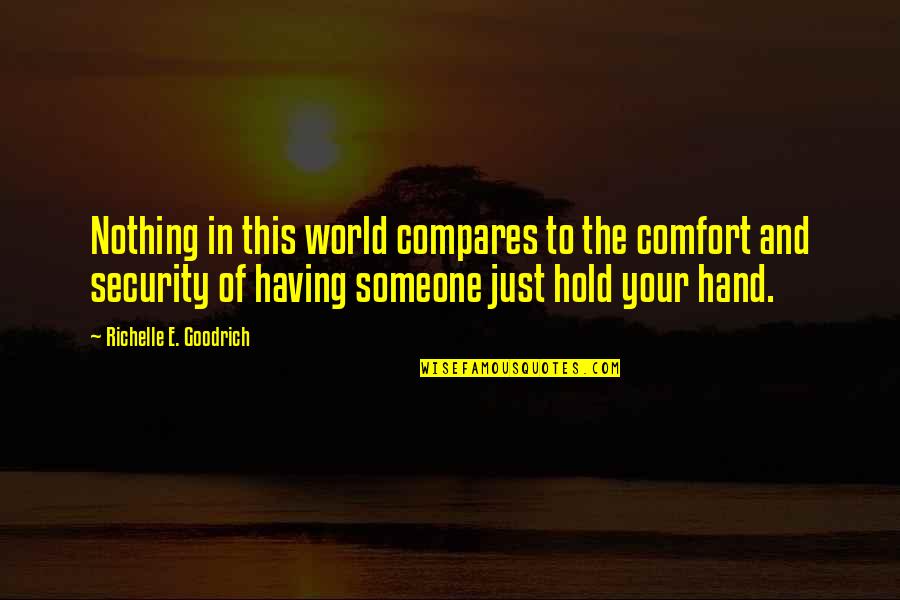 Nothing in this world compares to the comfort and security of having someone just hold your hand.
—
Richelle E. Goodrich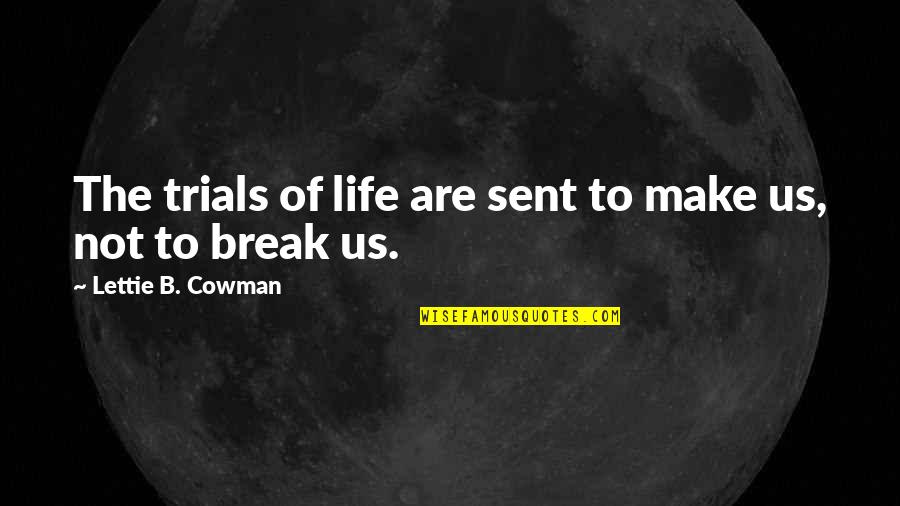 The trials of life are sent to make us, not to break us.
—
Lettie B. Cowman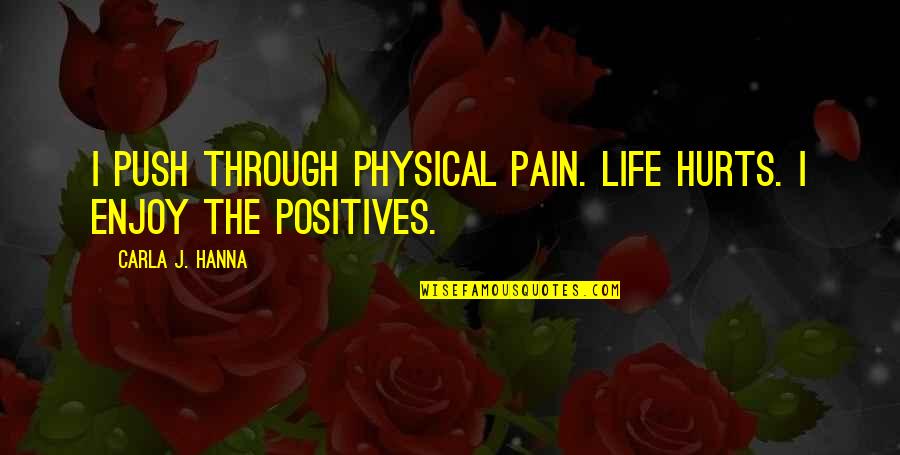 I push through physical pain. Life hurts. I enjoy the positives. —
Carla J. Hanna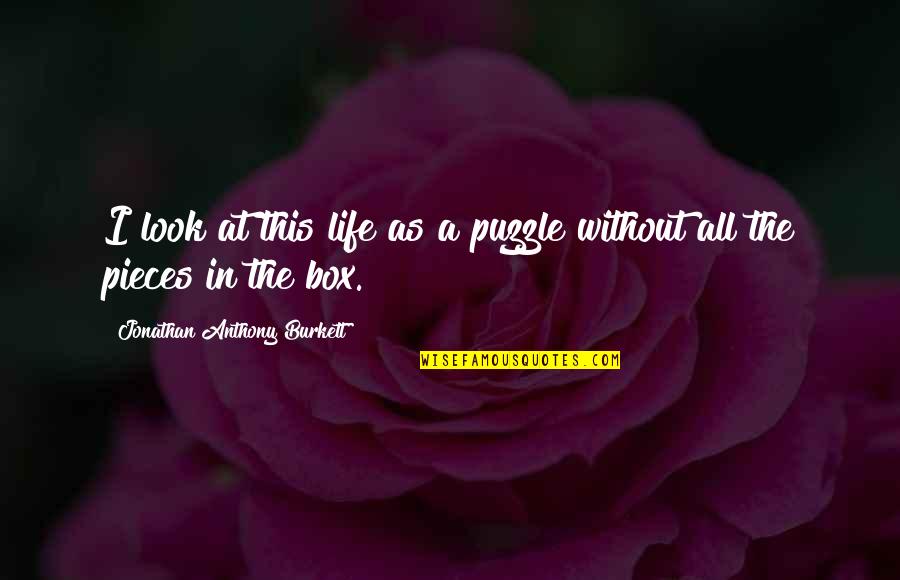 I look at this life as a puzzle without all the pieces in the box. —
Jonathan Anthony Burkett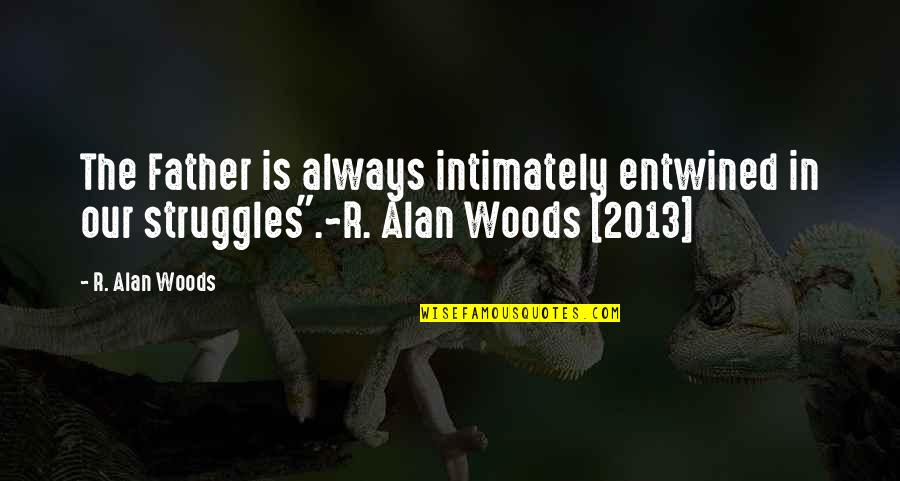 The Father is always intimately entwined in our struggles".
~R. Alan Woods [2013] —
R. Alan Woods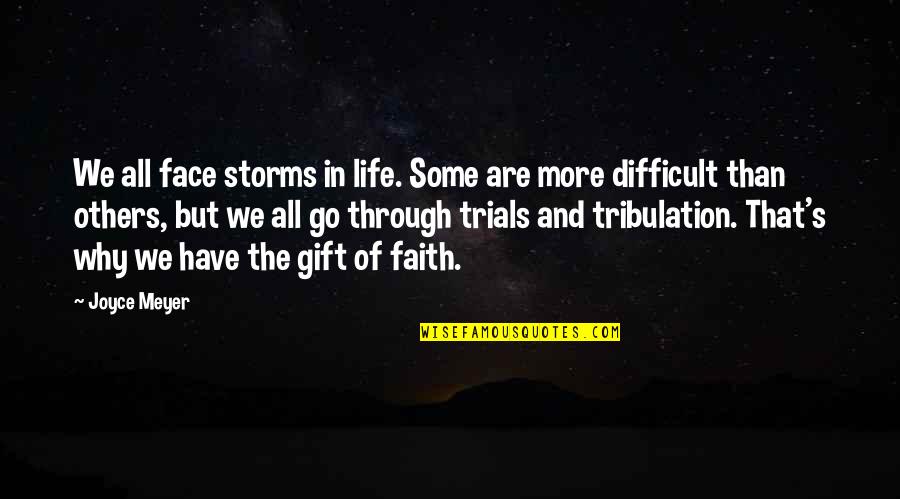 We all face storms in life. Some are more difficult than others, but we all go through trials and tribulation. That's why we have the gift of faith. —
Joyce Meyer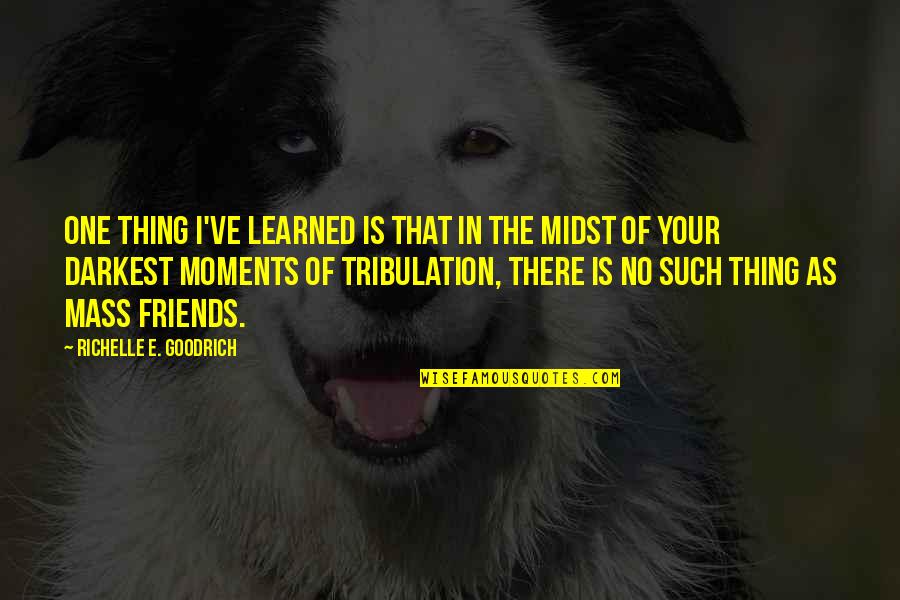 One thing I've learned is that in the midst of your darkest moments of tribulation, there is no such thing as mass friends. —
Richelle E. Goodrich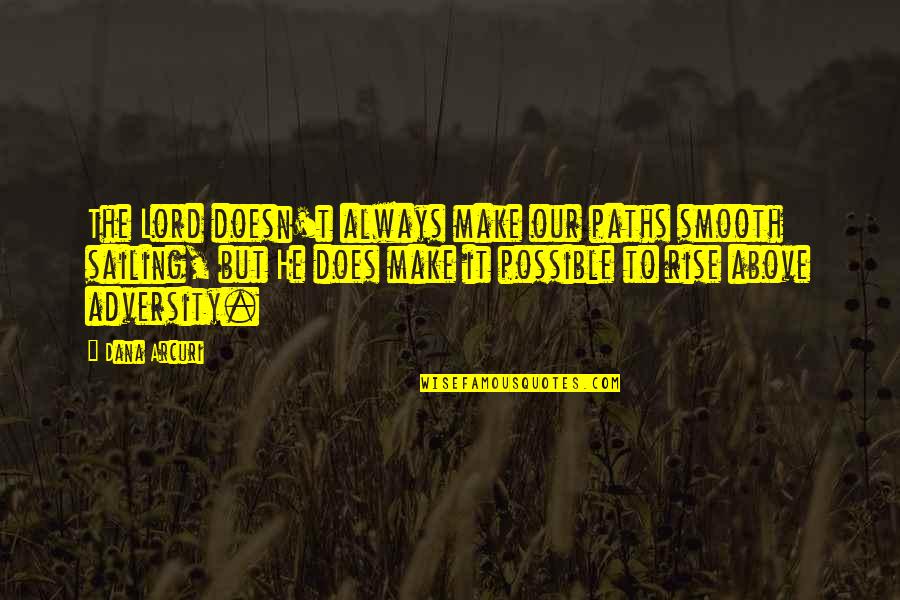 The Lord doesn't always make our paths smooth sailing, but He does make it possible to rise above adversity. —
Dana Arcuri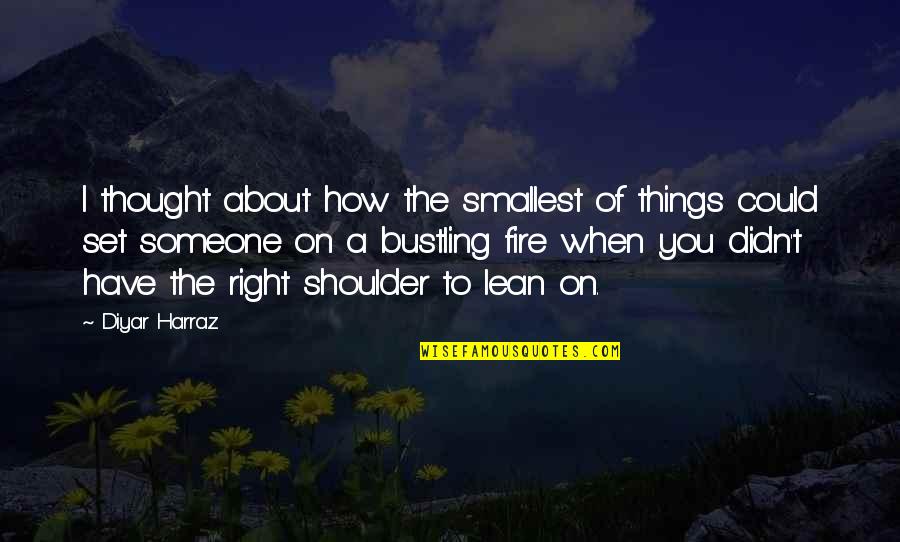 I thought about how the smallest of things could set someone on a bustling fire when you didn't have the right shoulder to lean on. —
Diyar Harraz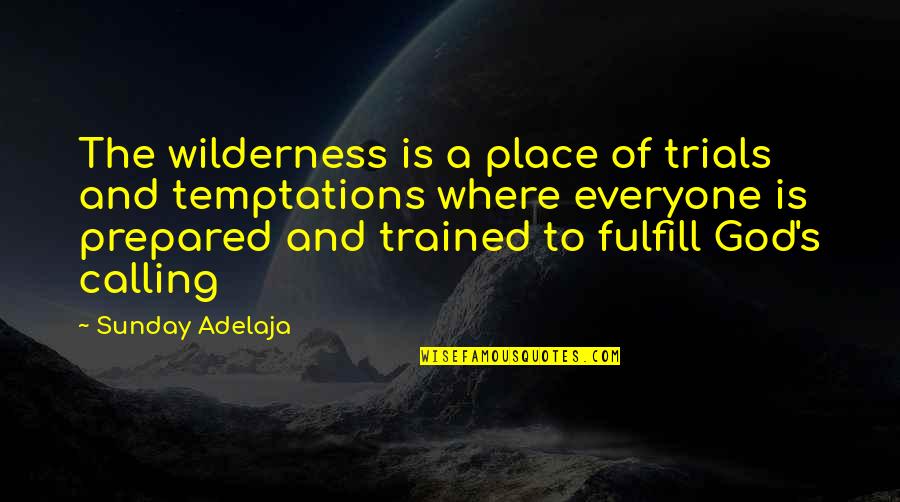 The wilderness is a place of trials and temptations where everyone is prepared and trained to fulfill God's calling —
Sunday Adelaja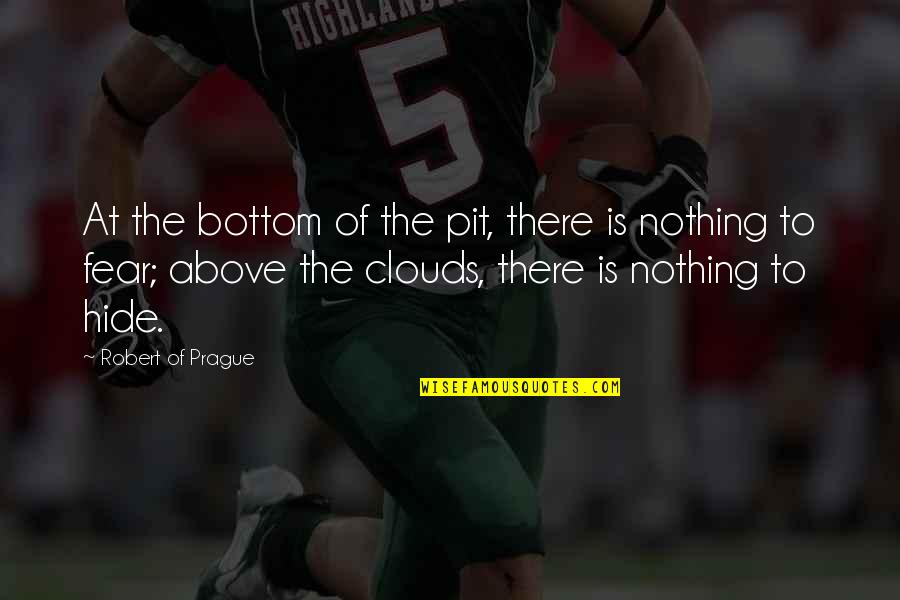 At the bottom of the pit, there is nothing to fear; above the clouds, there is nothing to hide. —
Robert Of Prague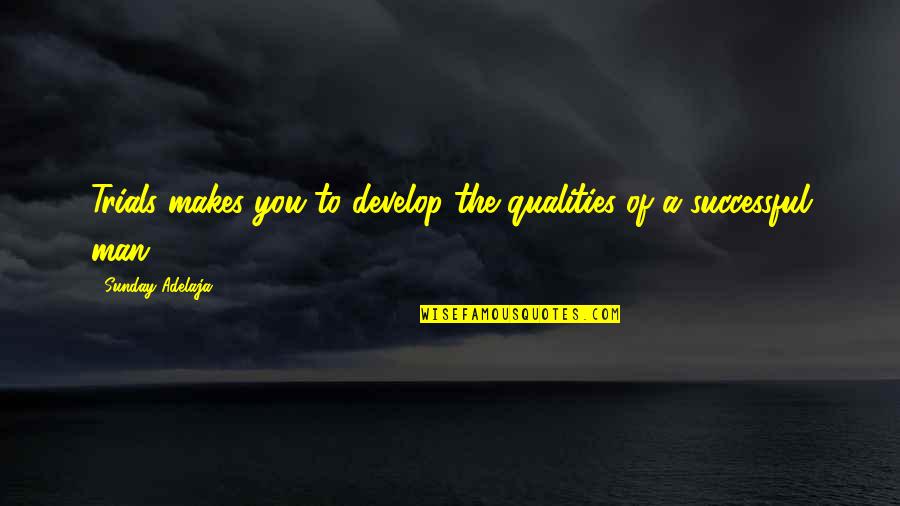 Trials makes you to develop the qualities of a successful man —
Sunday Adelaja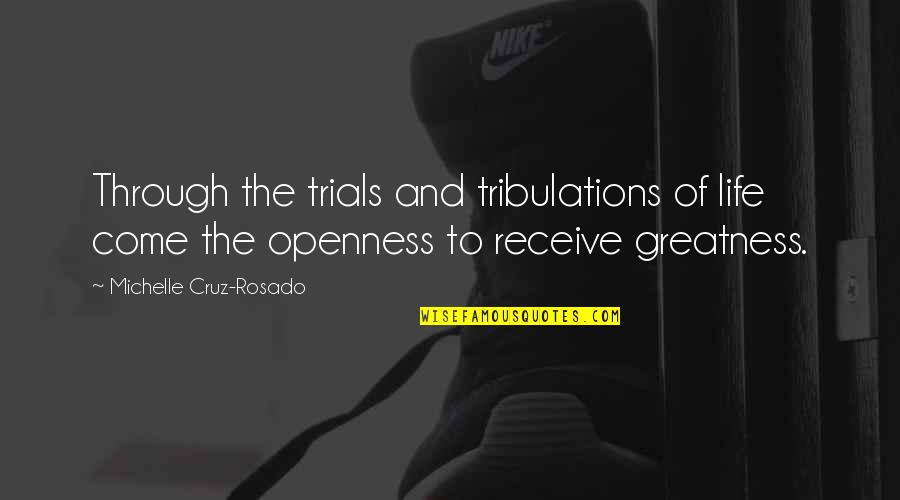 Through the trials and tribulations of life come the openness to receive greatness. —
Michelle Cruz-Rosado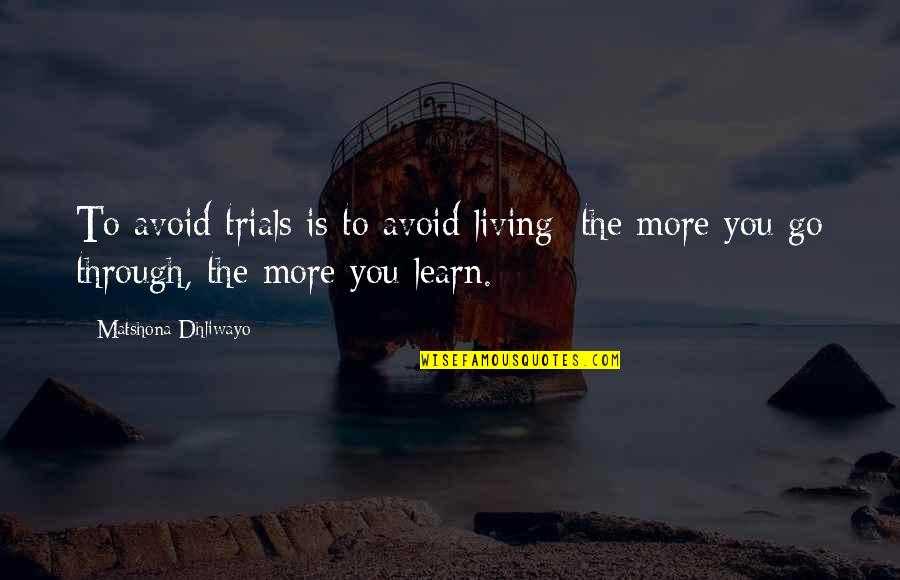 To avoid trials is to avoid living; the more you go through, the more you learn. —
Matshona Dhliwayo
The trials of living and the pangs of disease make even the short span of life too long. —
Herodotus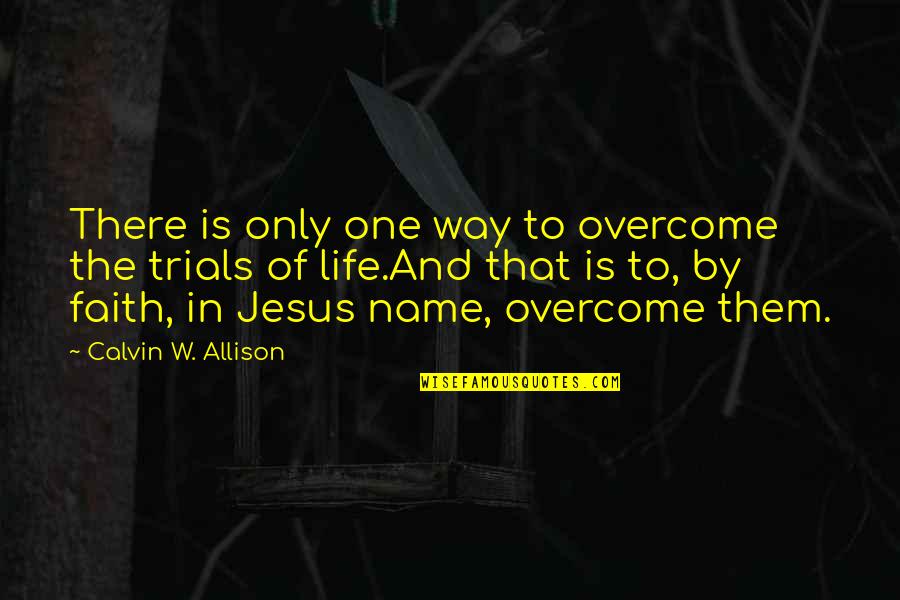 There is only one way to overcome
the trials of life
.
And that is to, by faith, in Jesus name, overcome them. —
Calvin W. Allison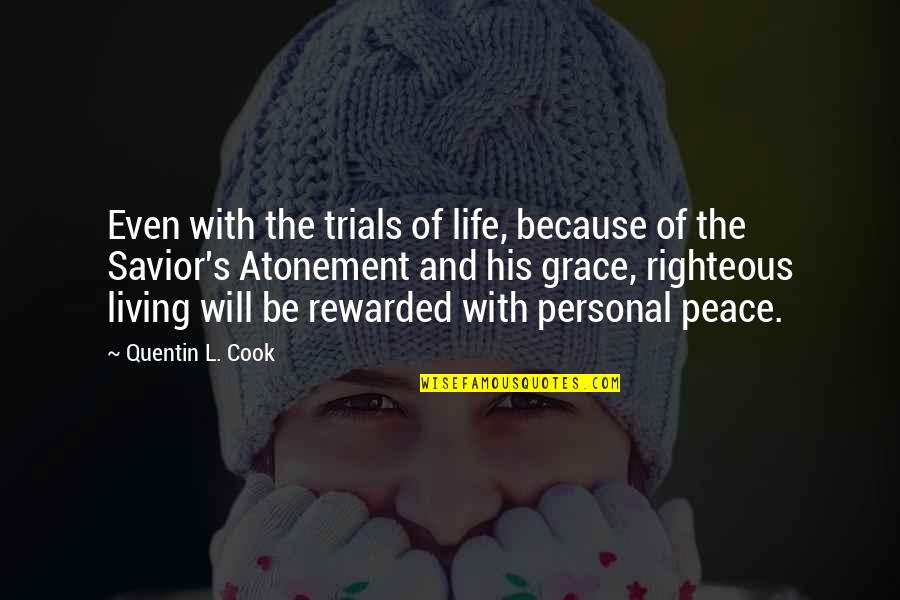 Even with
the trials of life
, because of the Savior's Atonement and his grace, righteous living will be rewarded with personal peace. —
Quentin L. Cook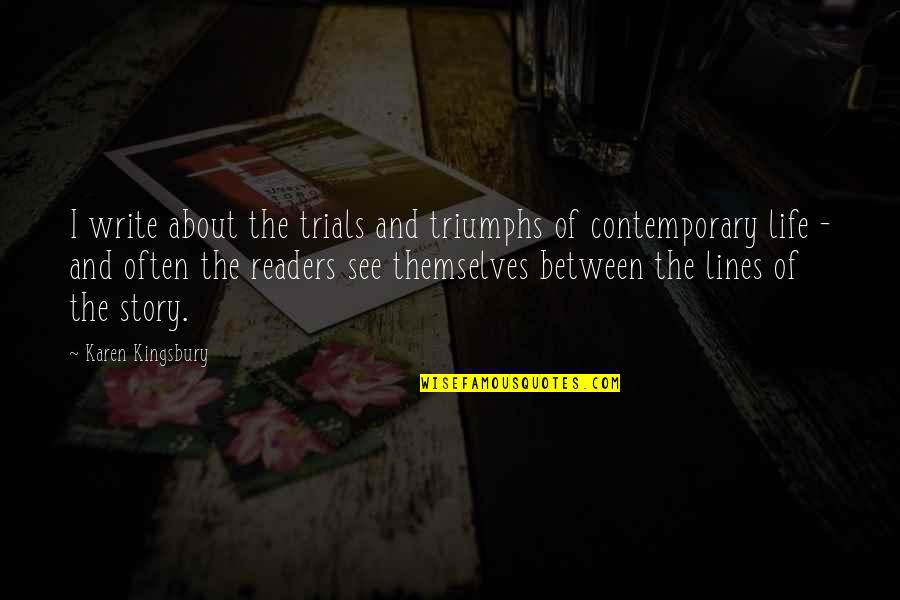 I write about the trials and triumphs of contemporary life - and often the readers see themselves between the lines of the story. —
Karen Kingsbury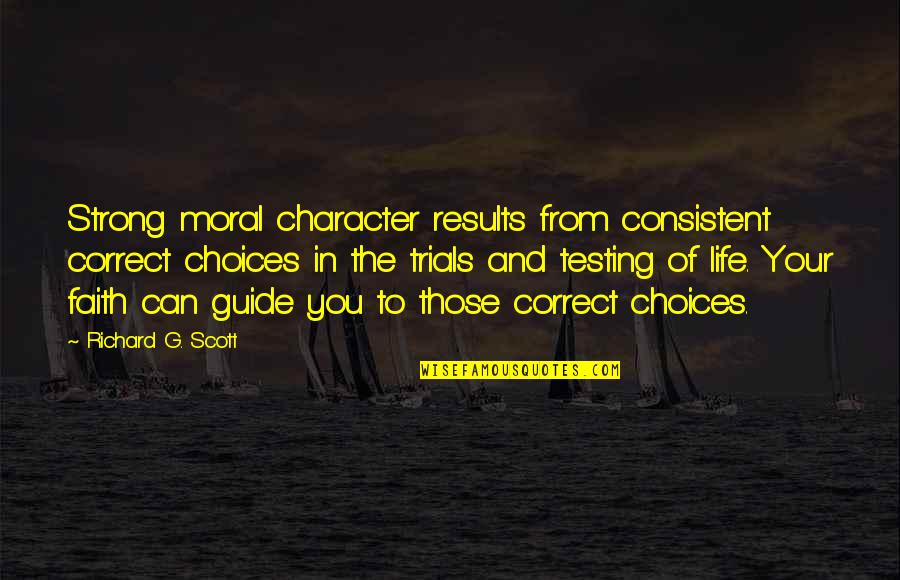 Strong moral character results from consistent correct choices in the trials and testing of life. Your faith can guide you to those correct choices. —
Richard G. Scott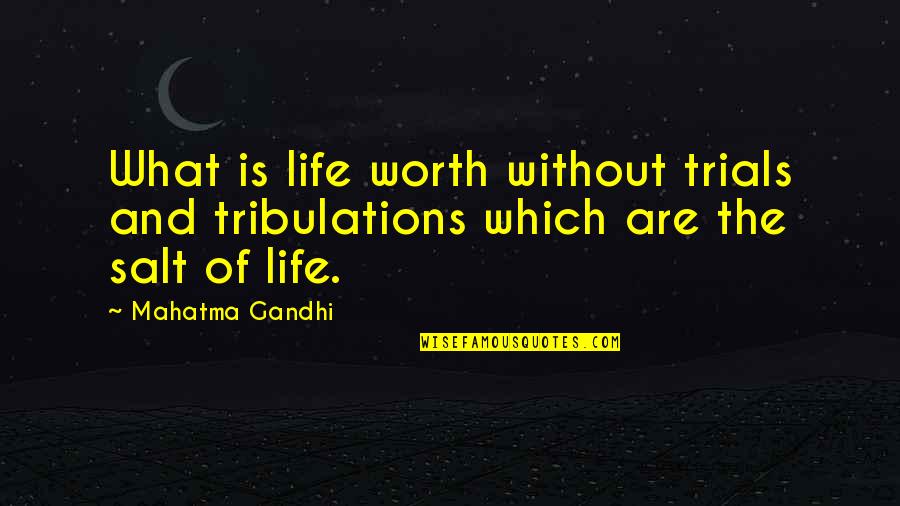 What is life worth without trials and tribulations which are the salt of life. —
Mahatma Gandhi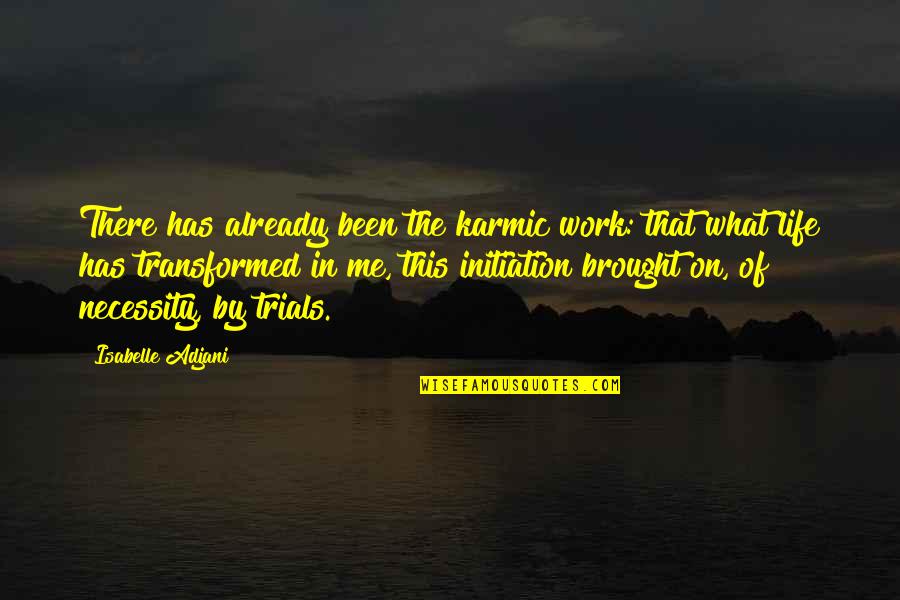 There has already been the karmic work: that what life has transformed in me, this initiation brought on, of necessity, by trials. —
Isabelle Adjani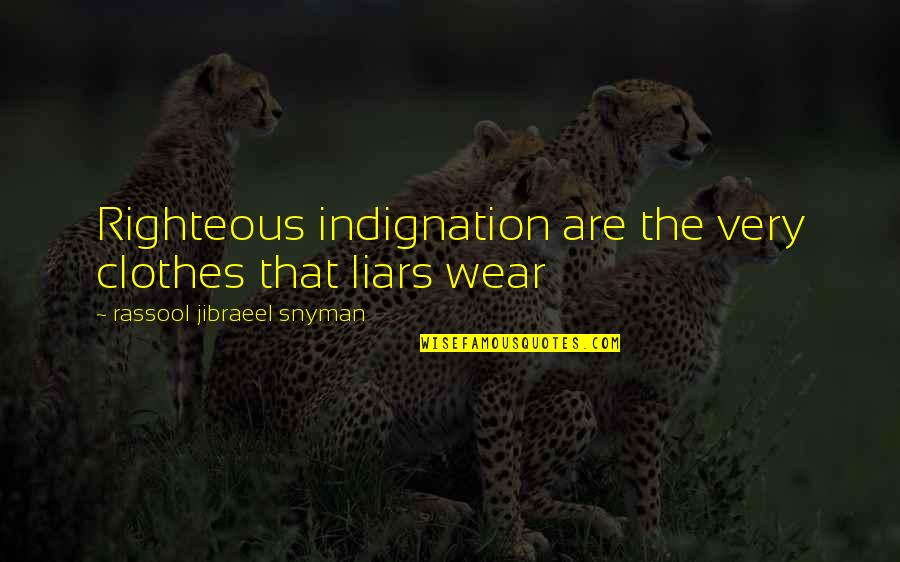 Righteous indignation are the very clothes that liars wear —
Rassool Jibraeel Snyman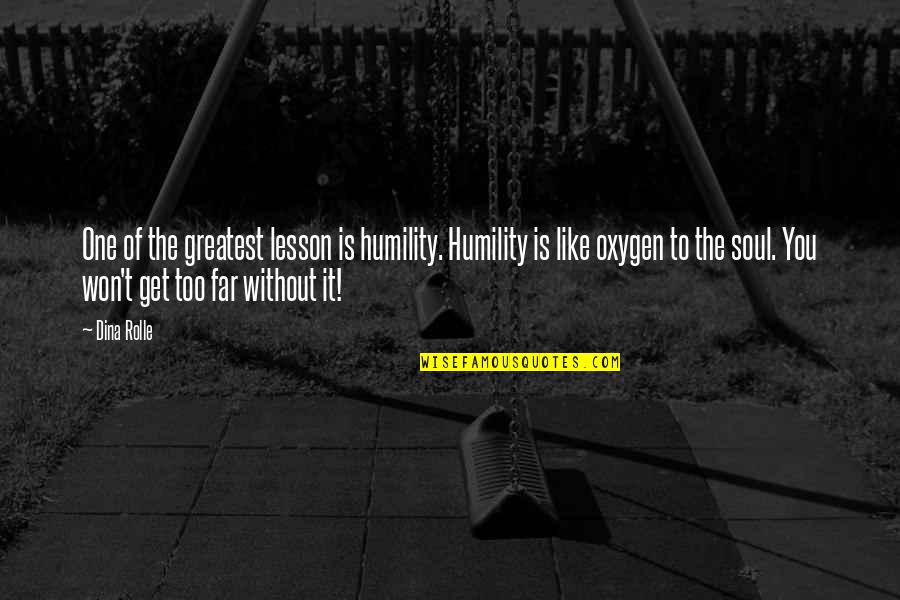 One of the greatest lesson is humility. Humility is like oxygen to the soul. You won't get too far without it! —
Dina Rolle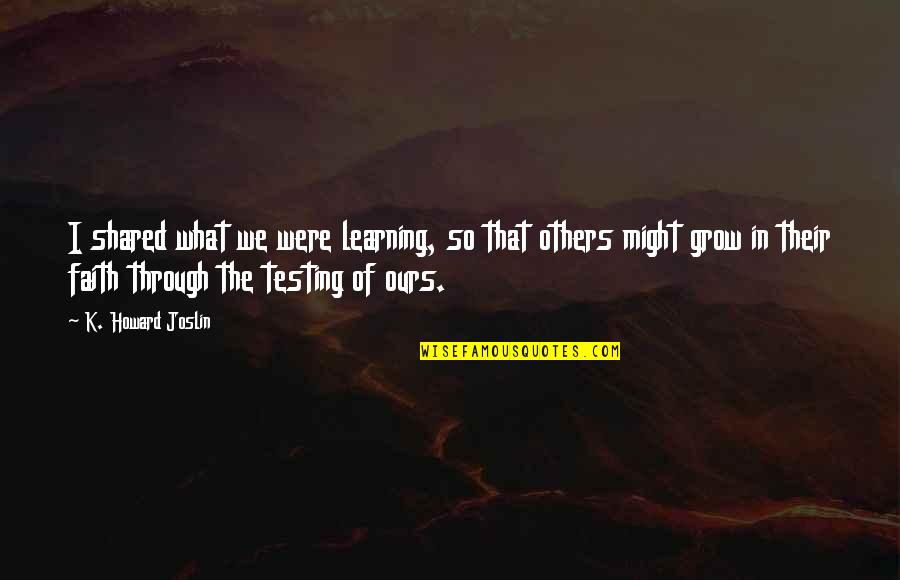 I shared what we were learning, so that others might grow in their faith through the testing of ours. —
K. Howard Joslin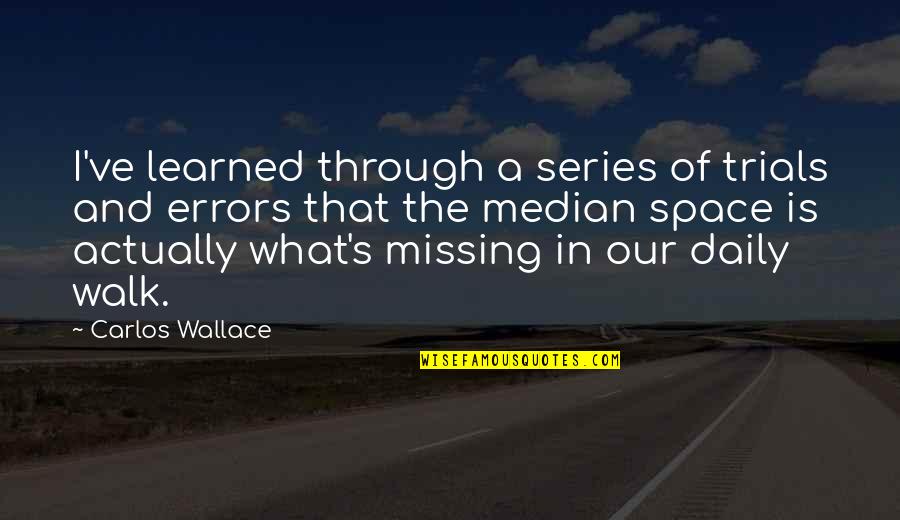 I've learned through a series of trials and errors that the median space is actually what's missing in our daily walk. —
Carlos Wallace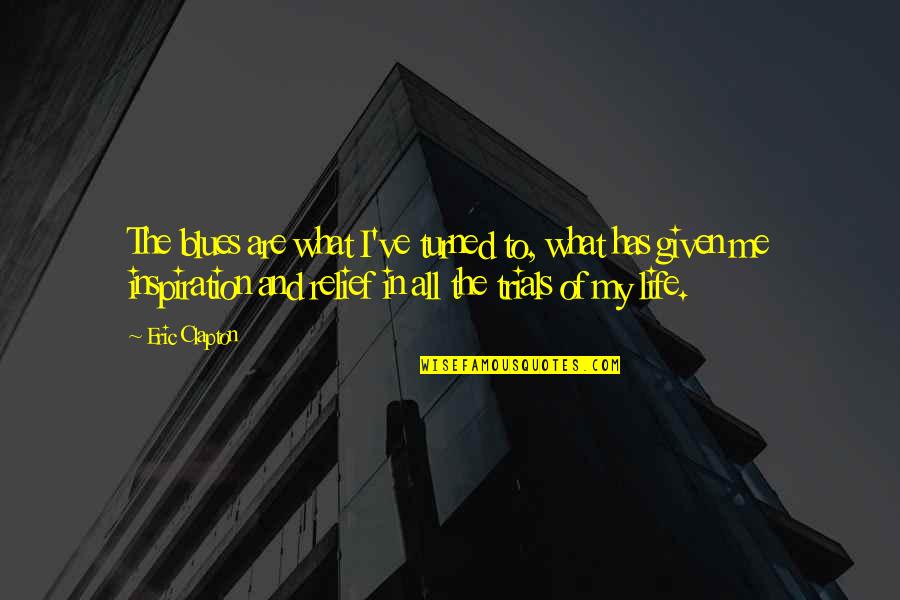 The blues are what I've turned to, what has given me inspiration and relief in all the trials of my life. —
Eric Clapton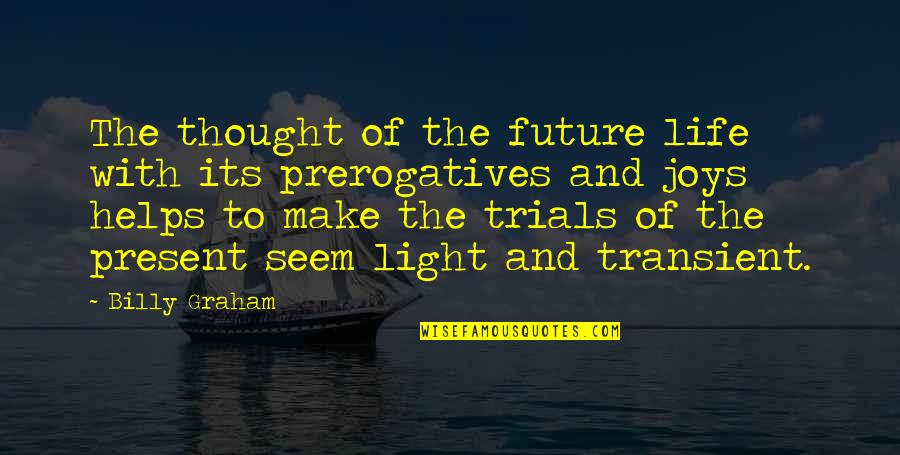 The thought of the future life with its prerogatives and joys helps to make the trials of the present seem light and transient. —
Billy Graham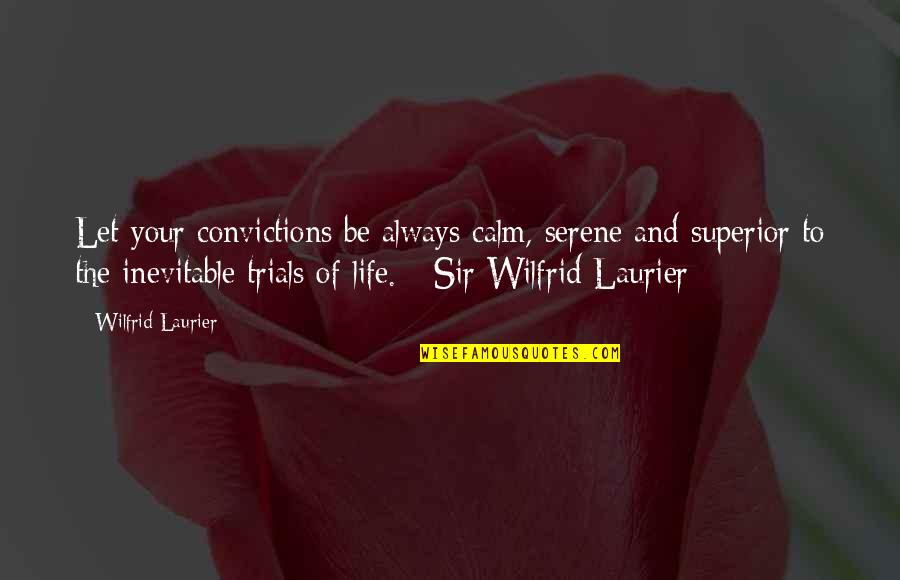 Let your convictions be always calm, serene and superior to the inevitable trials of life. - Sir Wilfrid Laurier —
Wilfrid Laurier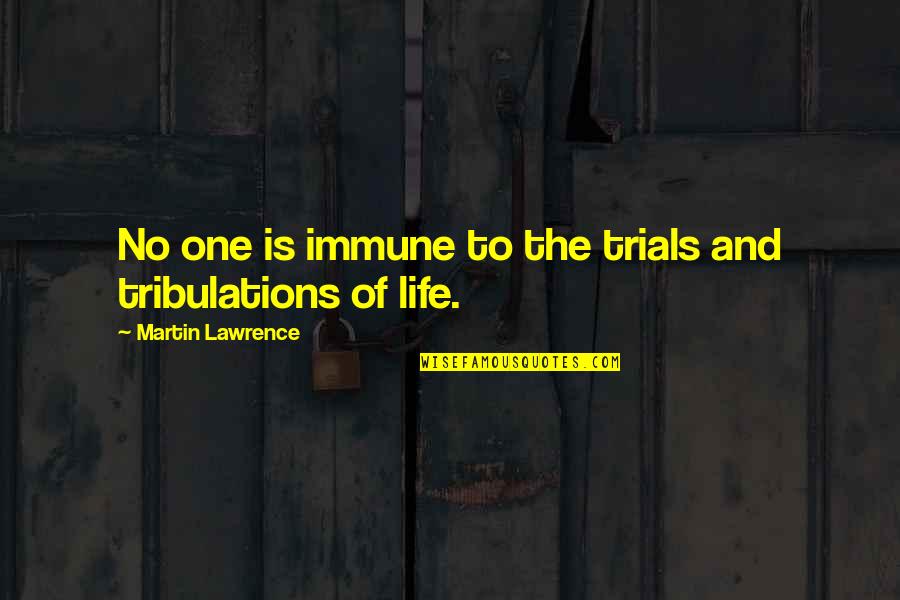 No one is immune to the trials and tribulations of life. —
Martin Lawrence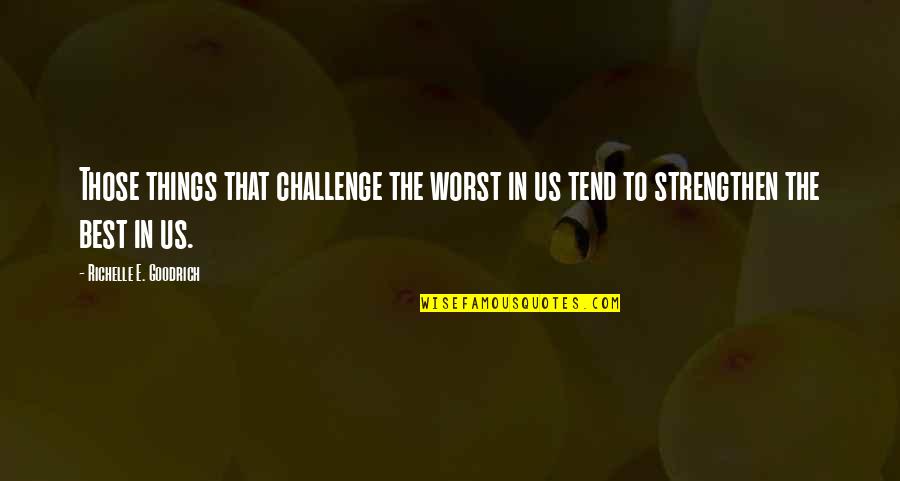 Those things that challenge the worst in us tend to strengthen the best in us. —
Richelle E. Goodrich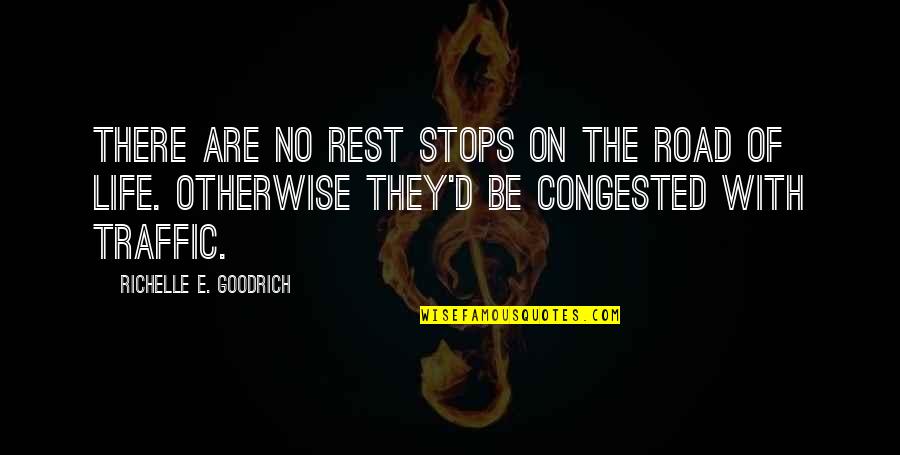 There are no rest stops on the road of life. Otherwise they'd be congested with traffic. —
Richelle E. Goodrich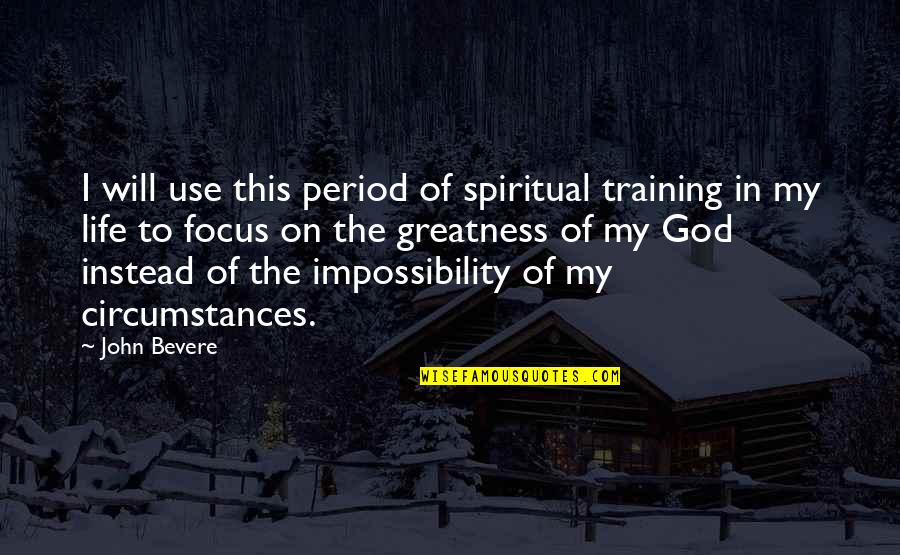 I will use this period of spiritual training in my life to focus on the greatness of my God instead of the impossibility of my circumstances. —
John Bevere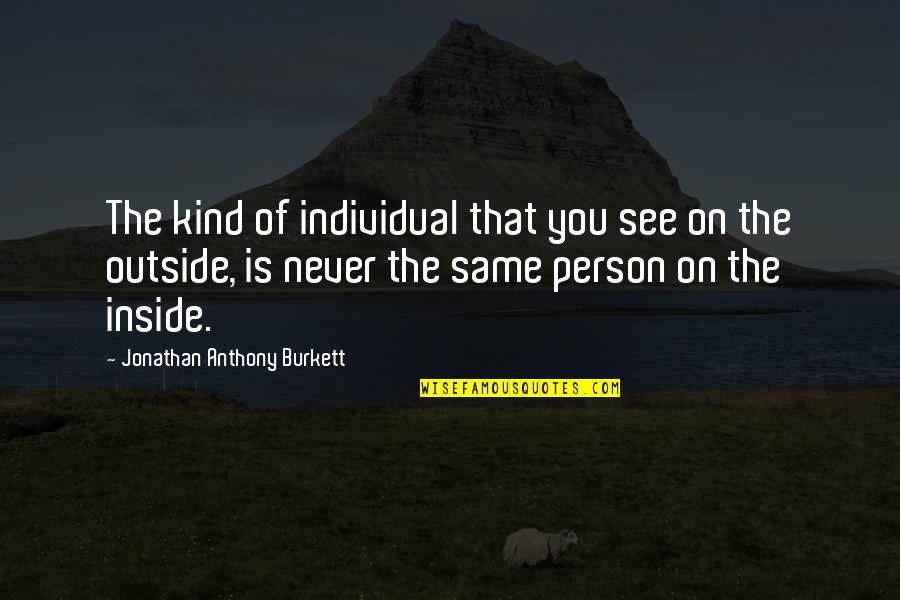 The kind of individual that you see on the outside, is never the same person on the inside. —
Jonathan Anthony Burkett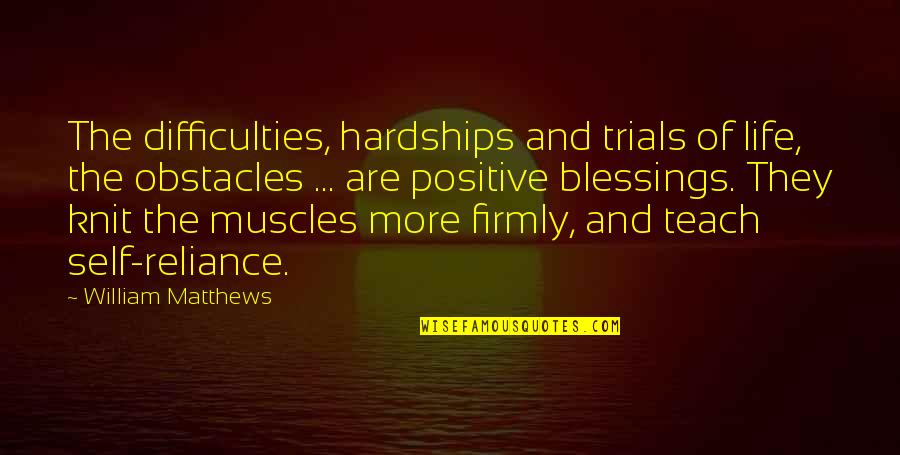 The difficulties, hardships and trials of life, the obstacles ... are positive blessings. They knit the muscles more firmly, and teach self-reliance. —
William Matthews