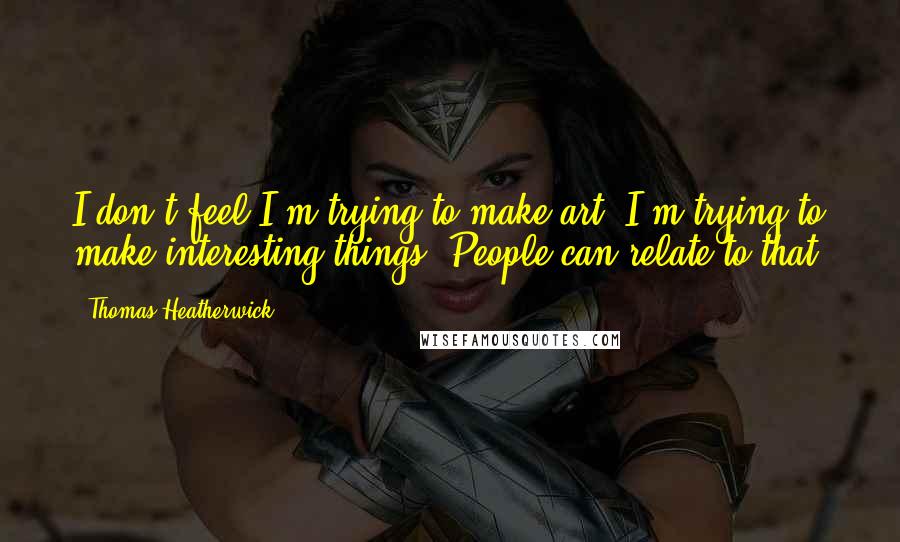 I don't feel I'm trying to make art. I'm trying to make interesting things. People can relate to that.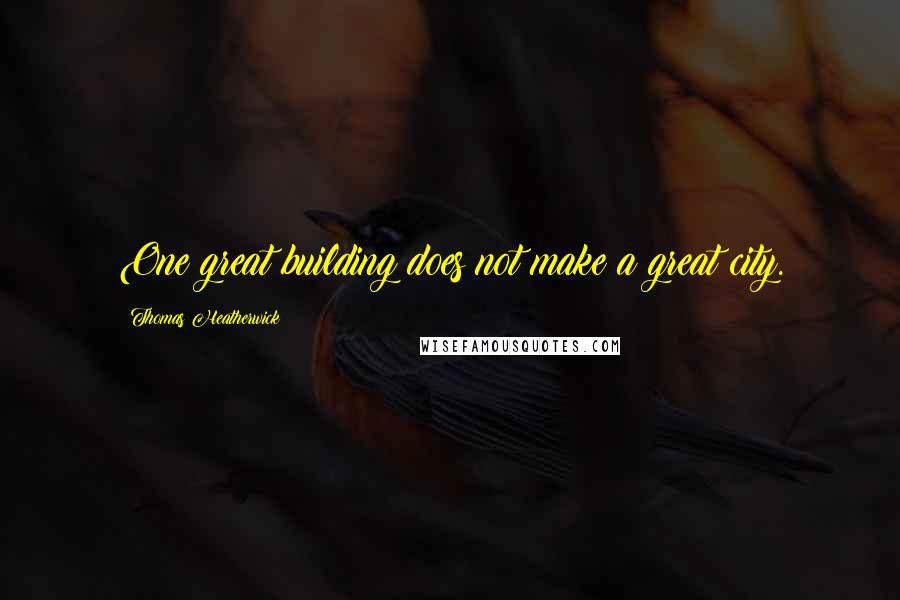 One great building does not make a great city.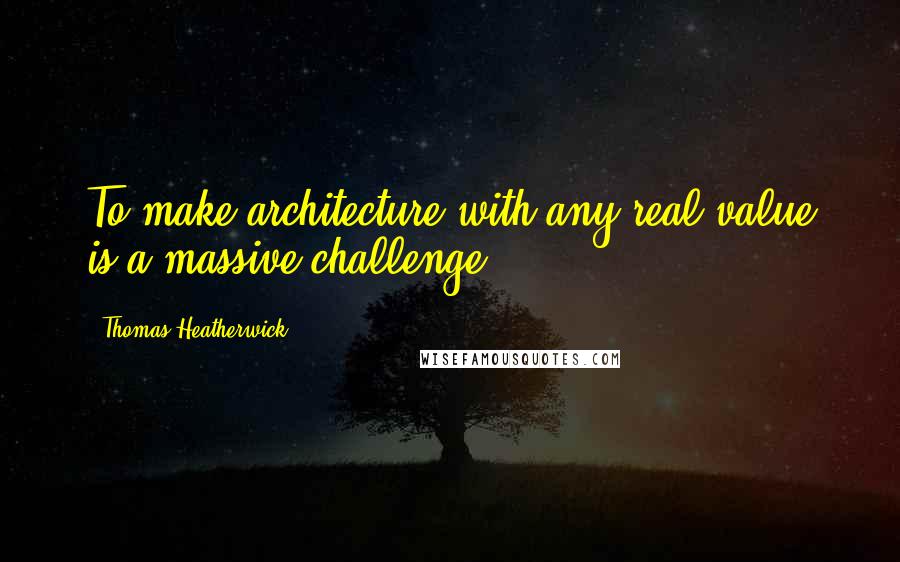 To make architecture with any real value is a massive challenge.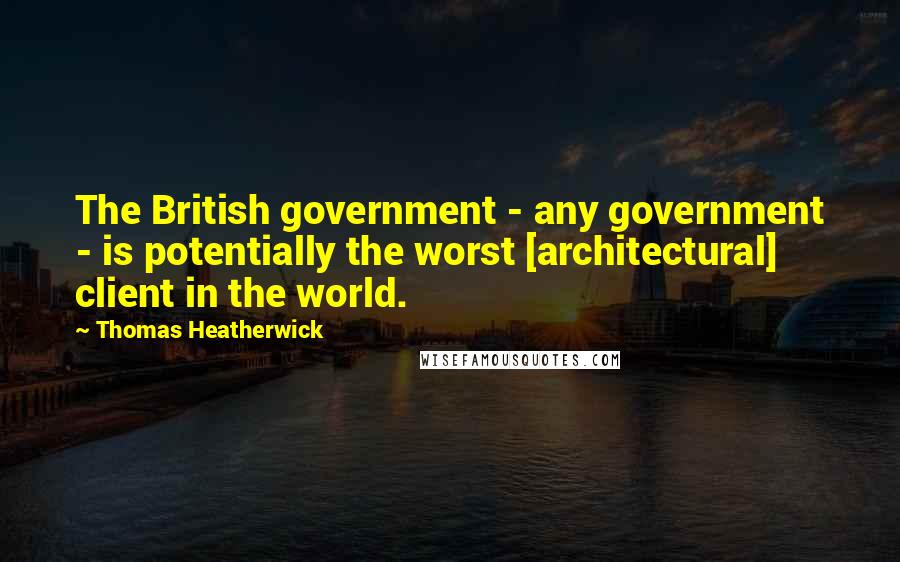 The British government - any government - is potentially the worst [architectural] client in the world.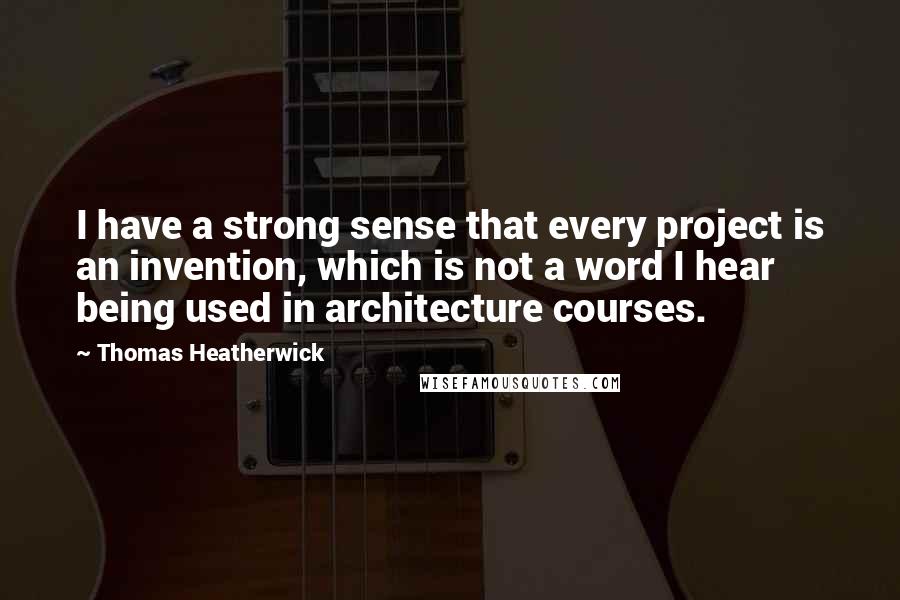 I have a strong sense that every project is an invention, which is not a word I hear being used in architecture courses.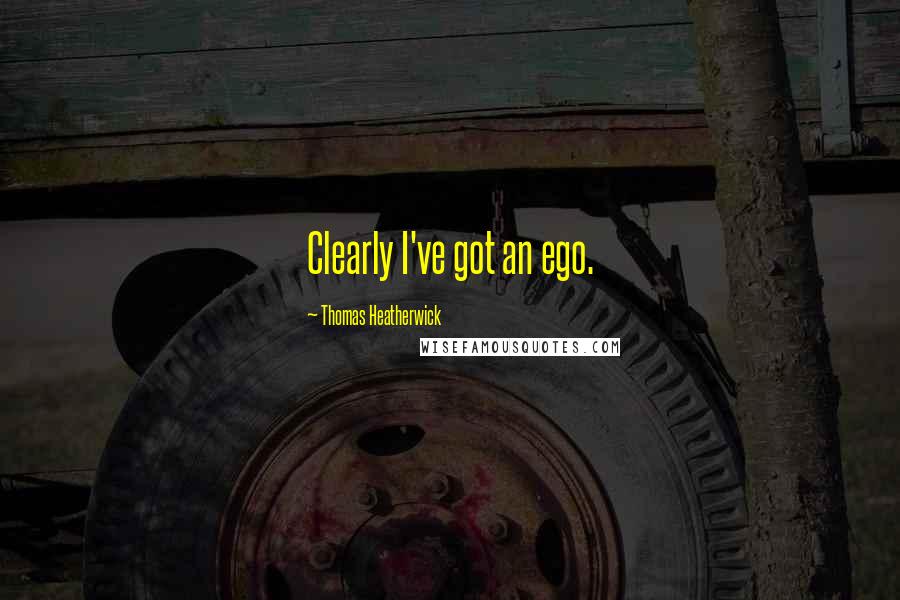 Clearly I've got an ego.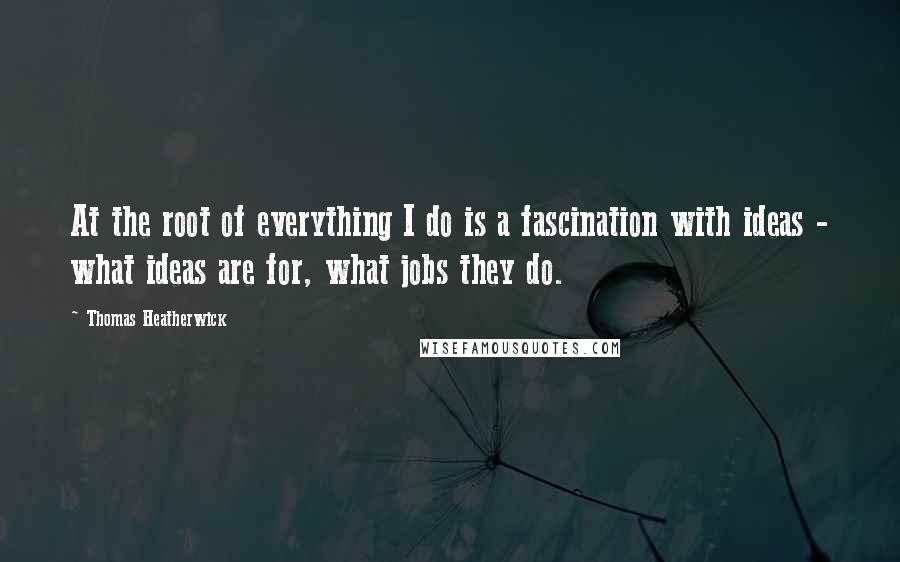 At the root of everything I do is a fascination with ideas - what ideas are for, what jobs they do.