Ron Carlson Quotes
Top 17 wise famous quotes and sayings by Ron Carlson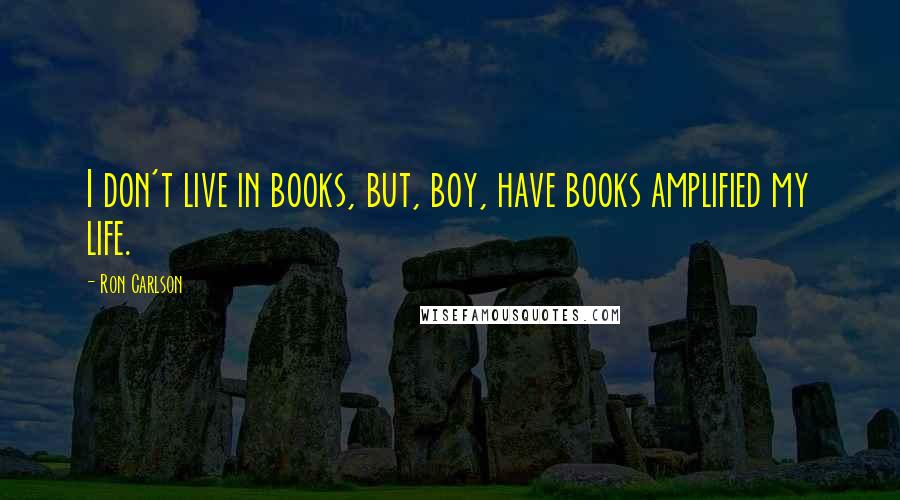 I don't live in books, but, boy, have books amplified my life.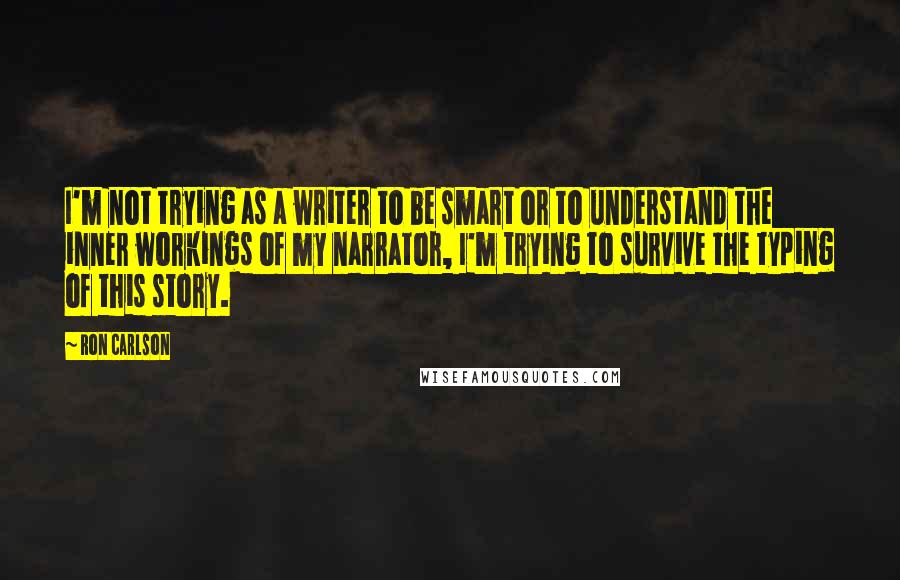 I'm not trying as a writer to be smart or to understand the inner workings of my narrator, I'm trying to survive the typing of this story.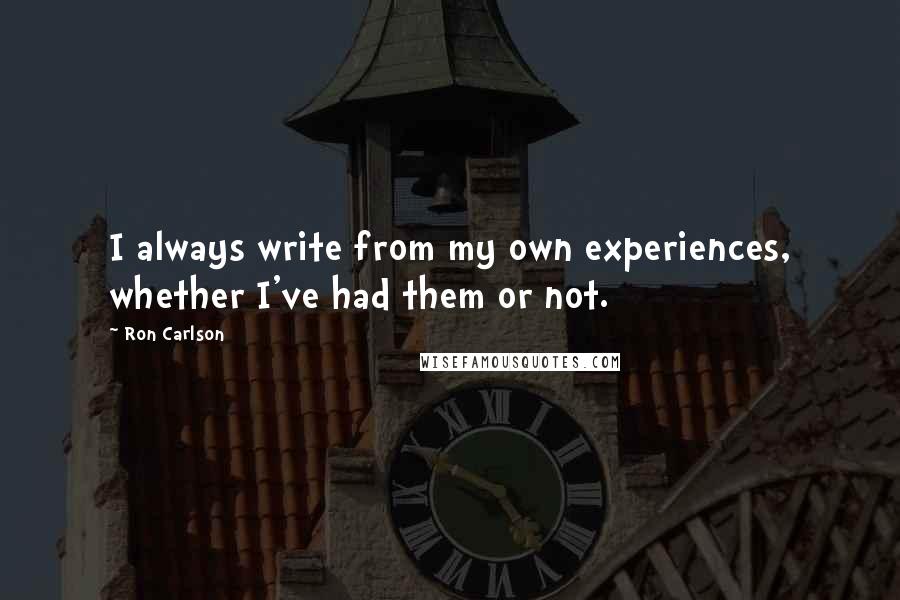 I always write from my own experiences, whether I've had them or not.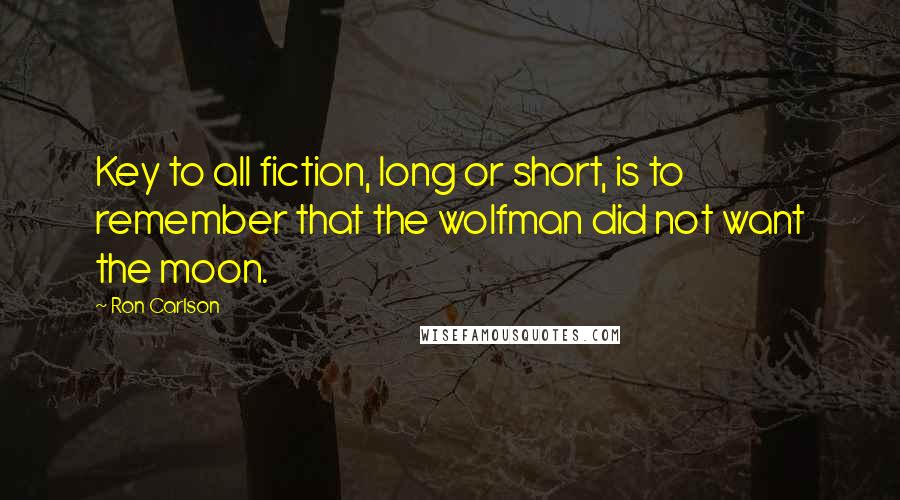 Key to all fiction, long or short, is to remember that the wolfman did not want the moon.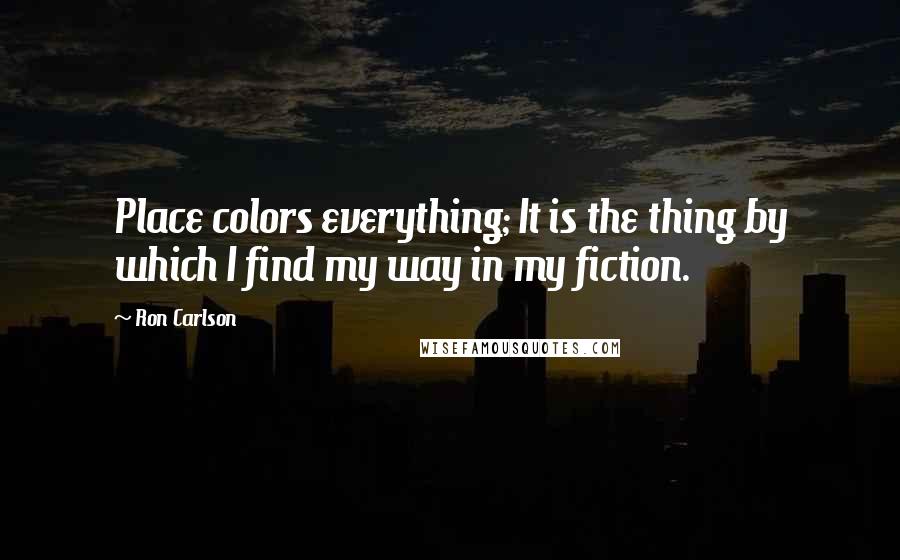 Place colors everything; It is the thing by which I find my way in my fiction.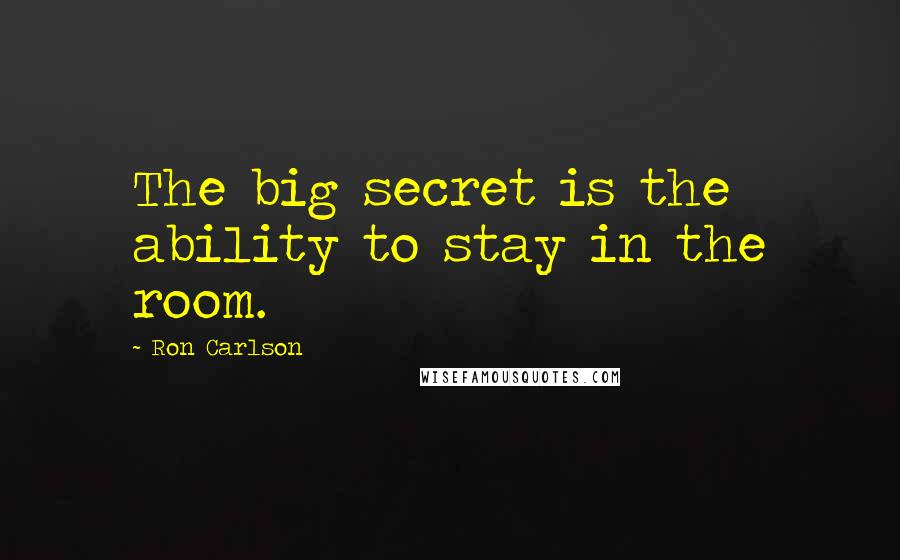 The big secret is the ability to stay in the room.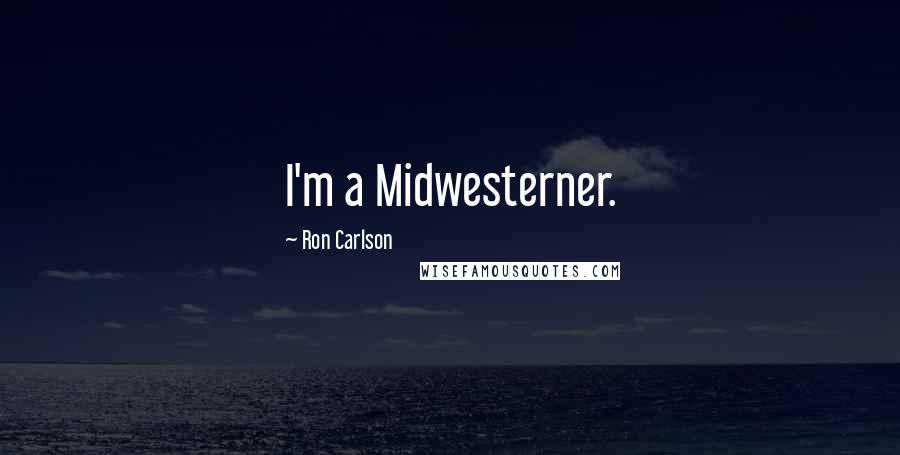 I'm a Midwesterner.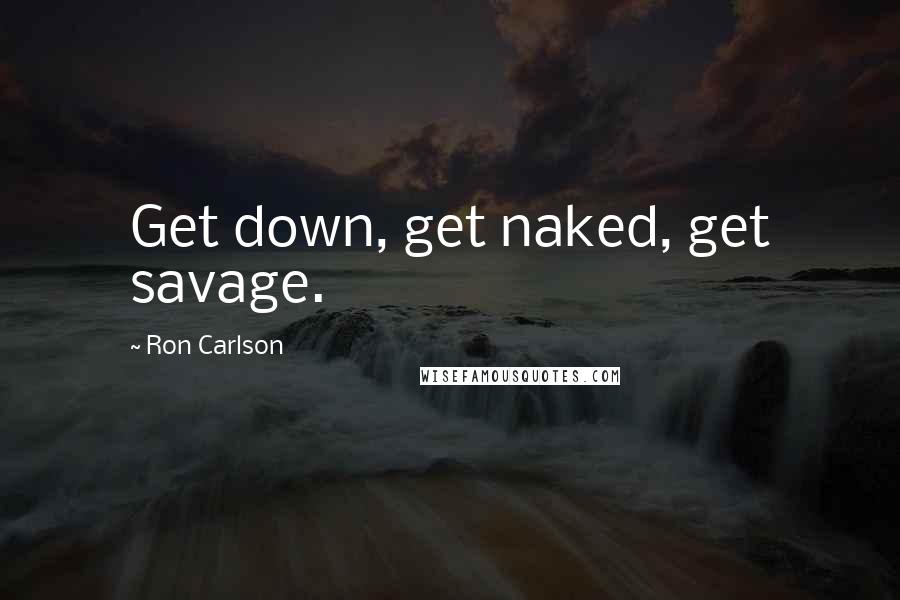 Get down, get naked, get savage.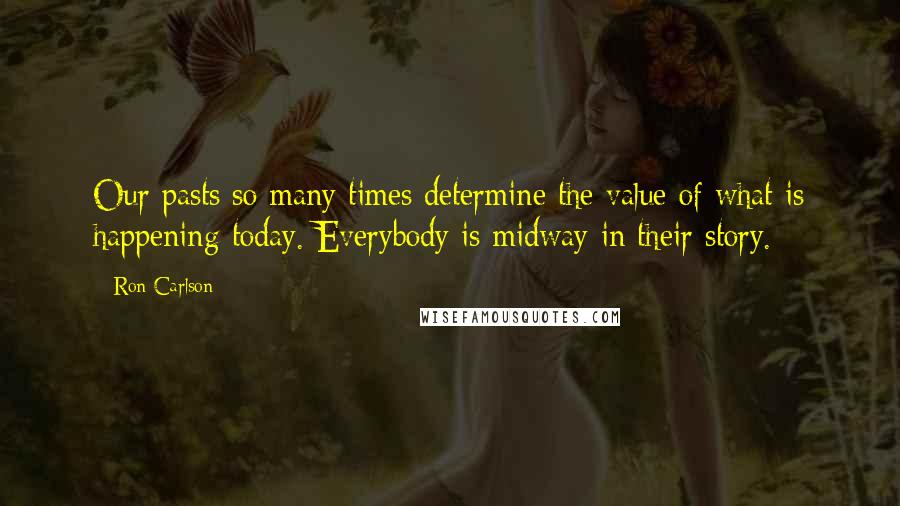 Our pasts so many times determine the value of what is happening today. Everybody is midway in their story.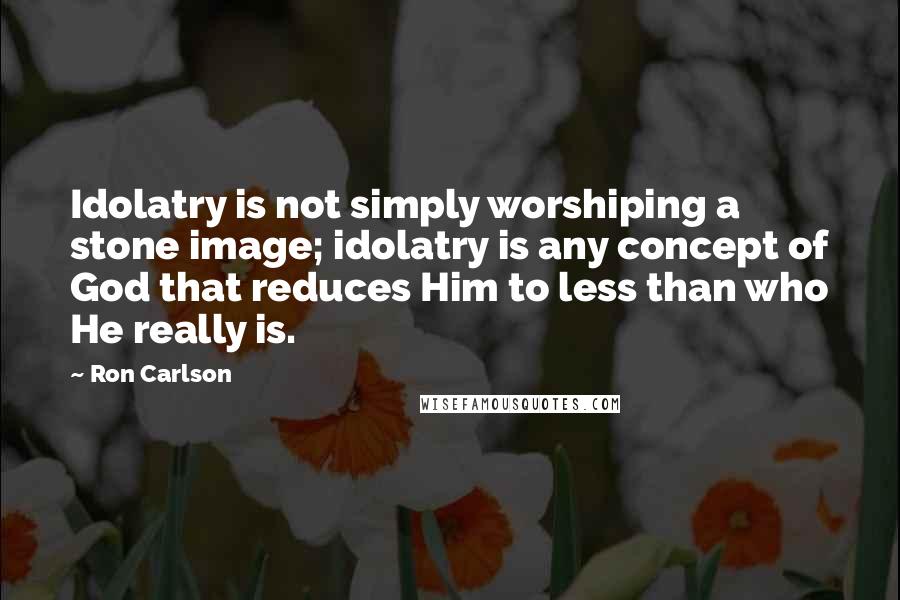 Idolatry is not simply worshiping a stone image; idolatry is any concept of God that reduces Him to less than who He really is.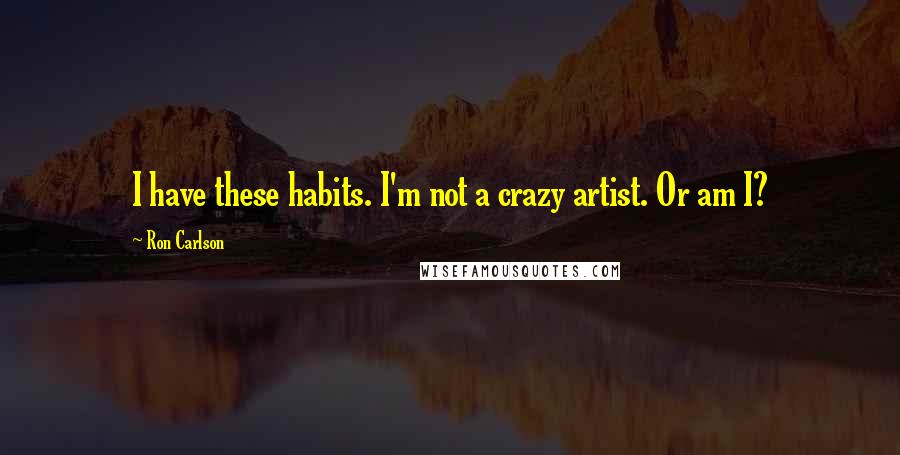 I have these habits. I'm not a crazy artist. Or am I?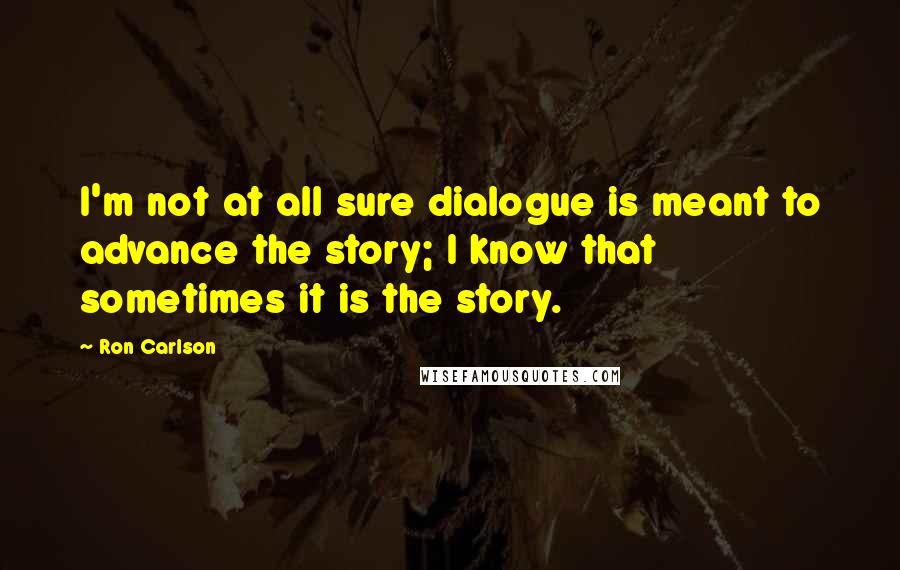 I'm not at all sure dialogue is meant to advance the story; I know that sometimes it is the story.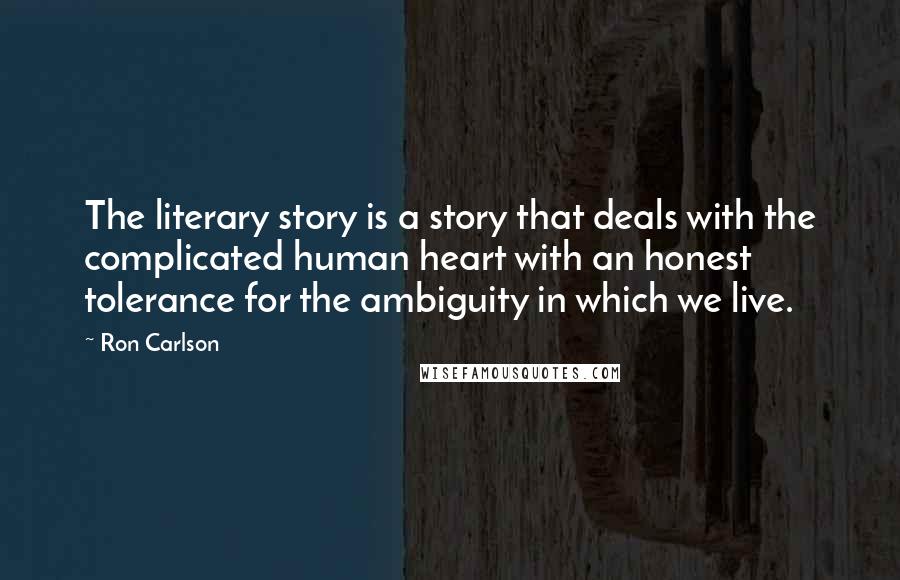 The literary story is a story that deals with the complicated human heart with an honest tolerance for the ambiguity in which we live.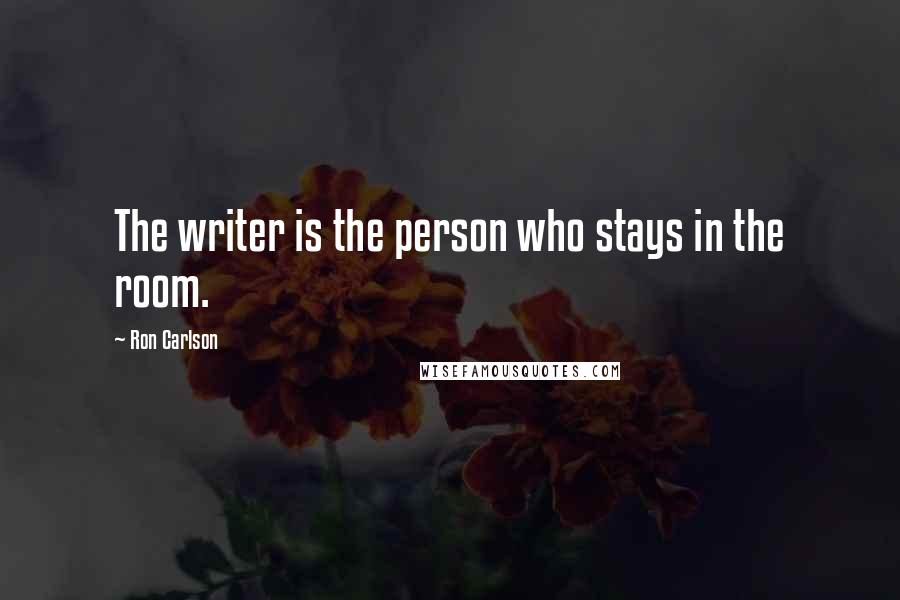 The writer is the person who stays in the room.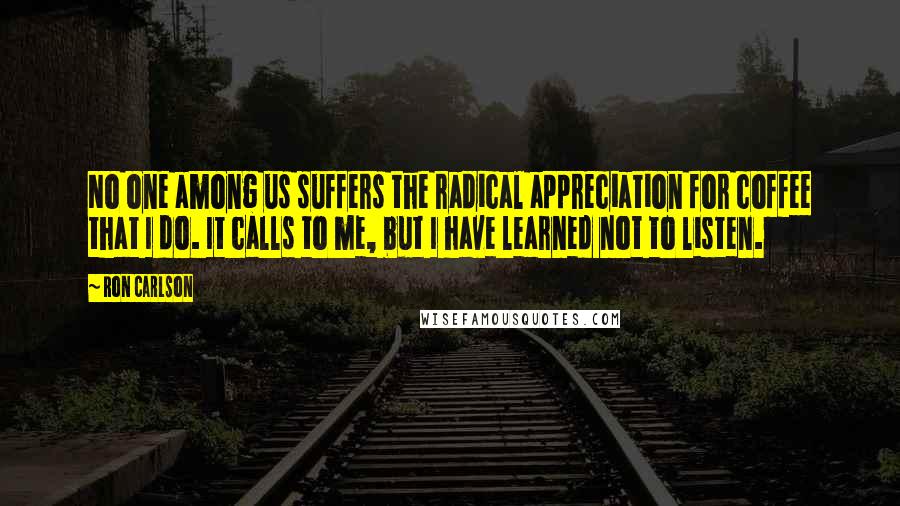 No one among us suffers the radical appreciation for coffee that I do. It calls to me, but I have learned not to listen.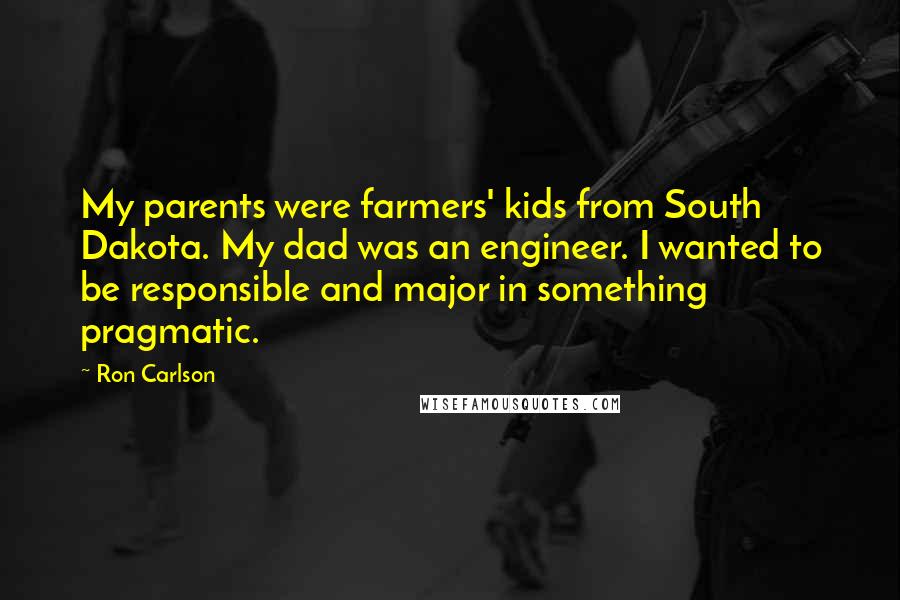 My parents were farmers' kids from South Dakota. My dad was an engineer. I wanted to be responsible and major in something pragmatic.
Life is an aggregate of experience, which continually surprises us.