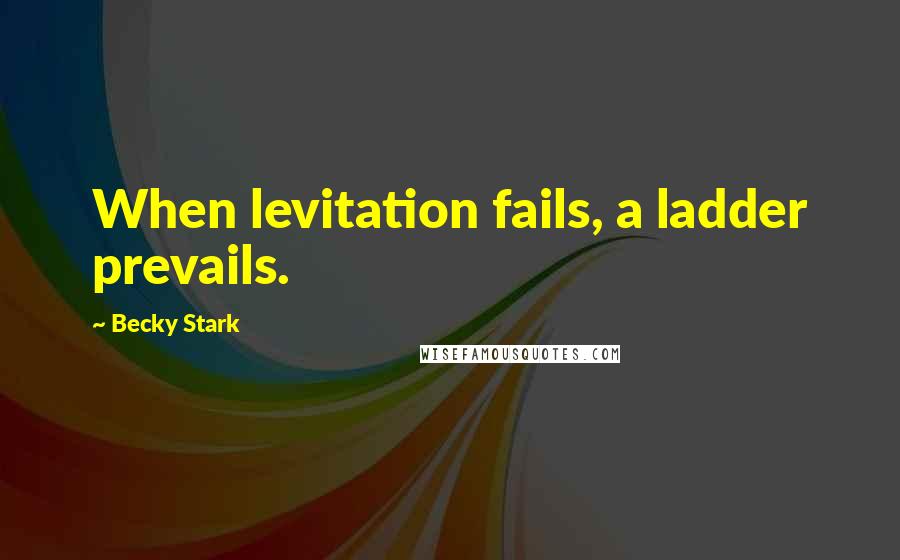 When levitation fails, a ladder prevails.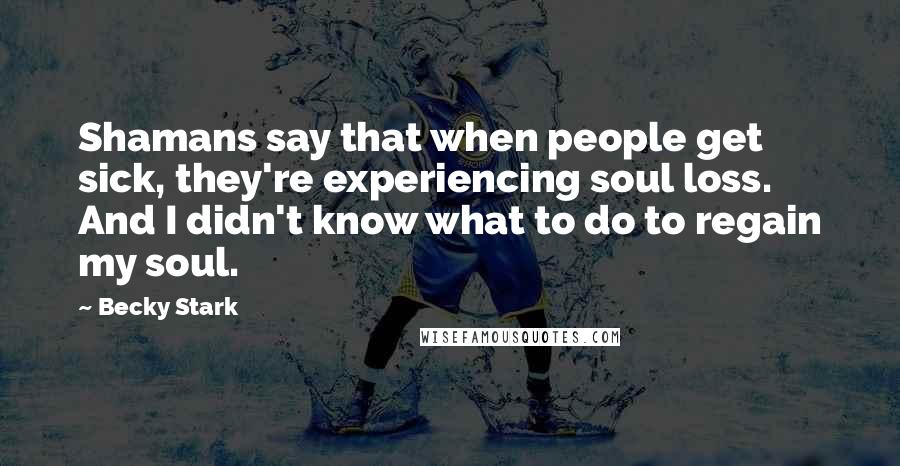 Shamans say that when people get sick, they're experiencing soul loss. And I didn't know what to do to regain my soul.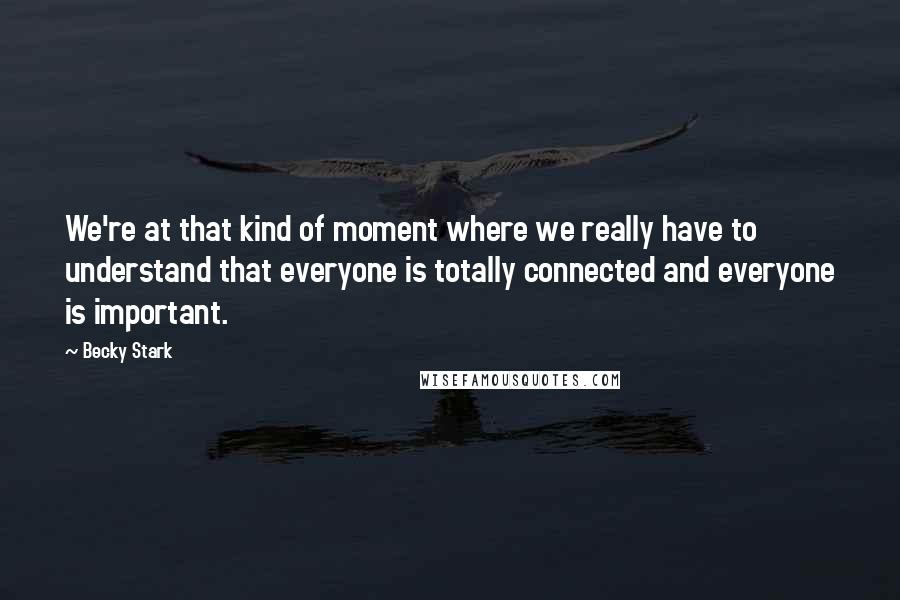 We're at that kind of moment where we really have to understand that everyone is totally connected and everyone is important.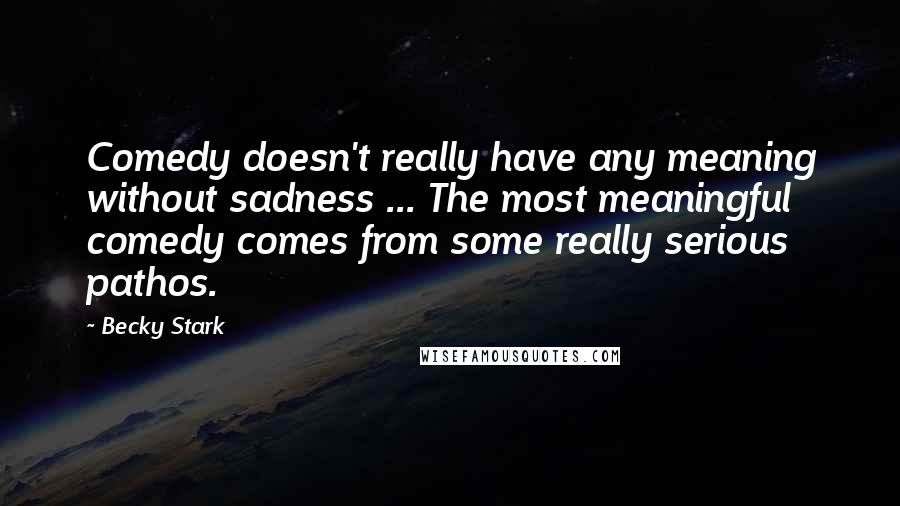 Comedy doesn't really have any meaning without sadness ... The most meaningful comedy comes from some really serious pathos.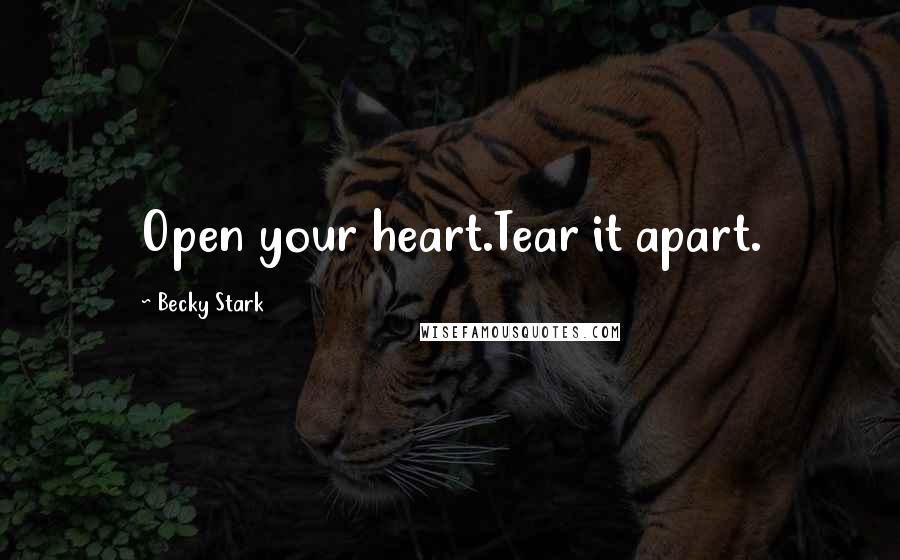 Open your heart.Tear it apart.