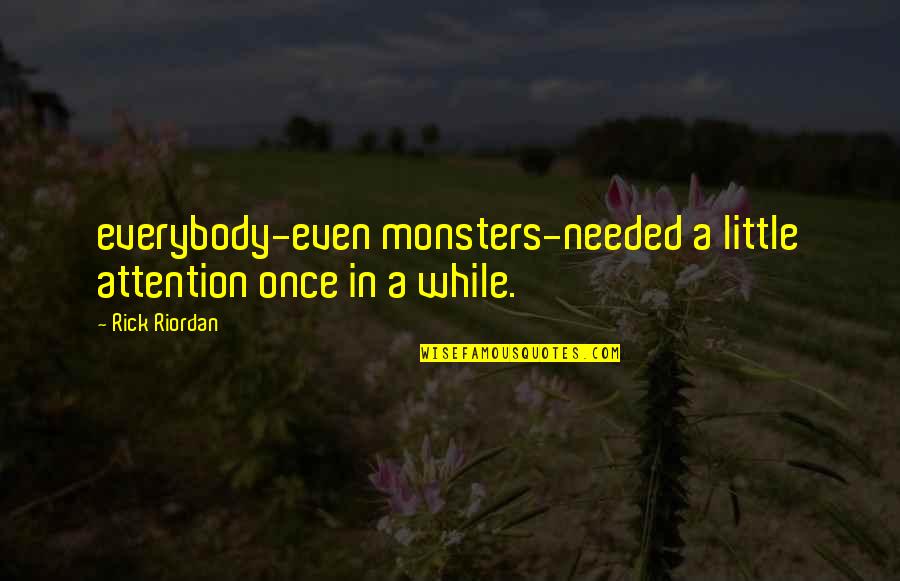 everybody-even monsters-needed a little attention once in a while.
—
Rick Riordan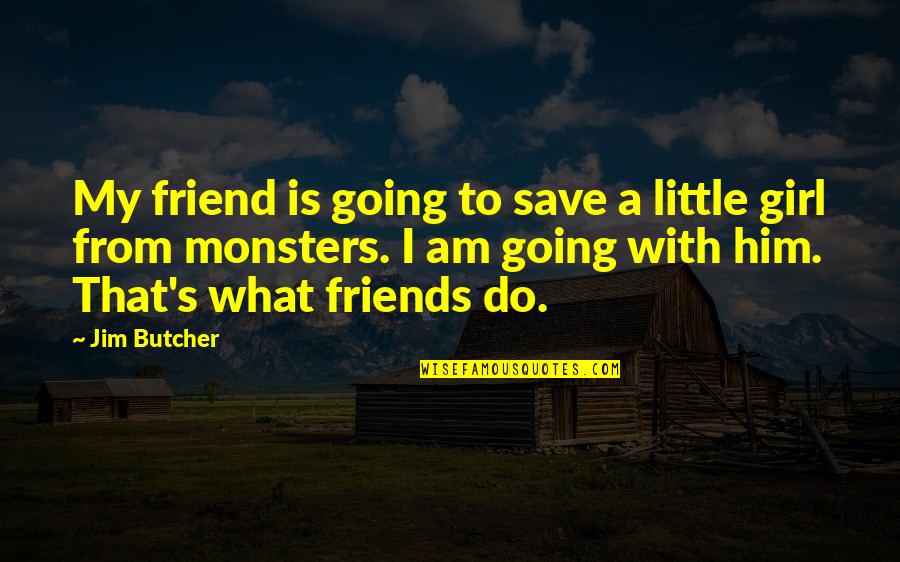 My friend is going to save a little girl from monsters. I am going with him. That's what friends do.
—
Jim Butcher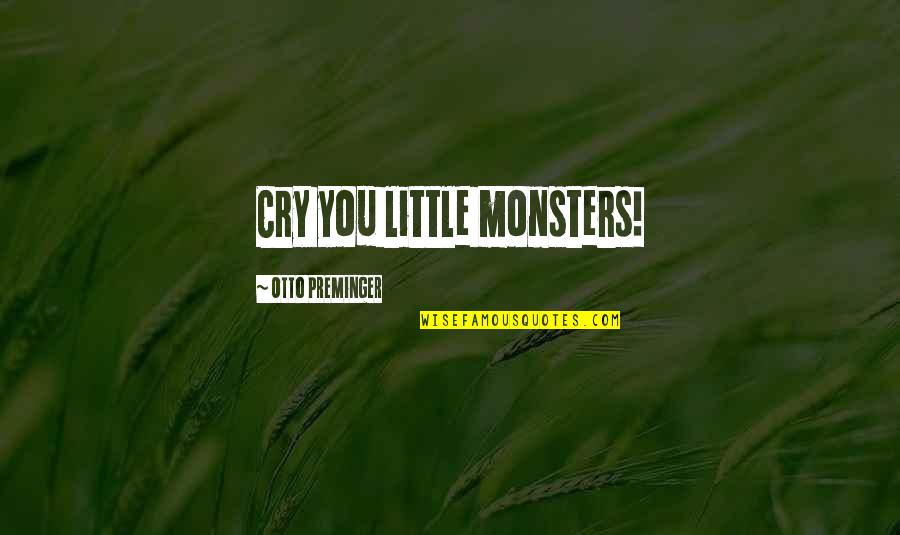 Cry you little monsters!
—
Otto Preminger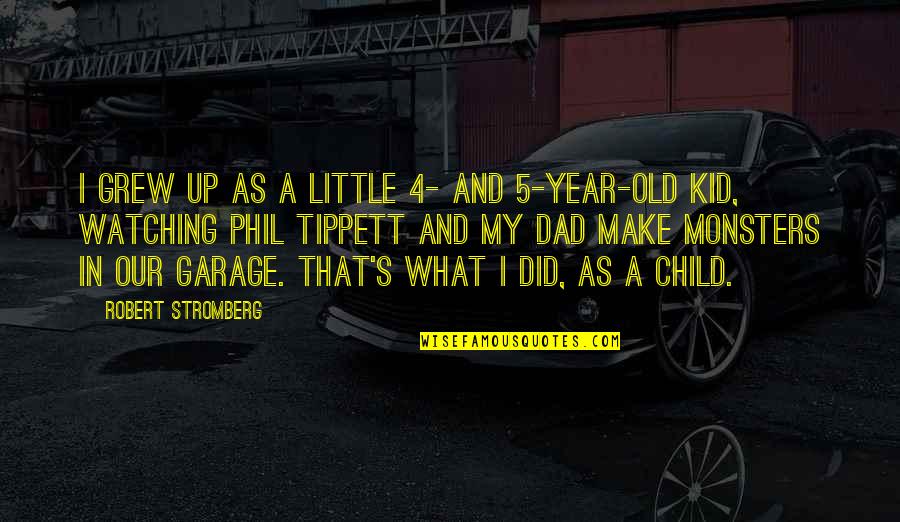 I grew up as a little 4- and 5-year-old kid, watching Phil Tippett and my dad make monsters in our garage. That's what I did, as a child. —
Robert Stromberg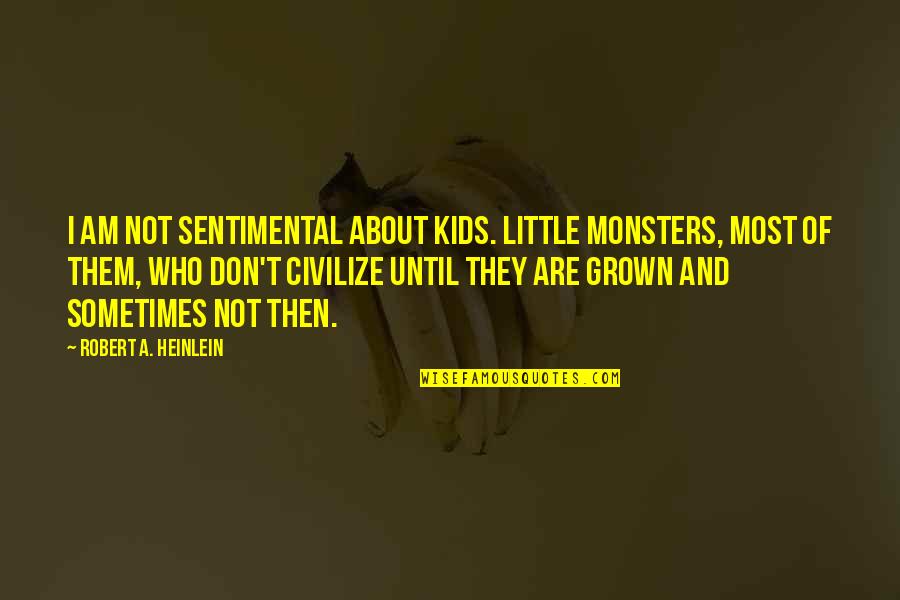 I am not sentimental about kids.
Little monsters
, most of them, who don't civilize until they are grown and sometimes not then. —
Robert A. Heinlein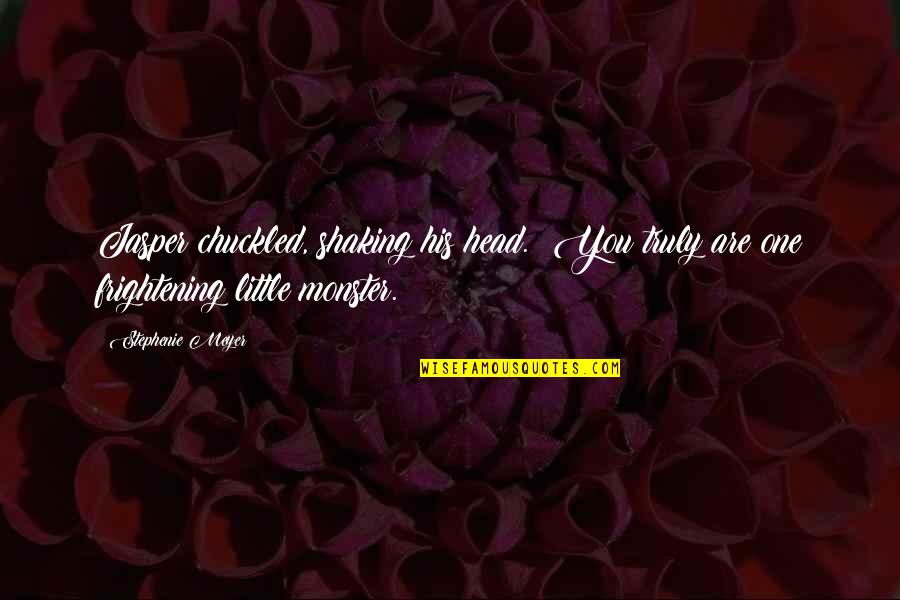 Jasper chuckled, shaking his head. You truly are one frightening little monster. —
Stephenie Meyer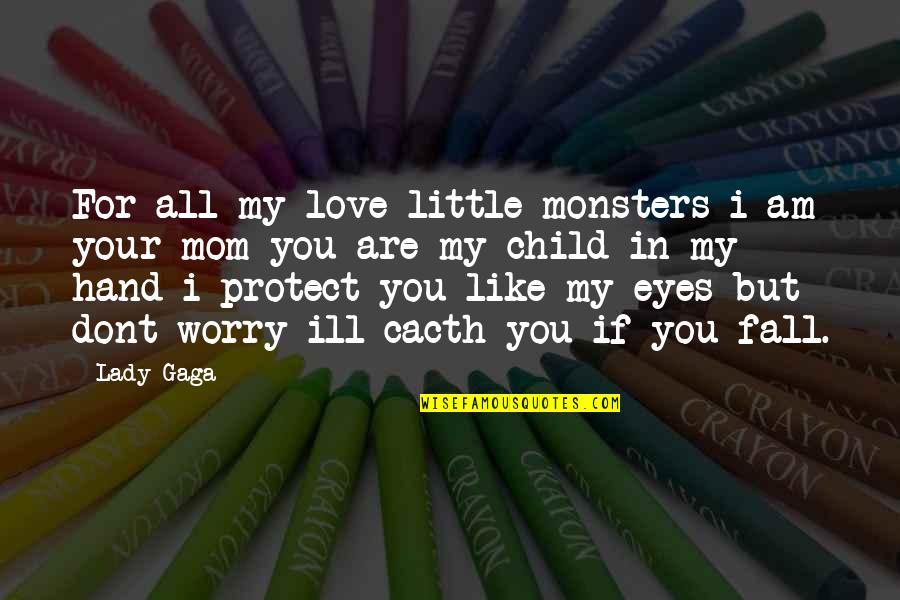 For all my love
little monsters
i am your mom you are my child in my hand i protect you like my eyes but dont worry ill cacth you if you fall. —
Lady Gaga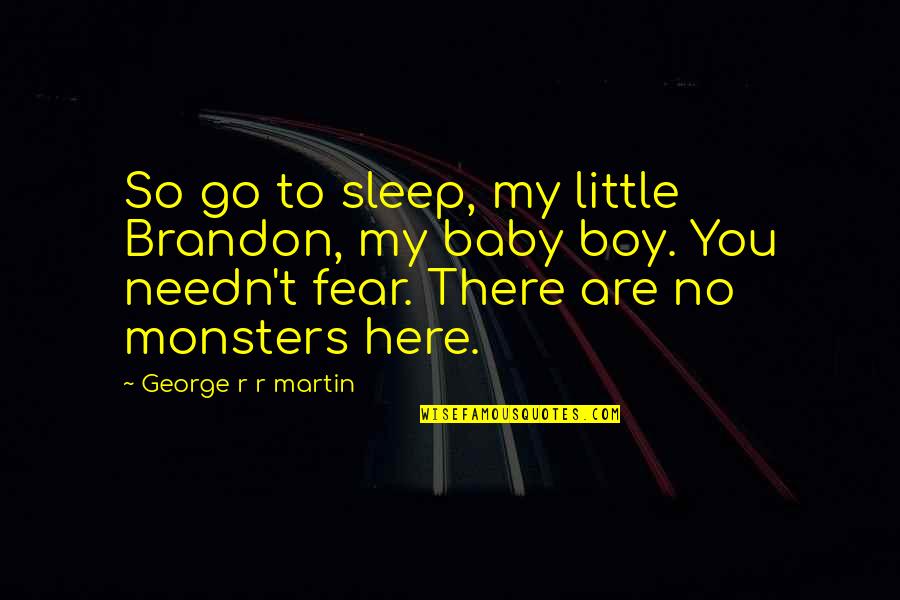 So go to sleep, my little Brandon, my baby boy. You needn't fear. There are no monsters here. —
George R R Martin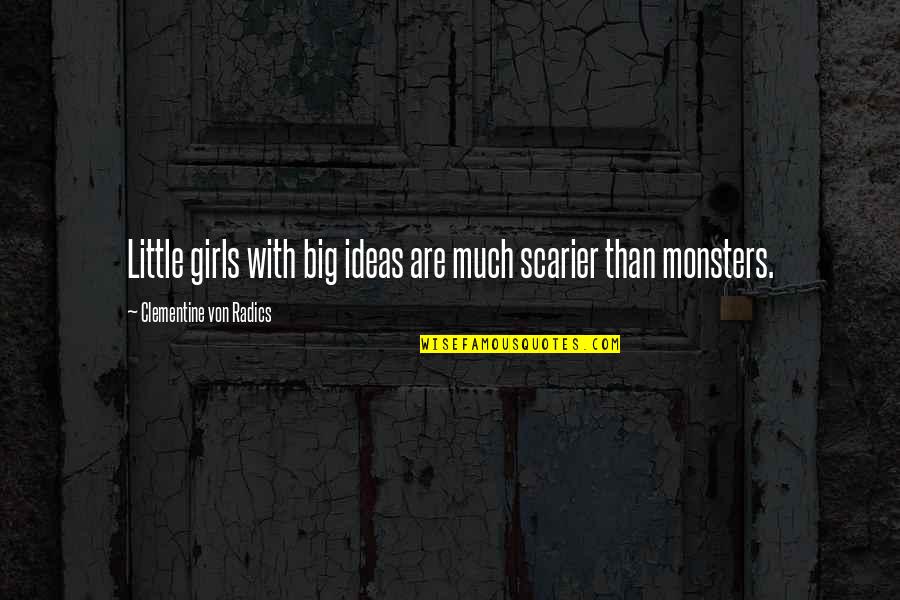 Little girls with big ideas are much scarier than monsters. —
Clementine Von Radics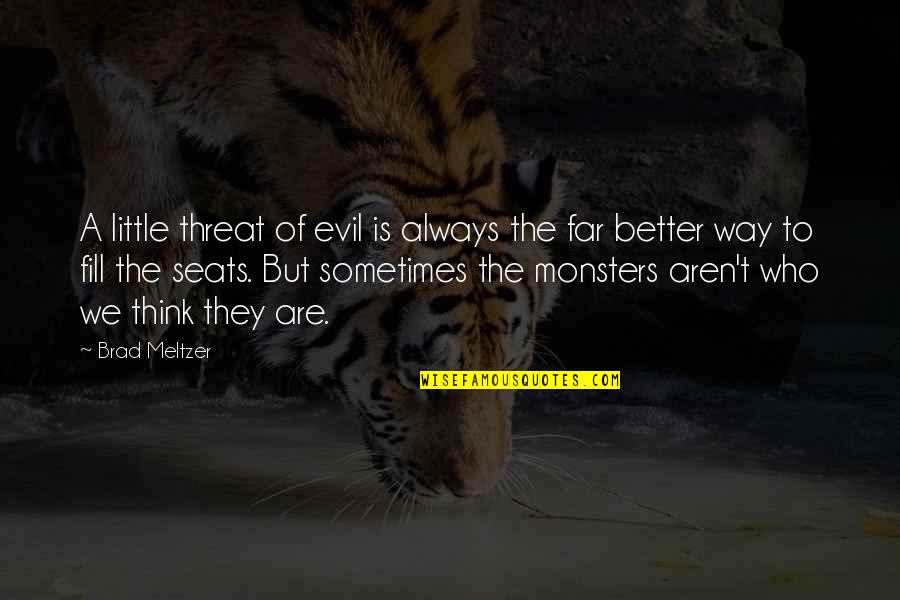 A little threat of evil is always the far better way to fill the seats. But sometimes the monsters aren't who we think they are. —
Brad Meltzer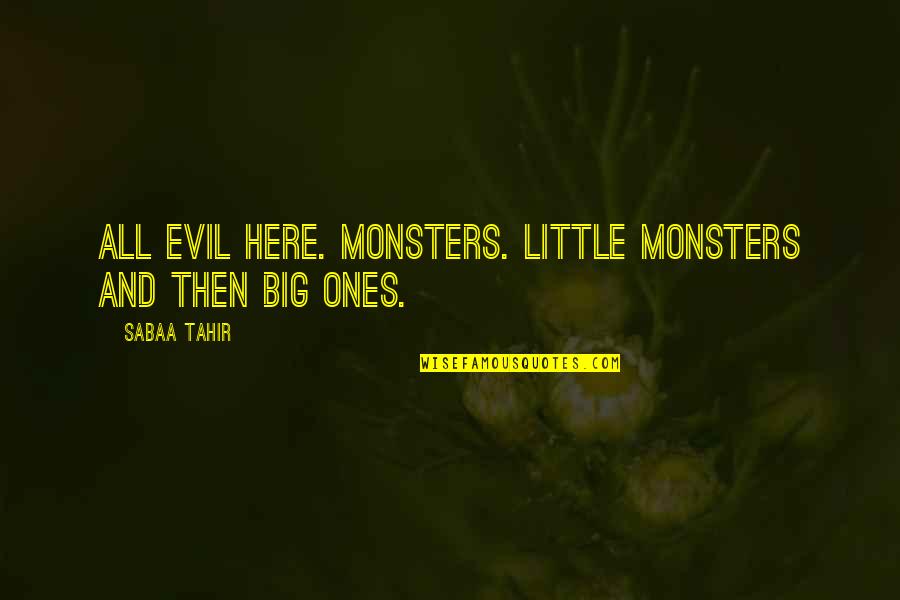 All evil here. Monsters.
Little monsters
and then big ones. —
Sabaa Tahir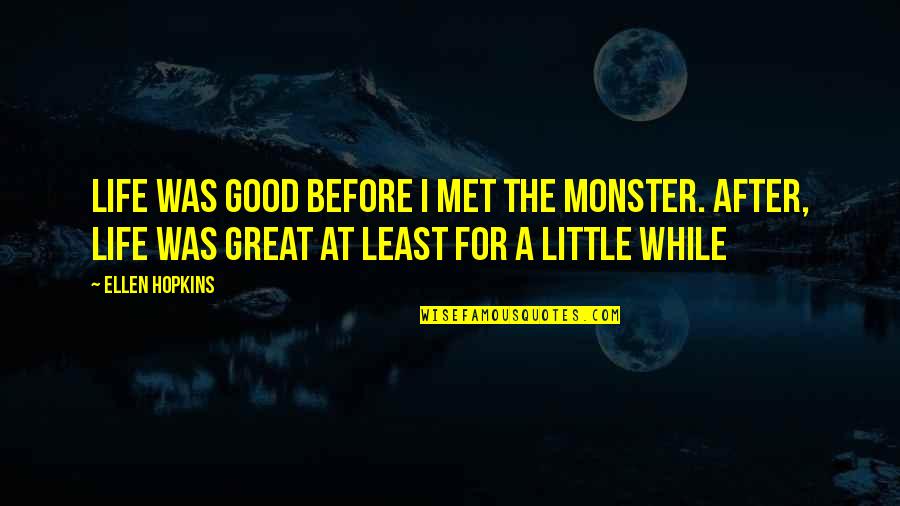 Life was good before I met the monster. After, life was great At least for a little while —
Ellen Hopkins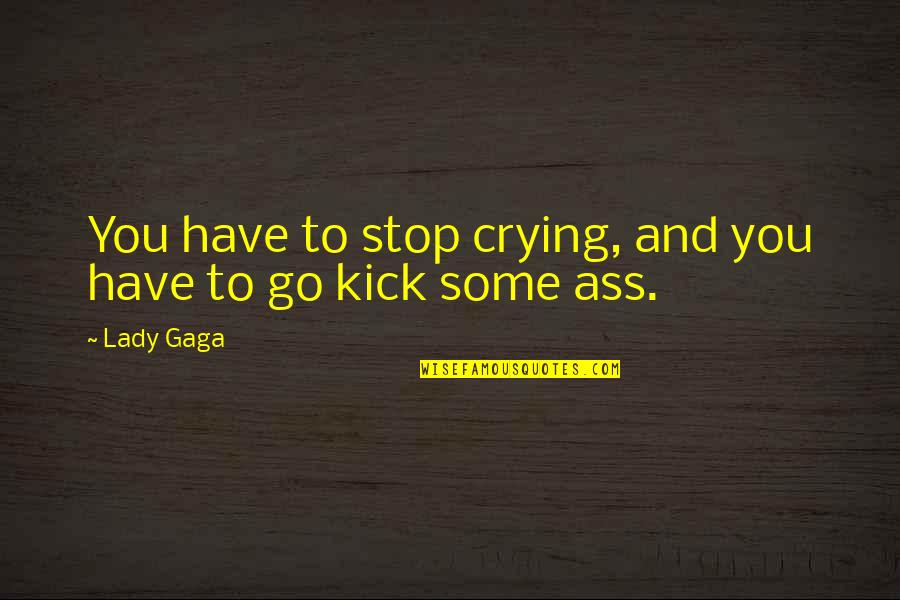 You have to stop crying, and you have to go kick some ass. —
Lady Gaga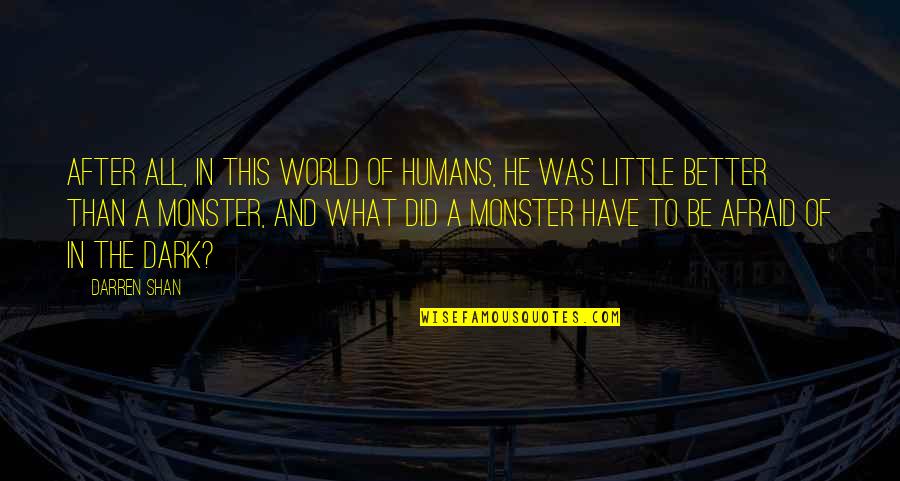 After all, in this world of humans, he was little better than a monster, and what did a monster have to be afraid of in the dark? —
Darren Shan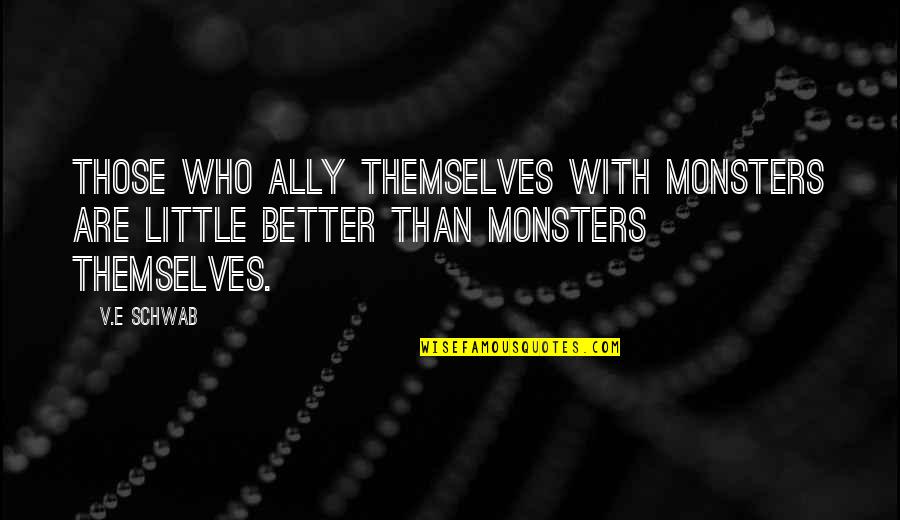 Those who ally themselves with monsters are little better than monsters themselves. —
V.E Schwab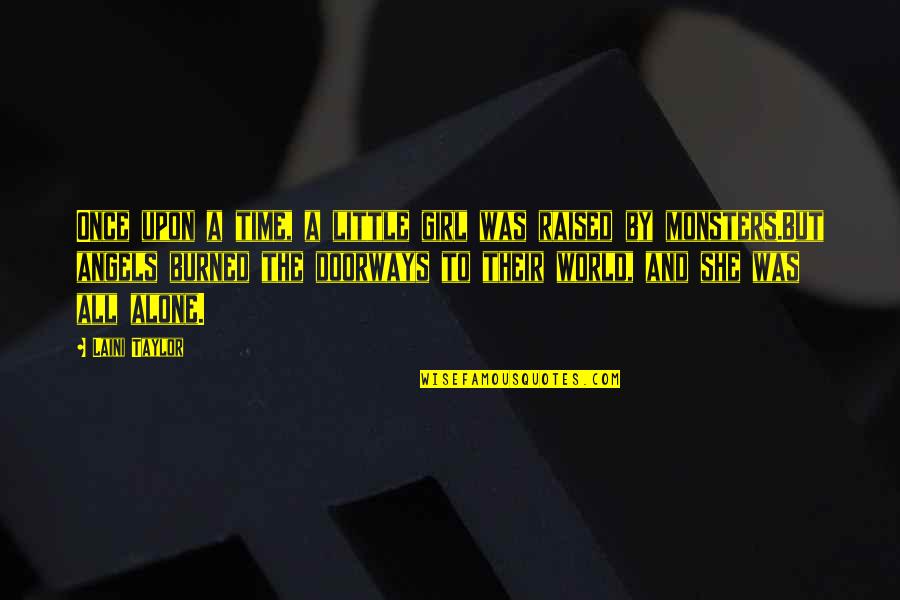 Once upon a time, a little girl was raised by monsters.
But angels burned the doorways to their world, and she was all alone. —
Laini Taylor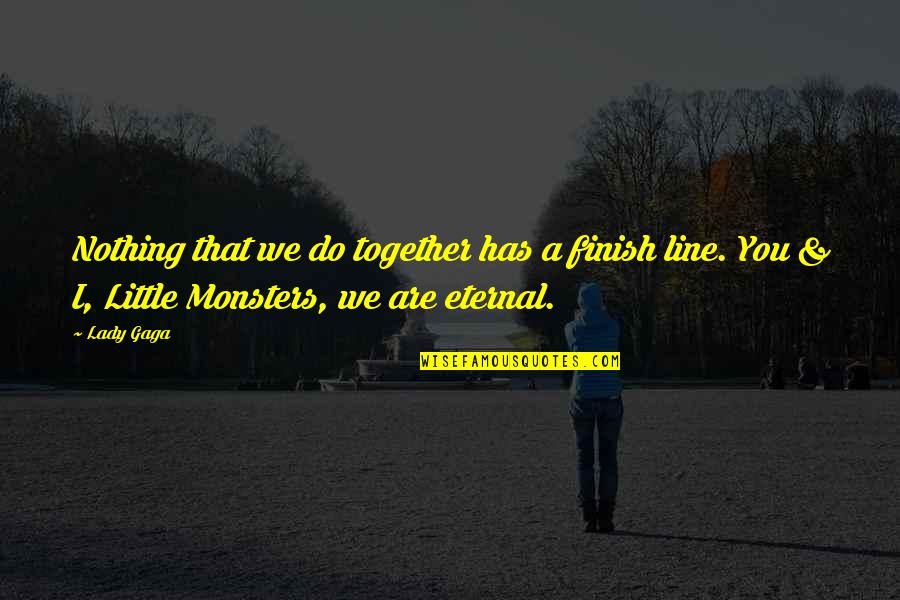 Nothing that we do together has a finish line. You & I, Little Monsters, we are eternal. —
Lady Gaga