Kelli Berglund Quotes
Top 8 wise famous quotes and sayings by Kelli Berglund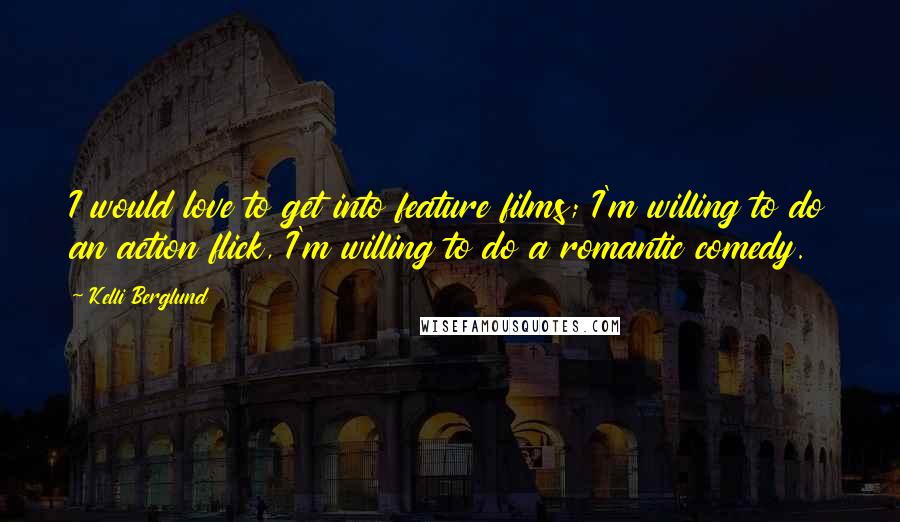 I would love to get into feature films; I'm willing to do an action flick, I'm willing to do a romantic comedy.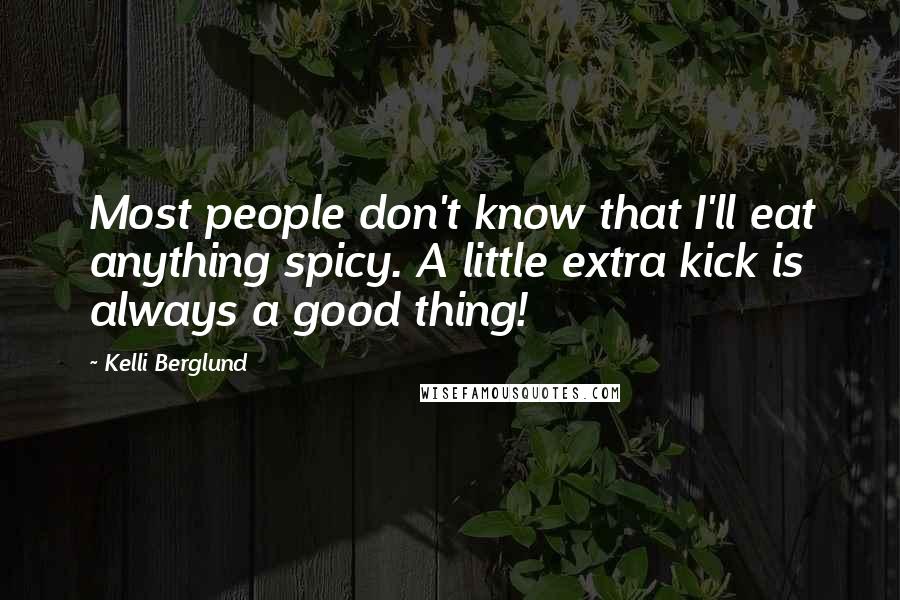 Most people don't know that I'll eat anything spicy. A little extra kick is always a good thing!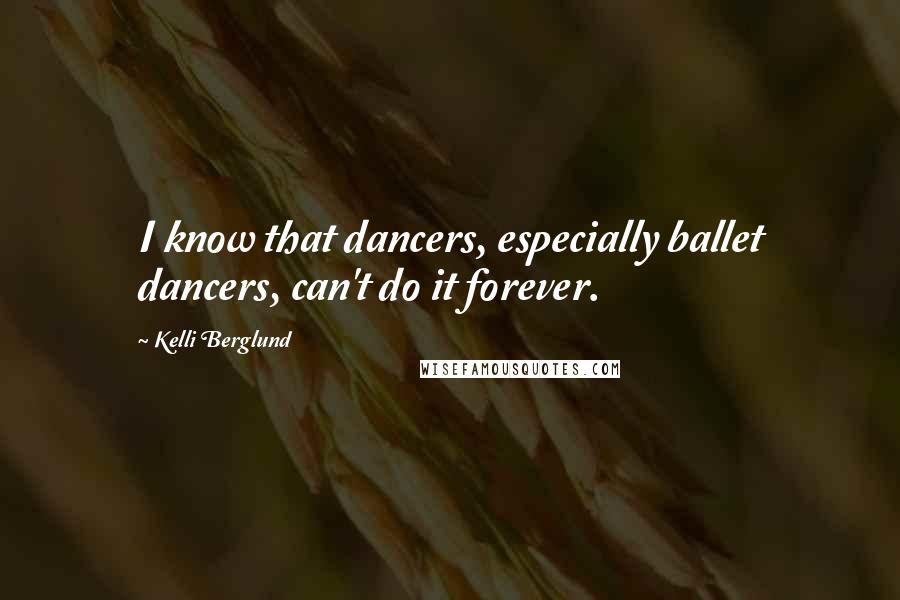 I know that dancers, especially ballet dancers, can't do it forever.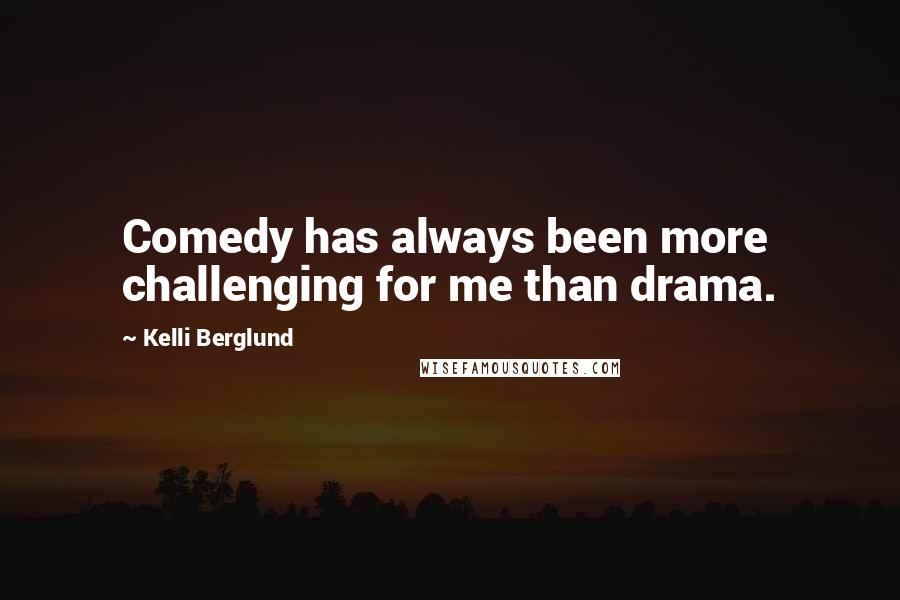 Comedy has always been more challenging for me than drama.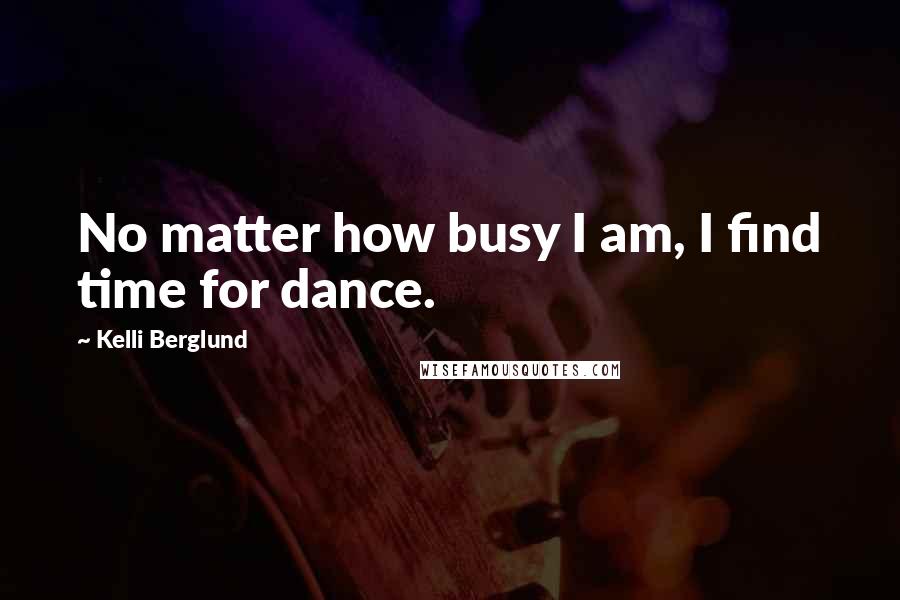 No matter how busy I am, I find time for dance.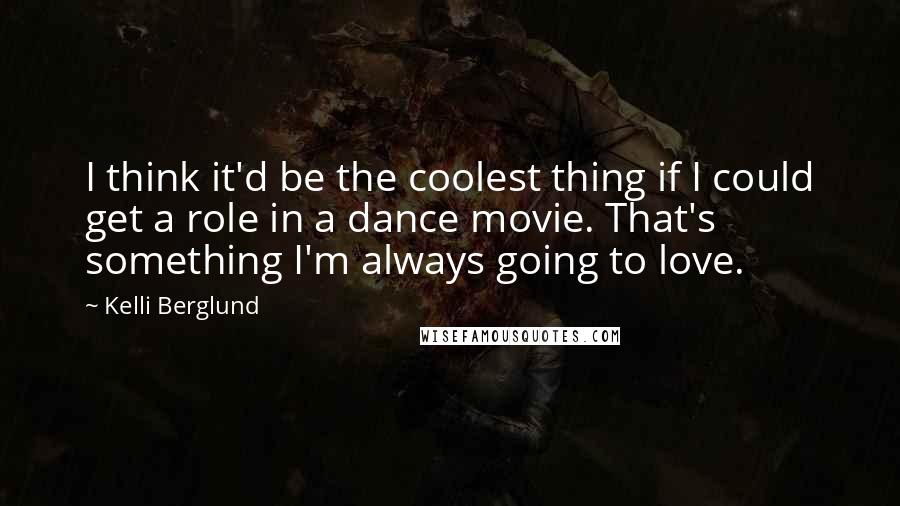 I think it'd be the coolest thing if I could get a role in a dance movie. That's something I'm always going to love.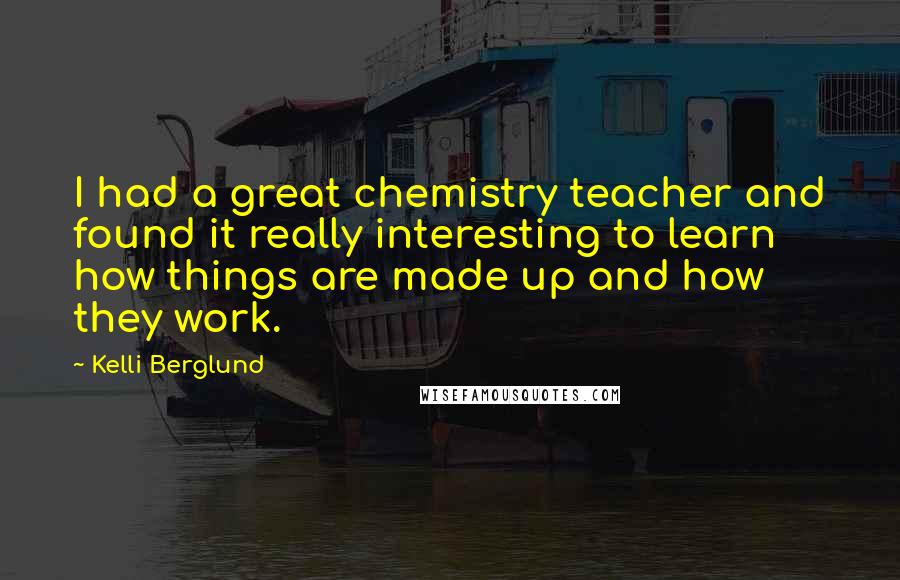 I had a great chemistry teacher and found it really interesting to learn how things are made up and how they work.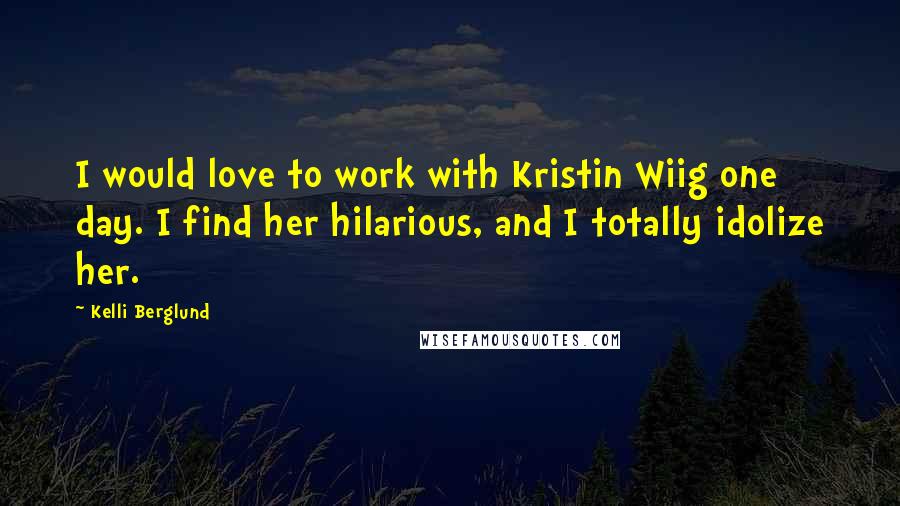 I would love to work with Kristin Wiig one day. I find her hilarious, and I totally idolize her.