McKayla Maroney Quotes
Top 11 wise famous quotes and sayings by McKayla Maroney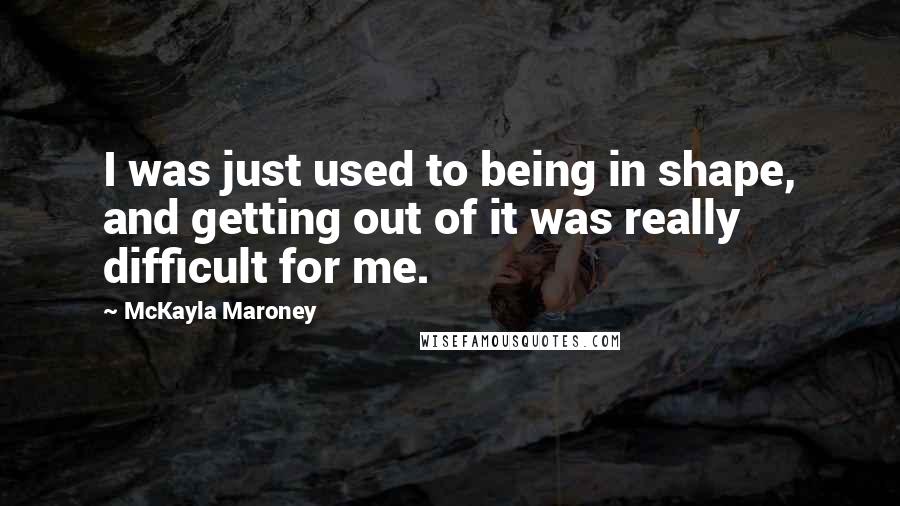 I was just used to being in shape, and getting out of it was really difficult for me.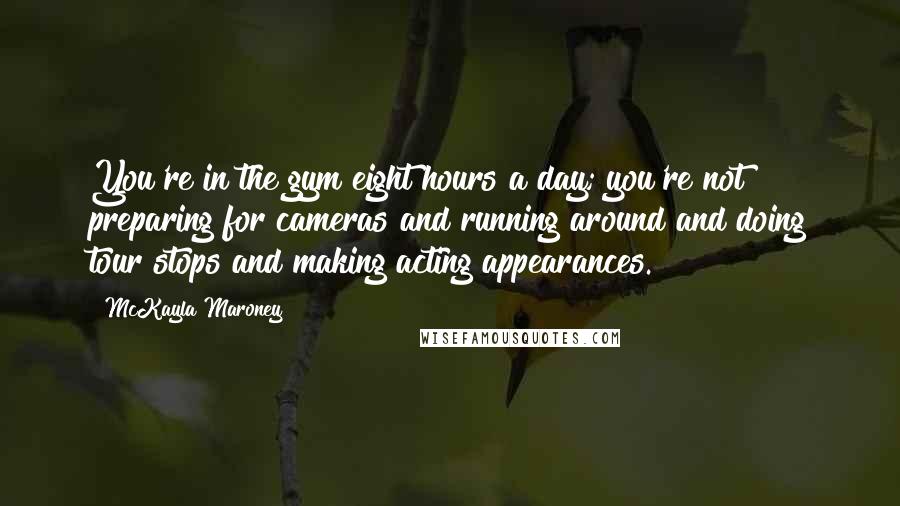 You're in the gym eight hours a day; you're not preparing for cameras and running around and doing tour stops and making acting appearances.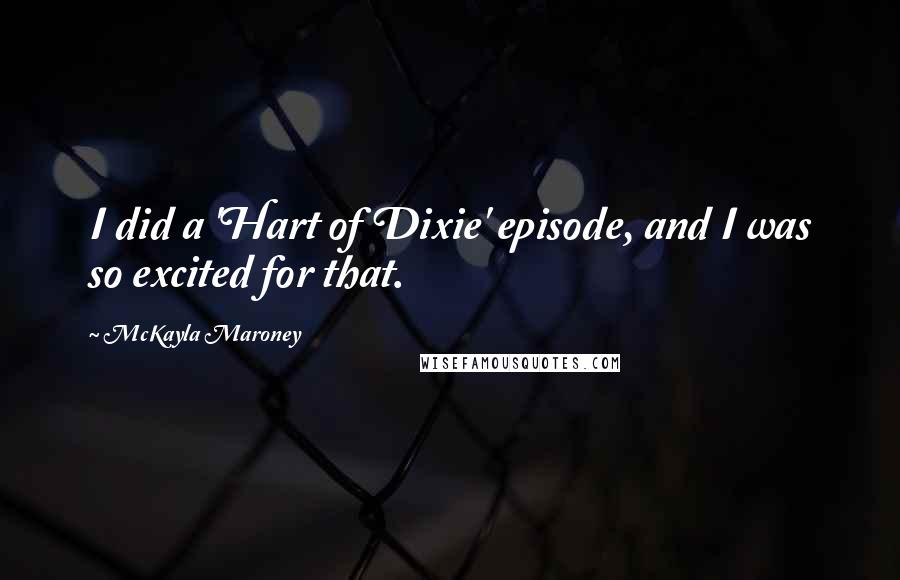 I did a 'Hart of Dixie' episode, and I was so excited for that.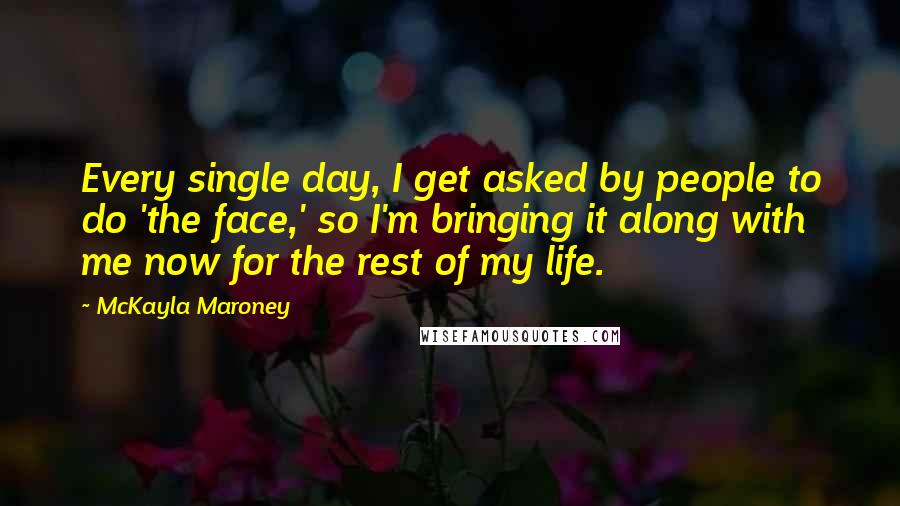 Every single day, I get asked by people to do 'the face,' so I'm bringing it along with me now for the rest of my life.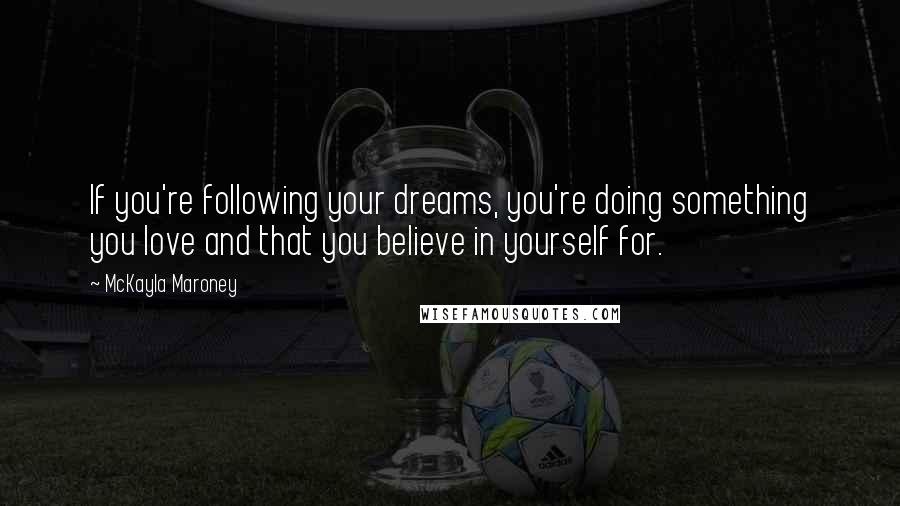 If you're following your dreams, you're doing something you love and that you believe in yourself for.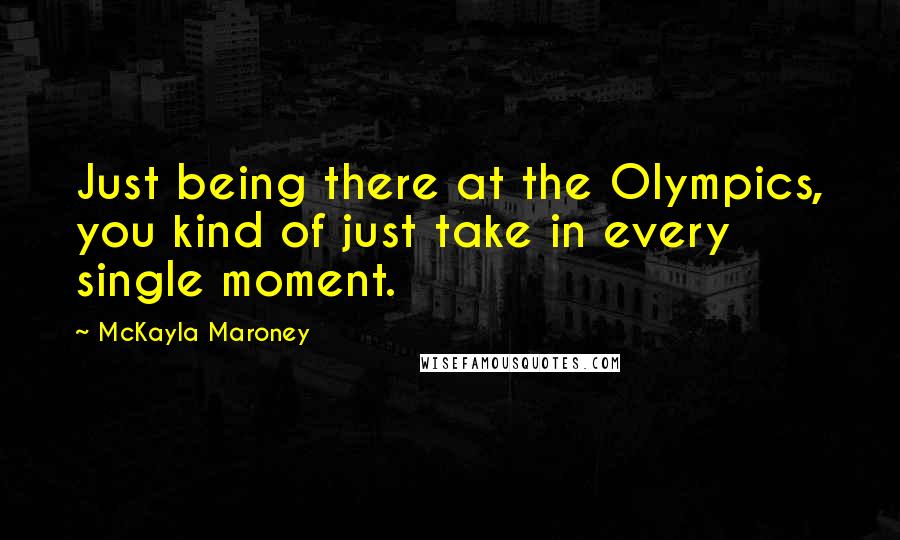 Just being there at the Olympics, you kind of just take in every single moment.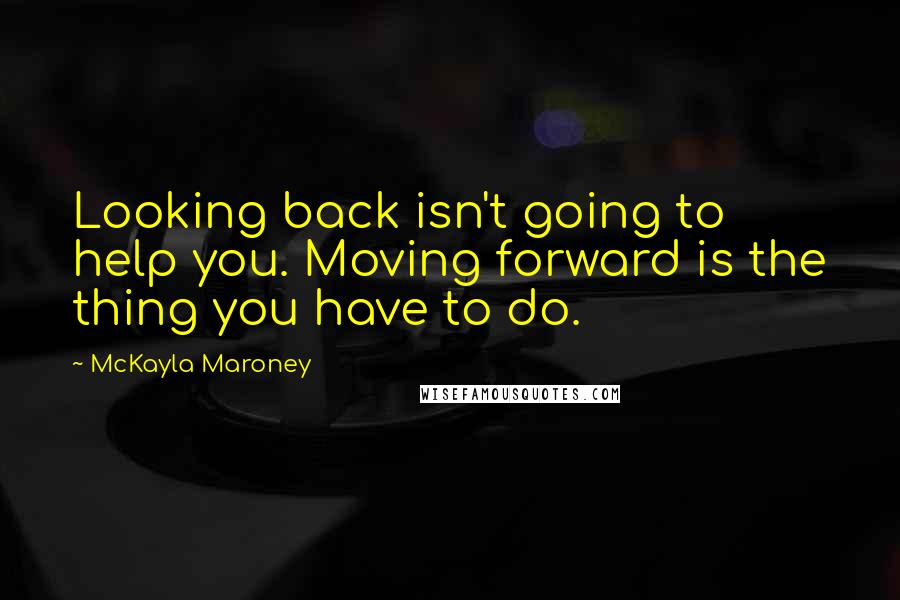 Looking back isn't going to help you. Moving forward is the thing you have to do.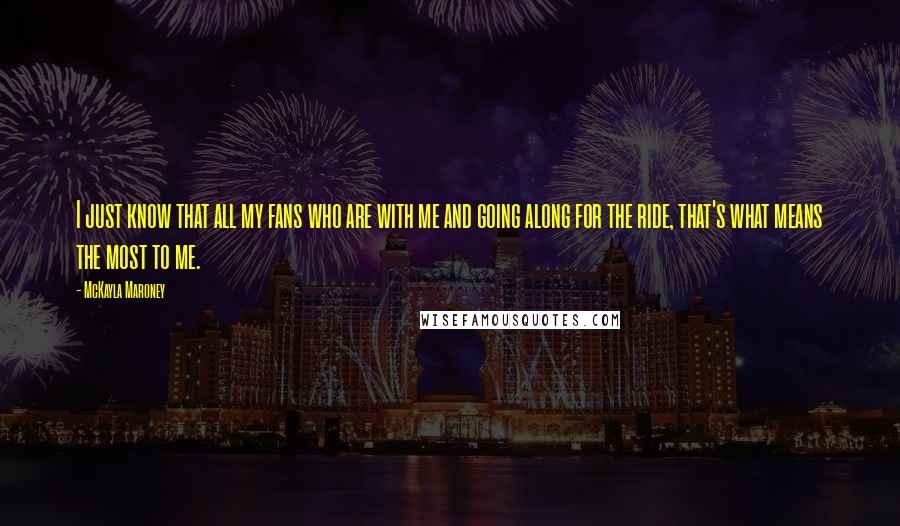 I just know that all my fans who are with me and going along for the ride, that's what means the most to me.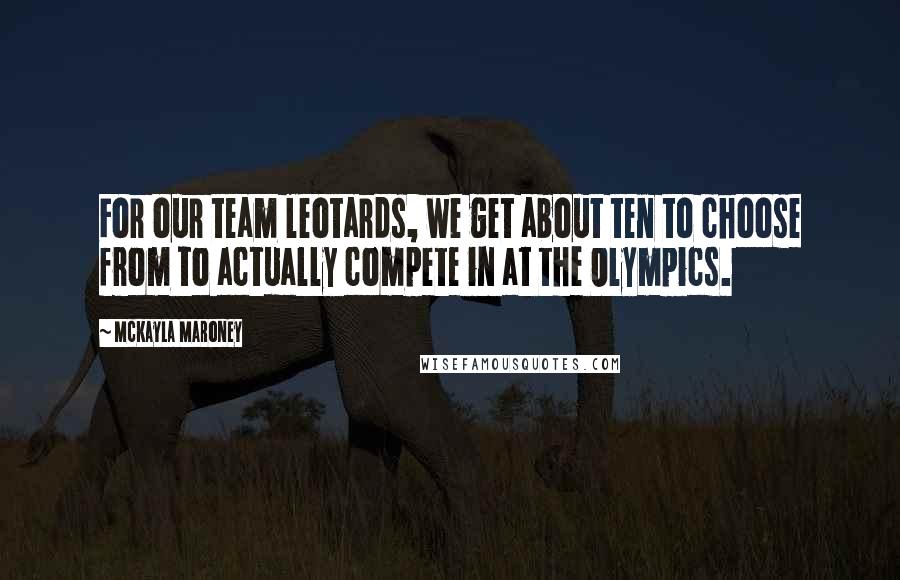 For our team leotards, we get about ten to choose from to actually compete in at the Olympics.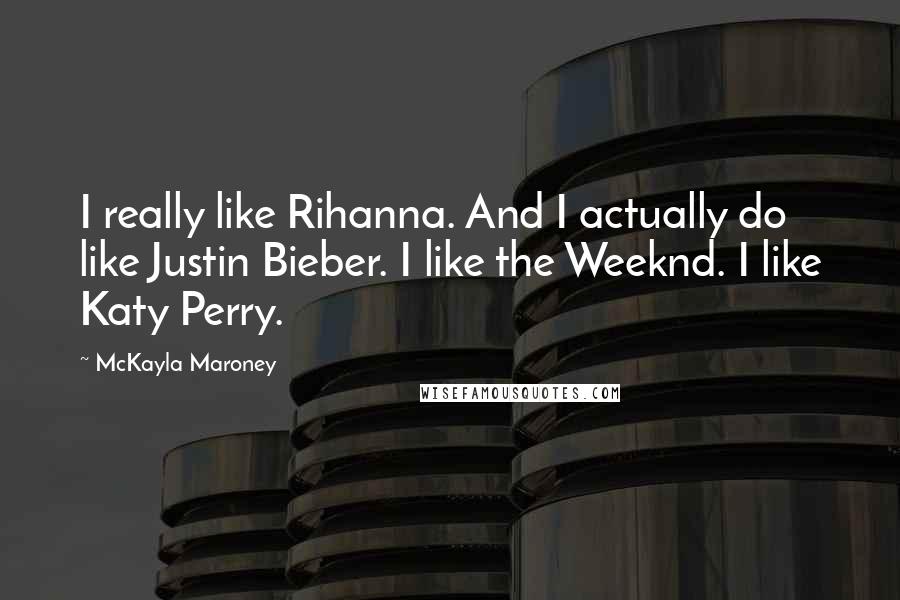 I really like Rihanna. And I actually do like Justin Bieber. I like the Weeknd. I like Katy Perry.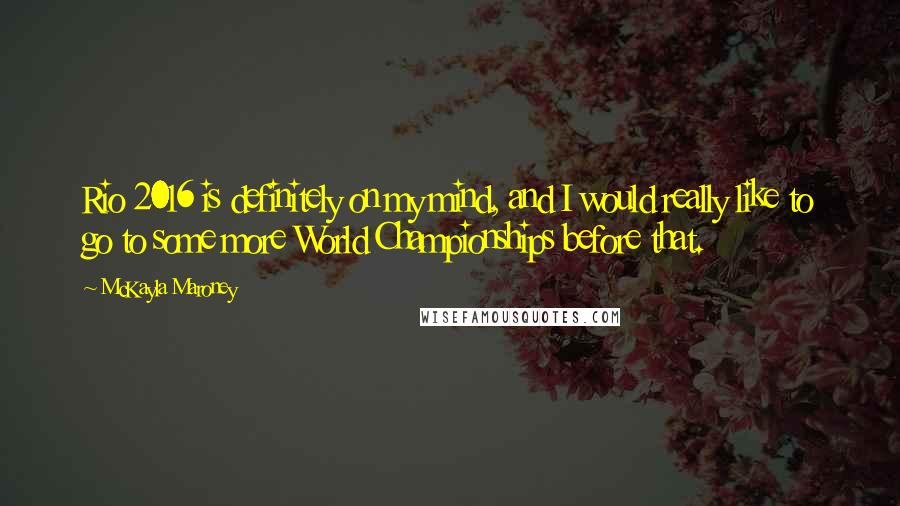 Rio 2016 is definitely on my mind, and I would really like to go to some more World Championships before that.