Kate Micucci Quotes
Top 9 wise famous quotes and sayings by Kate Micucci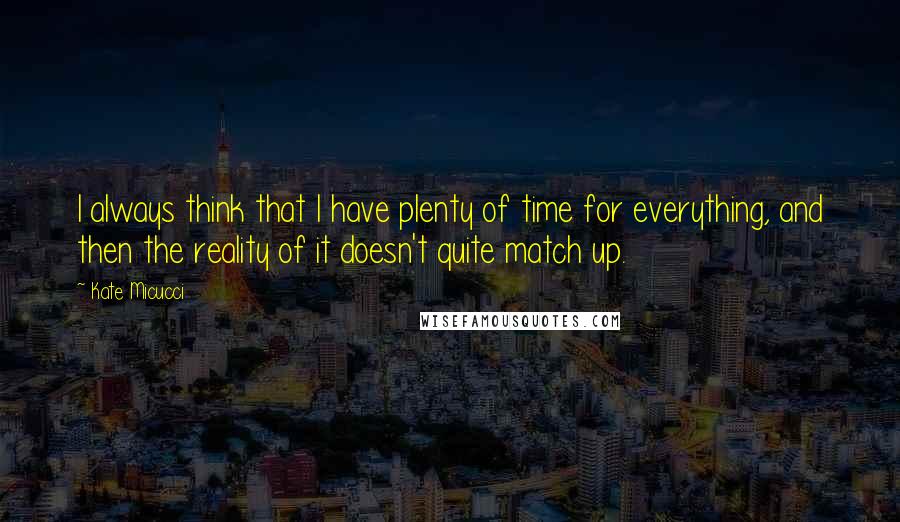 I always think that I have plenty of time for everything, and then the reality of it doesn't quite match up.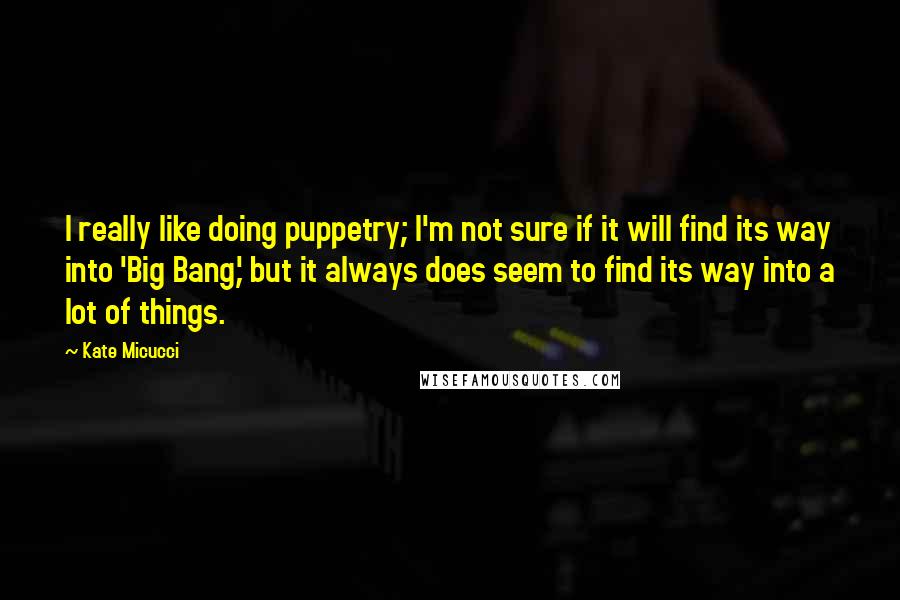 I really like doing puppetry; I'm not sure if it will find its way into 'Big Bang,' but it always does seem to find its way into a lot of things.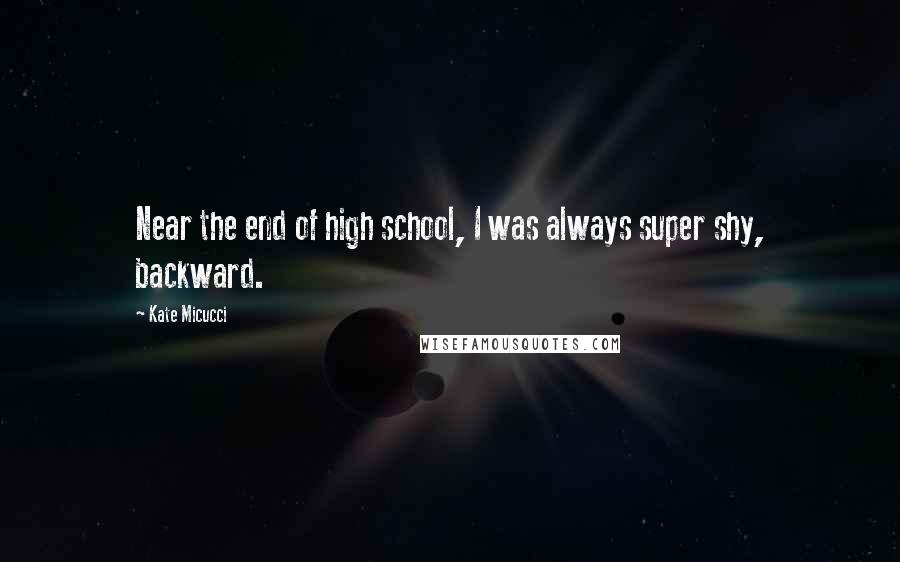 Near the end of high school, I was always super shy, backward.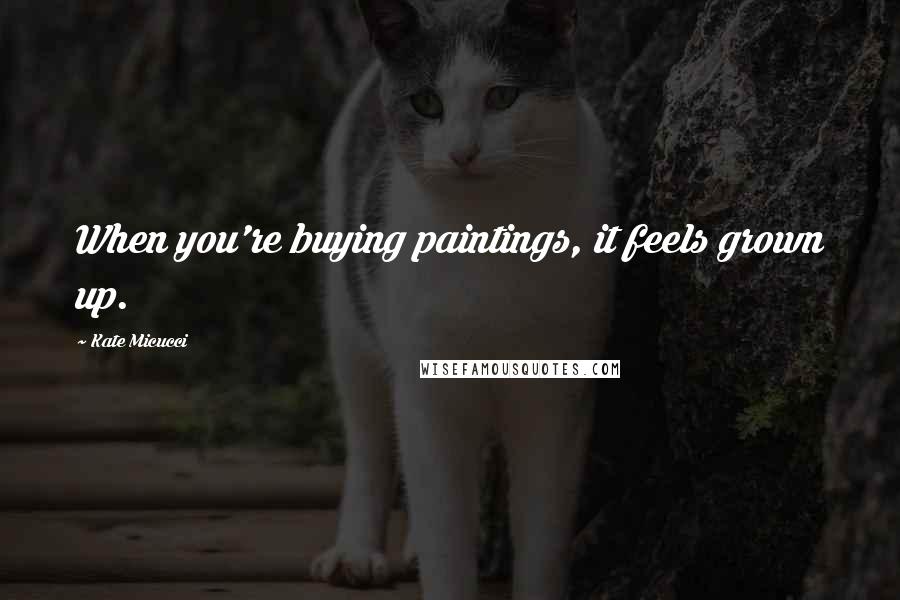 When you're buying paintings, it feels grown up.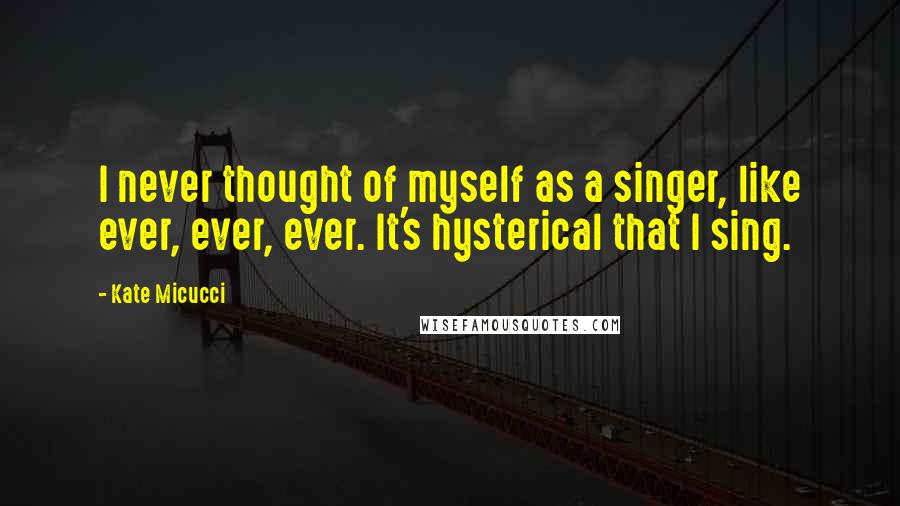 I never thought of myself as a singer, like ever, ever, ever. It's hysterical that I sing.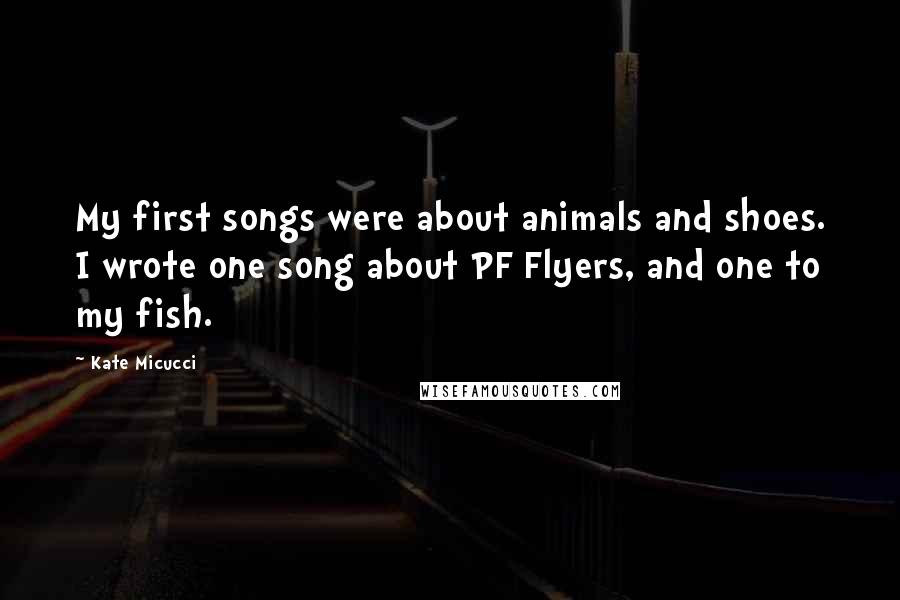 My first songs were about animals and shoes. I wrote one song about PF Flyers, and one to my fish.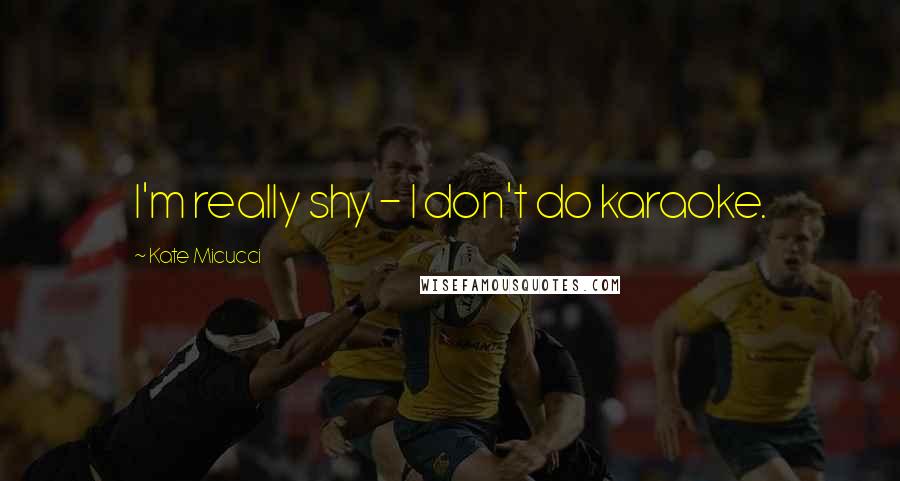 I'm really shy - I don't do karaoke.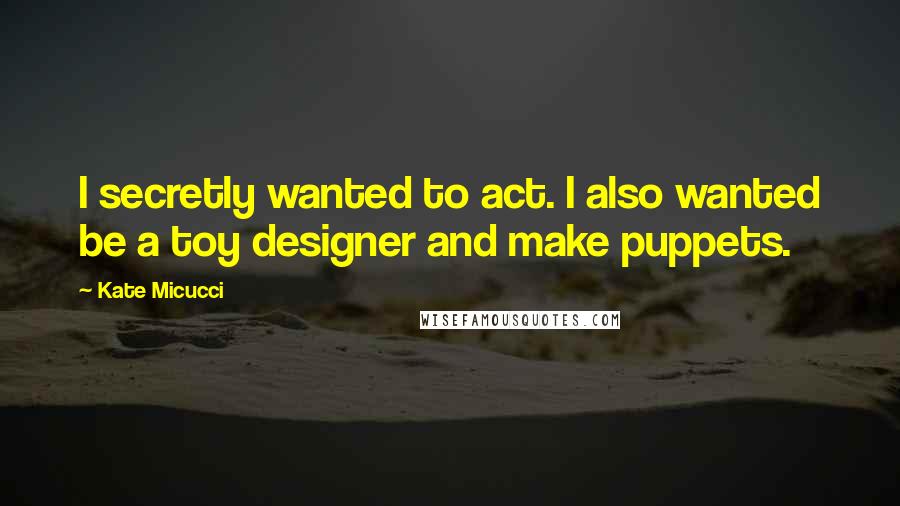 I secretly wanted to act. I also wanted be a toy designer and make puppets.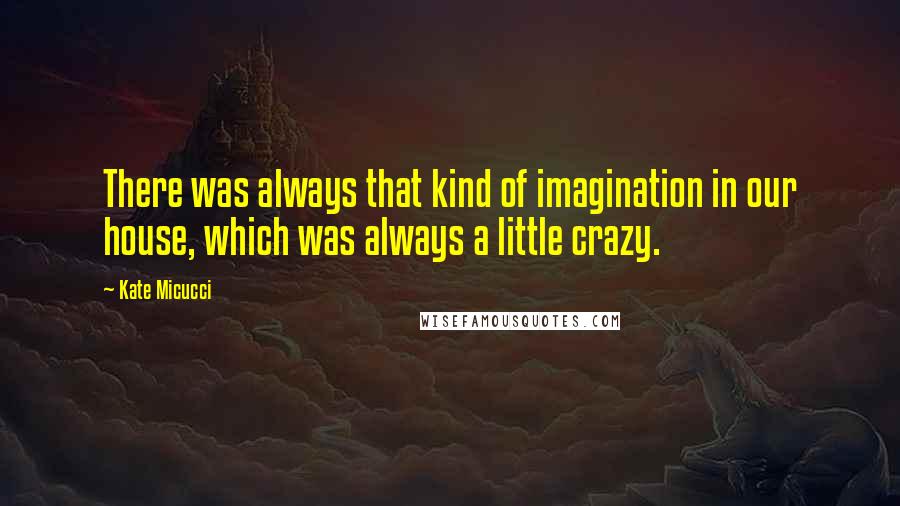 There was always that kind of imagination in our house, which was always a little crazy.