Melissa Hill Quotes
Top 10 wise famous quotes and sayings by Melissa Hill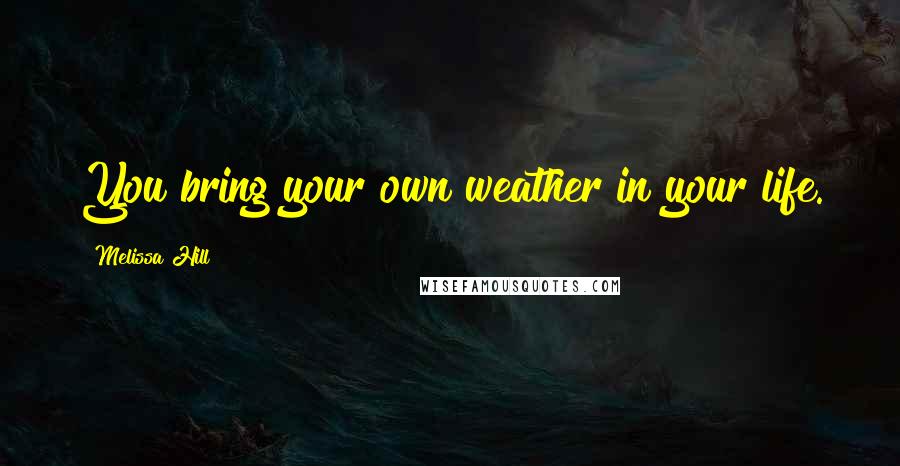 You bring your own weather in your life.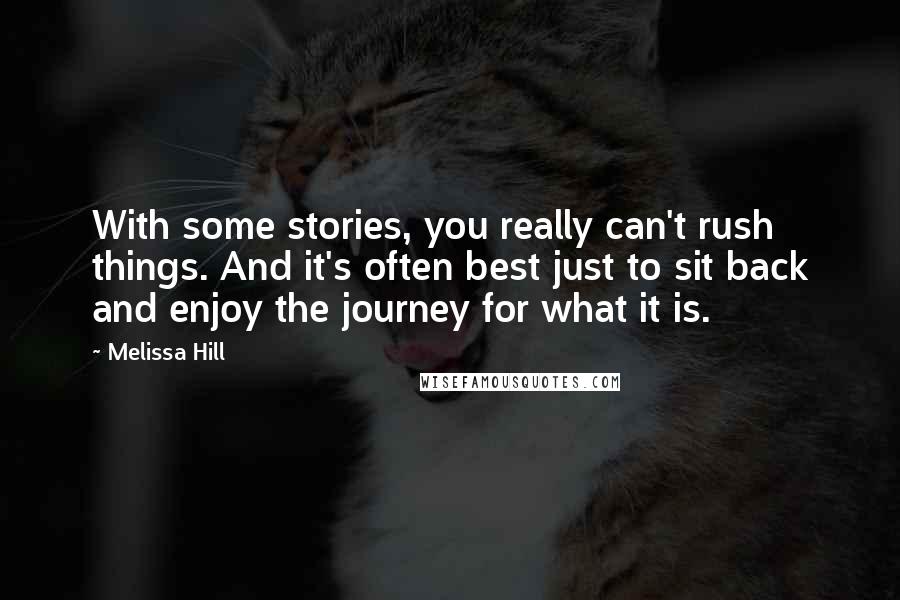 With some stories, you really can't rush things. And it's often best just to sit back and enjoy the journey for what it is.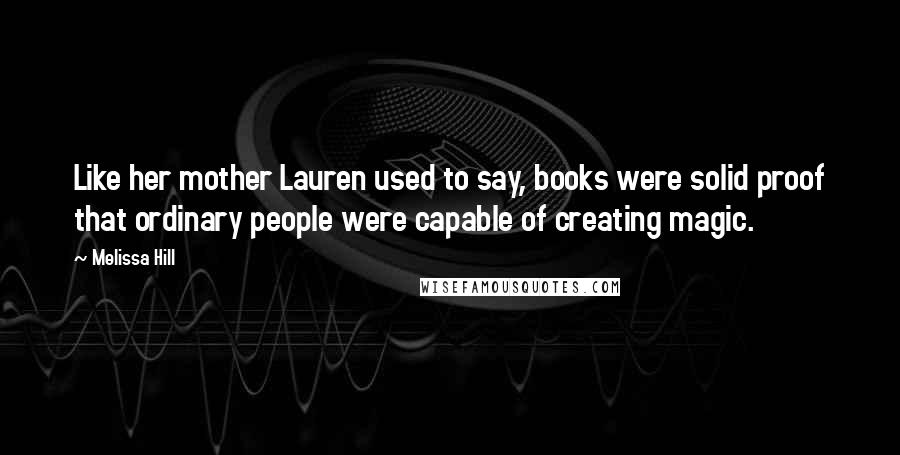 Like her mother Lauren used to say, books were solid proof that ordinary people were capable of creating magic.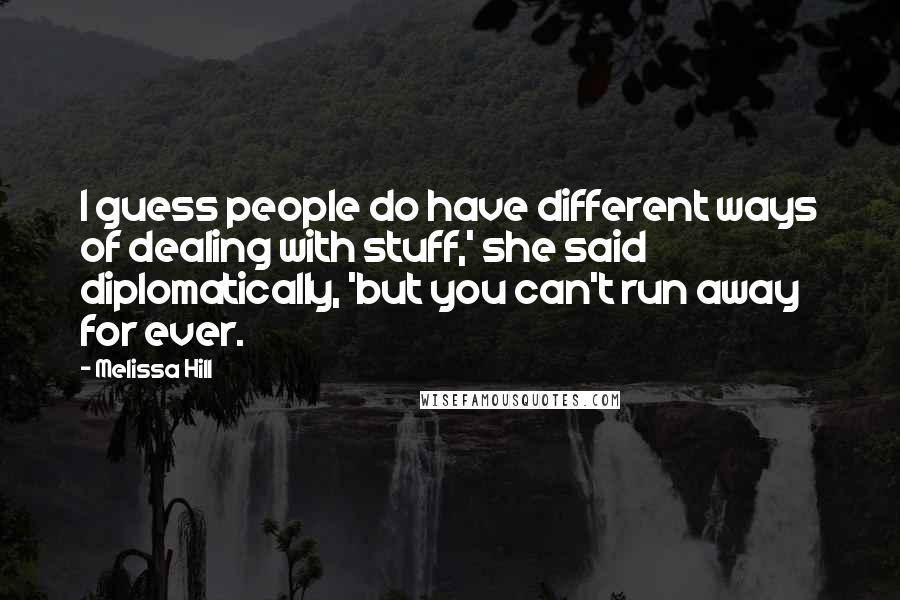 I guess people do have different ways of dealing with stuff,' she said diplomatically, 'but you can't run away for ever.
...because unlike some, I wasn't in line when they were handling out perfect genes.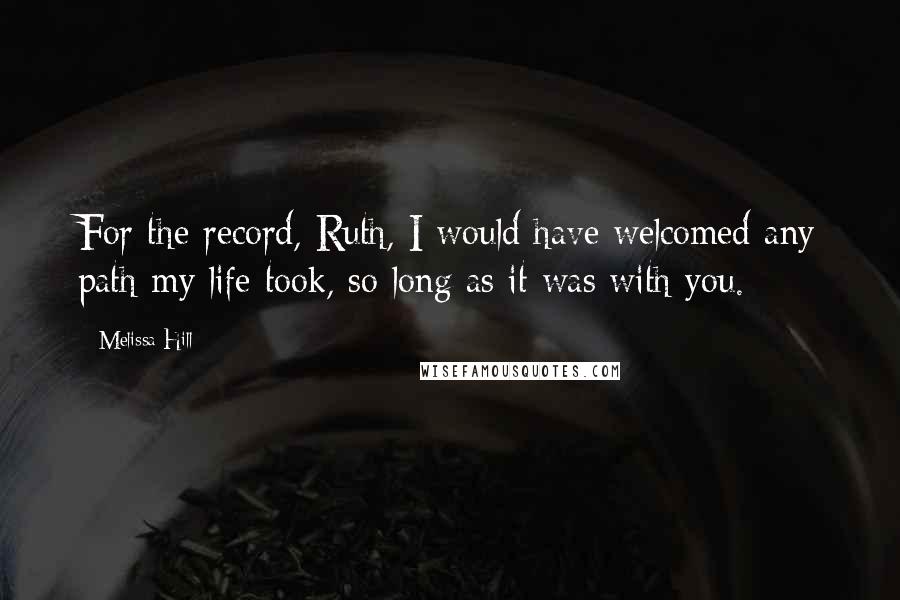 For the record, Ruth, I would have welcomed any path my life took, so long as it was with you.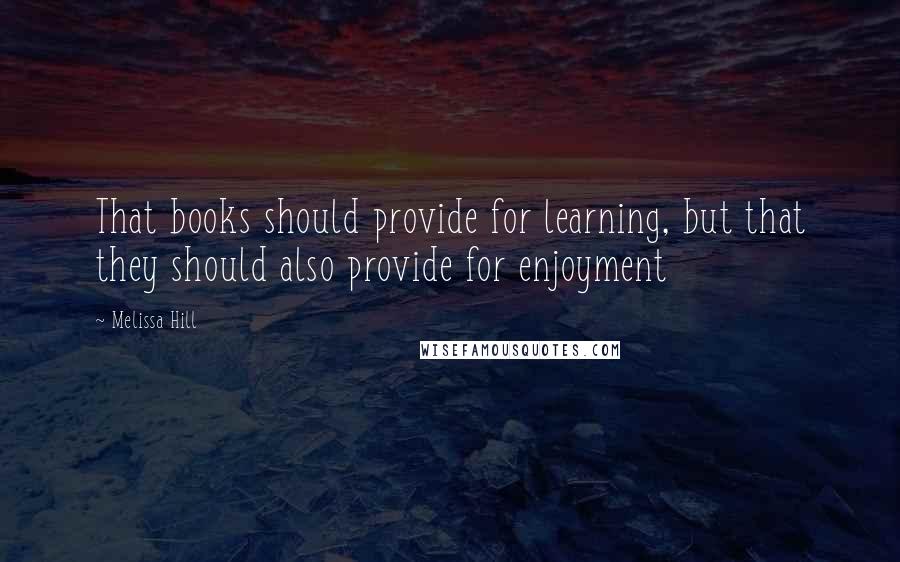 That books should provide for learning, but that they should also provide for enjoyment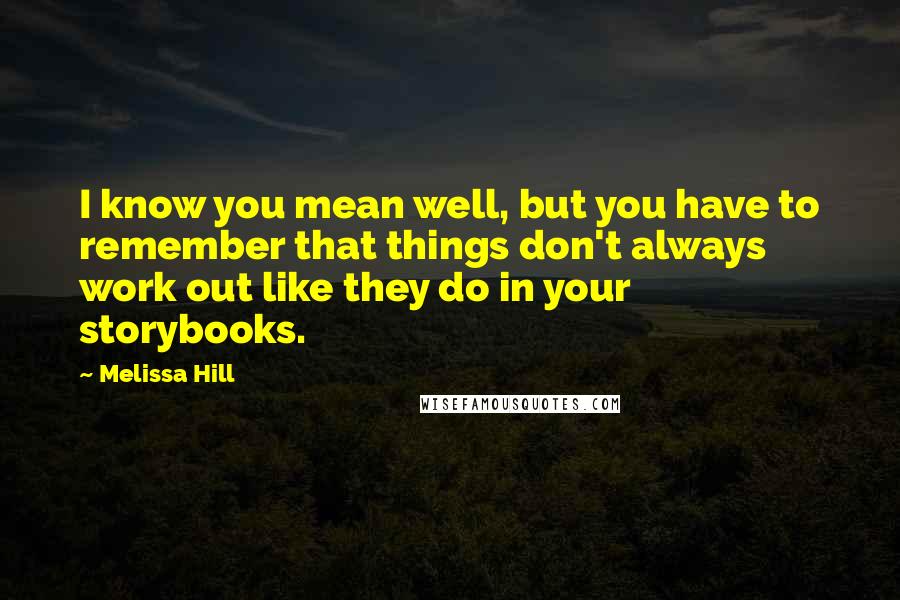 I know you mean well, but you have to remember that things don't always work out like they do in your storybooks.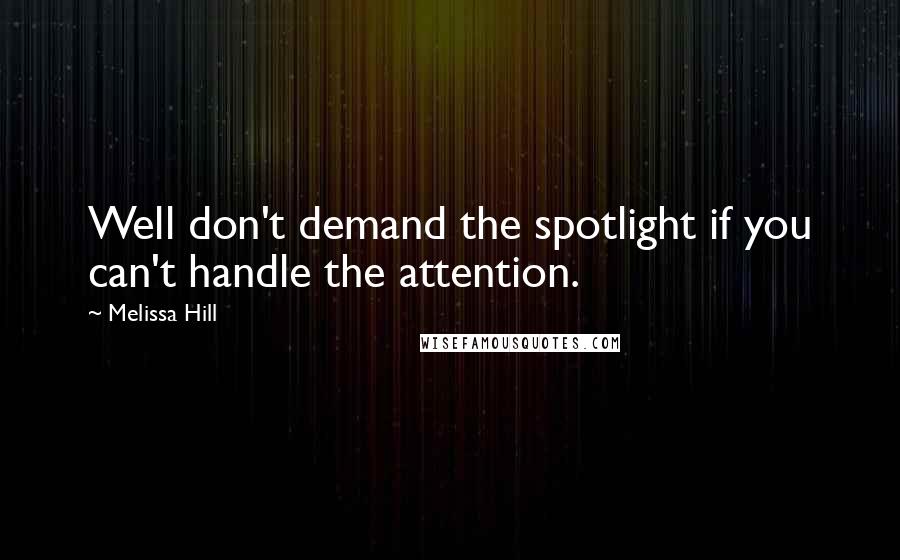 Well don't demand the spotlight if you can't handle the attention.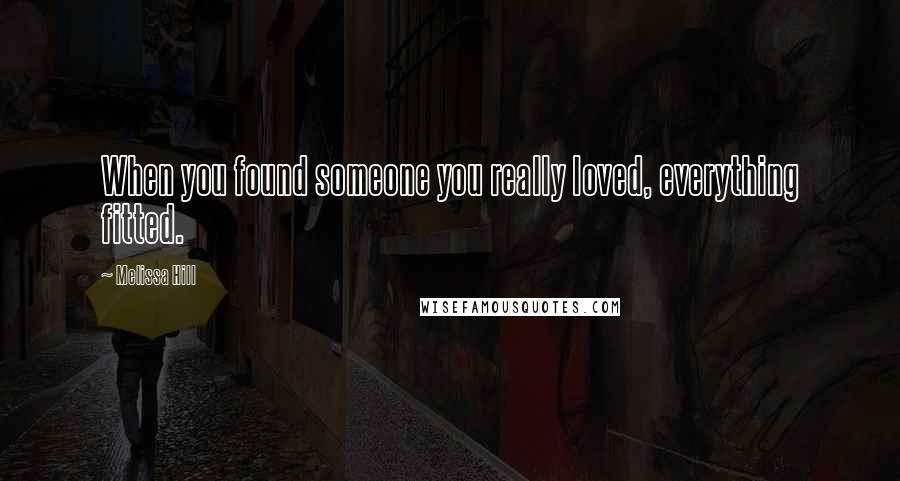 When you found someone you really loved, everything fitted.