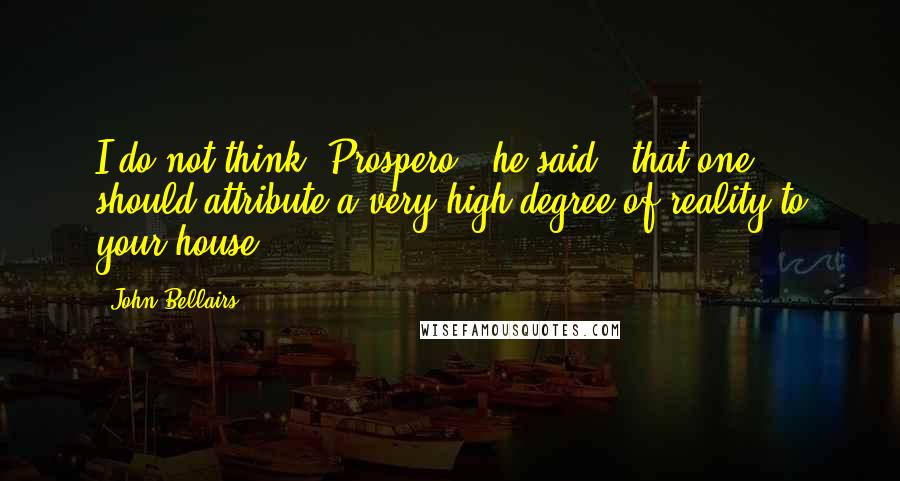 I do not think, Prospero,' he said, 'that one should attribute a very high degree of reality to your house.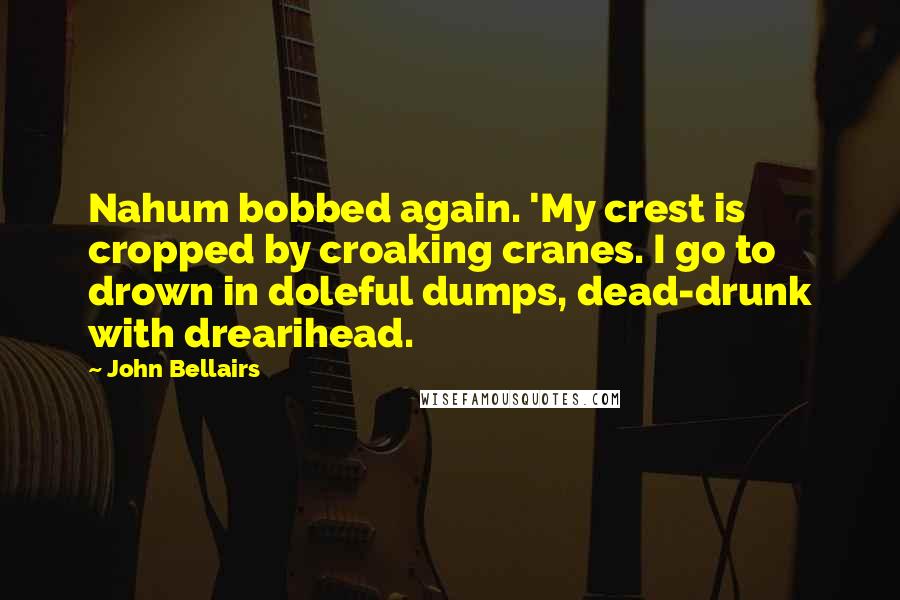 Nahum bobbed again. 'My crest is cropped by croaking cranes. I go to drown in doleful dumps, dead-drunk with drearihead.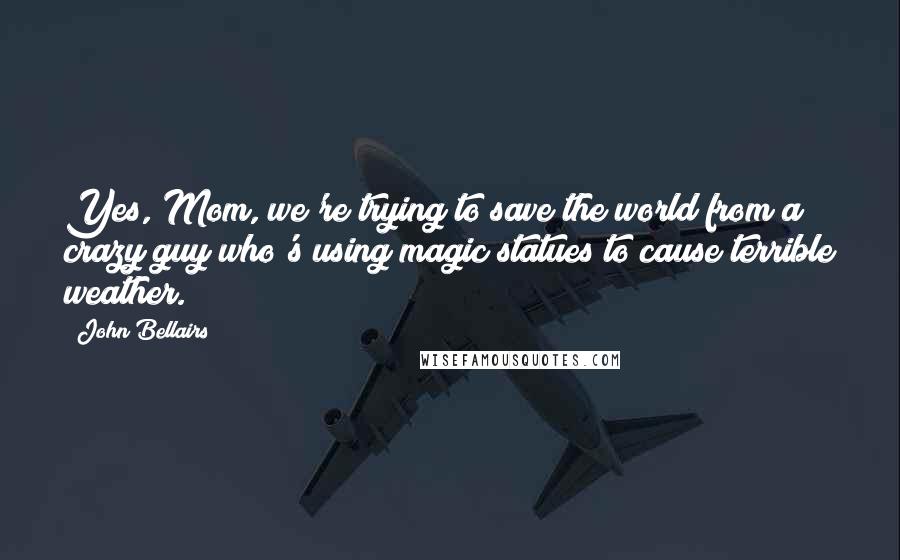 Yes, Mom, we're trying to save the world from a crazy guy who's using magic statues to cause terrible weather.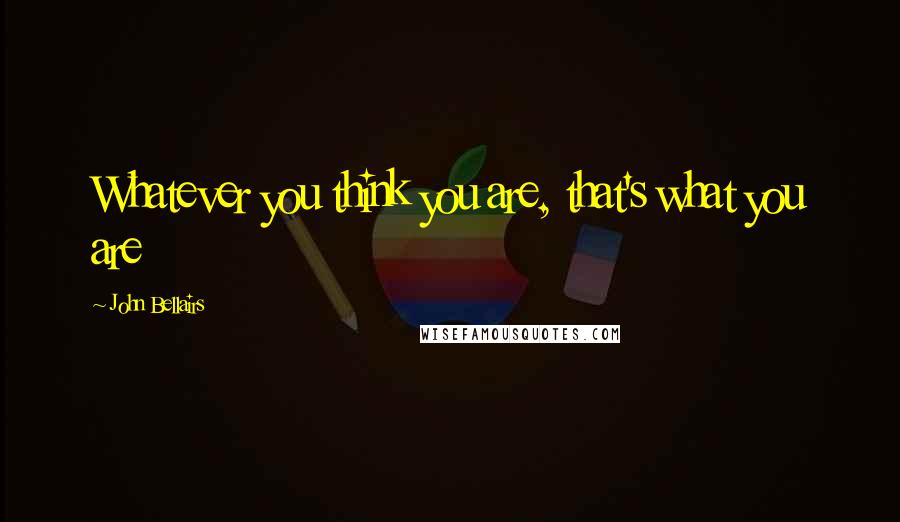 Whatever you think you are, that's what you are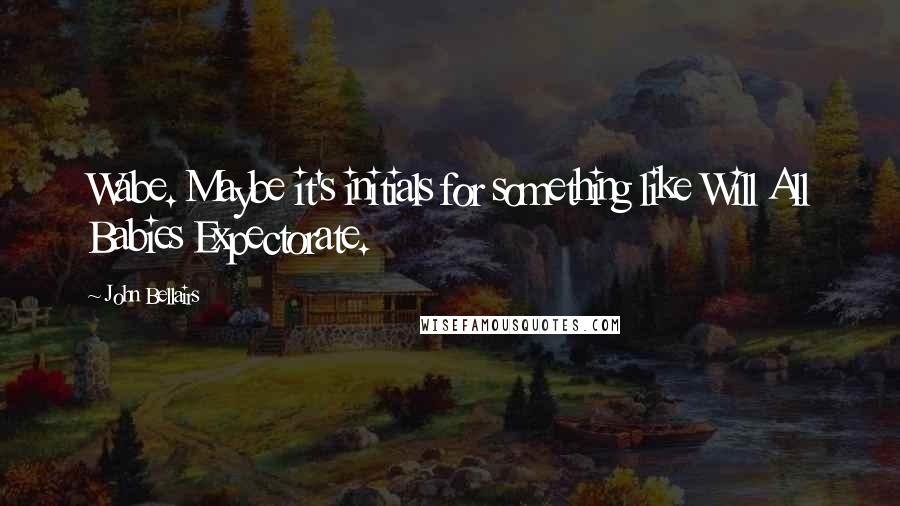 Wabe. Maybe it's initials for something like Will All Babies Expectorate.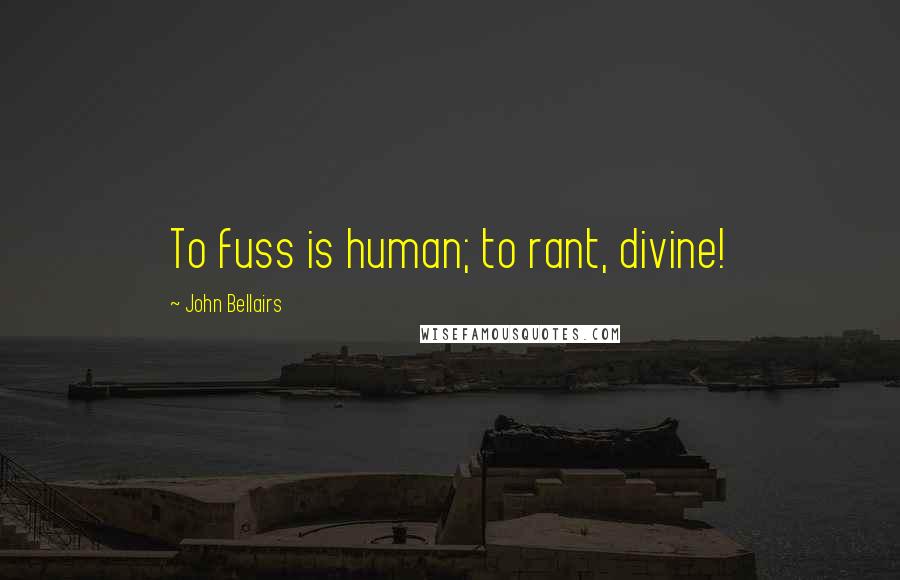 To fuss is human; to rant, divine!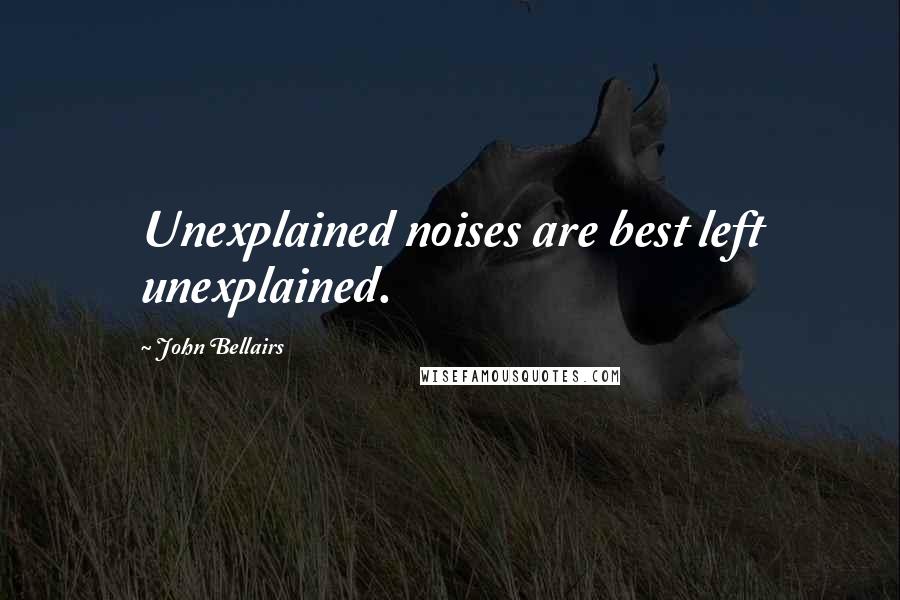 Unexplained noises are best left unexplained.