Trista Mateer Quotes
Top 18 wise famous quotes and sayings by Trista Mateer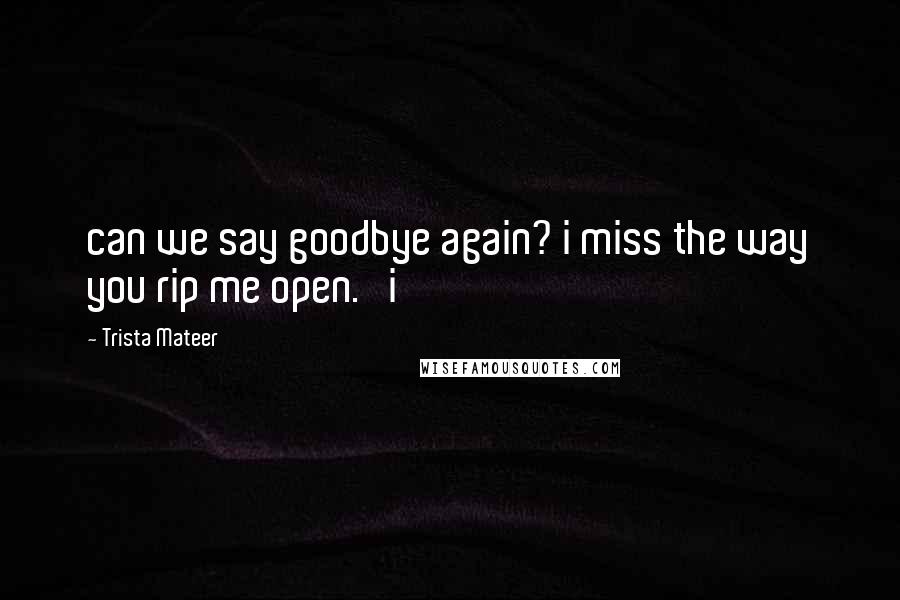 can we say goodbye again? i miss the way you rip me open. i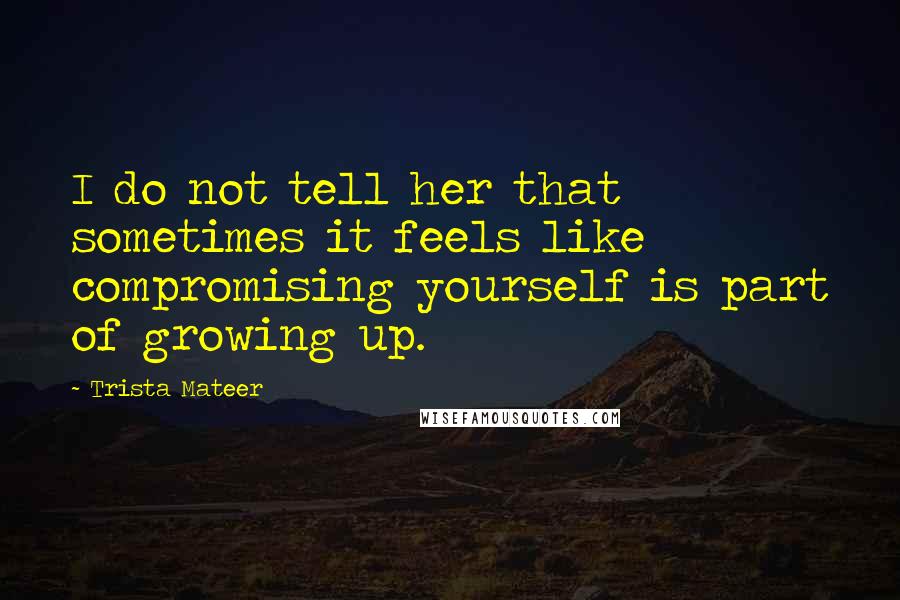 I do not tell her that sometimes it feels like compromising yourself is part of growing up.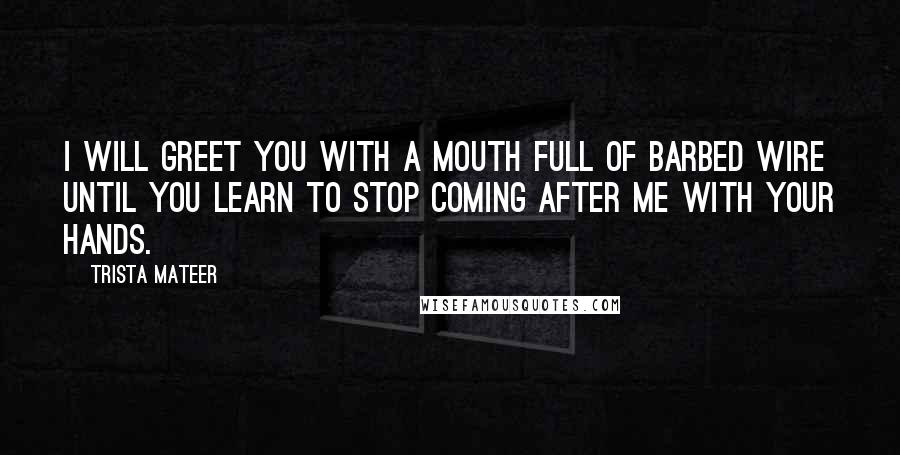 I will greet you with a mouth full of barbed wire until you learn to stop coming after me with your hands.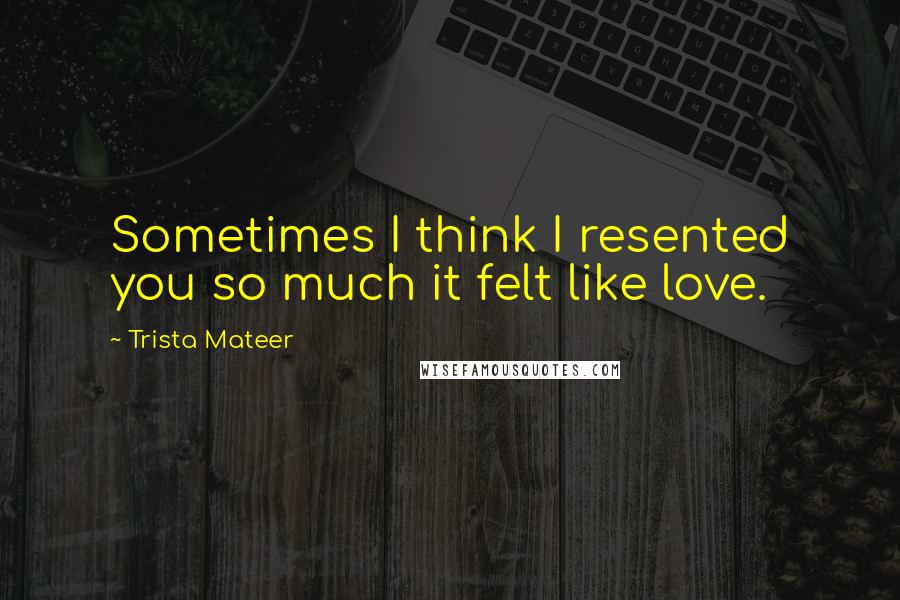 Sometimes I think I resented you so much it felt like love.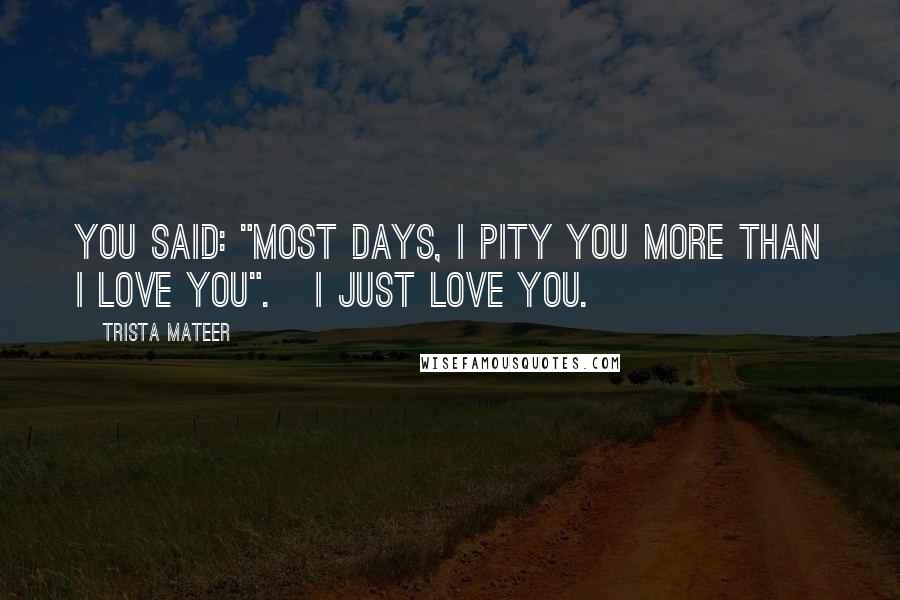 You said: "most days, I pity you more than I love you". I just love you.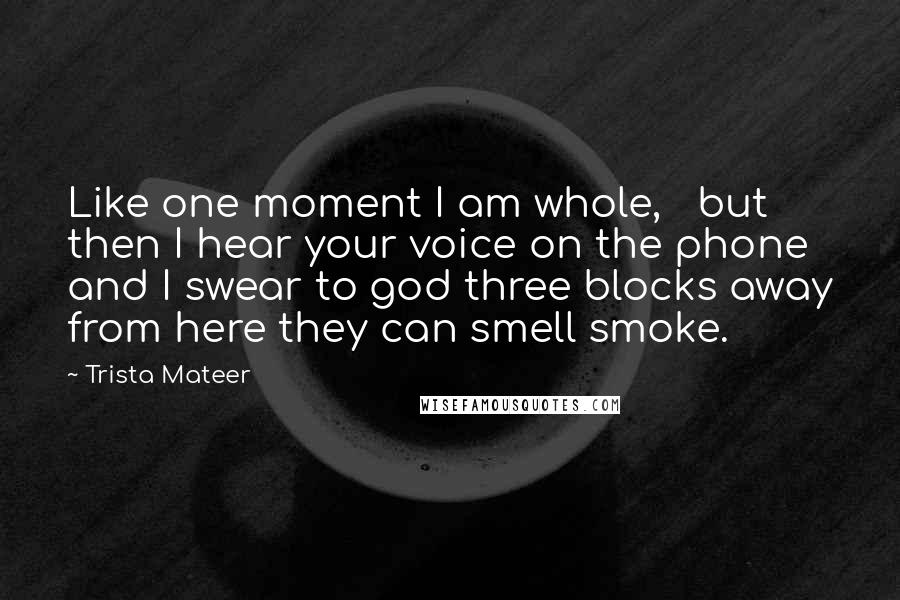 Like one moment I am whole, but then I hear your voice on the phone and I swear to god three blocks away from here they can smell smoke.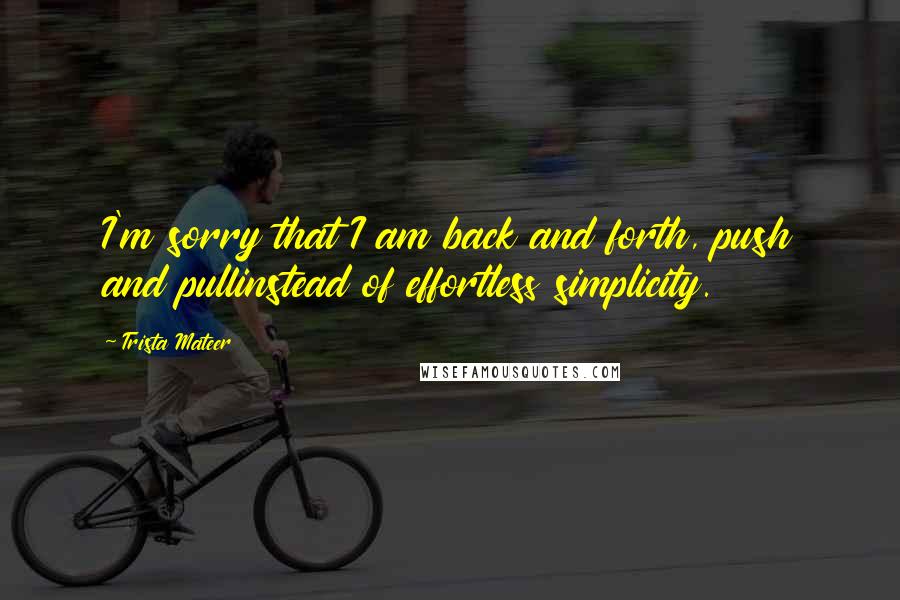 I'm sorry that I am back and forth, push and pull
instead of effortless simplicity.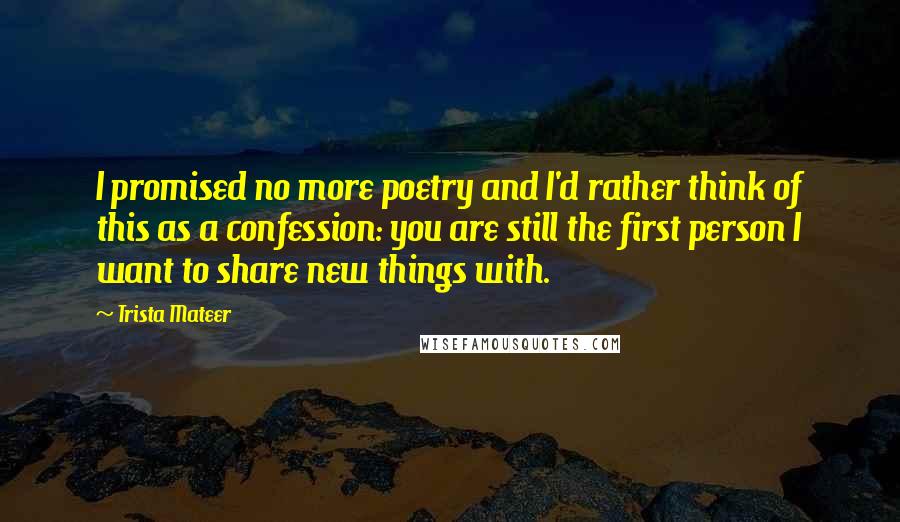 I promised no more poetry and I'd rather think of this as a confession: you are still the first person I want to share new things with.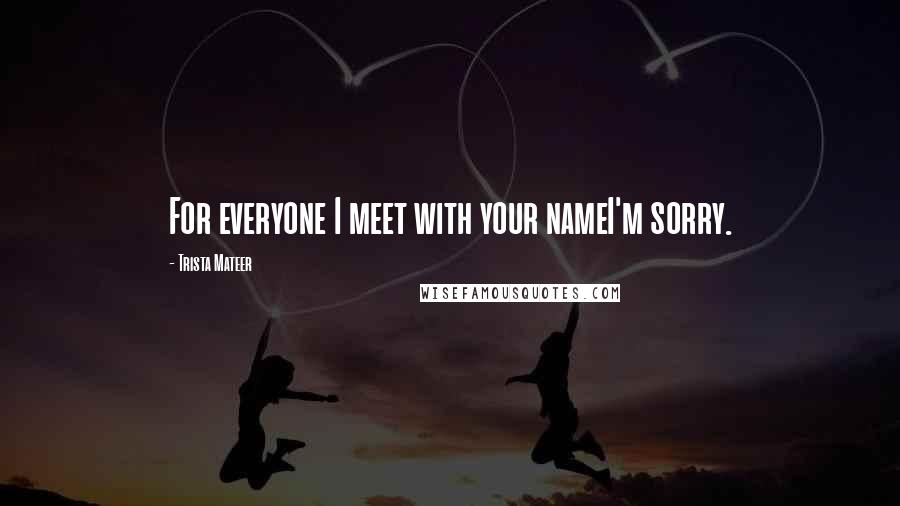 For everyone I meet with your name
I'm sorry.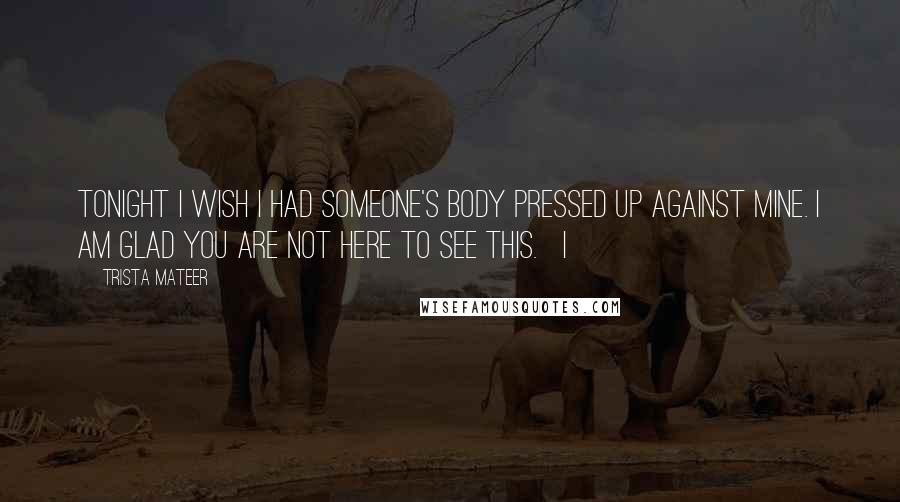 Tonight I wish I had someone's body pressed up against mine. I am glad you are not here to see this. I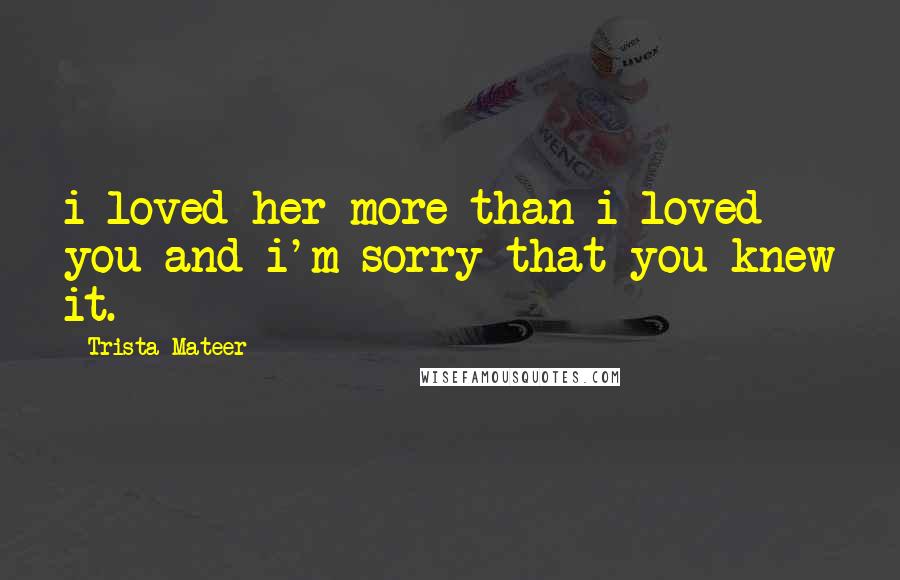 i loved her more than i loved you and i'm sorry that you knew it.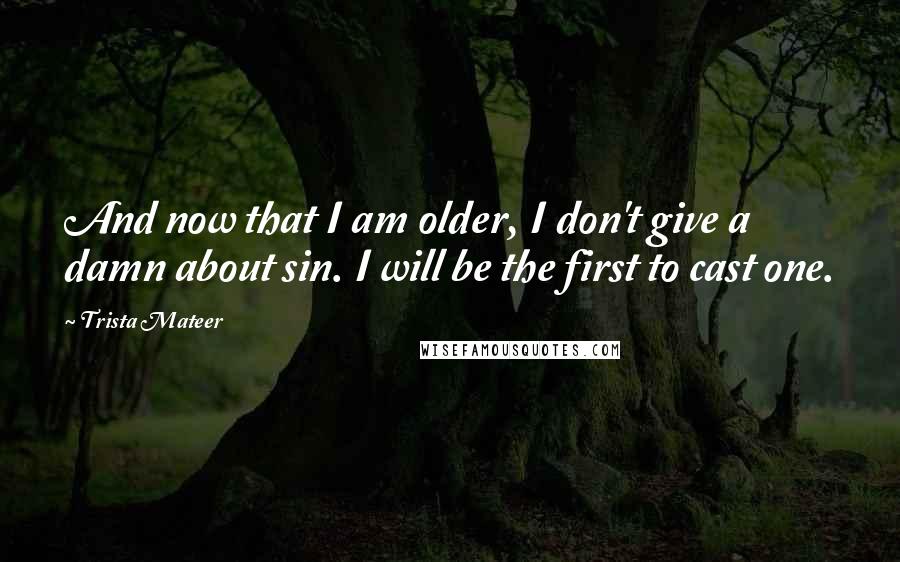 And now that I am older, I don't give a damn about sin. I will be the first to cast one.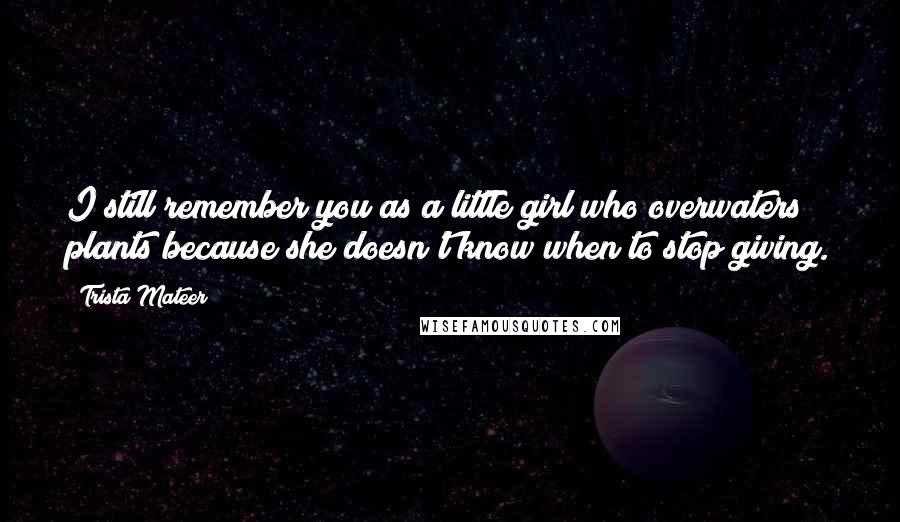 I still remember you
as a little girl
who overwaters plants
because she doesn't know
when to stop giving.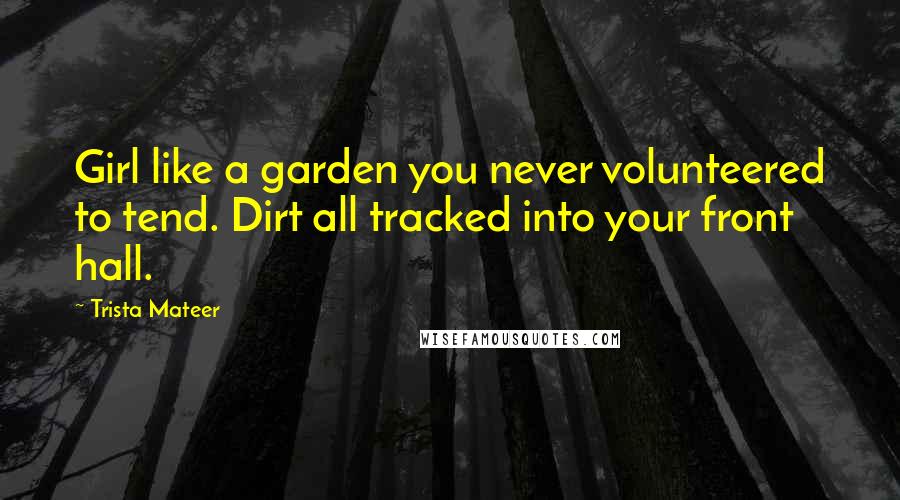 Girl like a garden you never volunteered to tend. Dirt all tracked into your front hall.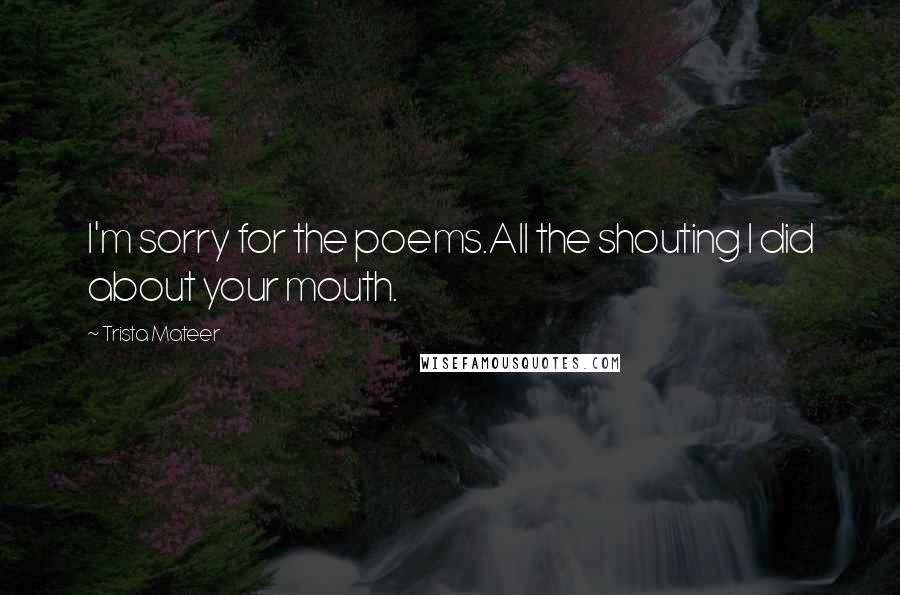 I'm sorry for the poems.
All the shouting I did about your mouth.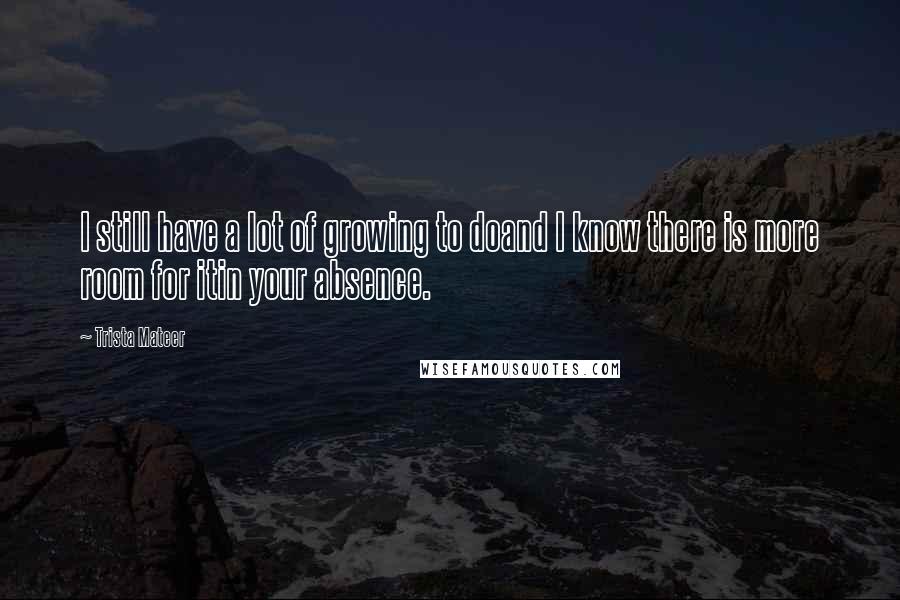 I still have a lot of growing to do
and I know there is more room for it
in your absence.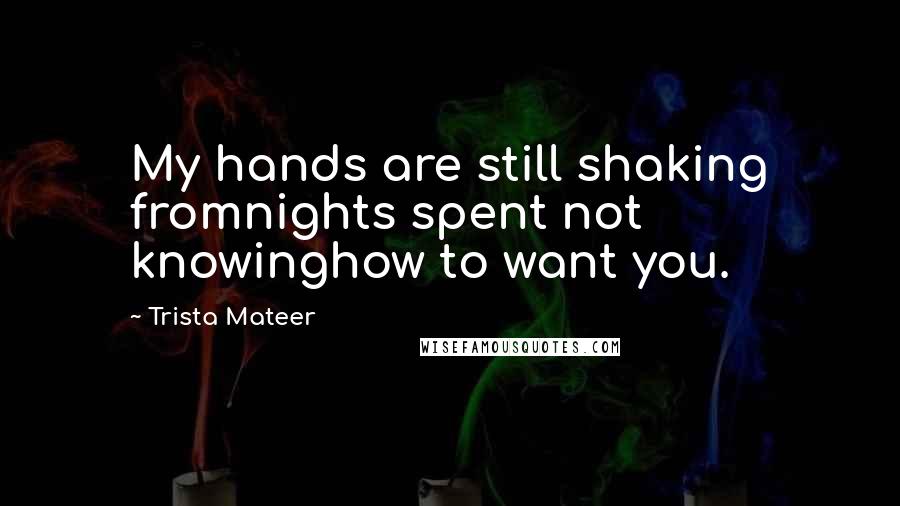 My hands are still shaking from
nights spent not knowing
how to want you.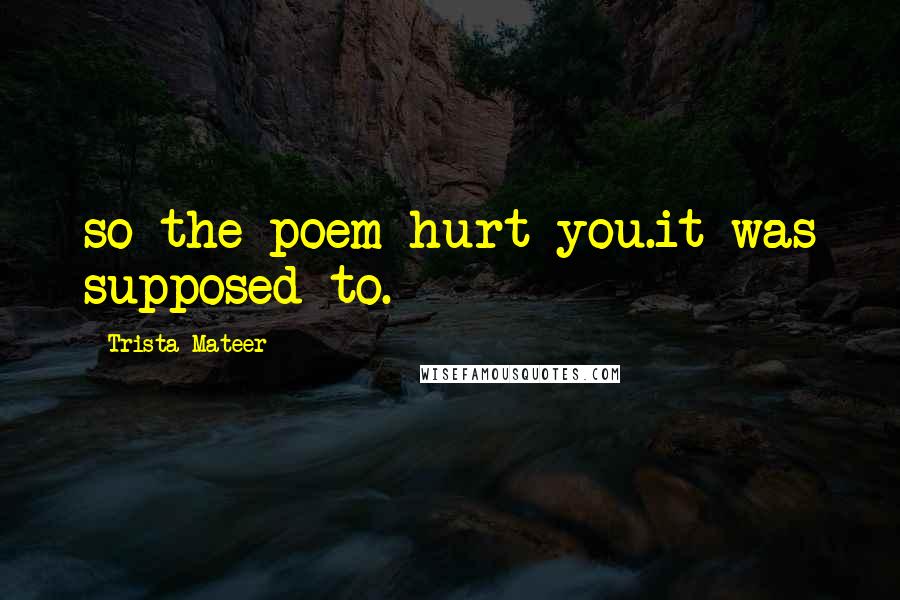 so the poem hurt you.
it was supposed to.