The Sacred Heart Quotes
Collection of top 44 famous quotes about The Sacred Heart
The Sacred Heart Quotes & Sayings
Happy to read and share the best inspirational The Sacred Heart quotes, sayings and quotations on Wise Famous Quotes.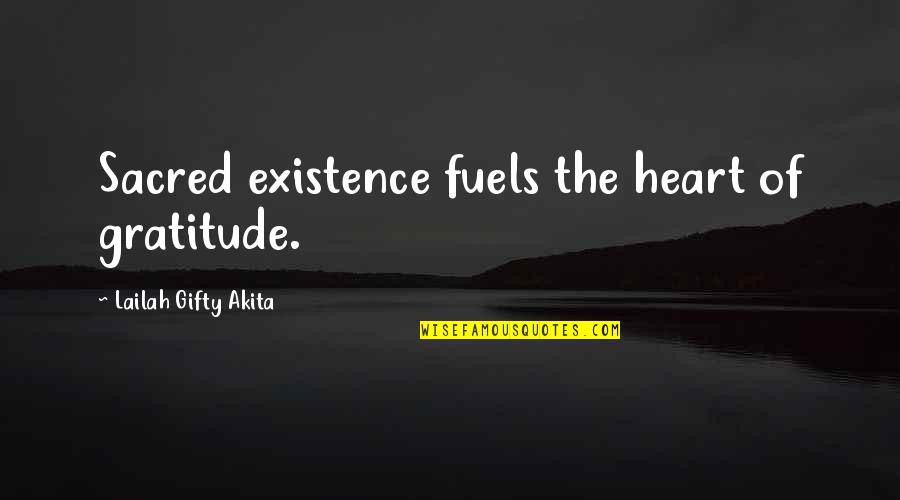 Sacred existence fuels the heart of gratitude.
—
Lailah Gifty Akita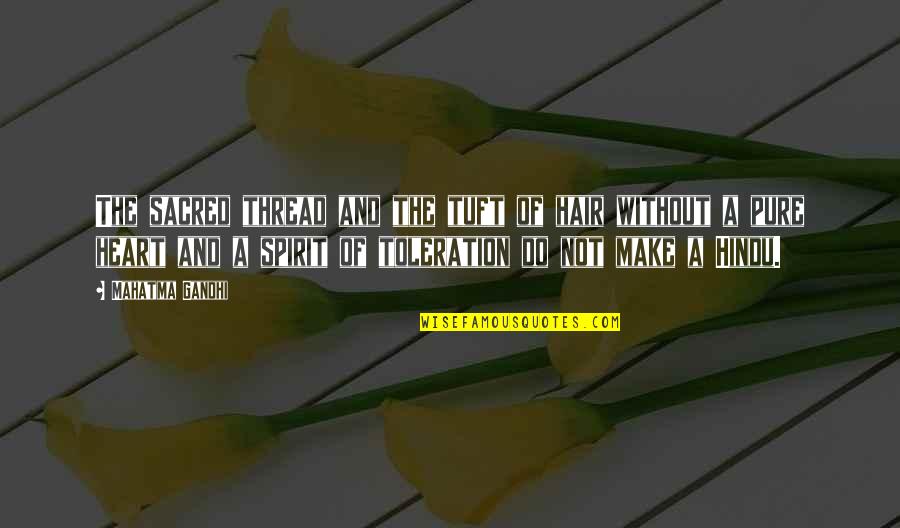 The sacred thread and the tuft of hair without a pure heart and a spirit of toleration do not make a Hindu.
—
Mahatma Gandhi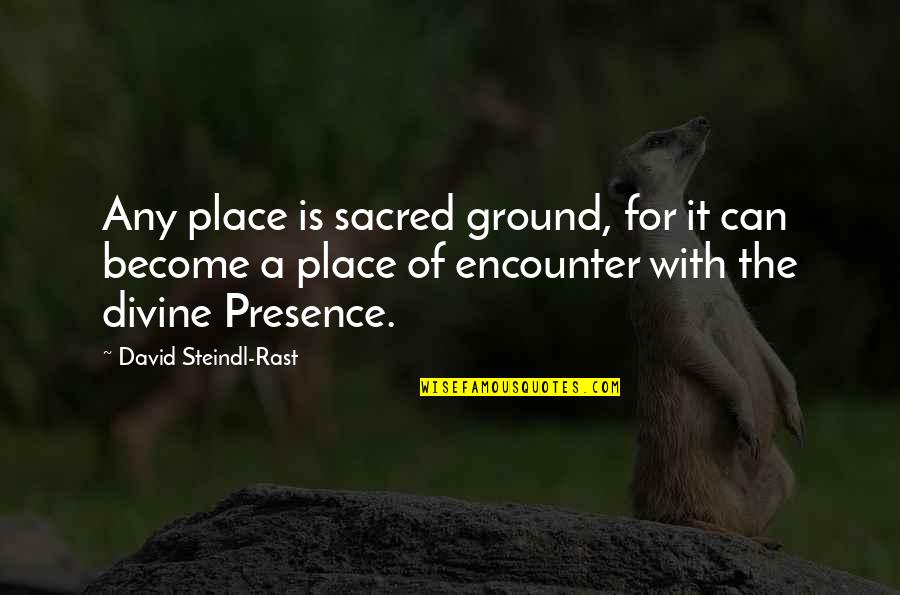 Any place is sacred ground, for it can become a place of encounter with the divine Presence.
—
David Steindl-Rast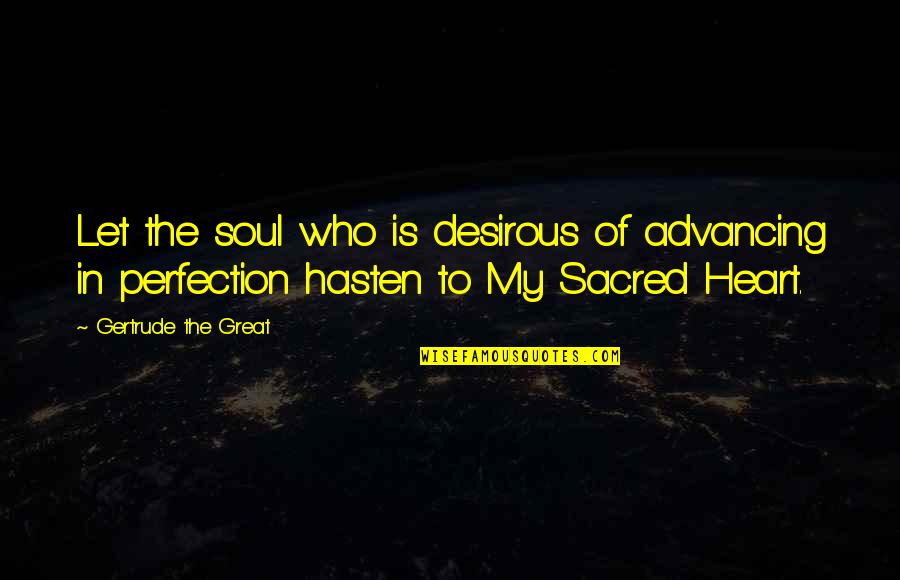 Let the soul who is desirous of advancing in perfection hasten to My Sacred Heart.
—
Gertrude The Great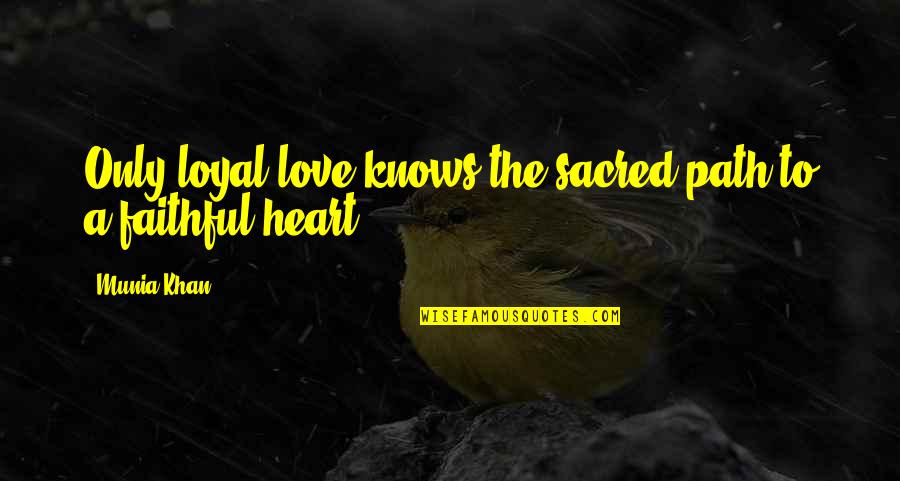 Only loyal love knows the sacred path to a faithful heart
—
Munia Khan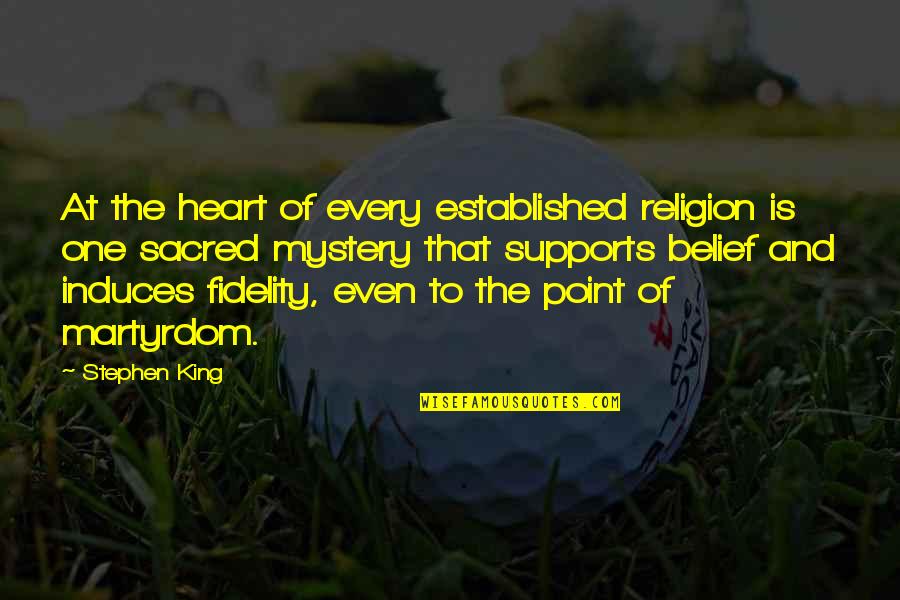 At the heart of every established religion is one sacred mystery that supports belief and induces fidelity, even to the point of martyrdom.
—
Stephen King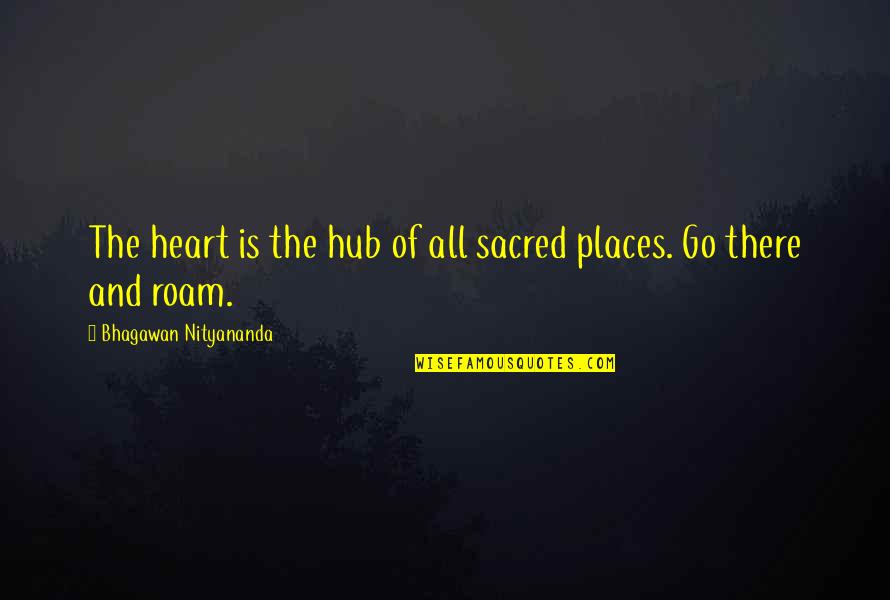 The heart is the hub of all sacred places. Go there and roam.
—
Bhagawan Nityananda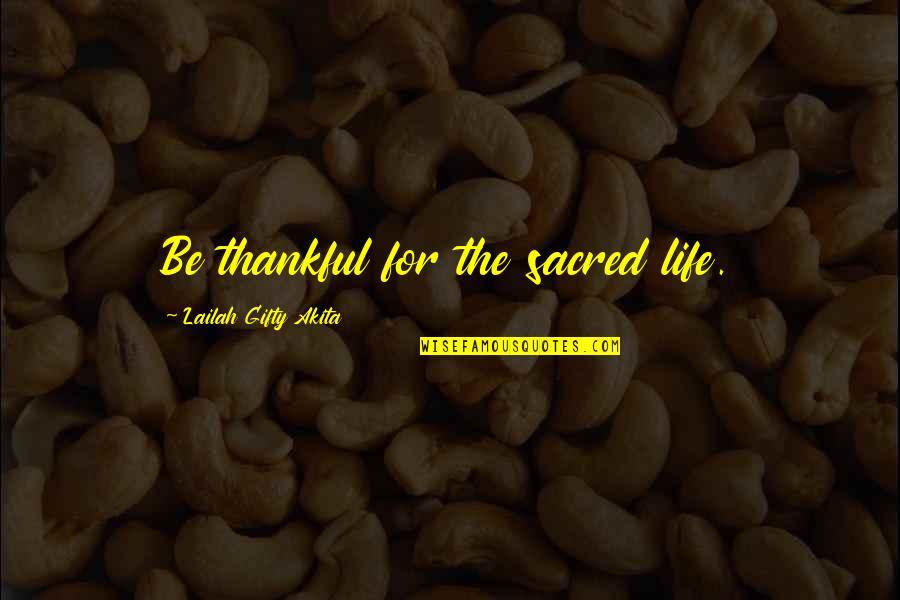 Be thankful for the sacred life.
—
Lailah Gifty Akita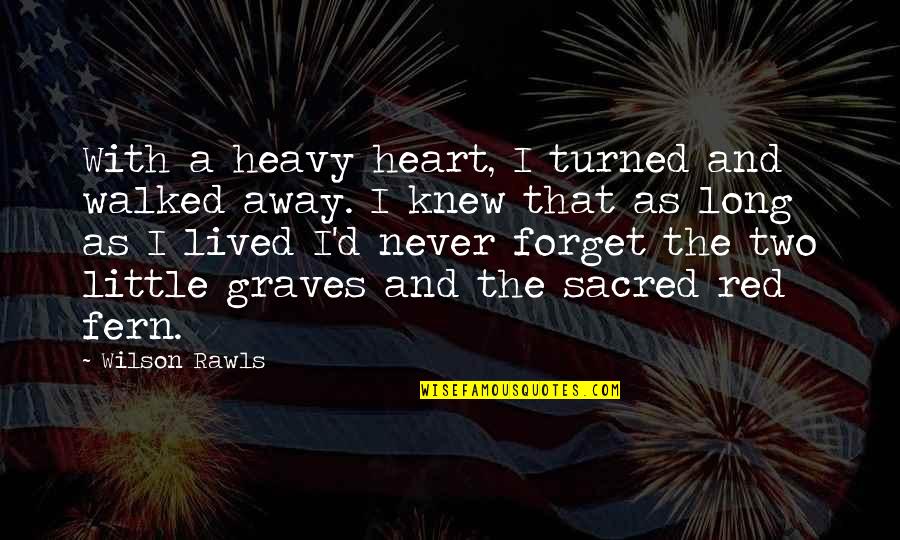 With a heavy heart, I turned and walked away. I knew that as long as I lived I'd never forget the two little graves and the sacred red fern.
—
Wilson Rawls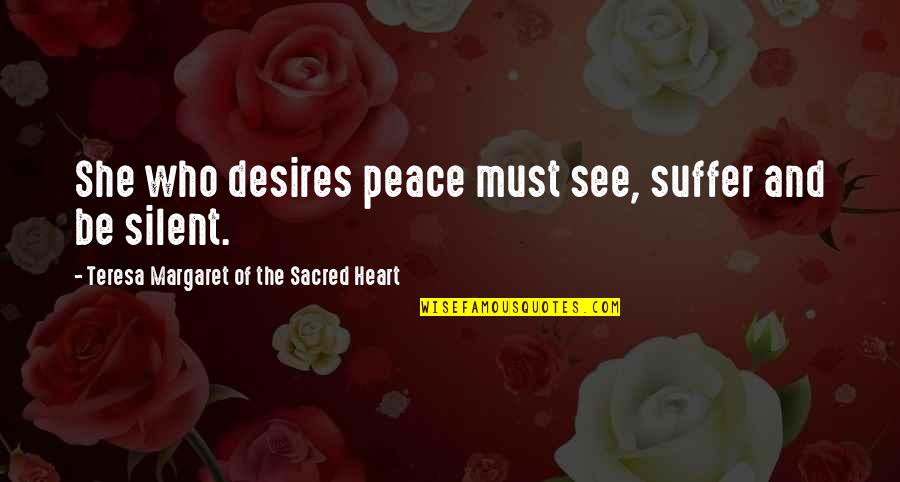 She who desires peace must see, suffer and be silent. —
Teresa Margaret Of The Sacred Heart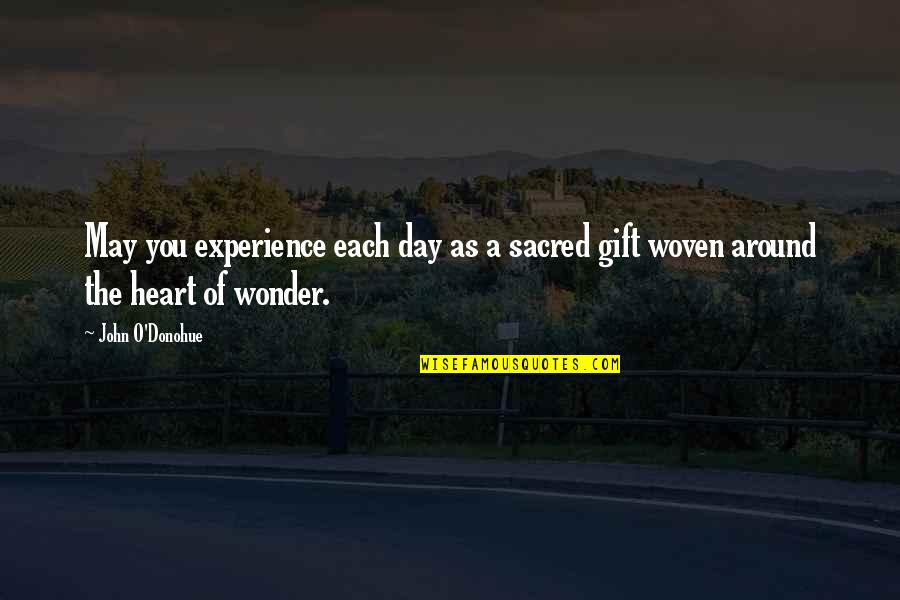 May you experience each day as a sacred gift woven around the heart of wonder. —
John O'Donohue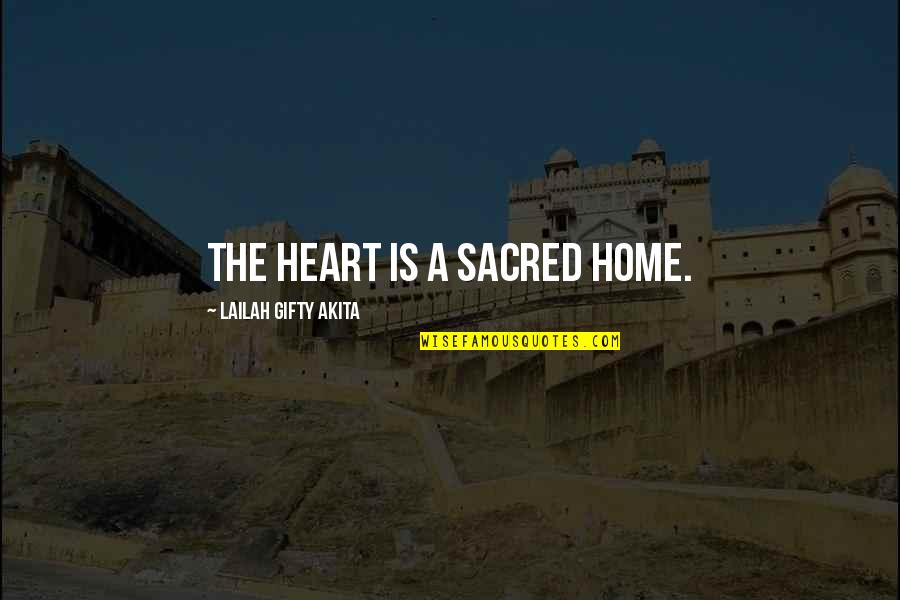 The heart is a sacred home. —
Lailah Gifty Akita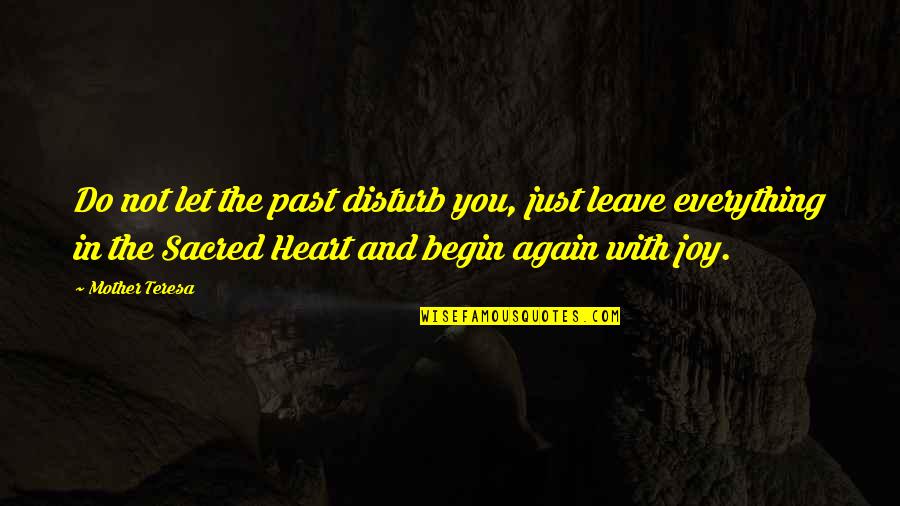 Do not let the past disturb you, just leave everything in the Sacred Heart and begin again with joy. —
Mother Teresa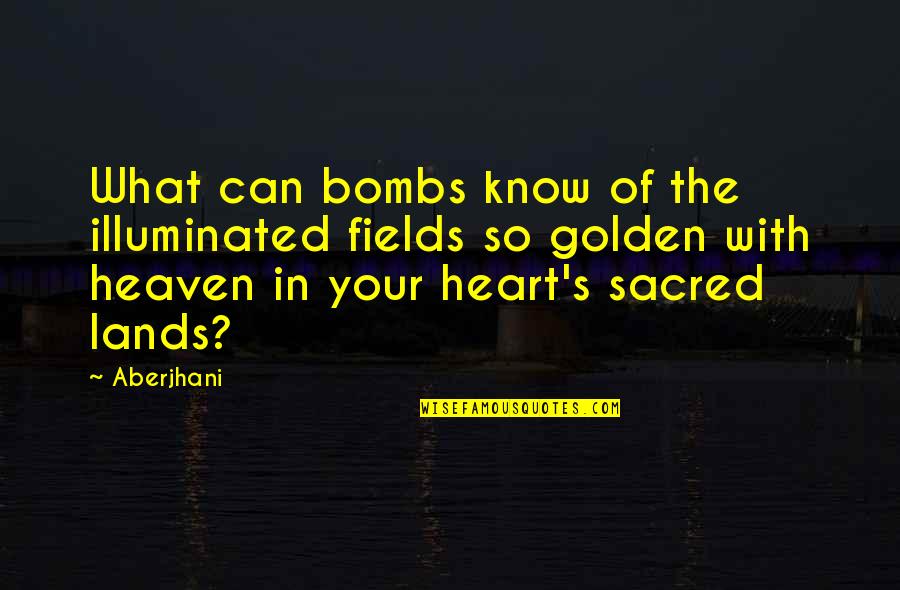 What can bombs know of the illuminated fields so golden with heaven in your heart's sacred lands? —
Aberjhani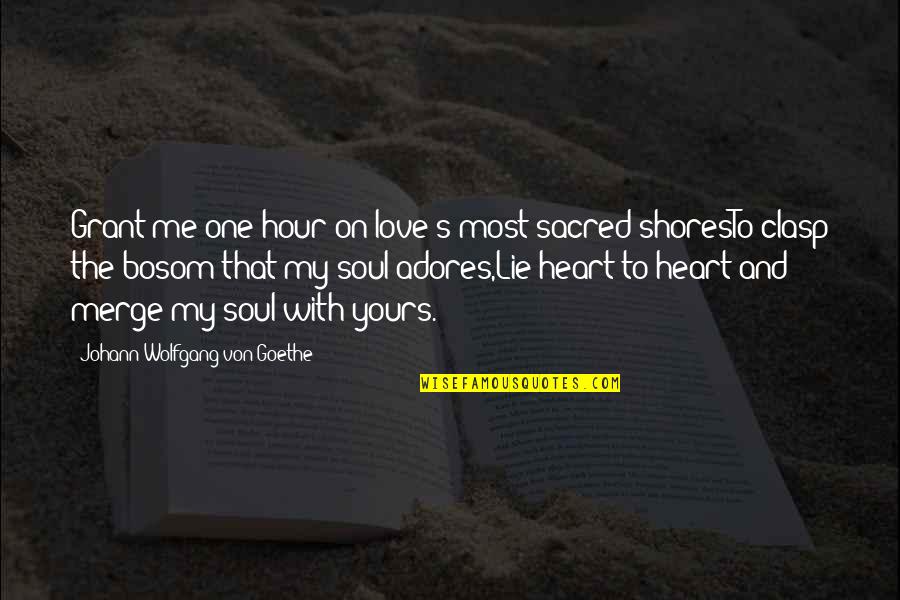 Grant me one hour on love's most sacred shores
To clasp the bosom that my soul adores,
Lie heart to heart and merge my soul with yours. —
Johann Wolfgang Von Goethe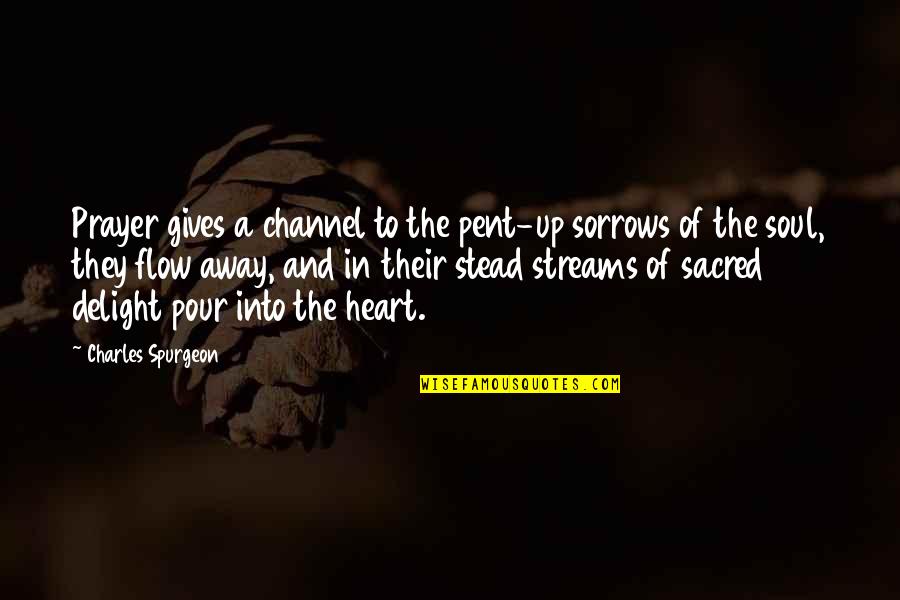 Prayer gives a channel to the pent-up sorrows of the soul, they flow away, and in their stead streams of sacred delight pour into the heart. —
Charles Spurgeon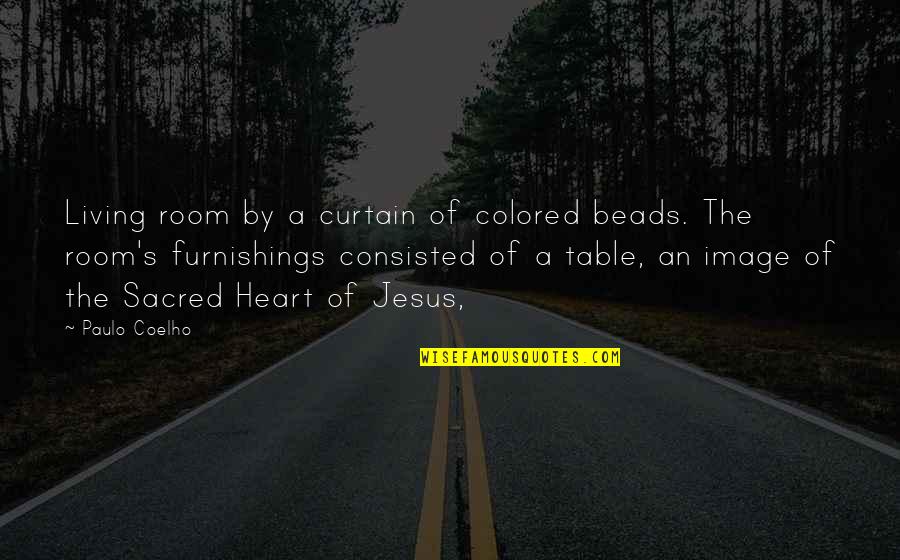 Living room by a curtain of colored beads. The room's furnishings consisted of a table, an image of the Sacred Heart of Jesus, —
Paulo Coelho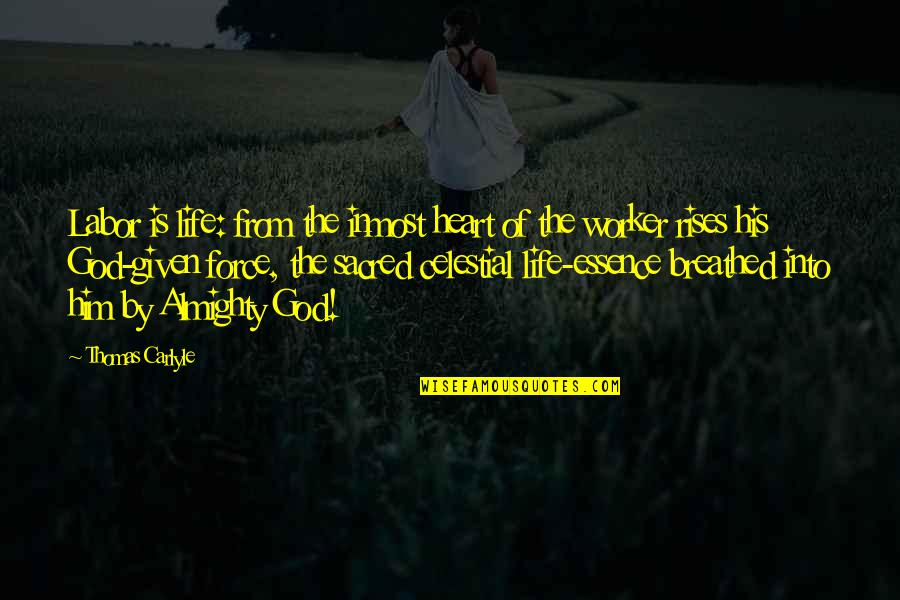 Labor is life: from the inmost heart of the worker rises his God-given force, the sacred celestial life-essence breathed into him by Almighty God! —
Thomas Carlyle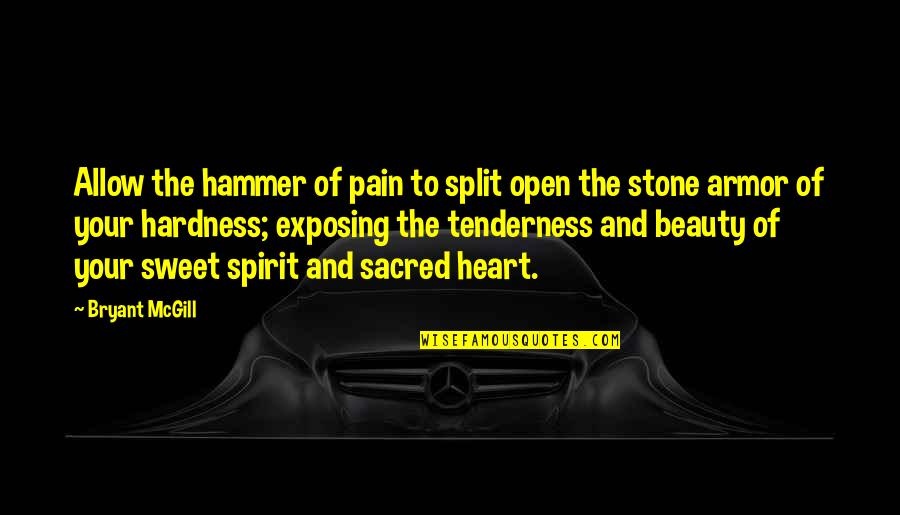 Allow the hammer of pain to split open the stone armor of your hardness; exposing the tenderness and beauty of your sweet spirit and sacred heart. —
Bryant McGill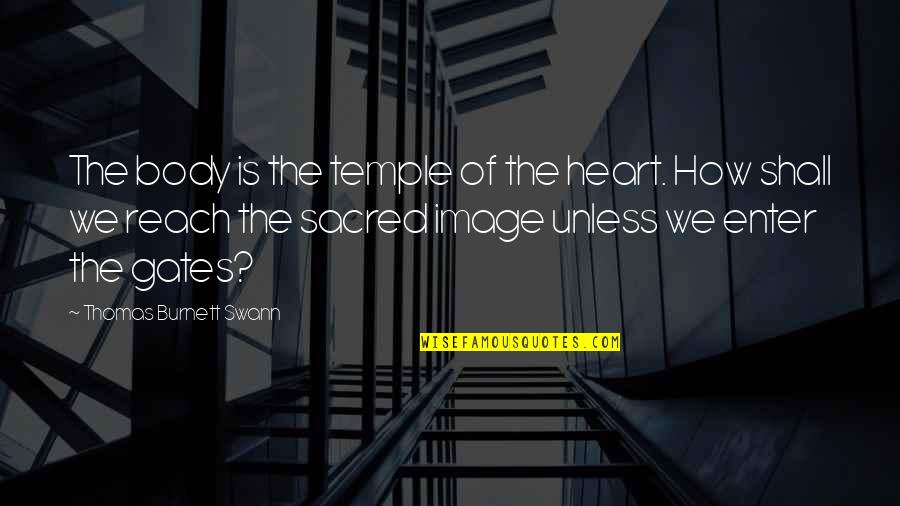 The body is the temple of the heart. How shall we reach the sacred image unless we enter the gates? —
Thomas Burnett Swann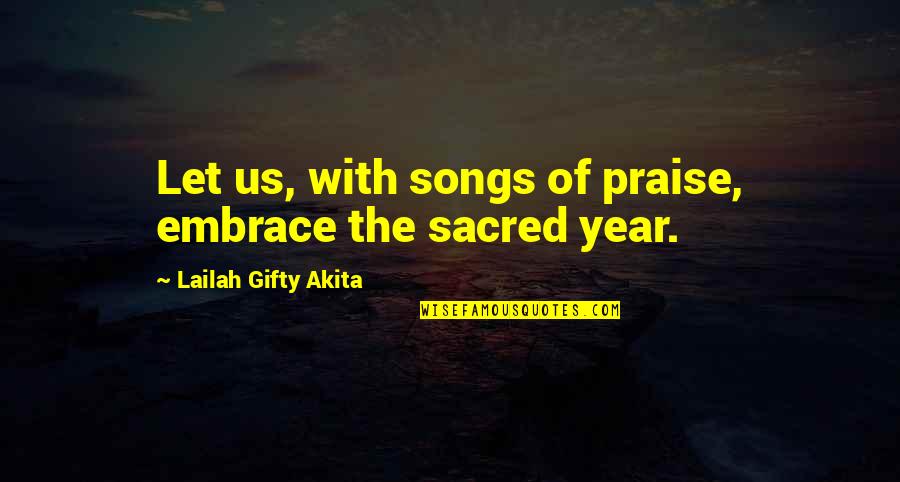 Let us, with songs of praise, embrace the sacred year. —
Lailah Gifty Akita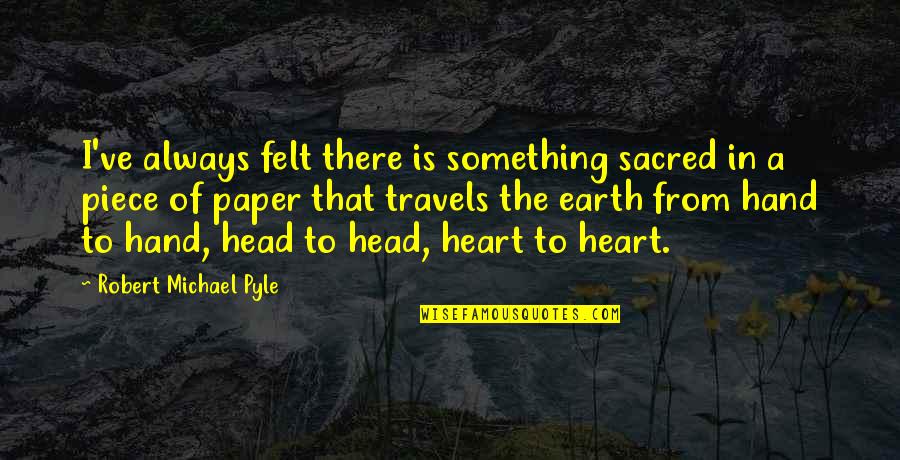 I've always felt there is something sacred in a piece of paper that travels the earth from hand to hand, head to head, heart to heart. —
Robert Michael Pyle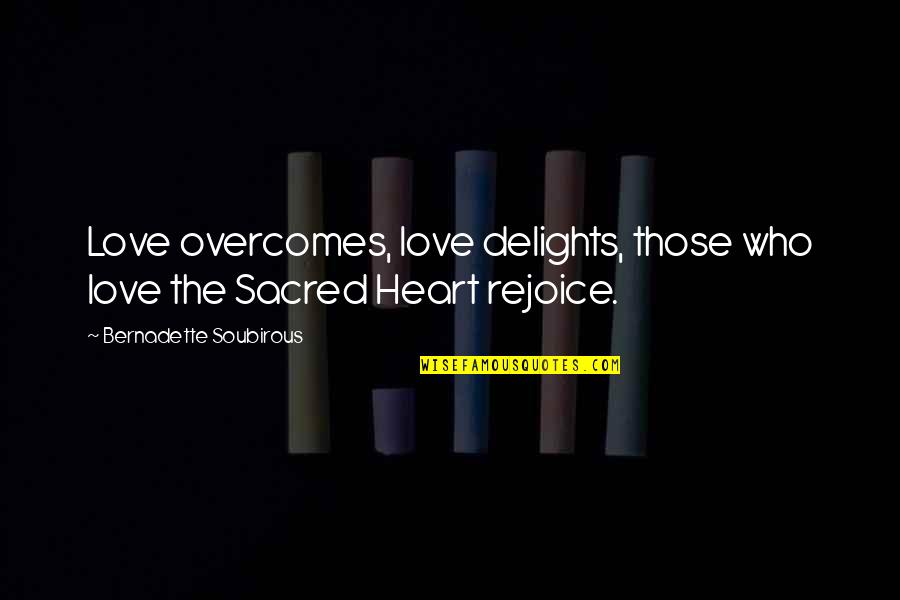 Love overcomes, love delights, those who love the Sacred Heart rejoice. —
Bernadette Soubirous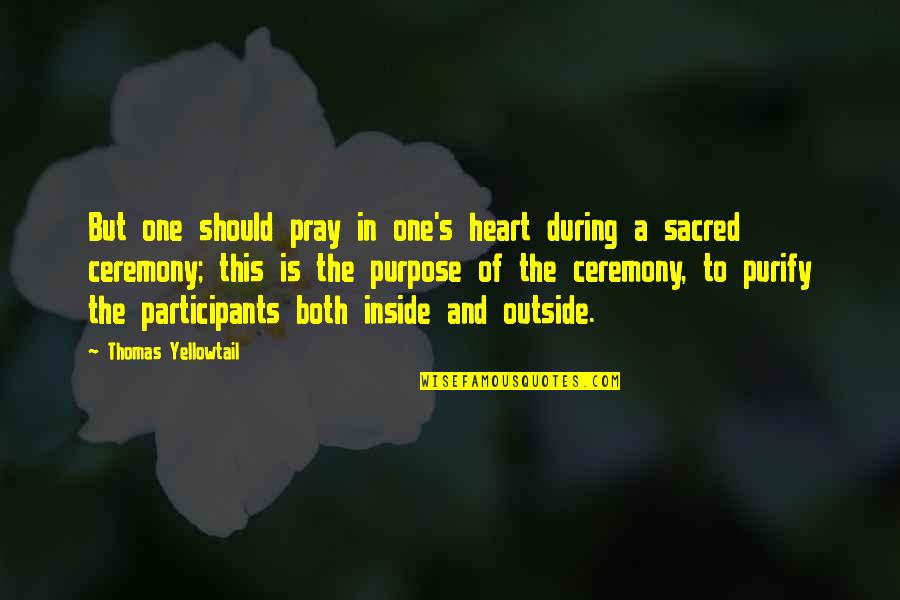 But one should pray in one's heart during a sacred ceremony; this is the purpose of the ceremony, to purify the participants both inside and outside. —
Thomas Yellowtail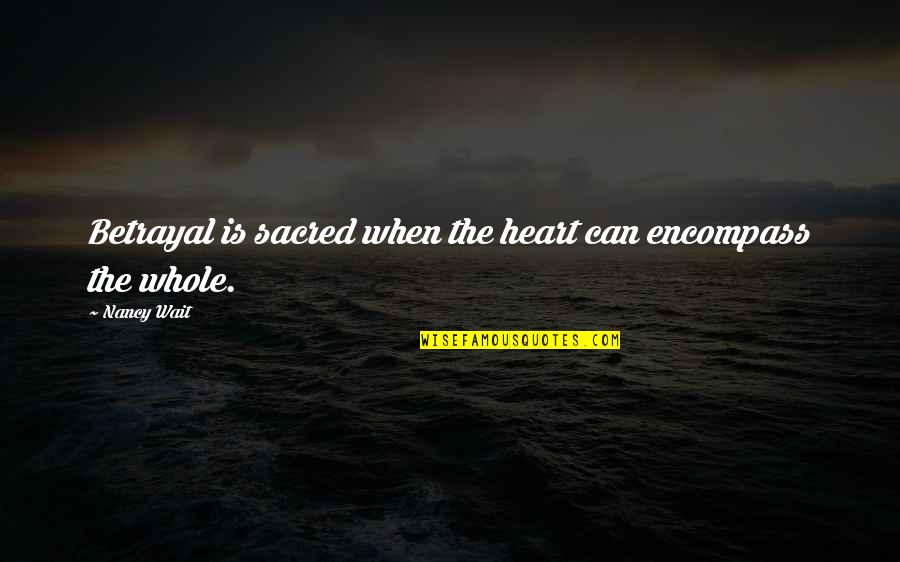 Betrayal is sacred when the heart can encompass the whole. —
Nancy Wait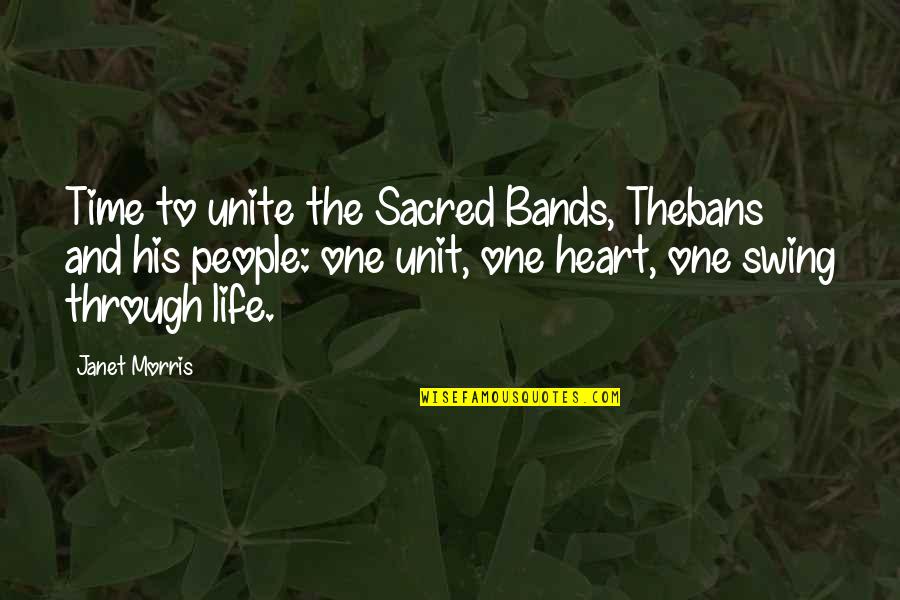 Time to unite the Sacred Bands, Thebans and his people: one unit, one heart, one swing through life. —
Janet Morris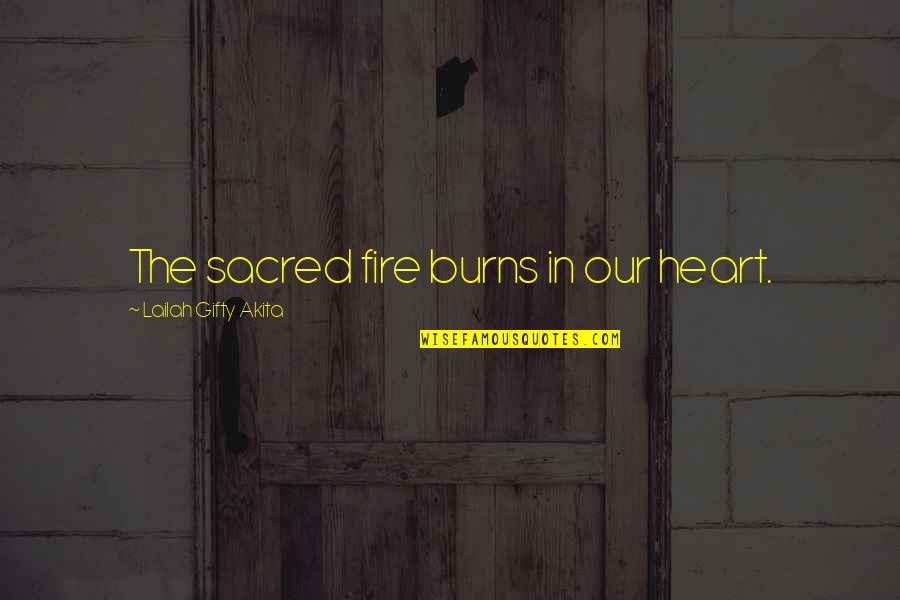 The sacred fire burns in our heart. —
Lailah Gifty Akita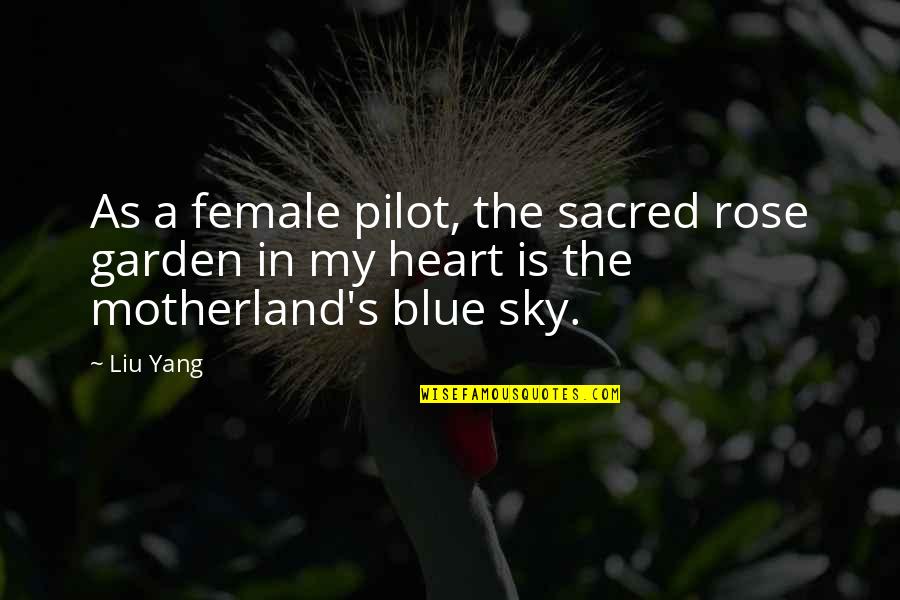 As a female pilot, the sacred rose garden in my heart is the motherland's blue sky. —
Liu Yang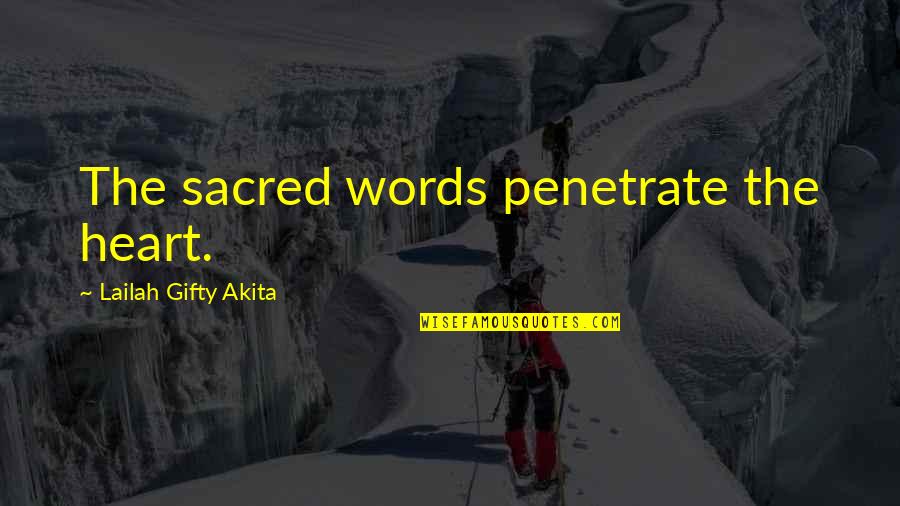 The sacred words penetrate the heart. —
Lailah Gifty Akita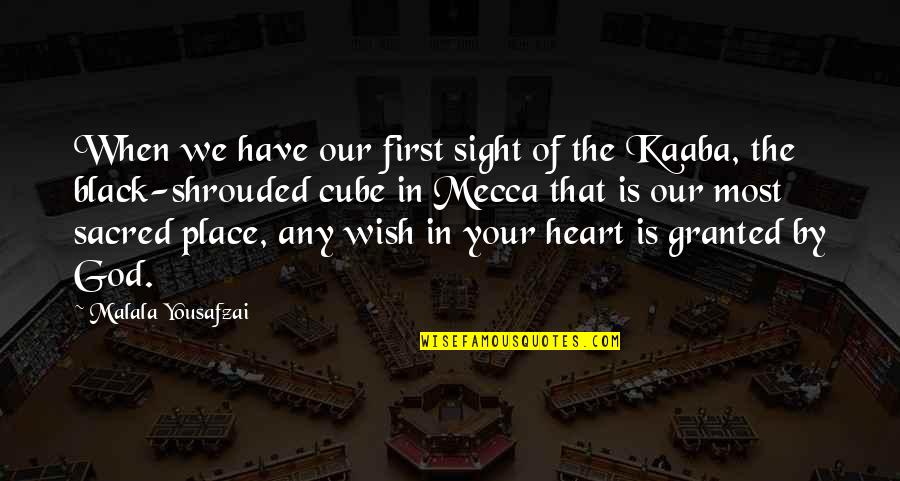 When we have our first sight of the Kaaba, the black-shrouded cube in Mecca that is our most sacred place, any wish in your heart is granted by God. —
Malala Yousafzai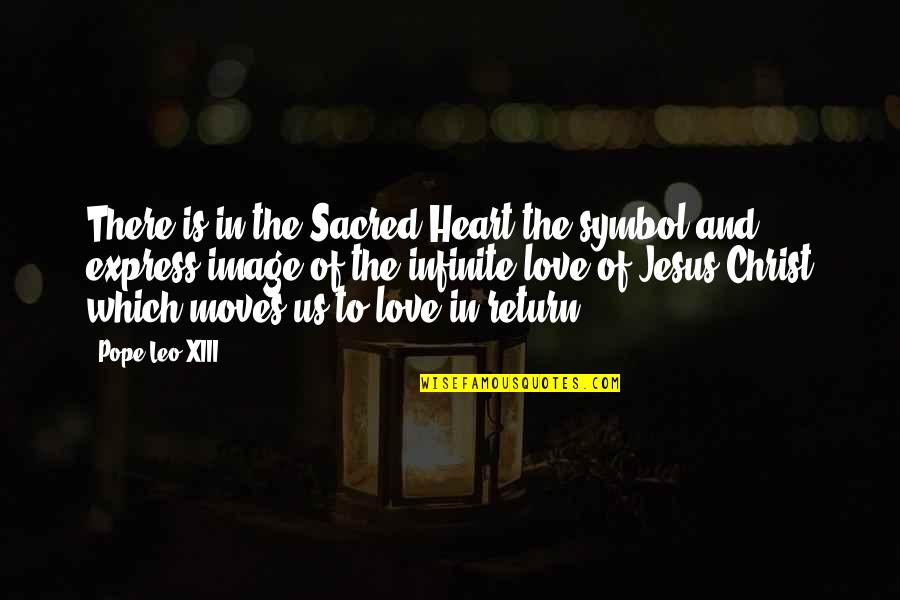 There is in the Sacred Heart the symbol and express image of the infinite love of Jesus Christ which moves us to love in return. —
Pope Leo XIII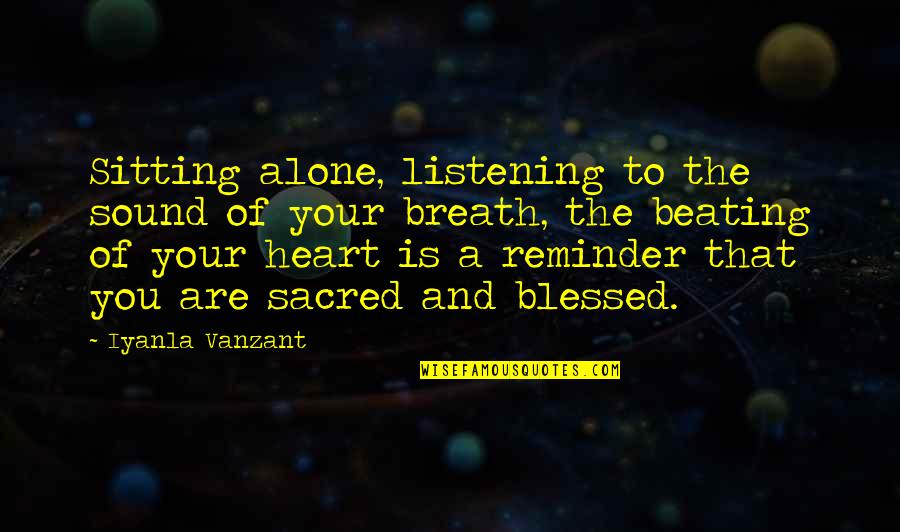 Sitting alone, listening to the sound of your breath, the beating of your heart is a reminder that you are sacred and blessed. —
Iyanla Vanzant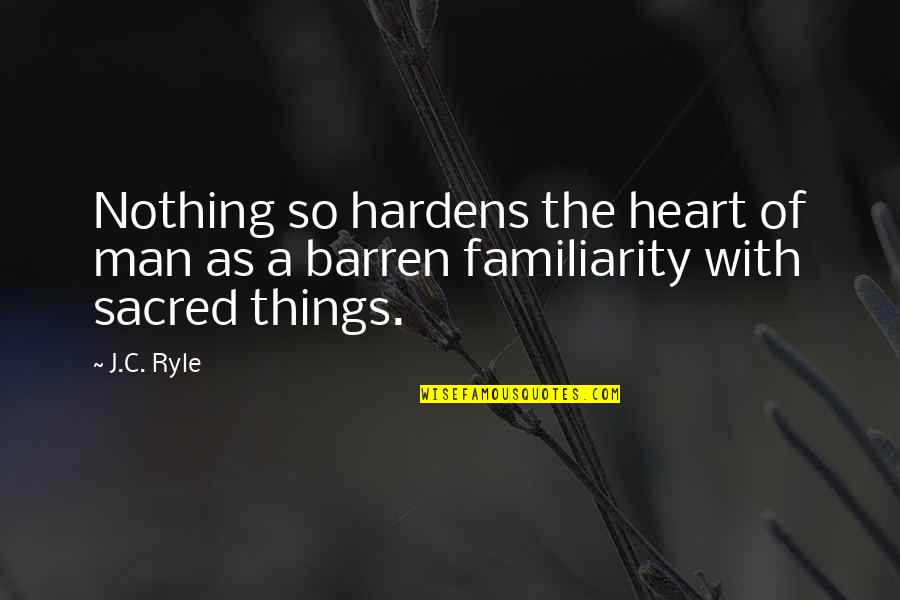 Nothing so hardens the heart of man as a barren familiarity with sacred things. —
J.C. Ryle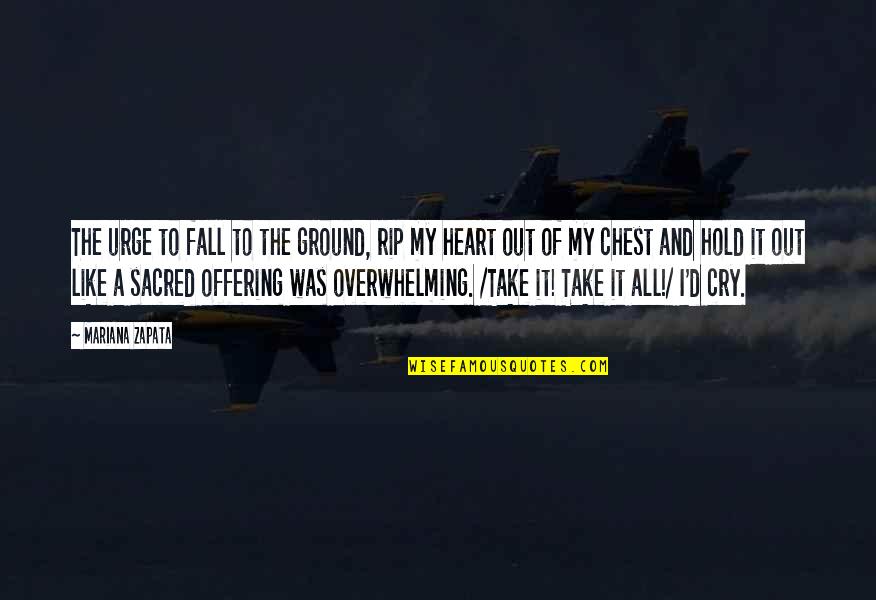 The urge to fall to the ground, rip my heart out of my chest and hold it out like a sacred offering was overwhelming. /Take it! Take it all!/ I'd cry. —
Mariana Zapata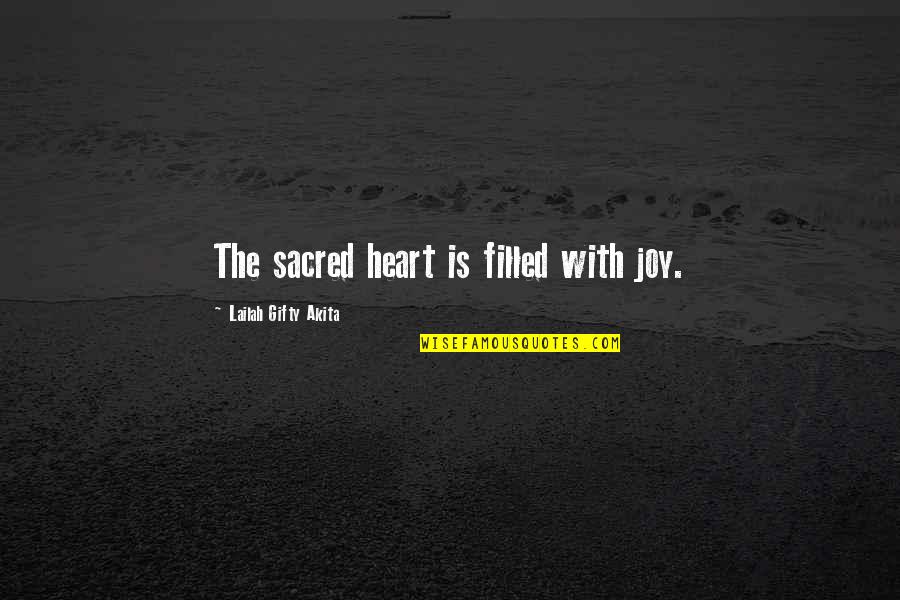 The sacred heart
is filled with joy. —
Lailah Gifty Akita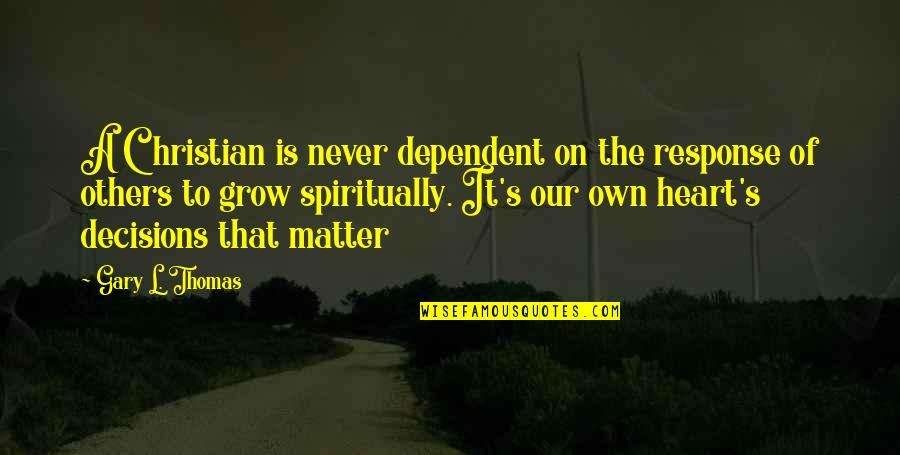 A Christian is never dependent on the response of others to grow spiritually. It's our own heart's decisions that matter —
Gary L. Thomas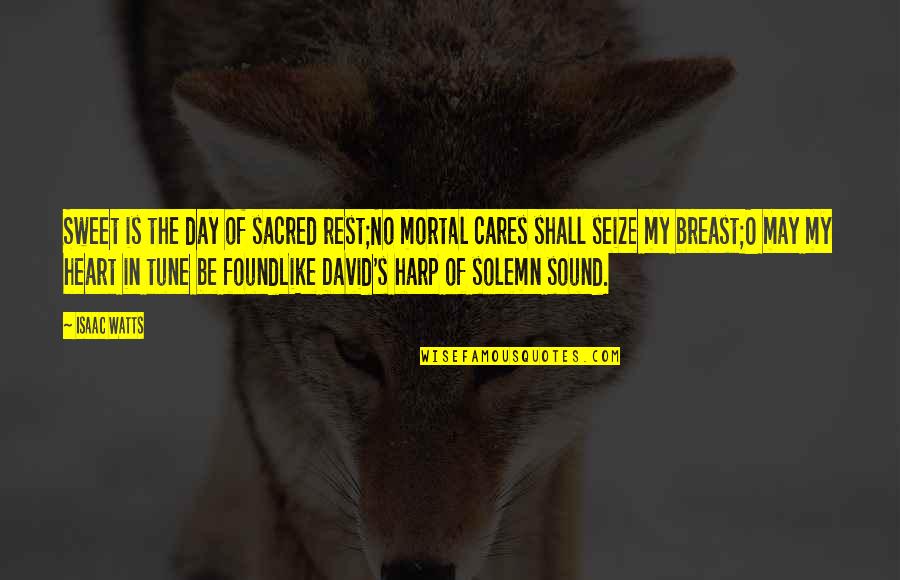 Sweet is the day of sacred rest;
No mortal cares shall seize my breast;
O may my heart in tune be found
Like David's harp of solemn sound. —
Isaac Watts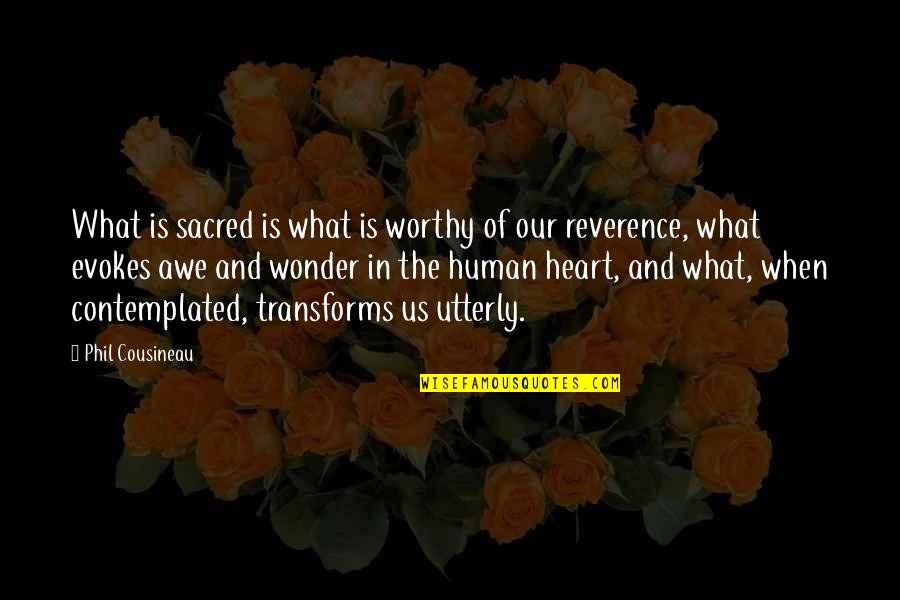 What is sacred is what is worthy of our reverence, what evokes awe and wonder in the human heart, and what, when contemplated, transforms us utterly. —
Phil Cousineau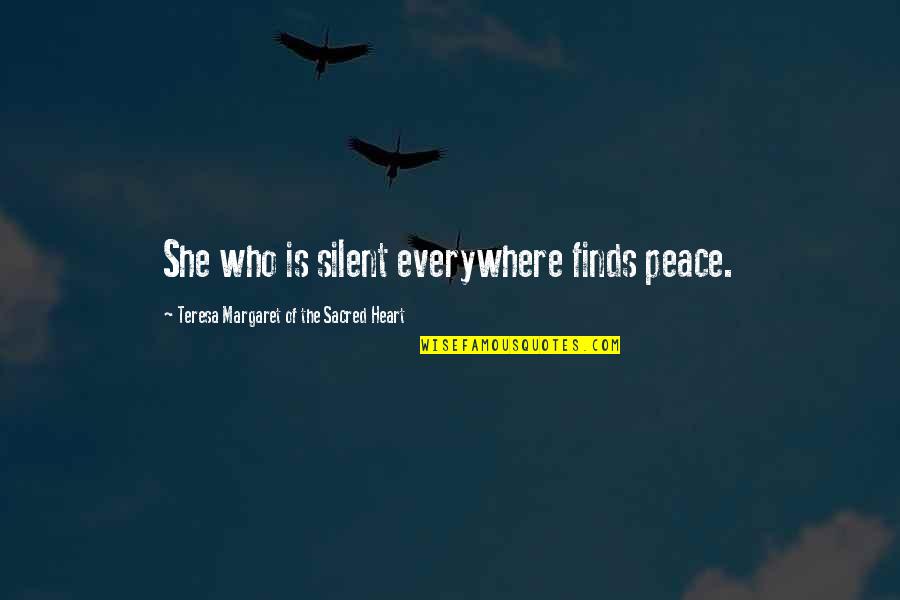 She who is silent everywhere finds peace. —
Teresa Margaret Of The Sacred Heart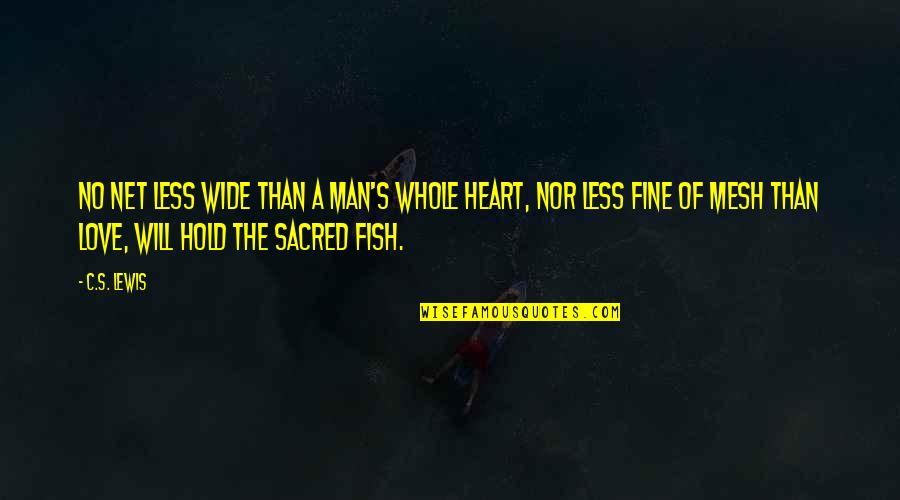 No net less wide than a man's whole heart, nor less fine of mesh than love, will hold the sacred Fish. —
C.S. Lewis