Giovanni Ribisi Quotes
Top 9 wise famous quotes and sayings by Giovanni Ribisi
I love talking about Scientology.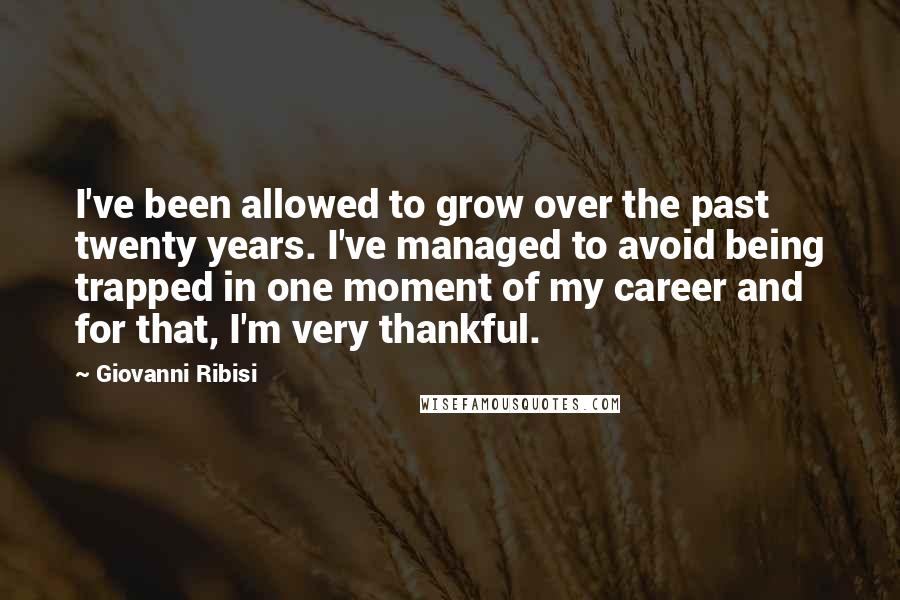 I've been allowed to grow over the past twenty years. I've managed to avoid being trapped in one moment of my career and for that, I'm very thankful.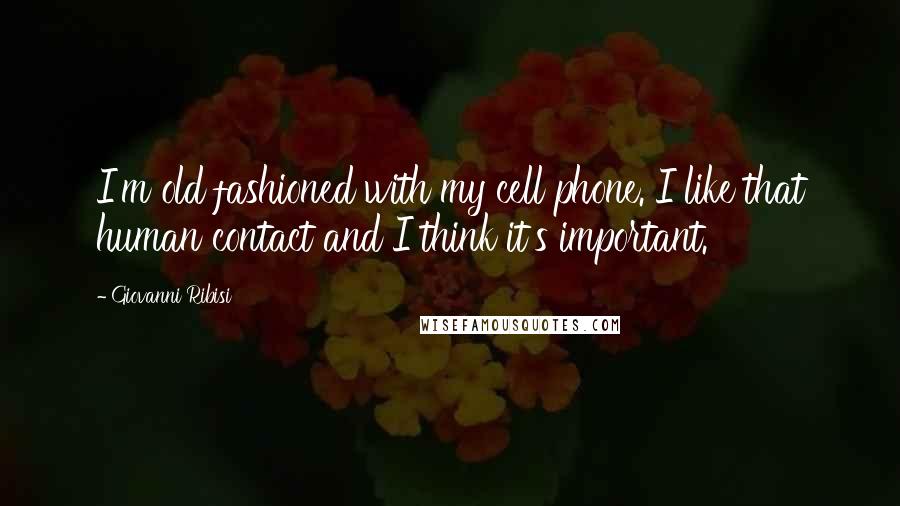 I'm old fashioned with my cell phone. I like that human contact and I think it's important.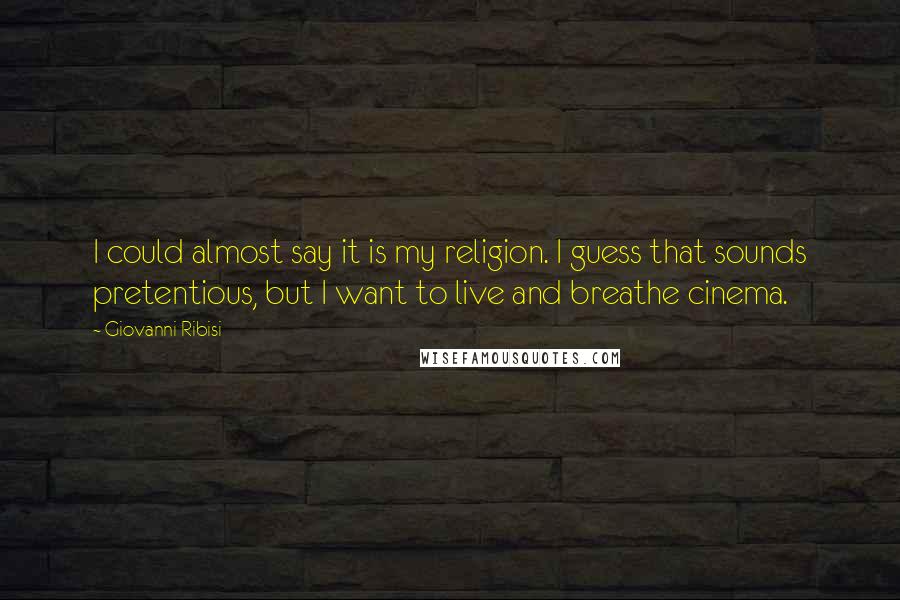 I could almost say it is my religion. I guess that sounds pretentious, but I want to live and breathe cinema.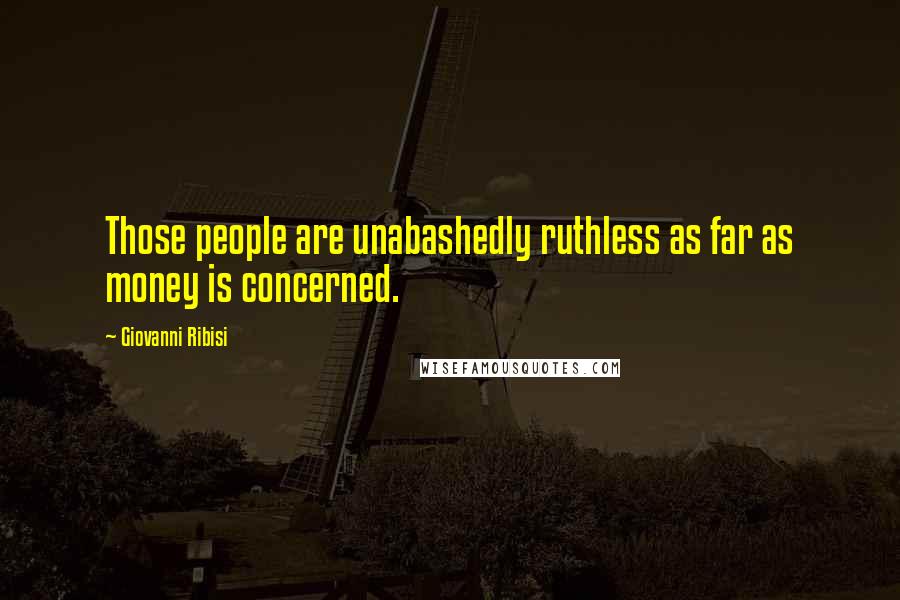 Those people are unabashedly ruthless as far as money is concerned.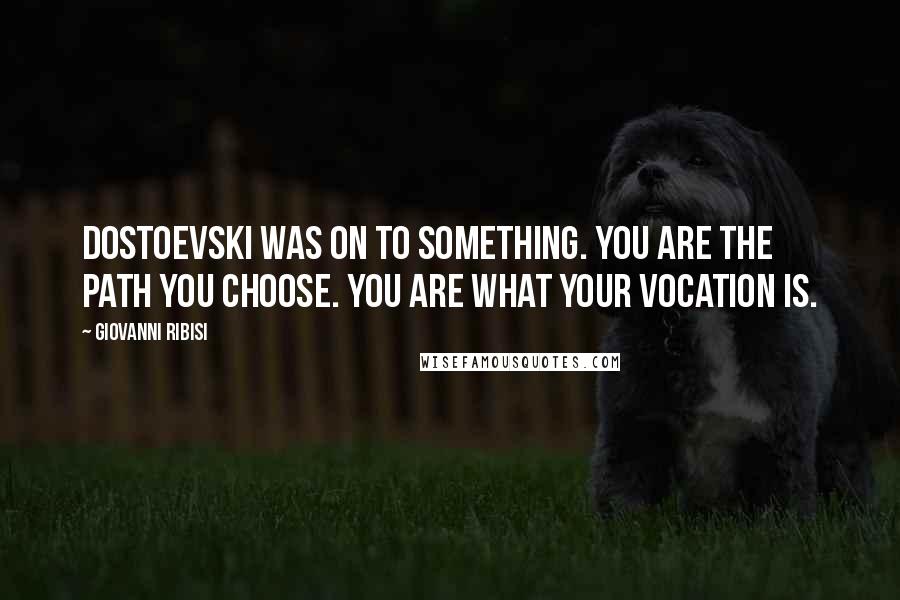 Dostoevski was on to something. You are the path you choose. You are what your vocation is.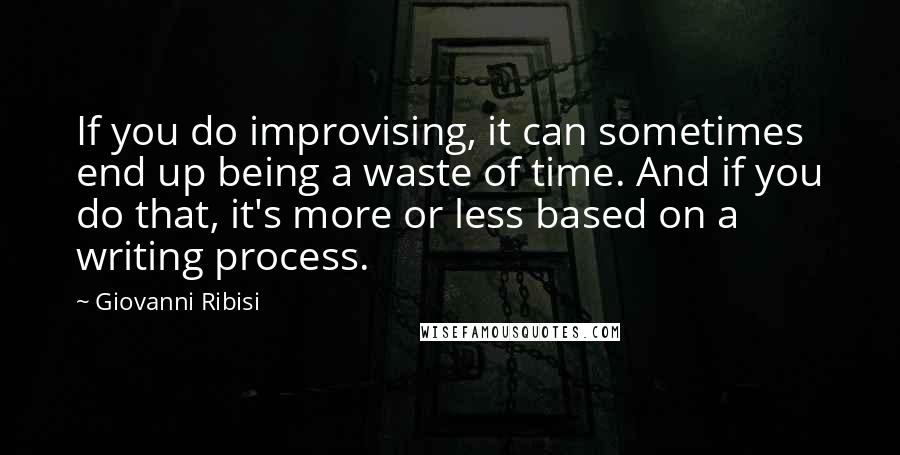 If you do improvising, it can sometimes end up being a waste of time. And if you do that, it's more or less based on a writing process.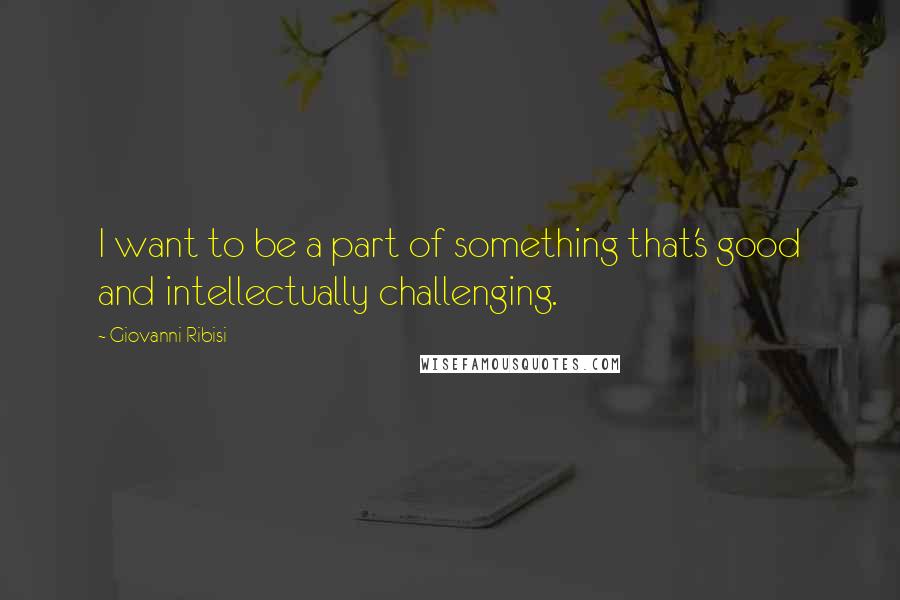 I want to be a part of something that's good and intellectually challenging.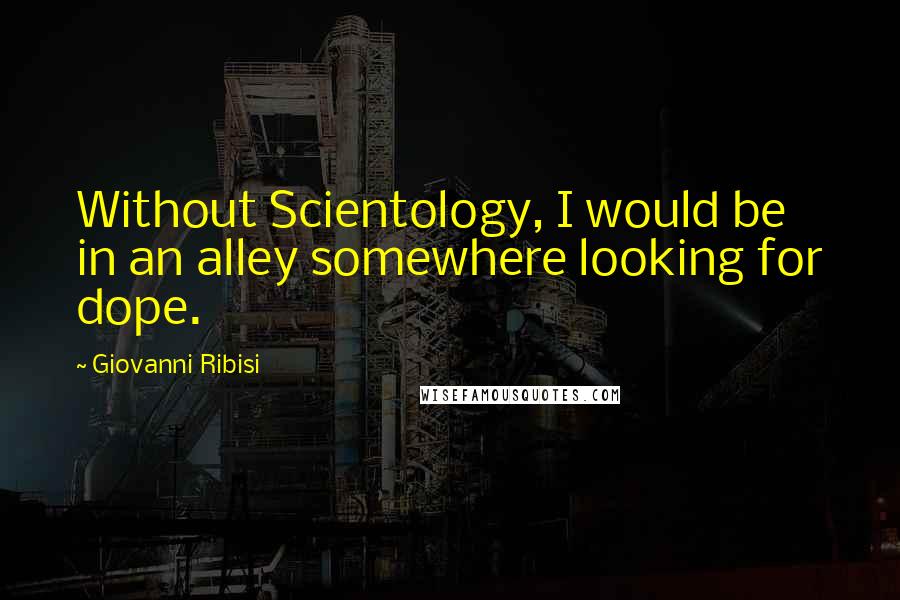 Without Scientology, I would be in an alley somewhere looking for dope.