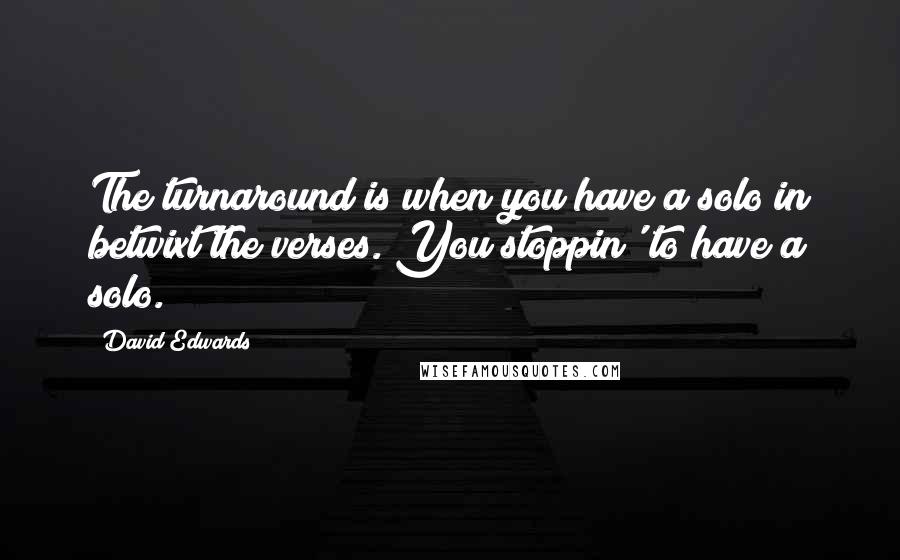 The turnaround is when you have a solo in betwixt the verses. You stoppin' to have a solo.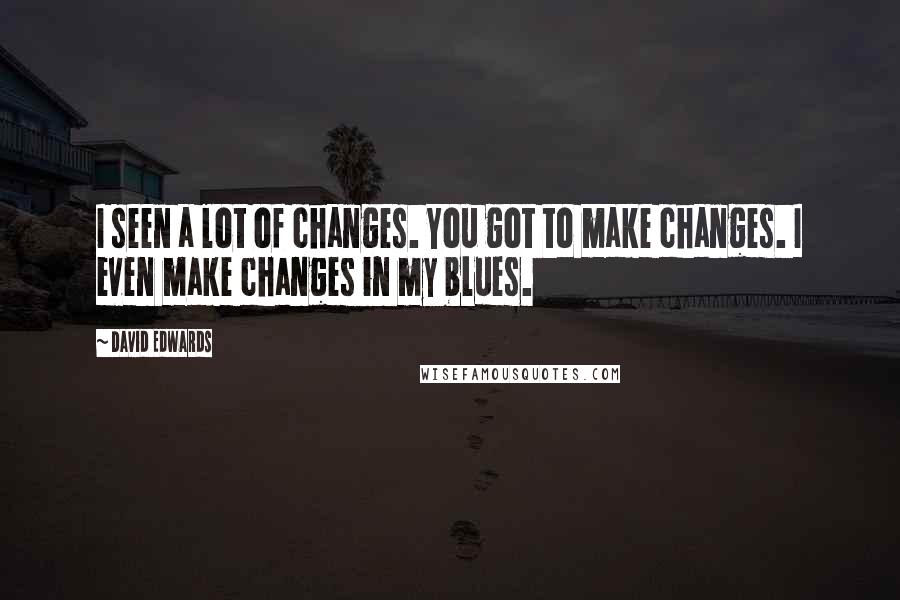 I seen a lot of changes. You got to make changes. I even make changes in my blues.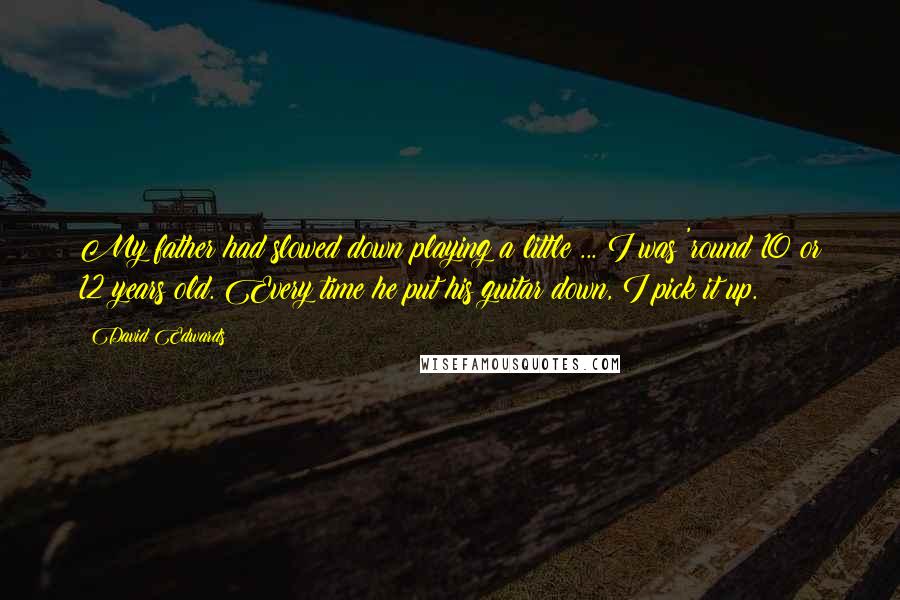 My father had slowed down playing a little ... I was 'round 10 or 12 years old. Every time he put his guitar down, I pick it up.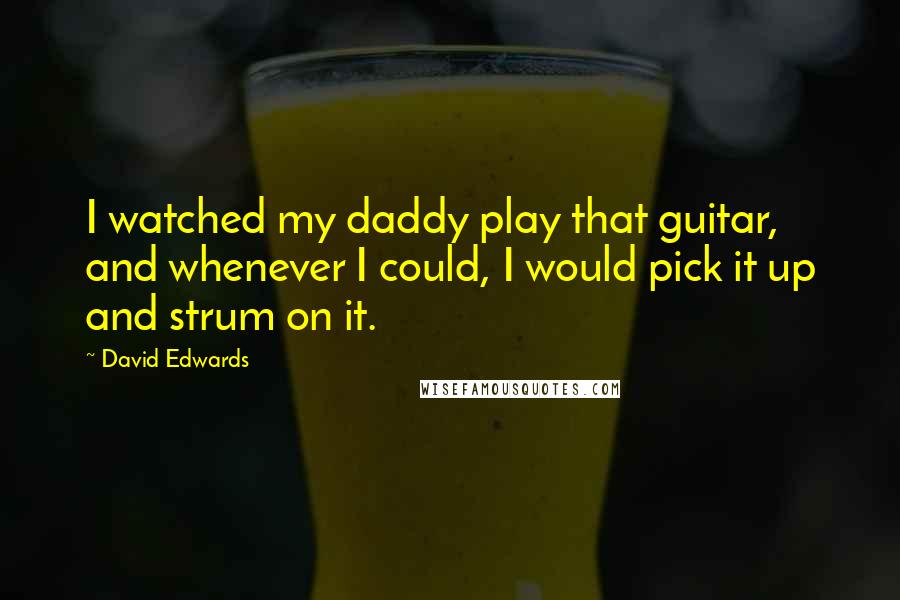 I watched my daddy play that guitar, and whenever I could, I would pick it up and strum on it.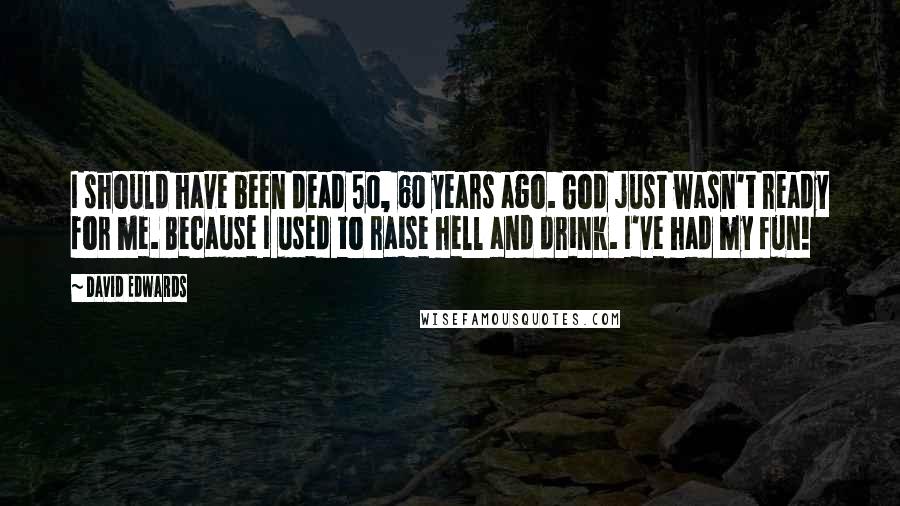 I should have been dead 50, 60 years ago. God just wasn't ready for me. Because I used to raise hell and drink. I've had my fun!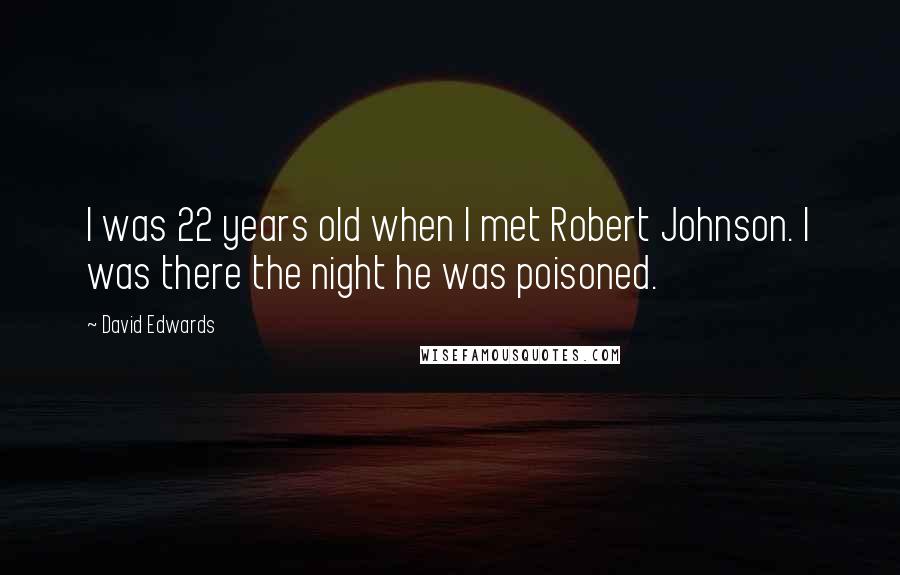 I was 22 years old when I met Robert Johnson. I was there the night he was poisoned.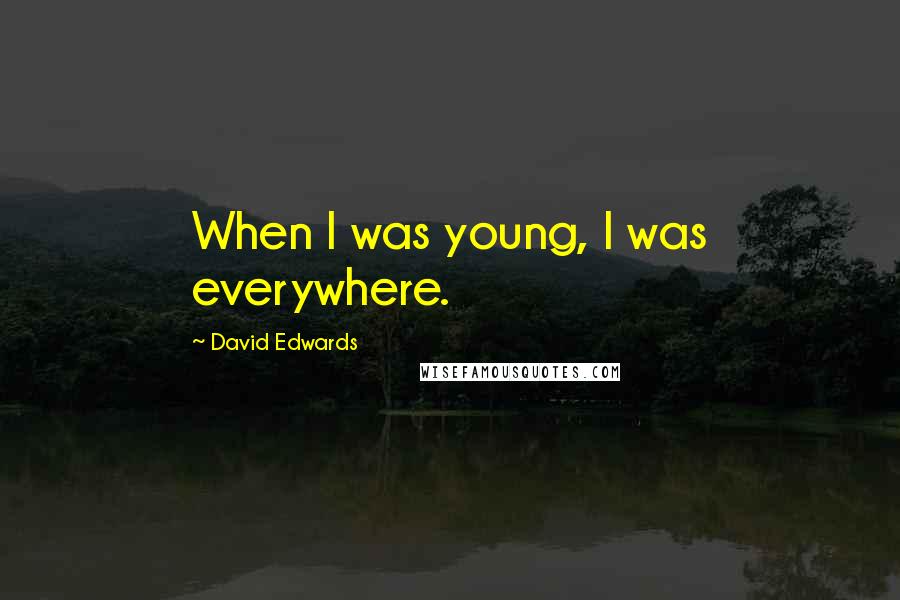 When I was young, I was everywhere.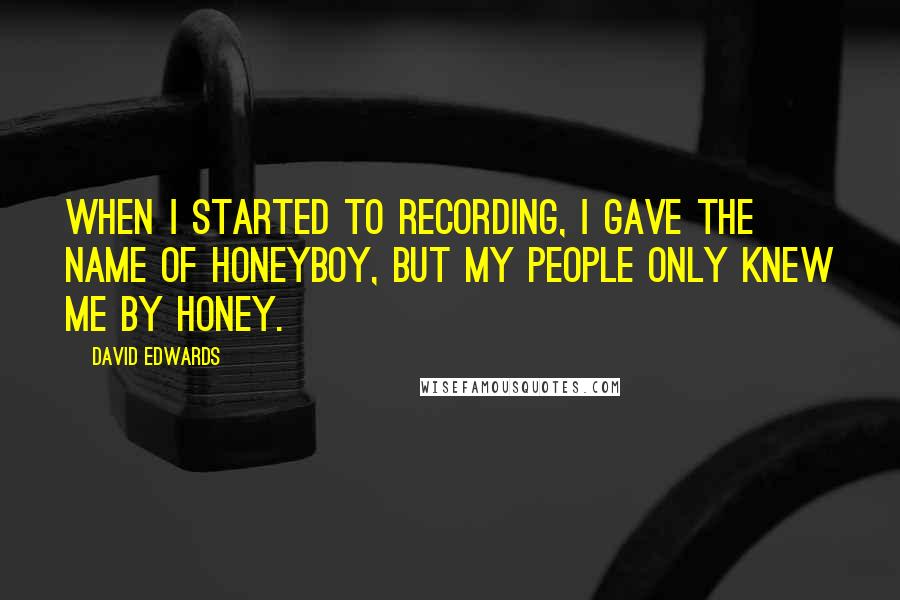 When I started to recording, I gave the name of Honeyboy, but my people only knew me by Honey.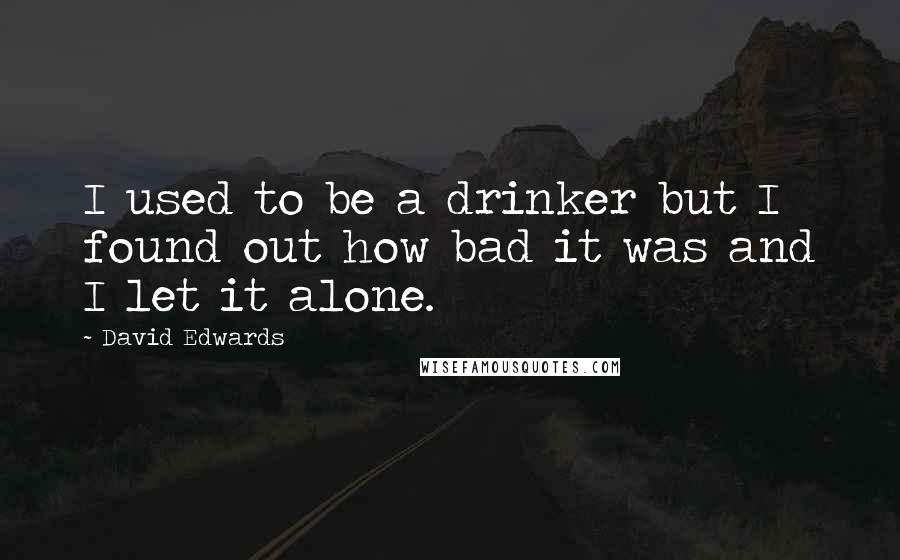 I used to be a drinker but I found out how bad it was and I let it alone.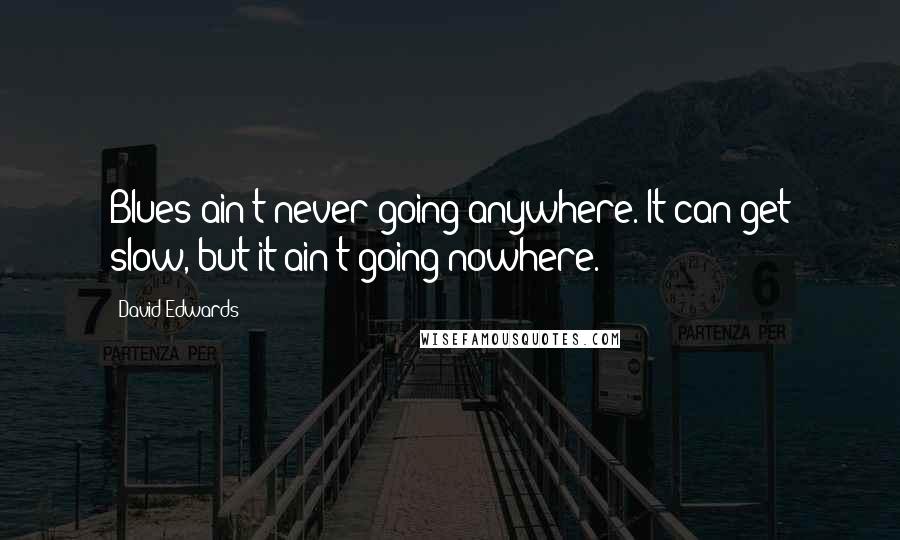 Blues ain't never going anywhere. It can get slow, but it ain't going nowhere.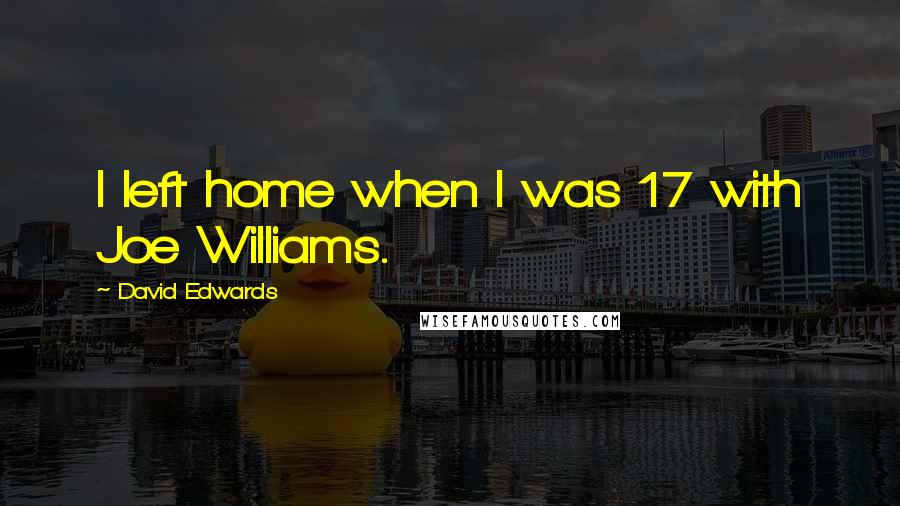 I left home when I was 17 with Joe Williams.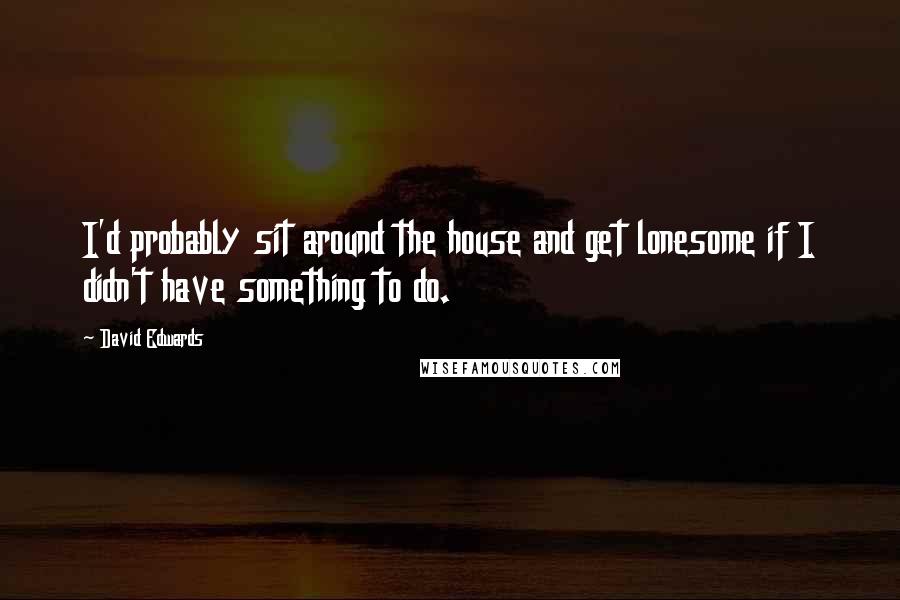 I'd probably sit around the house and get lonesome if I didn't have something to do.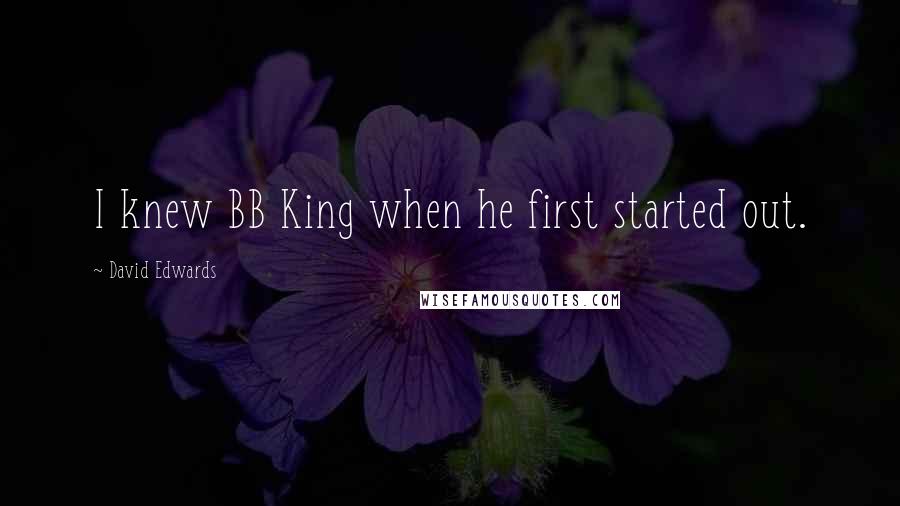 I knew BB King when he first started out.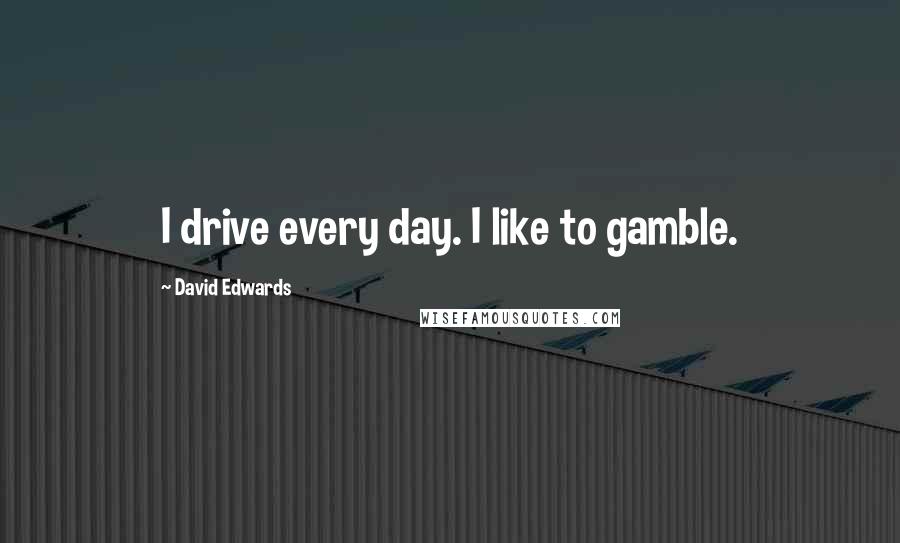 I drive every day. I like to gamble.