Jamie O'Neill Quotes
Top 11 wise famous quotes and sayings by Jamie O'Neill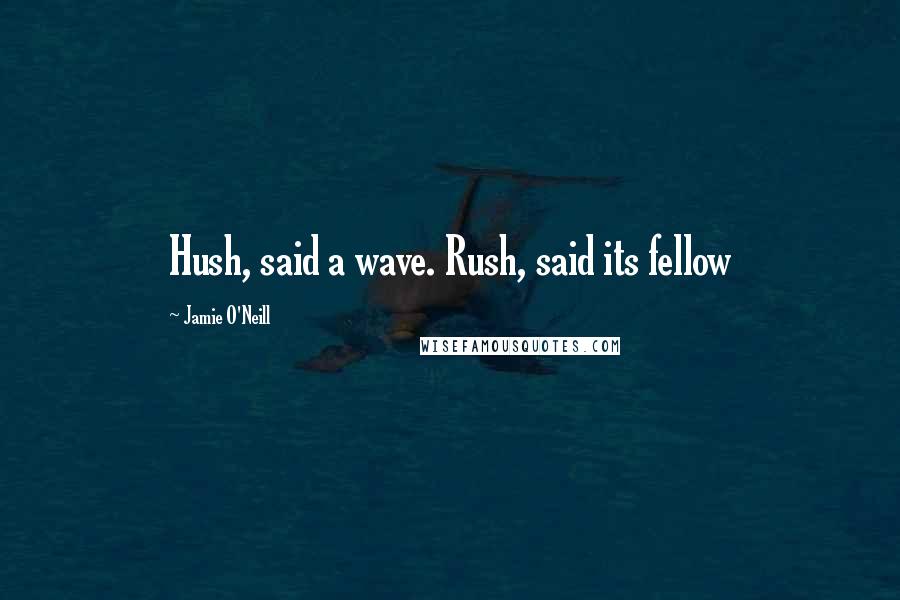 Hush, said a wave. Rush, said its fellow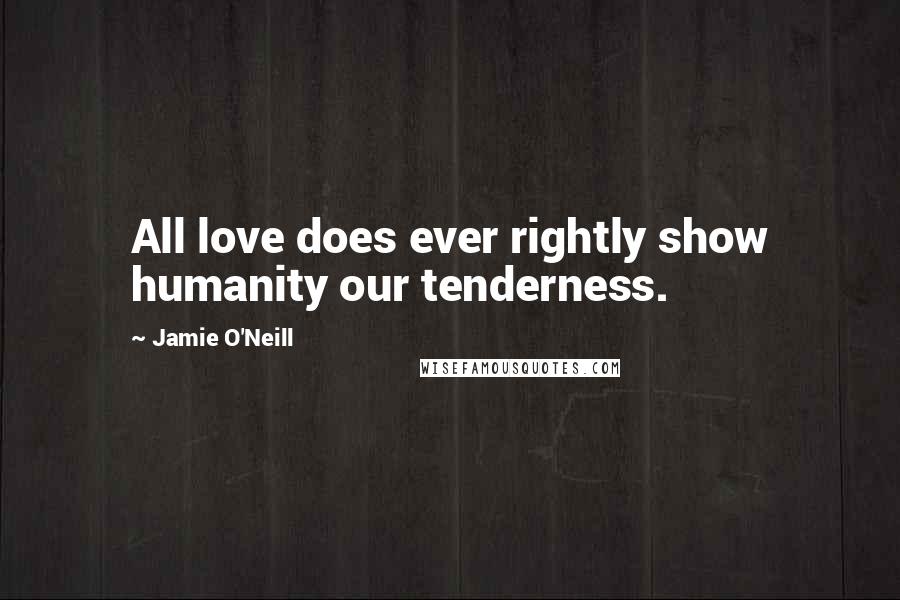 All love does ever rightly show humanity our tenderness.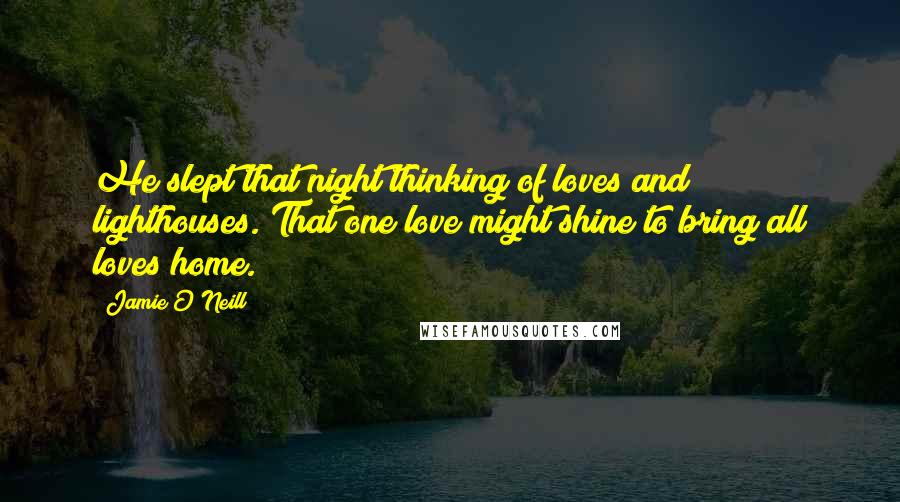 He slept that night thinking of loves and lighthouses. That one love might shine to bring all loves home.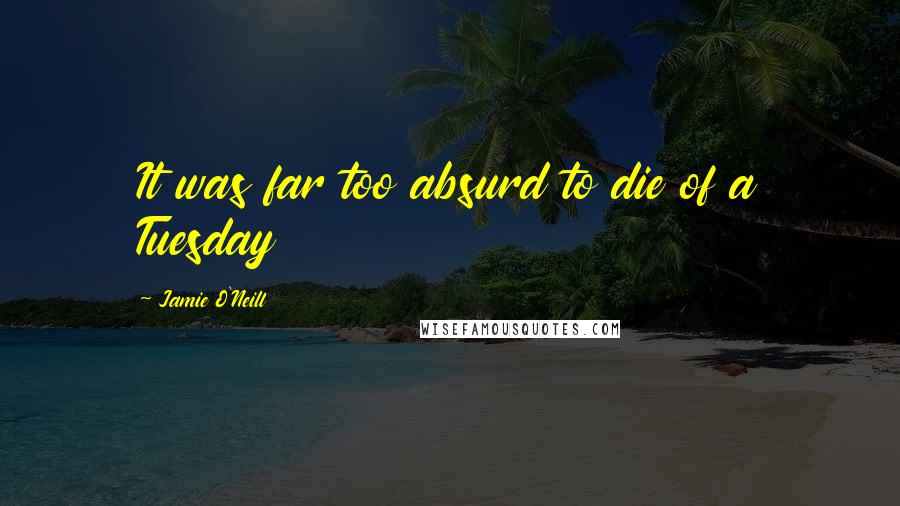 It was far too absurd to die of a Tuesday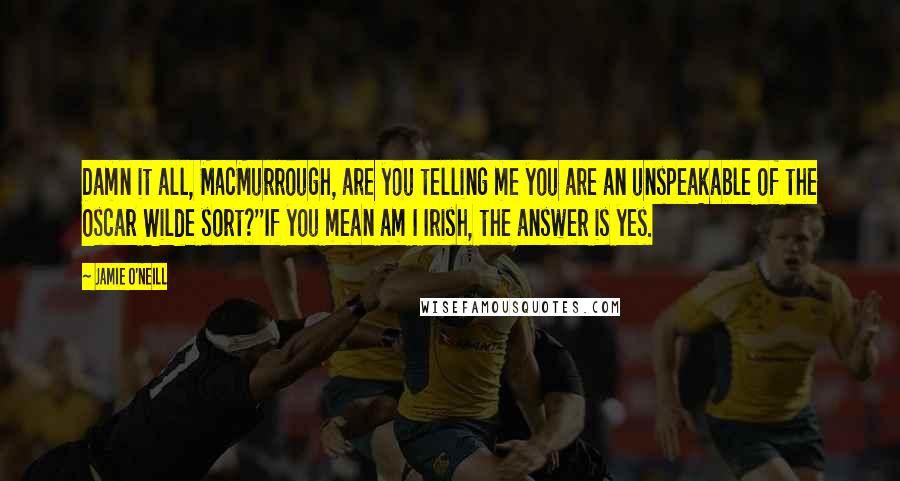 Damn it all, MacMurrough, are you telling me you are an unspeakable of the Oscar Wilde sort?'
'If you mean am I Irish, the answer is yes.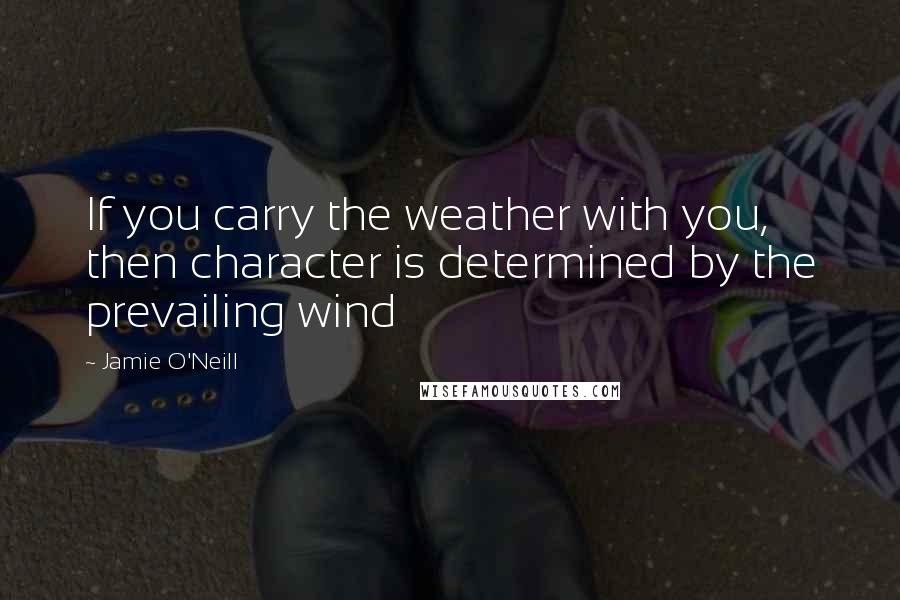 If you carry the weather with you, then character is determined by the prevailing wind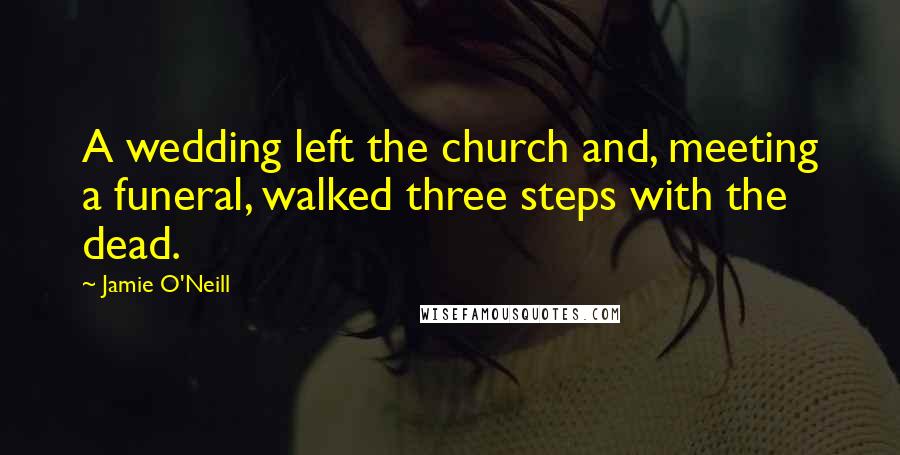 A wedding left the church and, meeting a funeral, walked three steps with the dead.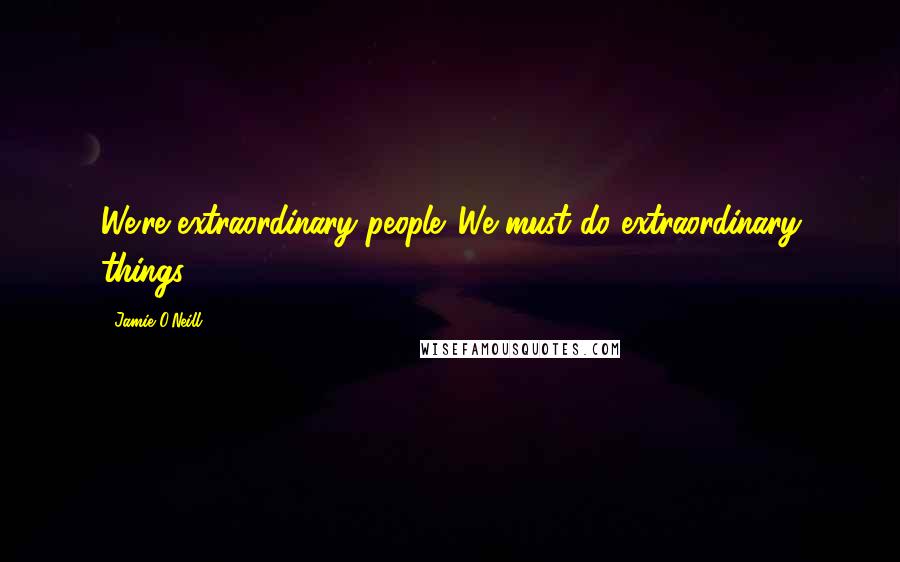 We're extraordinary people. We must do extraordinary things.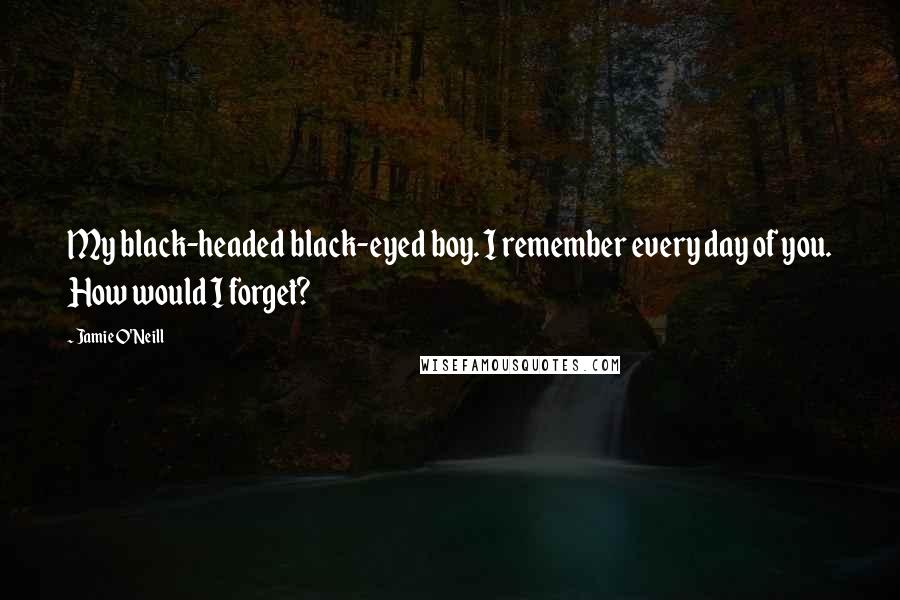 My black-headed black-eyed boy. I remember every day of you. How would I forget?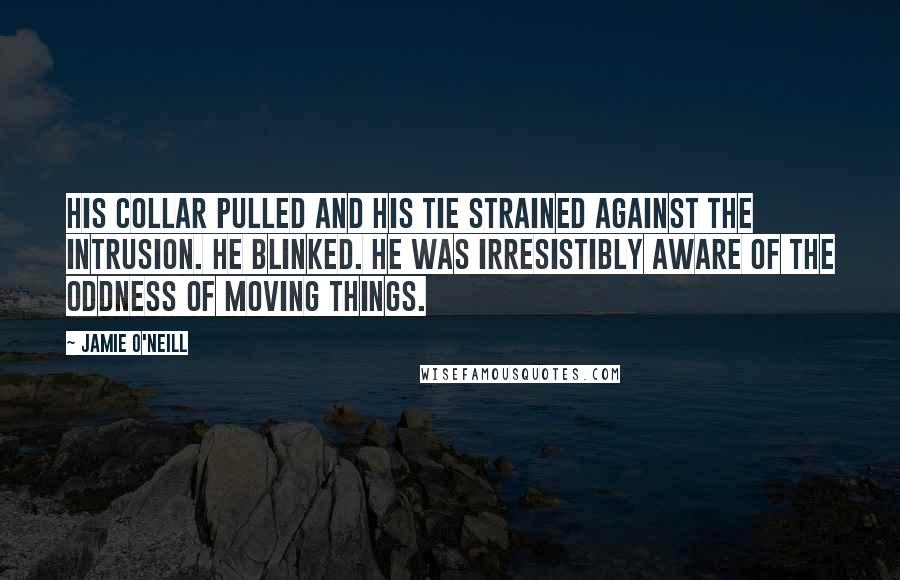 His collar pulled and his tie strained against the intrusion. He blinked. He was irresistibly aware of the oddness of moving things.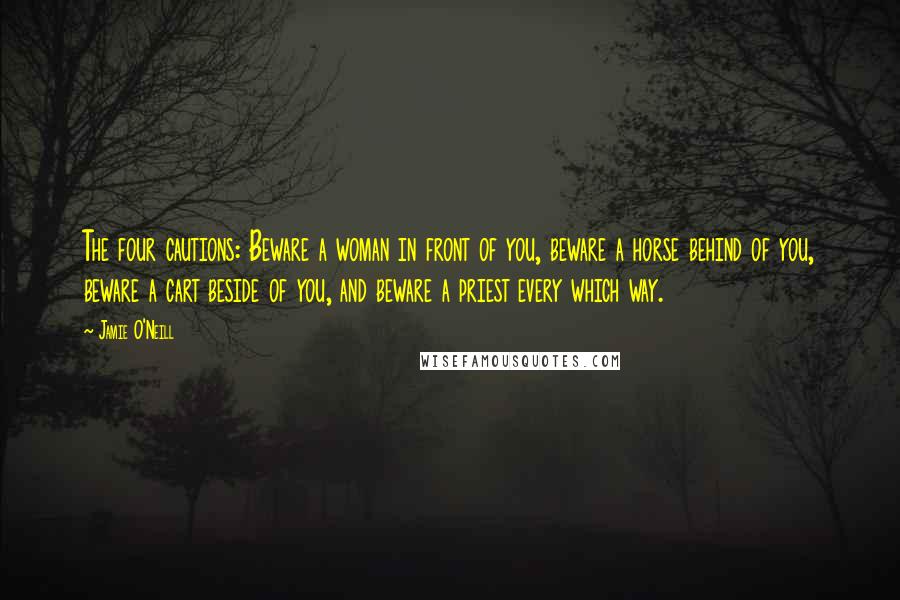 The four cautions: Beware a woman in front of you, beware a horse behind of you, beware a cart beside of you, and beware a priest every which way.