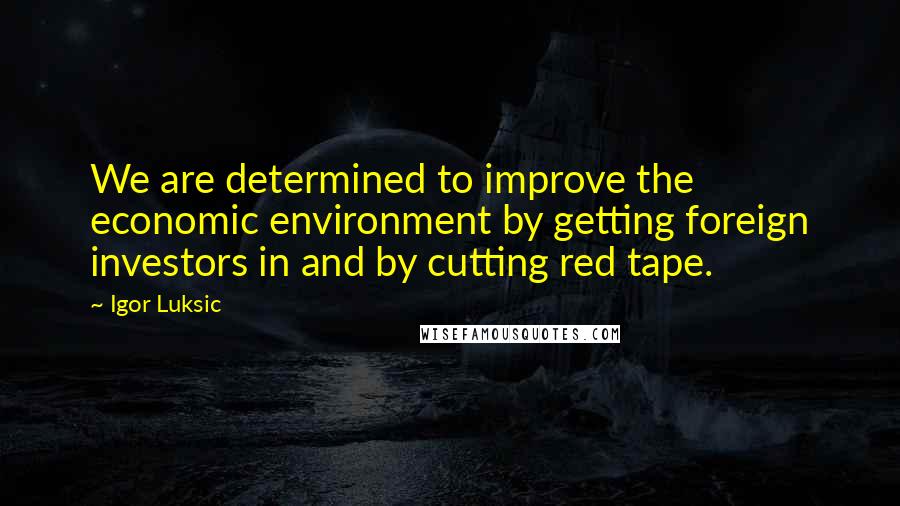 We are determined to improve the economic environment by getting foreign investors in and by cutting red tape.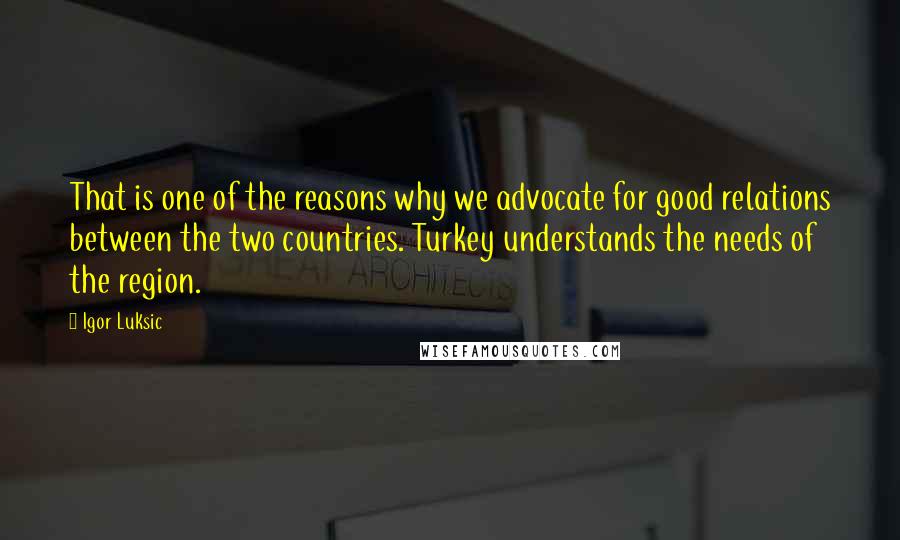 That is one of the reasons why we advocate for good relations between the two countries. Turkey understands the needs of the region.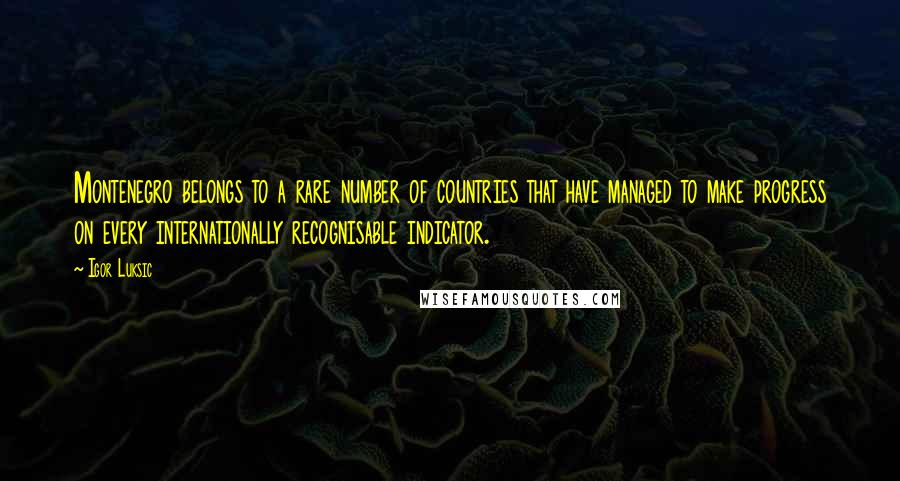 Montenegro belongs to a rare number of countries that have managed to make progress on every internationally recognisable indicator.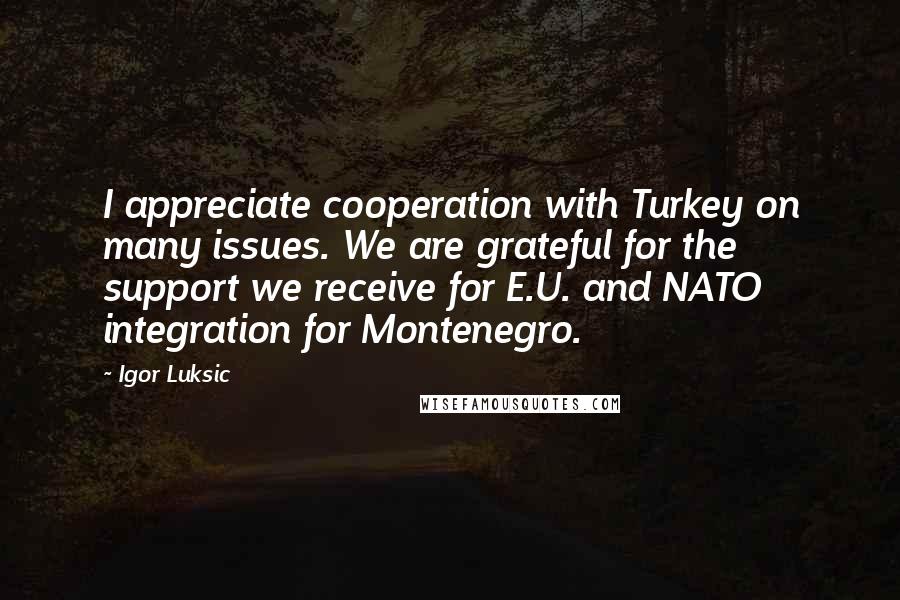 I appreciate cooperation with Turkey on many issues. We are grateful for the support we receive for E.U. and NATO integration for Montenegro.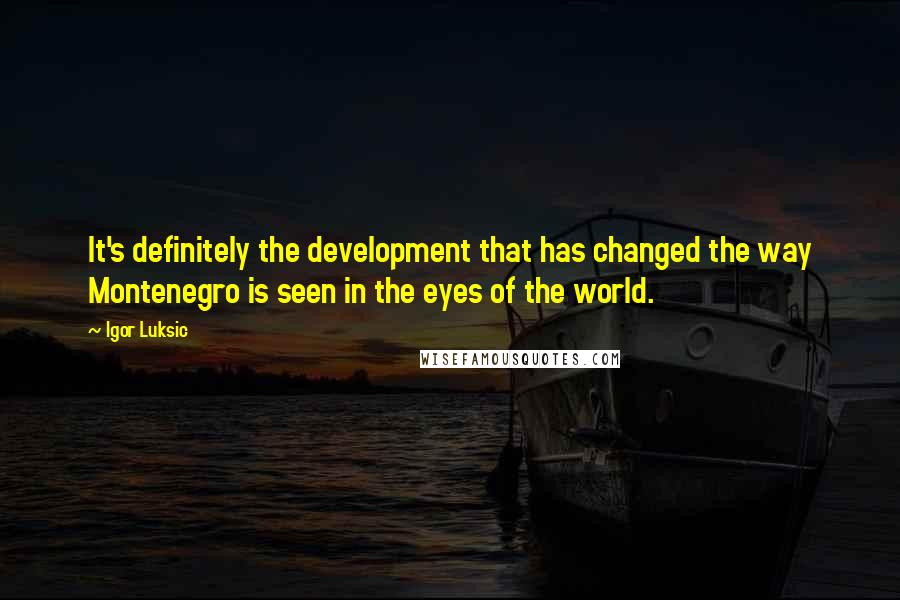 It's definitely the development that has changed the way Montenegro is seen in the eyes of the world.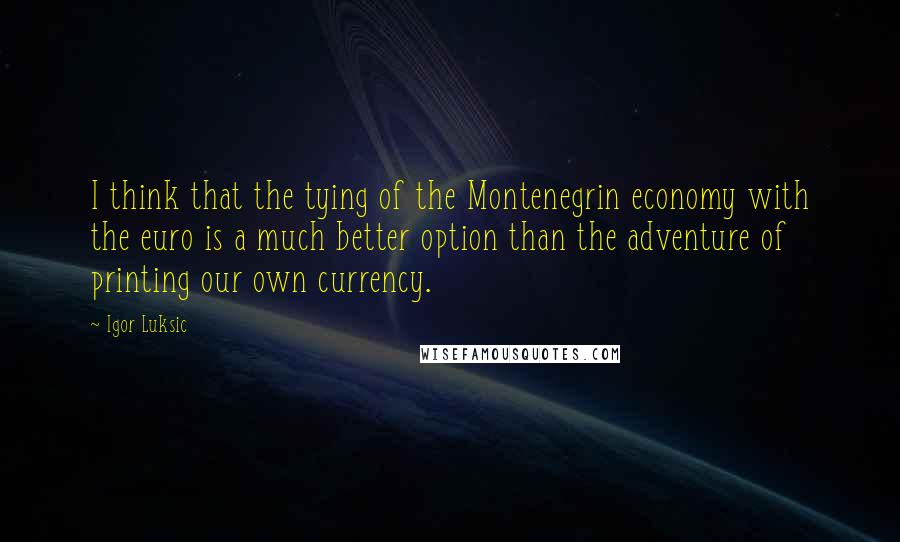 I think that the tying of the Montenegrin economy with the euro is a much better option than the adventure of printing our own currency.