Andrew M. Greeley Quotes
Top 4 wise famous quotes and sayings by Andrew M. Greeley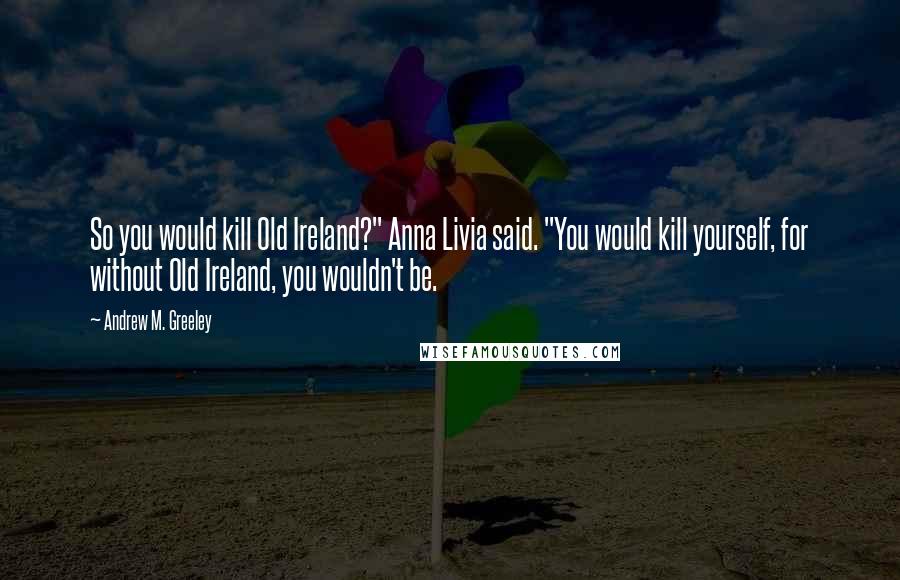 So you would kill Old Ireland?" Anna Livia said. "You would kill yourself, for without Old Ireland, you wouldn't be.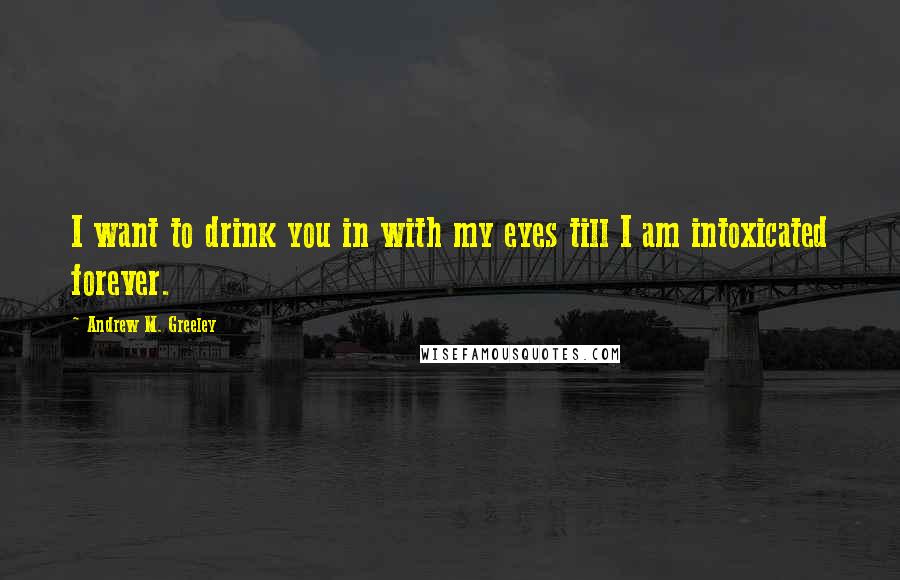 I want to drink you in with my eyes till I am intoxicated forever.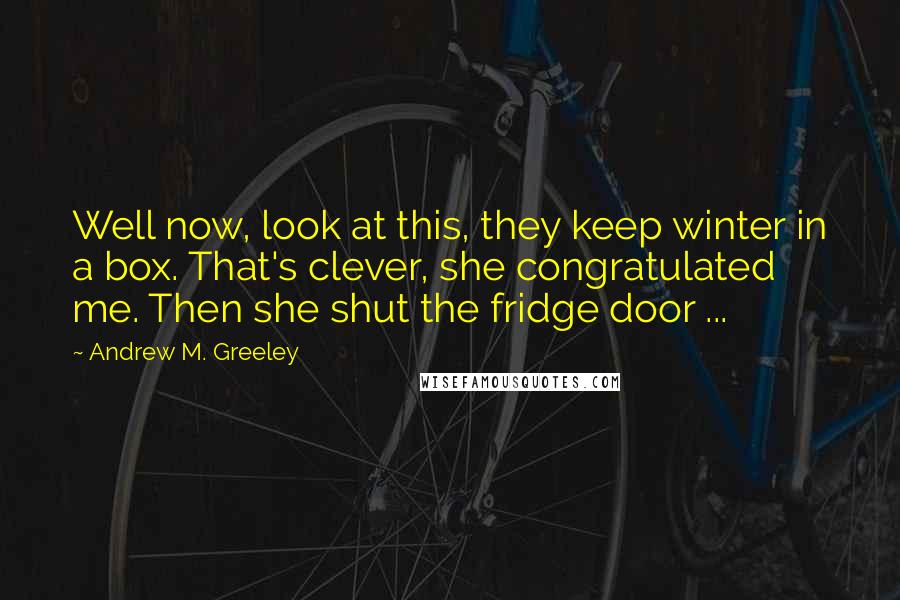 Well now, look at this, they keep winter in a box. That's clever, she congratulated me. Then she shut the fridge door ...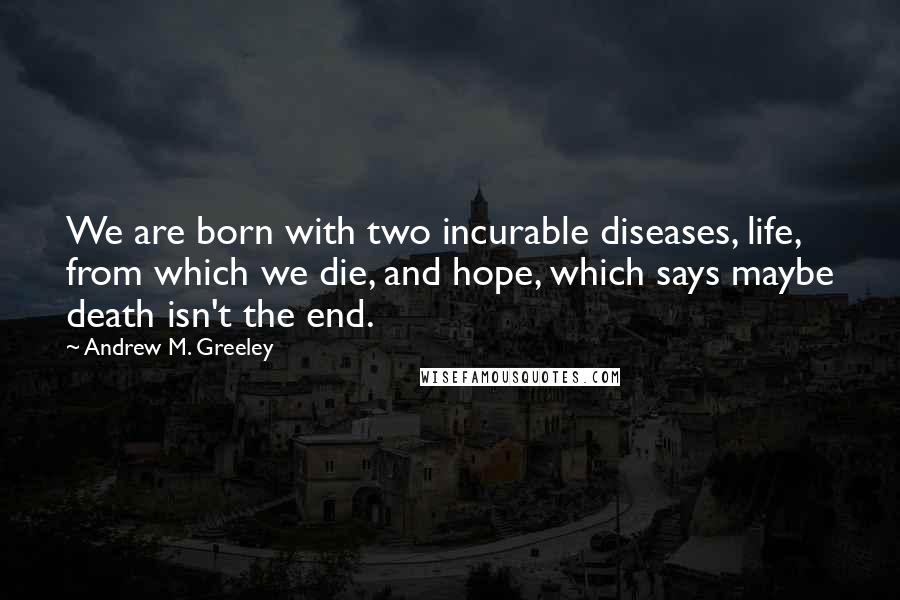 We are born with two incurable diseases, life, from which we die, and hope, which says maybe death isn't the end.