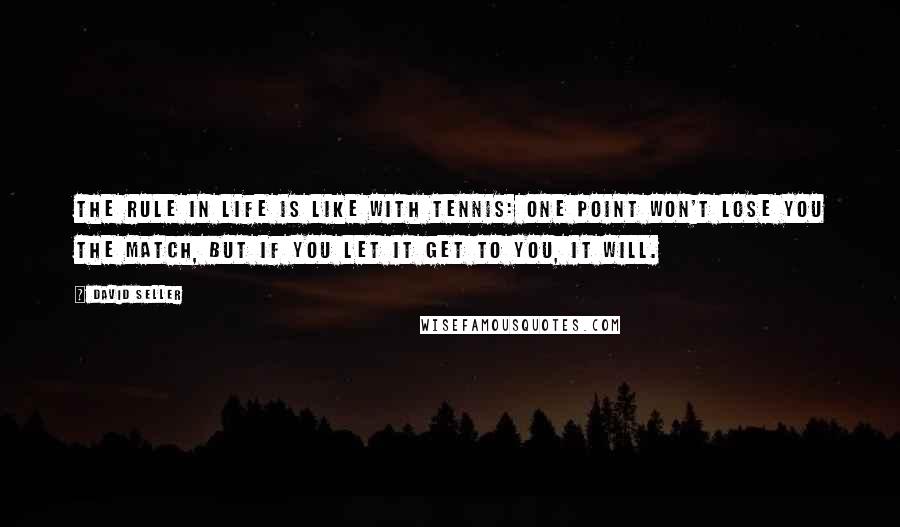 The rule in life is like with tennis: One point won't lose you the match, but if you let it get to you, it will.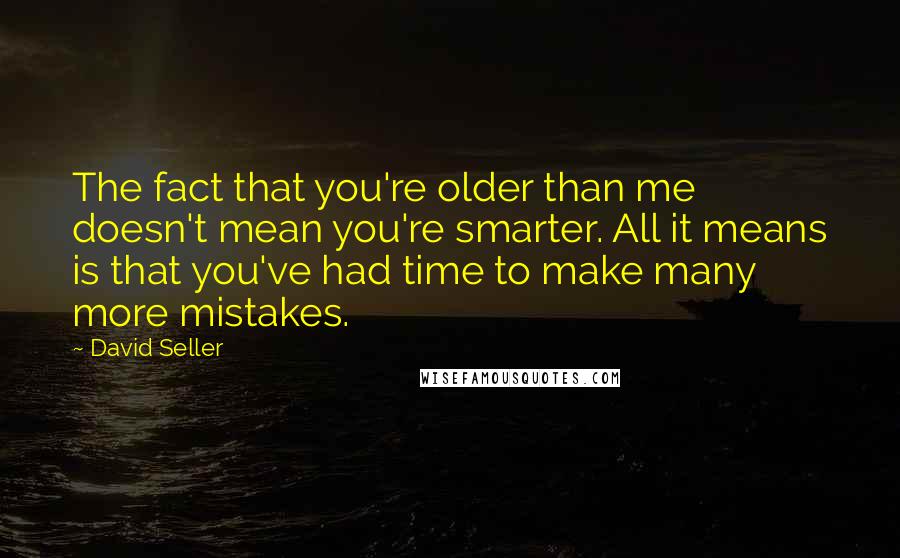 The fact that you're older than me doesn't mean you're smarter. All it means is that you've had time to make many more mistakes.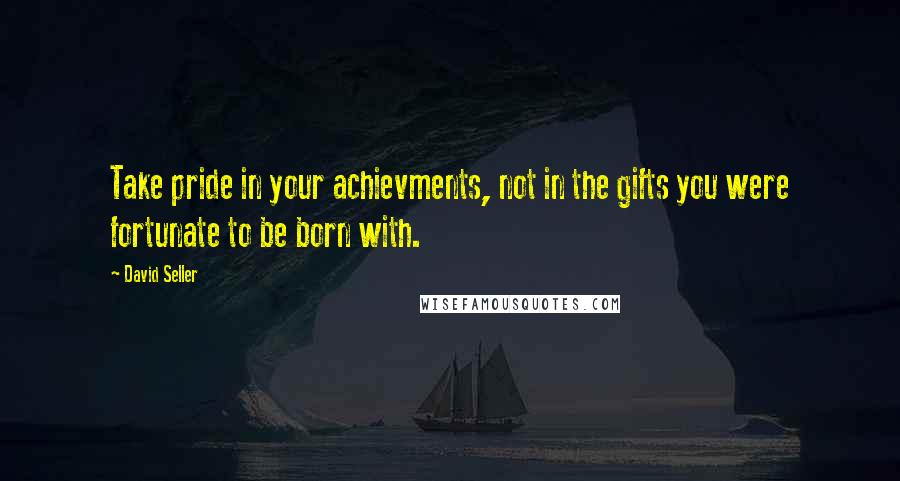 Take pride in your achievments, not in the gifts you were fortunate to be born with.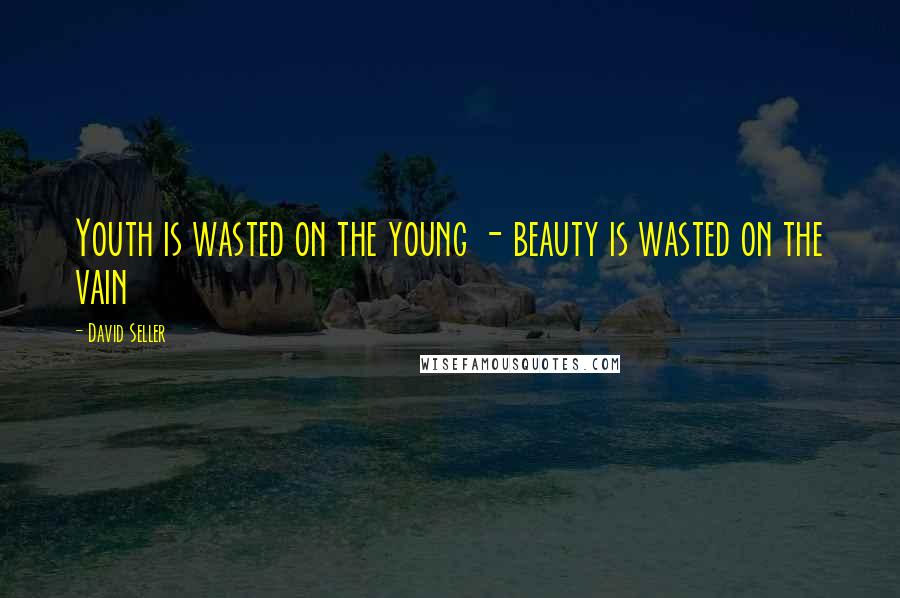 Youth is wasted on the young - beauty is wasted on the vain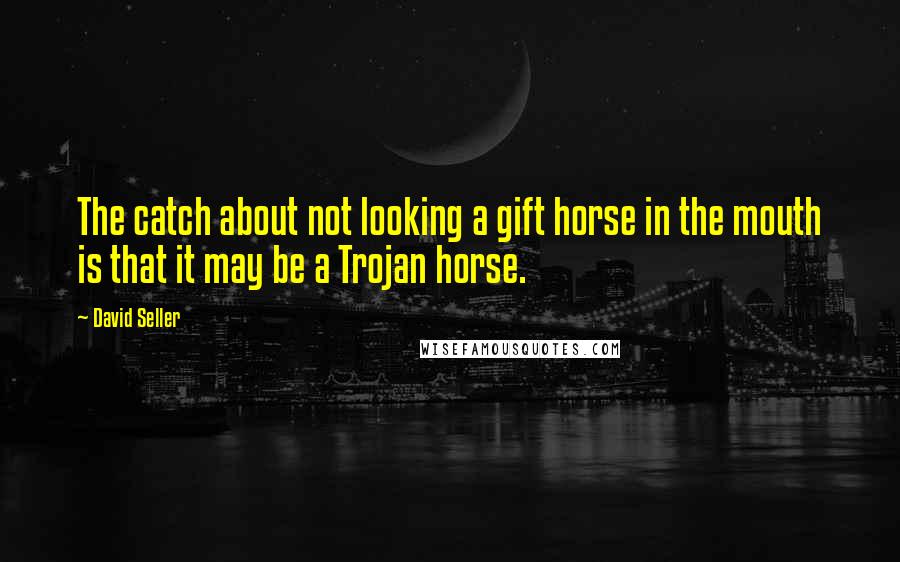 The catch about not looking a gift horse in the mouth is that it may be a Trojan horse.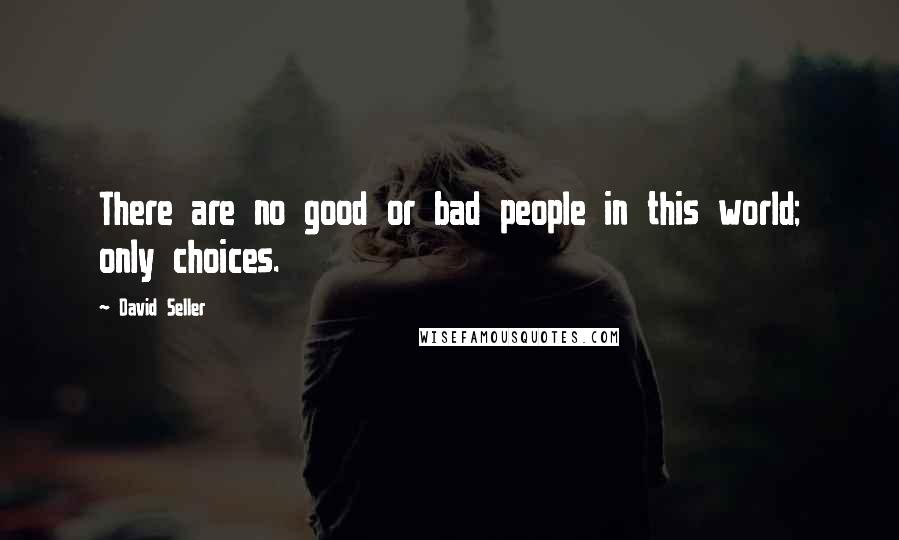 There are no good or bad people in this world; only choices.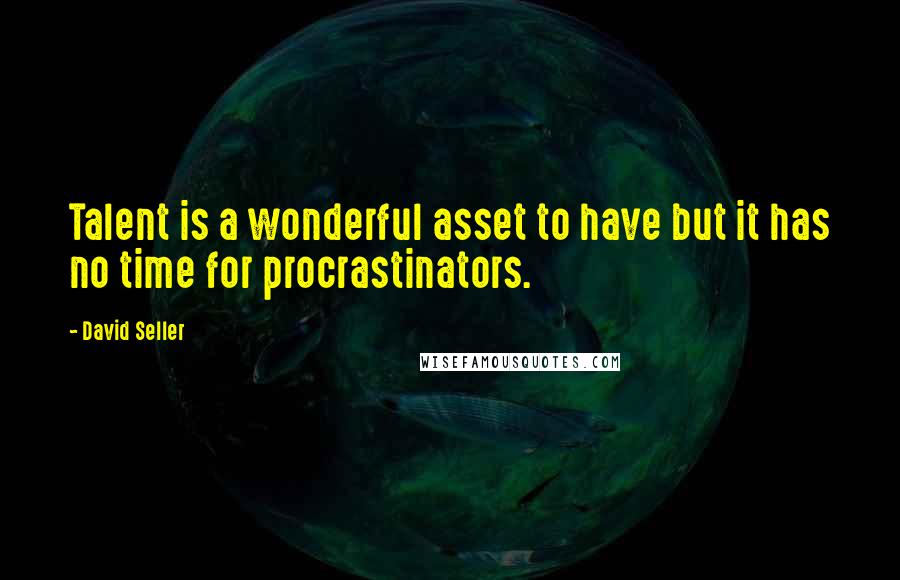 Talent is a wonderful asset to have but it has no time for procrastinators.