Francois Villon Quotes
Collection of top 12 famous quotes about Francois Villon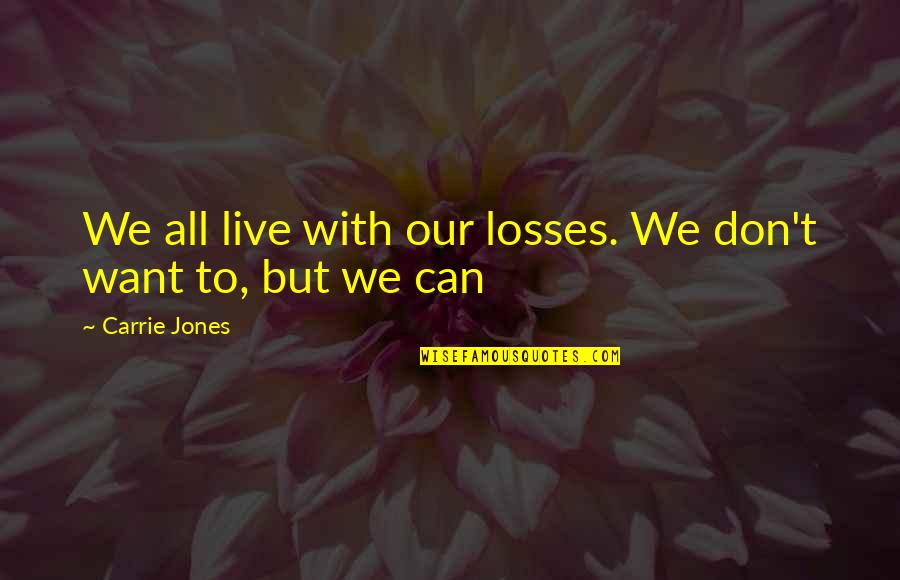 We all live with our losses. We don't want to, but we can
—
Carrie Jones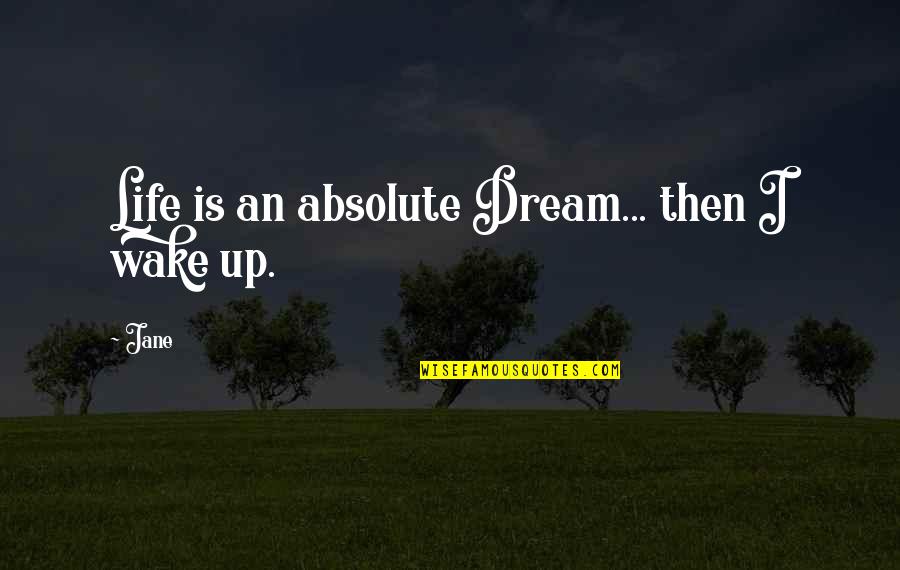 Life is an absolute Dream... then I wake up.
—
Jane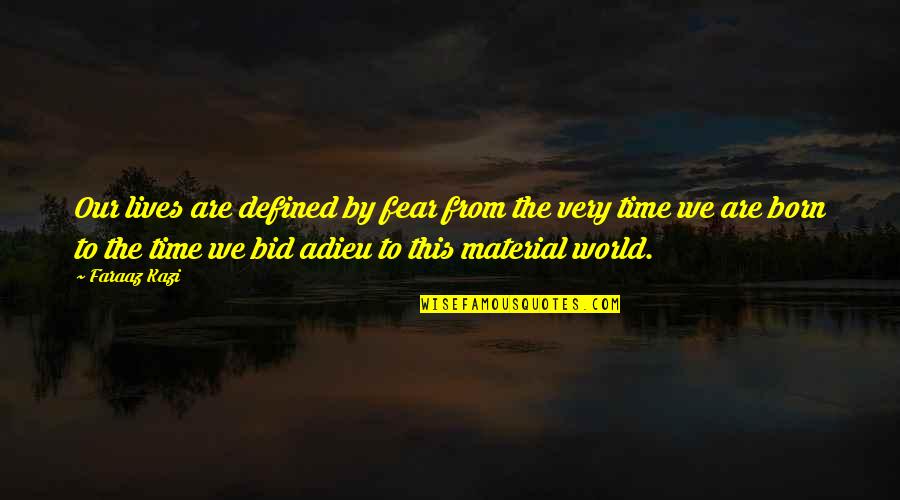 Our lives are defined by fear from the very time we are born to the time we bid adieu to this material world.
—
Faraaz Kazi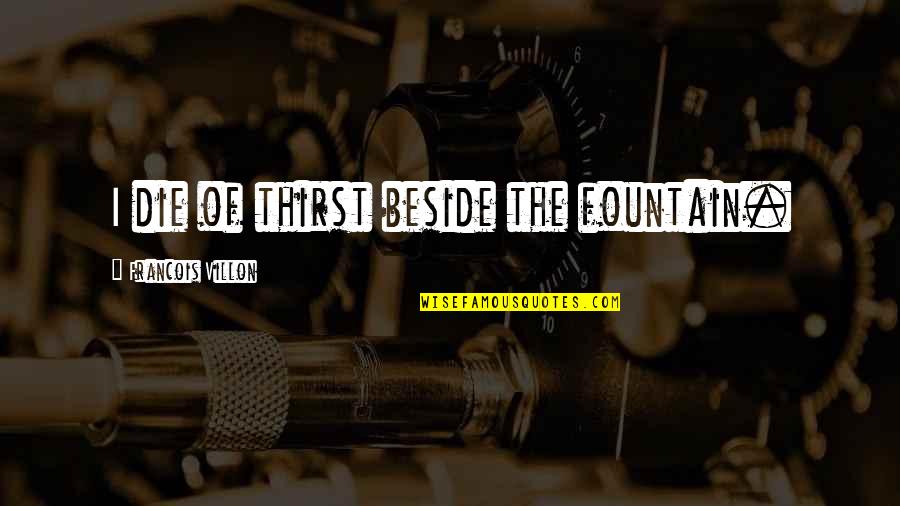 I die of thirst beside the fountain.
—
Francois Villon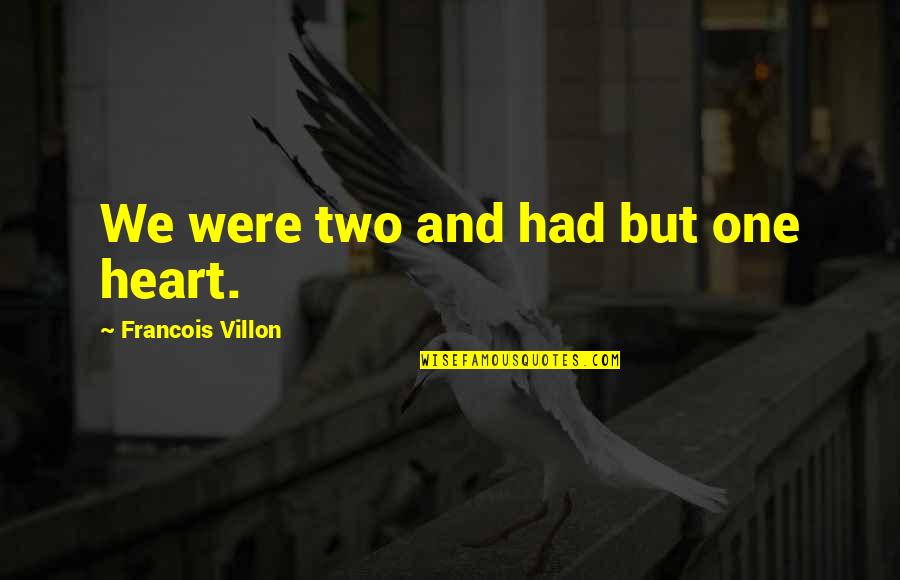 We were two and had but one heart.
—
Francois Villon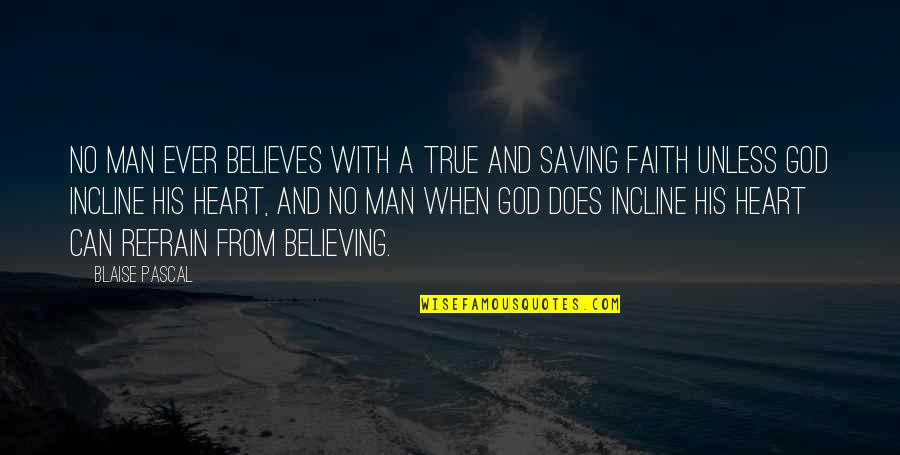 No man ever believes with a true and saving faith unless God incline his heart, and no man when God does incline his heart can refrain from believing.
—
Blaise Pascal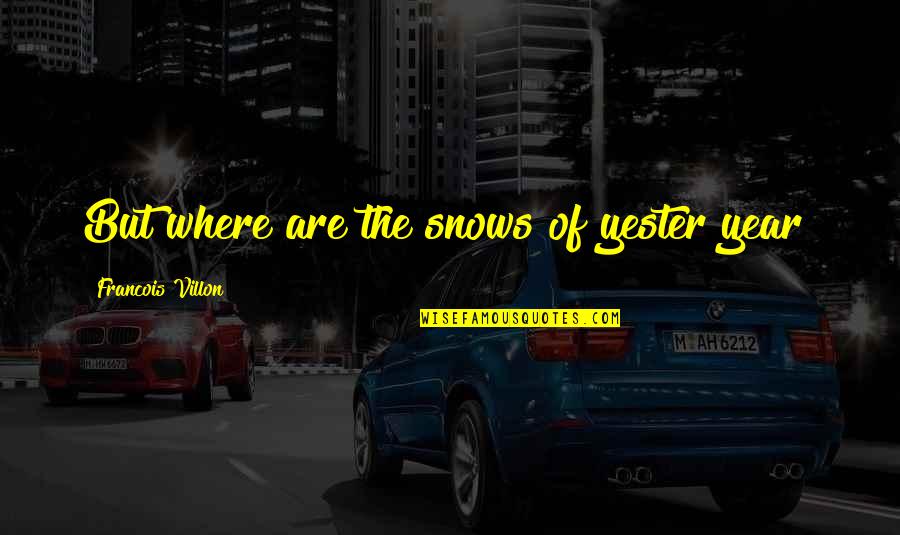 But where are the snows of yester year?
—
Francois Villon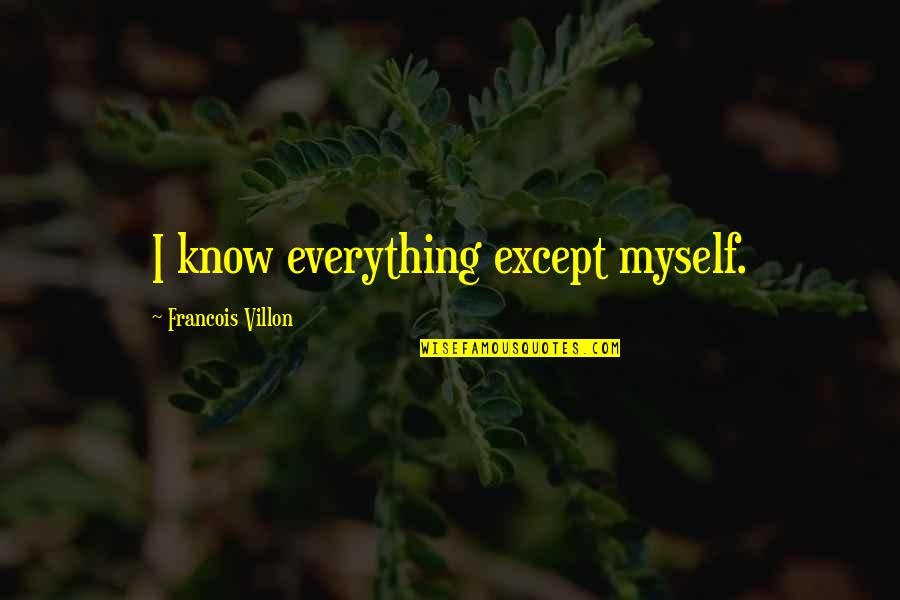 I know everything except myself. —
Francois Villon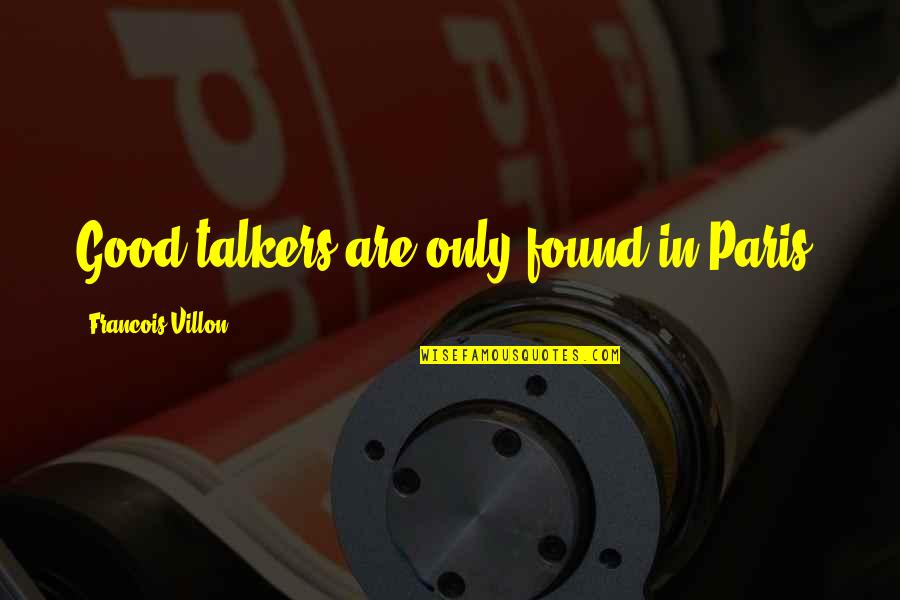 Good talkers are only found in Paris. —
Francois Villon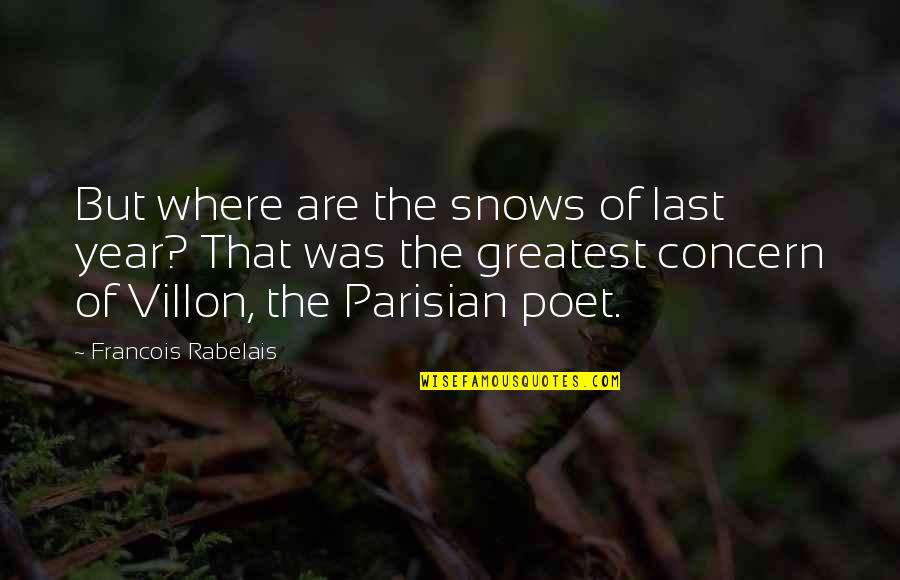 But where are the snows of last year? That was the greatest concern of Villon, the Parisian poet. —
Francois Rabelais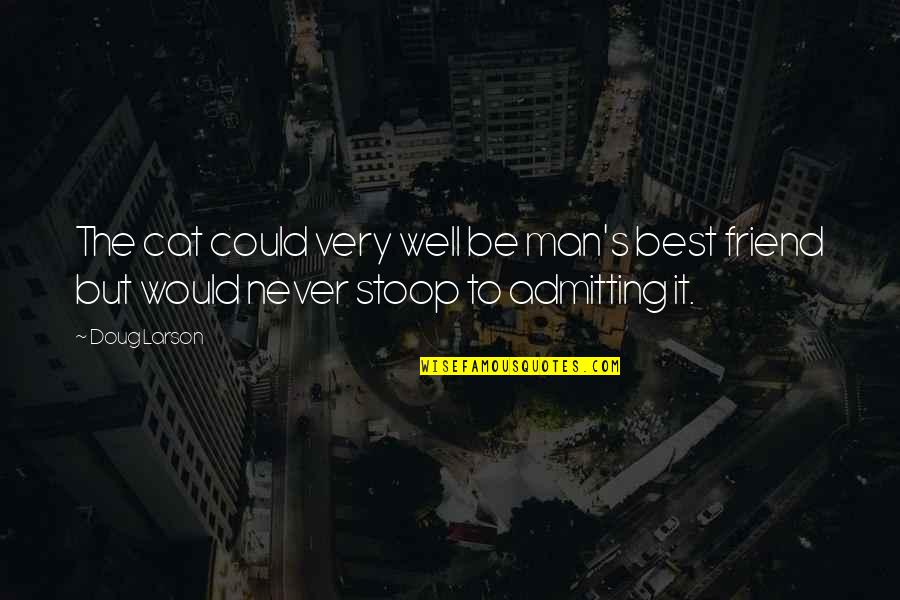 The cat could very well be man's best friend but would never stoop to admitting it. —
Doug Larson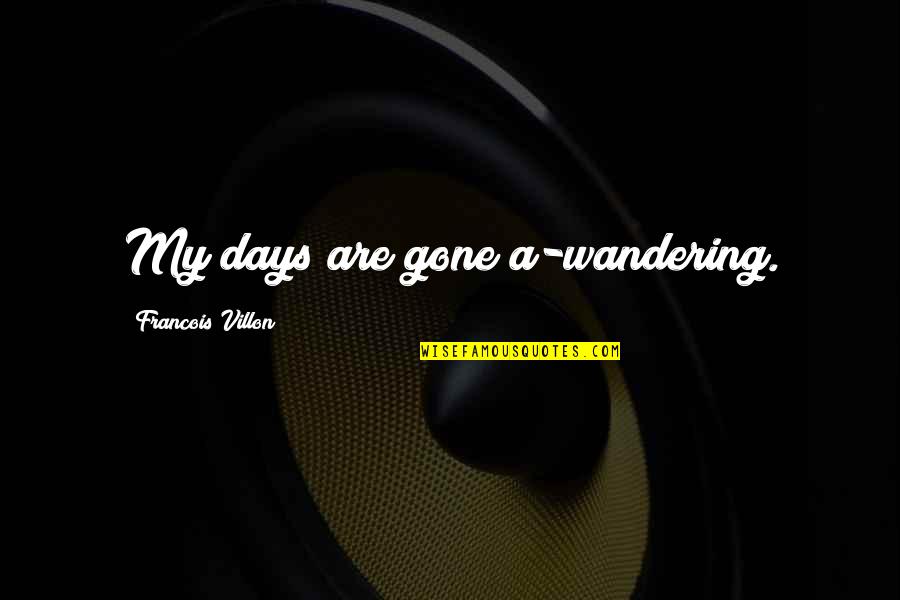 My days are gone a-wandering. —
Francois Villon