Gail Godwin Quotes
Top 29 wise famous quotes and sayings by Gail Godwin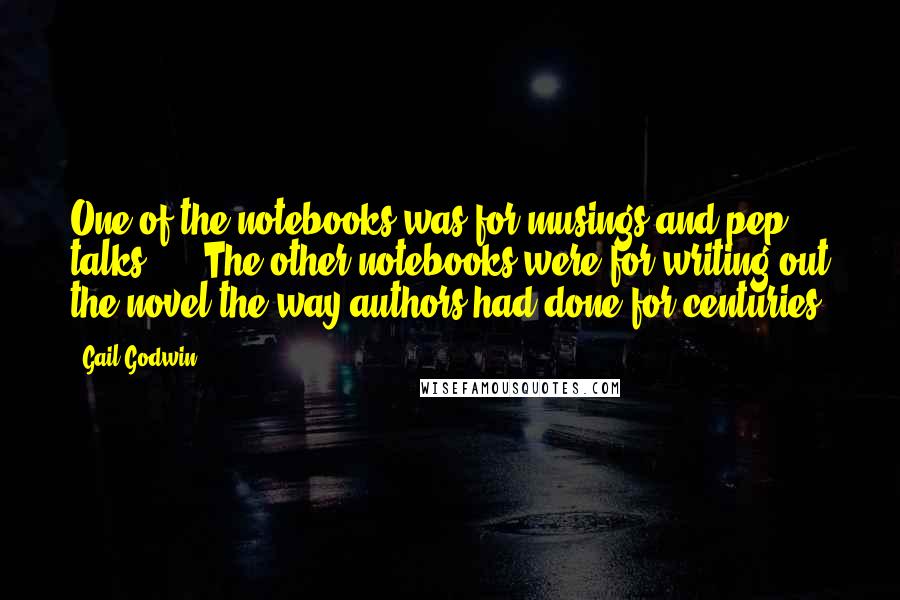 One of the notebooks was for musings and pep talks. ... The other notebooks were for writing out the novel the way authors had done for centuries.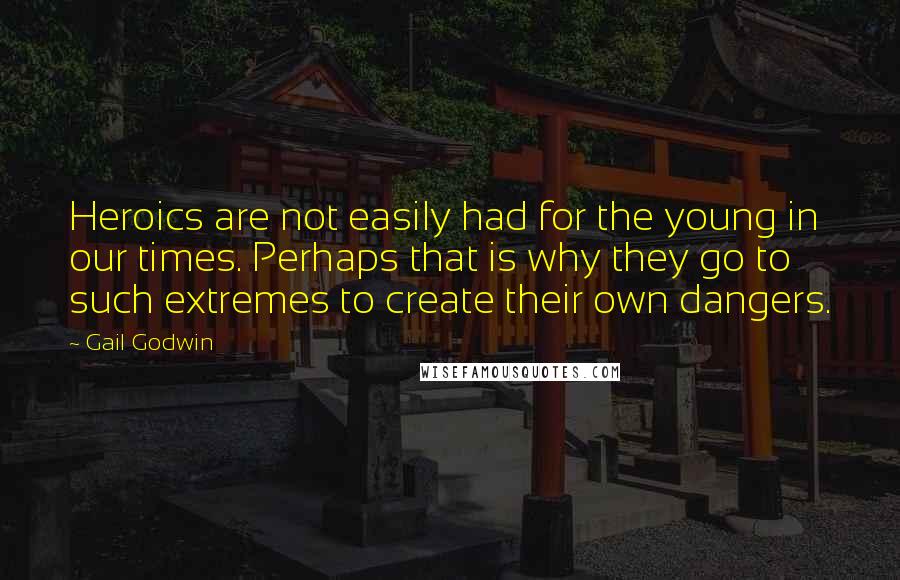 Heroics are not easily had for the young in our times. Perhaps that is why they go to such extremes to create their own dangers.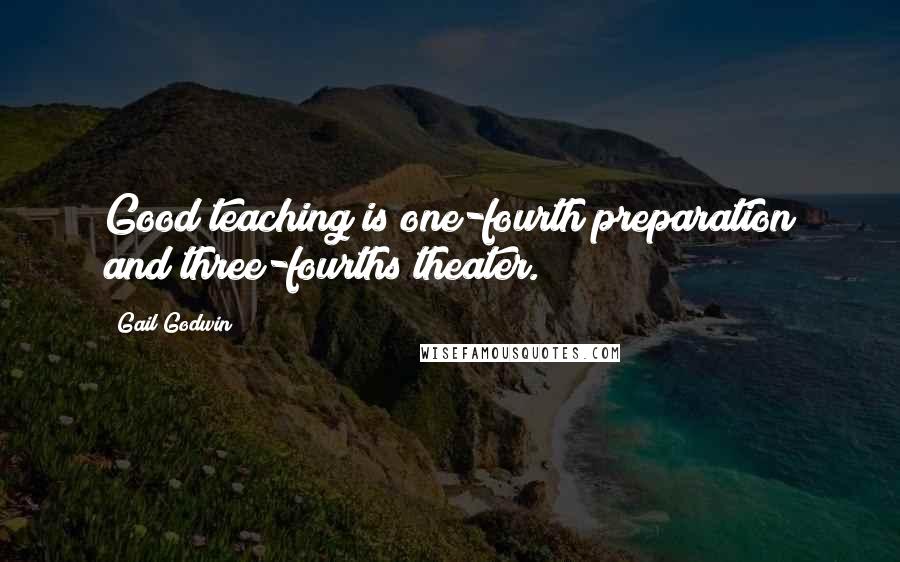 Good teaching is one-fourth preparation and three-fourths theater.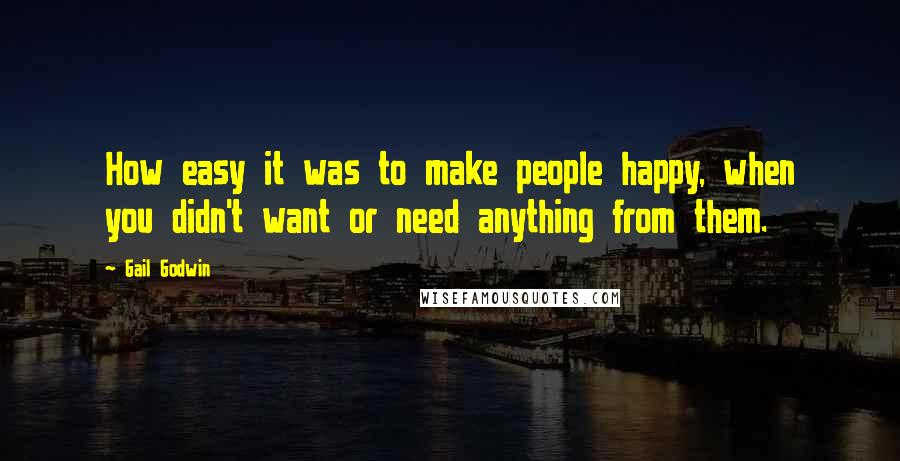 How easy it was to make people happy, when you didn't want or need anything from them.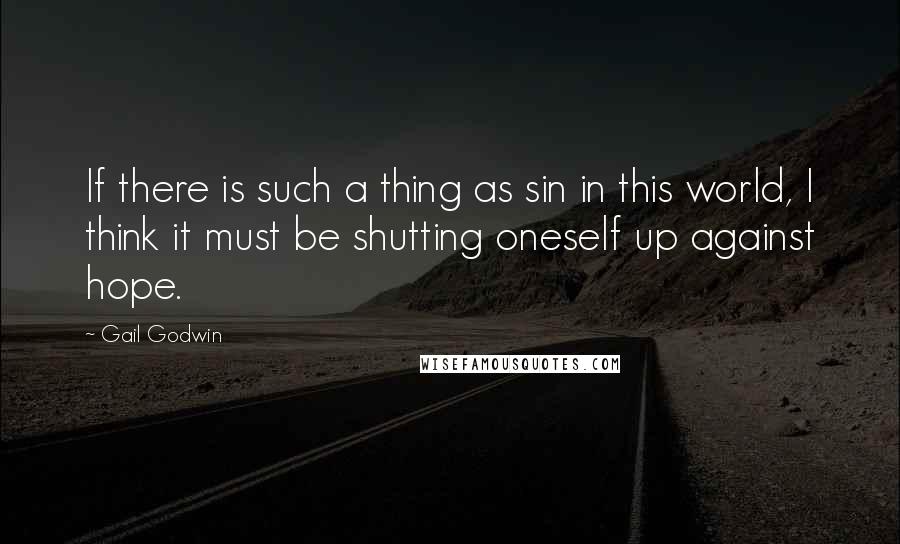 If there is such a thing as sin in this world, I think it must be shutting oneself up against hope.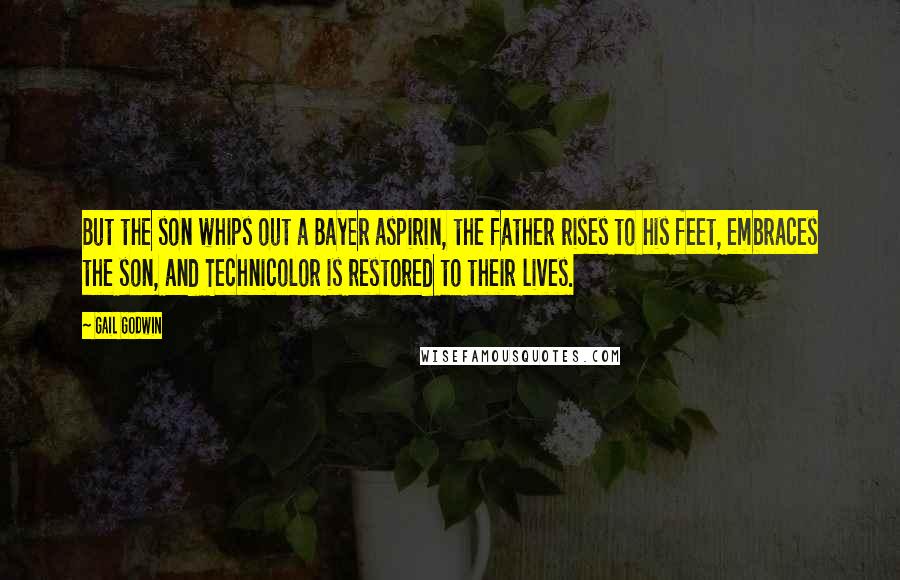 But the son whips out a Bayer aspirin, the father rises to his feet, embraces the son, and Technicolor is restored to their lives.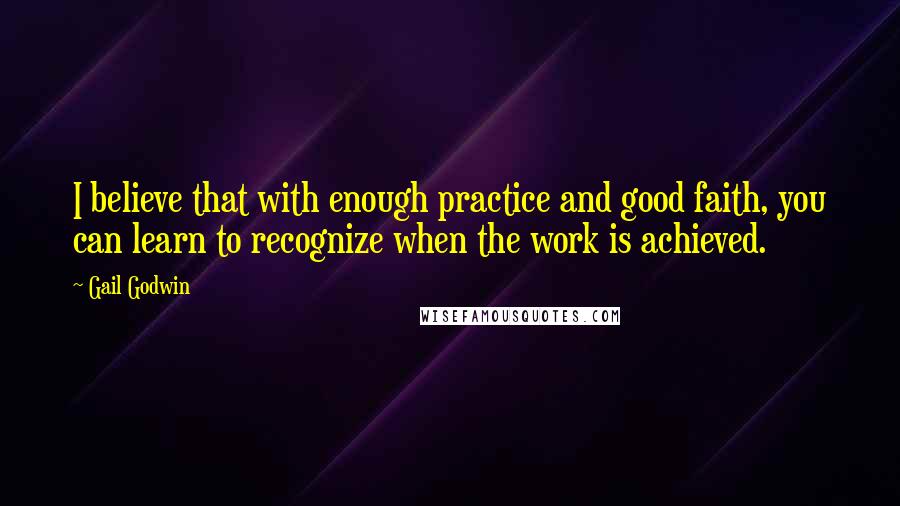 I believe that with enough practice and good faith, you can learn to recognize when the work is achieved.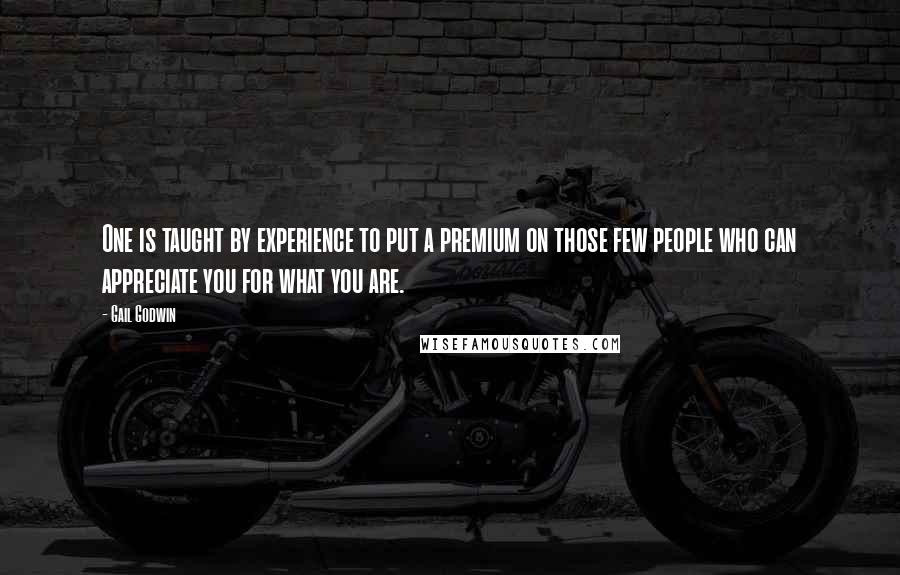 One is taught by experience to put a premium on those few people who can appreciate you for what you are.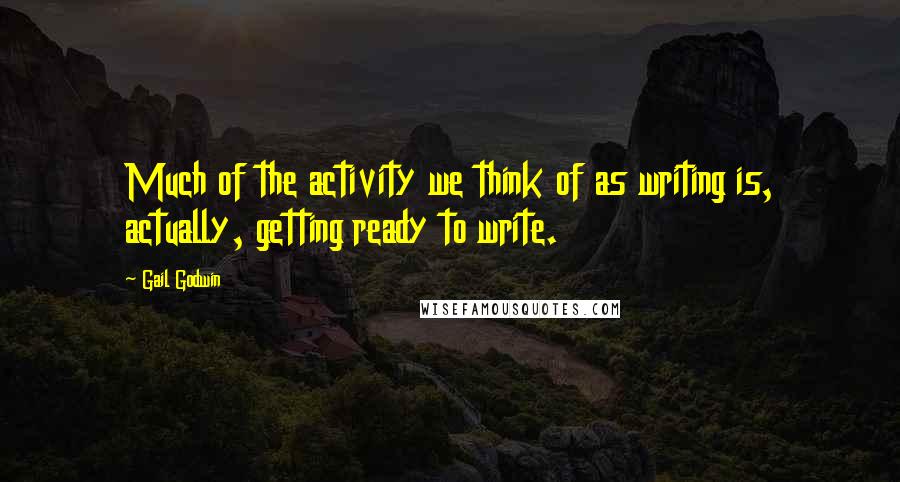 Much of the activity we think of as writing is, actually, getting ready to write.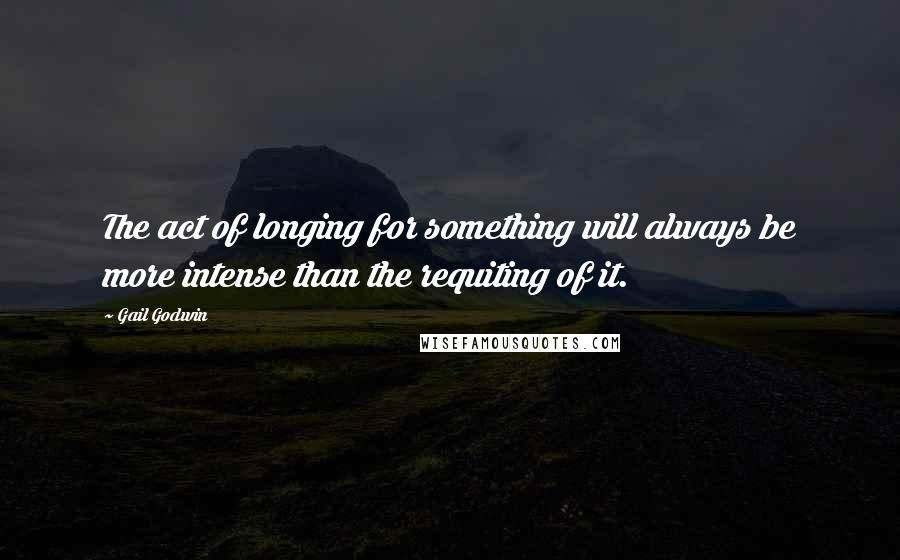 The act of longing for something will always be more intense than the requiting of it.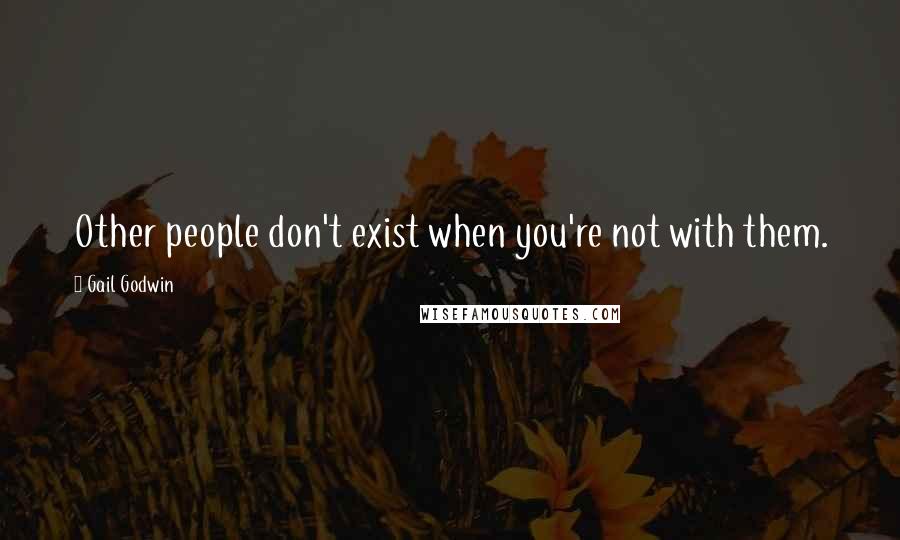 Other people don't exist when you're not with them.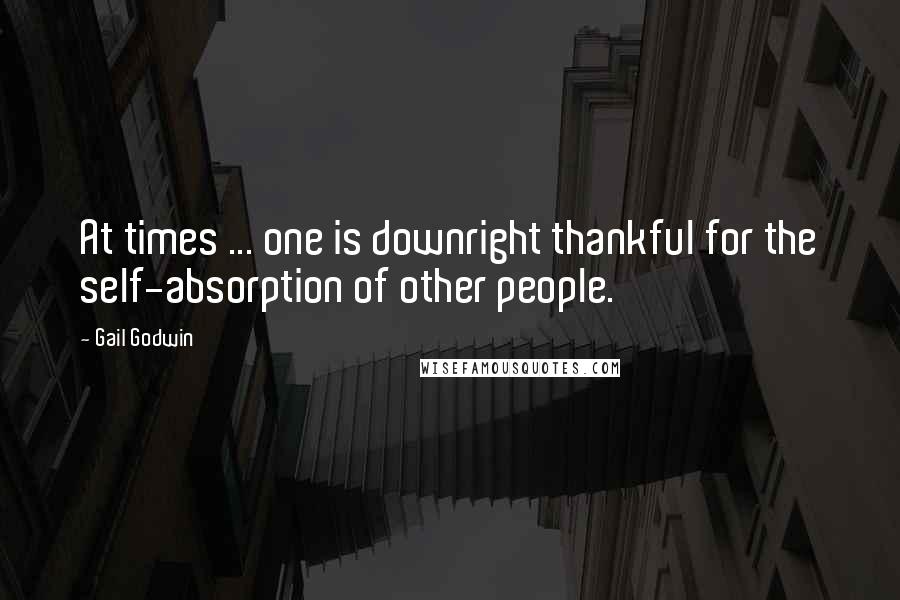 At times ... one is downright thankful for the self-absorption of other people.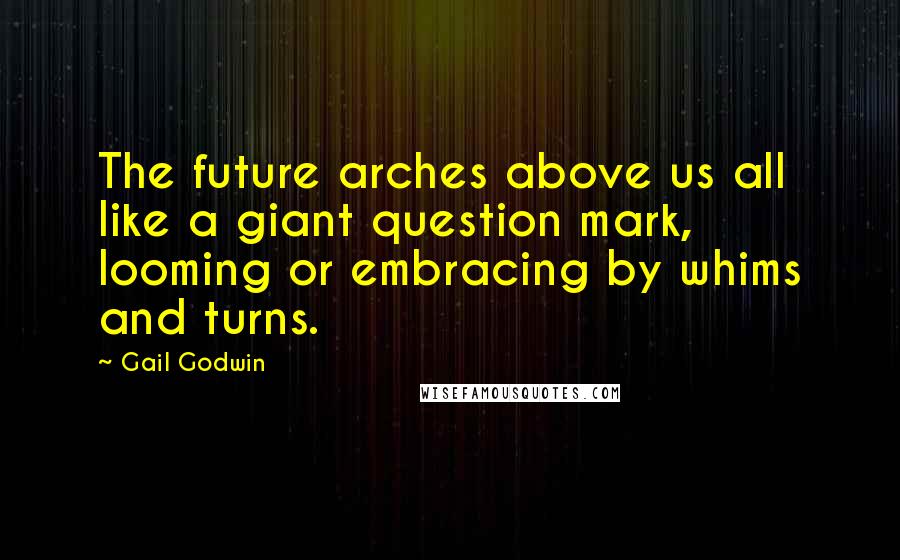 The future arches above us all like a giant question mark, looming or embracing by whims and turns.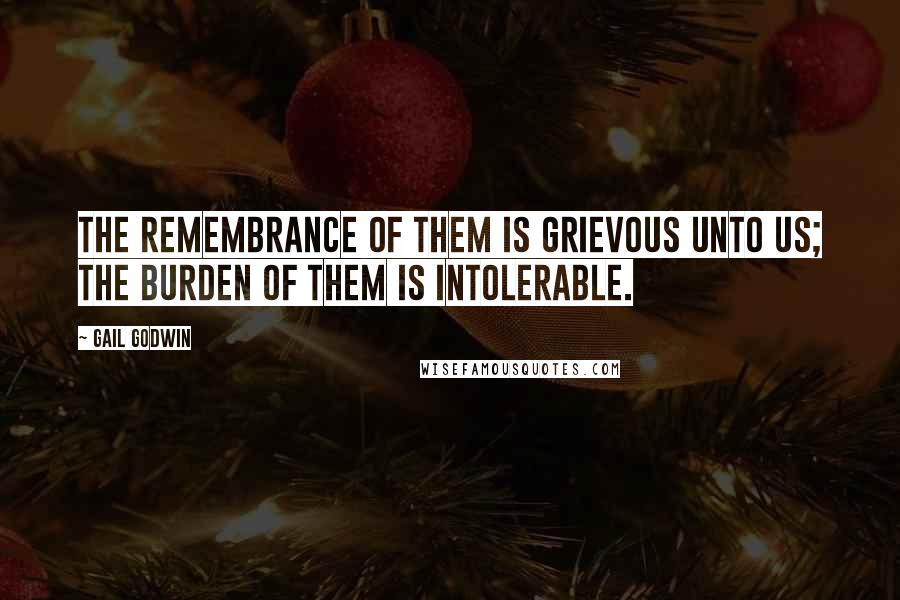 the remembrance of them is grievous unto us; the burden of them is intolerable.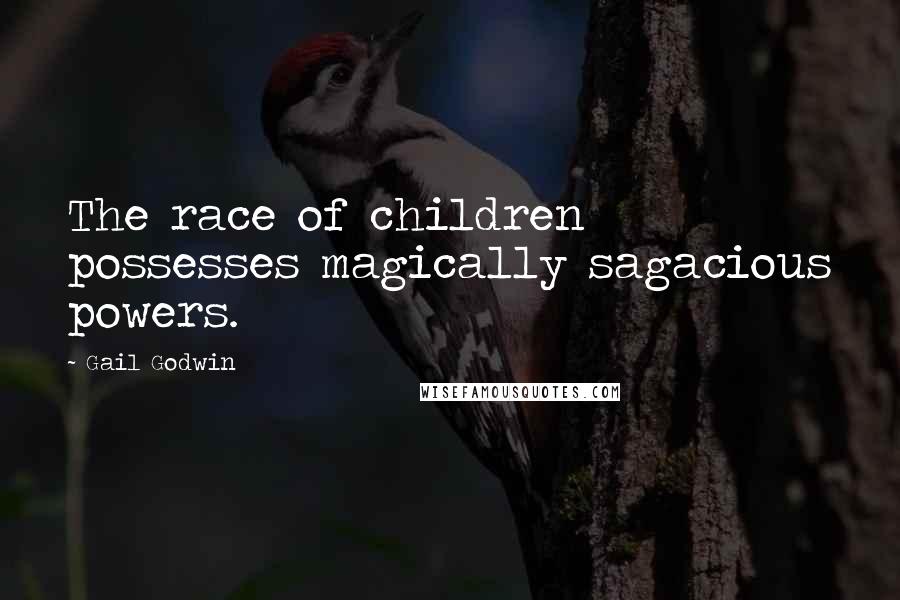 The race of children possesses magically sagacious powers.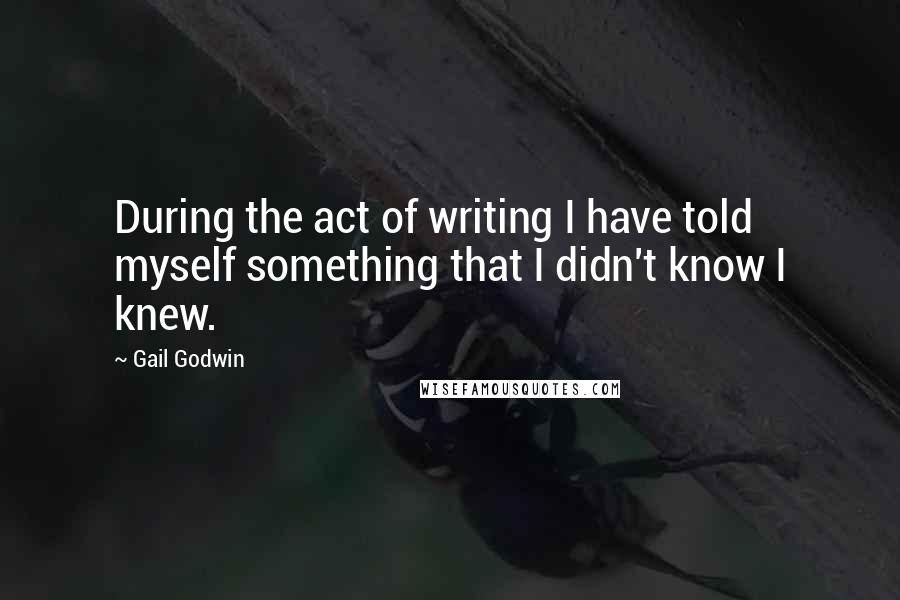 During the act of writing I have told myself something that I didn't know I knew.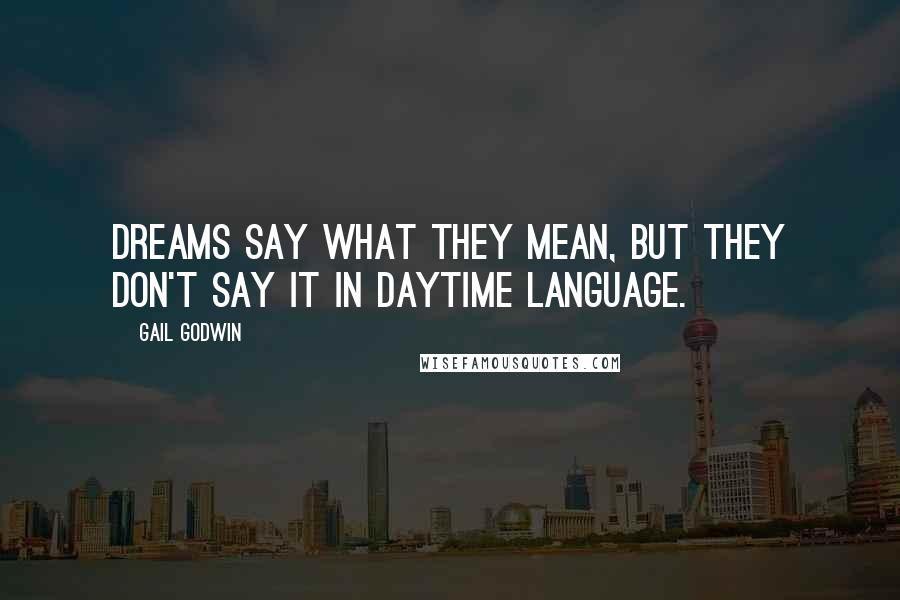 Dreams say what they mean, but they don't say it in daytime language.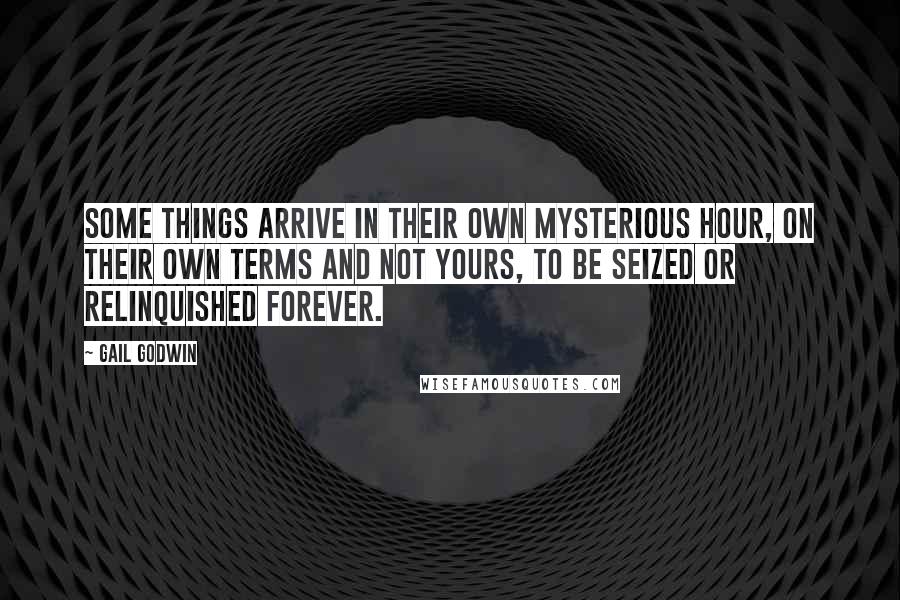 Some things arrive in their own mysterious hour, on their own terms and not yours, to be seized or relinquished forever.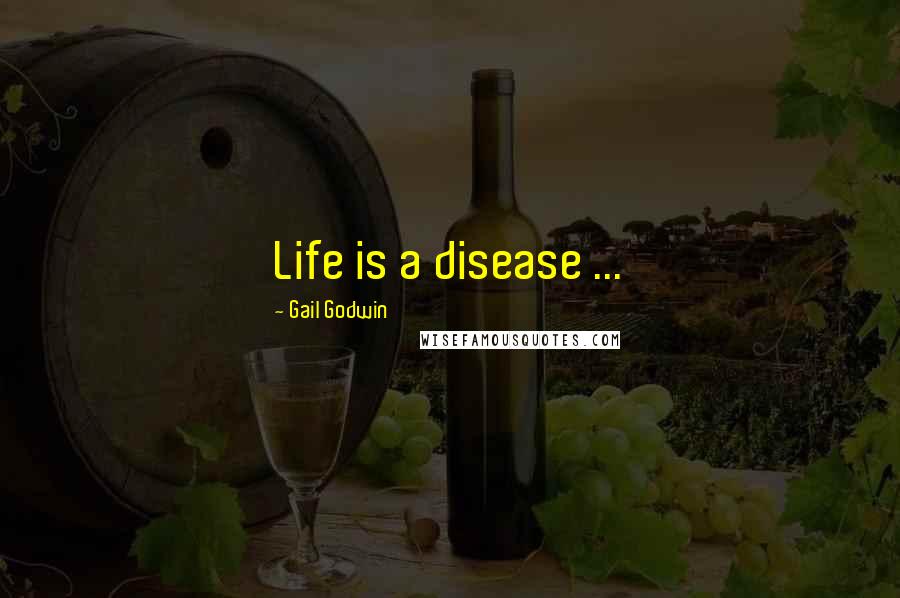 Life is a disease ...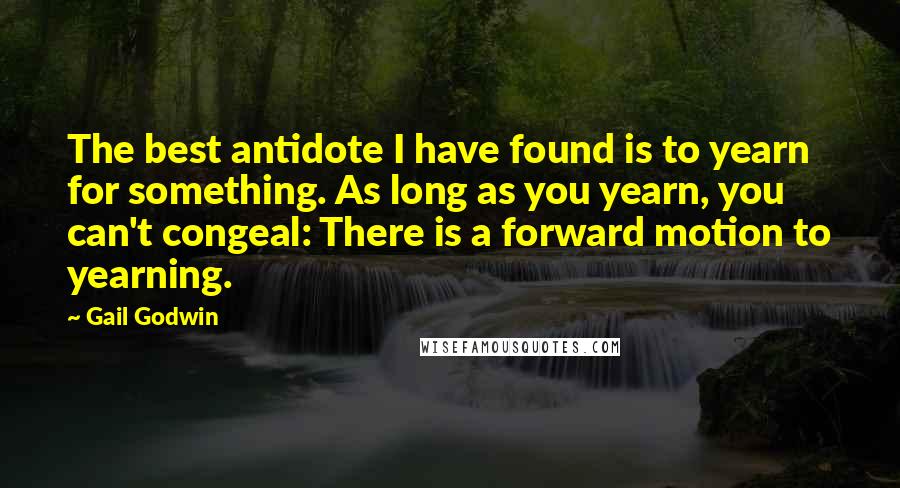 The best antidote I have found is to yearn for something. As long as you yearn, you can't congeal: There is a forward motion to yearning.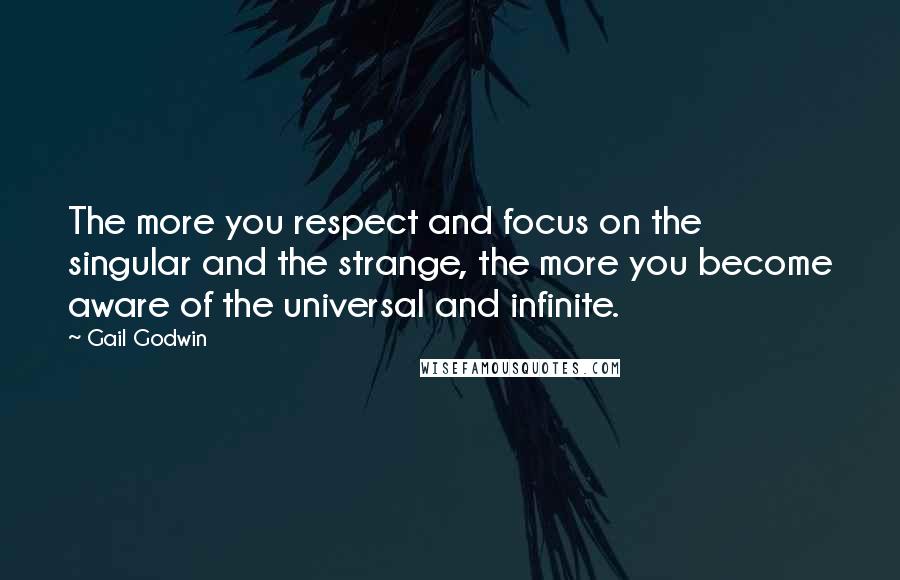 The more you respect and focus on the singular and the strange, the more you become aware of the universal and infinite.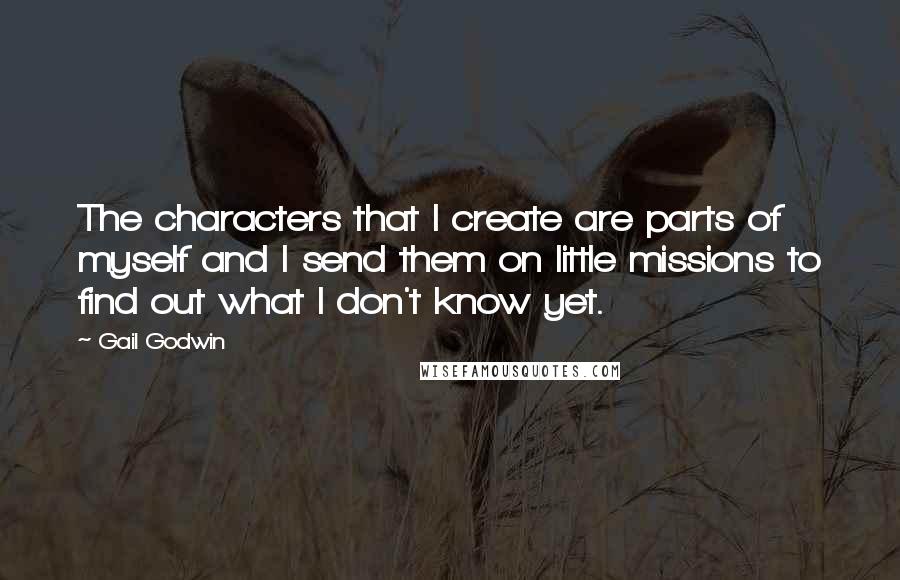 The characters that I create are parts of myself and I send them on little missions to find out what I don't know yet.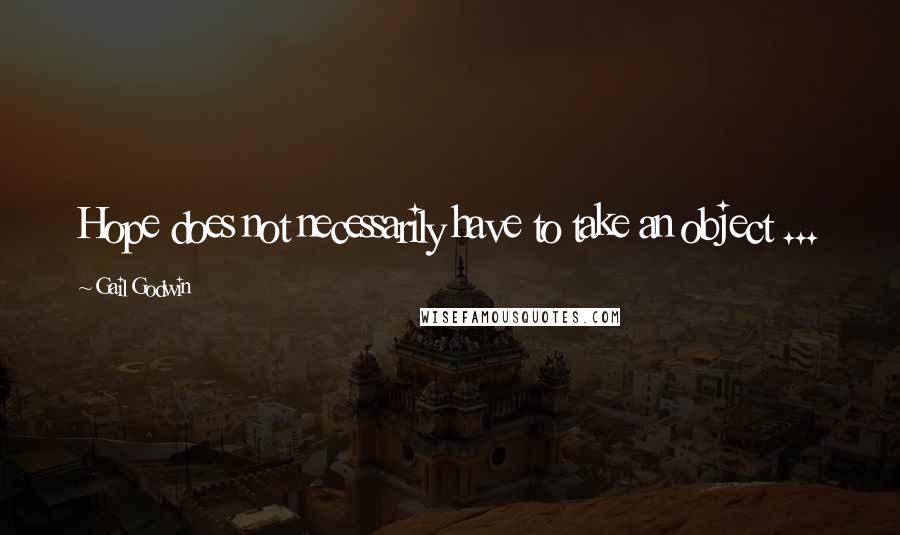 Hope does not necessarily have to take an object ...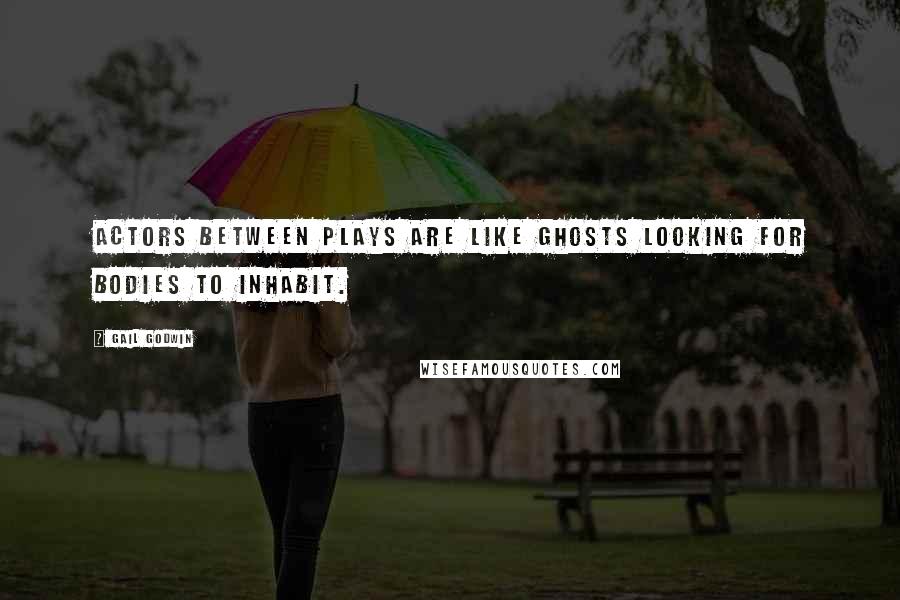 Actors between plays are like ghosts looking for bodies to inhabit.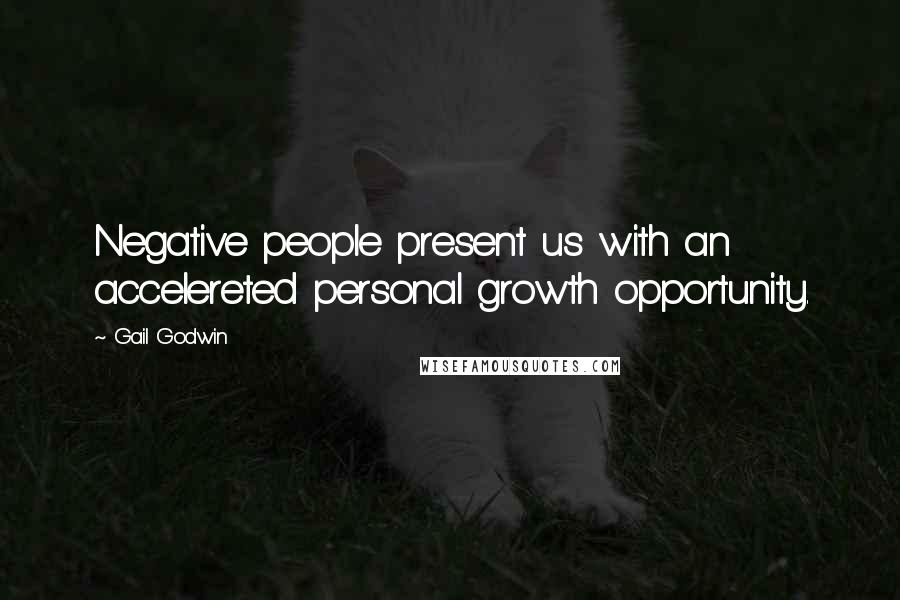 Negative people present us with an accelereted personal growth opportunity.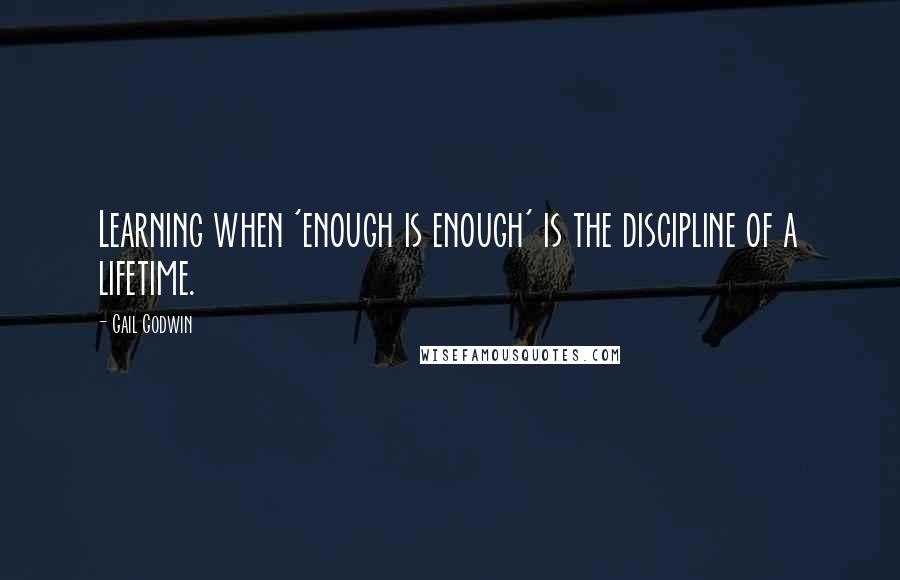 Learning when 'enough is enough' is the discipline of a lifetime.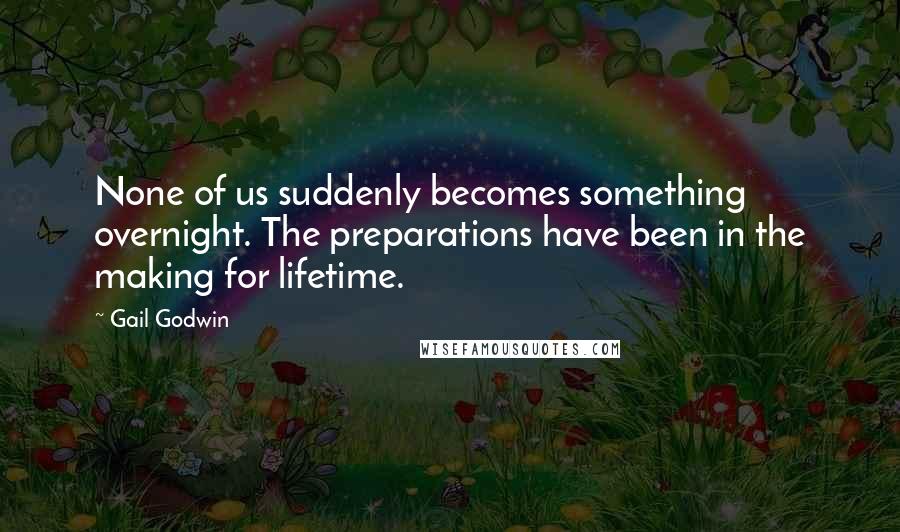 None of us suddenly becomes something overnight. The preparations have been in the making for lifetime.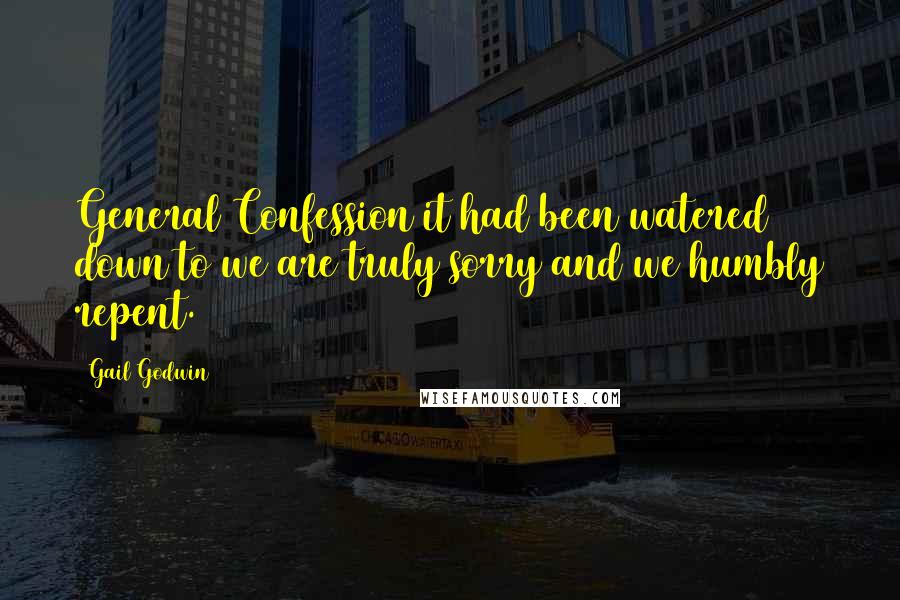 General Confession it had been watered down to we are truly sorry and we humbly repent.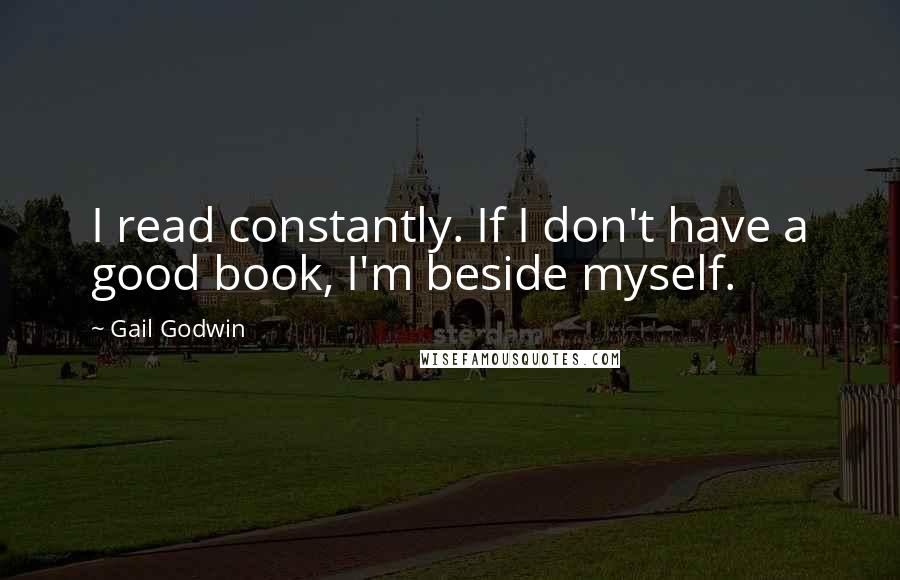 I read constantly. If I don't have a good book, I'm beside myself.