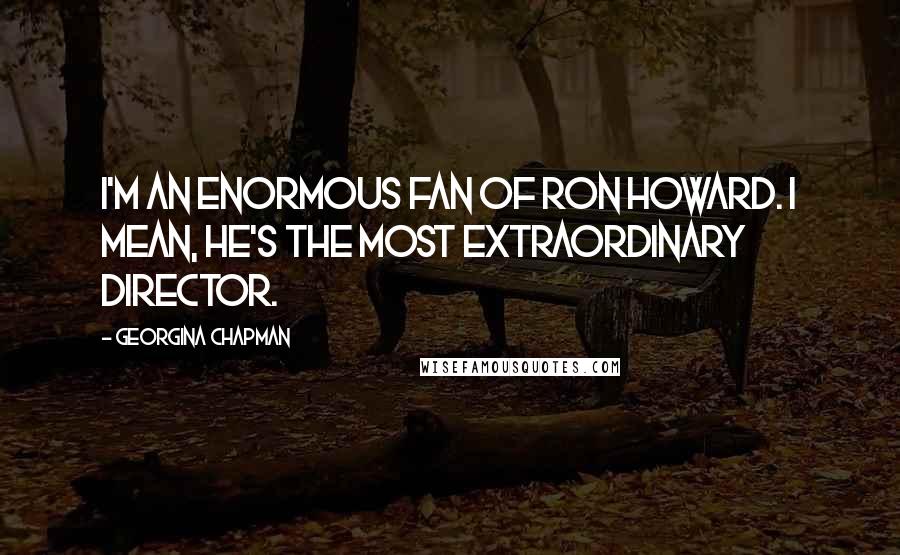 I'm an enormous fan of Ron Howard. I mean, he's the most extraordinary director.
I love imagining being someone else in another time.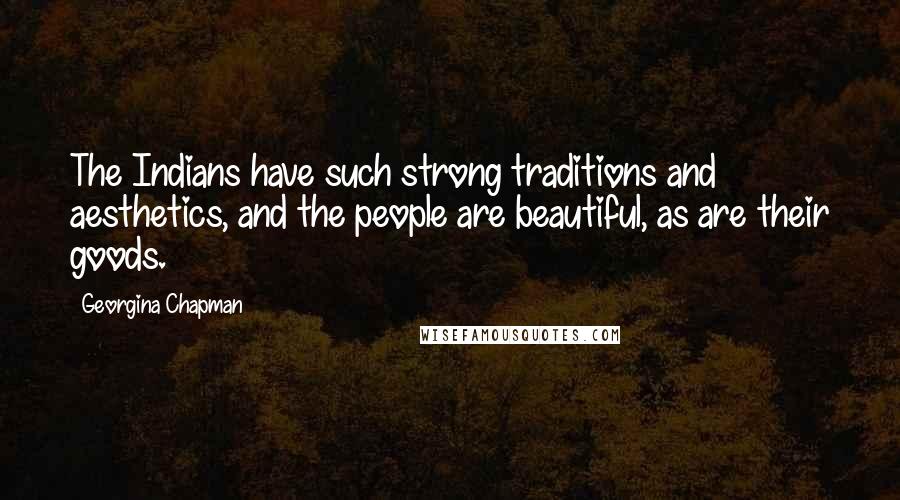 The Indians have such strong traditions and aesthetics, and the people are beautiful, as are their goods.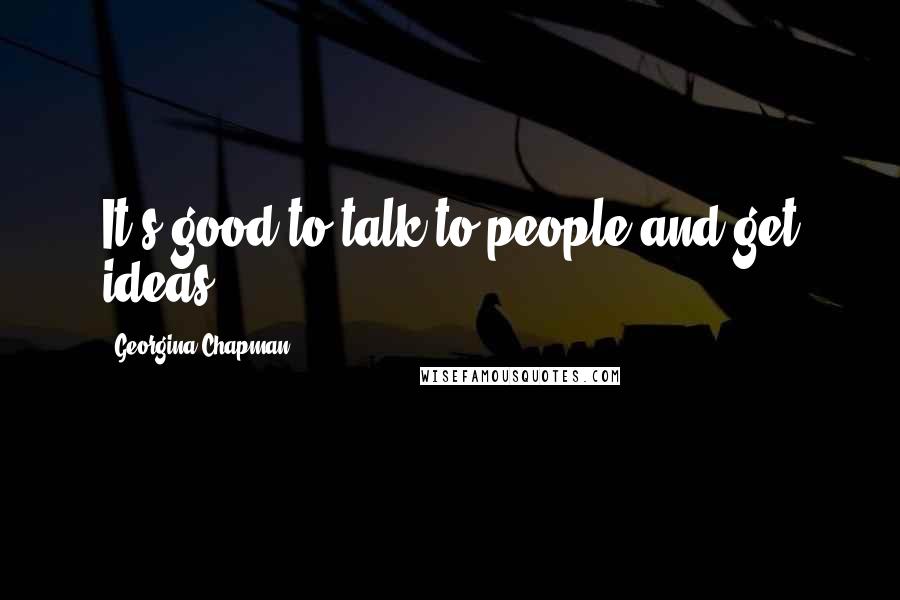 It's good to talk to people and get ideas.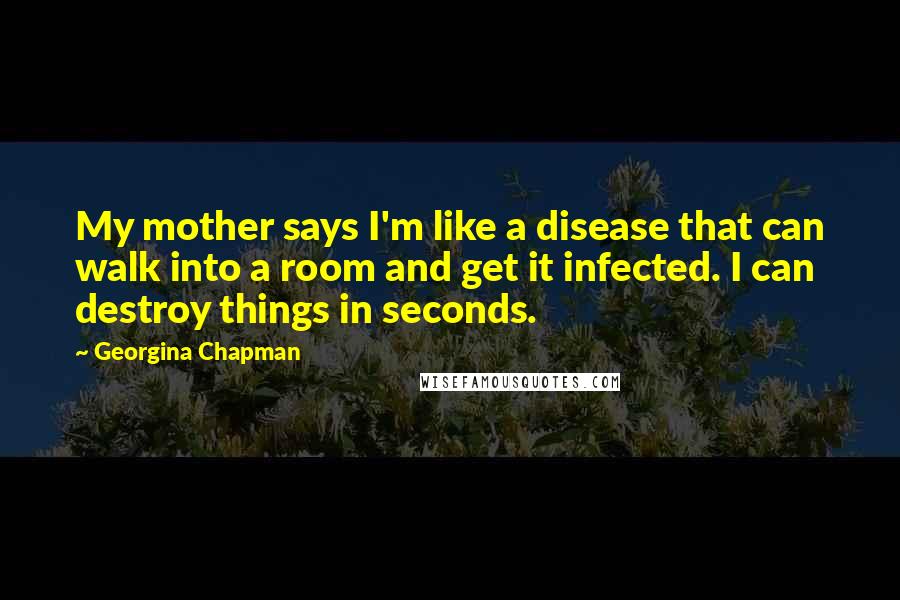 My mother says I'm like a disease that can walk into a room and get it infected. I can destroy things in seconds.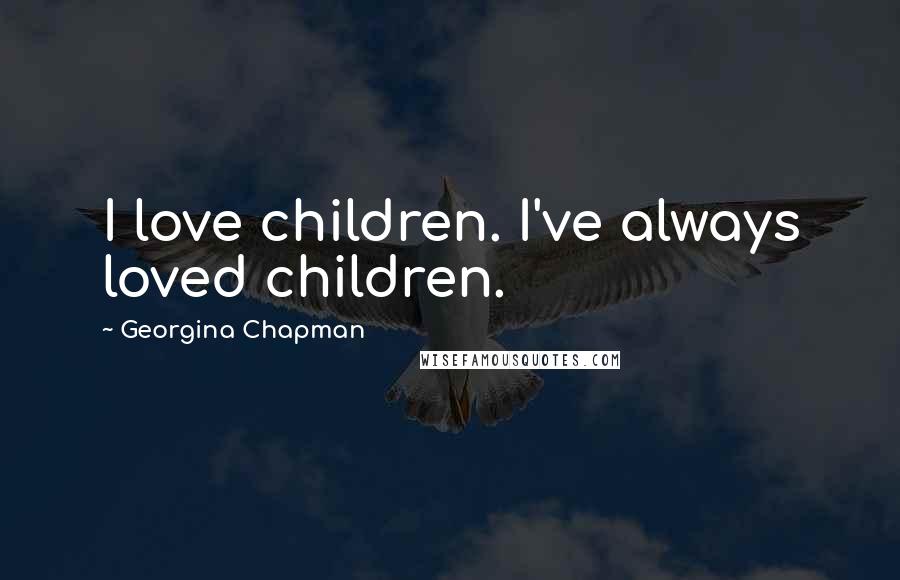 I love children. I've always loved children.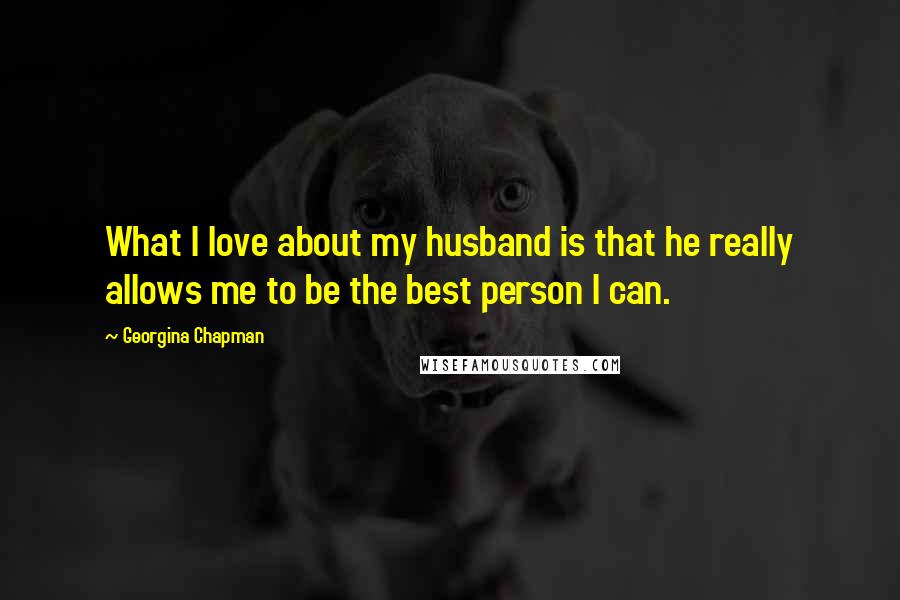 What I love about my husband is that he really allows me to be the best person I can.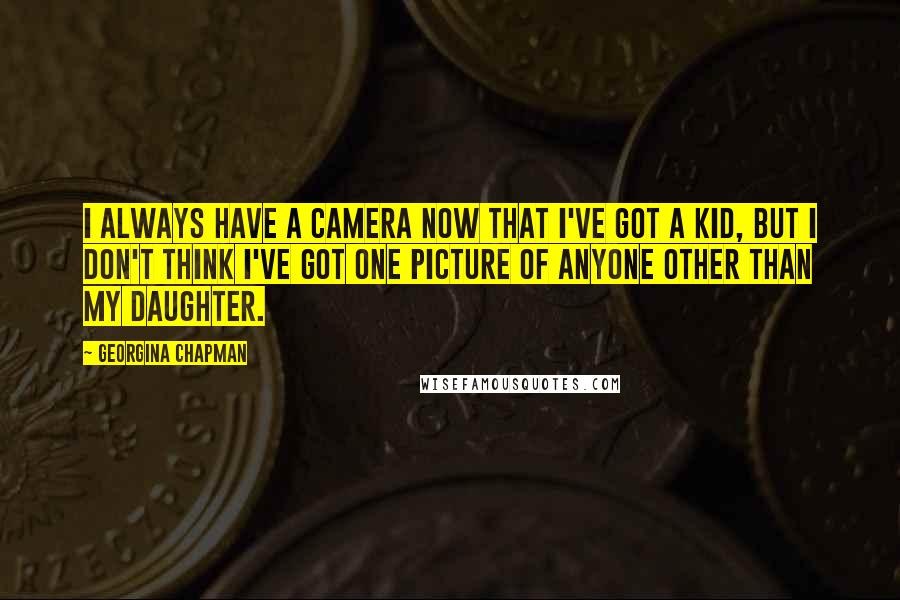 I always have a camera now that I've got a kid, but I don't think I've got one picture of anyone other than my daughter.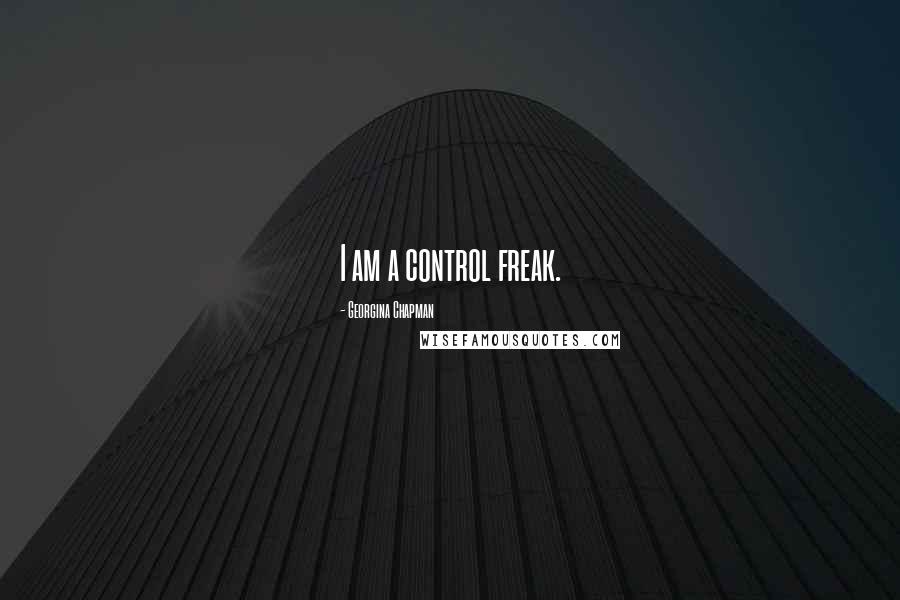 I am a control freak.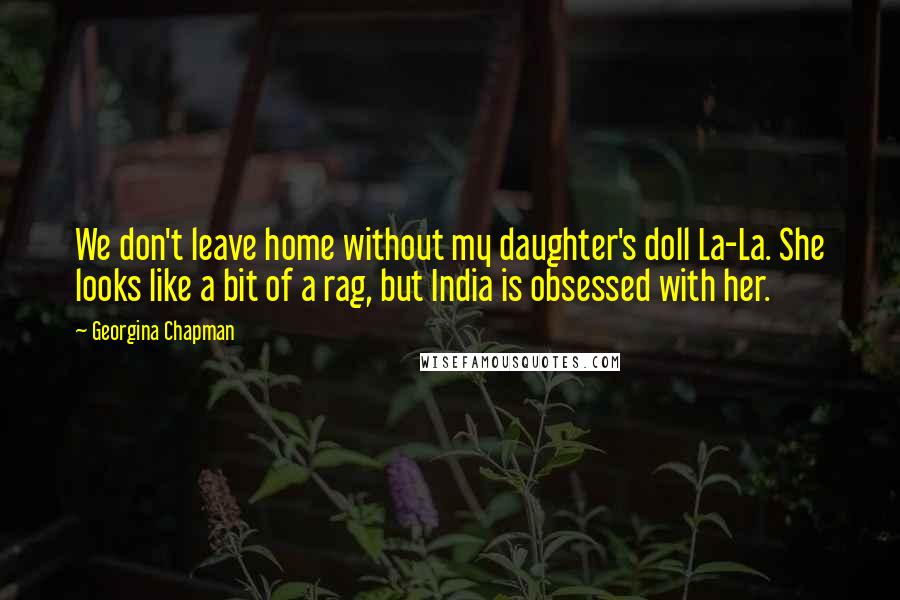 We don't leave home without my daughter's doll La-La. She looks like a bit of a rag, but India is obsessed with her.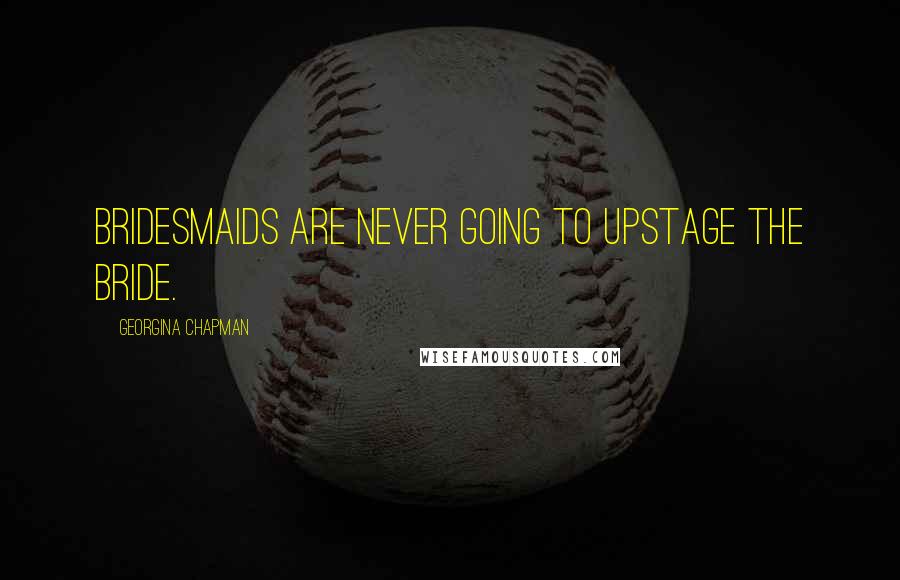 Bridesmaids are never going to upstage the bride.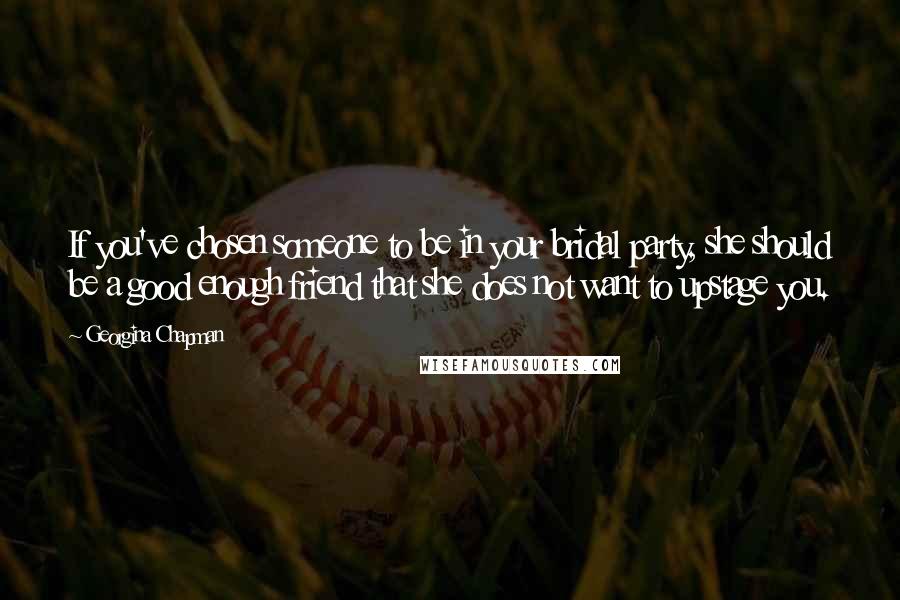 If you've chosen someone to be in your bridal party, she should be a good enough friend that she does not want to upstage you.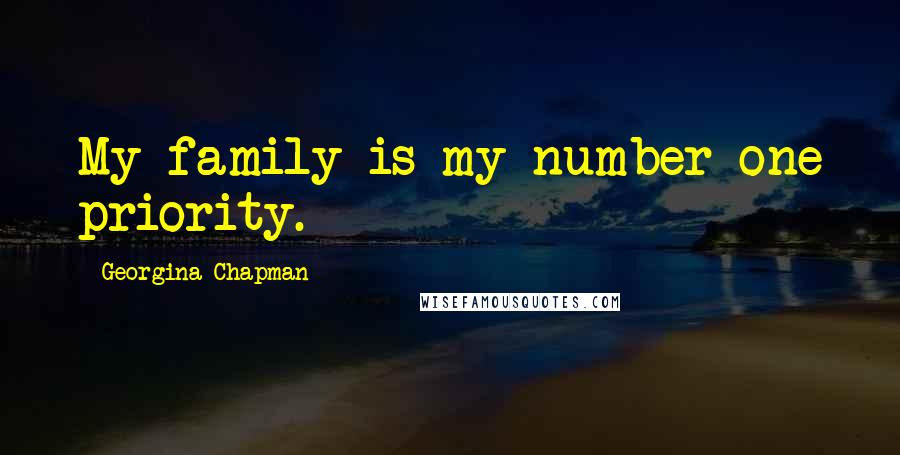 My family is my number one priority.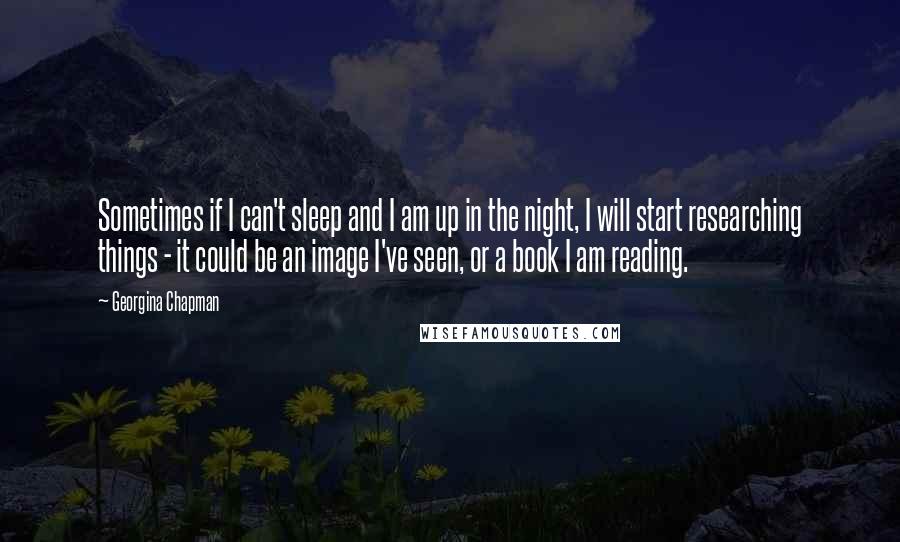 Sometimes if I can't sleep and I am up in the night, I will start researching things - it could be an image I've seen, or a book I am reading.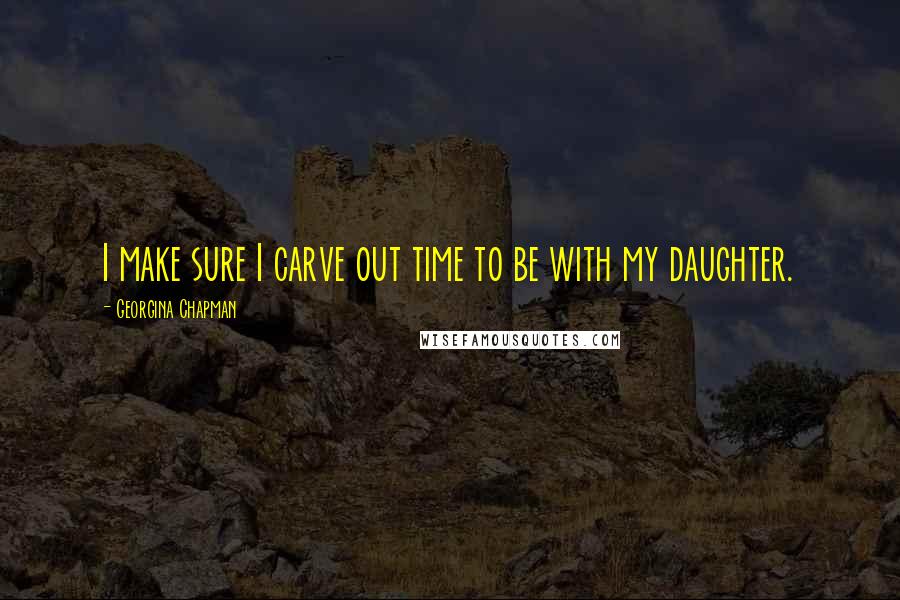 I make sure I carve out time to be with my daughter.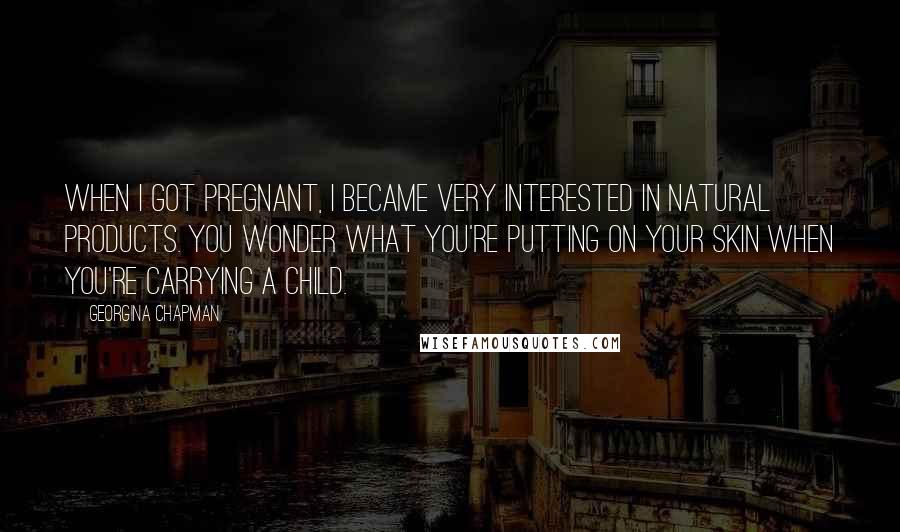 When I got pregnant, I became very interested in natural products. You wonder what you're putting on your skin when you're carrying a child.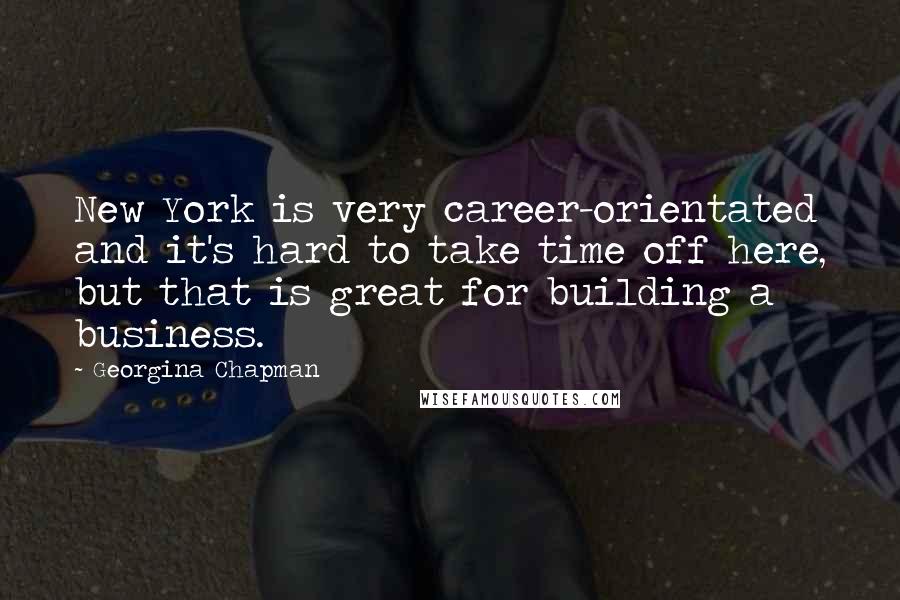 New York is very career-orientated and it's hard to take time off here, but that is great for building a business.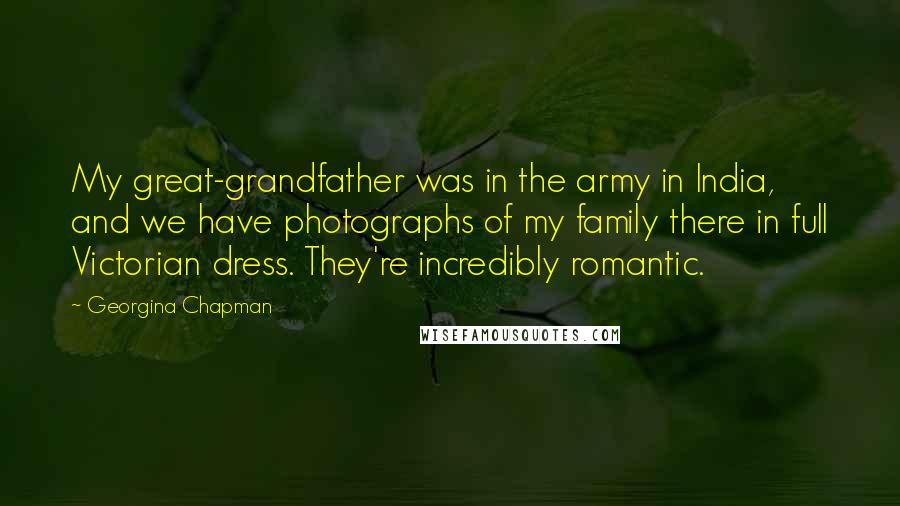 My great-grandfather was in the army in India, and we have photographs of my family there in full Victorian dress. They're incredibly romantic.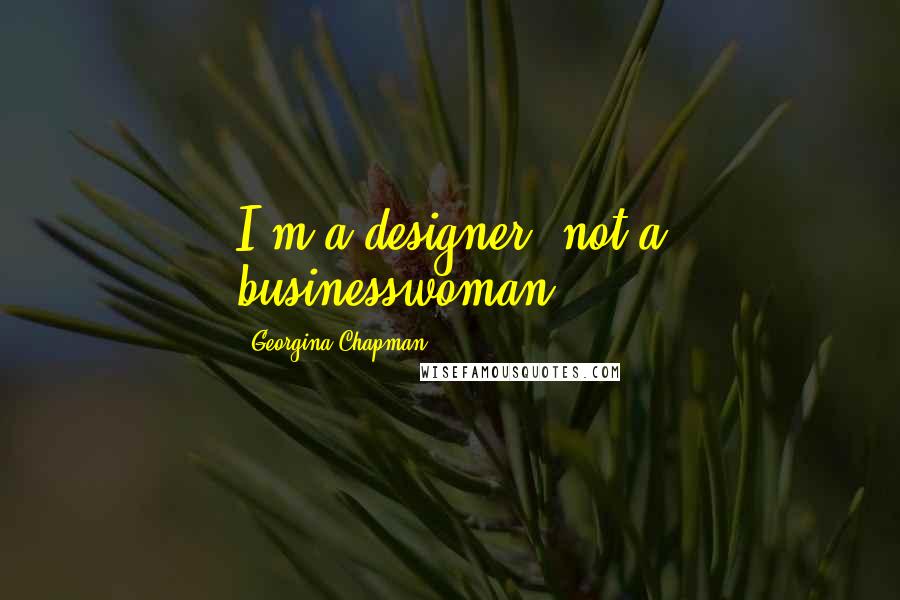 I'm a designer, not a businesswoman.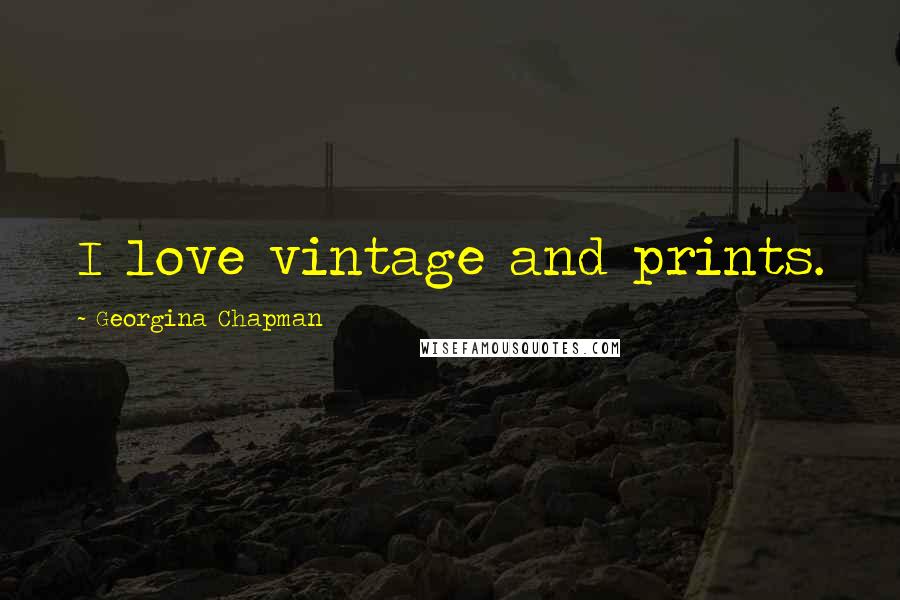 I love vintage and prints.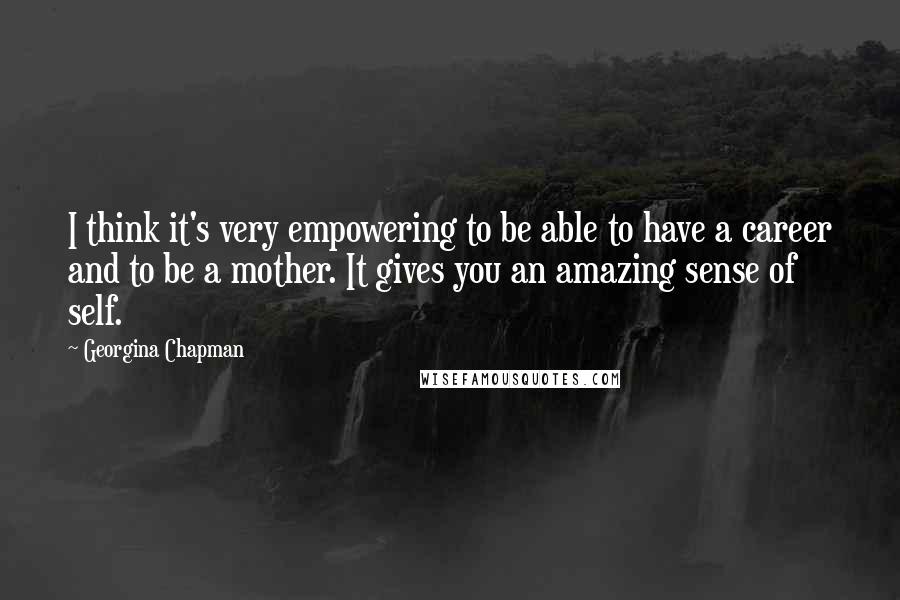 I think it's very empowering to be able to have a career and to be a mother. It gives you an amazing sense of self.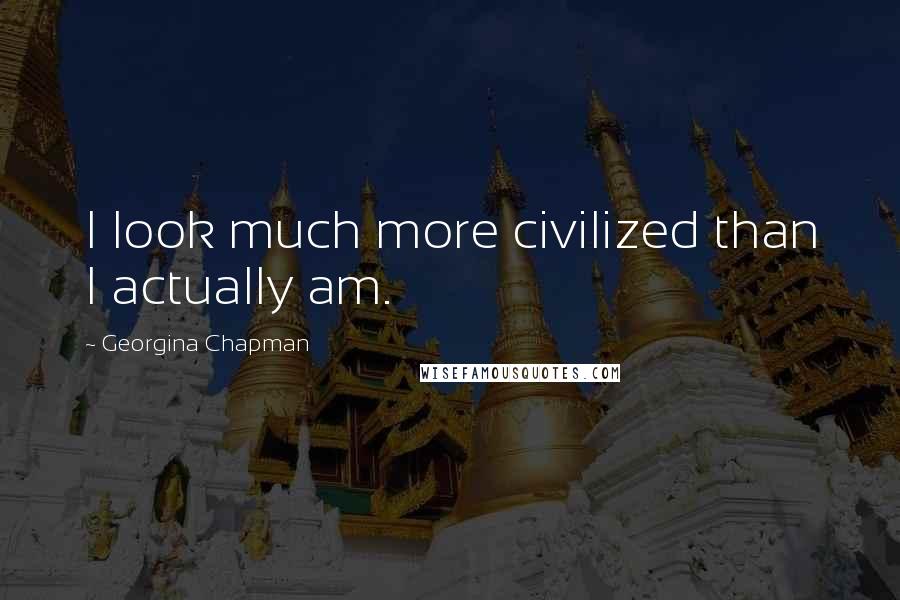 I look much more civilized than I actually am.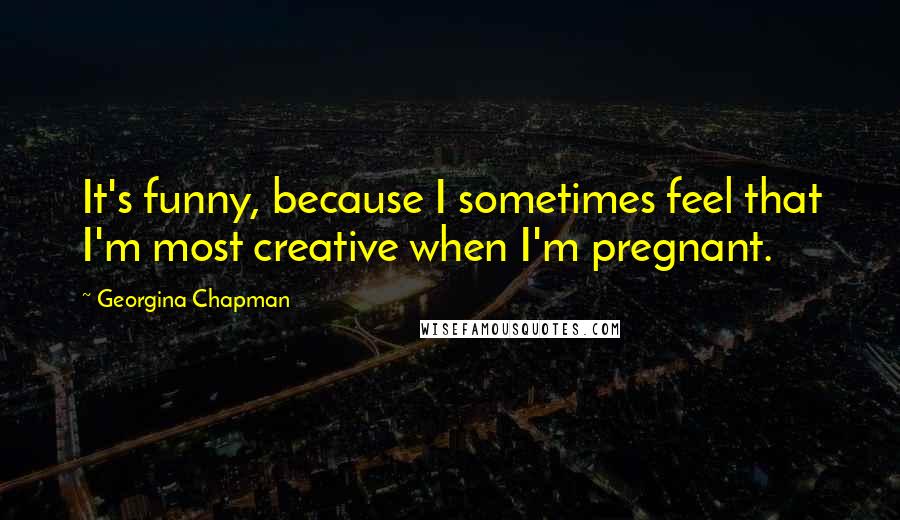 It's funny, because I sometimes feel that I'm most creative when I'm pregnant.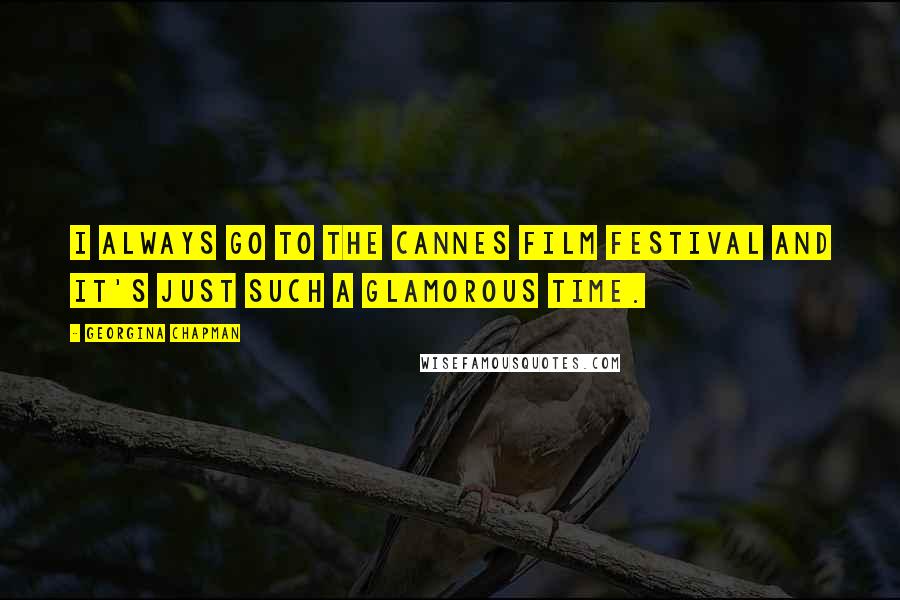 I always go to the Cannes Film Festival and it's just such a glamorous time.