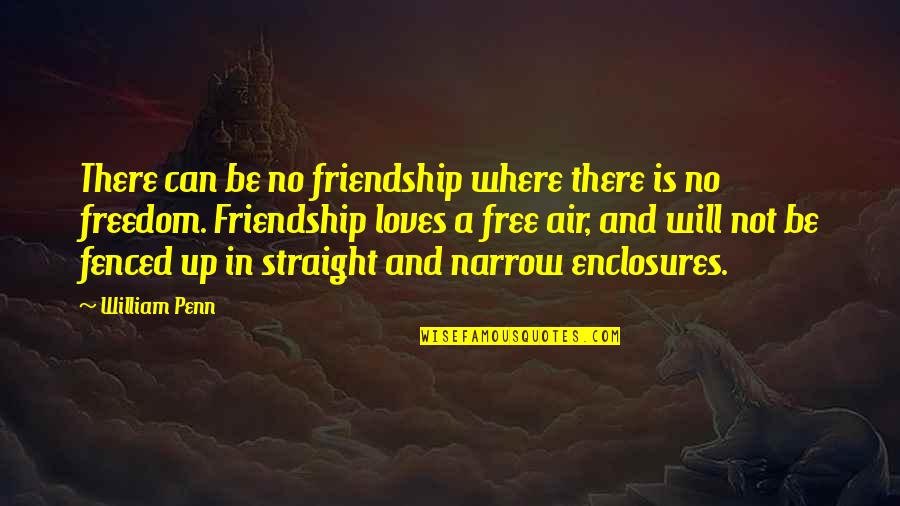 There can be no friendship where there is no freedom. Friendship loves a free air, and will not be fenced up in straight and narrow enclosures.
—
William Penn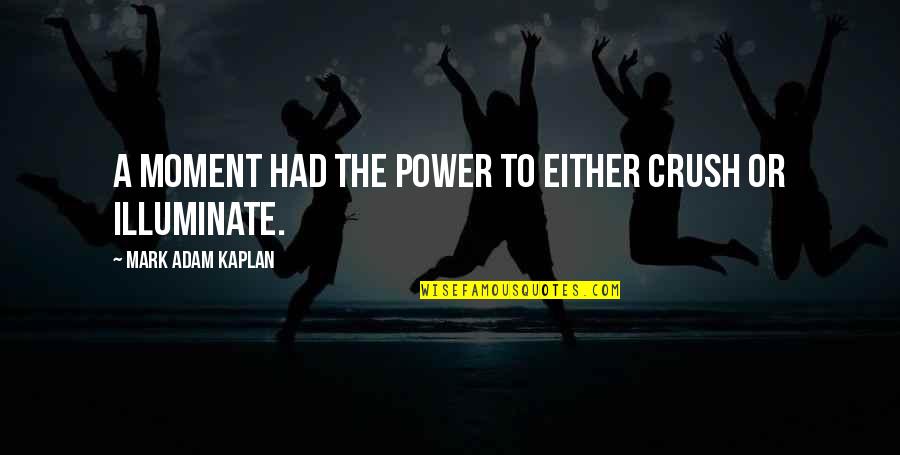 A moment had the power to either crush or illuminate.
—
Mark Adam Kaplan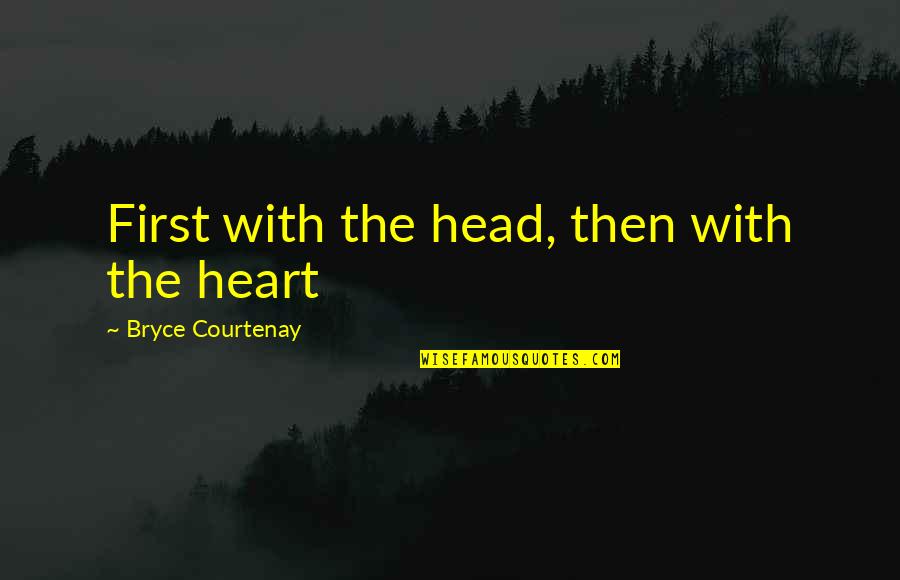 First with the head, then with the heart
—
Bryce Courtenay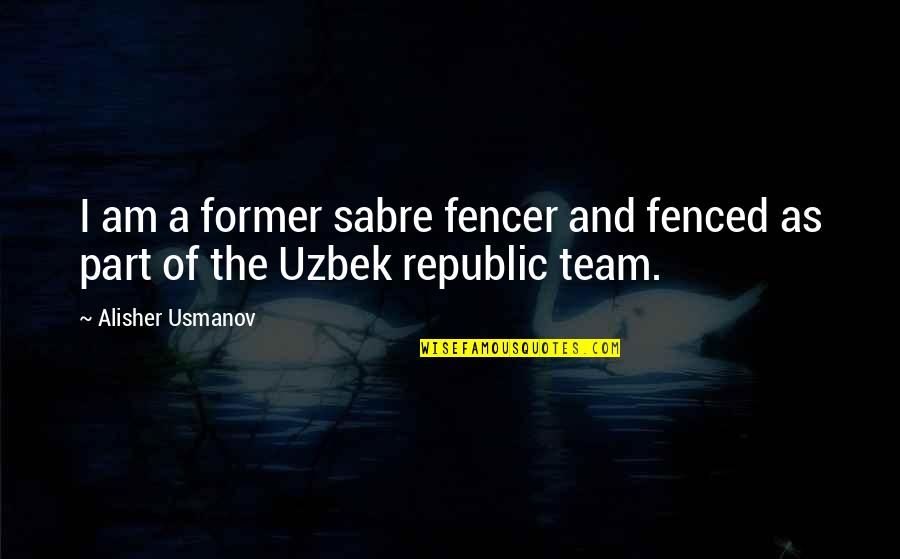 I am a former sabre fencer and fenced as part of the Uzbek republic team. —
Alisher Usmanov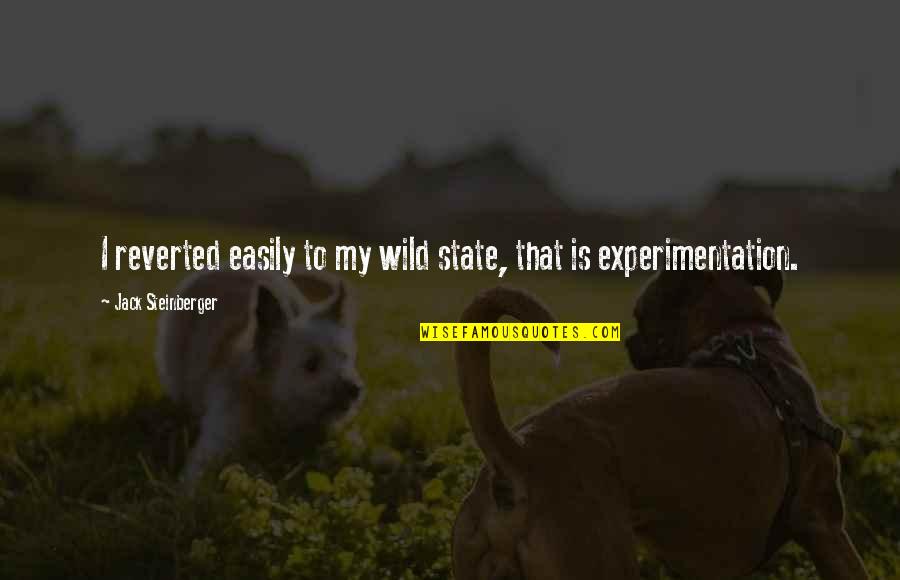 I reverted easily to my wild state, that is experimentation. —
Jack Steinberger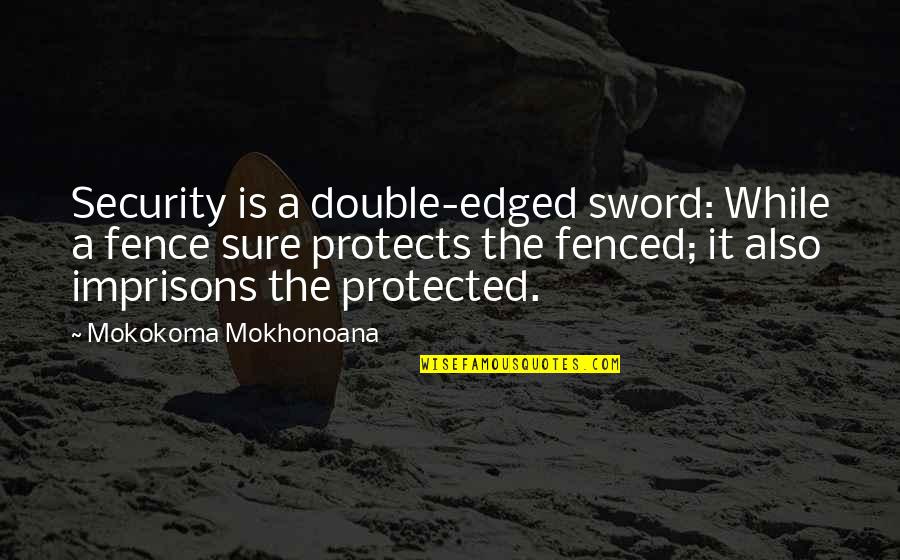 Security is a double-edged sword: While a fence sure protects the fenced; it also imprisons the protected. —
Mokokoma Mokhonoana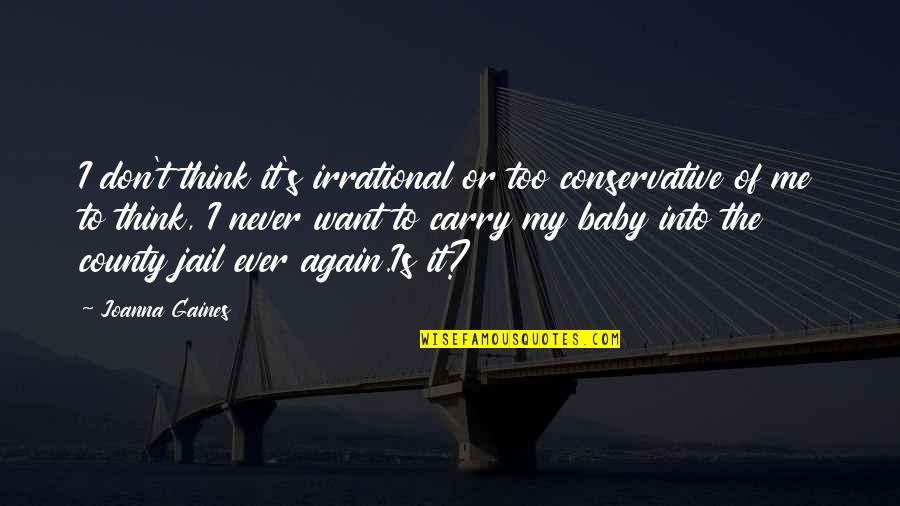 I don't think it's irrational or too conservative of me to think, I never want to carry my baby into the county jail ever again.
Is it? —
Joanna Gaines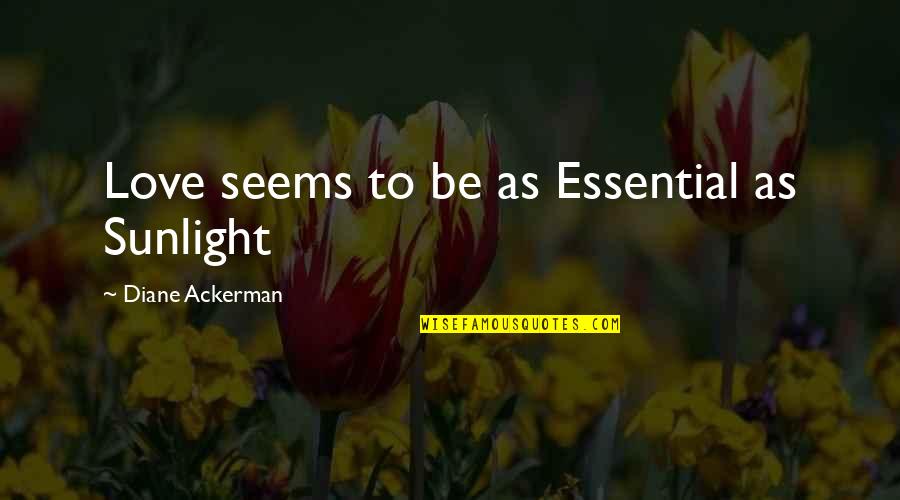 Love seems to be as Essential as Sunlight —
Diane Ackerman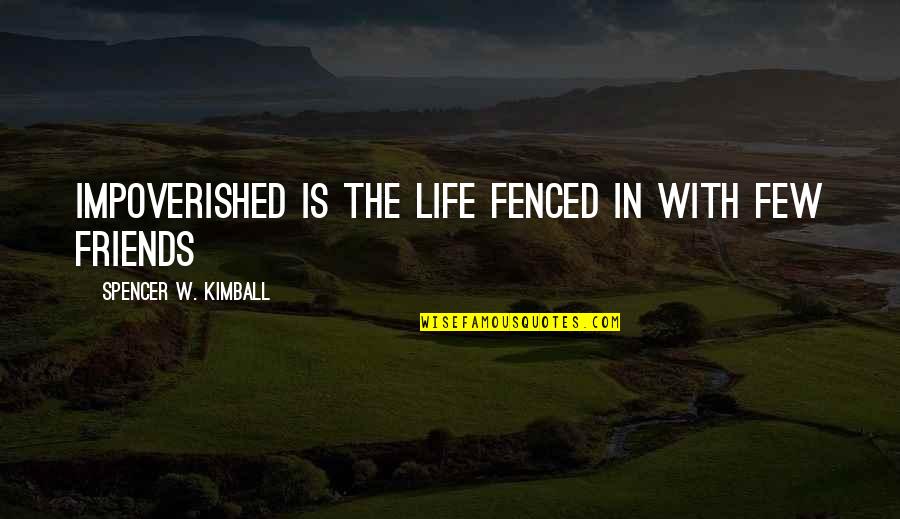 Impoverished is the life
fenced in
with few friends —
Spencer W. Kimball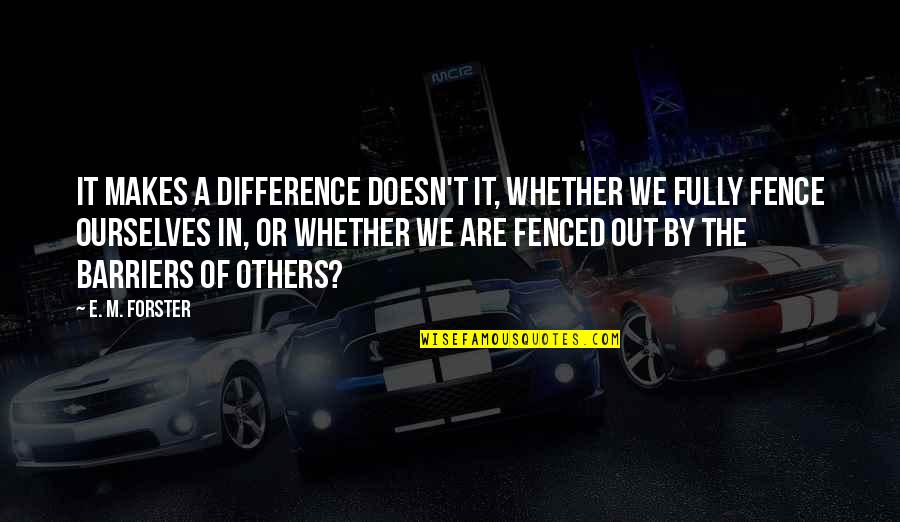 It makes a difference doesn't it, whether we fully fence ourselves in, or whether we are fenced out by the barriers of others? —
E. M. Forster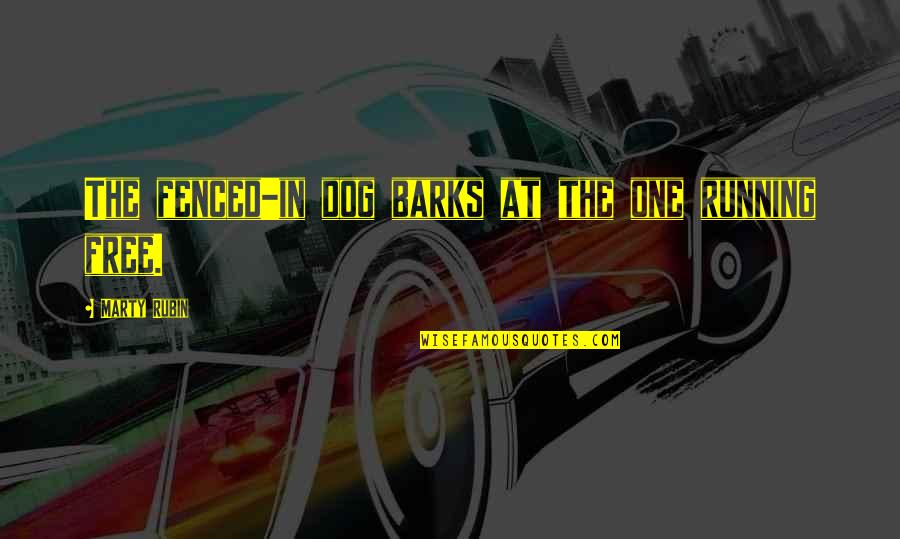 The fenced-in dog barks at the one running free. —
Marty Rubin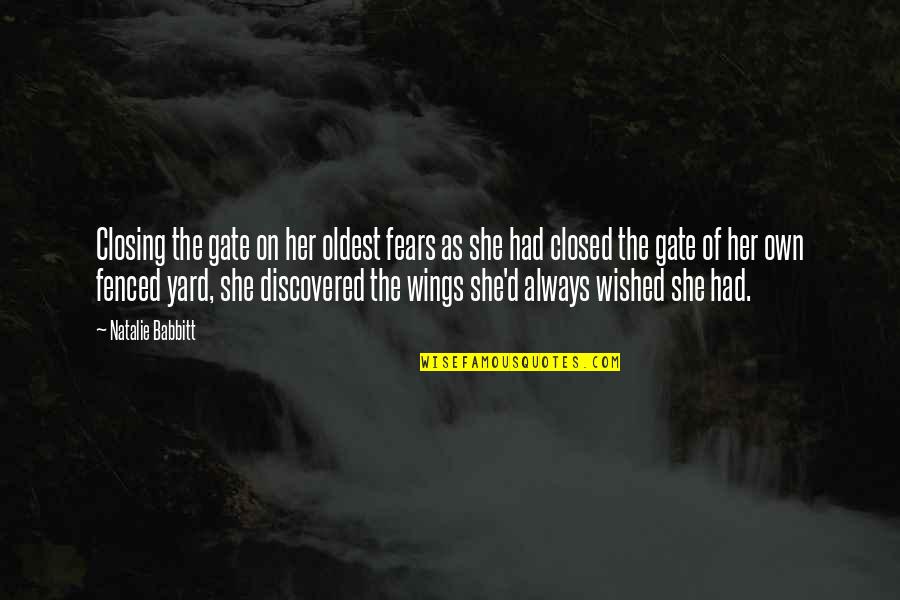 Closing the gate on her oldest fears as she had closed the gate of her own fenced yard, she discovered the wings she'd always wished she had. —
Natalie Babbitt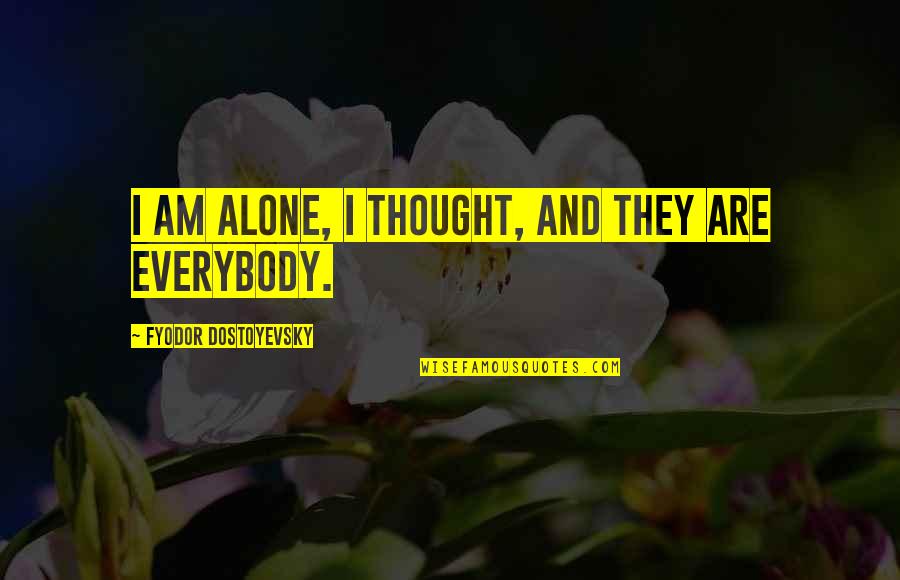 I am alone, I thought, and they are everybody. —
Fyodor Dostoyevsky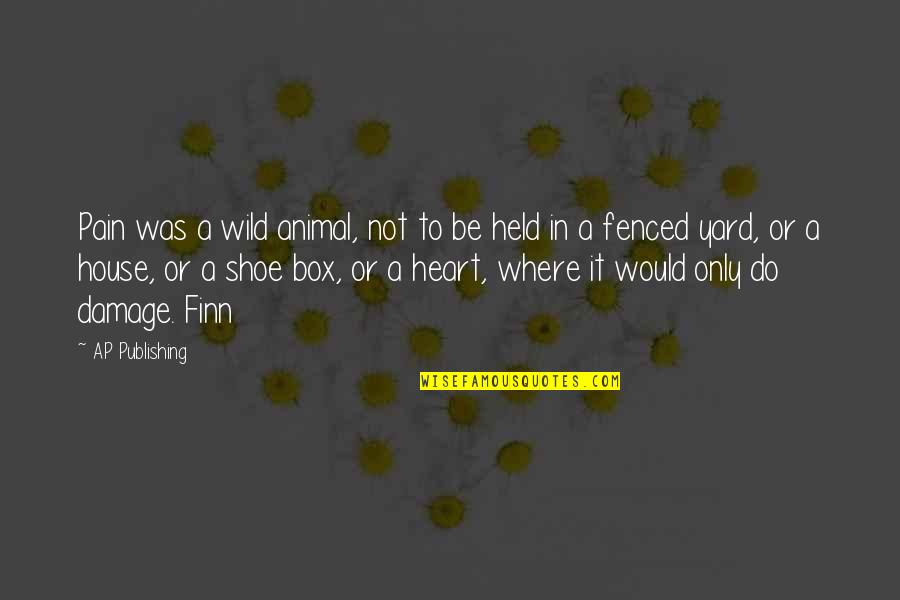 Pain was a wild animal, not to be held in a fenced yard, or a house, or a shoe box, or a heart, where it would only do damage. Finn —
AP Publishing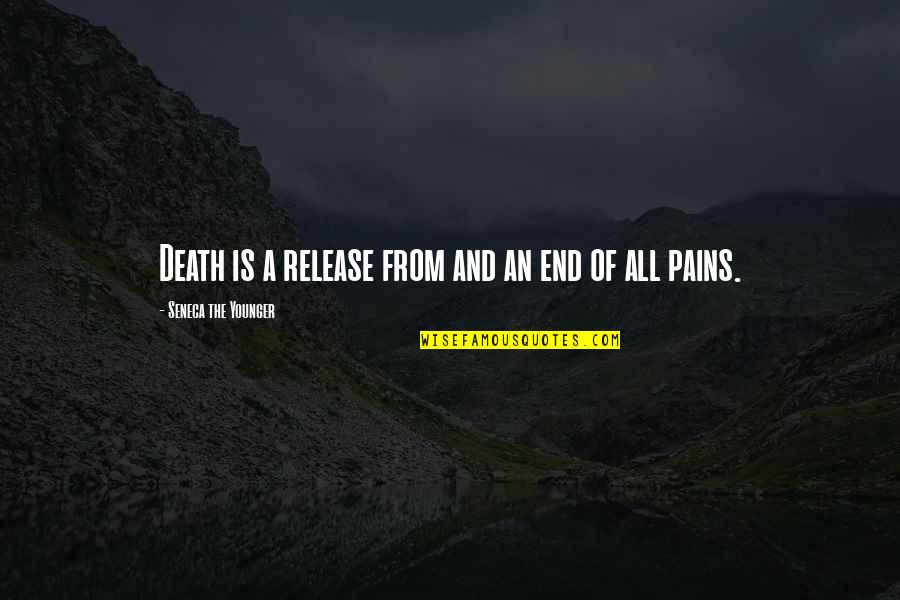 Death is a release from and an end of all pains. —
Seneca The Younger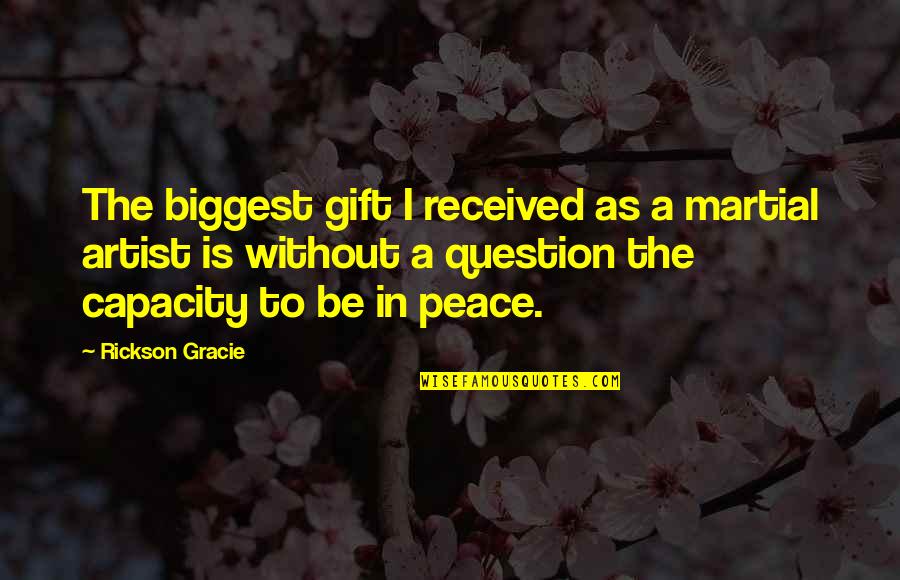 The biggest gift I received as a martial artist is without a question the capacity to be in peace. —
Rickson Gracie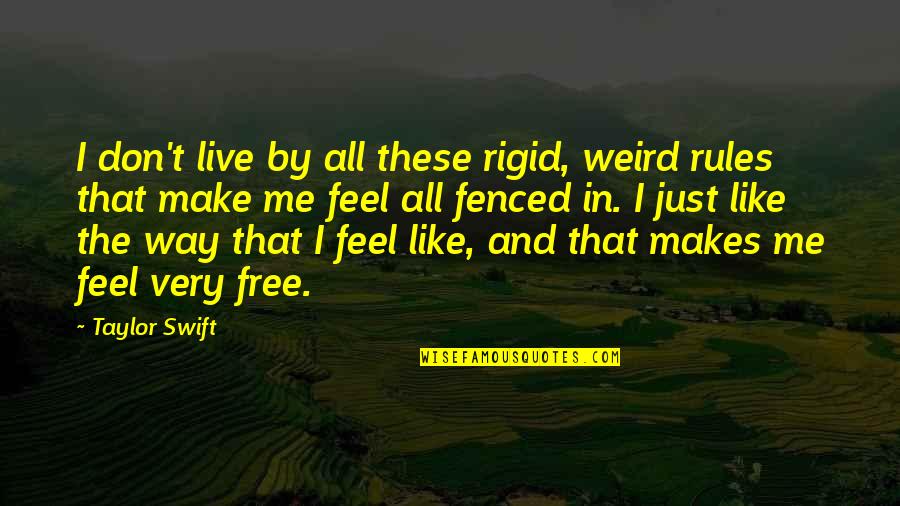 I don't live by all these rigid, weird rules that make me feel all
fenced in
. I just like the way that I feel like, and that makes me feel very free. —
Taylor Swift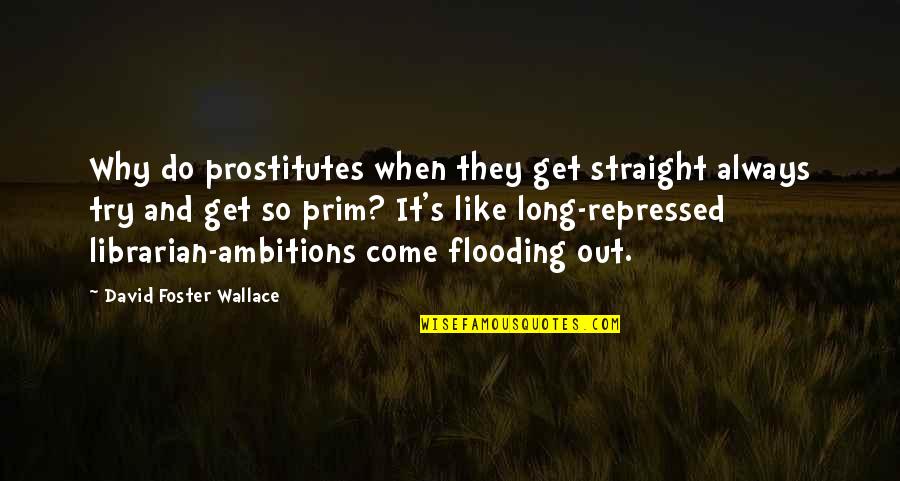 Why do prostitutes when they get straight always try and get so prim? It's like long-repressed librarian-ambitions come flooding out. —
David Foster Wallace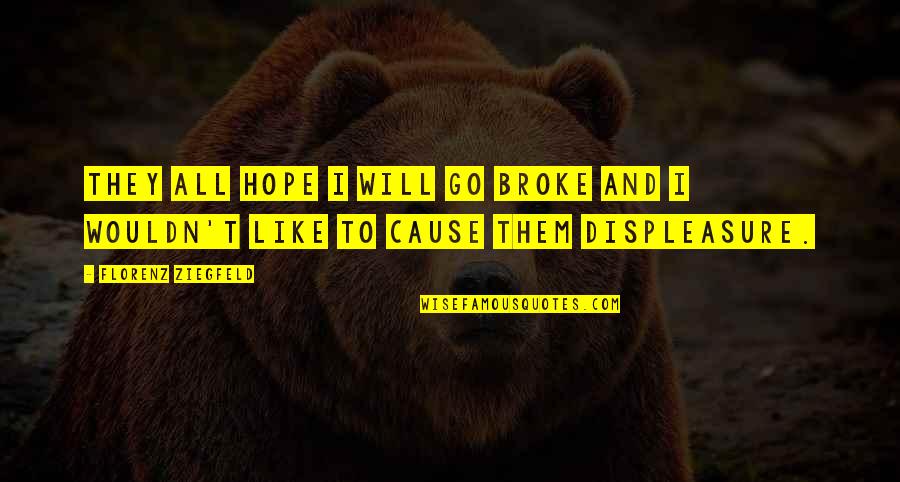 They all hope I will go broke and I wouldn't like to cause them displeasure. —
Florenz Ziegfeld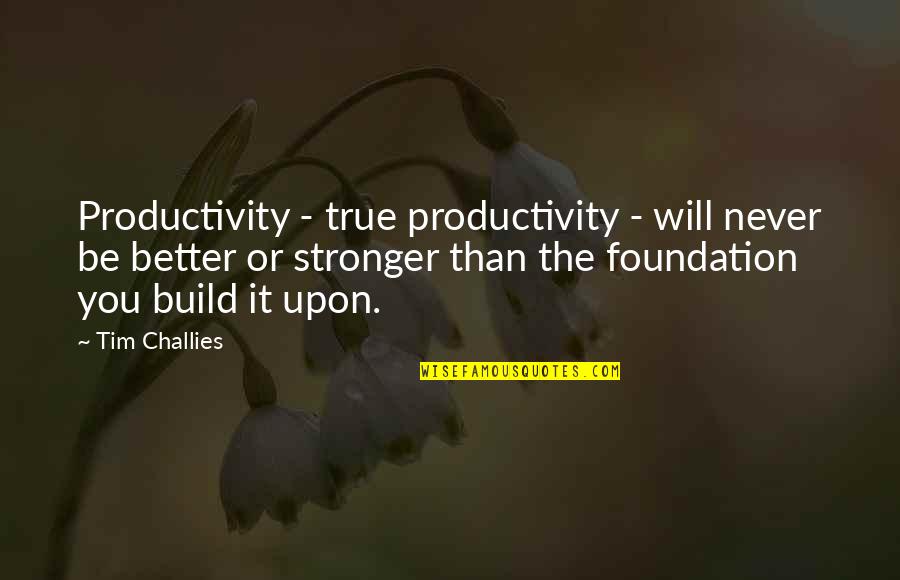 Productivity - true productivity - will never be better or stronger than the foundation you build it upon. —
Tim Challies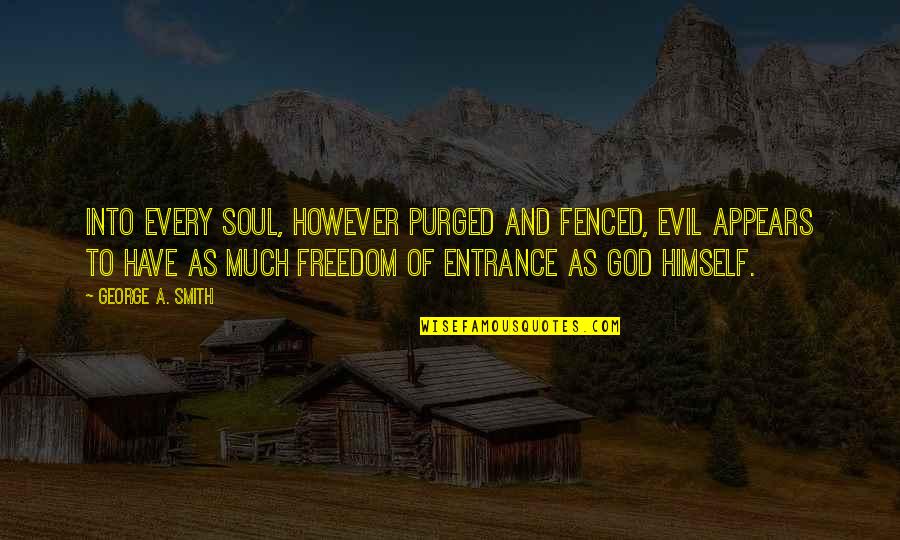 Into every soul, however purged and fenced, evil appears to have as much freedom of entrance as God Himself. —
George A. Smith