Fate And God Quotes
Collection of top 30 famous quotes about Fate And God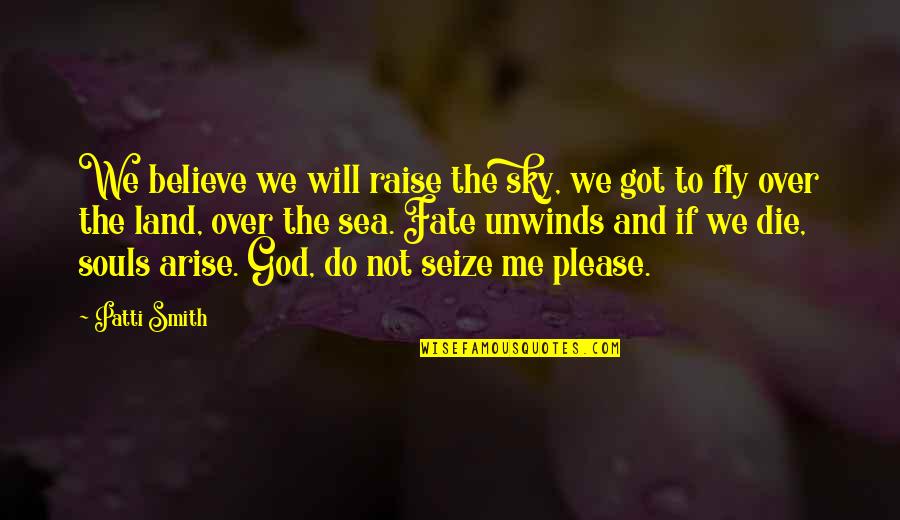 We believe we will raise the sky, we got to fly over the land, over the sea. Fate unwinds and if we die, souls arise. God, do not seize me please.
—
Patti Smith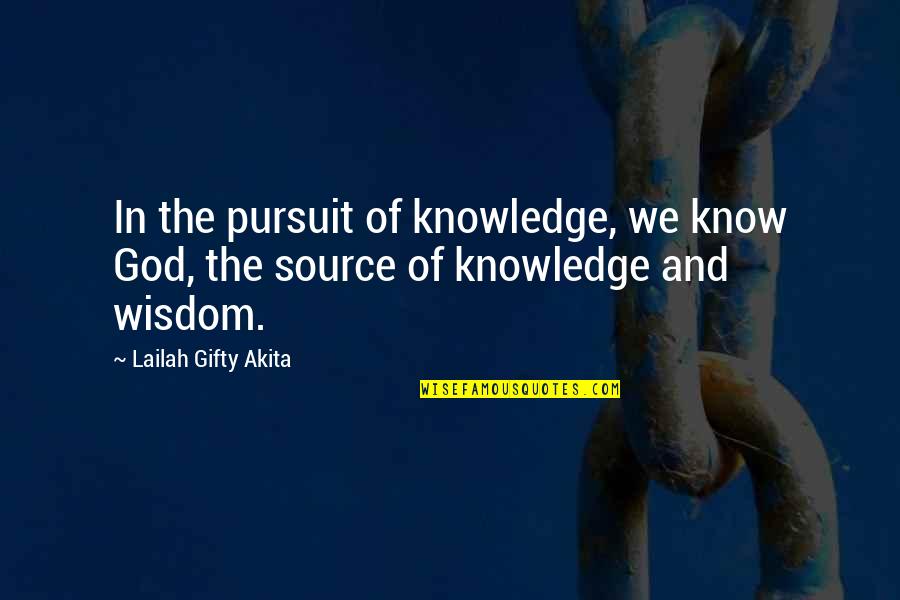 In the pursuit of knowledge, we know God, the source of knowledge and wisdom.
—
Lailah Gifty Akita
I am created to know, love, and served my Creator.
—
Lailah Gifty Akita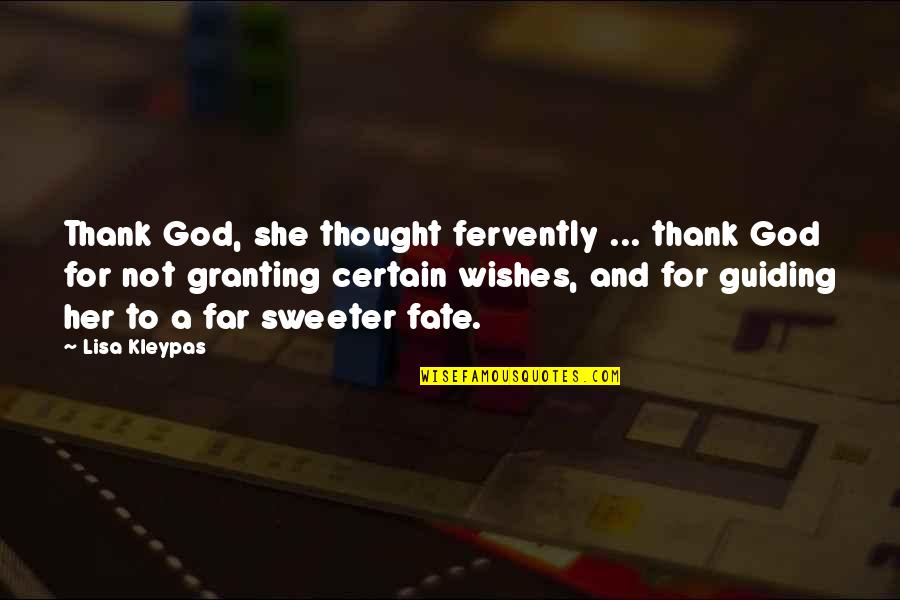 Thank God, she thought fervently ... thank God for not granting certain wishes, and for guiding her to a far sweeter fate.
—
Lisa Kleypas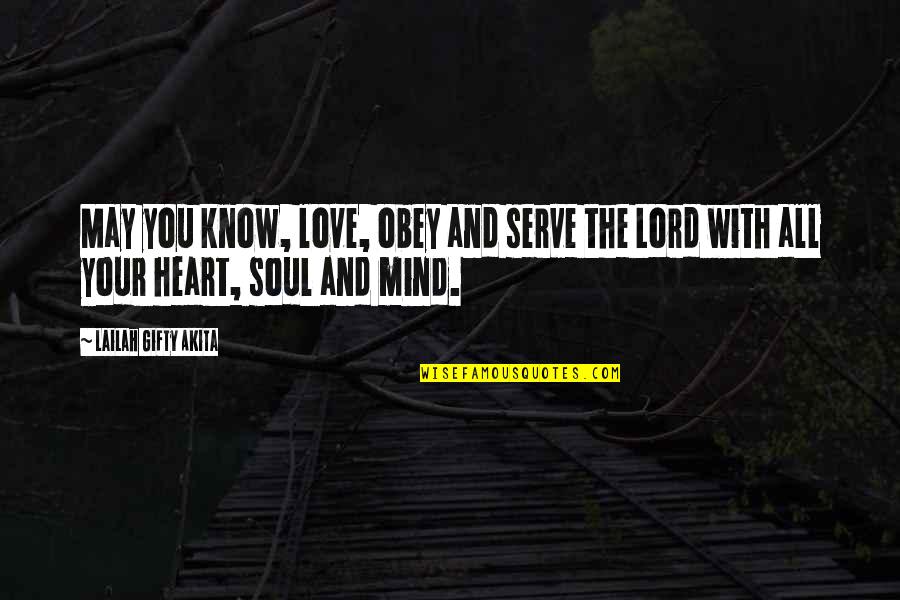 May you know, love, obey and serve the Lord with all your heart, soul and mind.
—
Lailah Gifty Akita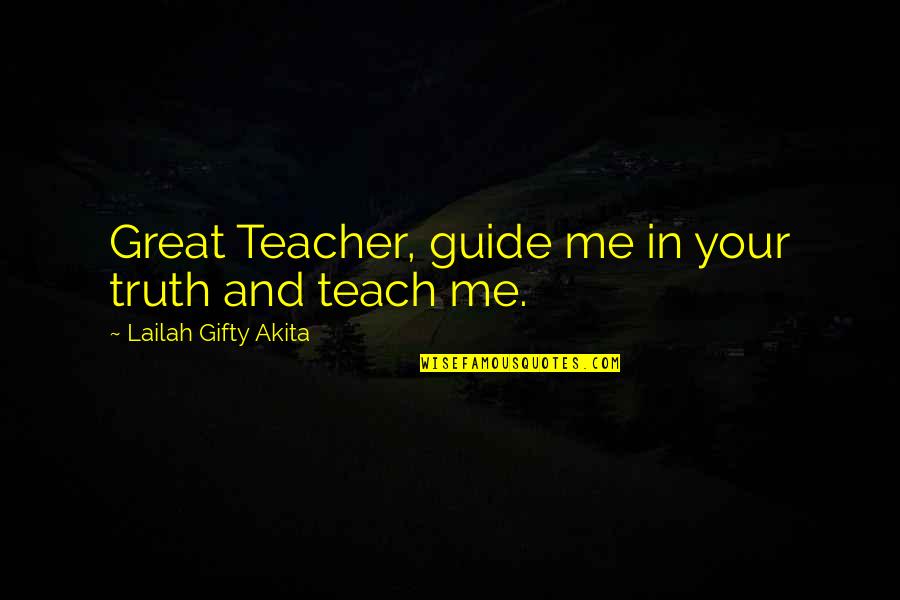 Great Teacher, guide me in your truth and teach me.
—
Lailah Gifty Akita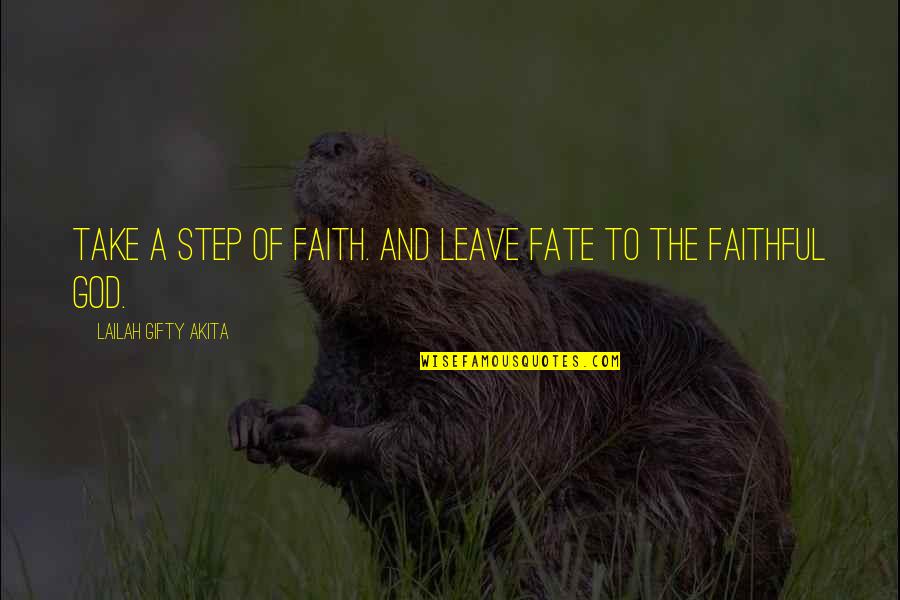 Take a step of faith. And leave fate to the faithful God. —
Lailah Gifty Akita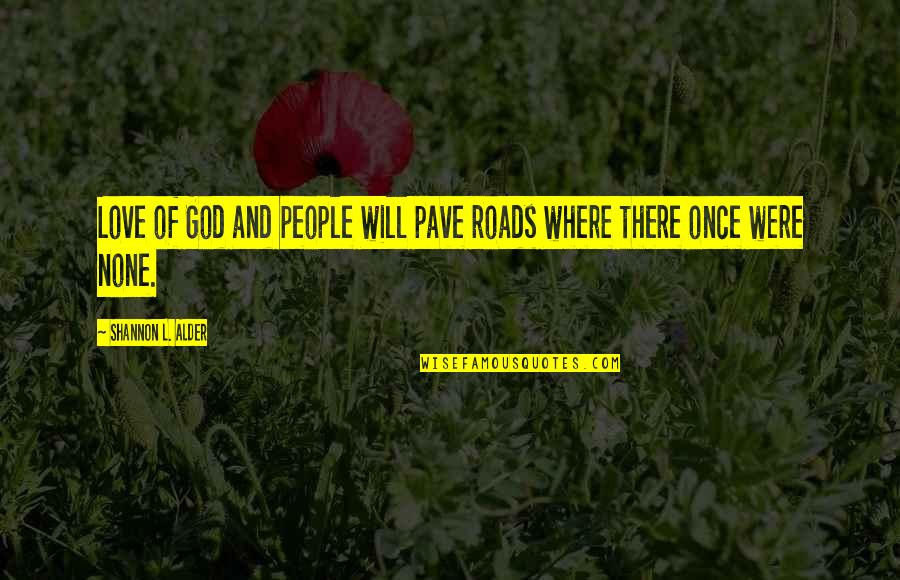 Love of God and people will pave roads where there once were none. —
Shannon L. Alder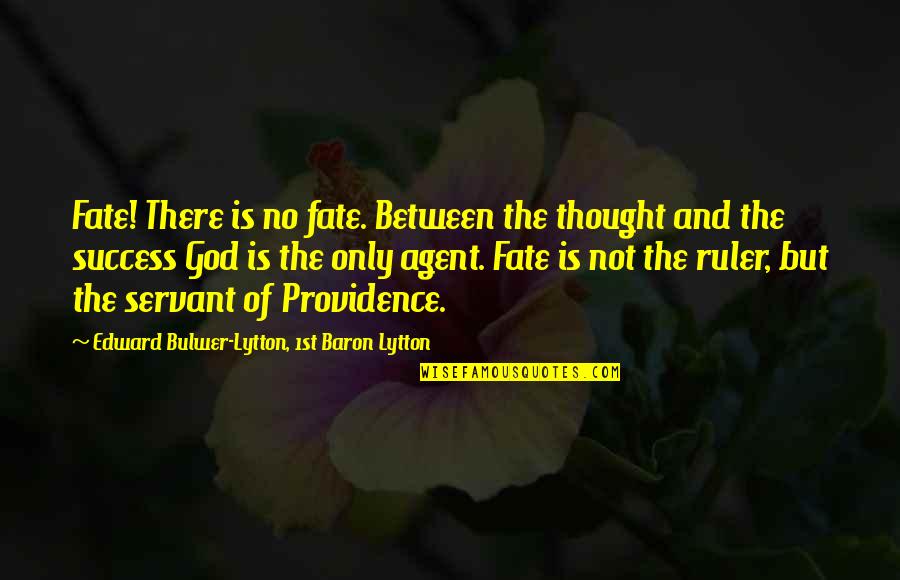 Fate! There is no fate. Between the thought and the success God is the only agent. Fate is not the ruler, but the servant of Providence. —
Edward Bulwer-Lytton, 1st Baron Lytton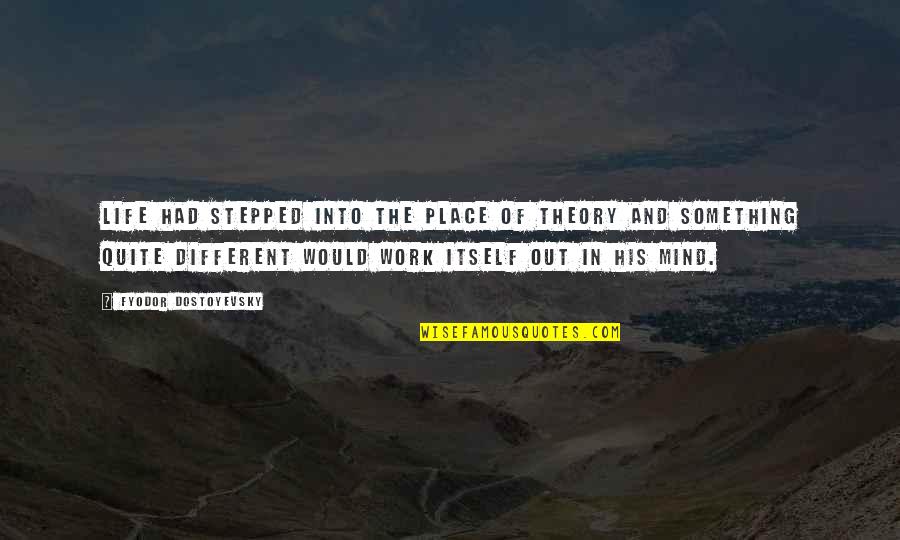 Life had stepped into the place of theory and something quite different would work itself out in his mind. —
Fyodor Dostoyevsky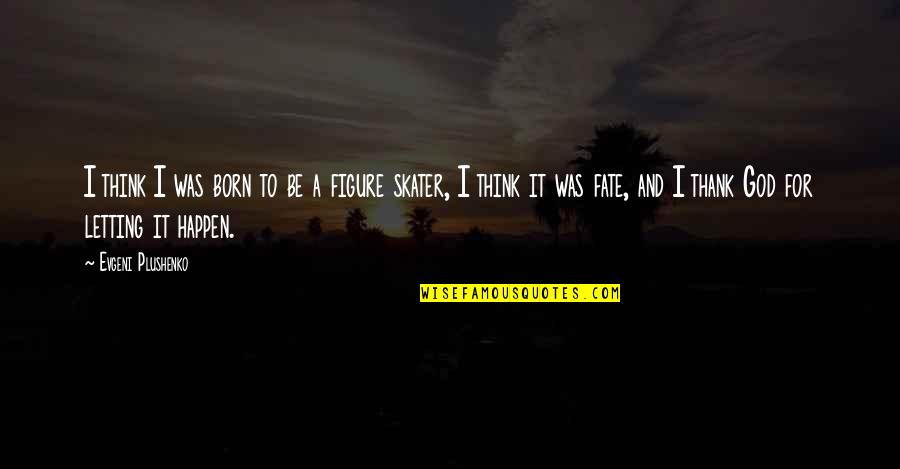 I think I was born to be a figure skater, I think it was fate, and I thank God for letting it happen. —
Evgeni Plushenko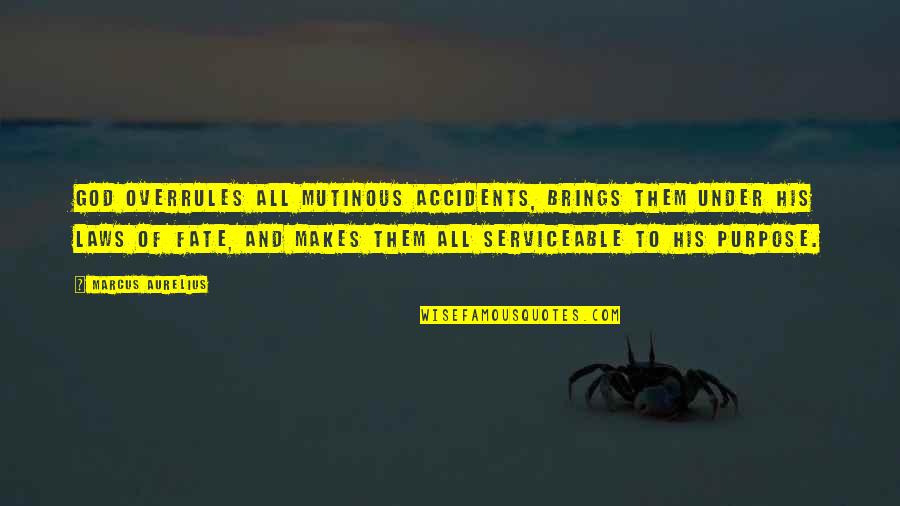 God overrules all mutinous accidents, brings them under His laws of fate, and makes them all serviceable to His purpose. —
Marcus Aurelius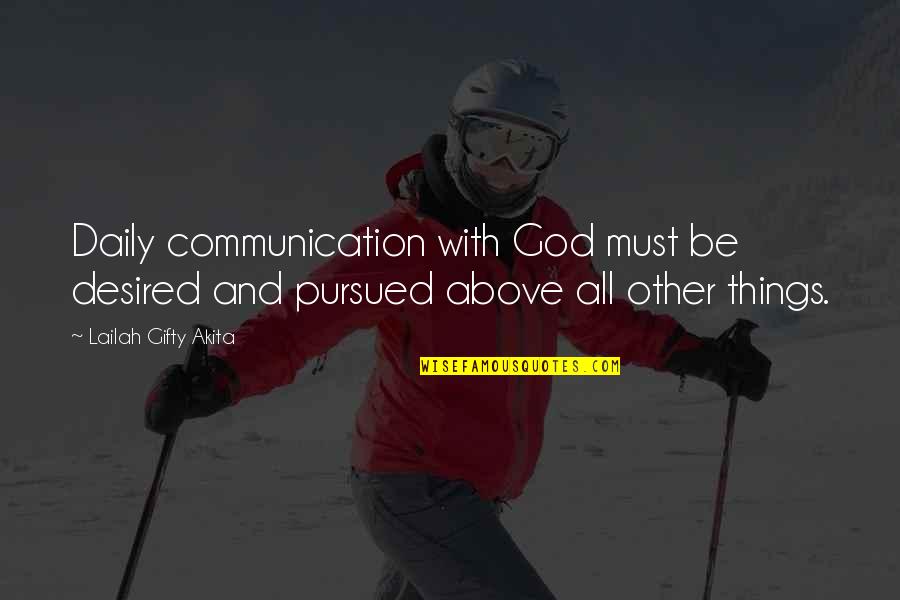 Daily communication with God must be desired and pursued above all other things. —
Lailah Gifty Akita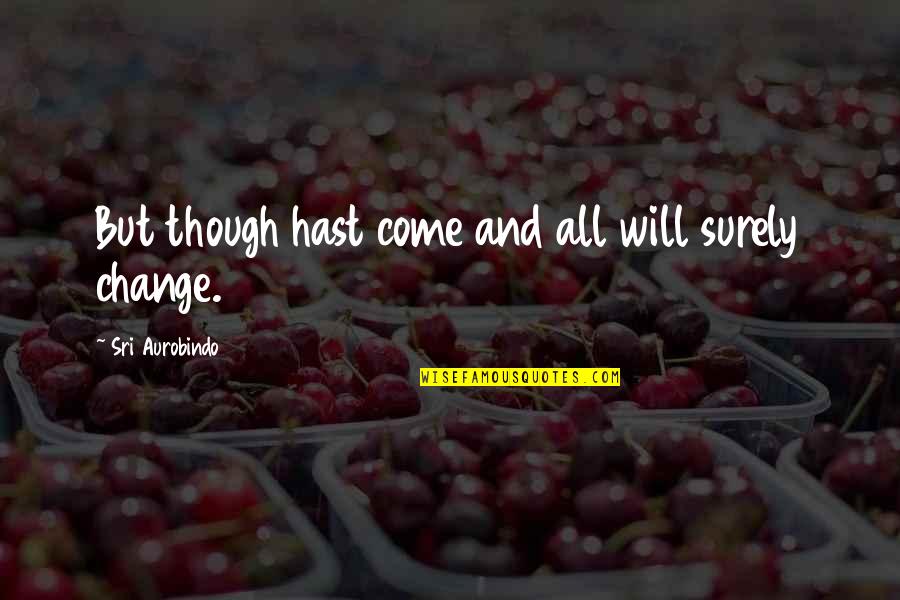 But though hast come and all will surely change. —
Sri Aurobindo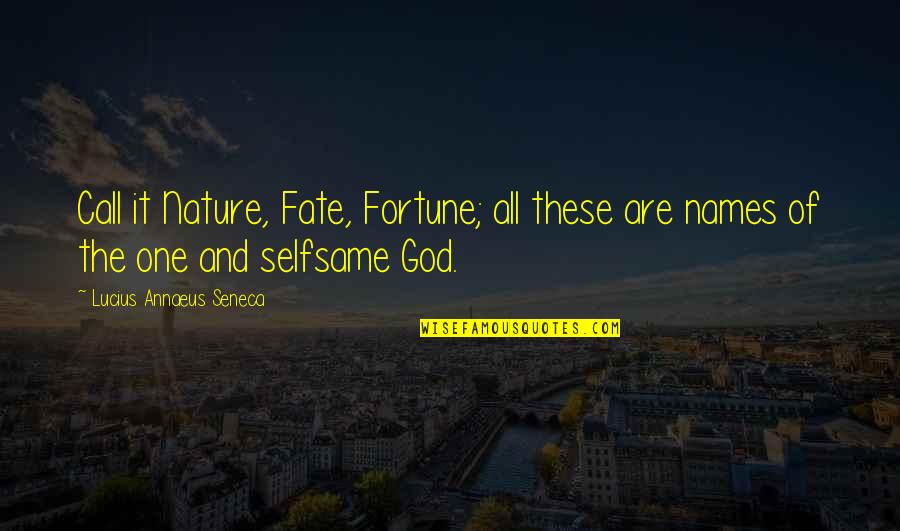 Call it Nature, Fate, Fortune; all these are names of the one and selfsame God. —
Lucius Annaeus Seneca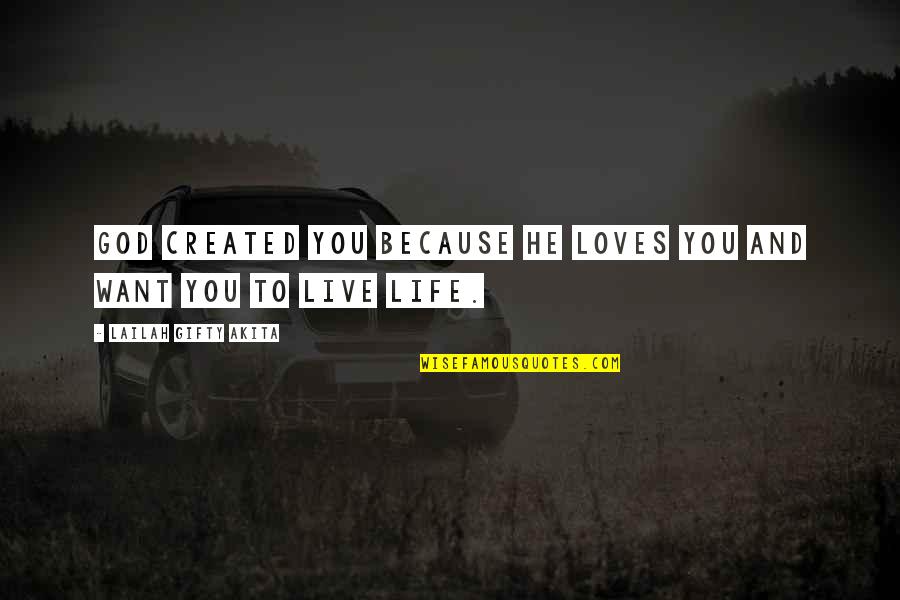 God created you because He loves you and want you to live life. —
Lailah Gifty Akita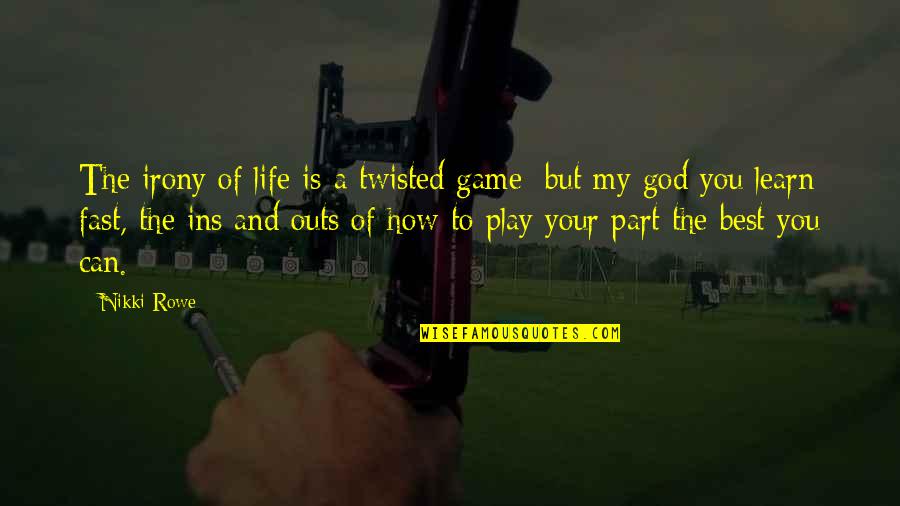 The irony of life is a twisted game; but my god you learn fast, the ins and outs of how to play your part the best you can. —
Nikki Rowe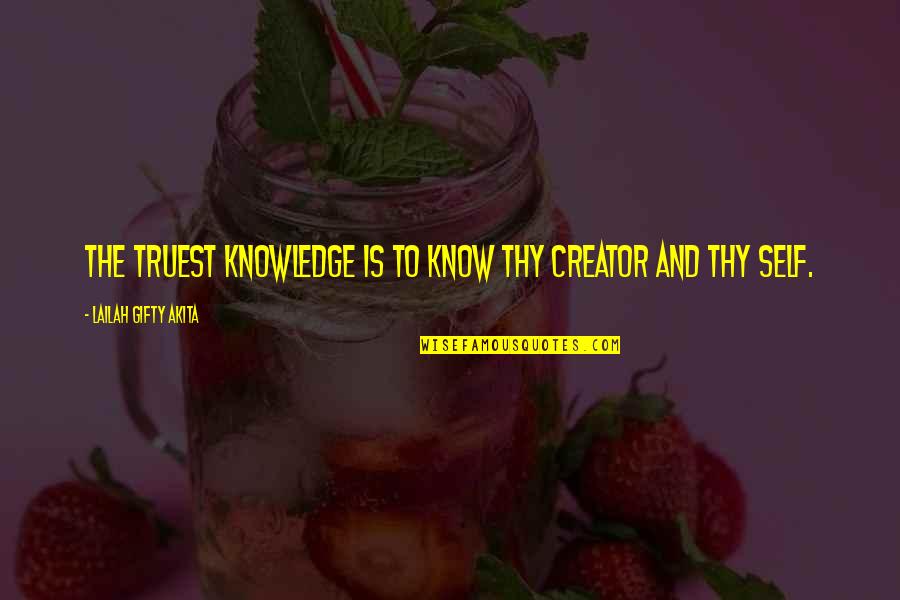 The truest knowledge is to know thy Creator and thy self. —
Lailah Gifty Akita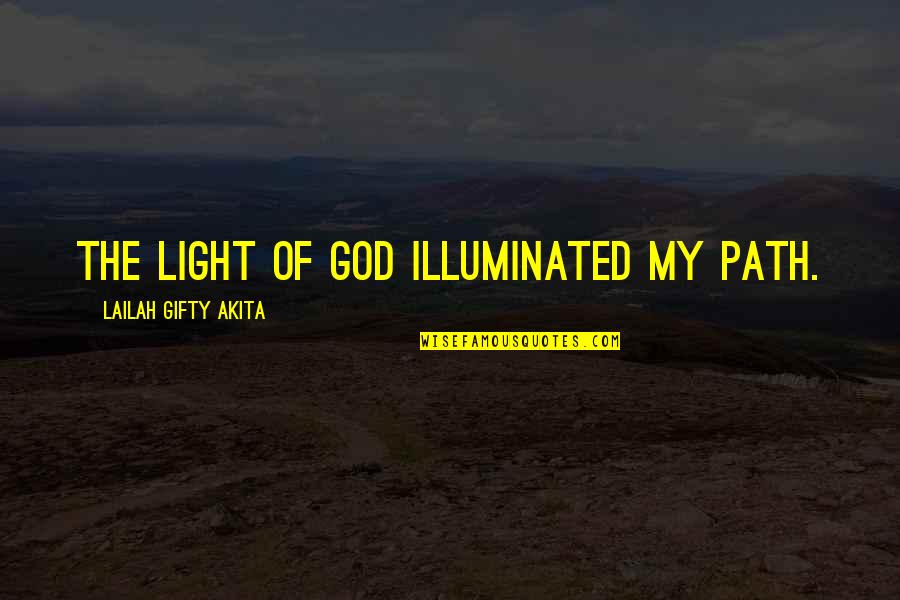 The light of God illuminated my path. —
Lailah Gifty Akita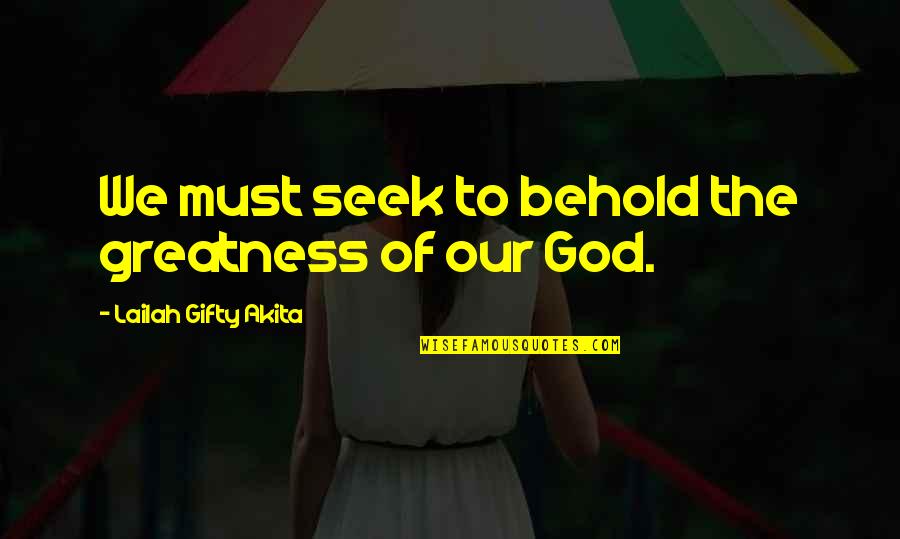 We must seek to behold the greatness of our God. —
Lailah Gifty Akita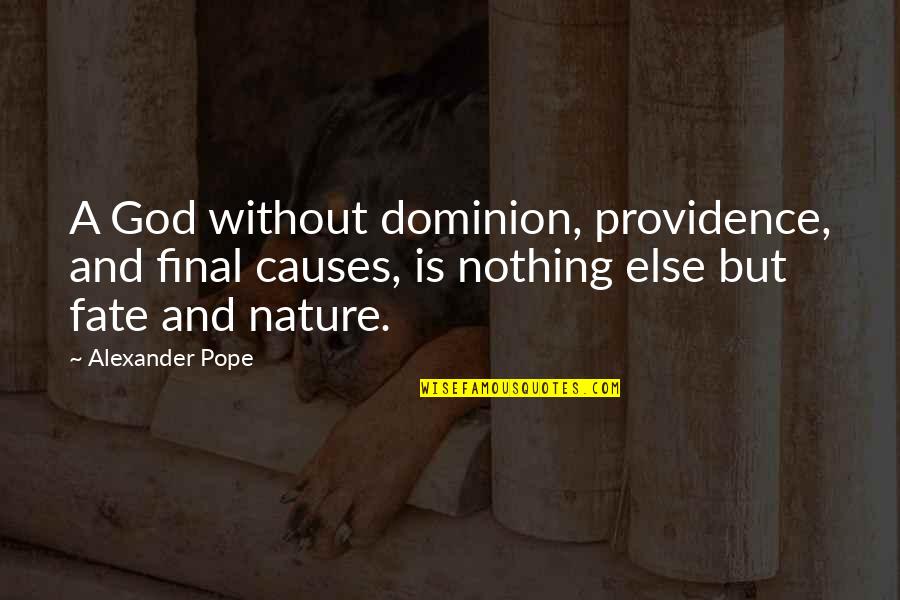 A God without dominion, providence, and final causes, is nothing else but fate and nature. —
Alexander Pope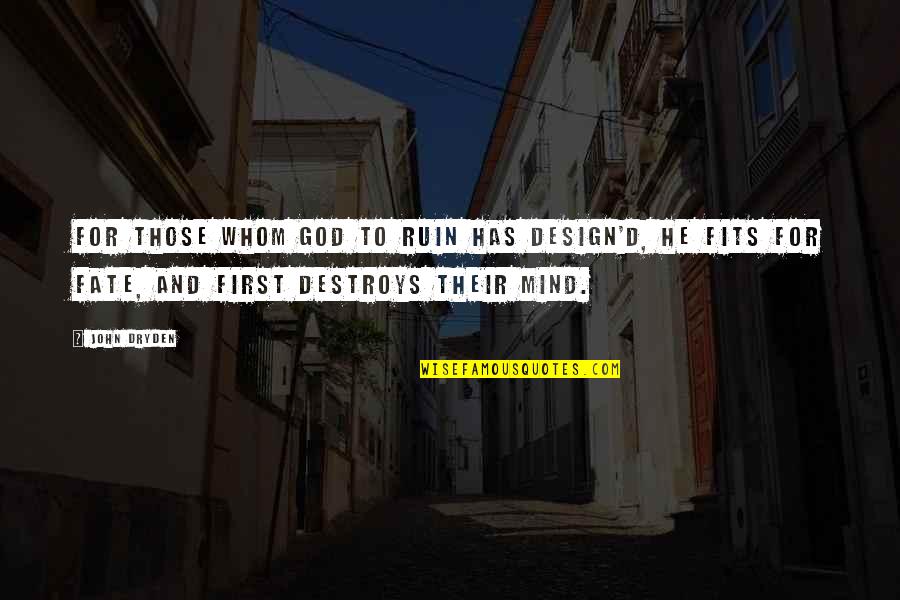 For those whom God to ruin has design'd, He fits for fate, and first destroys their mind. —
John Dryden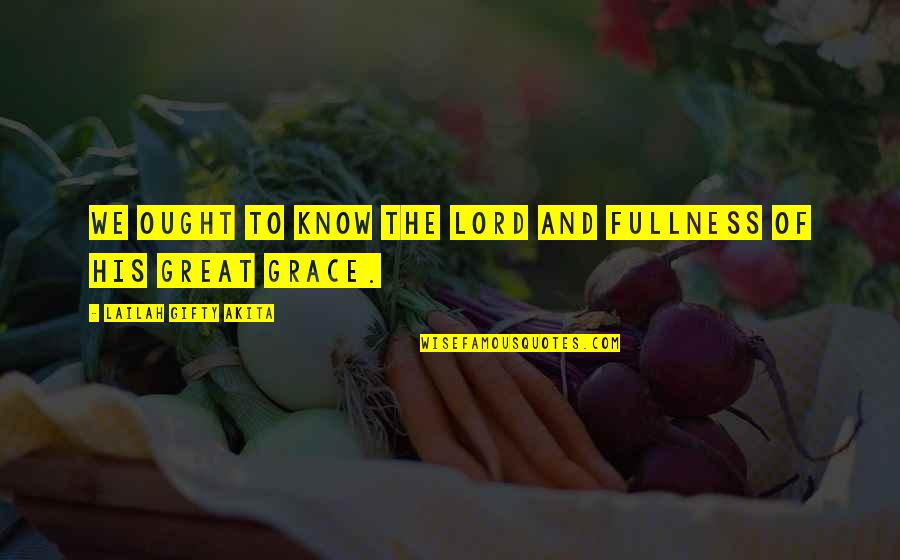 We ought to know the Lord and fullness of His great grace. —
Lailah Gifty Akita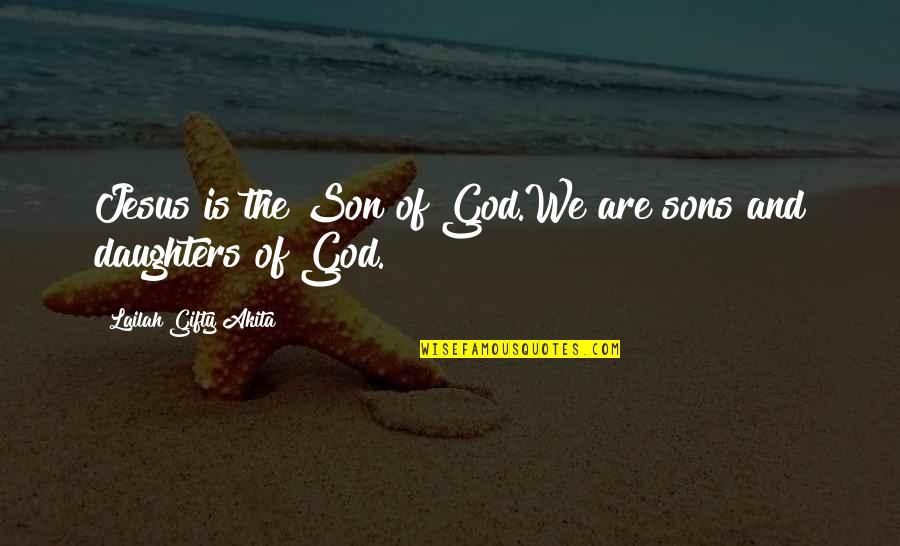 Jesus is the Son of God.
We are sons and daughters of God. —
Lailah Gifty Akita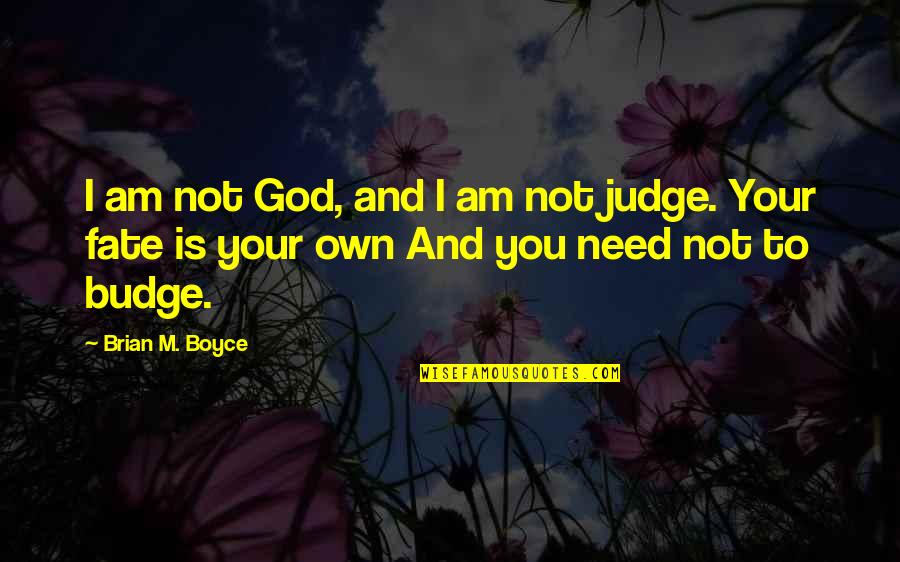 I am not God, and I am not judge. Your fate is your own And you need not to budge. —
Brian M. Boyce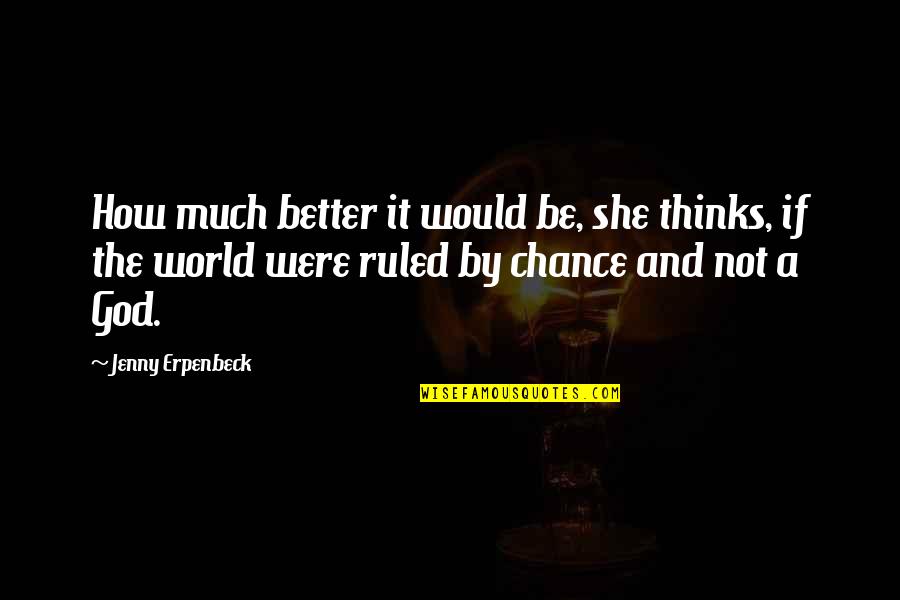 How much better it would be, she thinks, if the world were ruled by chance and not a God. —
Jenny Erpenbeck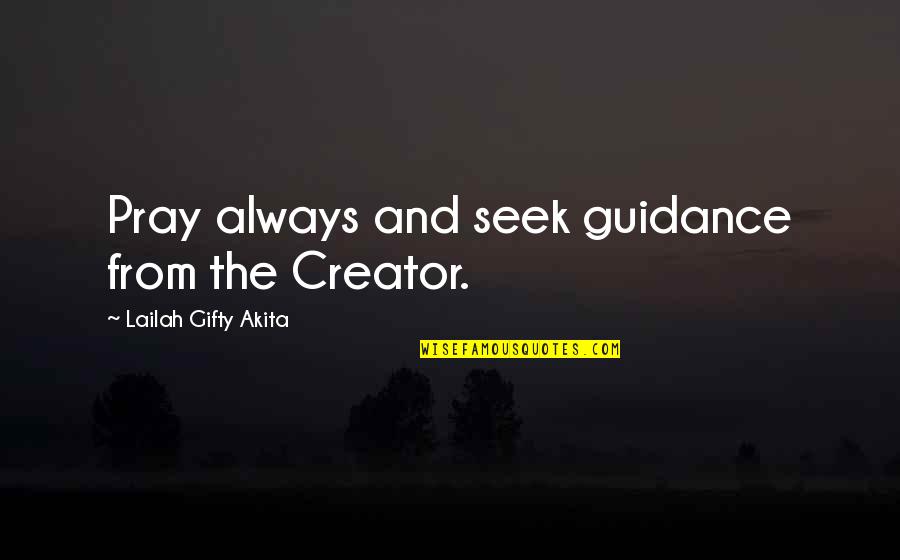 Pray always and seek guidance from the Creator. —
Lailah Gifty Akita
Devotion is the realization that wealth, education and power are God given gifts and not the endowments of fate. —
Pandurang Shastri Athavale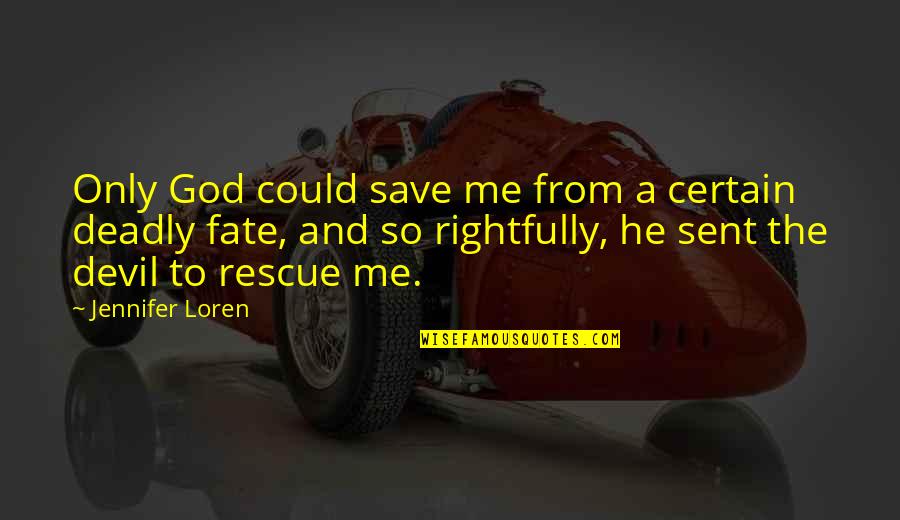 Only God could save me from a certain deadly fate, and so rightfully, he sent the devil to rescue me. —
Jennifer Loren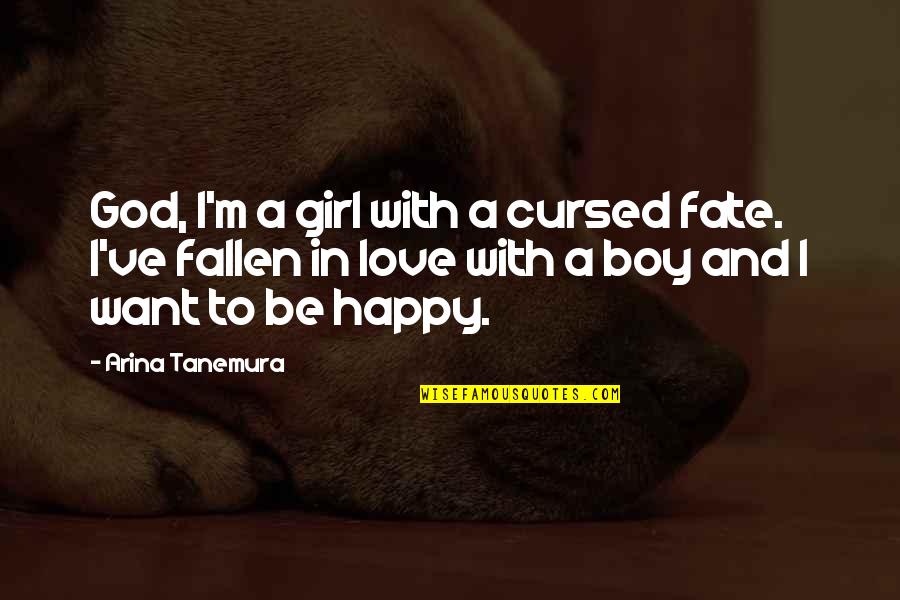 God, I'm a girl with a cursed fate. I've fallen in love with a boy and I want to be happy. —
Arina Tanemura