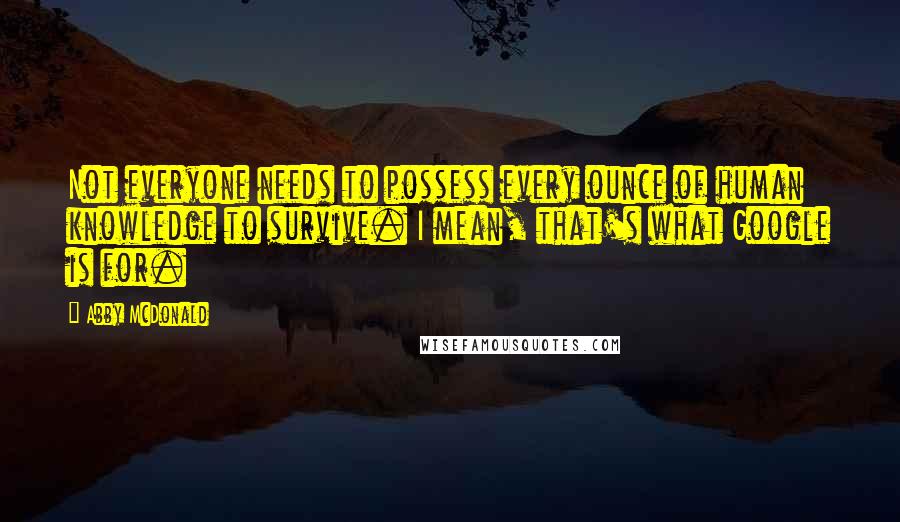 Not everyone needs to possess every ounce of human knowledge to survive. I mean, that's what Google is for.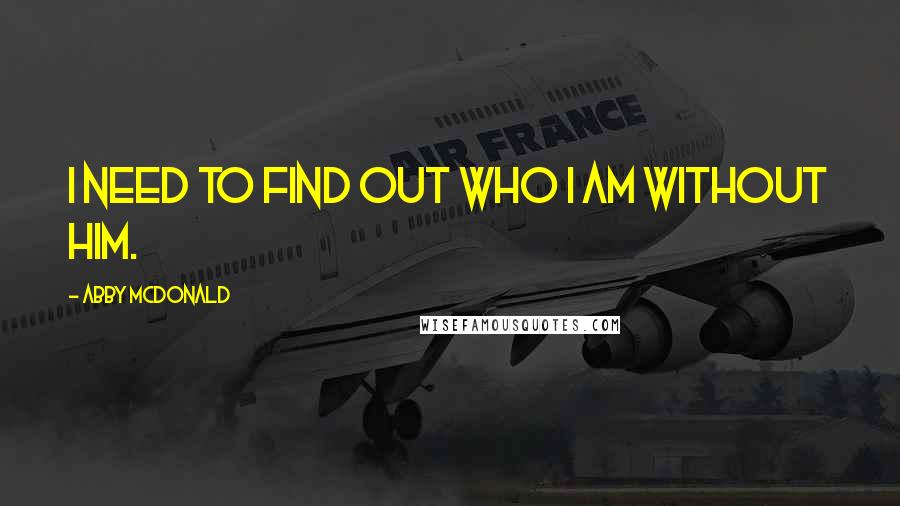 I need to find out who I am without him.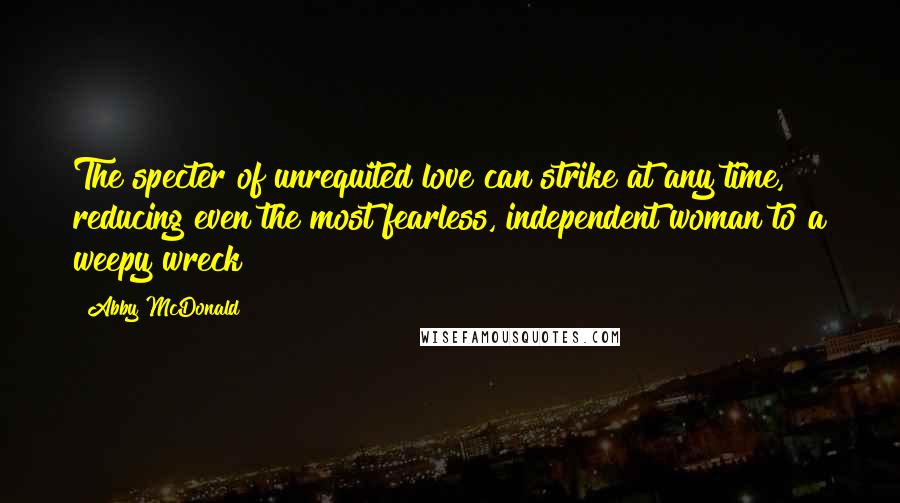 The specter of unrequited love can strike at any time, reducing even the most fearless, independent woman to a weepy wreck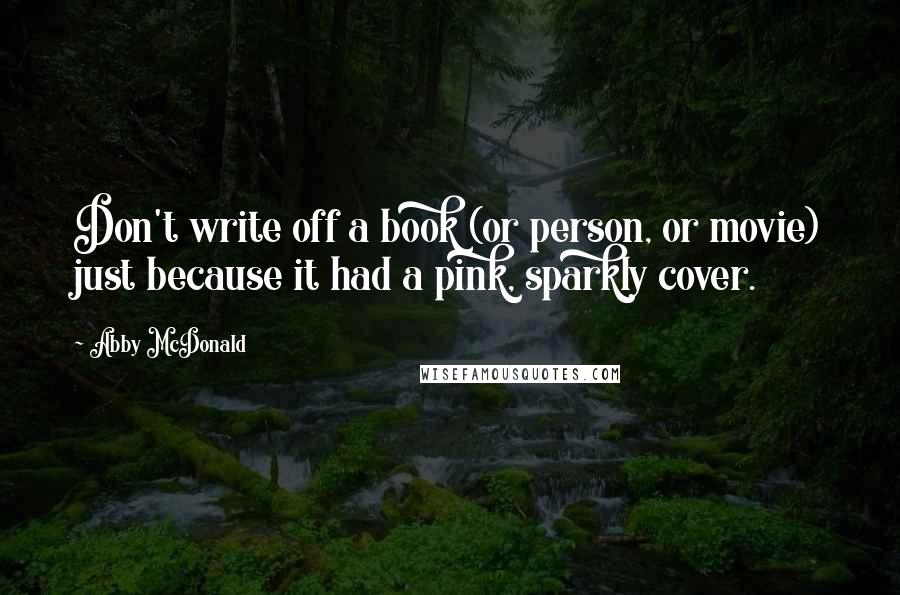 Don't write off a book (or person, or movie) just because it had a pink, sparkly cover.
It's your life. If you don't make it so that you get what you want, nobody else will.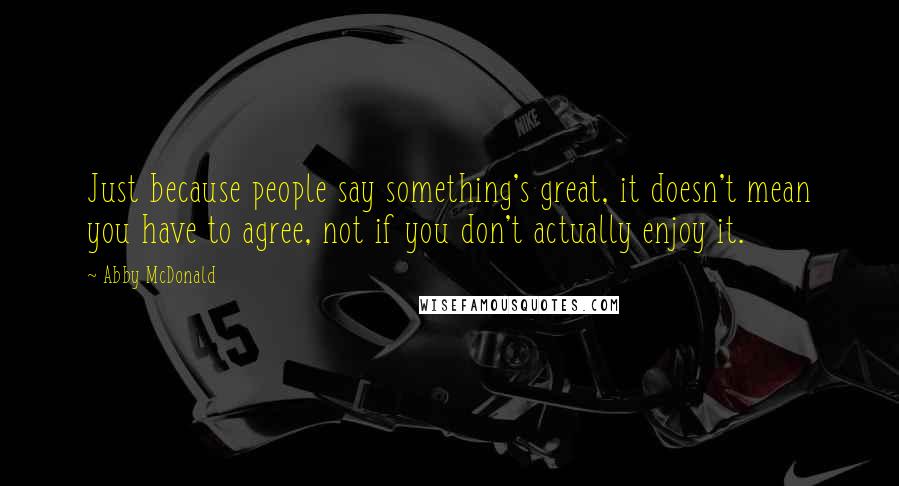 Just because people say something's great, it doesn't mean you have to agree, not if you don't actually enjoy it.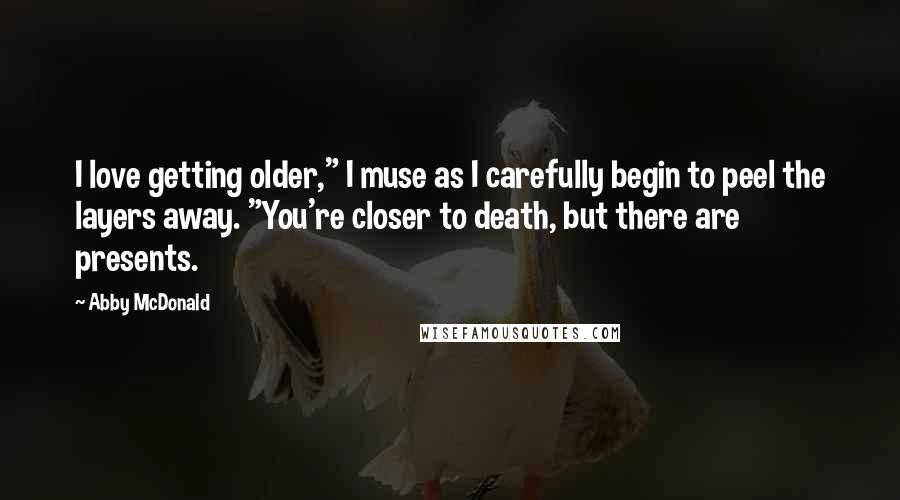 I love getting older," I muse as I carefully begin to peel the layers away. "You're closer to death, but there are presents.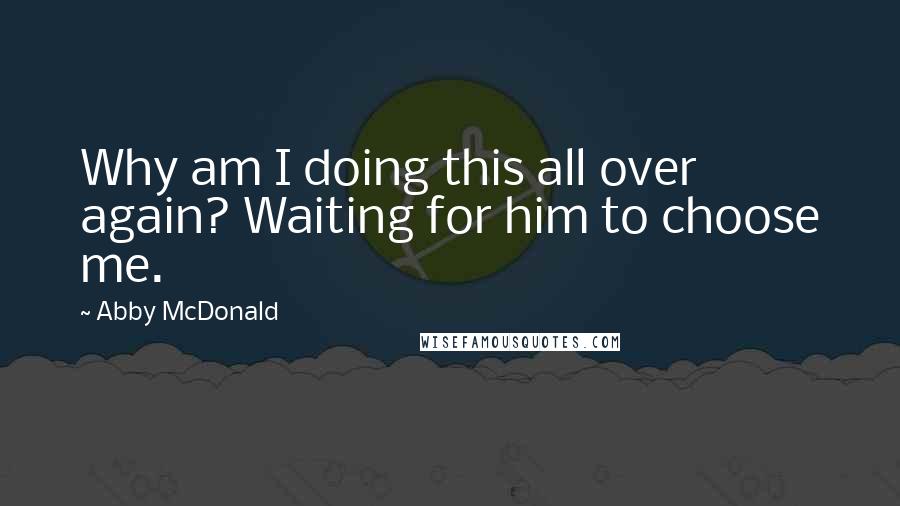 Why am I doing this all over again? Waiting for him to choose me.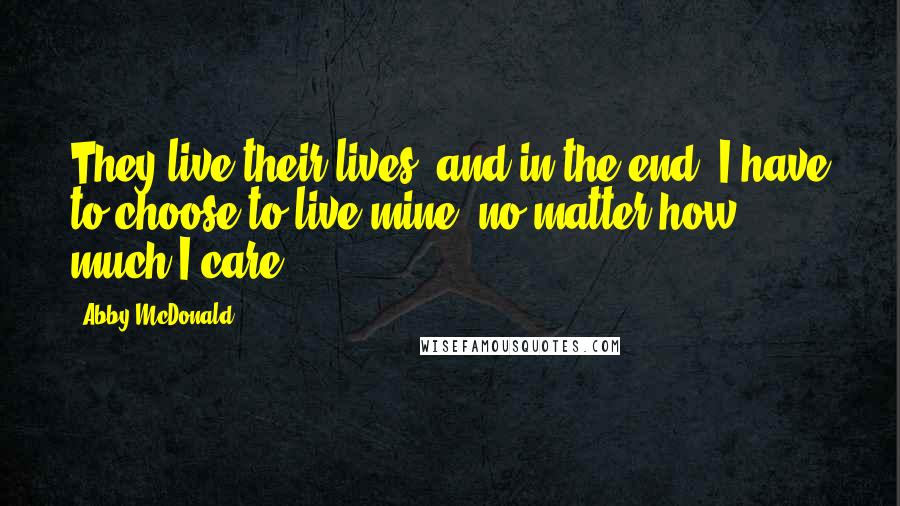 They live their lives, and in the end, I have to choose to live mine, no matter how much I care.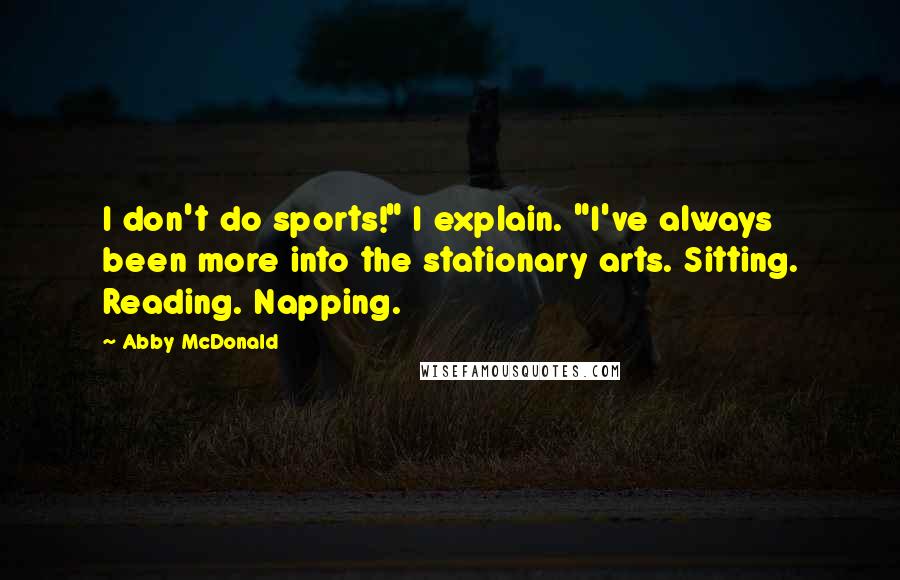 I don't do sports!" I explain. "I've always been more into the stationary arts. Sitting. Reading. Napping.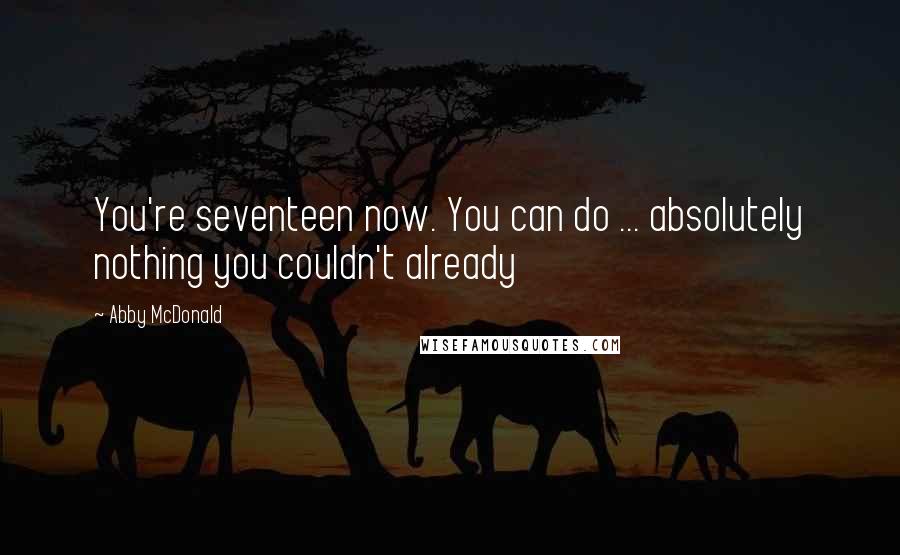 You're seventeen now. You can do ... absolutely nothing you couldn't already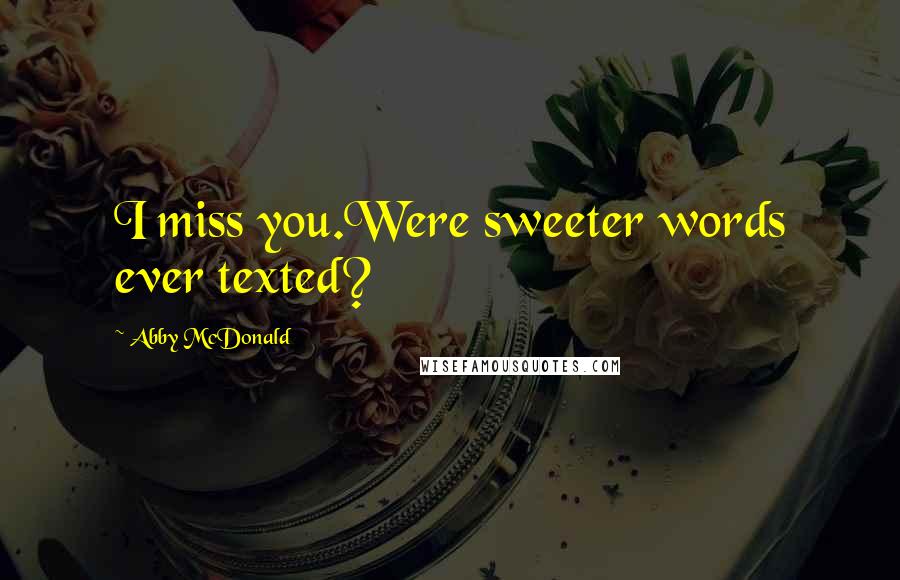 I miss you.
Were sweeter words ever texted?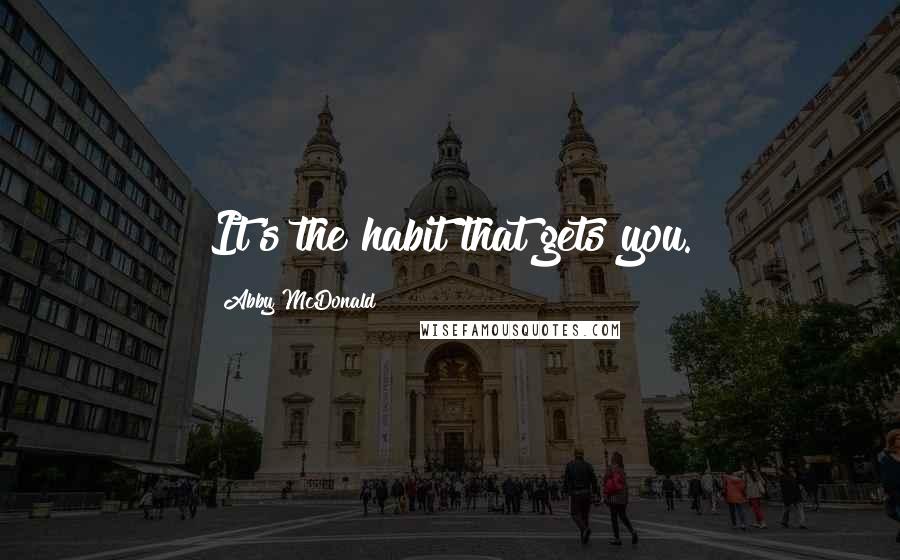 It's the habit that gets you.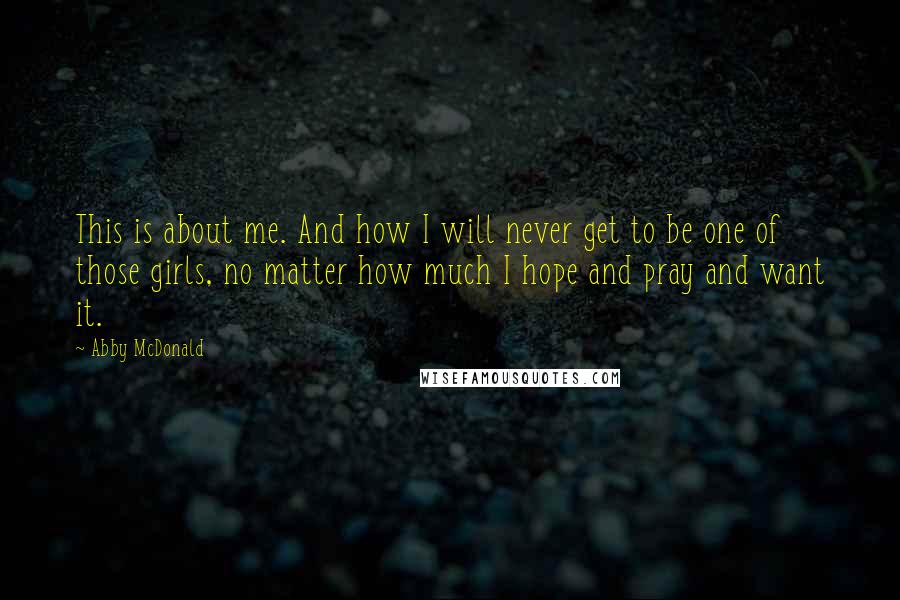 This is about me. And how I will never get to be one of those girls, no matter how much I hope and pray and want it.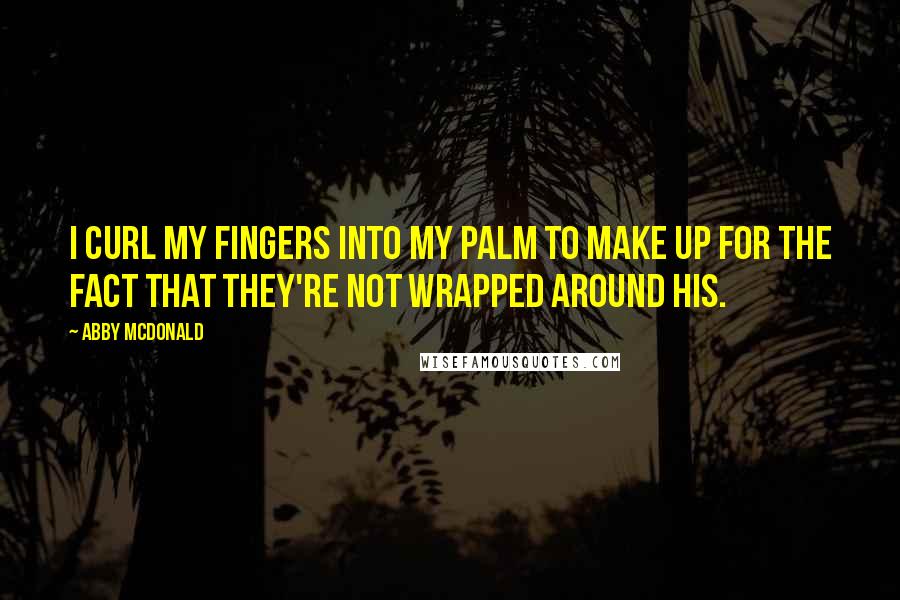 I curl my fingers into my palm to make up for the fact that they're not wrapped around his.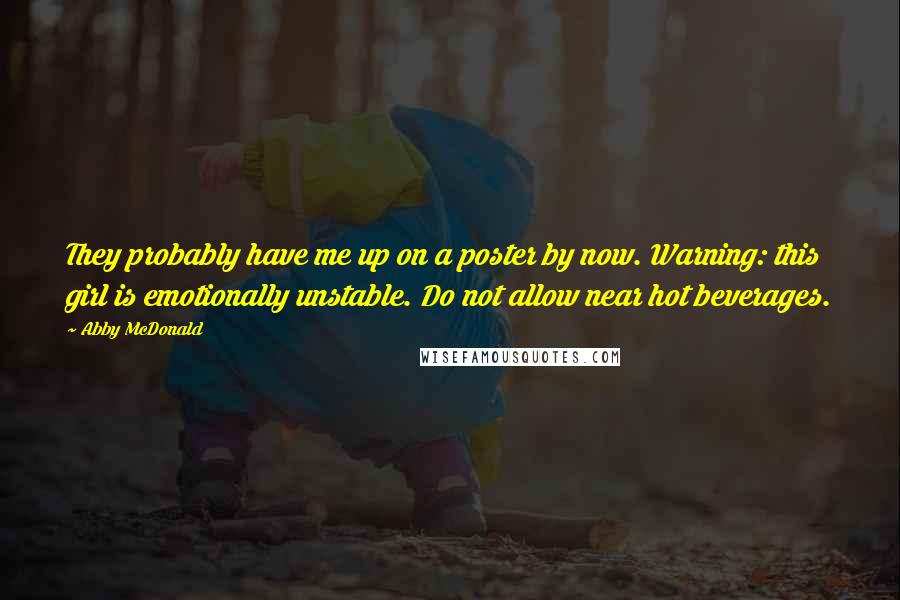 They probably have me up on a poster by now. Warning: this girl is emotionally unstable. Do not allow near hot beverages.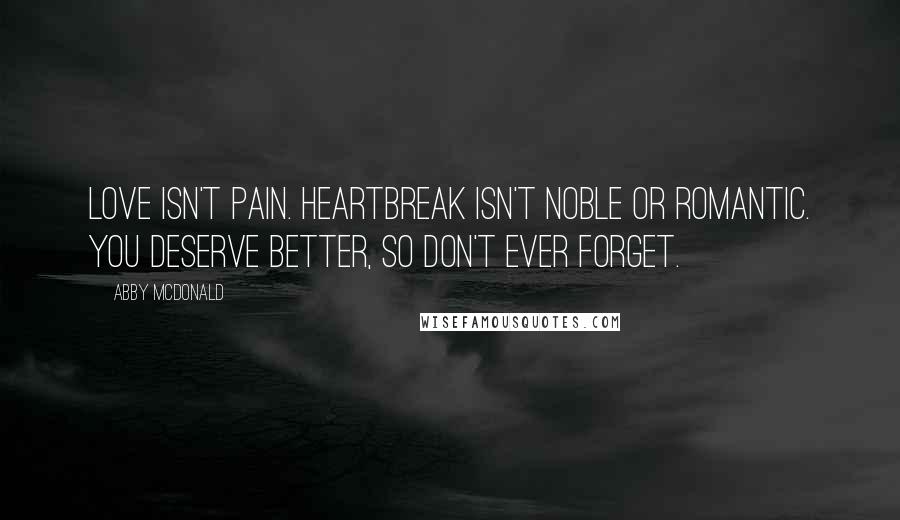 Love isn't pain. Heartbreak isn't noble or romantic. You deserve better, so don't ever forget.
The truth is, I wished for the same thing I always do, when I let myself wish at all. Him.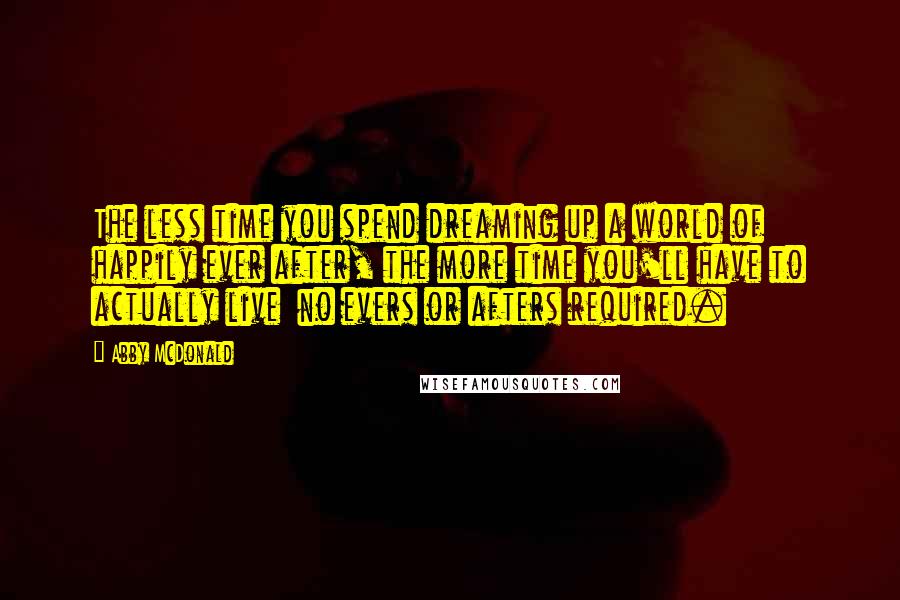 The less time you spend dreaming up a world of happily ever after, the more time you'll have to actually live
no evers or afters required.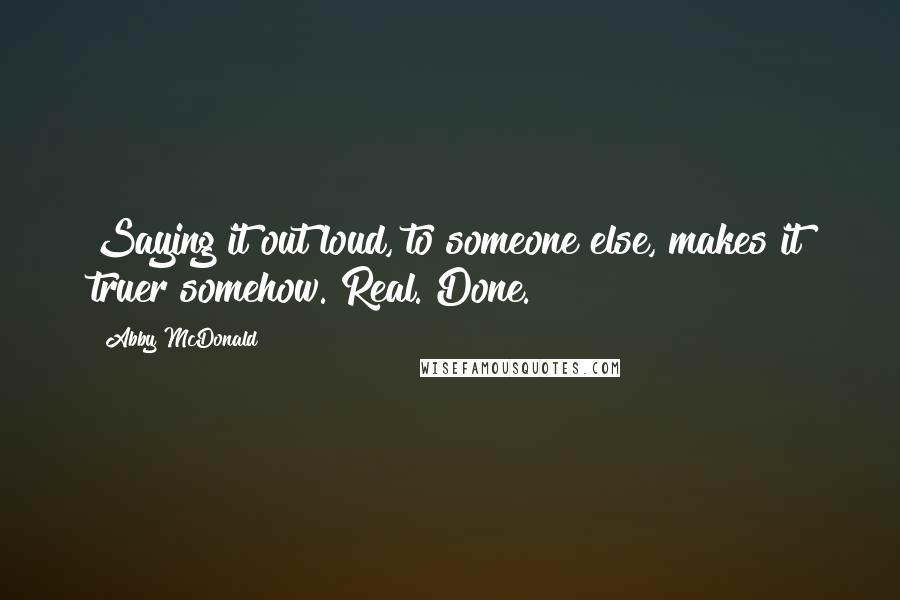 Saying it out loud, to someone else, makes it truer somehow. Real. Done.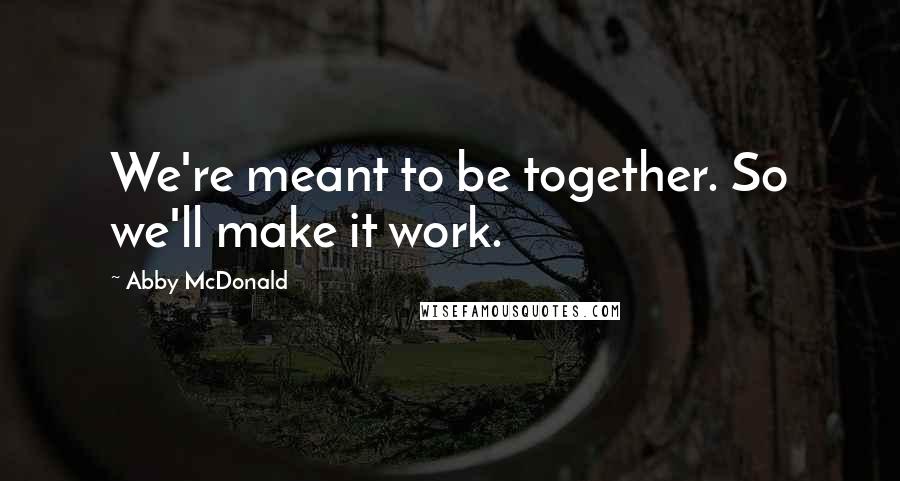 We're meant to be together. So we'll make it work.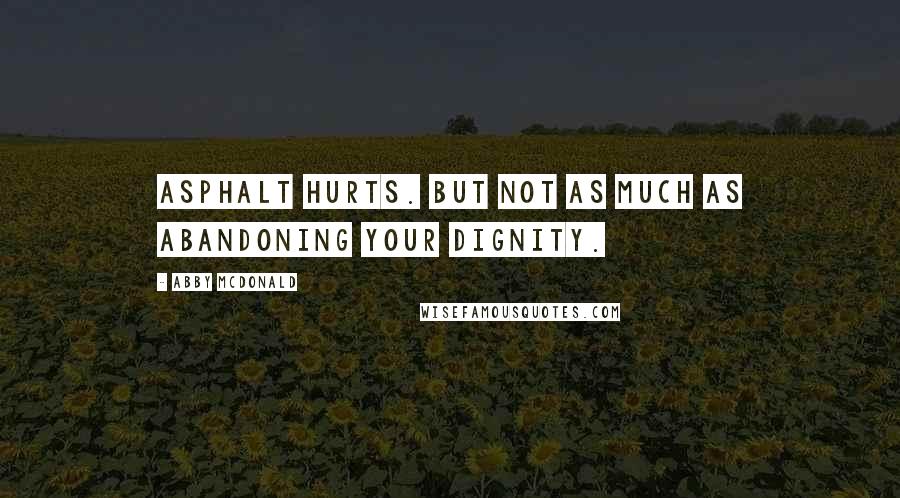 Asphalt hurts. But not as much as abandoning your dignity.