Matt Kemp Quotes
Top 11 wise famous quotes and sayings by Matt Kemp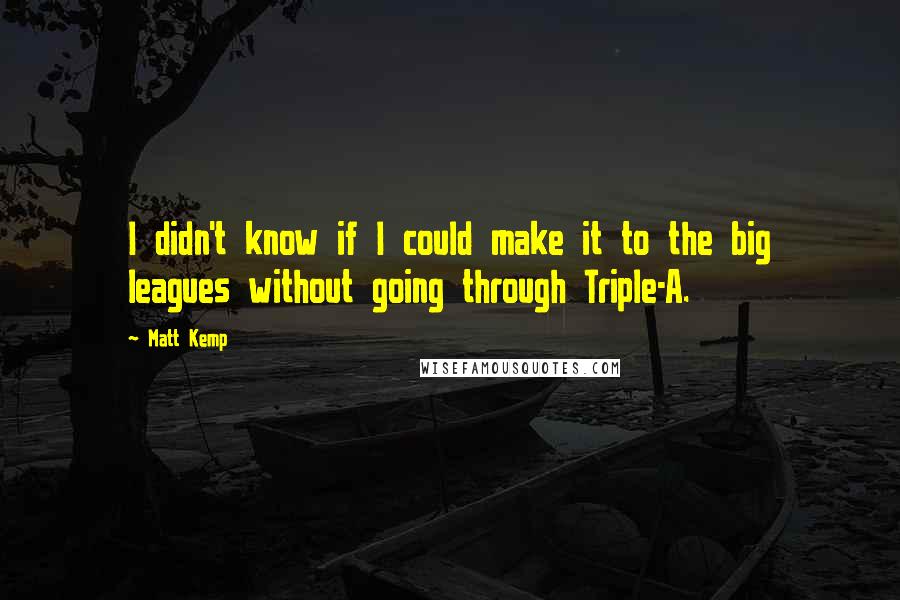 I didn't know if I could make it to the big leagues without going through Triple-A.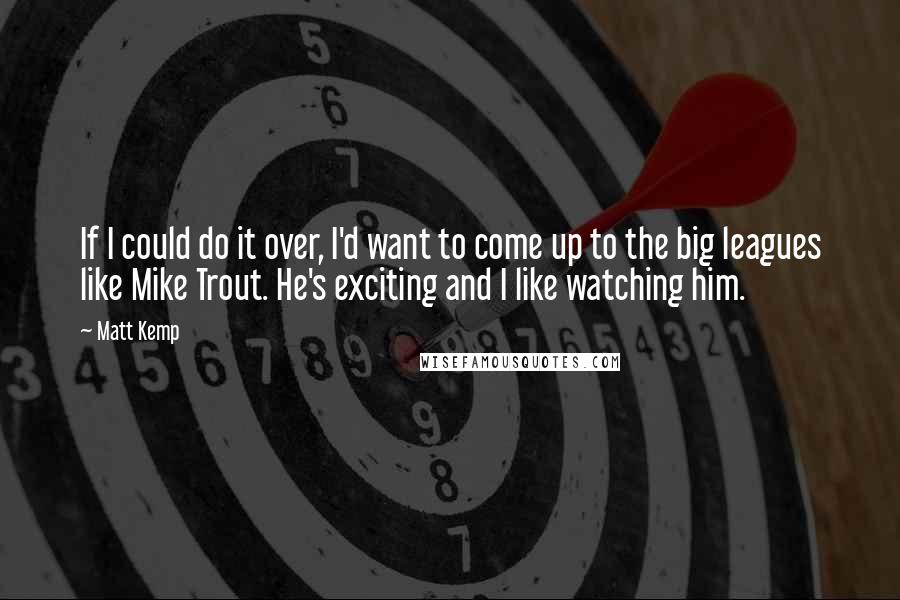 If I could do it over, I'd want to come up to the big leagues like Mike Trout. He's exciting and I like watching him.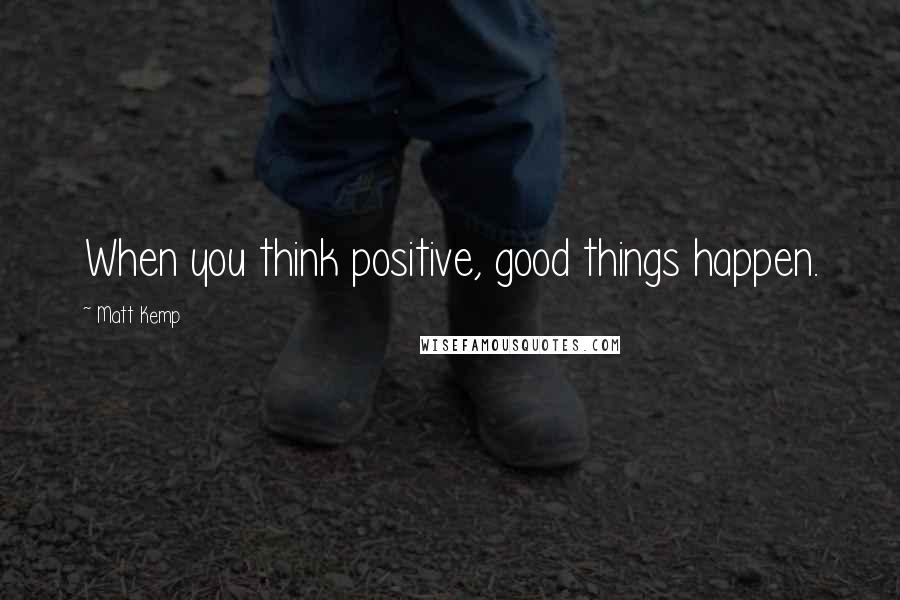 When you think positive, good things happen.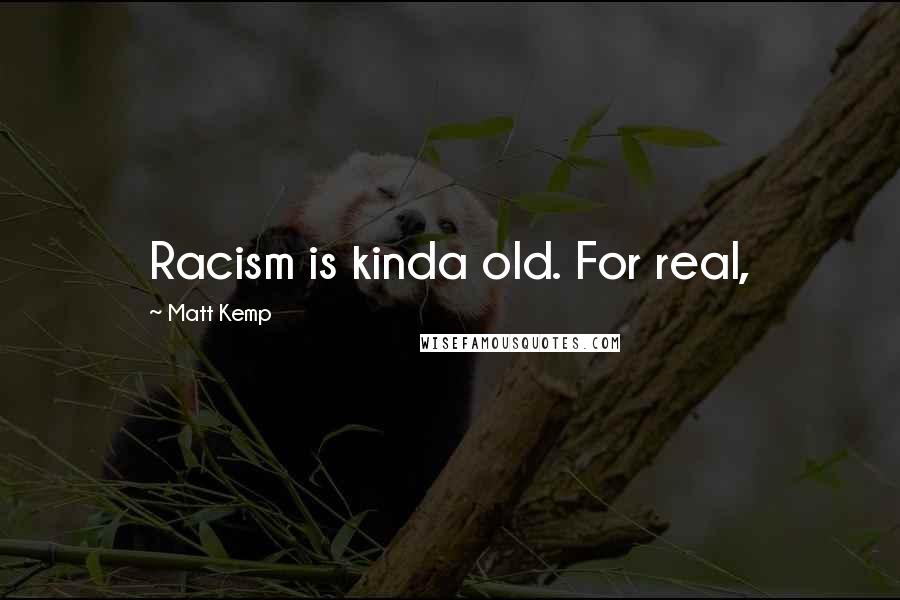 Racism is kinda old. For real,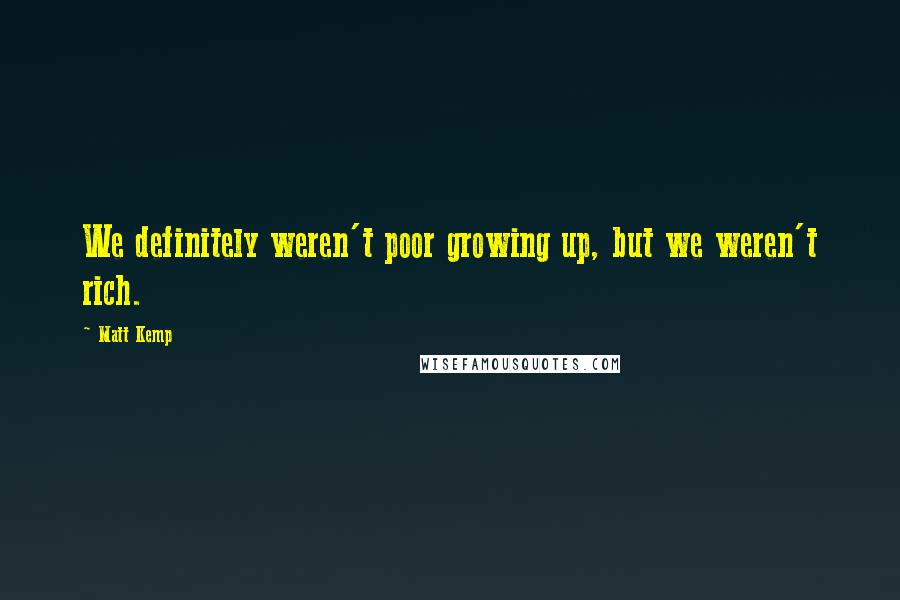 We definitely weren't poor growing up, but we weren't rich.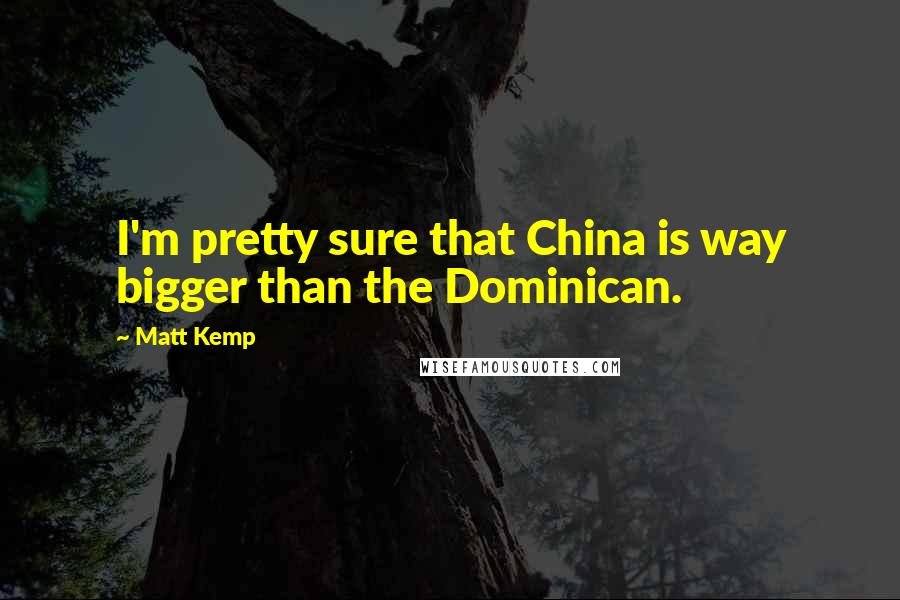 I'm pretty sure that China is way bigger than the Dominican.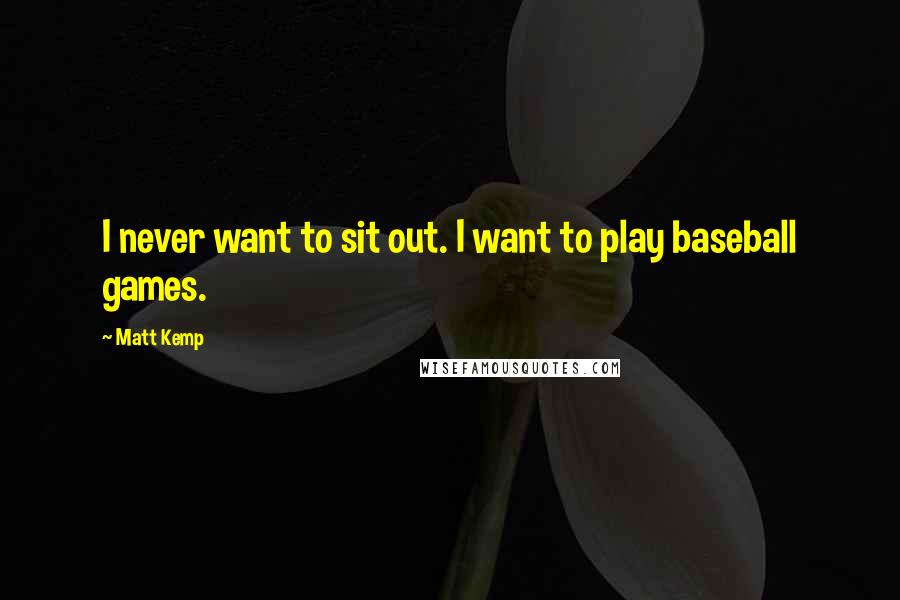 I never want to sit out. I want to play baseball games.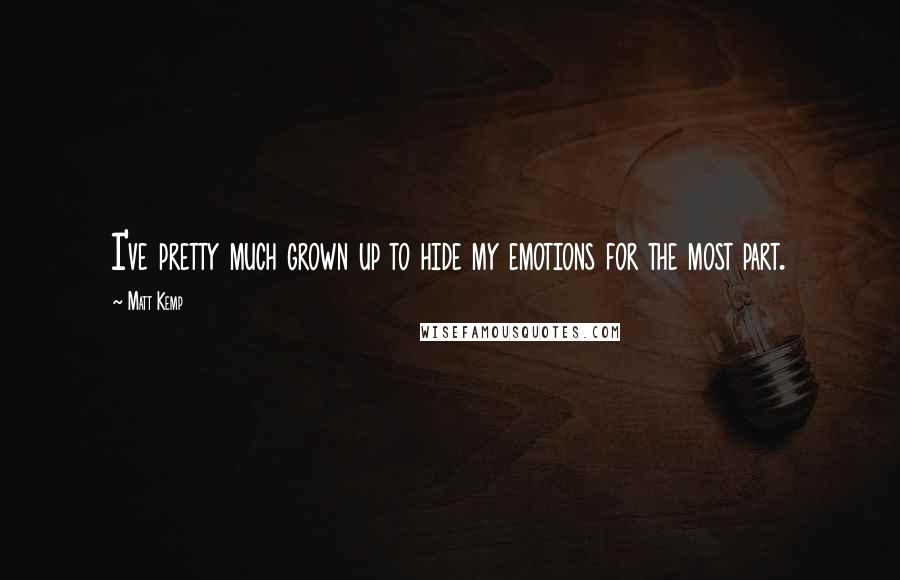 I've pretty much grown up to hide my emotions for the most part.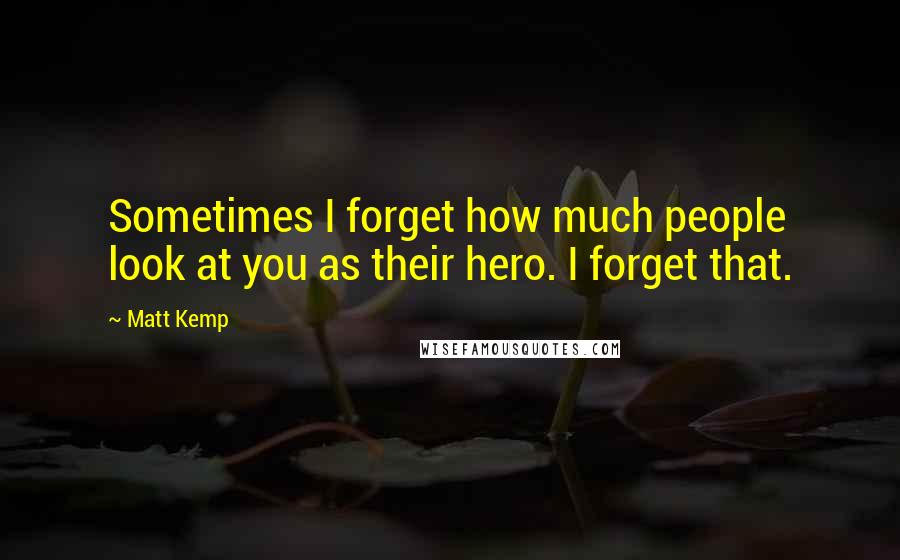 Sometimes I forget how much people look at you as their hero. I forget that.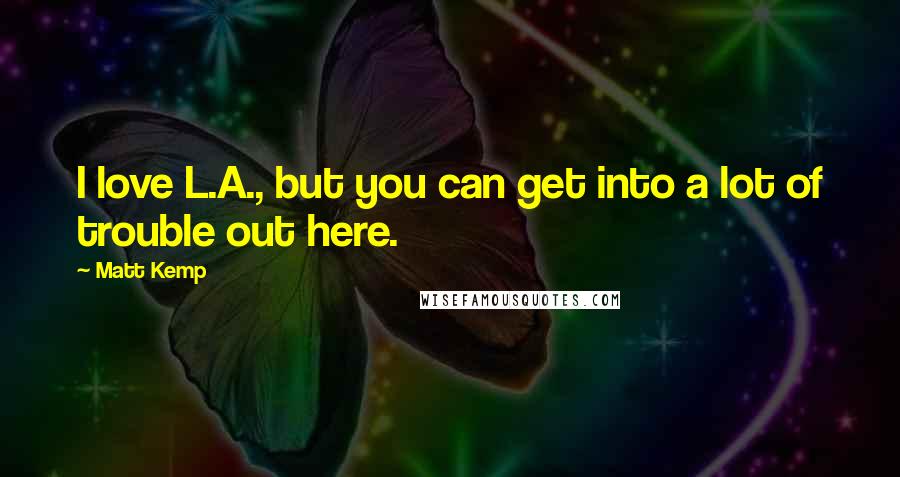 I love L.A., but you can get into a lot of trouble out here.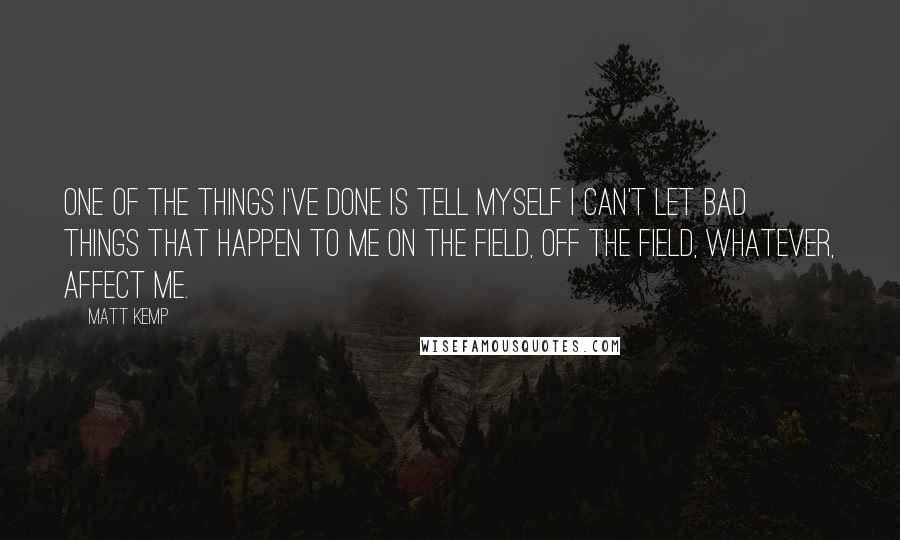 One of the things I've done is tell myself I can't let bad things that happen to me on the field, off the field, whatever, affect me.