Never Expect Love Quotes
Collection of top 11 famous quotes about Never Expect Love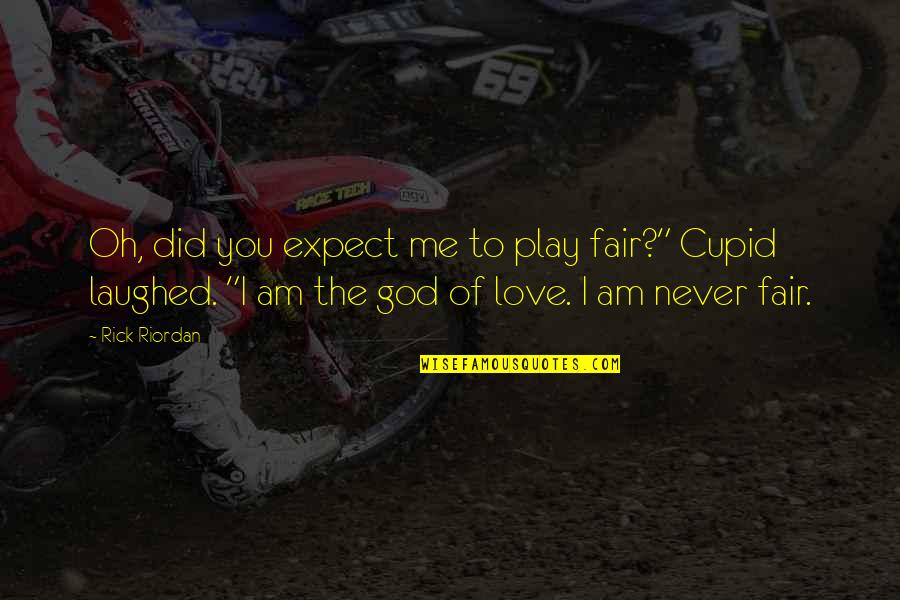 Oh, did you expect me to play fair?" Cupid laughed. "I am the god of love. I am never fair.
—
Rick Riordan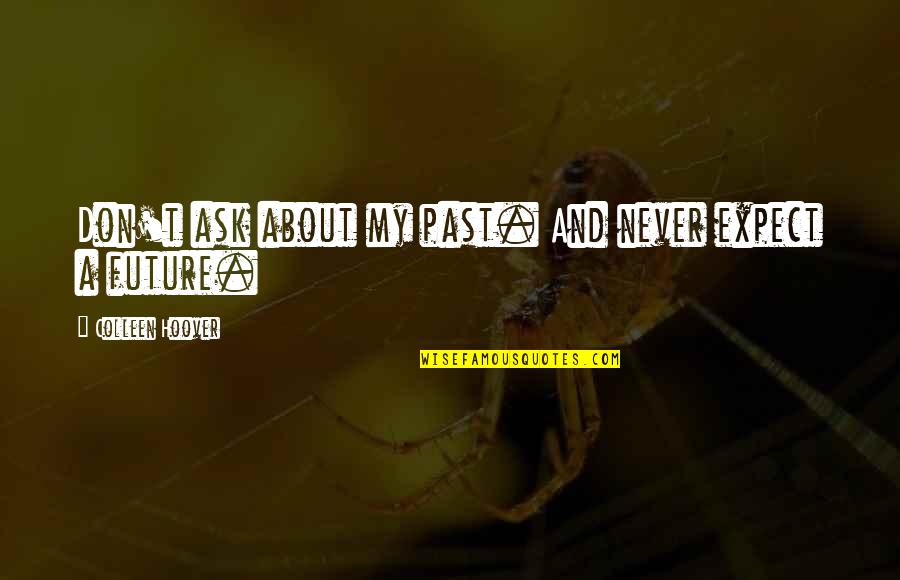 Don't ask about my past. And never expect a future.
—
Colleen Hoover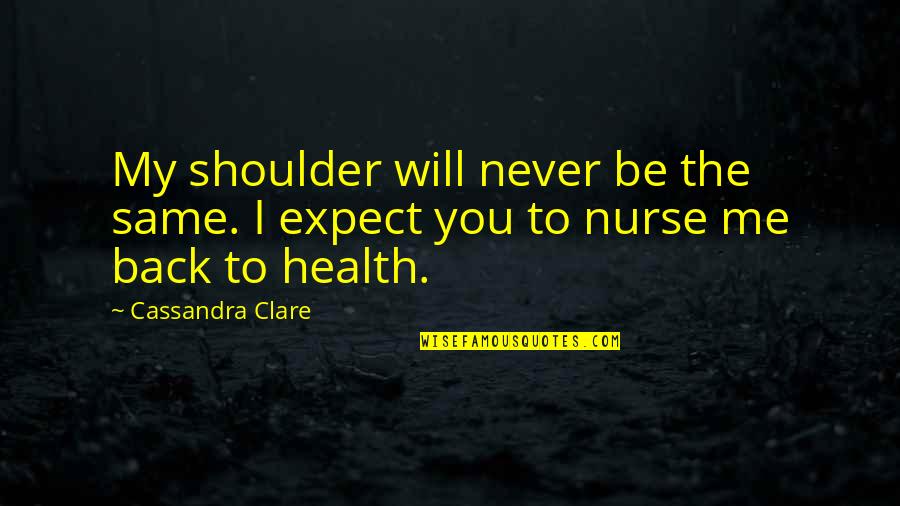 My shoulder will never be the same. I expect you to nurse me back to health.
—
Cassandra Clare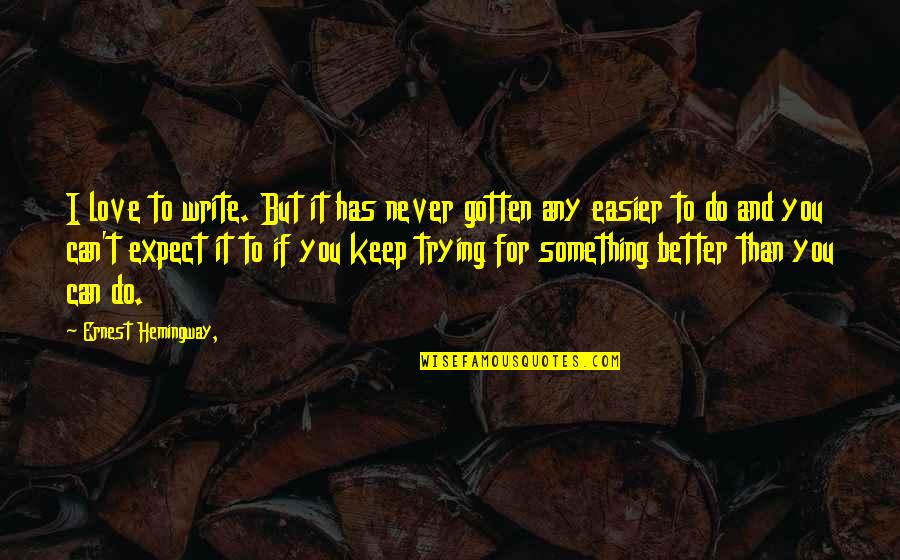 I love to write. But it has never gotten any easier to do and you can't expect it to if you keep trying for something better than you can do.
—
Ernest Hemingway,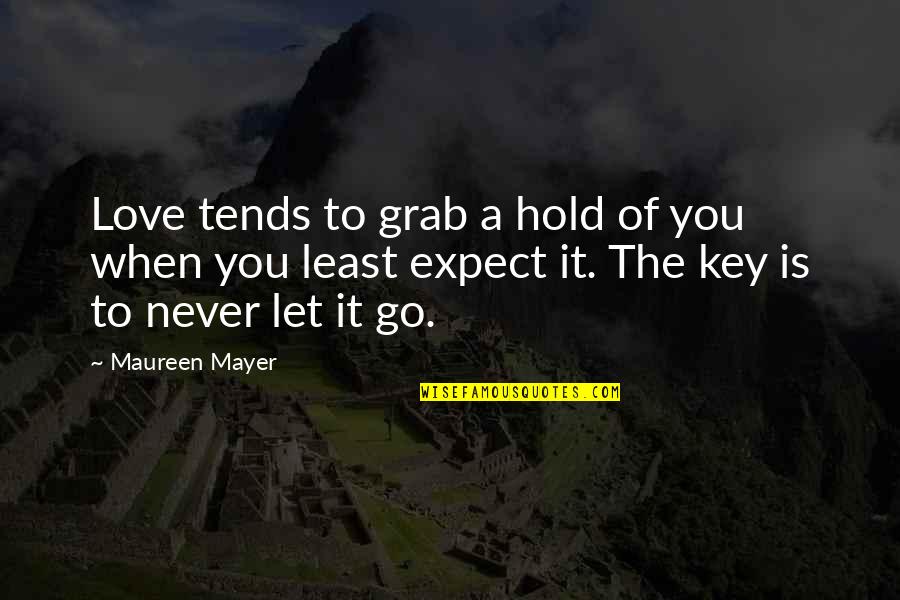 Love tends to grab a hold of you when you least expect it. The key is to never let it go. —
Maureen Mayer
We must never expect discretion in first love: it is accompanied by such excessive joy that unless the joy is allowed to overflow, it will choke you. —
Alexandre Dumas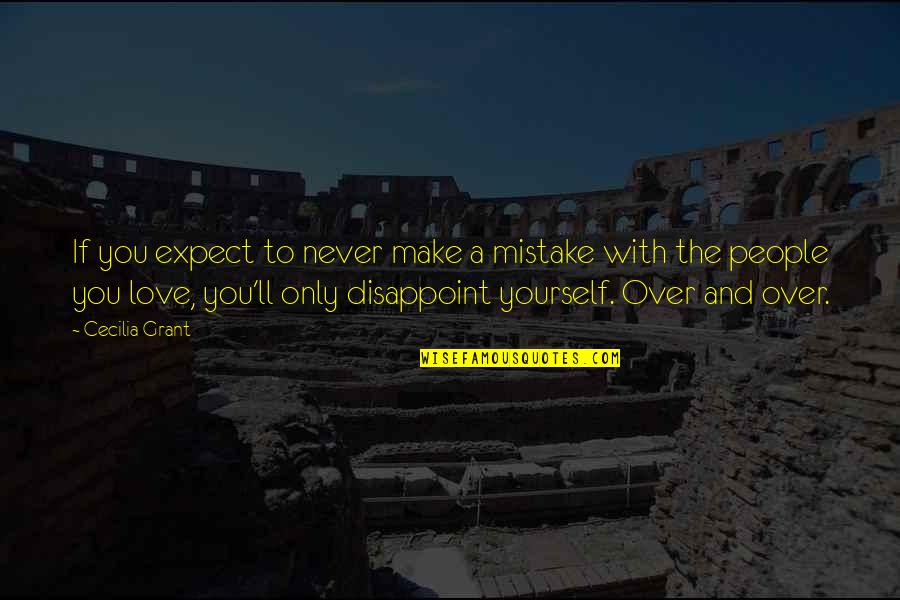 If you expect to never make a mistake with the people you love, you'll only disappoint yourself. Over and over. —
Cecilia Grant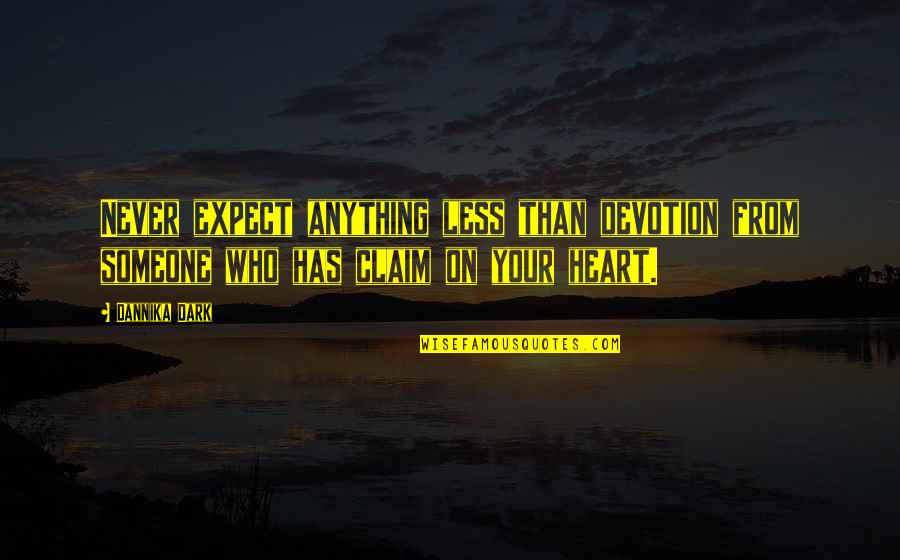 Never expect anything less than devotion from someone who has claim on your heart. —
Dannika Dark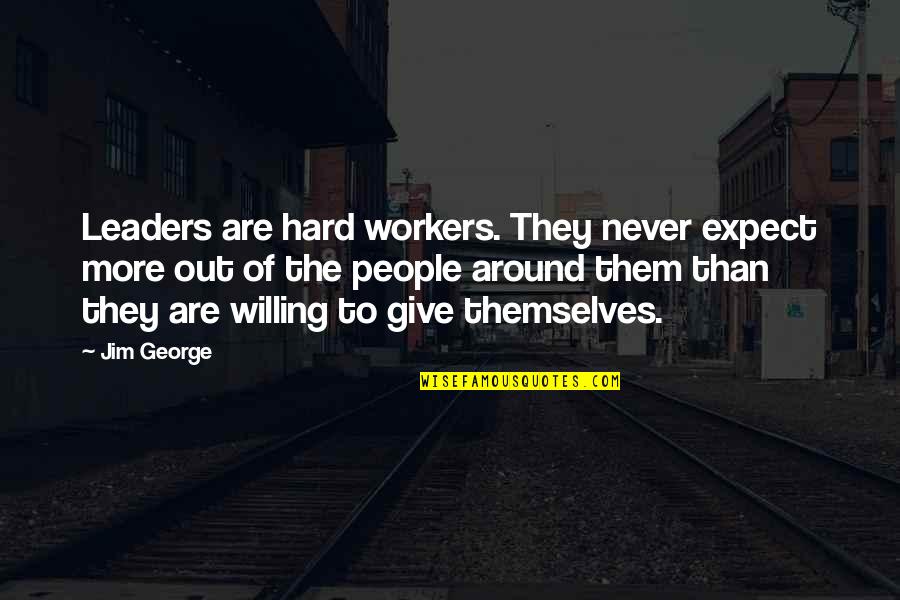 Leaders are hard workers. They never expect more out of the people around them than they are willing to give themselves. —
Jim George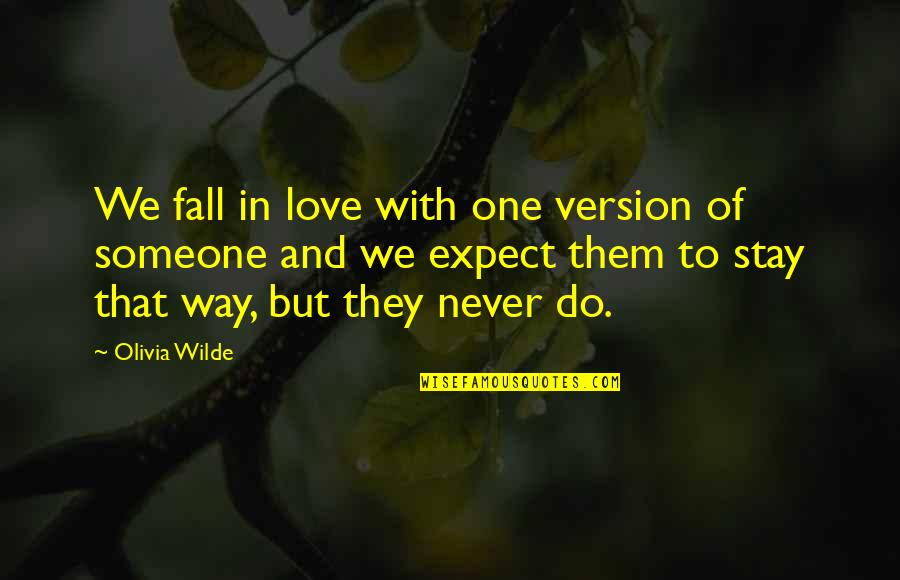 We fall in love with one version of someone and we expect them to stay that way, but they never do. —
Olivia Wilde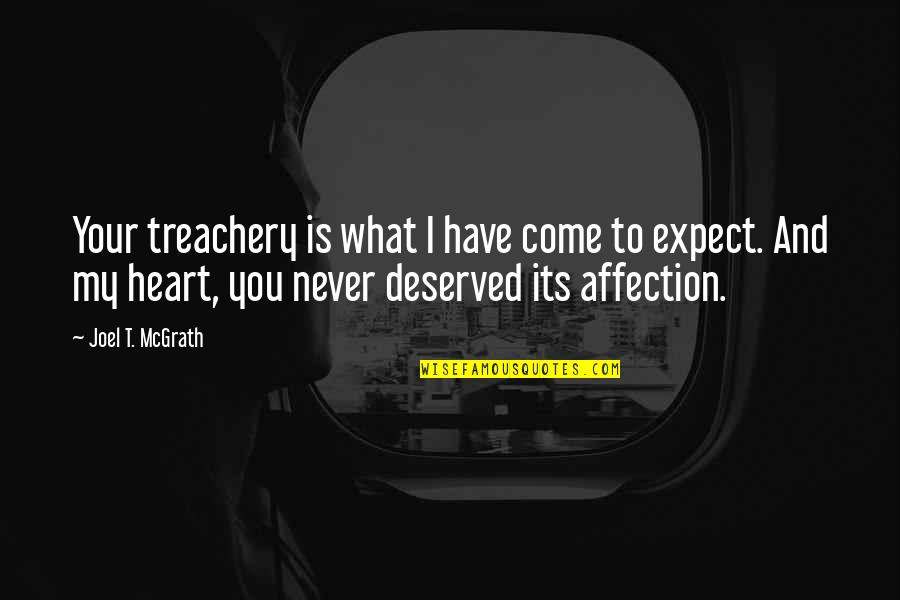 Your treachery is what I have come to expect. And my heart, you never deserved its affection. —
Joel T. McGrath