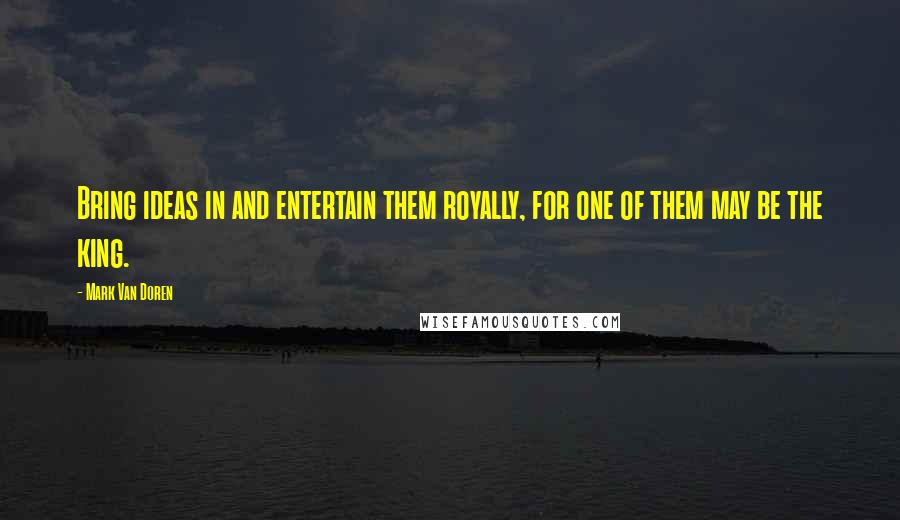 Bring ideas in and entertain them royally, for one of them may be the king.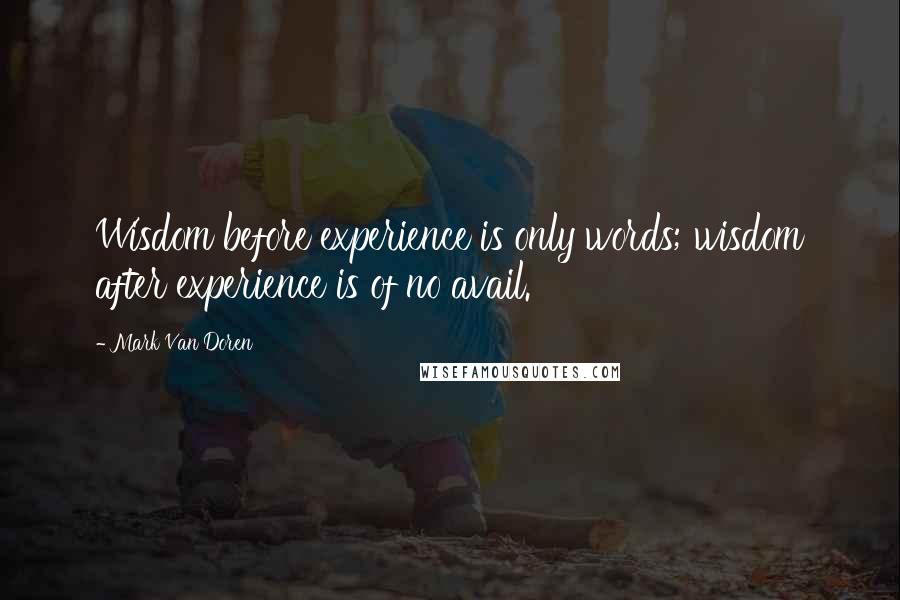 Wisdom before experience is only words; wisdom after experience is of no avail.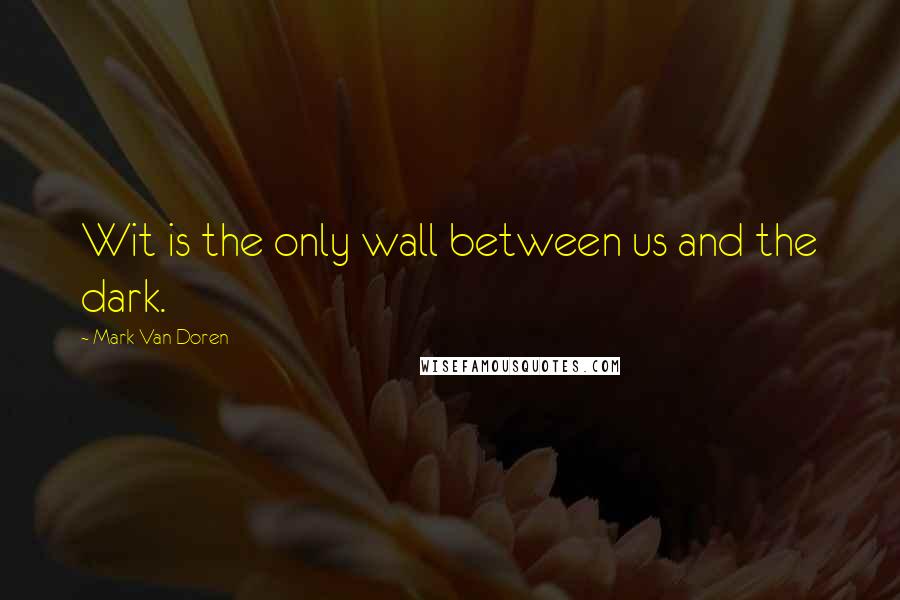 Wit is the only wall between us and the dark.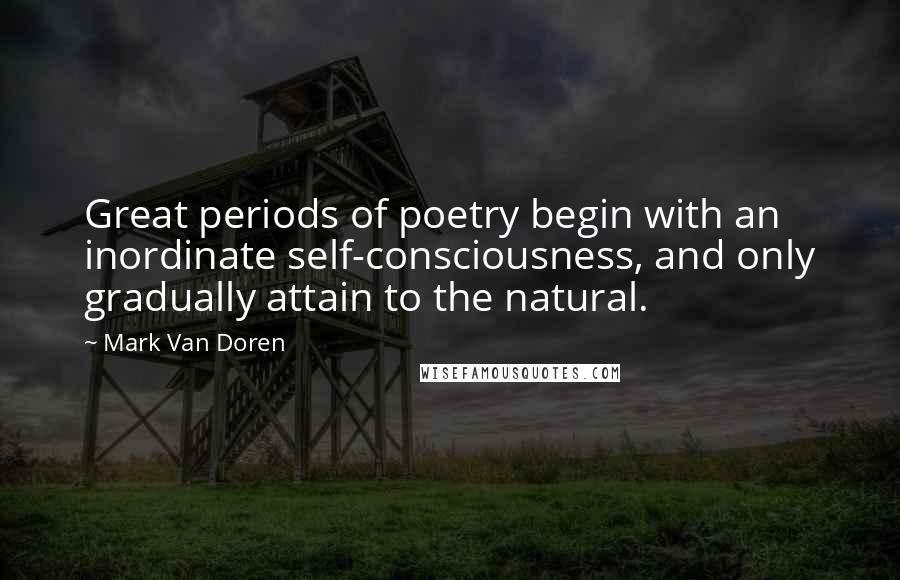 Great periods of poetry begin with an inordinate self-consciousness, and only gradually attain to the natural.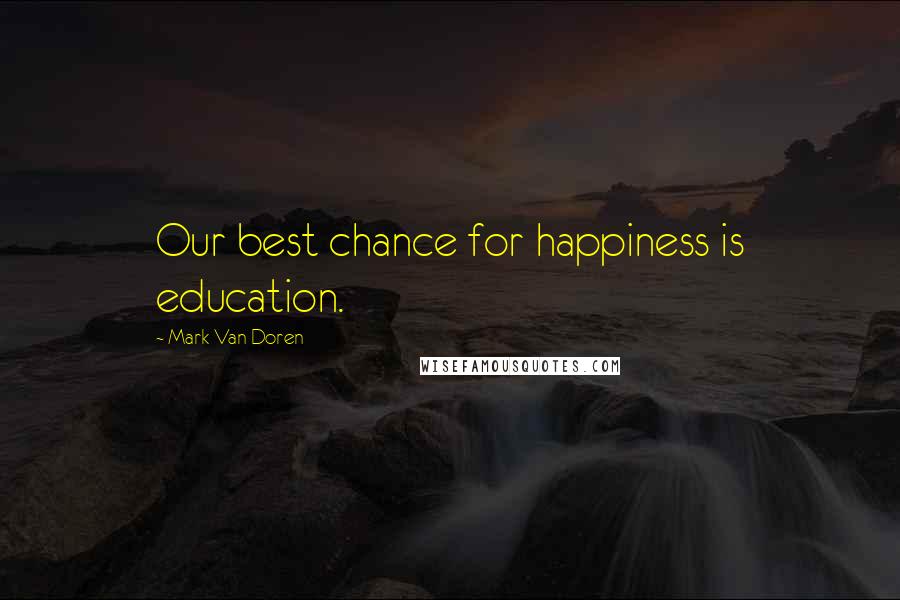 Our best chance for happiness is education.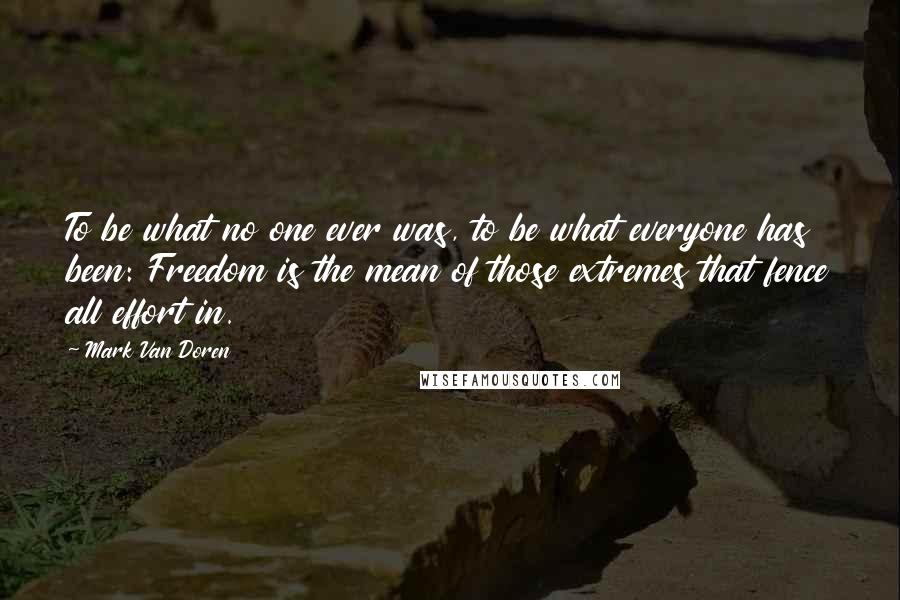 To be what no one ever was, to be what everyone has been: Freedom is the mean of those extremes that fence all effort in.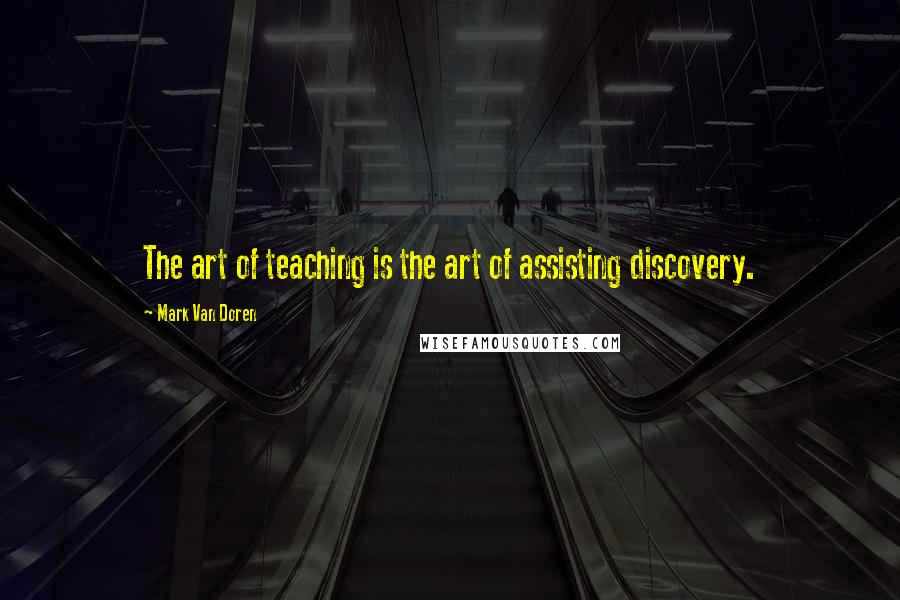 The art of teaching is the art of assisting discovery.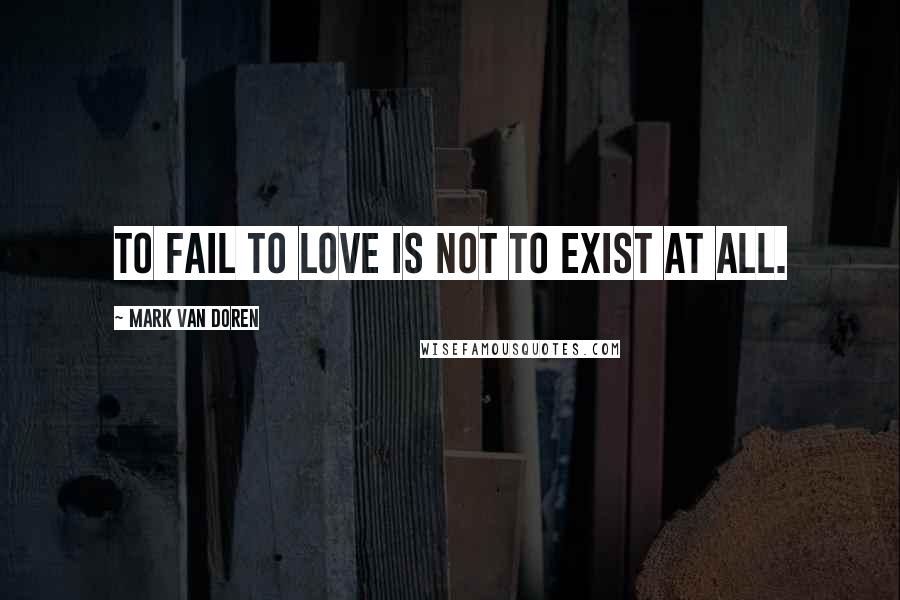 To fail to love is not to exist at all.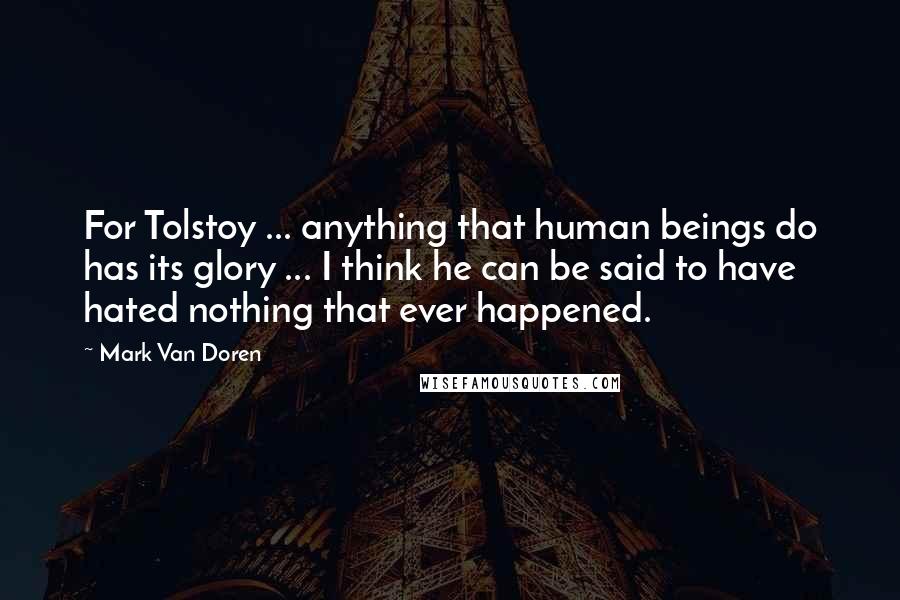 For Tolstoy ... anything that human beings do has its glory ... I think he can be said to have hated nothing that ever happened.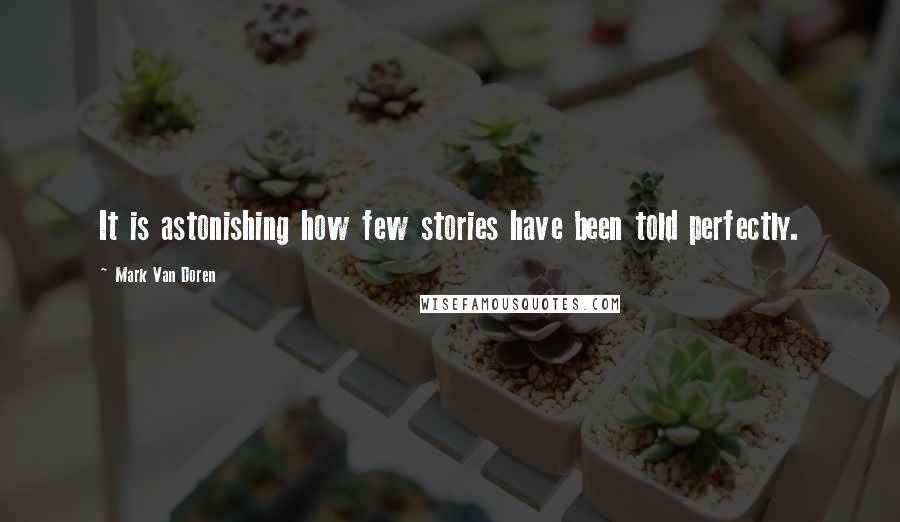 It is astonishing how few stories have been told perfectly.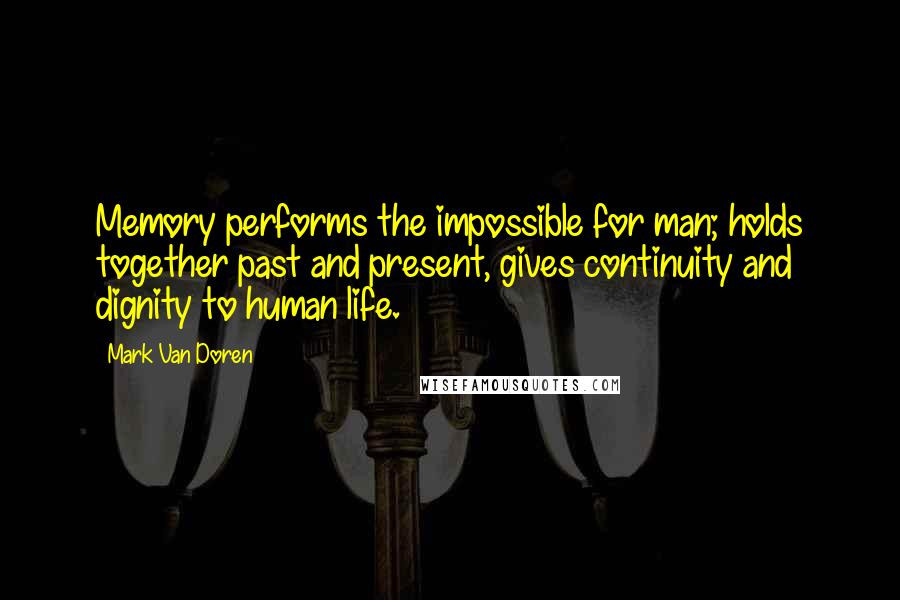 Memory performs the impossible for man; holds together past and present, gives continuity and dignity to human life.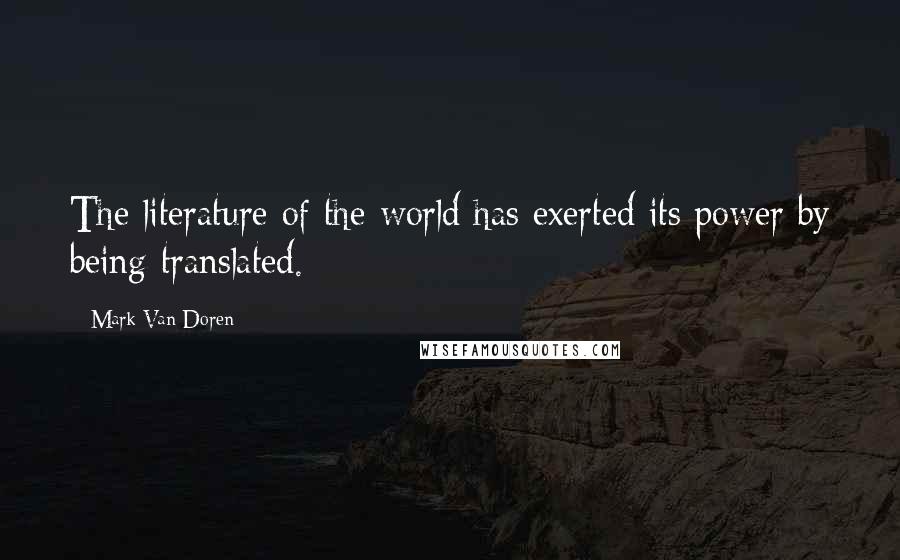 The literature of the world has exerted its power by being translated.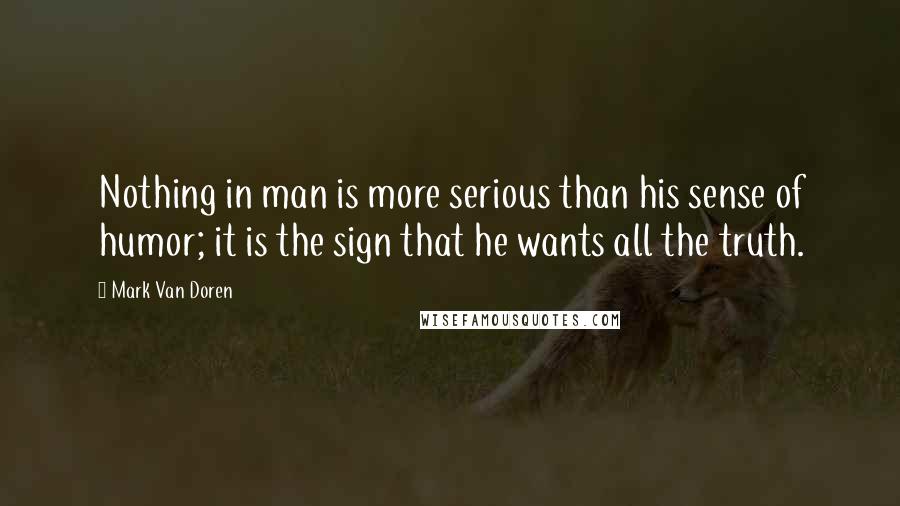 Nothing in man is more serious than his sense of humor; it is the sign that he wants all the truth.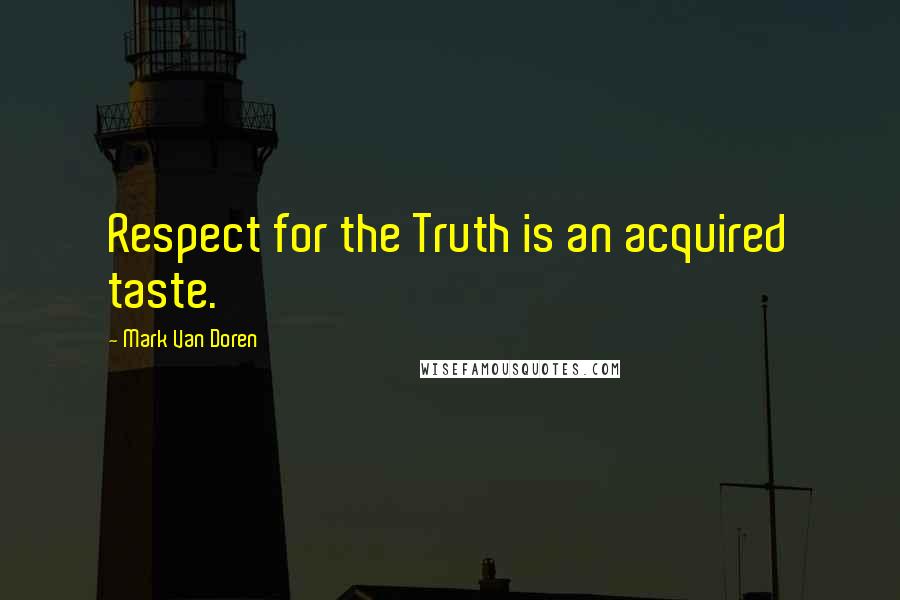 Respect for the Truth is an acquired taste.