Sonnen's Quotes
Collection of top 22 famous quotes about Sonnen's
Sonnen's Quotes & Sayings
Happy to read and share the best inspirational Sonnen's quotes, sayings and quotations on Wise Famous Quotes.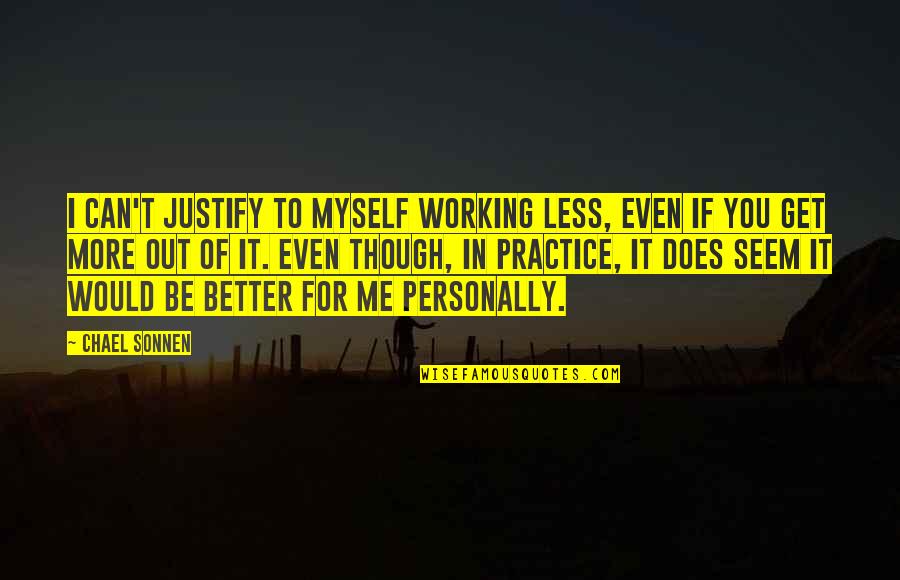 I can't justify to myself working less, even if you get more out of it. Even though, in practice, it does seem it would be better for me personally.
—
Chael Sonnen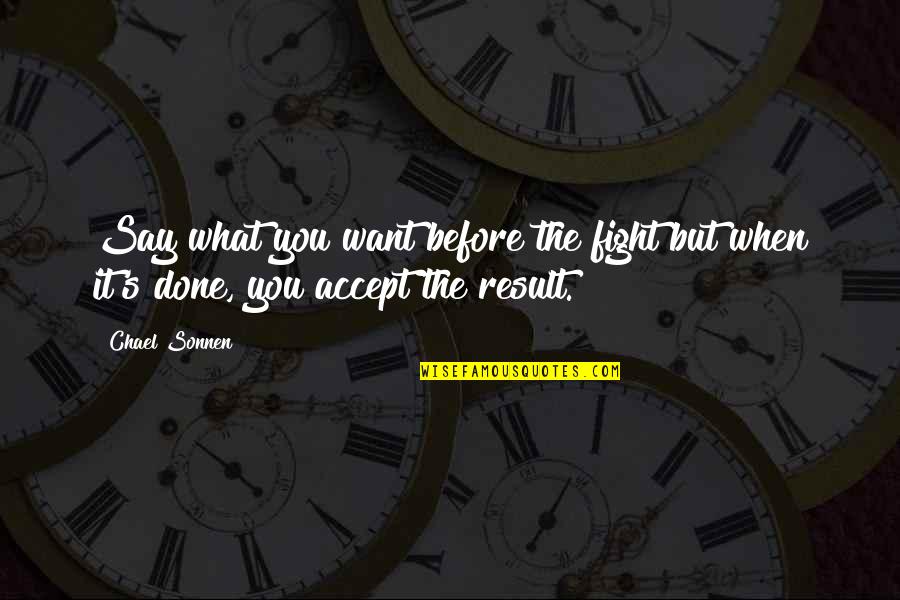 Say what you want before the fight but when it's done, you accept the result.
—
Chael Sonnen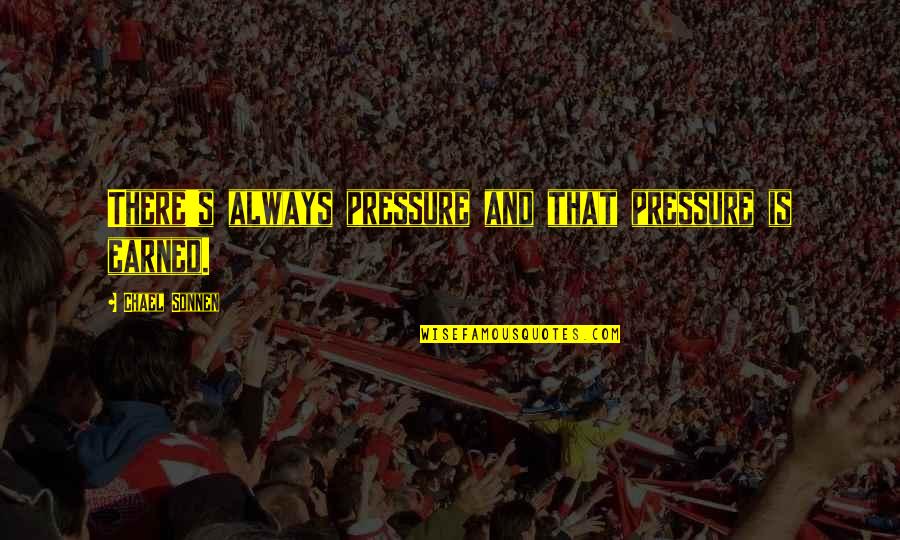 There's always pressure and that pressure is earned. —
Chael Sonnen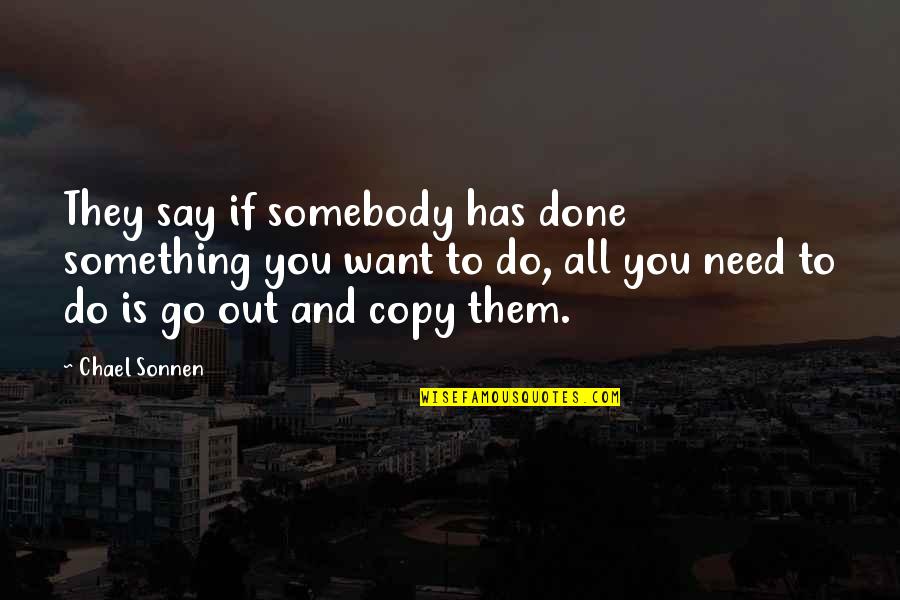 They say if somebody has done something you want to do, all you need to do is go out and copy them. —
Chael Sonnen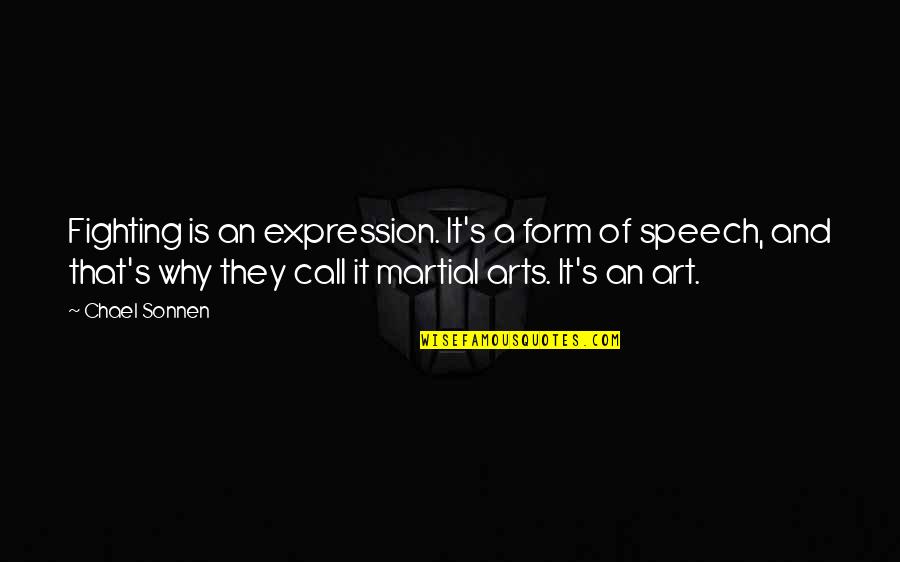 Fighting is an expression. It's a form of speech, and that's why they call it martial arts. It's an art. —
Chael Sonnen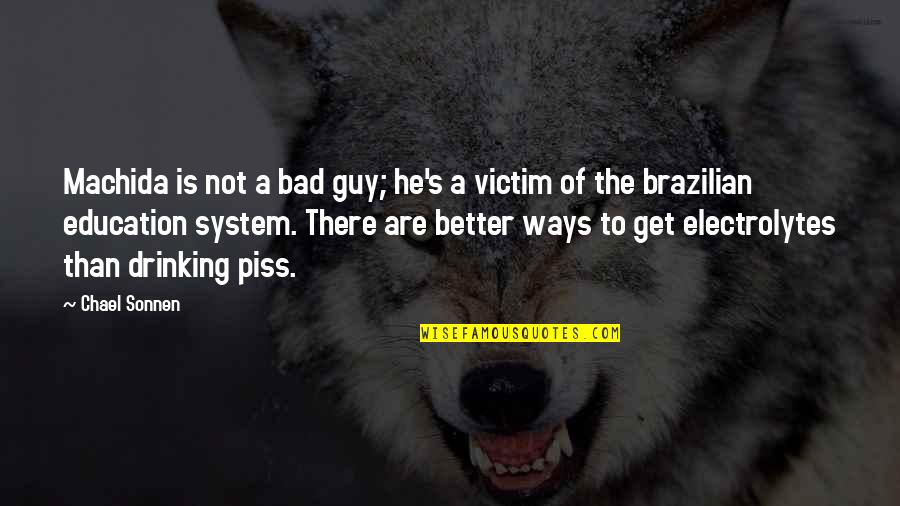 Machida is not a bad guy; he's a victim of the brazilian education system. There are better ways to get electrolytes than drinking piss. —
Chael Sonnen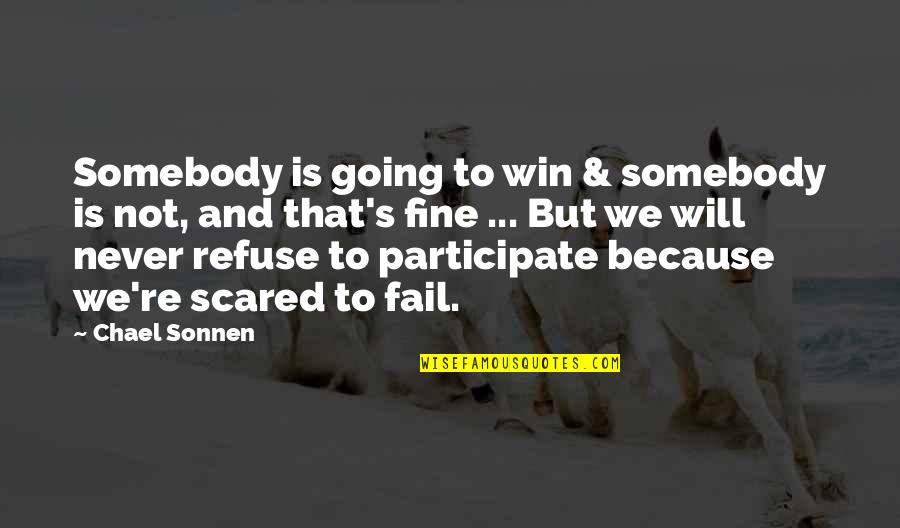 Somebody is going to win & somebody is not, and that's fine ... But we will never refuse to participate because we're scared to fail. —
Chael Sonnen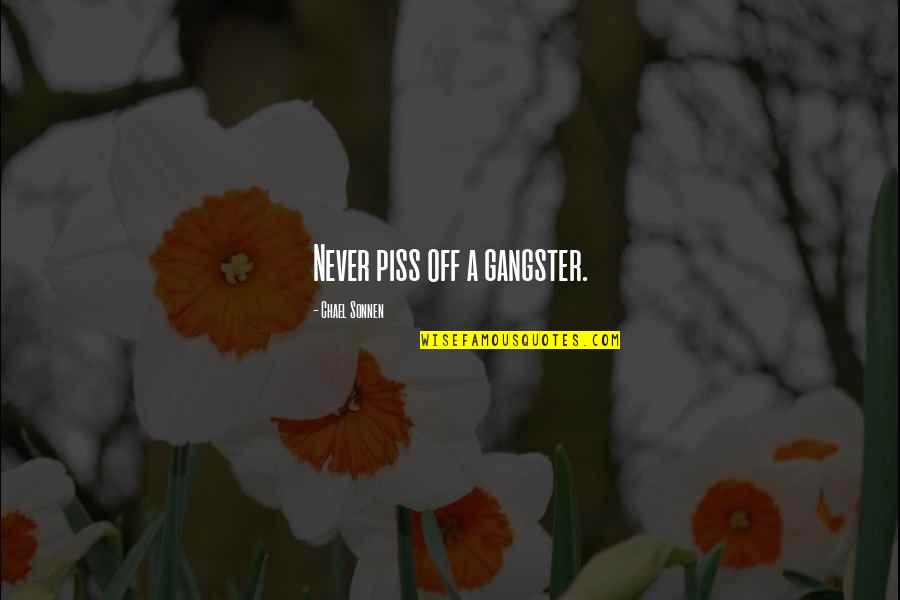 Never piss off a gangster. —
Chael Sonnen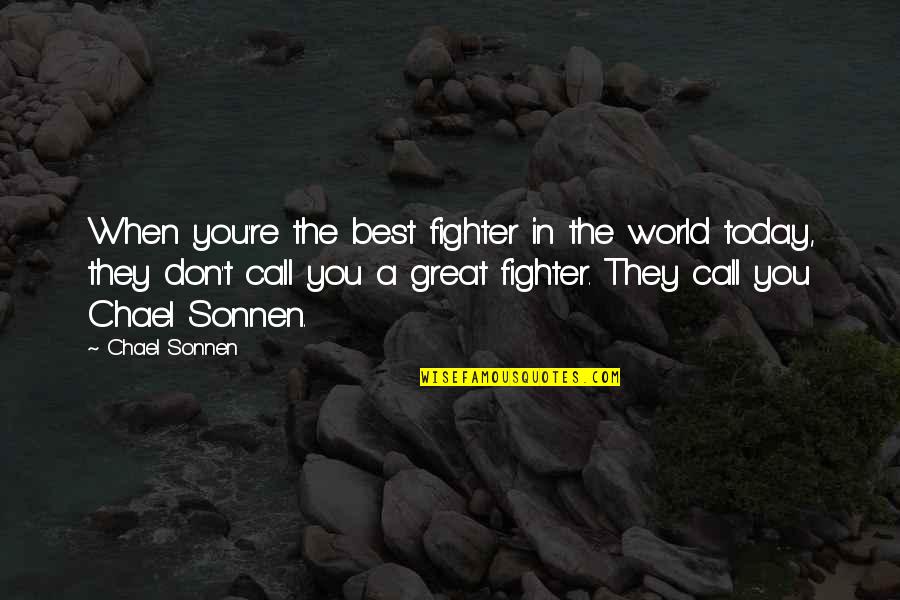 When you're the best fighter in the world today, they don't call you a great fighter. They call you Chael Sonnen. —
Chael Sonnen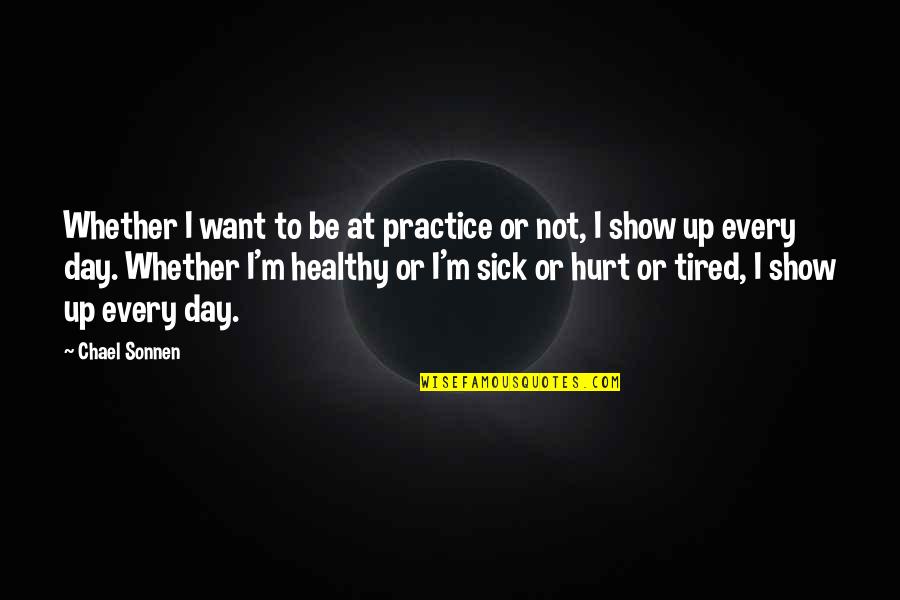 Whether I want to be at practice or not, I show up every day. Whether I'm healthy or I'm sick or hurt or tired, I show up every day. —
Chael Sonnen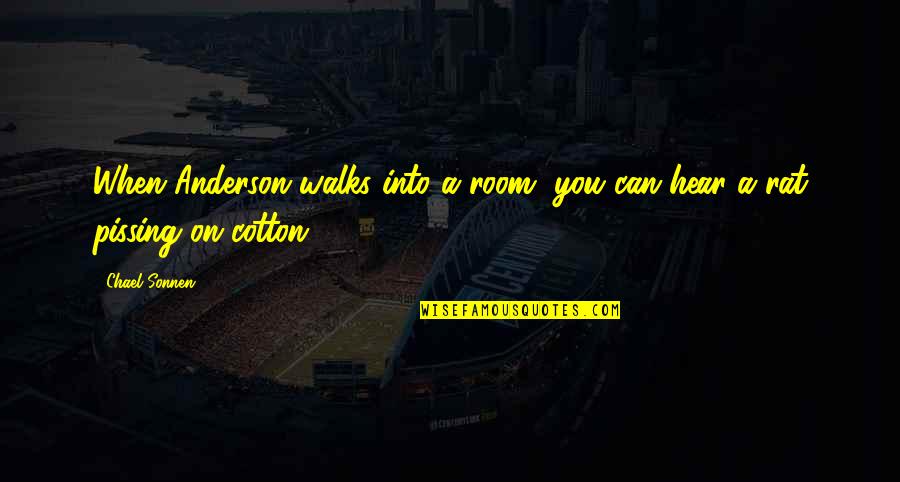 When Anderson walks into a room, you can hear a rat pissing on cotton. —
Chael Sonnen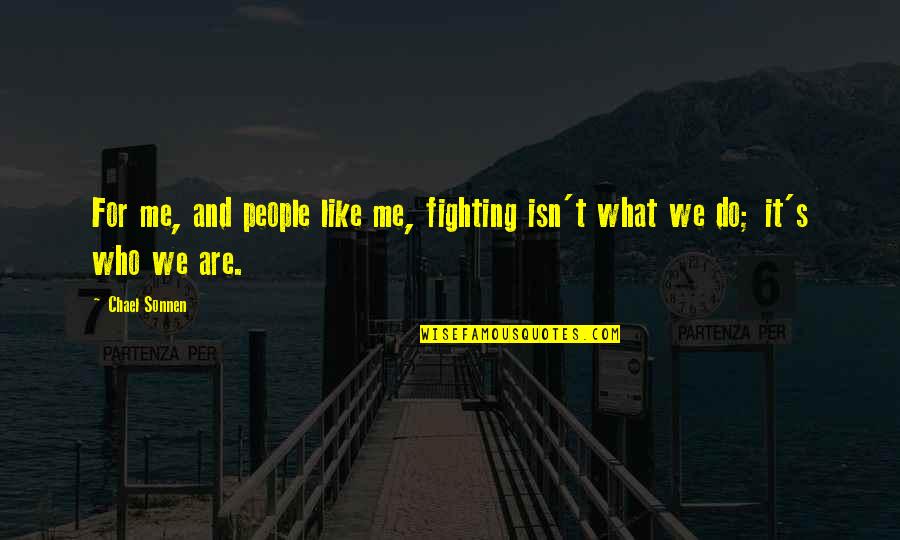 For me, and people like me, fighting isn't what we do; it's who we are. —
Chael Sonnen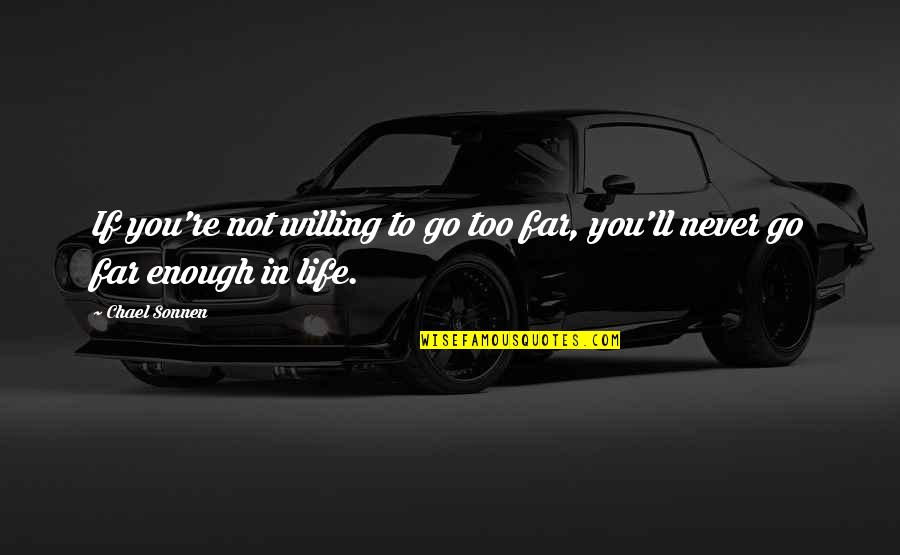 If you're not willing to go too far, you'll never go far enough in life. —
Chael Sonnen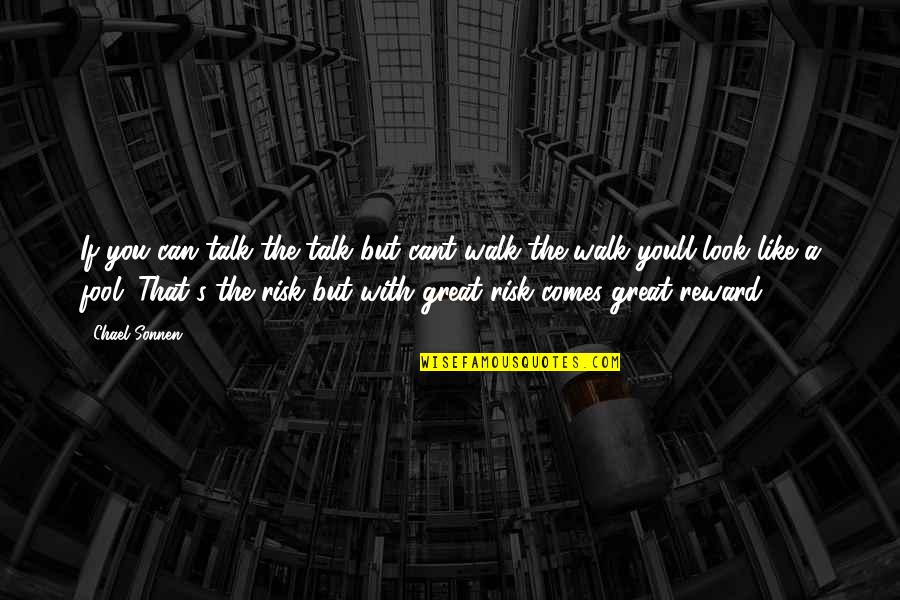 If you can talk the talk but cant walk the walk youll look like a fool. That's the risk but with great risk comes great reward. —
Chael Sonnen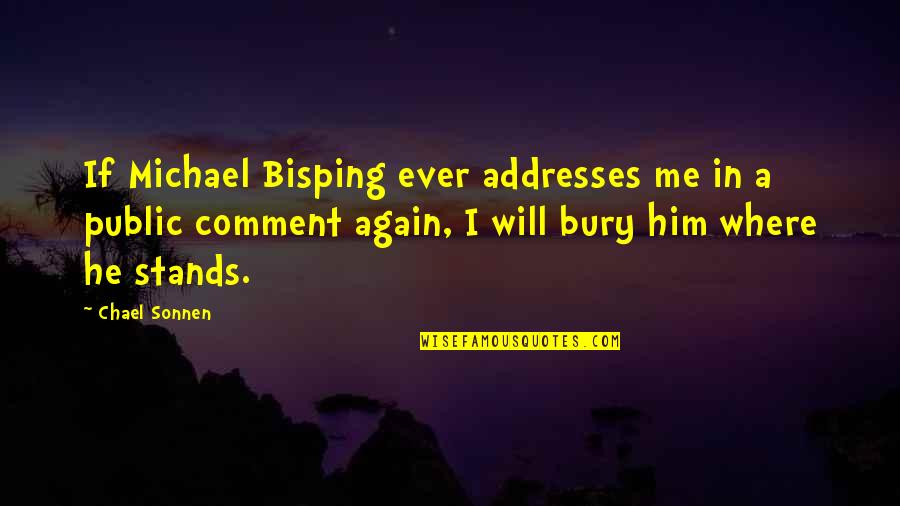 If Michael Bisping ever addresses me in a public comment again, I will bury him where he stands. —
Chael Sonnen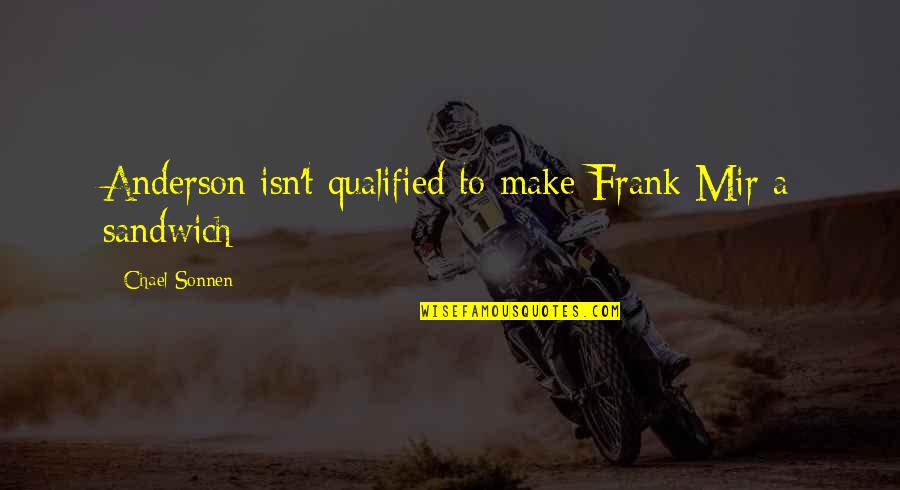 Anderson isn't qualified to make Frank Mir a sandwich —
Chael Sonnen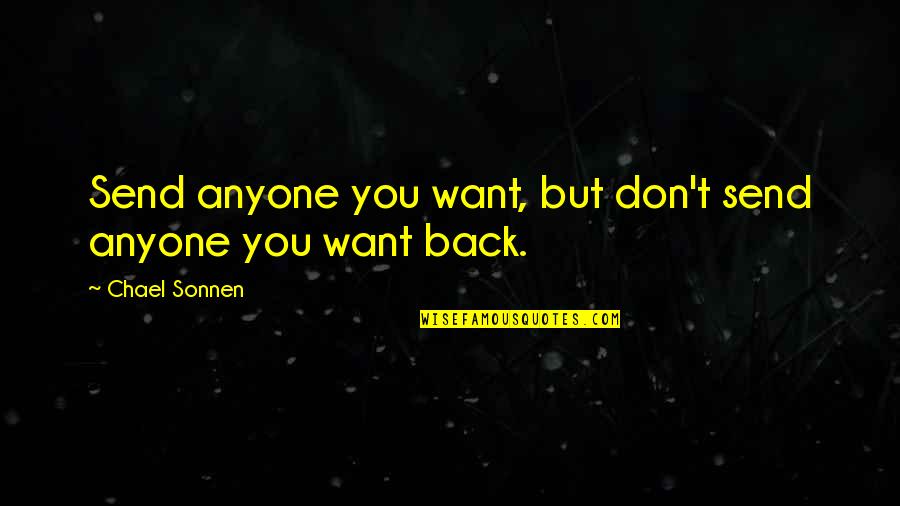 Send anyone you want, but don't send anyone you want back. —
Chael Sonnen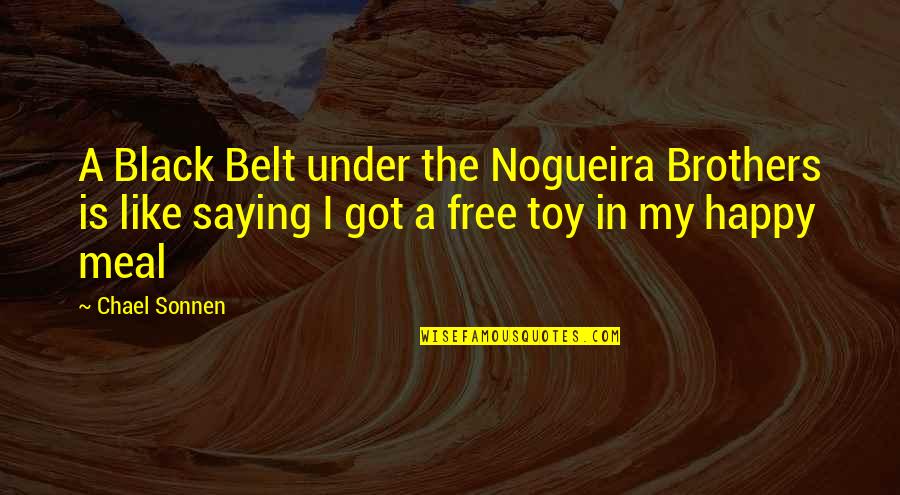 A Black Belt under the Nogueira Brothers is like saying I got a free toy in my happy meal —
Chael Sonnen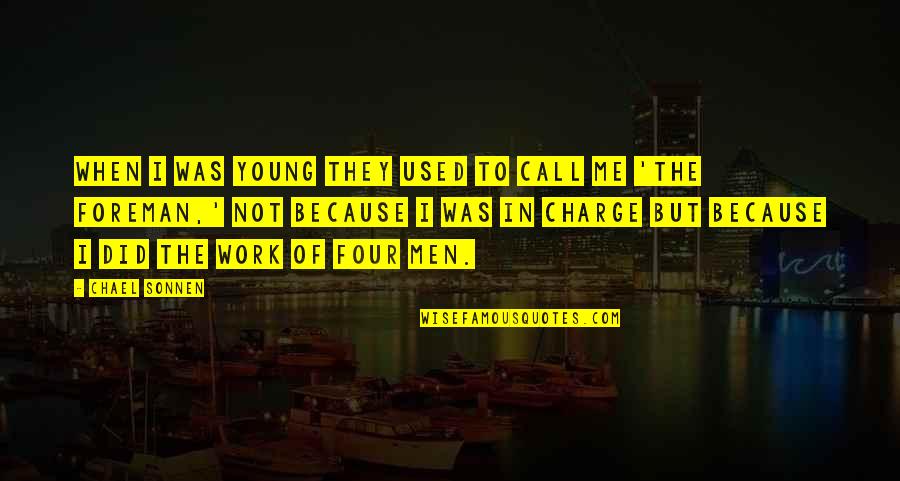 When I was young they used to call me 'The Foreman,' not because I was in charge but because I did the work of four men. —
Chael Sonnen