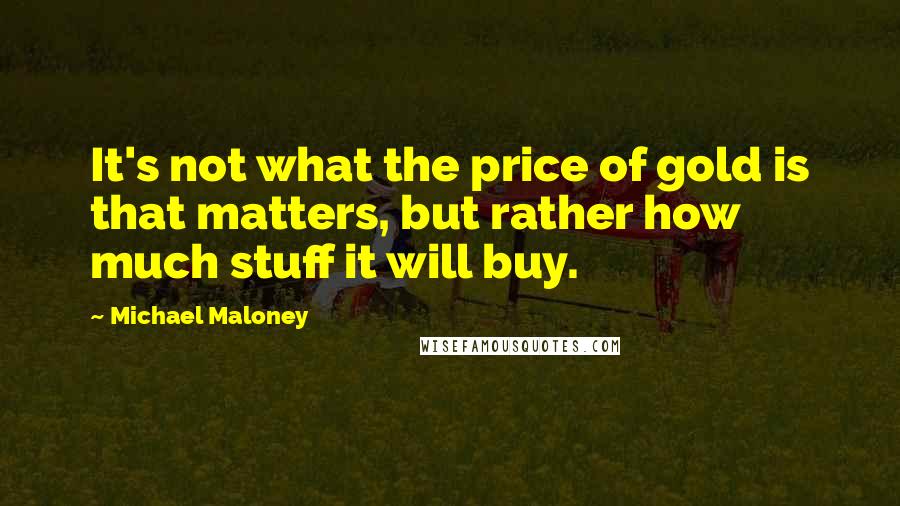 It's not what the price of gold is that matters, but rather how much stuff it will buy.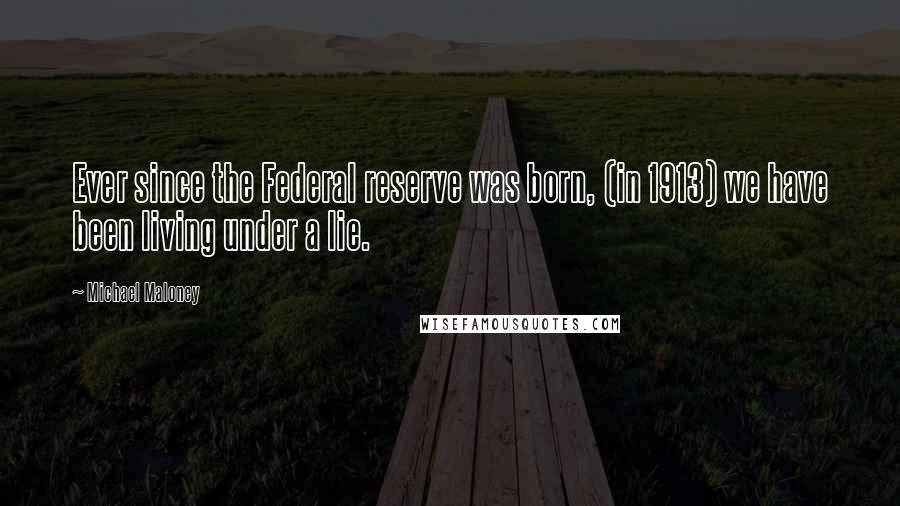 Ever since the Federal reserve was born, (in 1913) we have been living under a lie.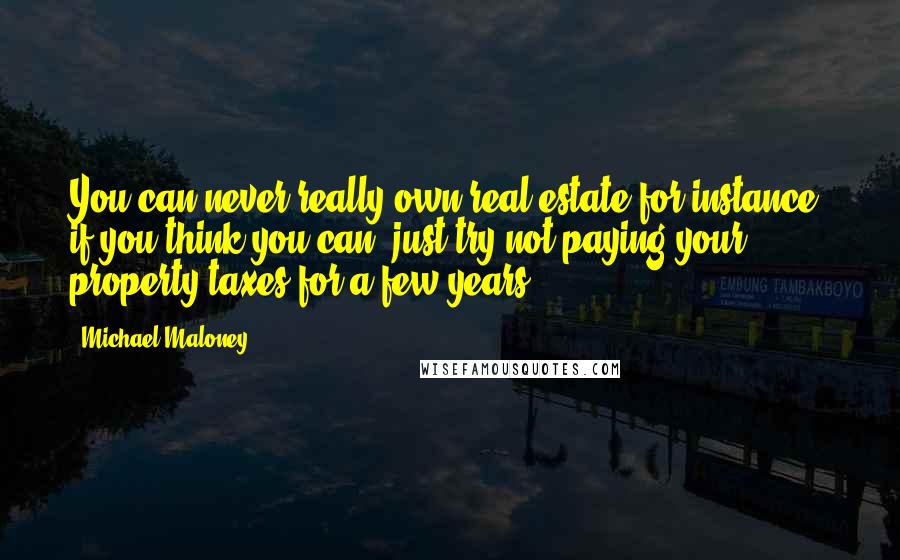 You can never really own real estate for instance; if you think you can, just try not paying your property taxes for a few years.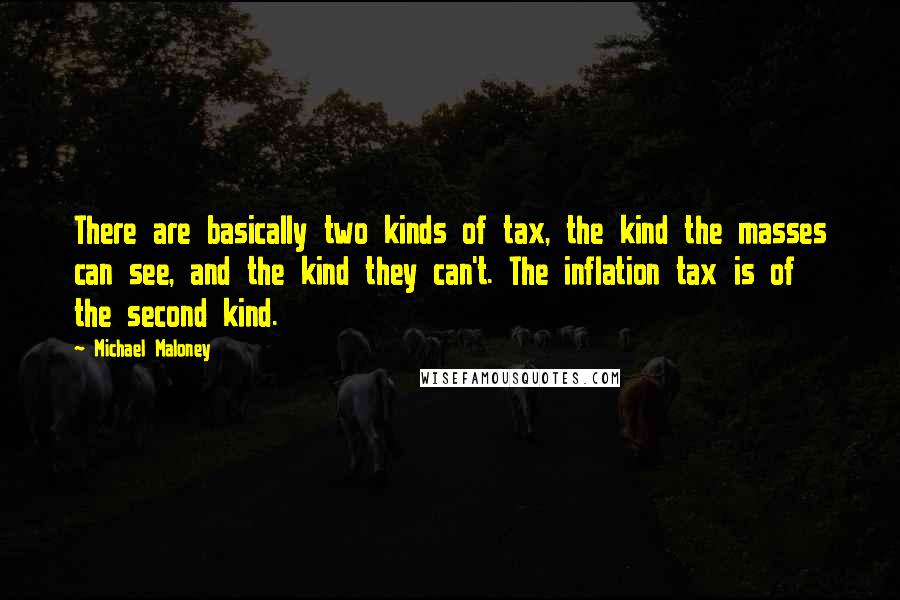 There are basically two kinds of tax, the kind the masses can see, and the kind they can't. The inflation tax is of the second kind.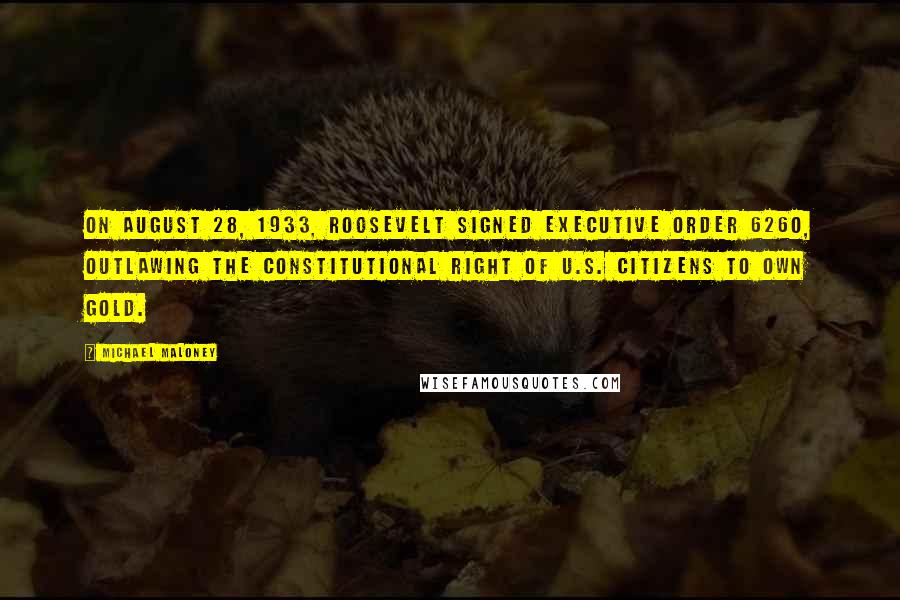 On August 28, 1933, Roosevelt signed Executive Order 6260, outlawing the constitutional right of U.S. citizens to own gold.