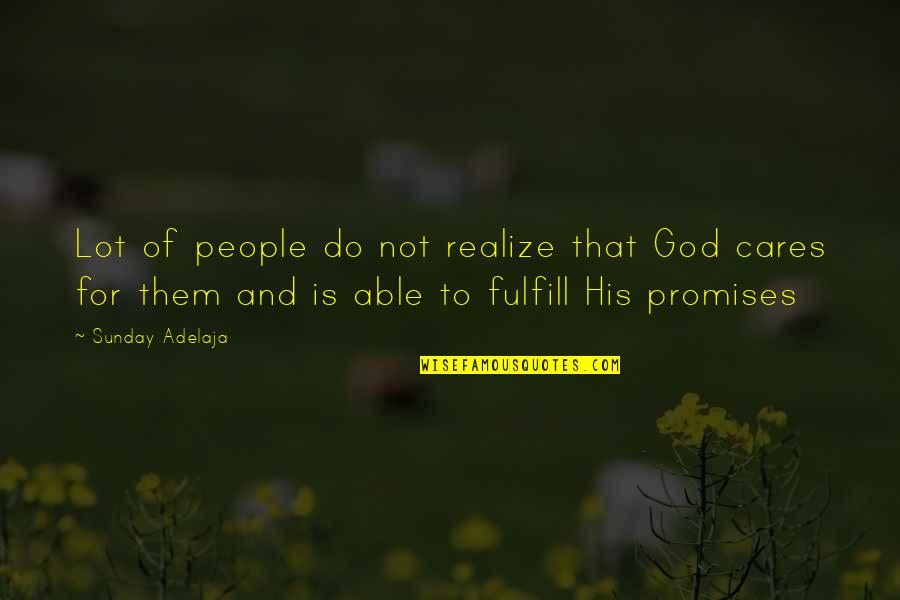 Lot of people do not realize that God cares for them and is able to fulfill His promises
—
Sunday Adelaja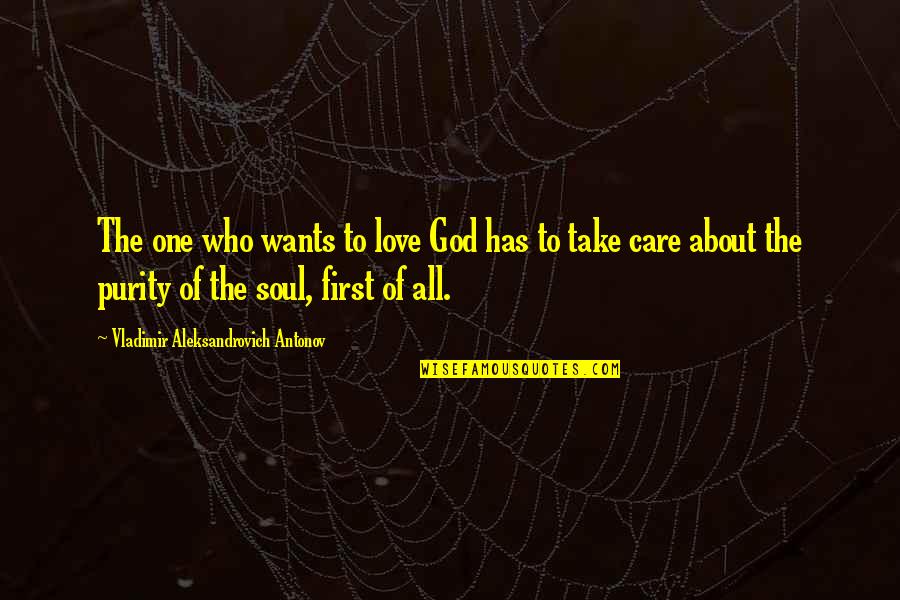 The one who wants to love God has to take care about the purity of the soul, first of all.
—
Vladimir Aleksandrovich Antonov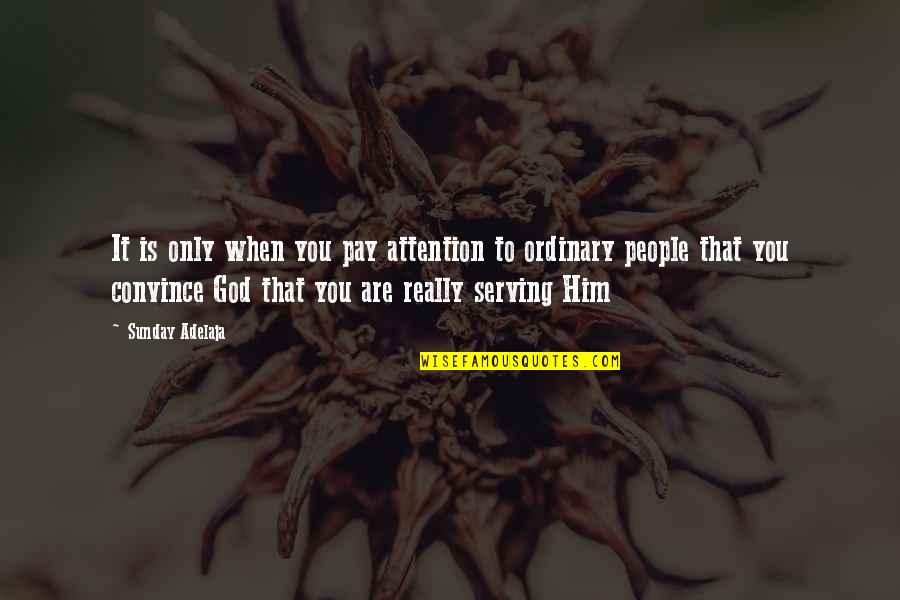 It is only when you pay attention to ordinary people that you convince God that you are really serving Him
—
Sunday Adelaja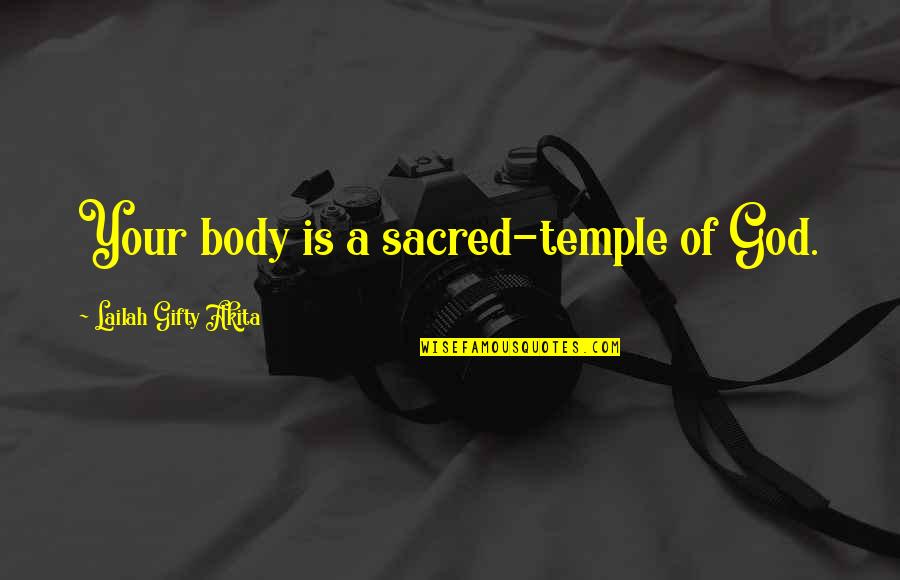 Your body is a sacred-temple of God.
—
Lailah Gifty Akita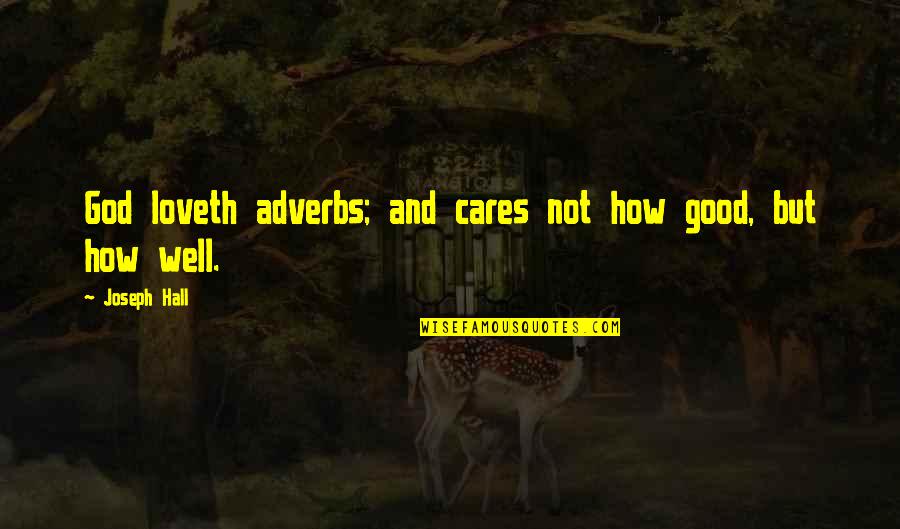 God loveth adverbs; and cares not how good, but how well.
—
Joseph Hall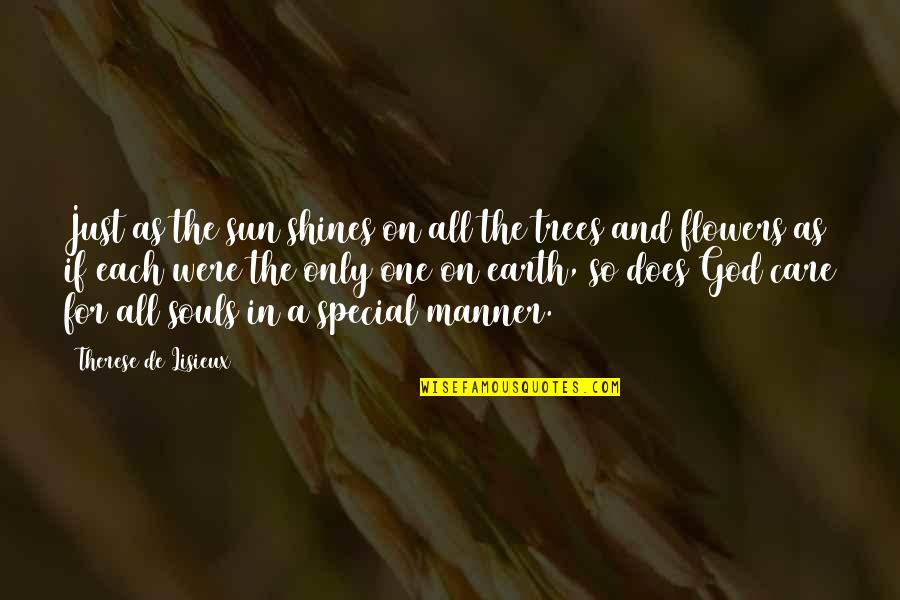 Just as the sun shines on all the trees and flowers as if each were the only one on earth, so does God care for all souls in a special manner.
—
Therese De Lisieux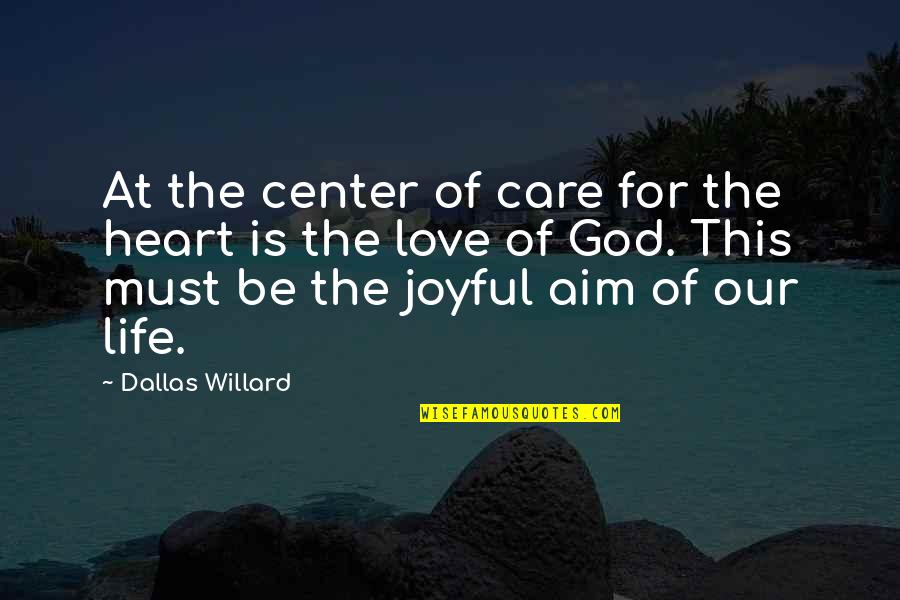 At the center of care for the heart is the love of God. This must be the joyful aim of our life.
—
Dallas Willard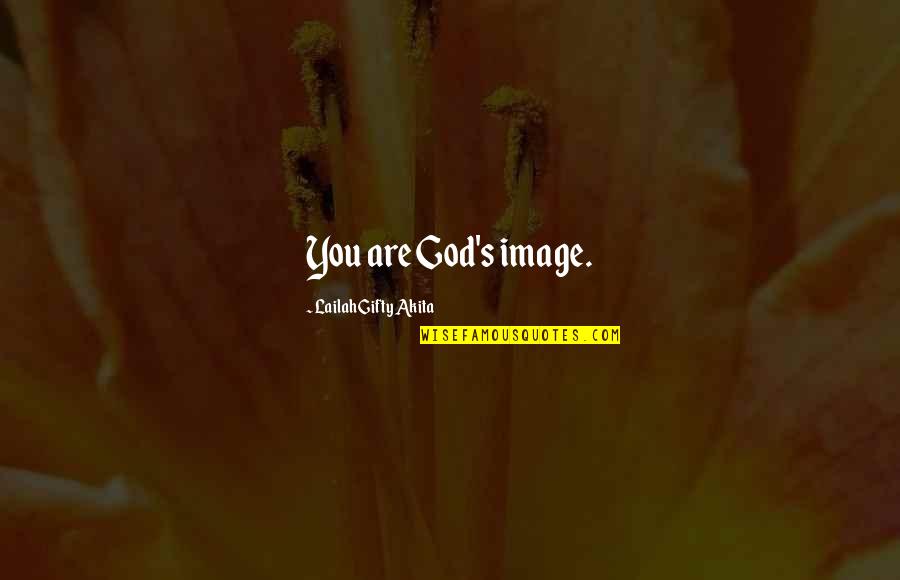 You are God's image.
—
Lailah Gifty Akita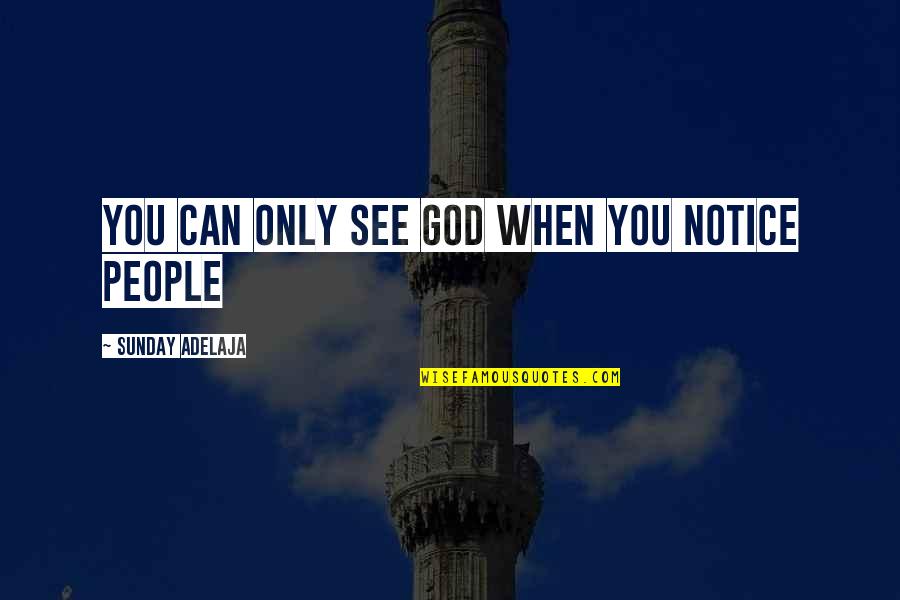 You can only see God when you notice people —
Sunday Adelaja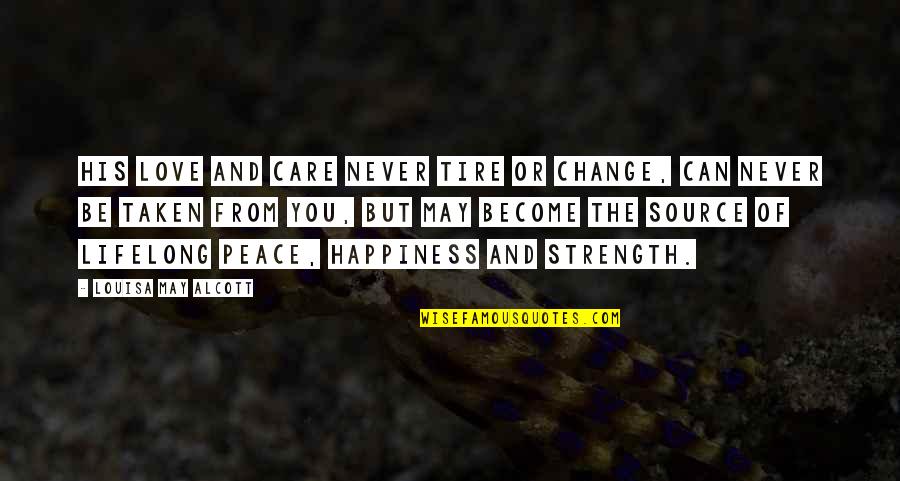 His love and care never tire or change, can never be taken from you, but may become the source of lifelong peace, happiness and strength. —
Louisa May Alcott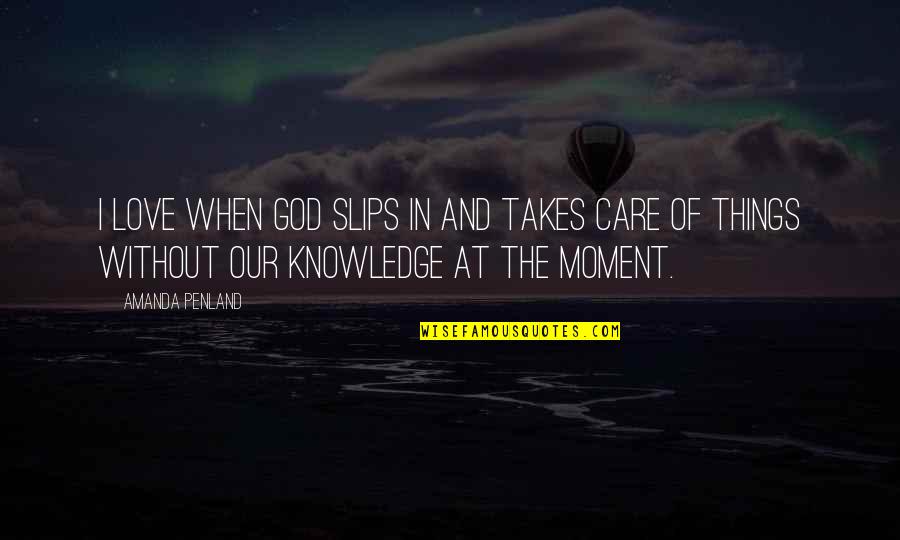 I love when God slips in and takes care of things without our knowledge at the moment. —
Amanda Penland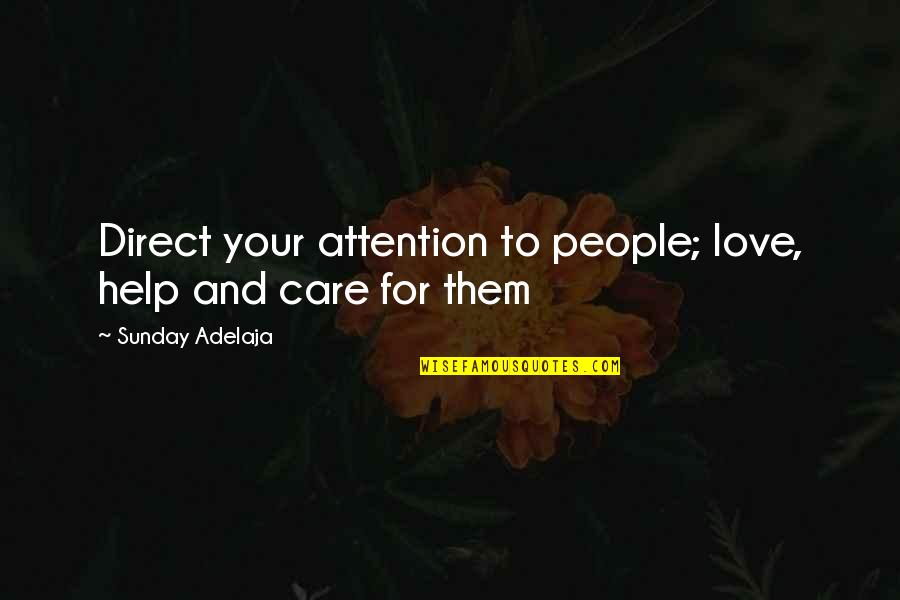 Direct your attention to people; love, help and care for them —
Sunday Adelaja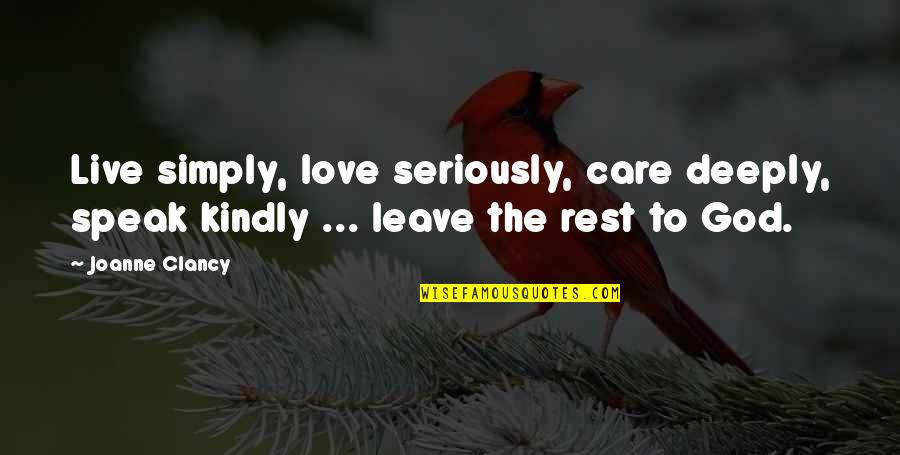 Live simply, love seriously, care deeply, speak kindly ... leave the rest to God. —
Joanne Clancy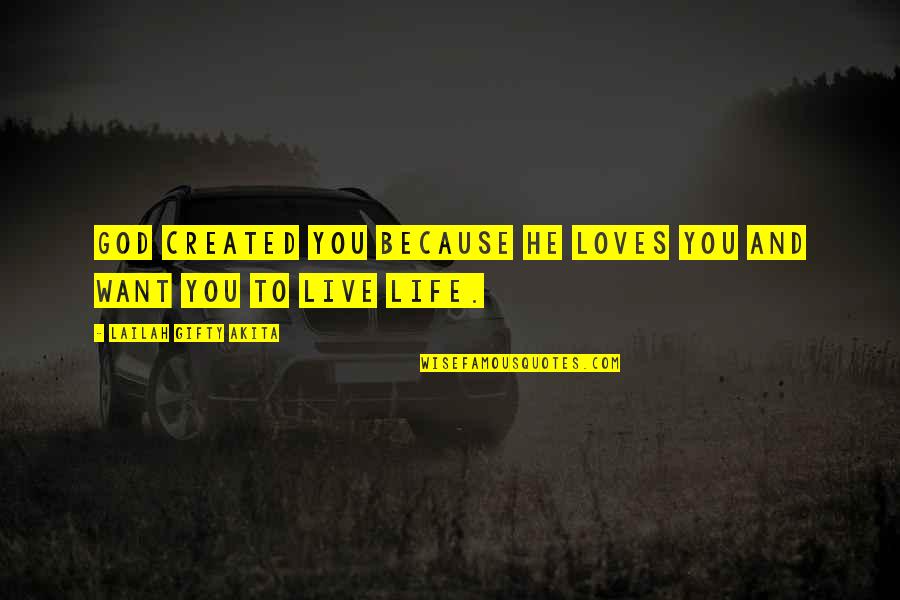 God created you because He loves you and want you to live life. —
Lailah Gifty Akita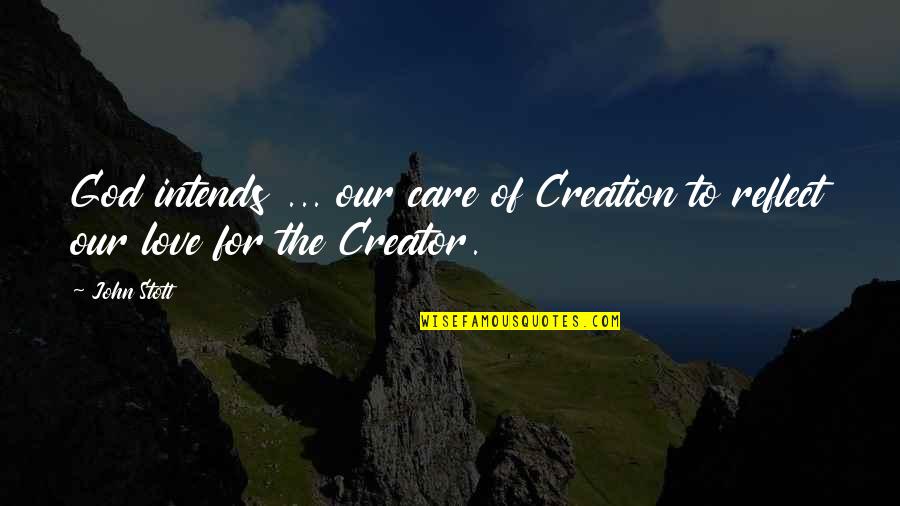 God intends ... our care of Creation to reflect our love for the Creator. —
John Stott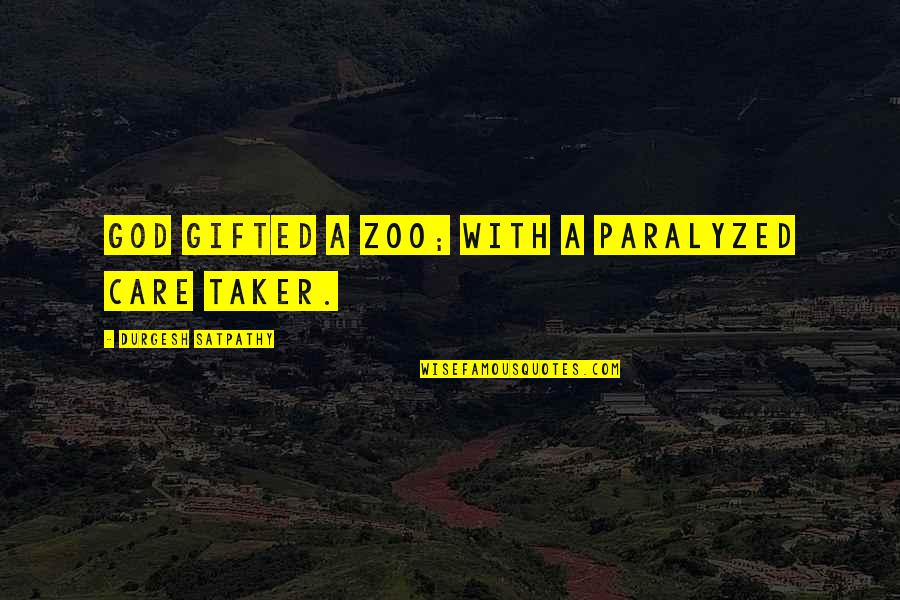 God gifted a Zoo; with a paralyzed care taker. —
Durgesh Satpathy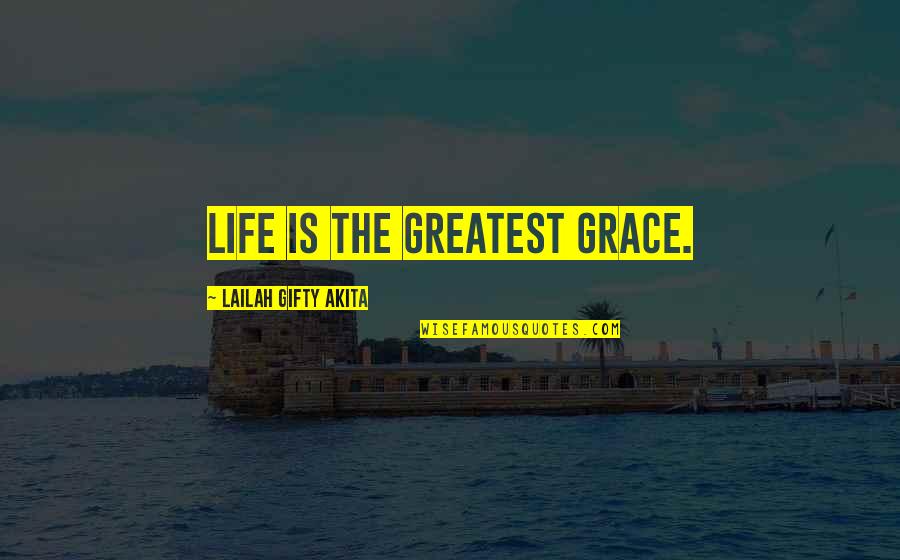 Life is the greatest grace. —
Lailah Gifty Akita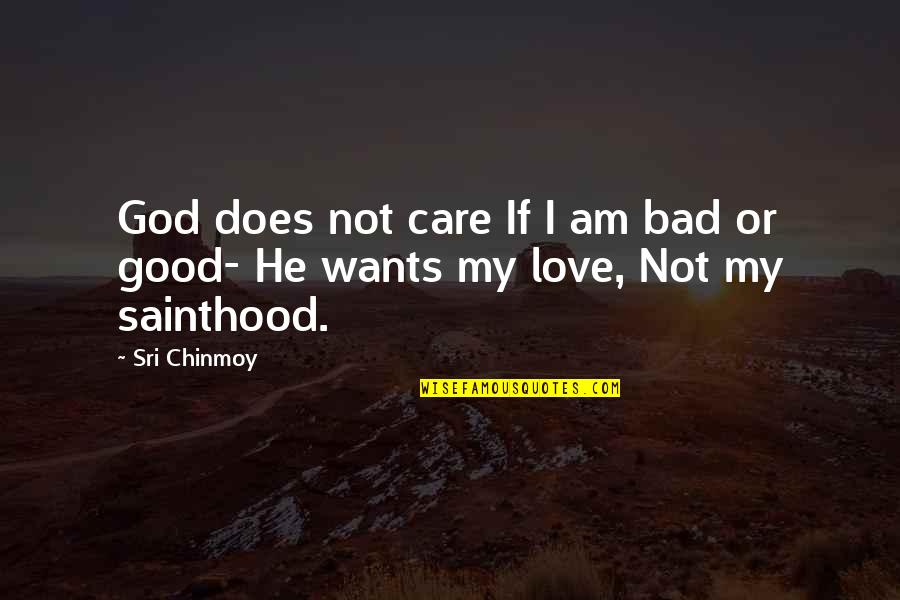 God does not care If I am bad or good- He wants my love, Not my sainthood. —
Sri Chinmoy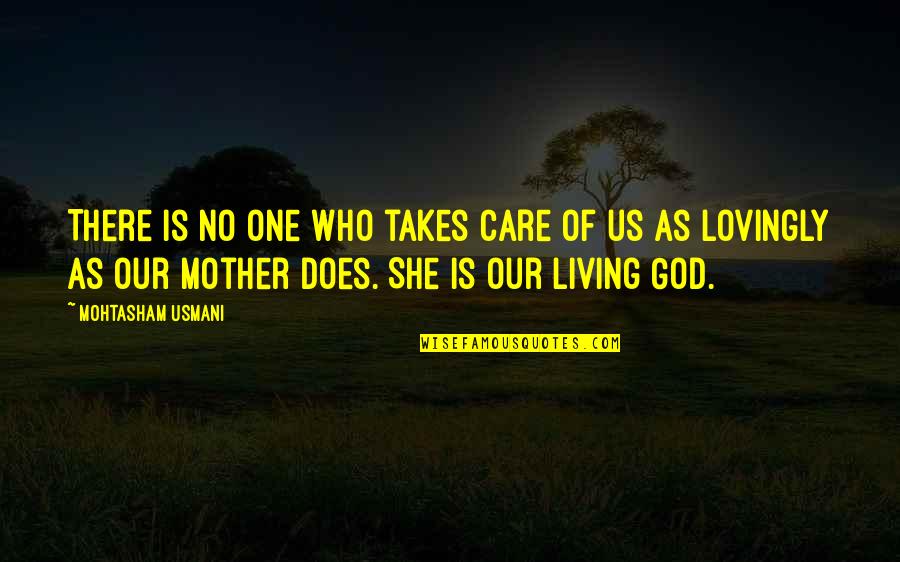 There is no one who takes care of us as lovingly as our mother does. She is our living God. —
Mohtasham Usmani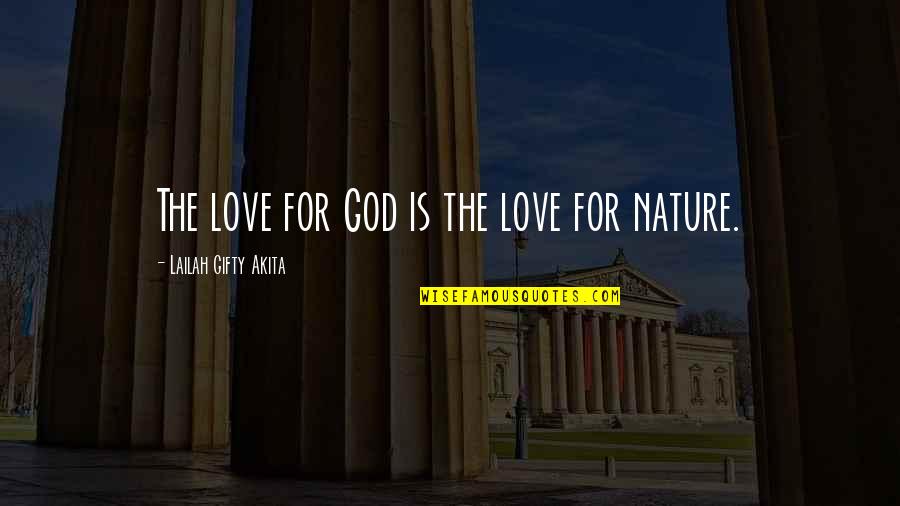 The love for God is the love for nature. —
Lailah Gifty Akita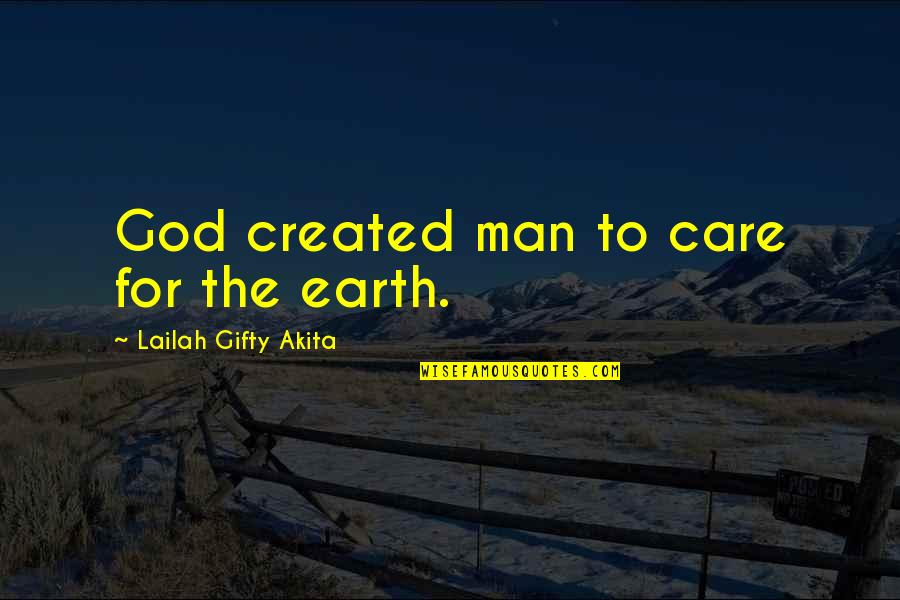 God created man to care for the earth. —
Lailah Gifty Akita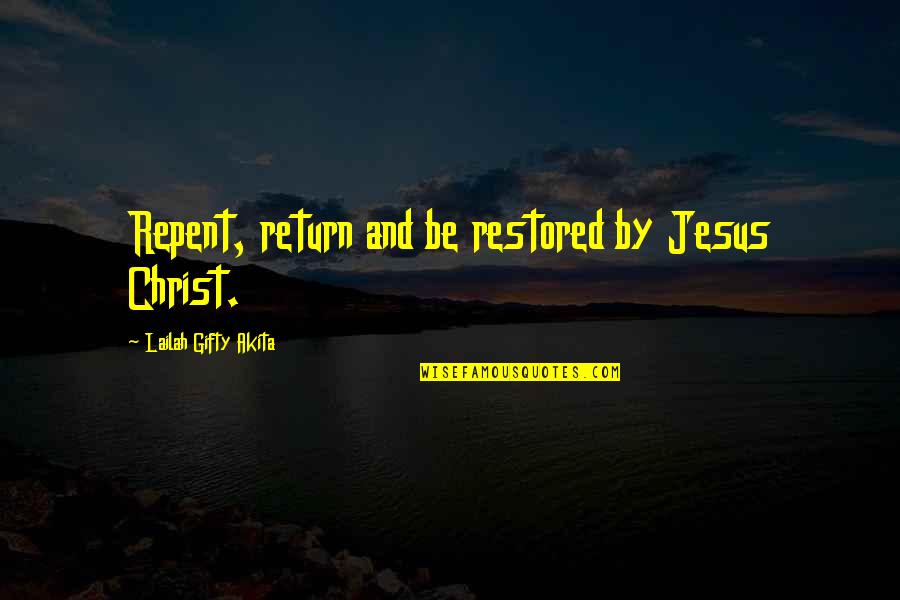 Repent, return and be restored by Jesus Christ. —
Lailah Gifty Akita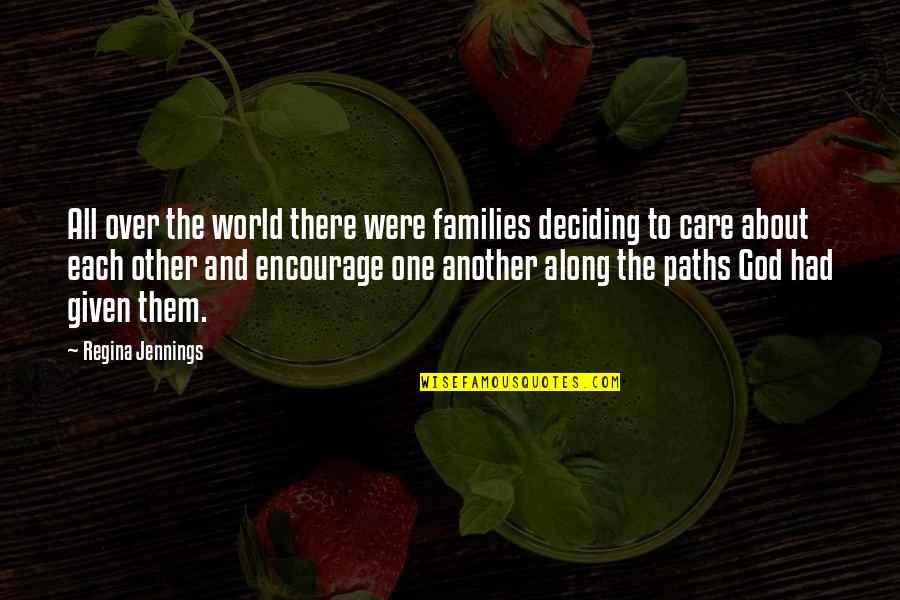 All over the world there were families deciding to care about each other and encourage one another along the paths God had given them. —
Regina Jennings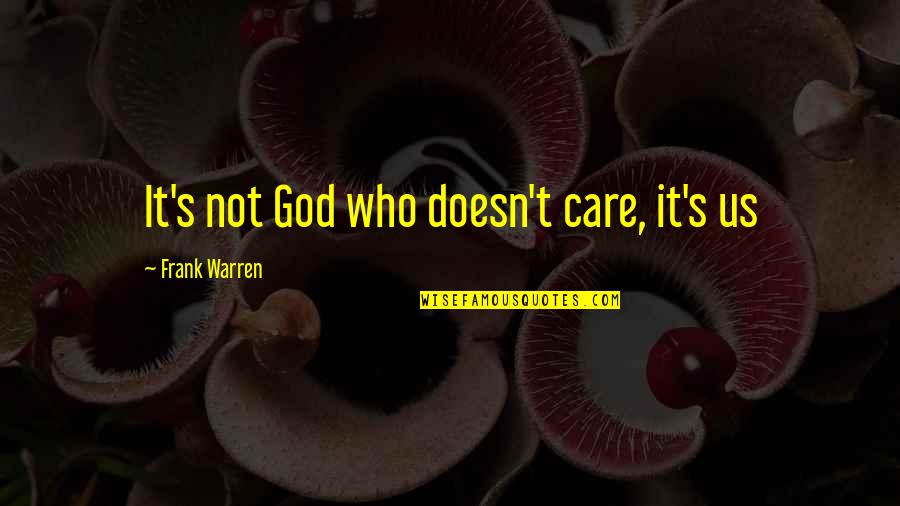 It's not God who doesn't care, it's us —
Frank Warren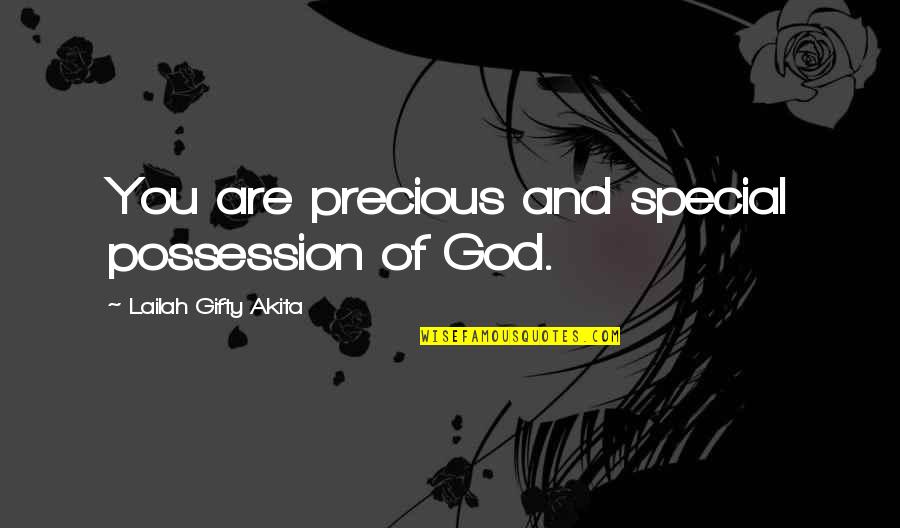 You are precious and special possession of God. —
Lailah Gifty Akita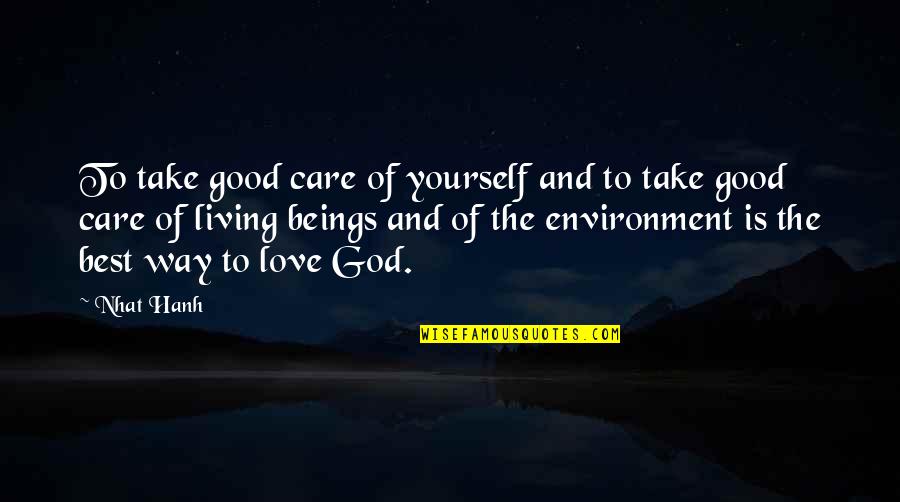 To take good care of yourself and to take good care of living beings and of the environment is the best way to love God. —
Nhat Hanh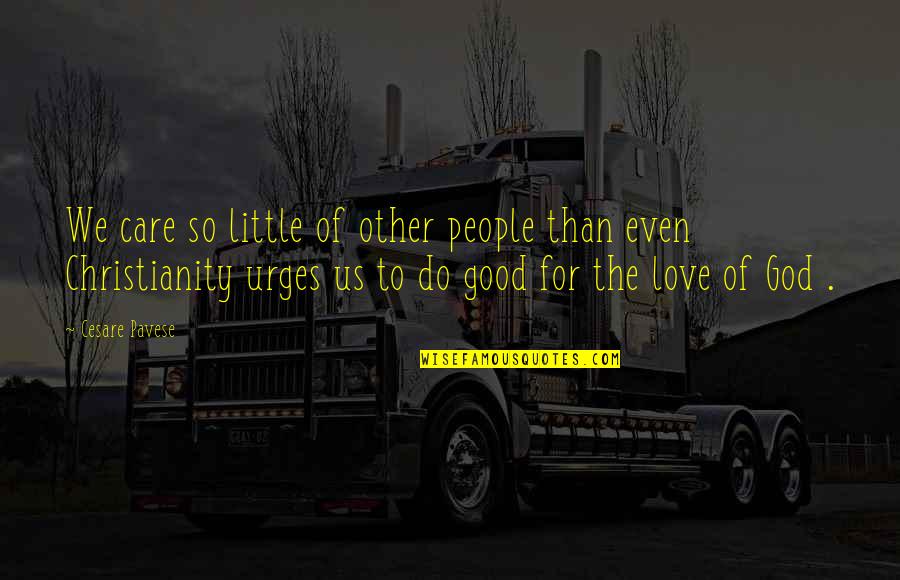 We care so little of other people than even Christianity urges us to do good for the love of God . —
Cesare Pavese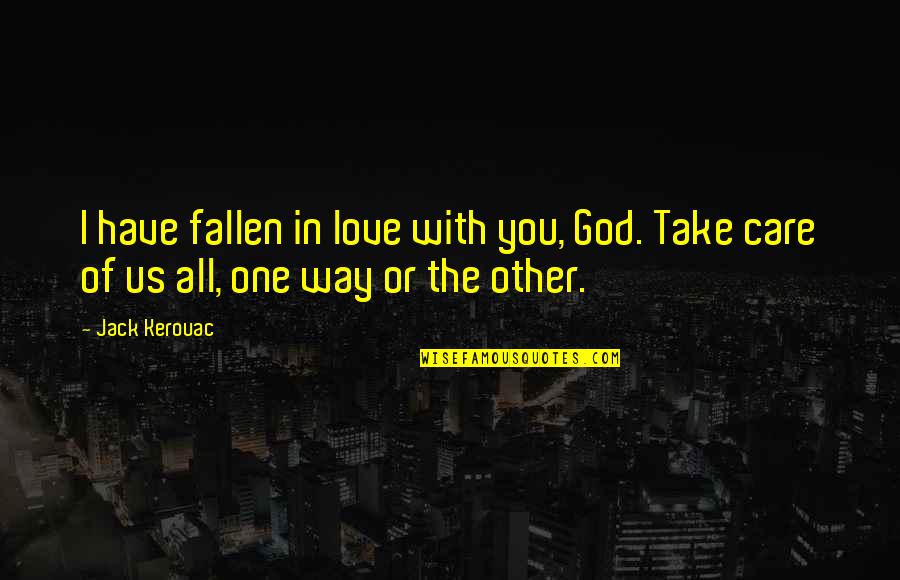 I have fallen in love with you, God. Take care of us all, one way or the other. —
Jack Kerouac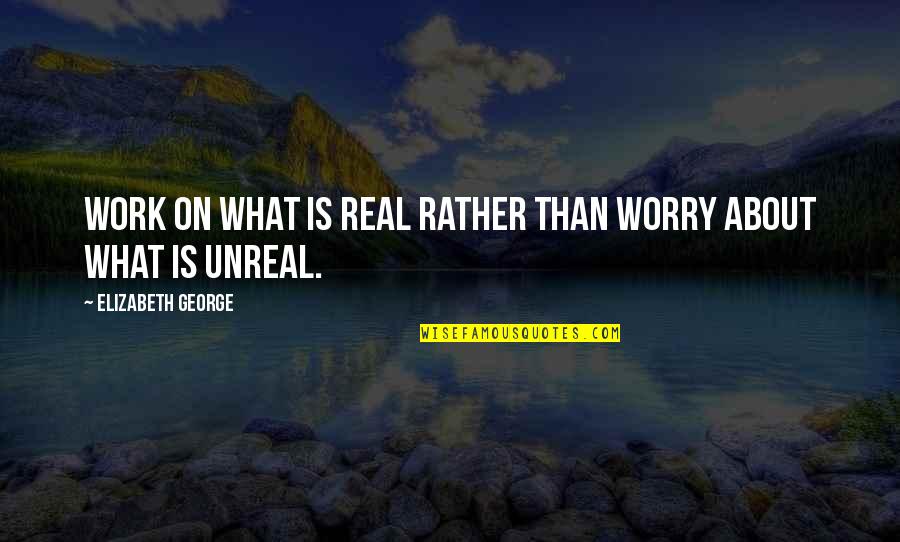 Work on what is real rather than worry about what is unreal. —
Elizabeth George