You Can't Hide From Me Quotes
Collection of top 14 famous quotes about You Can't Hide From Me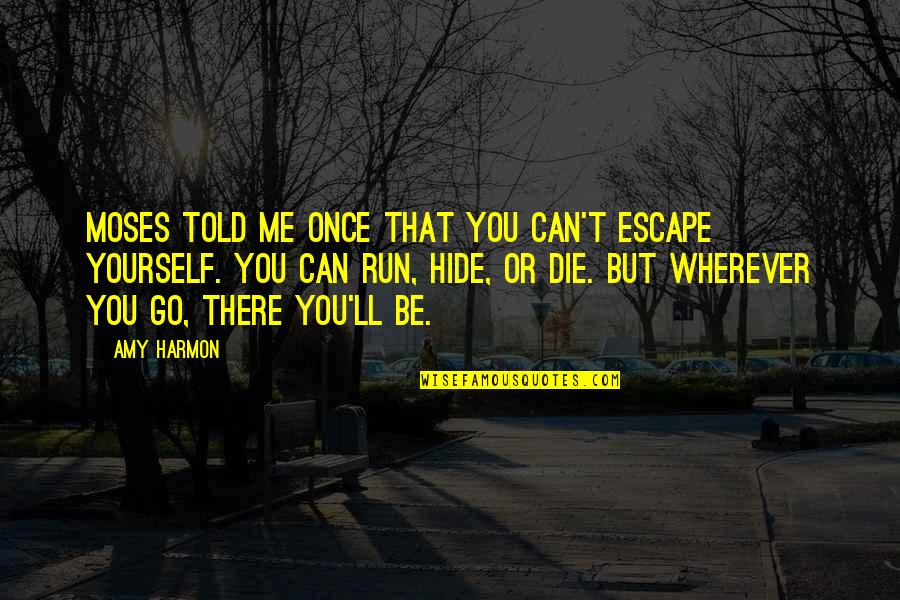 Moses told me once that you can't escape yourself. You can run, hide, or die. But wherever you go, there you'll be.
—
Amy Harmon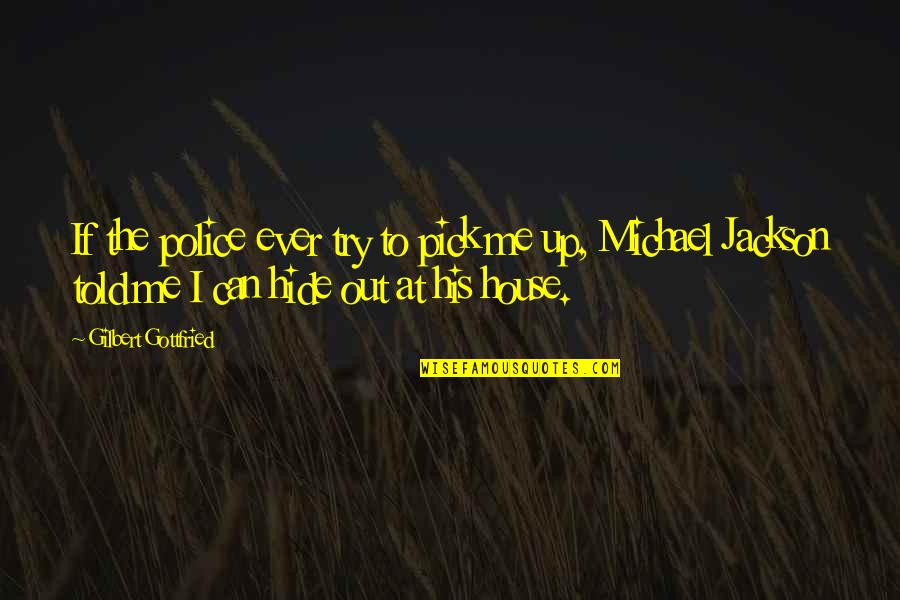 If the police ever try to pick me up, Michael Jackson told me I can hide out at his house.
—
Gilbert Gottfried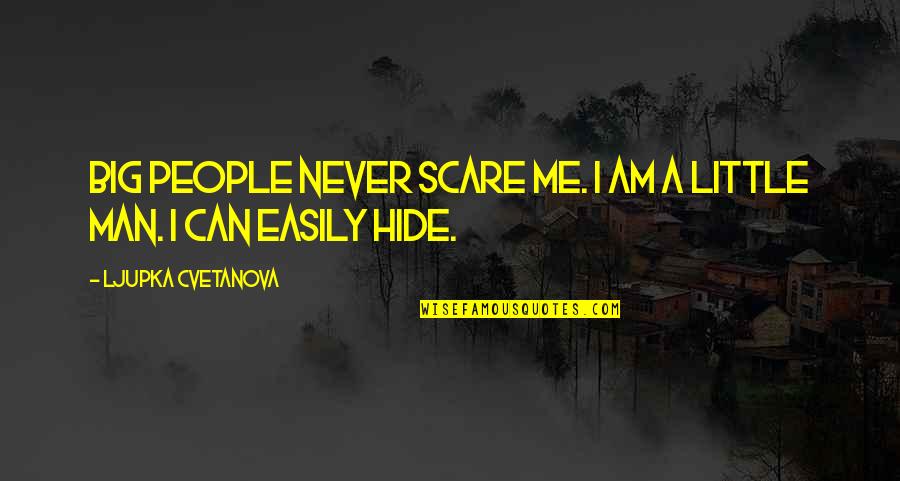 Big people never scare me. I am a little man. I can easily hide.
—
Ljupka Cvetanova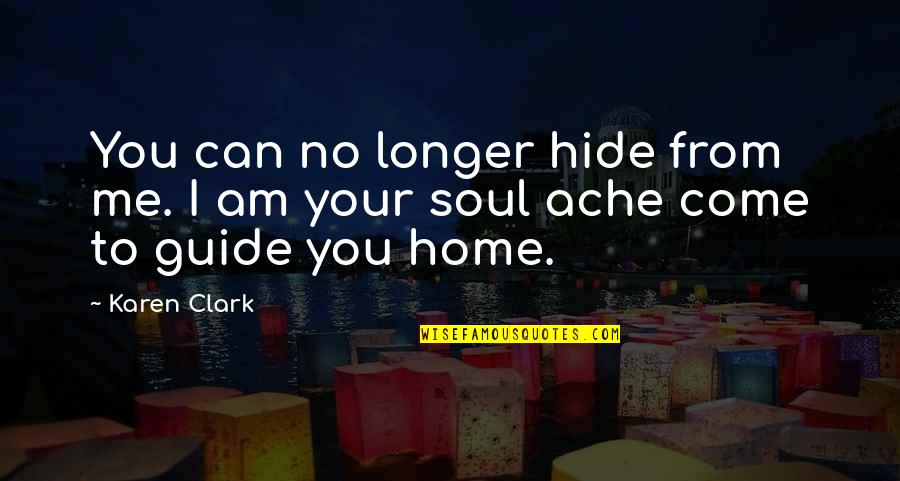 You can no longer hide from me. I am your soul ache come to guide you home.
—
Karen Clark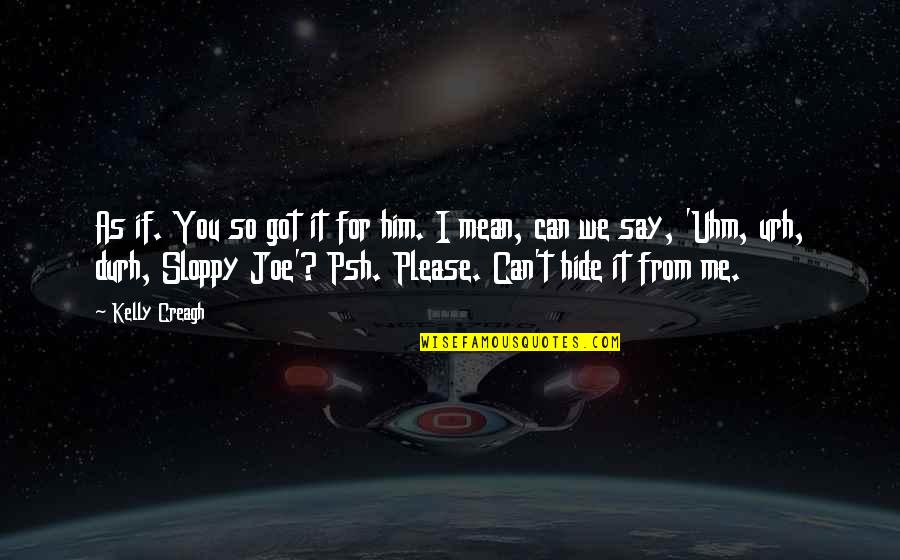 As if. You so got it for him. I mean, can we say, 'Uhm, urh, durh, Sloppy Joe'? Psh. Please. Can't hide it from me. —
Kelly Creagh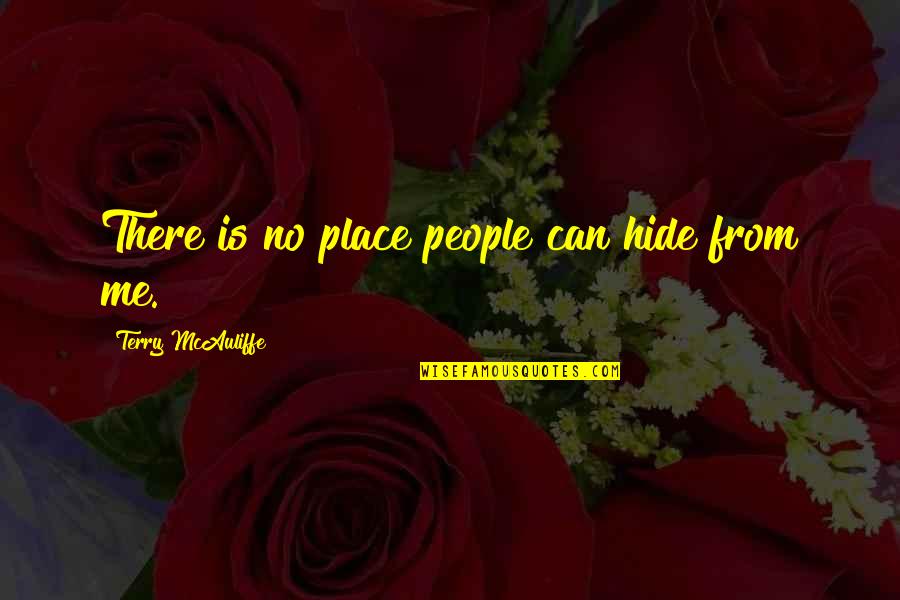 There is no place people can hide from me. —
Terry McAuliffe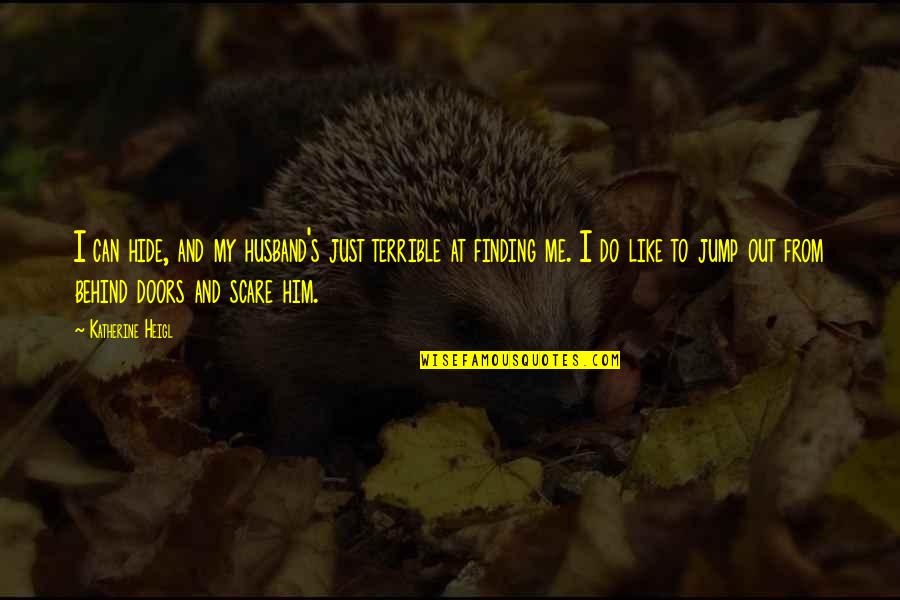 I can hide, and my husband's just terrible at finding me. I do like to jump out from behind doors and scare him. —
Katherine Heigl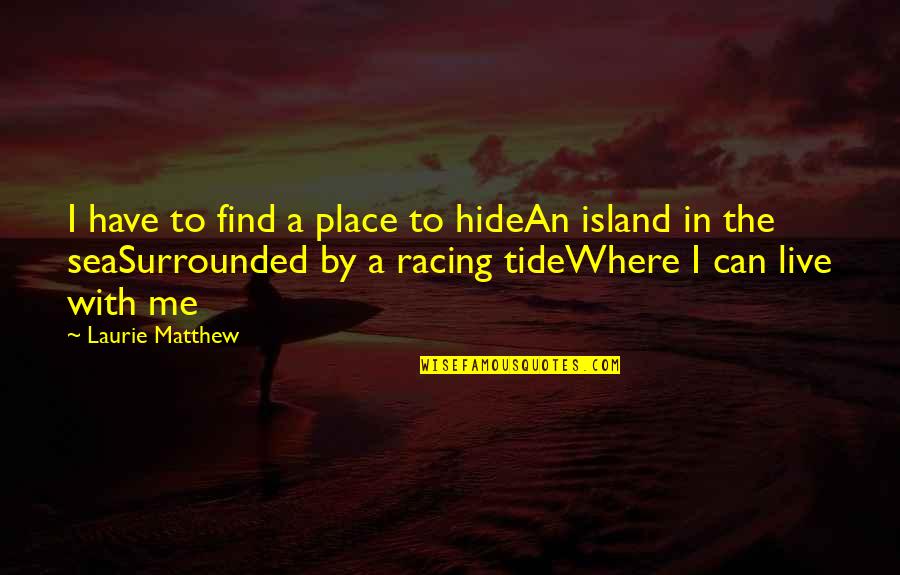 I have to find a place to hide
An island in the sea
Surrounded by a racing tide
Where I can live with me —
Laurie Matthew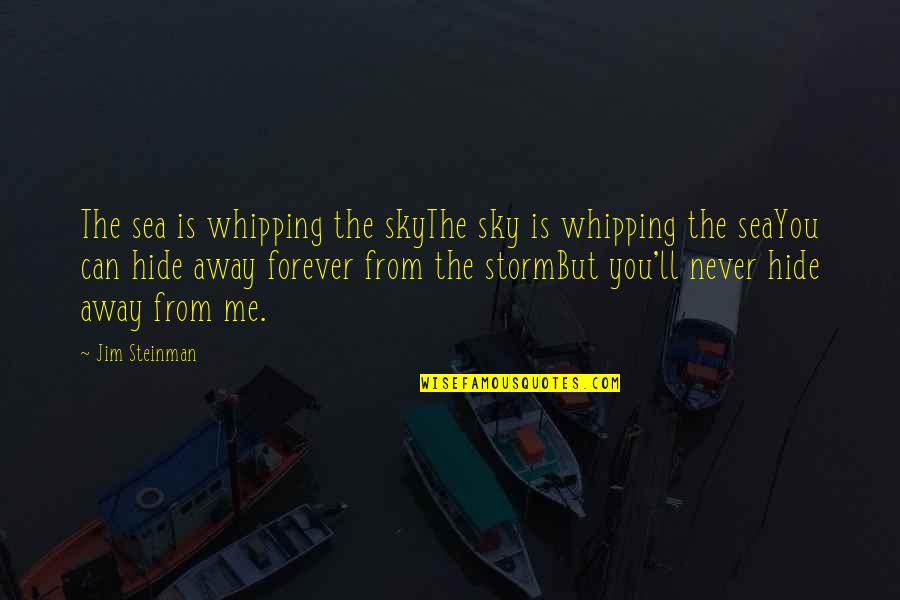 The sea is whipping the skyThe sky is whipping the seaYou can hide away forever from the stormBut you'll never hide away from me. —
Jim Steinman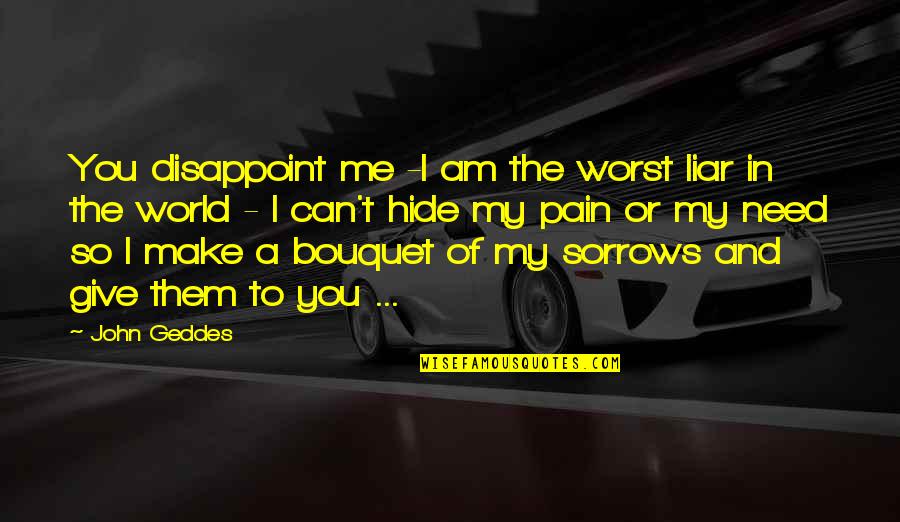 You disappoint me -I am the worst liar in the world - I can't hide my pain or my need so I make a bouquet of my sorrows and give them to you ... —
John Geddes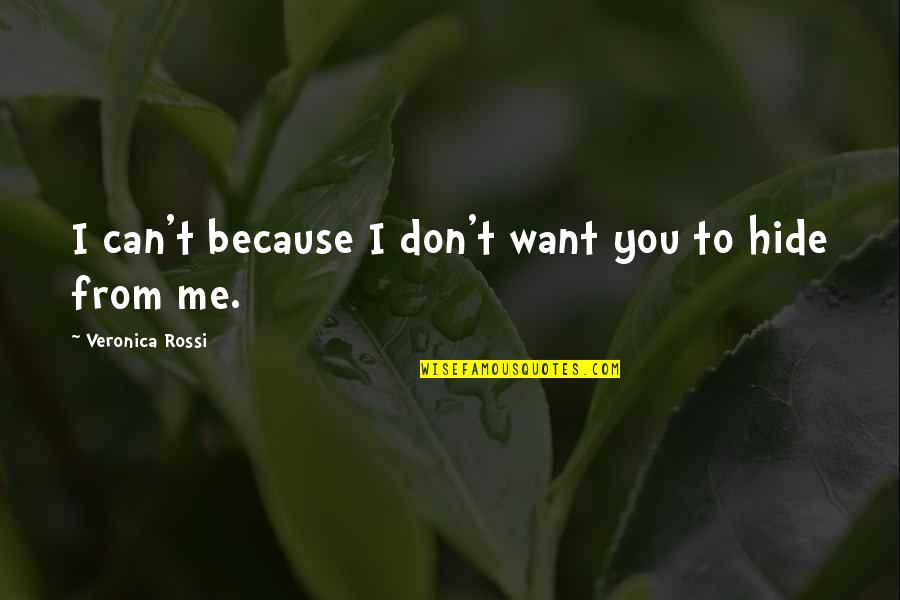 I can't because I don't want you to hide from me. —
Veronica Rossi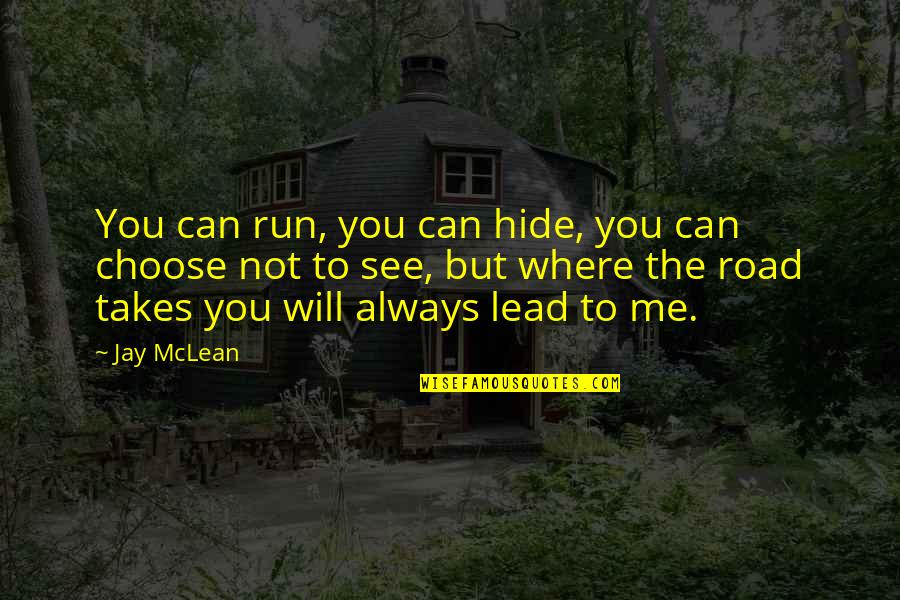 You can run, you can hide, you can choose not to see, but where the road takes you will always lead to me. —
Jay McLean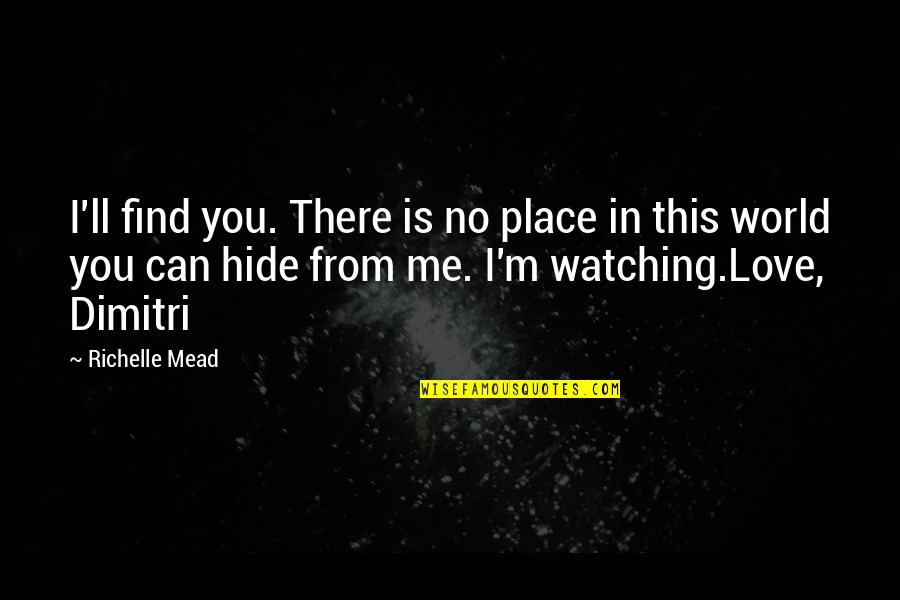 I'll find you. There is no place in this world you can hide from me. I'm watching.
Love, Dimitri —
Richelle Mead