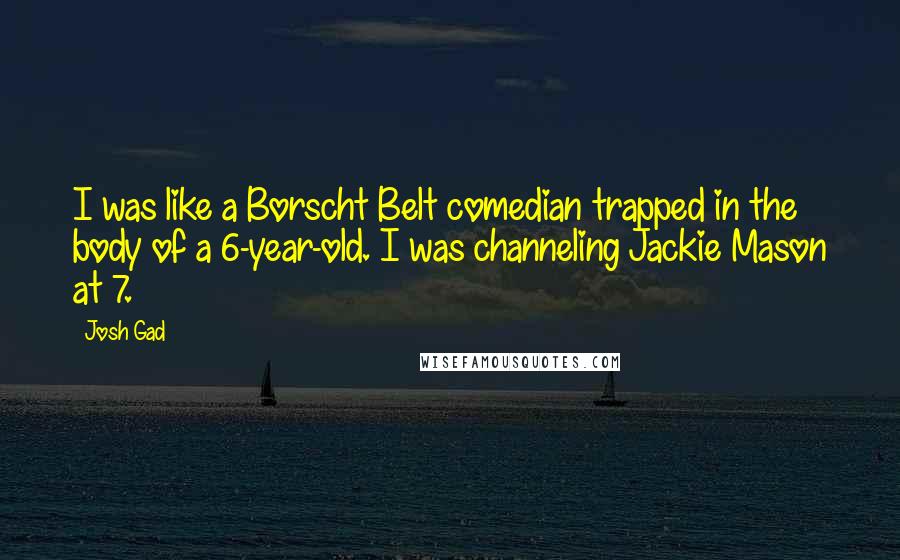 I was like a Borscht Belt comedian trapped in the body of a 6-year-old. I was channeling Jackie Mason at 7.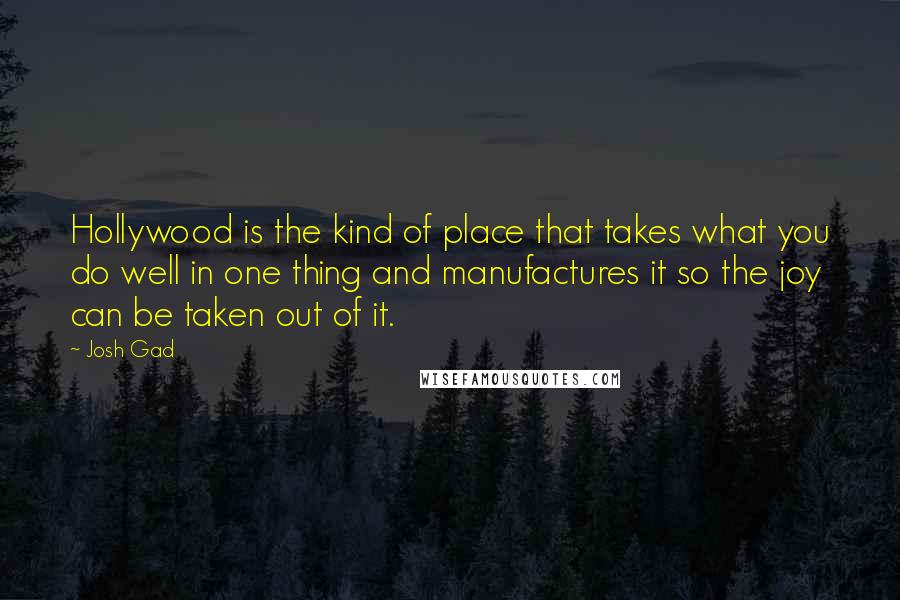 Hollywood is the kind of place that takes what you do well in one thing and manufactures it so the joy can be taken out of it.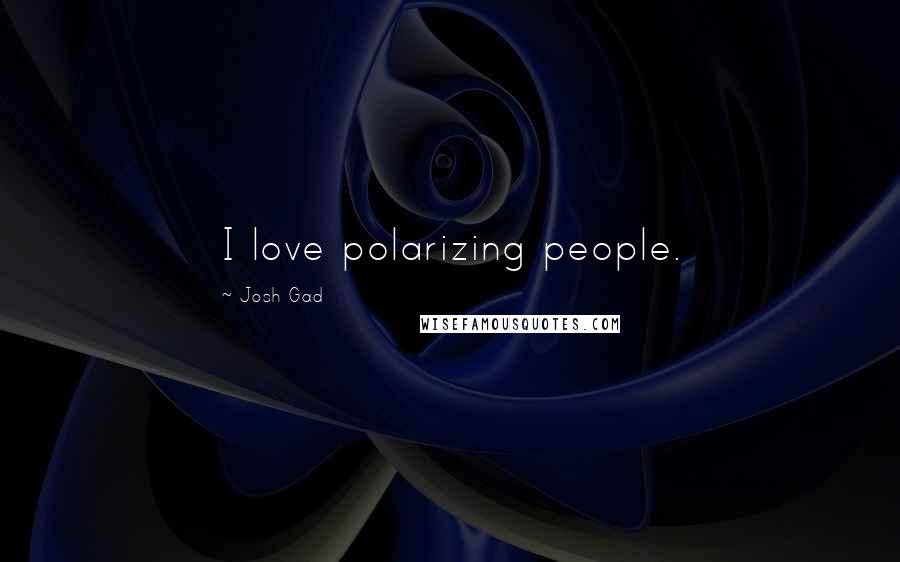 I love polarizing people.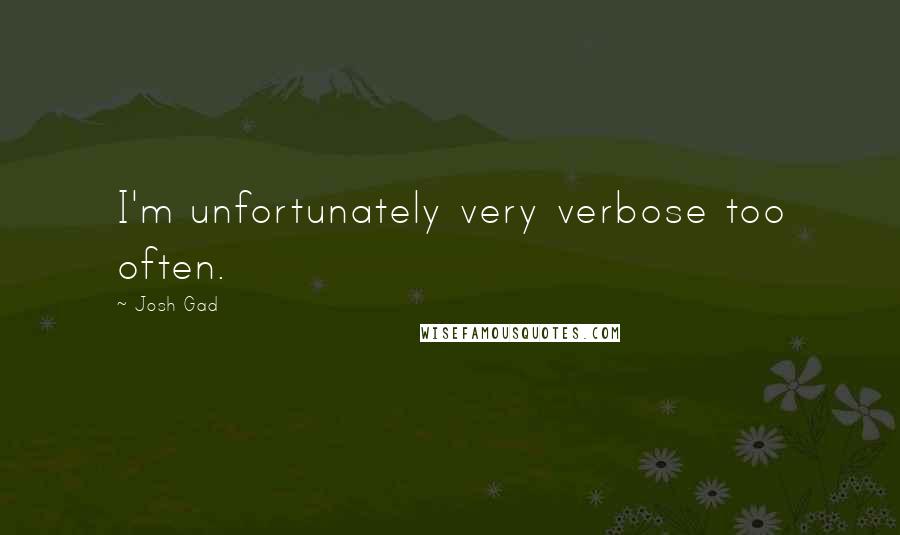 I'm unfortunately very verbose too often.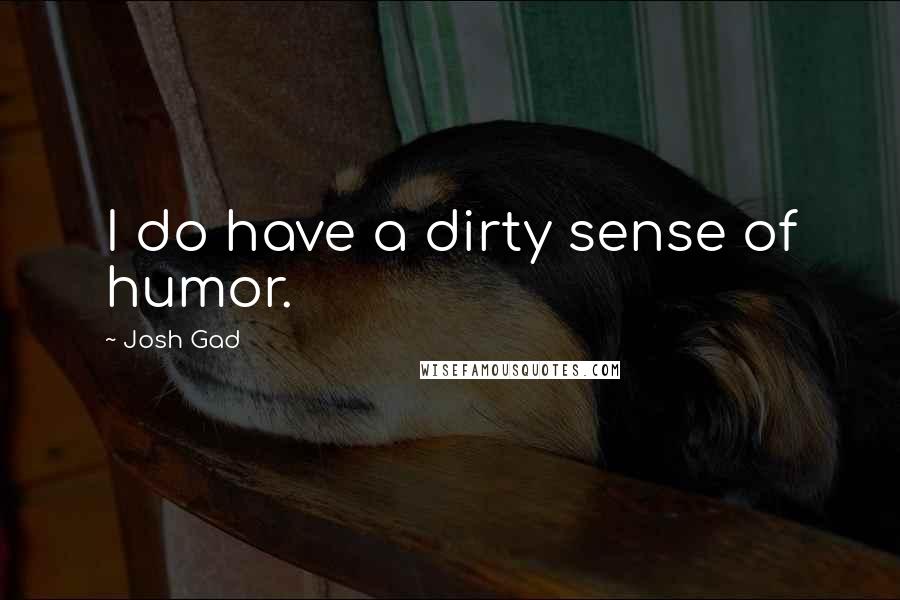 I do have a dirty sense of humor.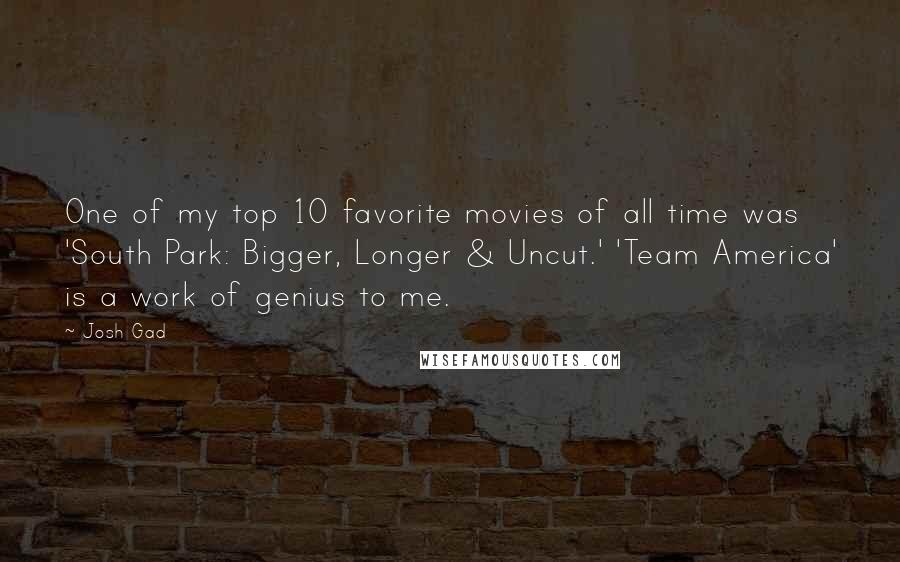 One of my top 10 favorite movies of all time was 'South Park: Bigger, Longer & Uncut.' 'Team America' is a work of genius to me.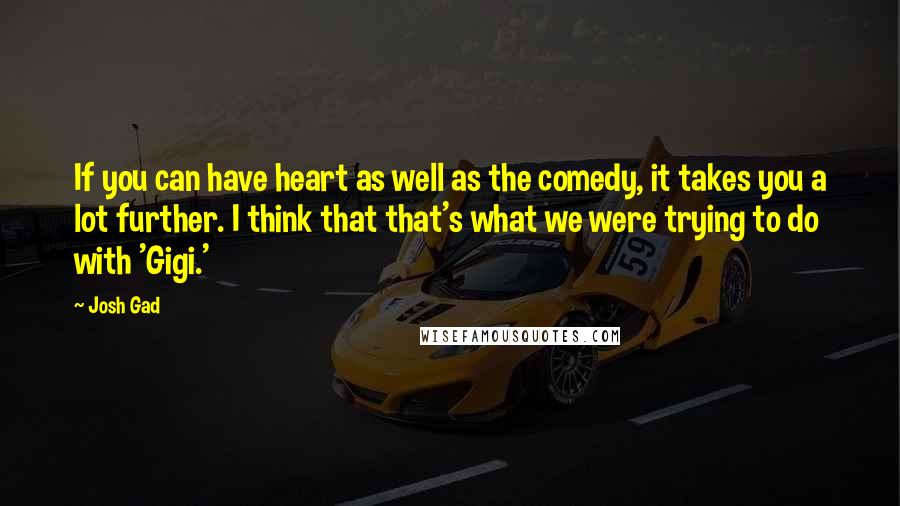 If you can have heart as well as the comedy, it takes you a lot further. I think that that's what we were trying to do with 'Gigi.'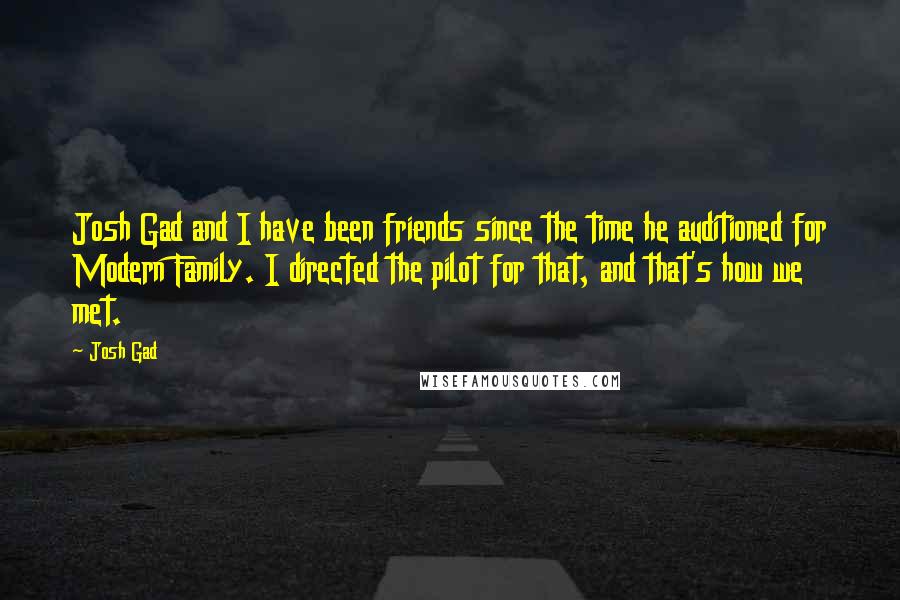 Josh Gad and I have been friends since the time he auditioned for Modern Family. I directed the pilot for that, and that's how we met.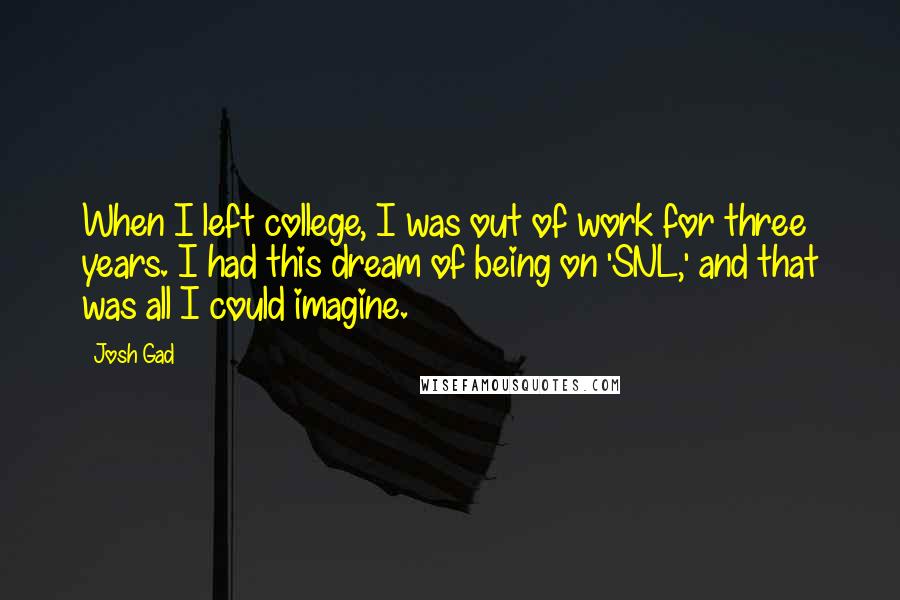 When I left college, I was out of work for three years. I had this dream of being on 'SNL,' and that was all I could imagine.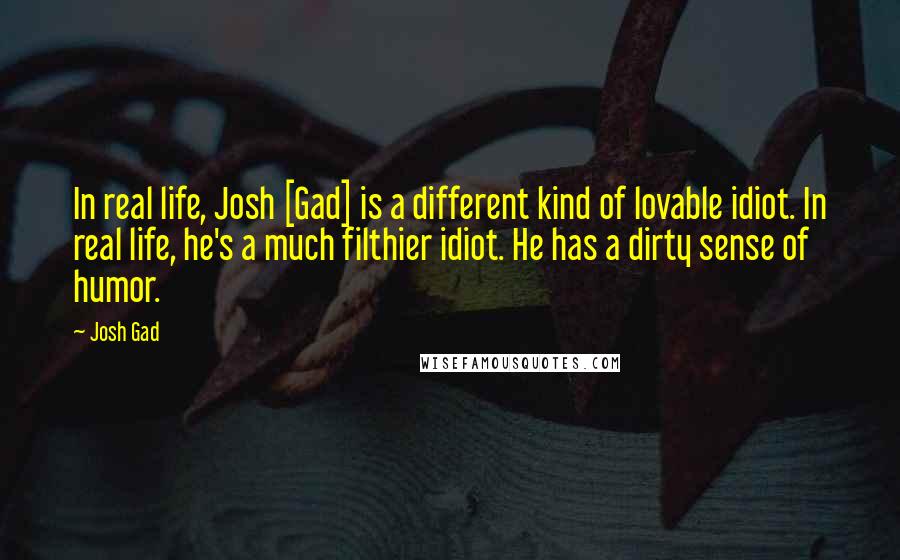 In real life, Josh [Gad] is a different kind of lovable idiot. In real life, he's a much filthier idiot. He has a dirty sense of humor.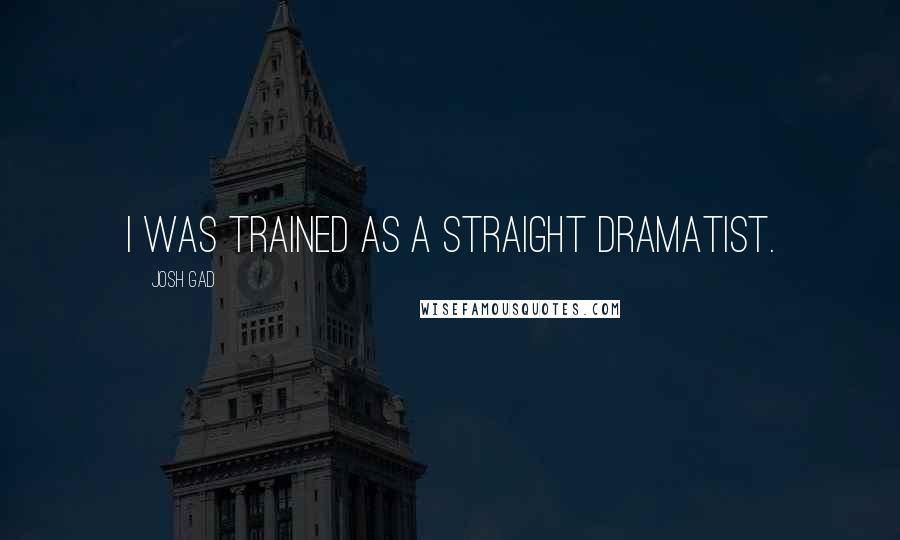 I was trained as a straight dramatist.
When you have a kid, it changes your life. It reminds you, this is my life now: I'm responsible for this tiny person. It's so surreal.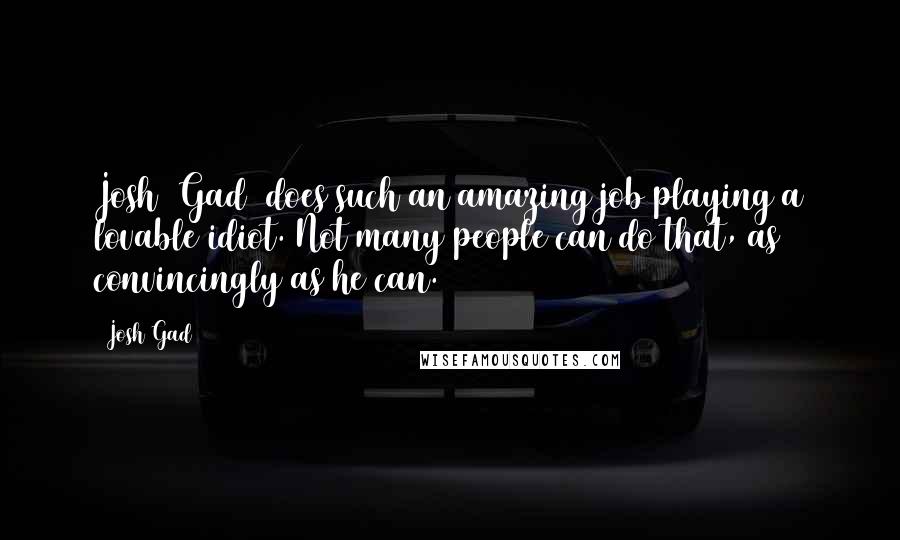 Josh [Gad] does such an amazing job playing a lovable idiot. Not many people can do that, as convincingly as he can.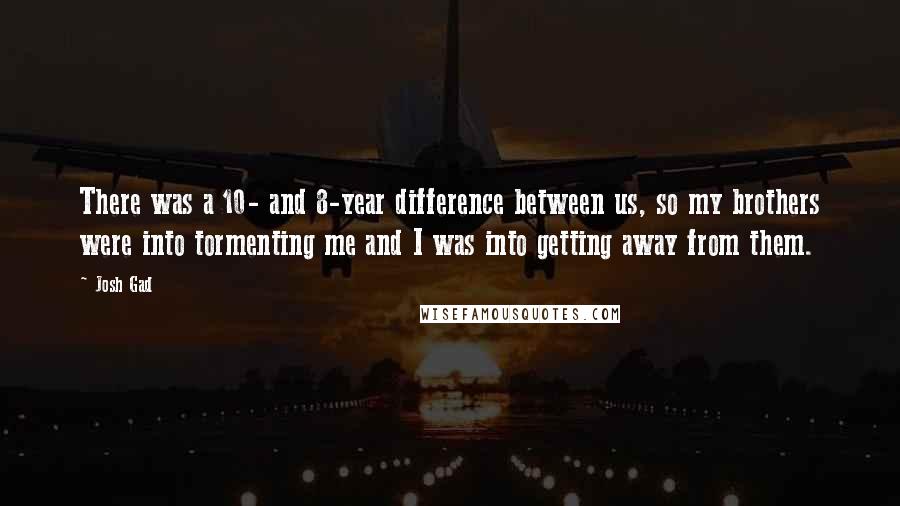 There was a 10- and 8-year difference between us, so my brothers were into tormenting me and I was into getting away from them.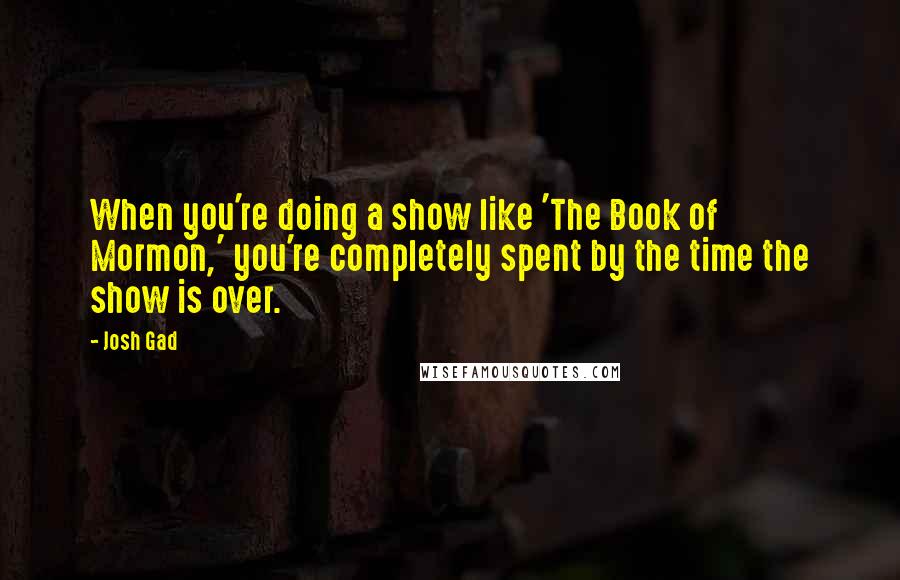 When you're doing a show like 'The Book of Mormon,' you're completely spent by the time the show is over.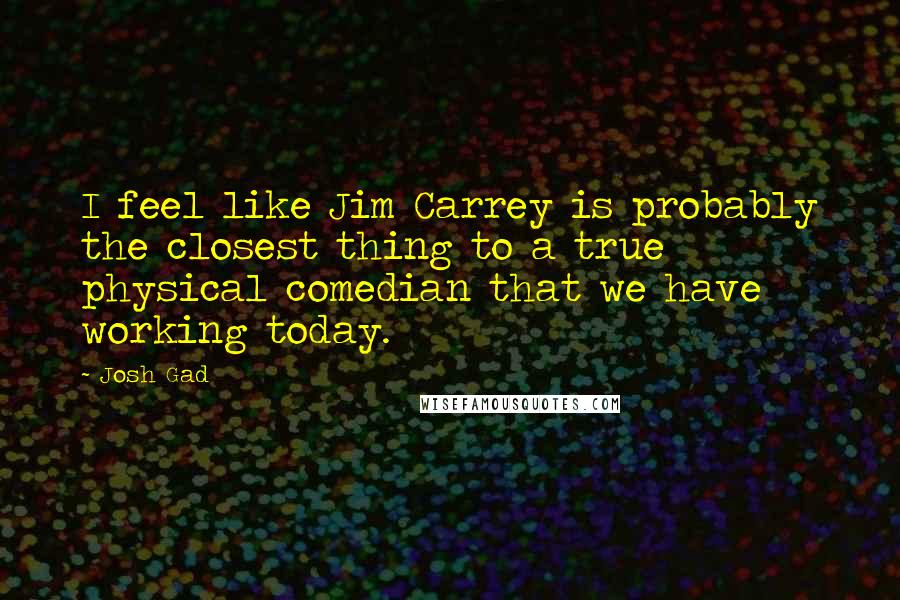 I feel like Jim Carrey is probably the closest thing to a true physical comedian that we have working today.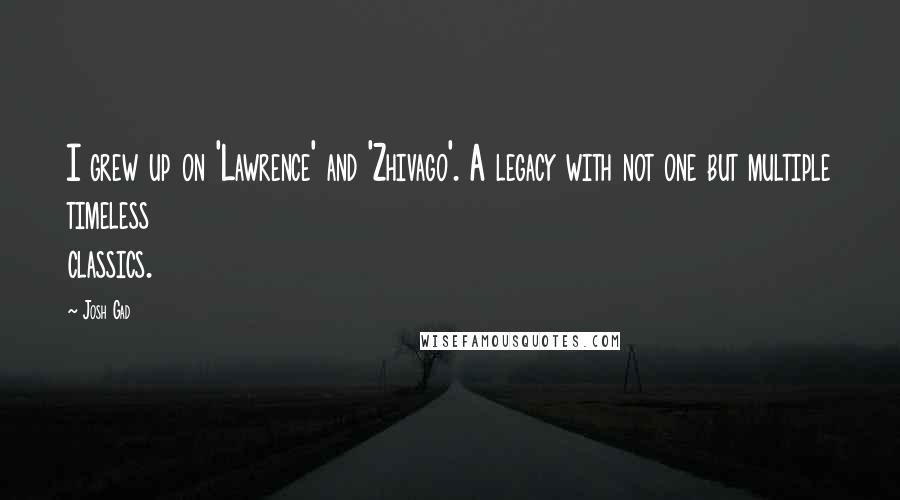 I grew up on 'Lawrence' and 'Zhivago'. A legacy with not one but multiple timeless classics.