God's Deliverance Quotes
Collection of top 38 famous quotes about God's Deliverance
God's Deliverance Quotes & Sayings
Happy to read and share the best inspirational God's Deliverance quotes, sayings and quotations on Wise Famous Quotes.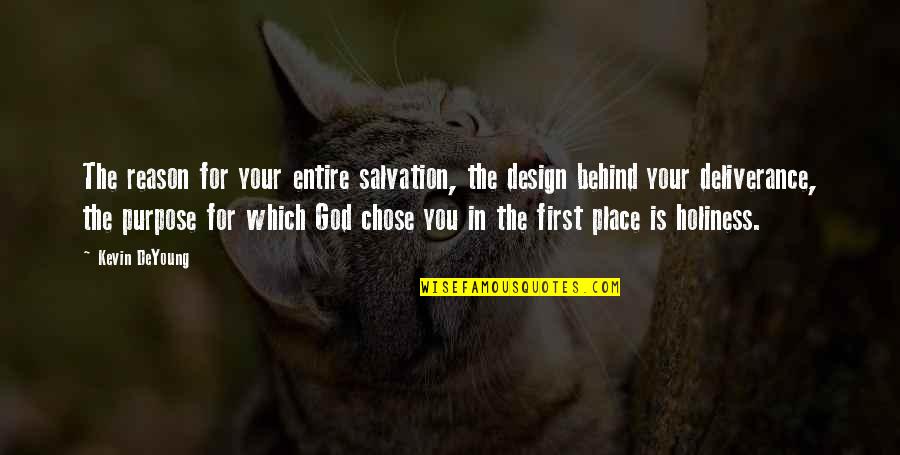 The reason for your entire salvation, the design behind your deliverance, the purpose for which God chose you in the first place is holiness.
—
Kevin DeYoung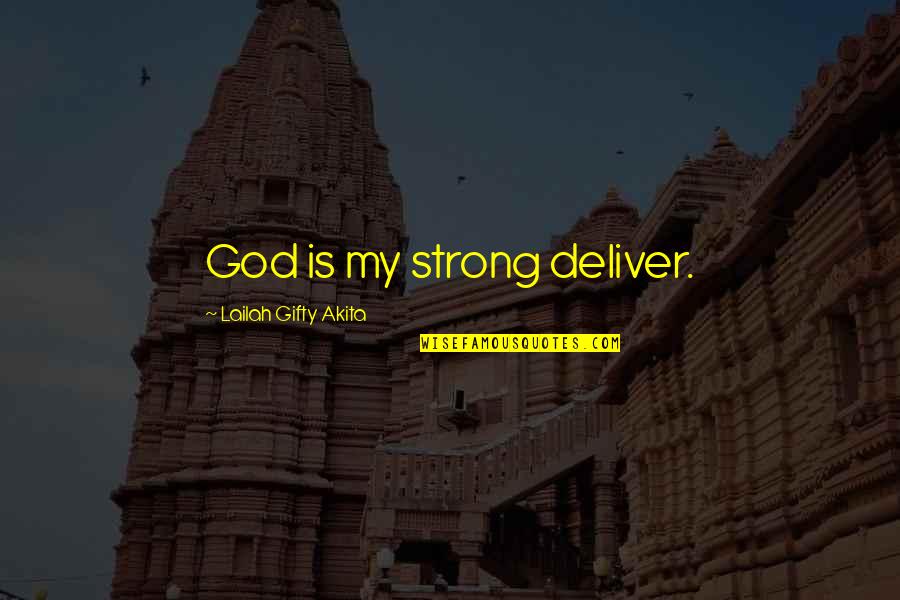 God is my strong deliver.
—
Lailah Gifty Akita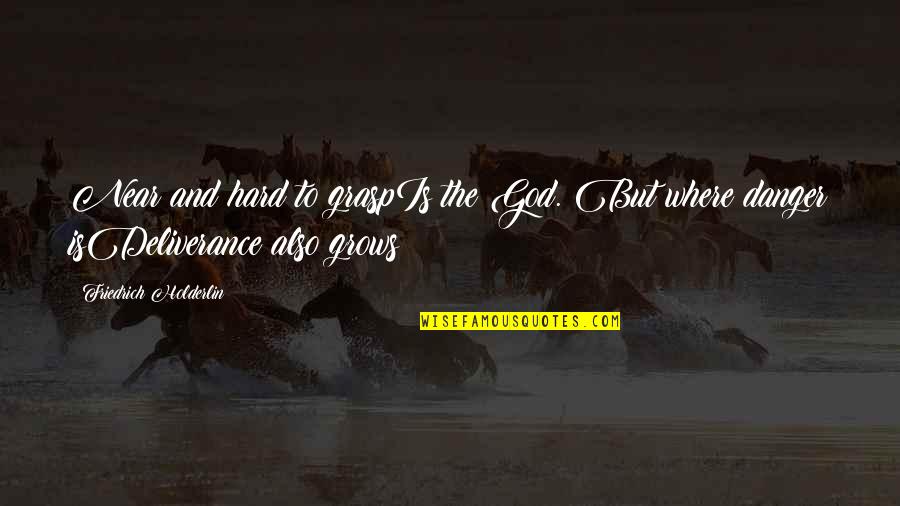 Near and hard
to grasp
Is the God.
But where danger is
Deliverance also grows
—
Friedrich Holderlin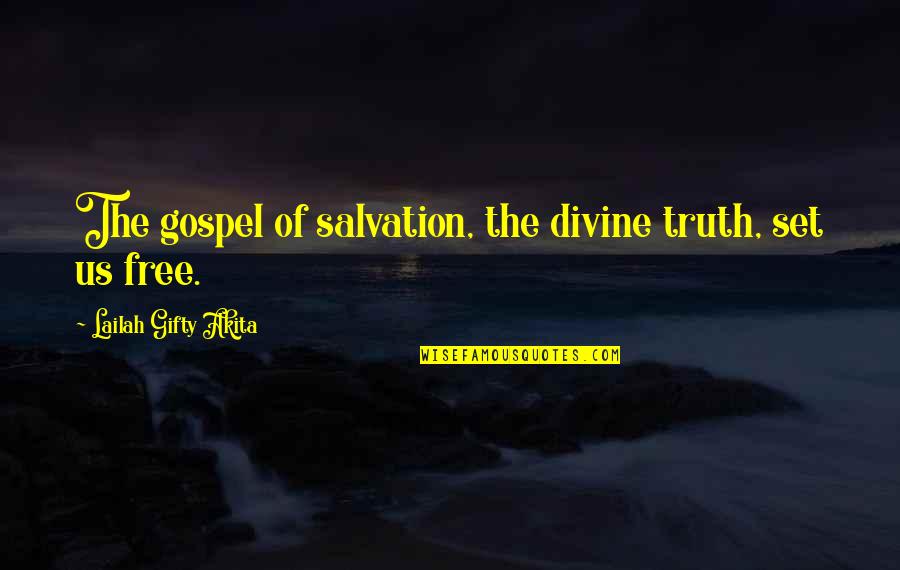 The gospel of salvation, the divine truth, set us free.
—
Lailah Gifty Akita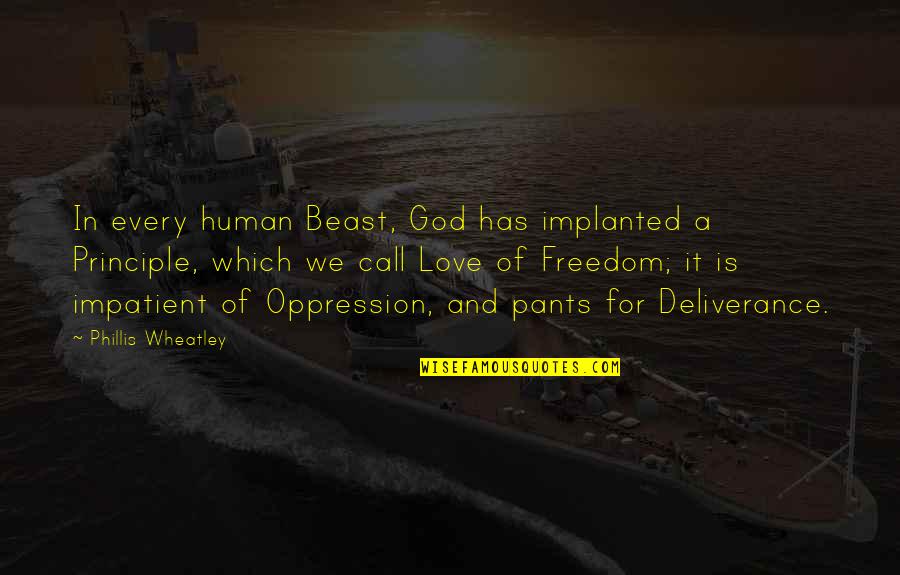 In every human Beast, God has implanted a Principle, which we call Love of Freedom; it is impatient of Oppression, and pants for Deliverance.
—
Phillis Wheatley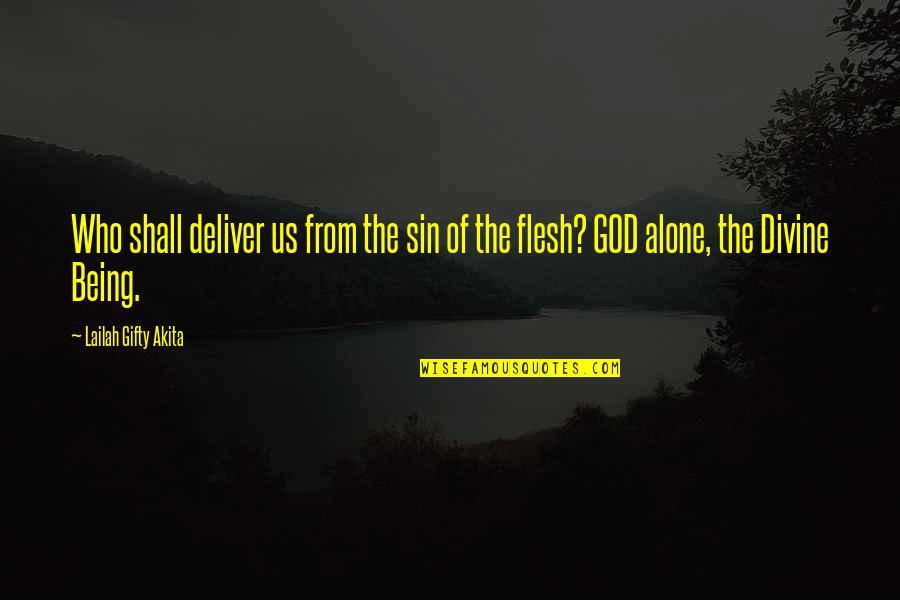 Who shall deliver us from the sin of the flesh? GOD alone, the Divine Being.
—
Lailah Gifty Akita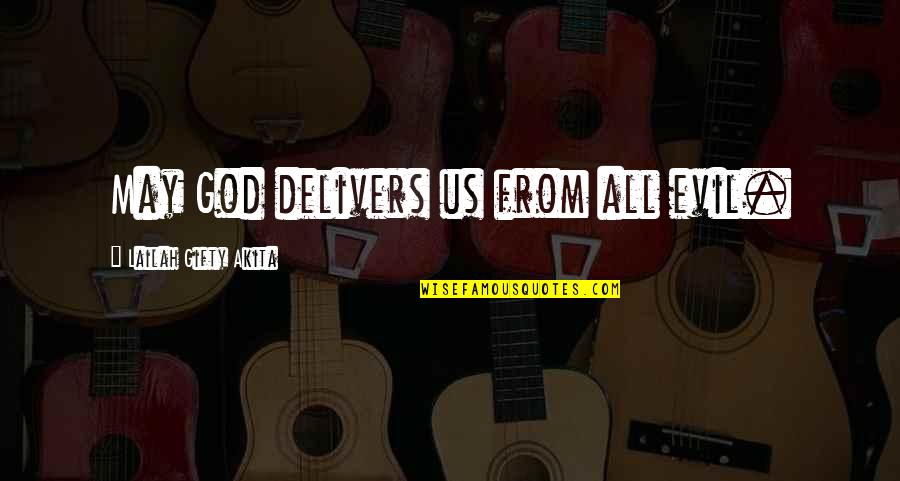 May God delivers us from all evil.
—
Lailah Gifty Akita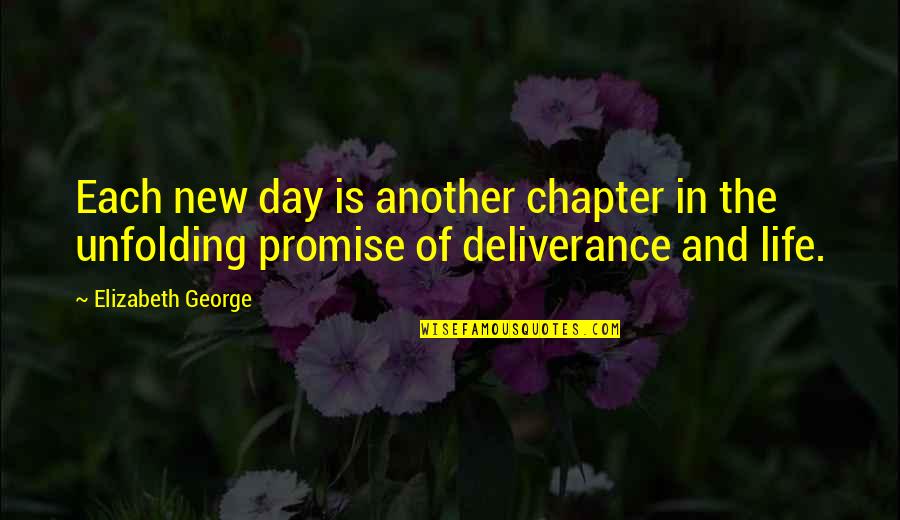 Each new day is another chapter in the unfolding promise of deliverance and life.
—
Elizabeth George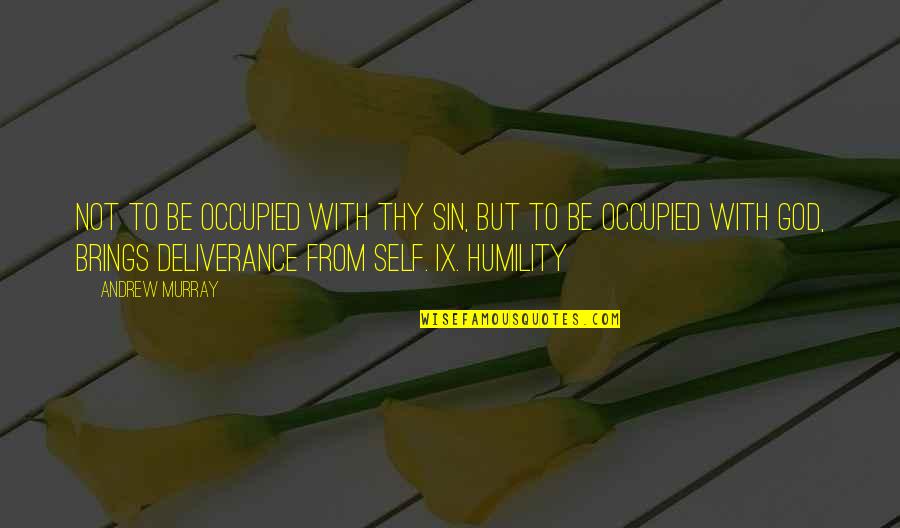 Not to be occupied with thy sin, but to be occupied with God, brings deliverance from self. IX. Humility
—
Andrew Murray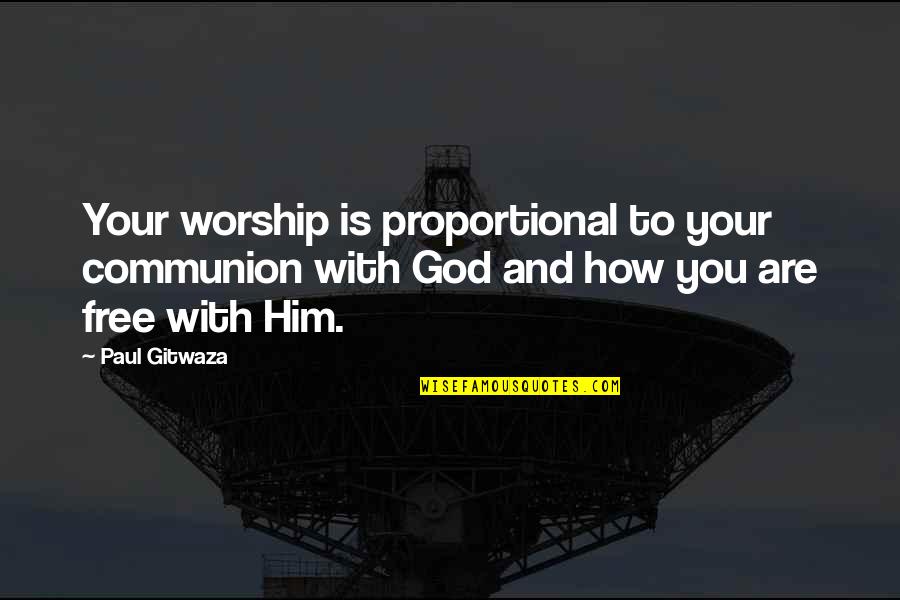 Your worship is proportional to your communion with God and how you are free with Him. —
Paul Gitwaza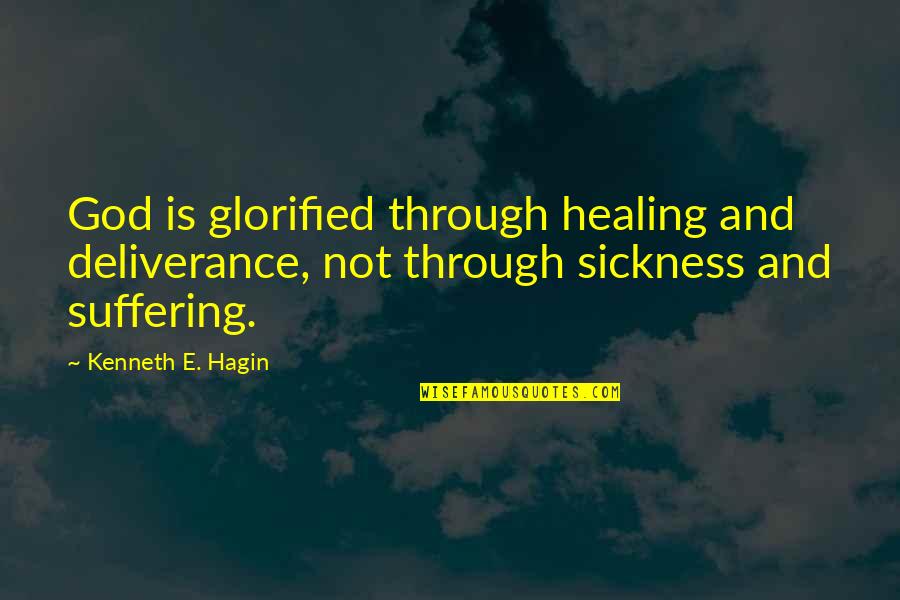 God is glorified through healing and deliverance, not through sickness and suffering. —
Kenneth E. Hagin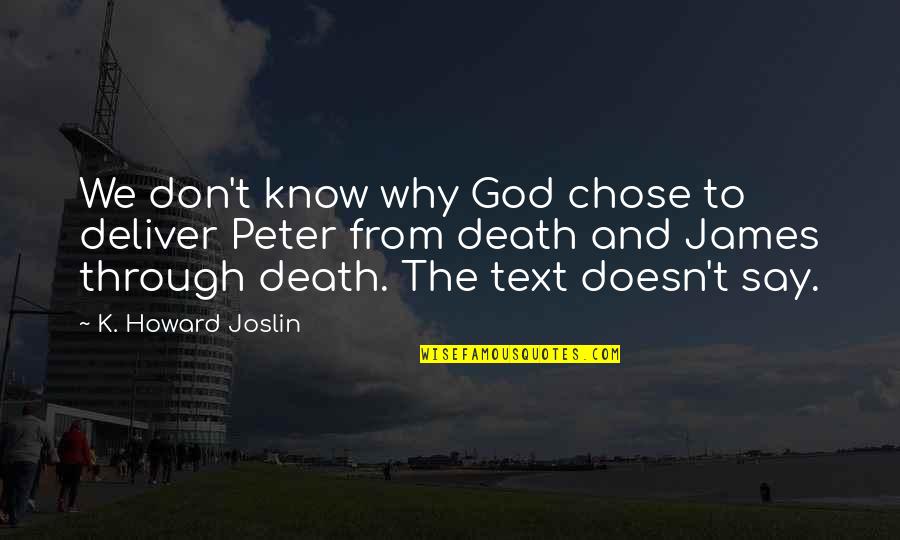 We don't know why God chose to deliver Peter from death and James through death. The text doesn't say. —
K. Howard Joslin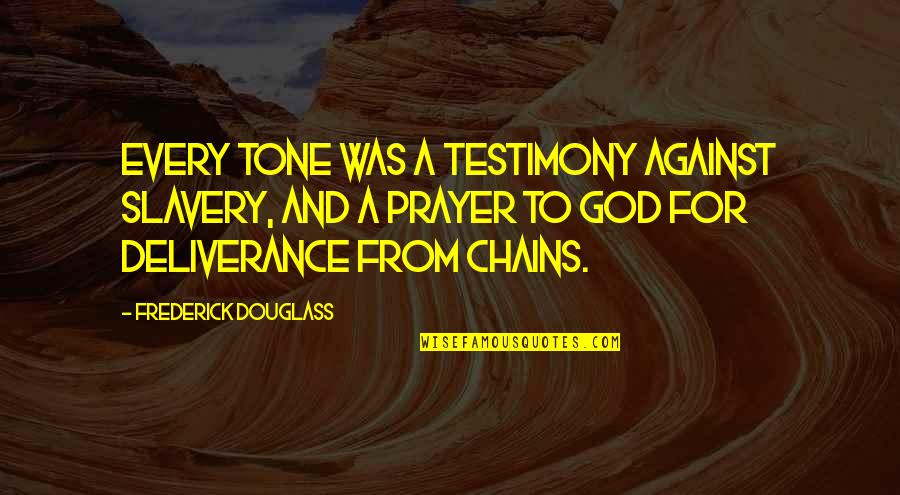 Every tone was a testimony against slavery, and a prayer to God for deliverance from chains. —
Frederick Douglass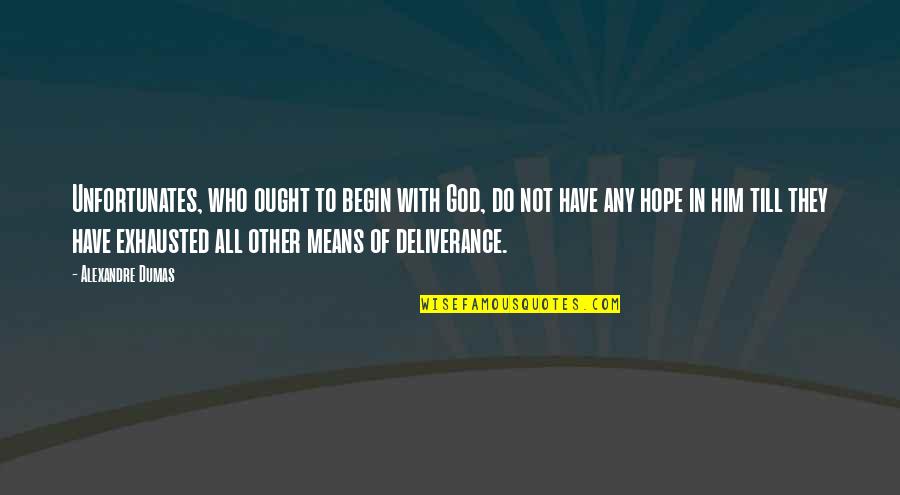 Unfortunates, who ought to begin with God, do not have any hope in him till they have exhausted all other means of deliverance. —
Alexandre Dumas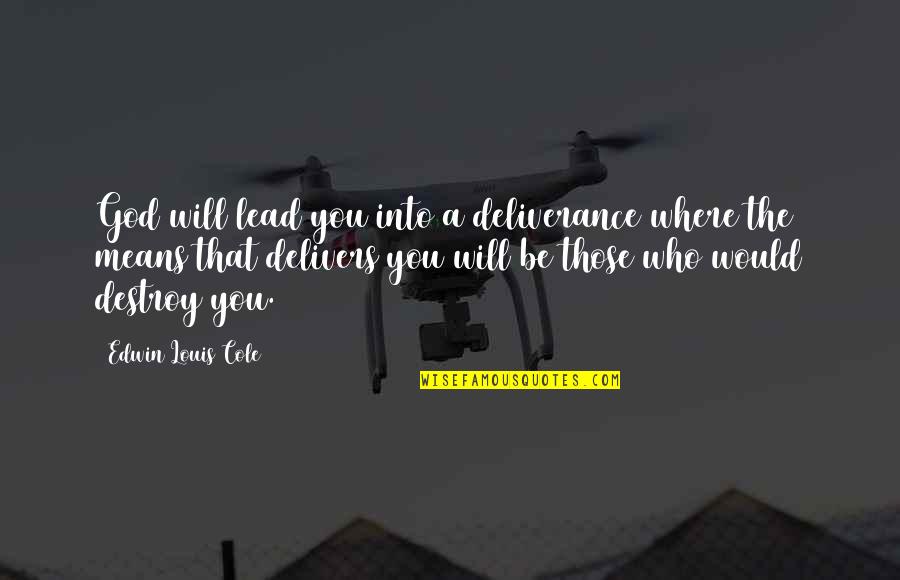 God will lead you into a deliverance where the means that delivers you will be those who would destroy you. —
Edwin Louis Cole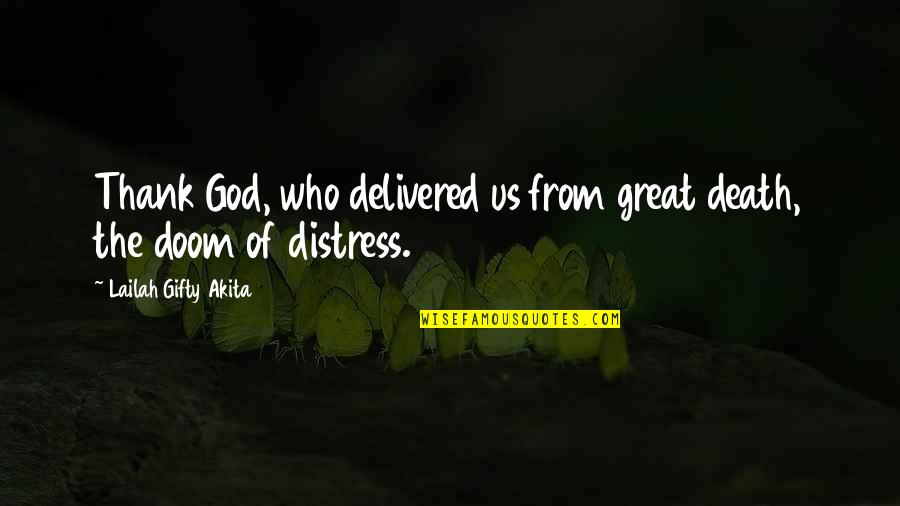 Thank God, who delivered us from great death, the doom of distress. —
Lailah Gifty Akita
Keith: Sometimes God grants us sustenance. But God also grants us deliverance. It's only a matter of time. —
K. Howard Joslin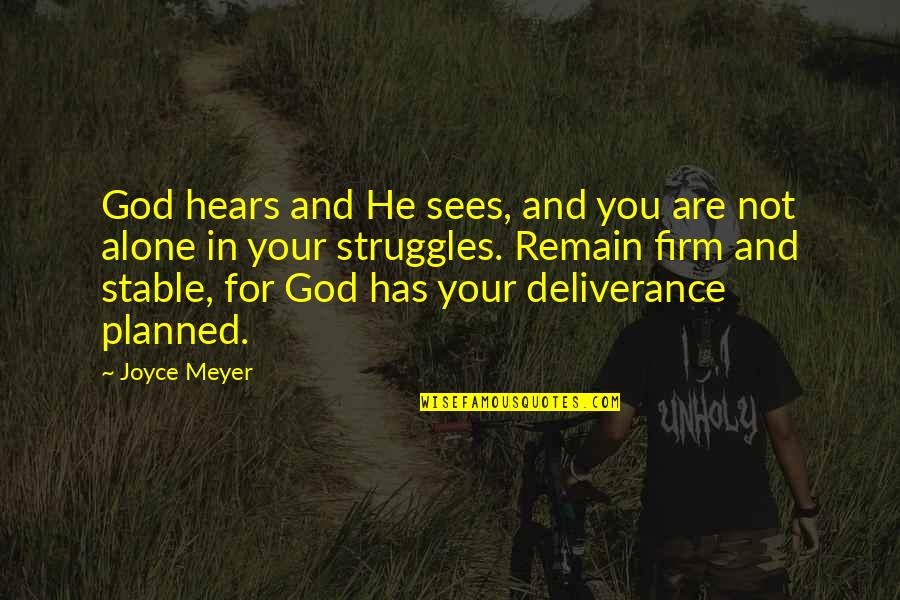 God hears and He sees, and you are not alone in your struggles. Remain firm and stable, for God has your deliverance planned. —
Joyce Meyer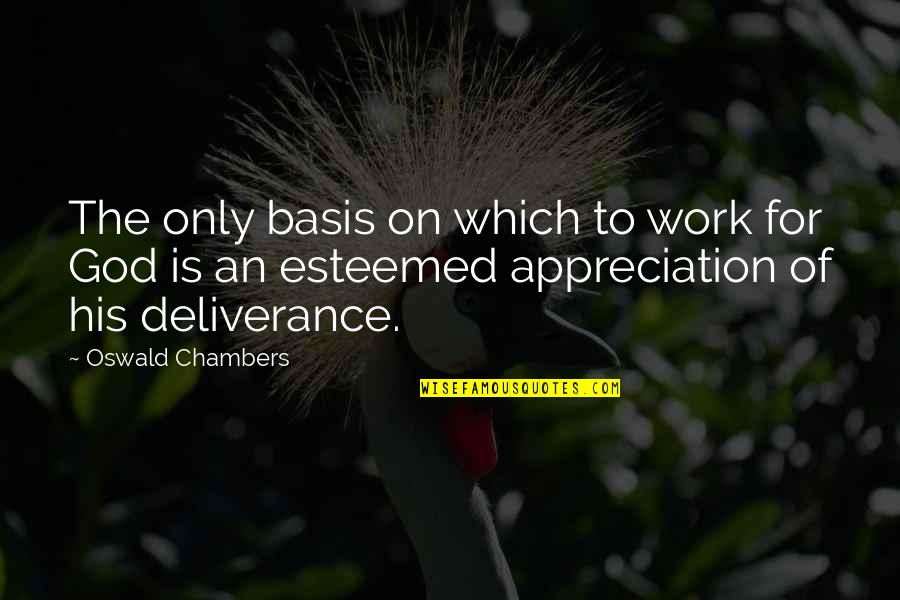 The only basis on which to work for God is an esteemed appreciation of his deliverance. —
Oswald Chambers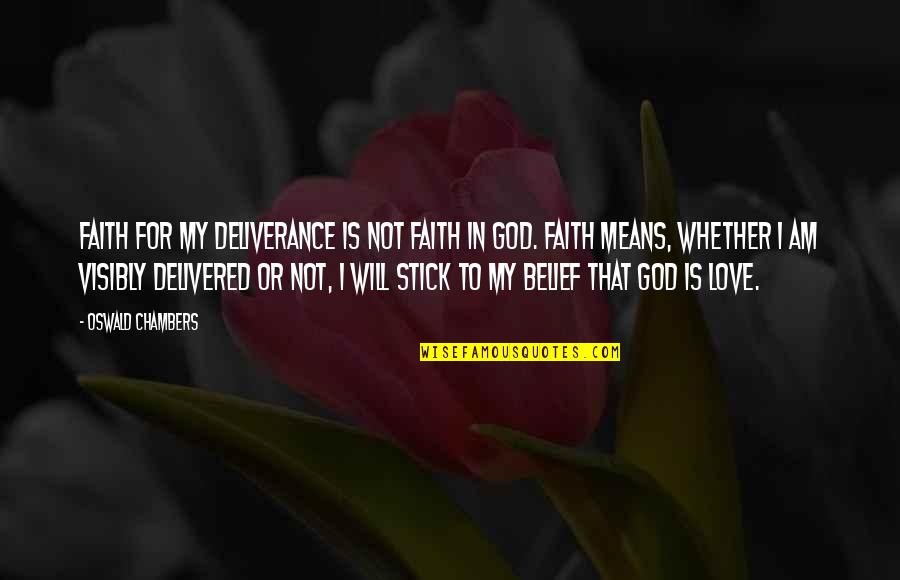 Faith for my deliverance is not faith in God. Faith means, whether I am visibly delivered or not, I will stick to my belief that God is love. —
Oswald Chambers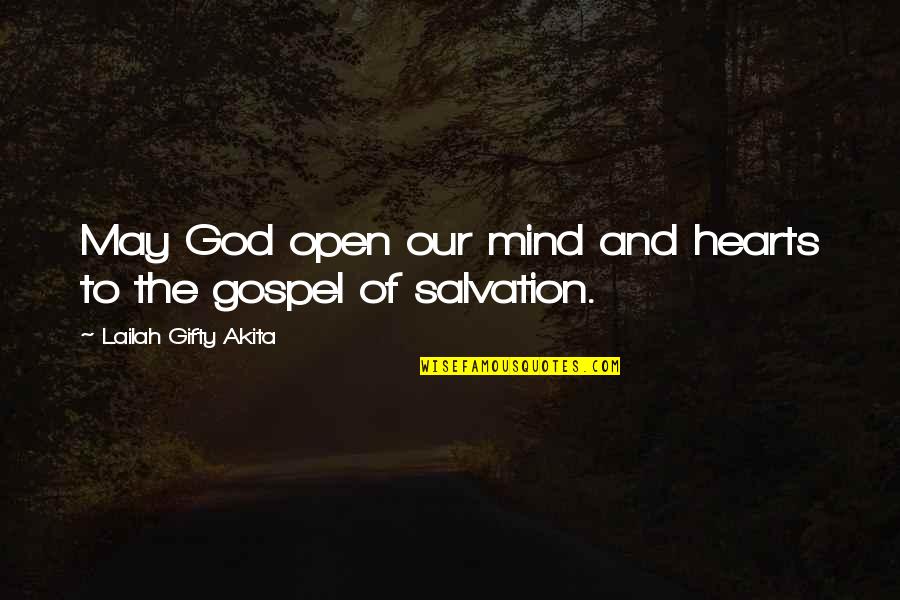 May God open our mind and hearts to the gospel of salvation. —
Lailah Gifty Akita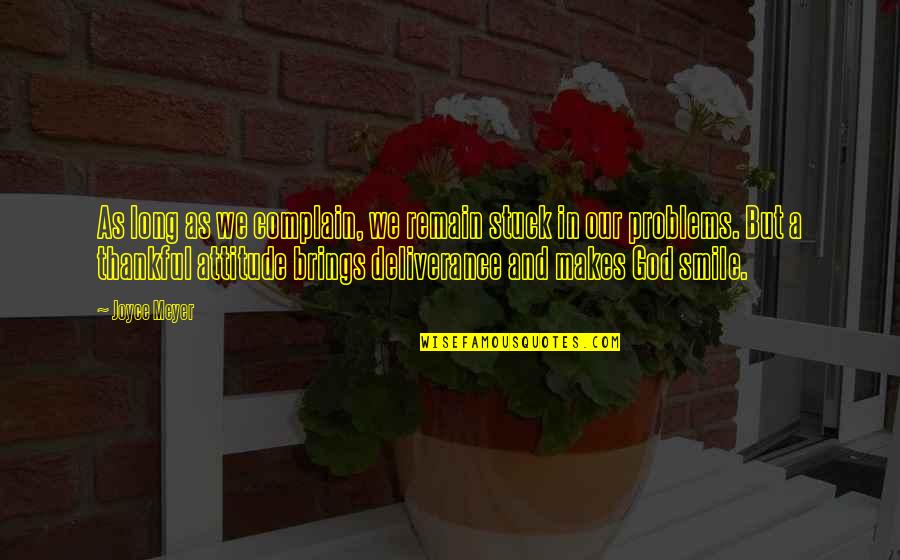 As long as we complain, we remain stuck in our problems. But a thankful attitude brings deliverance and makes God smile. —
Joyce Meyer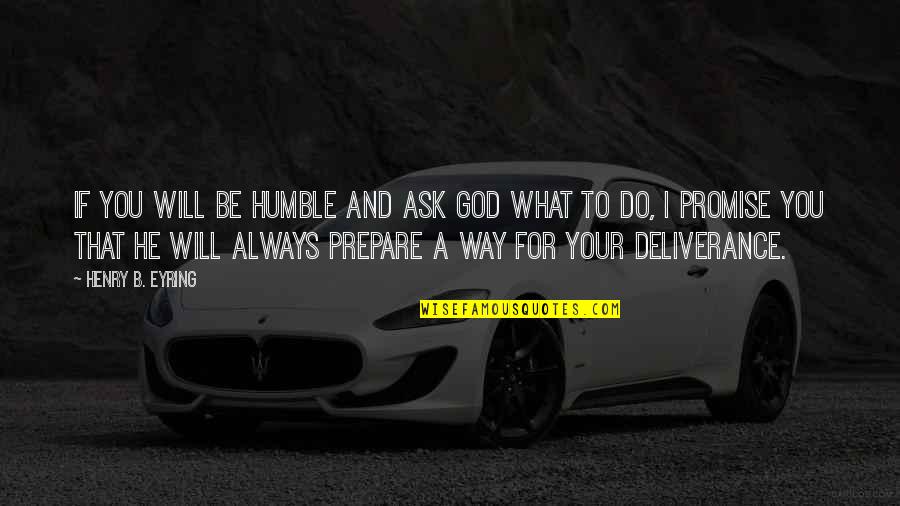 If you will be humble and ask God what to do, I promise you that he will always prepare a way for your deliverance. —
Henry B. Eyring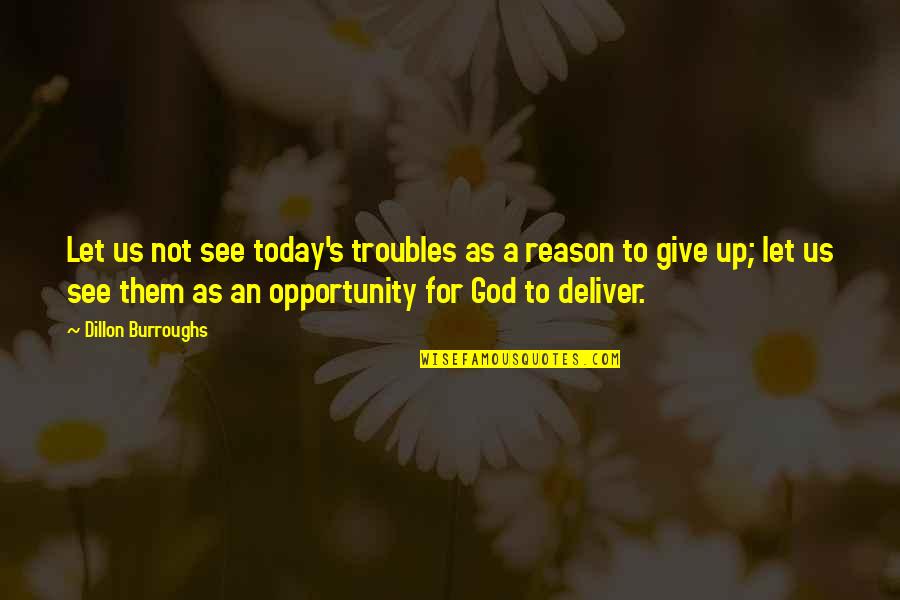 Let us not see today's troubles as a reason to give up; let us see them as an opportunity for God to deliver. —
Dillon Burroughs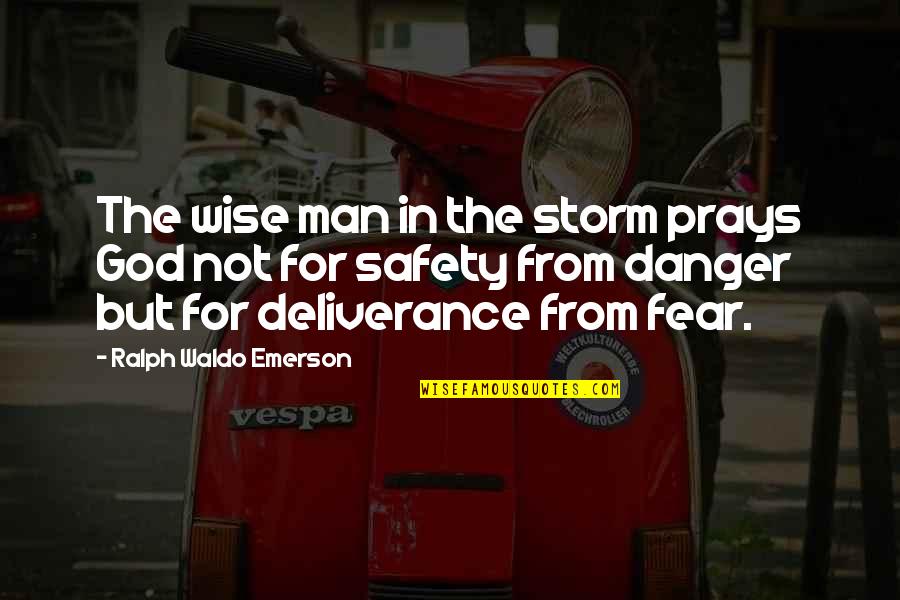 The wise man in the storm prays God not for safety from danger but for deliverance from fear. —
Ralph Waldo Emerson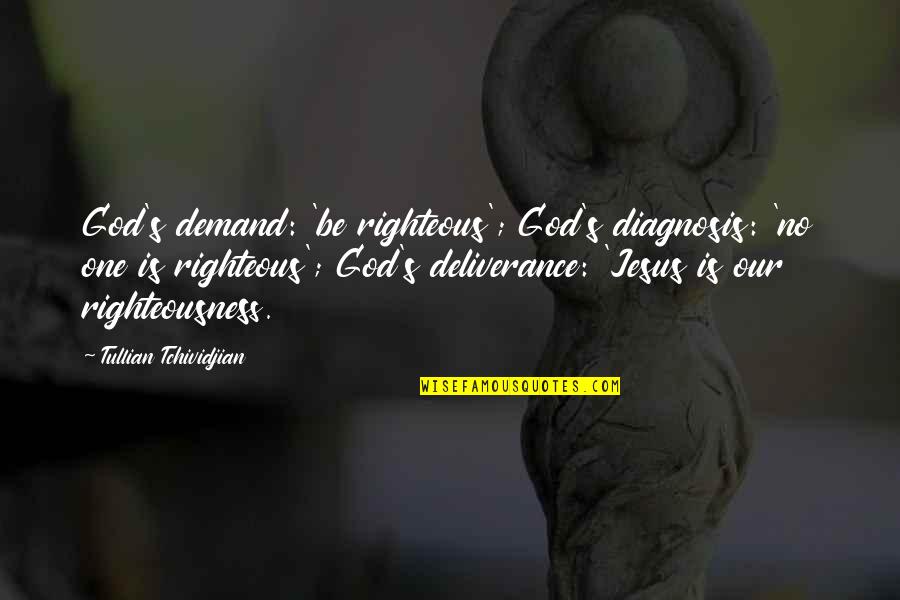 God's demand: 'be righteous'; God's diagnosis: 'no one is righteous';
God's deliverance
: 'Jesus is our righteousness. —
Tullian Tchividjian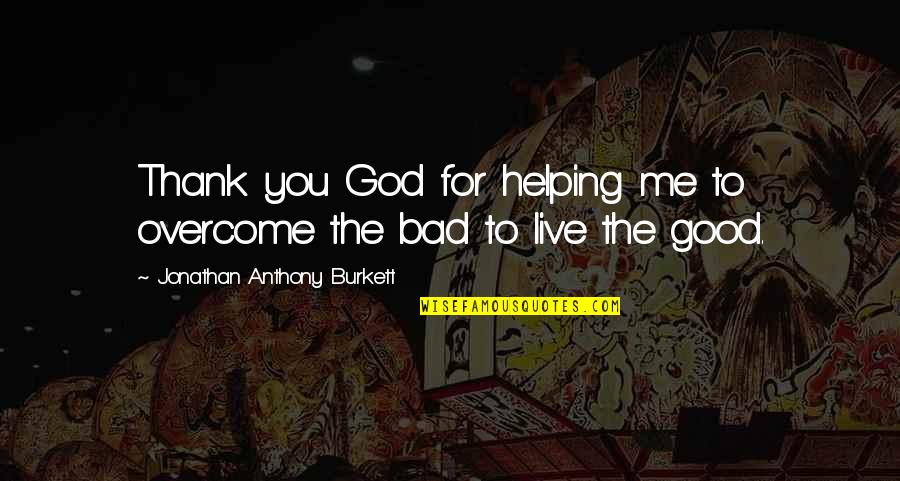 Thank you God for helping me to overcome the bad to live the good. —
Jonathan Anthony Burkett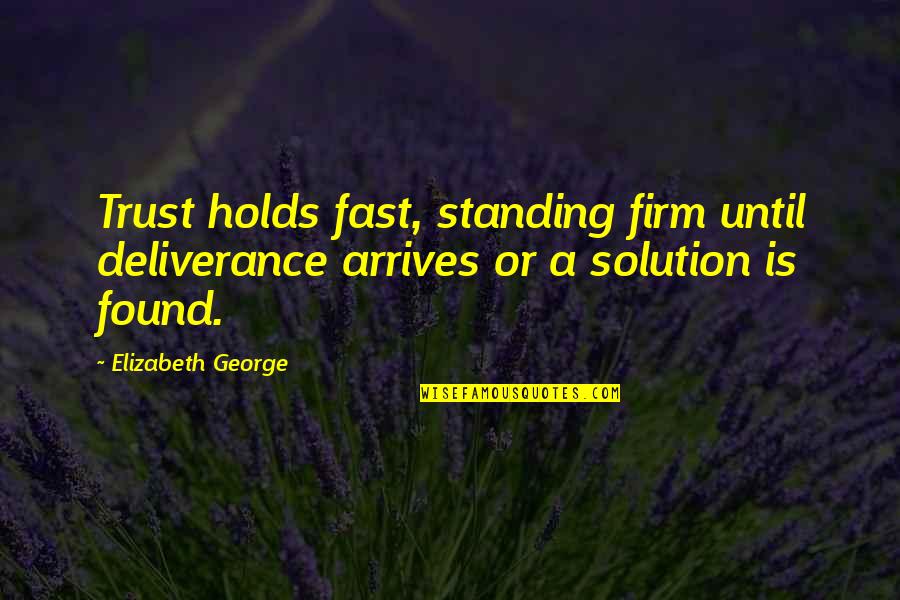 Trust holds fast, standing firm until deliverance arrives or a solution is found. —
Elizabeth George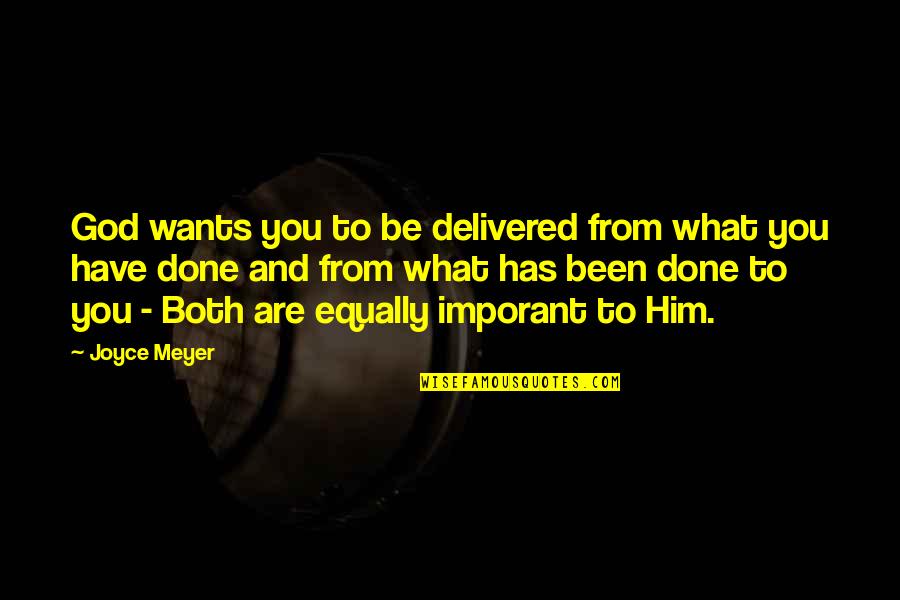 God wants you to be delivered from what you have done and from what has been done to you - Both are equally imporant to Him. —
Joyce Meyer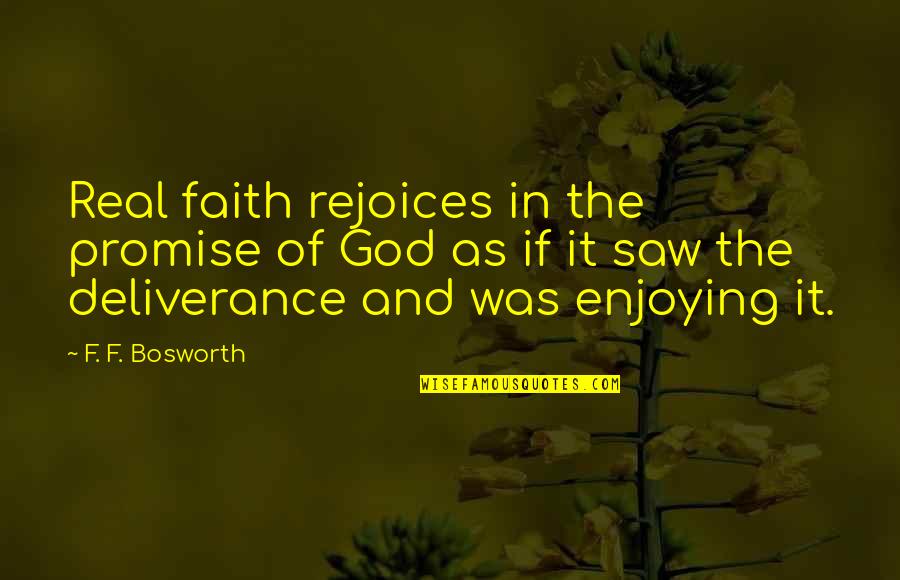 Real faith rejoices in the promise of God as if it saw the deliverance and was enjoying it. —
F. F. Bosworth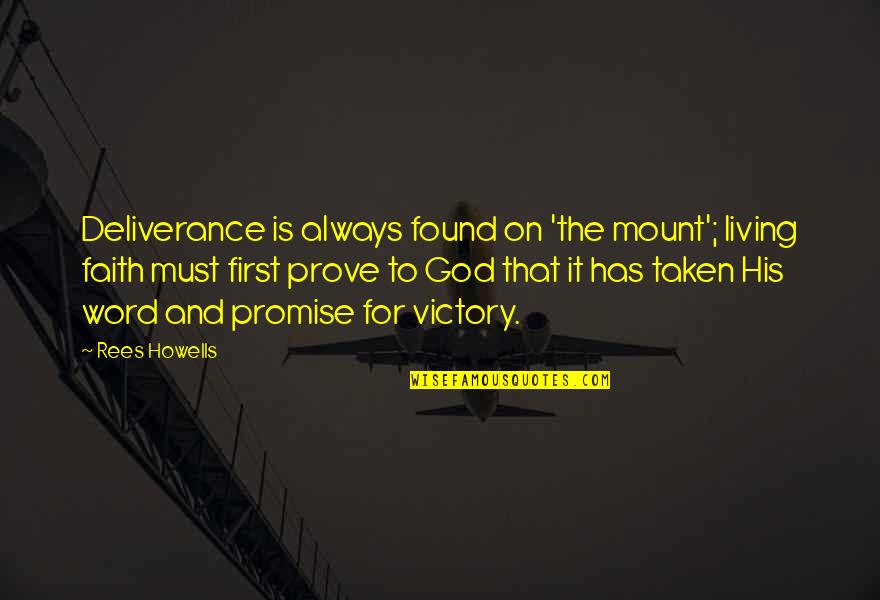 Deliverance is always found on 'the mount'; living faith must first prove to God that it has taken His word and promise for victory. —
Rees Howells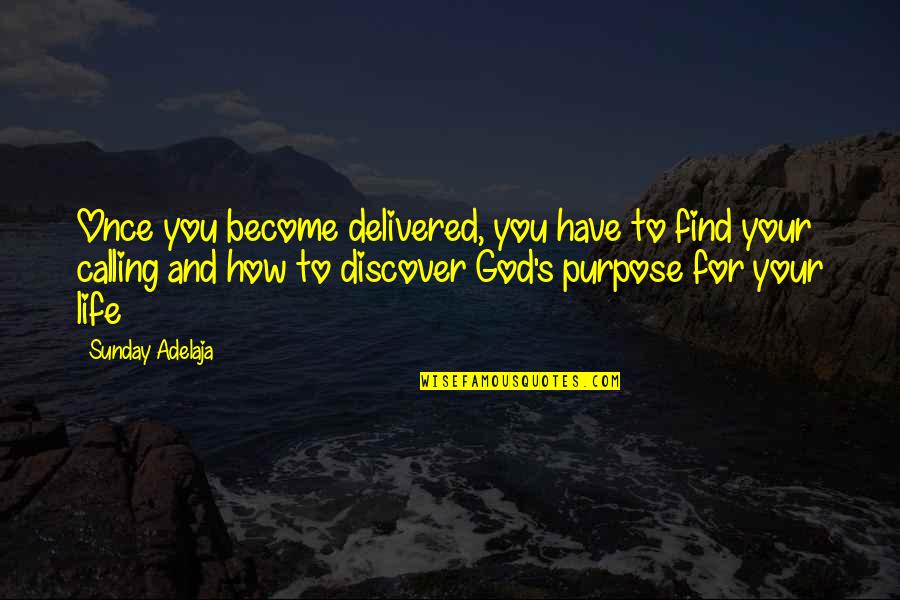 Once you become delivered, you have to find your calling and how to discover God's purpose for your life —
Sunday Adelaja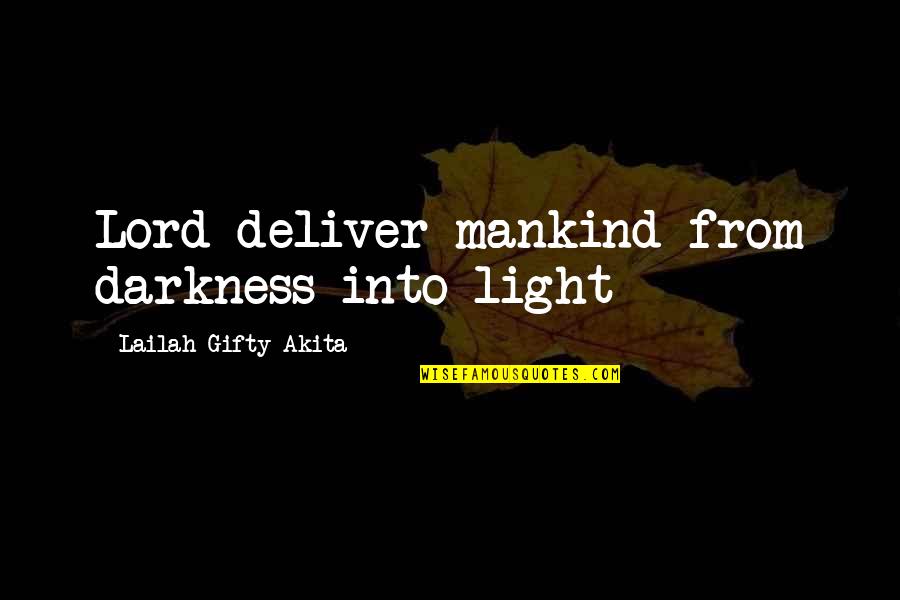 Lord deliver mankind from darkness into light —
Lailah Gifty Akita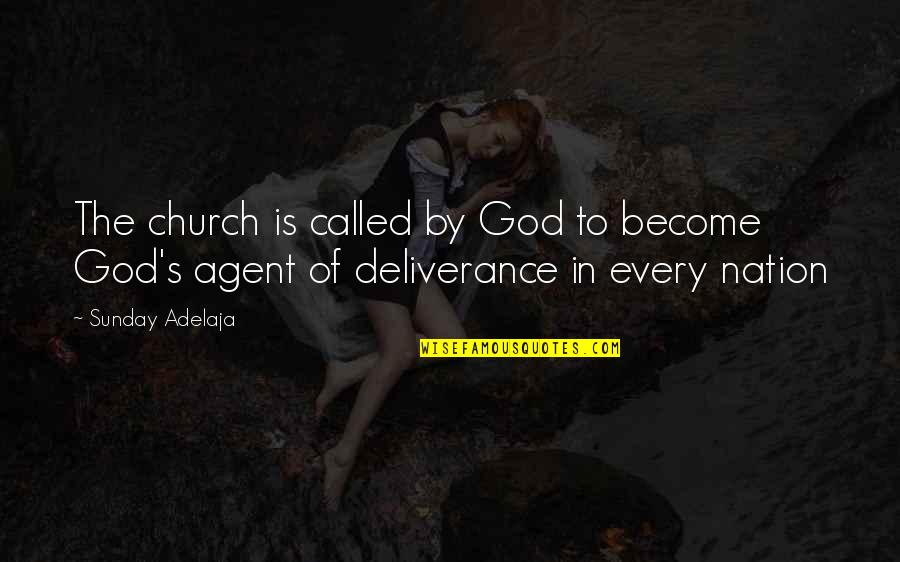 The church is called by God to become God's agent of deliverance in every nation —
Sunday Adelaja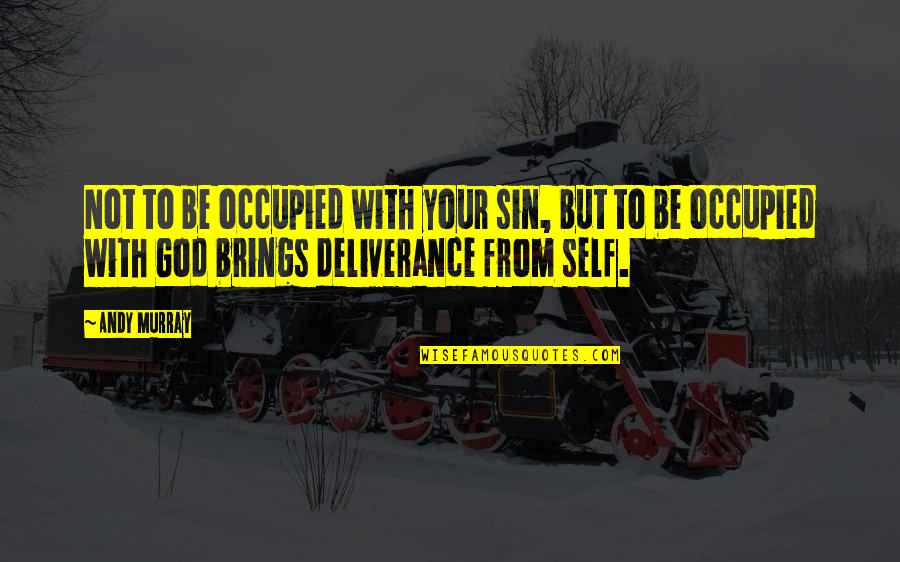 Not to be occupied with your sin, but to be occupied with God brings deliverance from self. —
Andy Murray