Raquel Cepeda Quotes
Top 32 wise famous quotes and sayings by Raquel Cepeda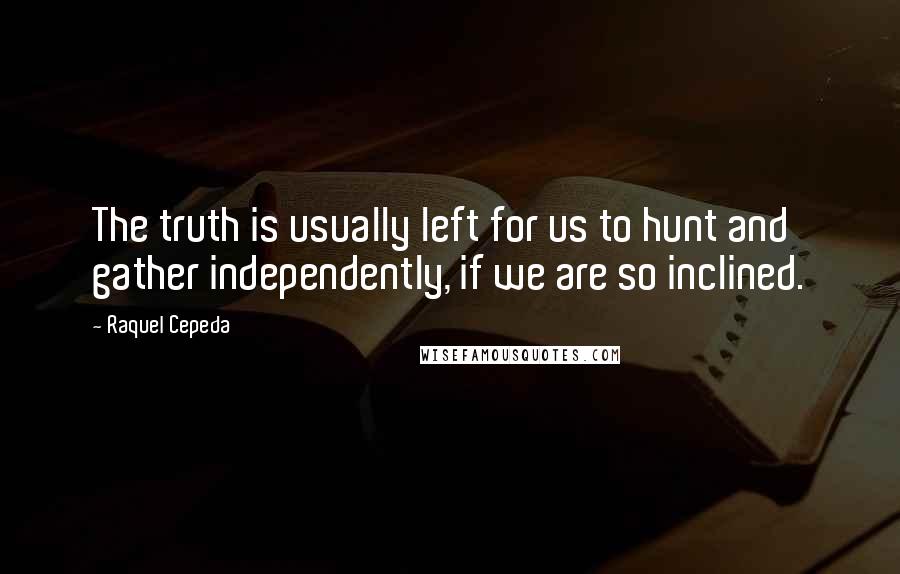 The truth is usually left for us to hunt and gather independently, if we are so inclined.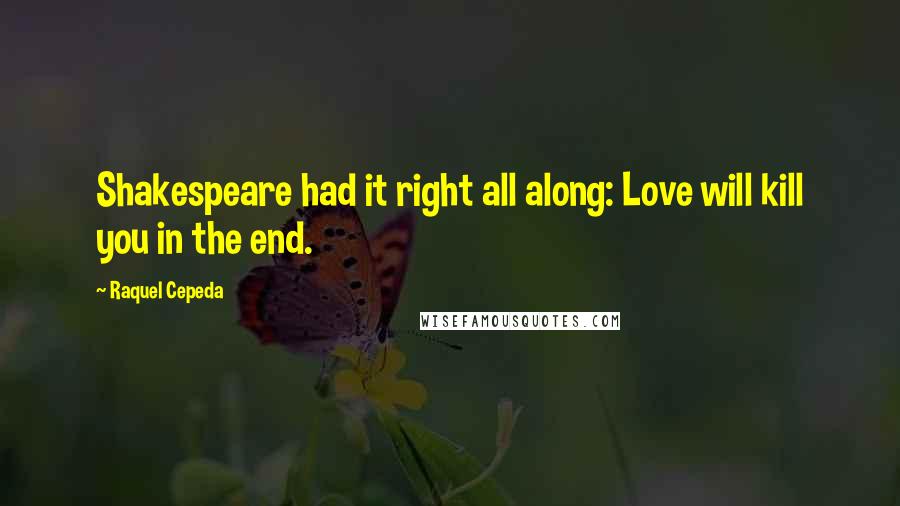 Shakespeare had it right all along: Love will kill you in the end.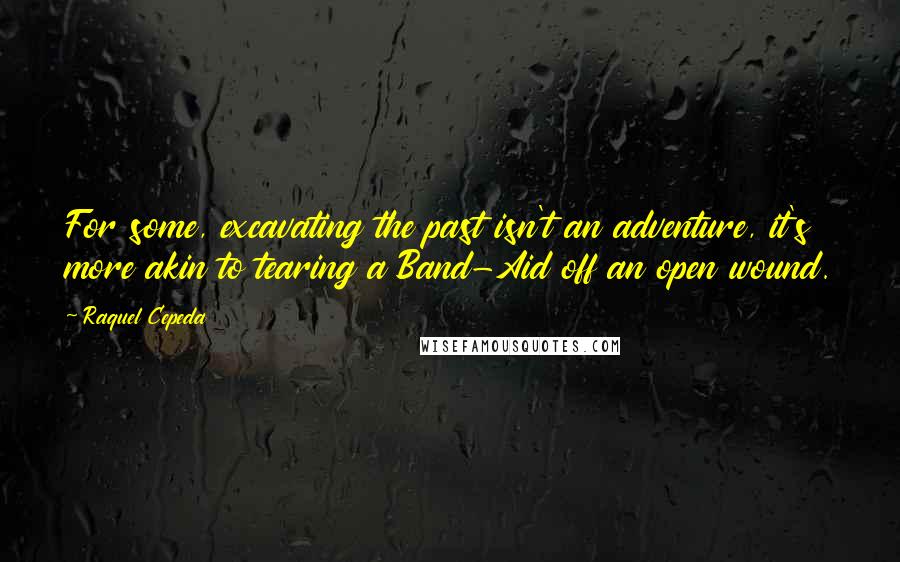 For some, excavating the past isn't an adventure, it's more akin to tearing a Band-Aid off an open wound.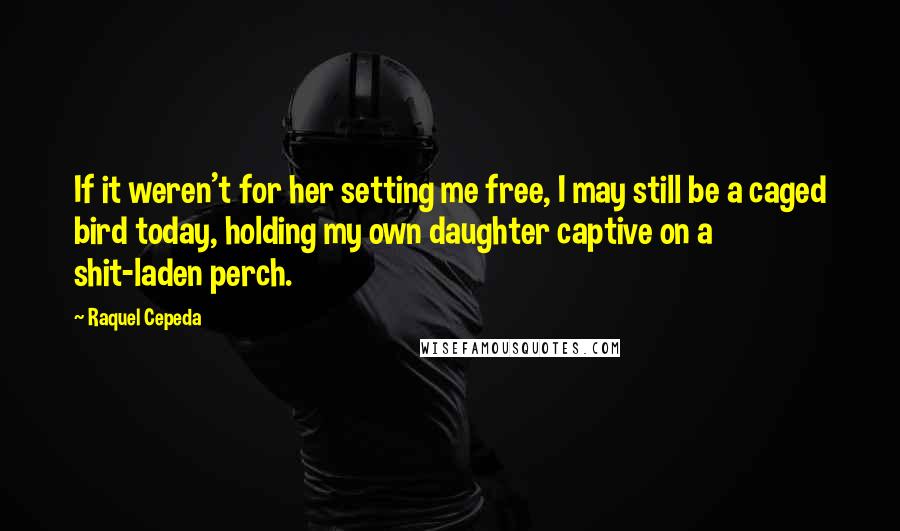 If it weren't for her setting me free, I may still be a caged bird today, holding my own daughter captive on a shit-laden perch.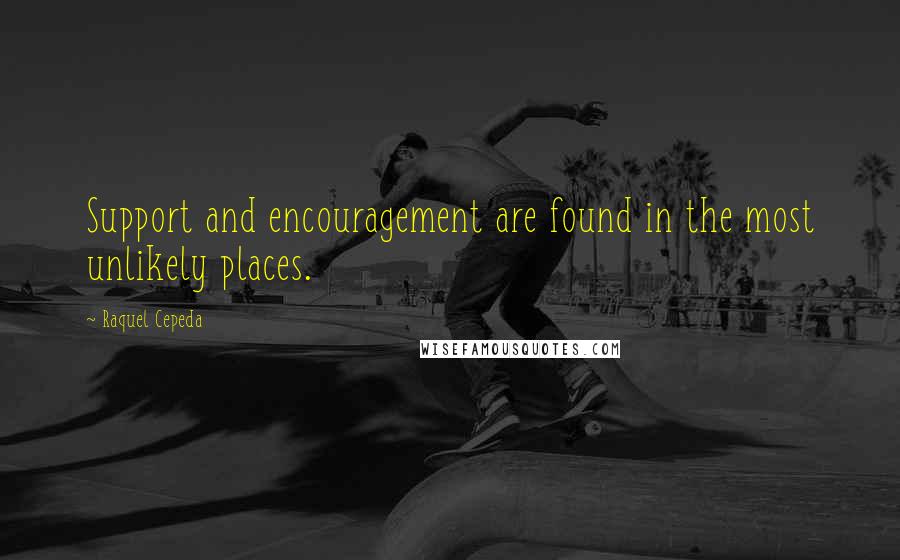 Support and encouragement are found in the most unlikely places.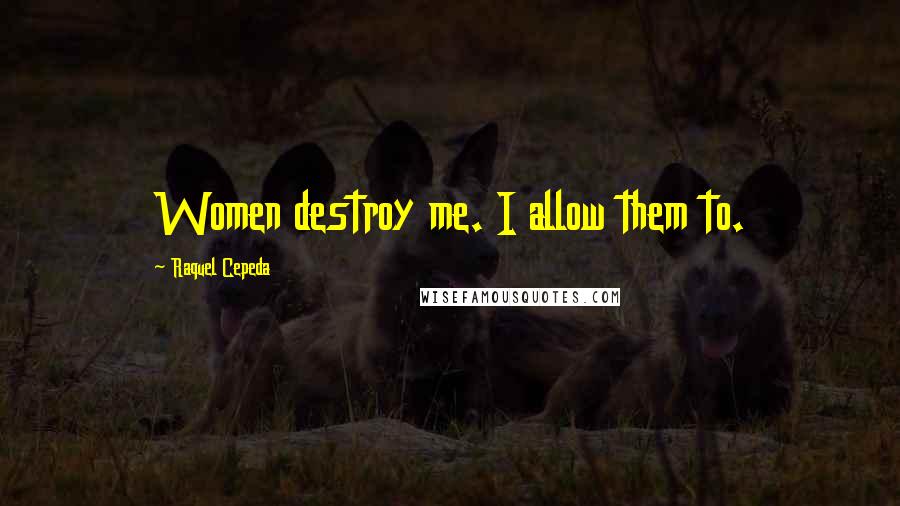 Women destroy me. I allow them to.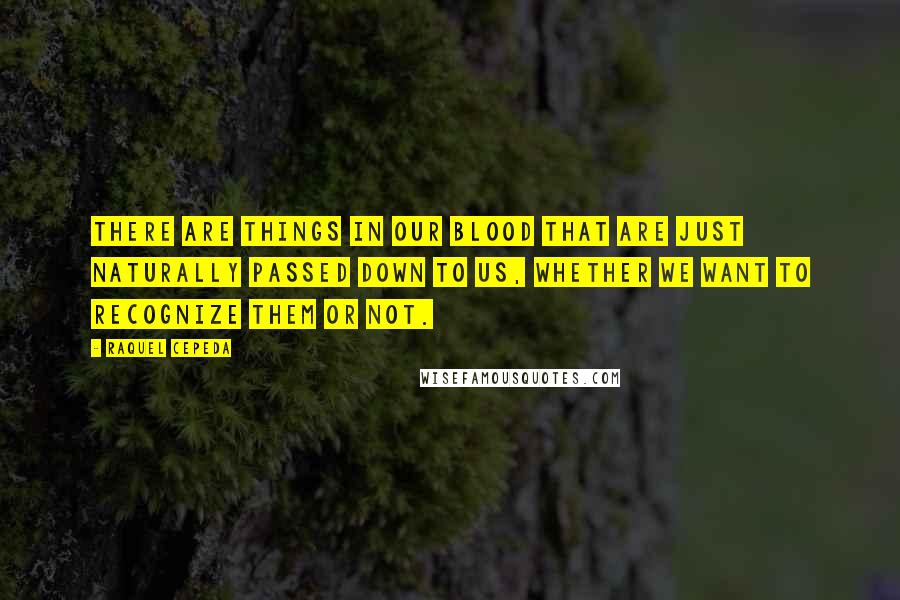 There are things in our blood that are just naturally passed down to us, whether we want to recognize them or not.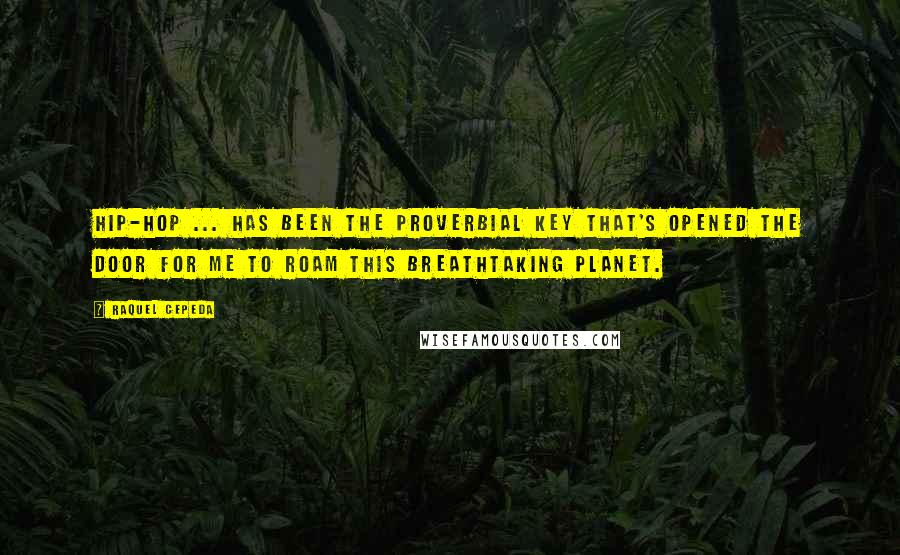 Hip-hop ... has been the proverbial key that's opened the door for me to roam this breathtaking planet.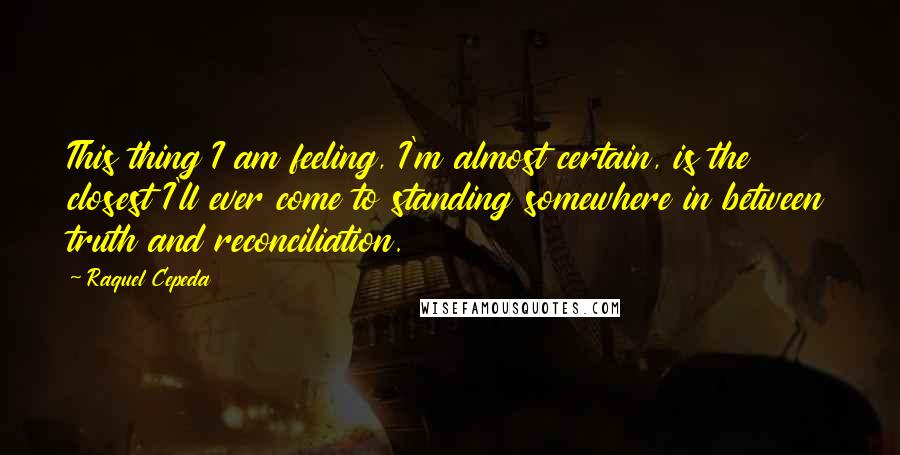 This thing I am feeling, I'm almost certain, is the closest I'll ever come to standing somewhere in between truth and reconciliation.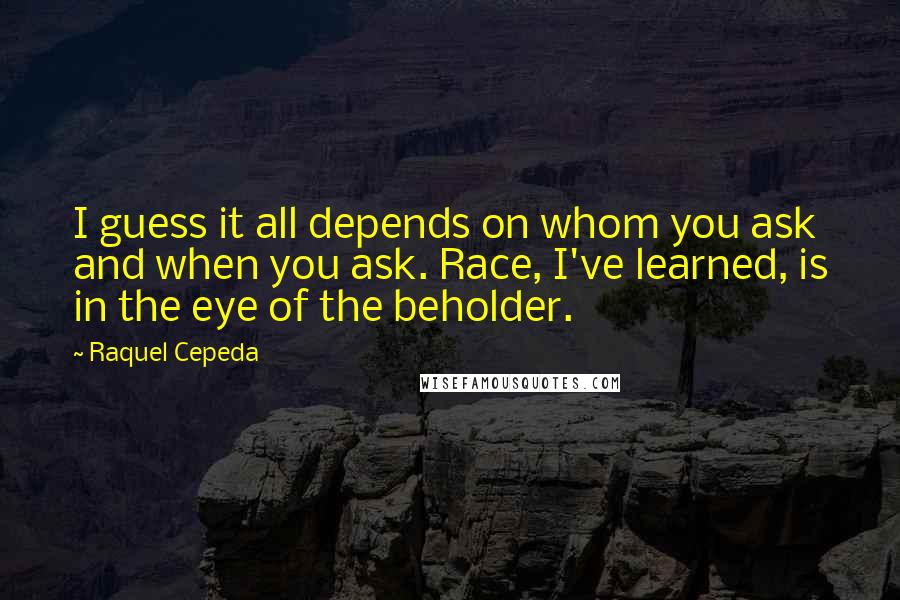 I guess it all depends on whom you ask and when you ask. Race, I've learned, is in the eye of the beholder.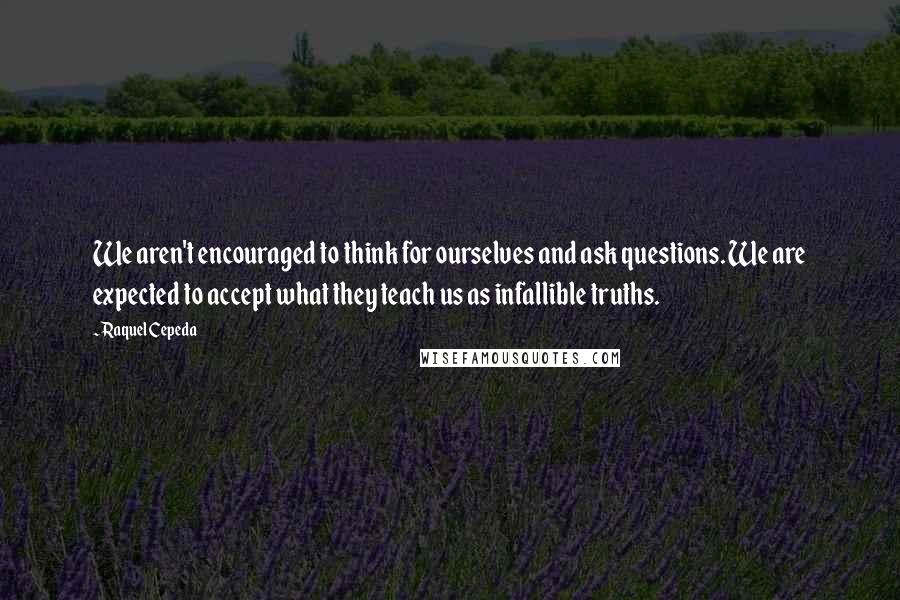 We aren't encouraged to think for ourselves and ask questions. We are expected to accept what they teach us as infallible truths.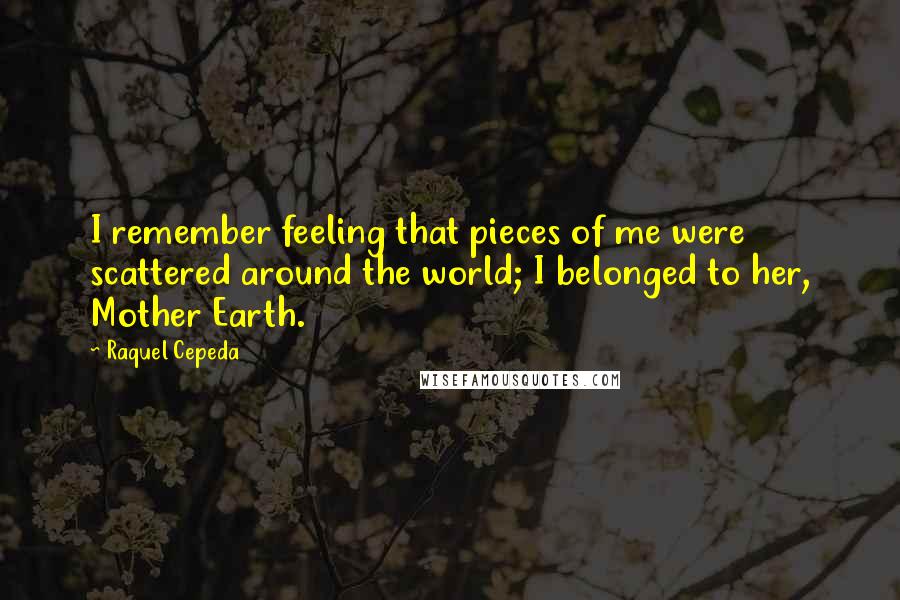 I remember feeling that pieces of me were scattered around the world; I belonged to her, Mother Earth.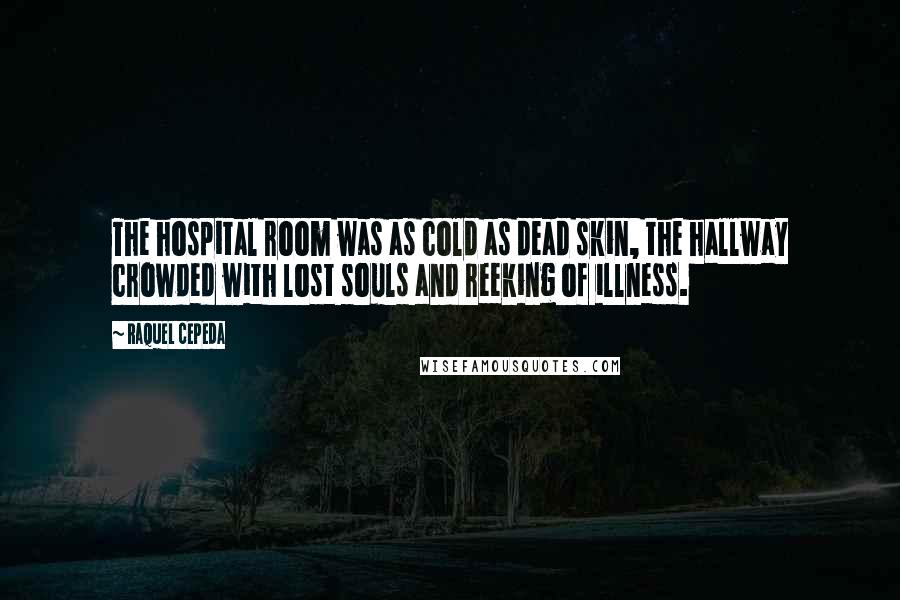 The hospital room was as cold as dead skin, the hallway crowded with lost souls and reeking of illness.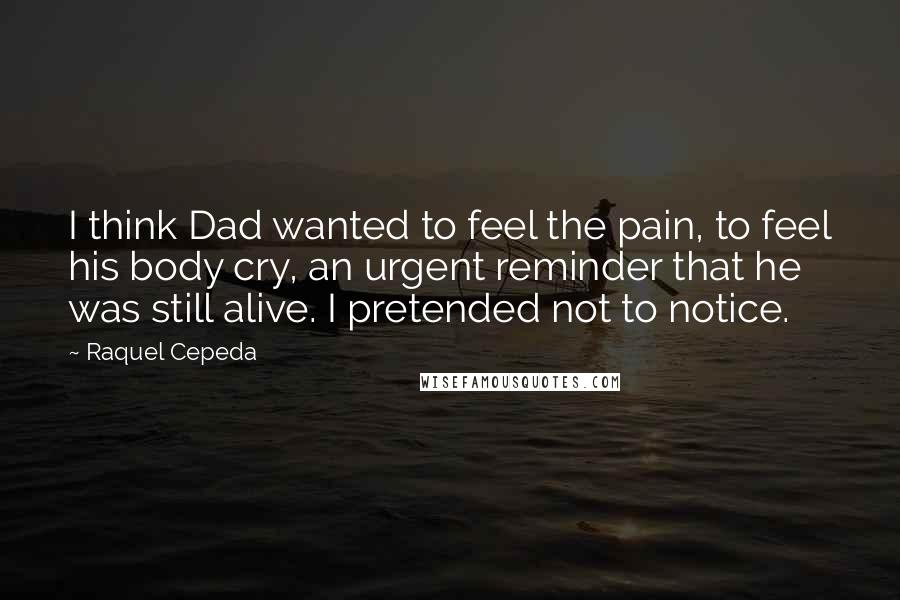 I think Dad wanted to feel the pain, to feel his body cry, an urgent reminder that he was still alive. I pretended not to notice.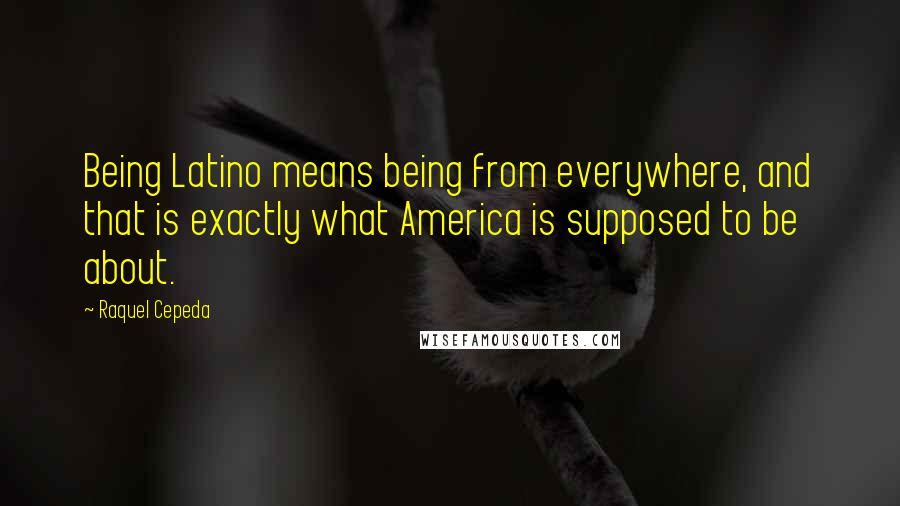 Being Latino means being from everywhere, and that is exactly what America is supposed to be about.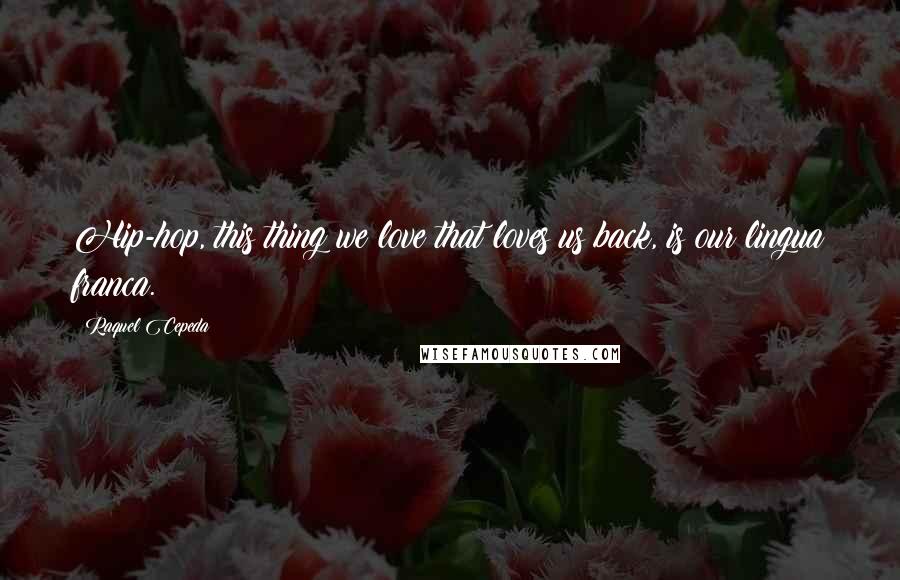 Hip-hop, this thing we love that loves us back, is our lingua franca.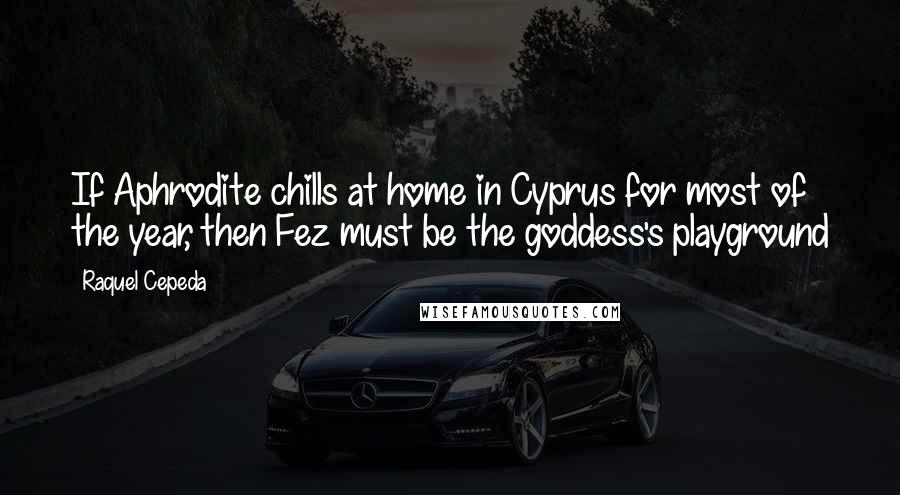 If Aphrodite chills at home in Cyprus for most of the year, then Fez must be the goddess's playground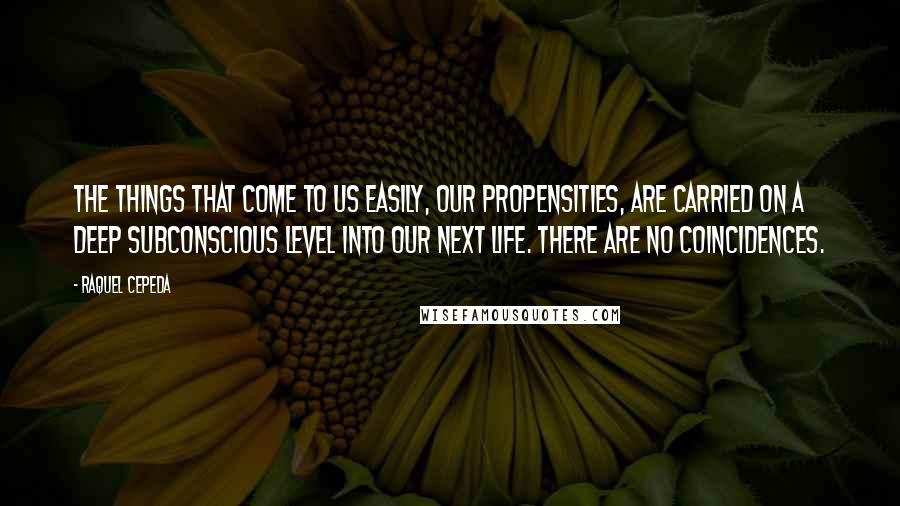 The things that come to us easily, our propensities, are carried on a deep subconscious level into our next life. There are no coincidences.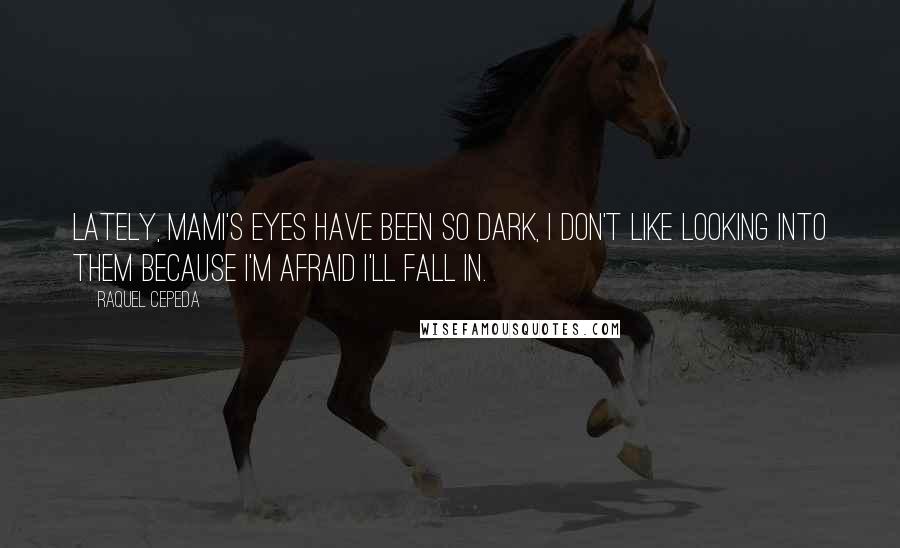 Lately, Mami's eyes have been so dark, I don't like looking into them because I'm afraid I'll fall in.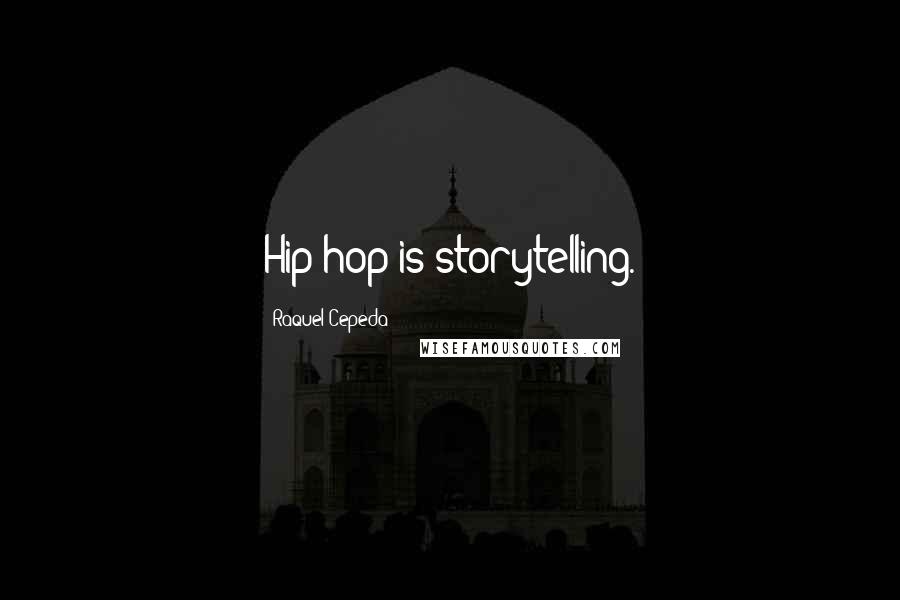 Hip-hop is storytelling.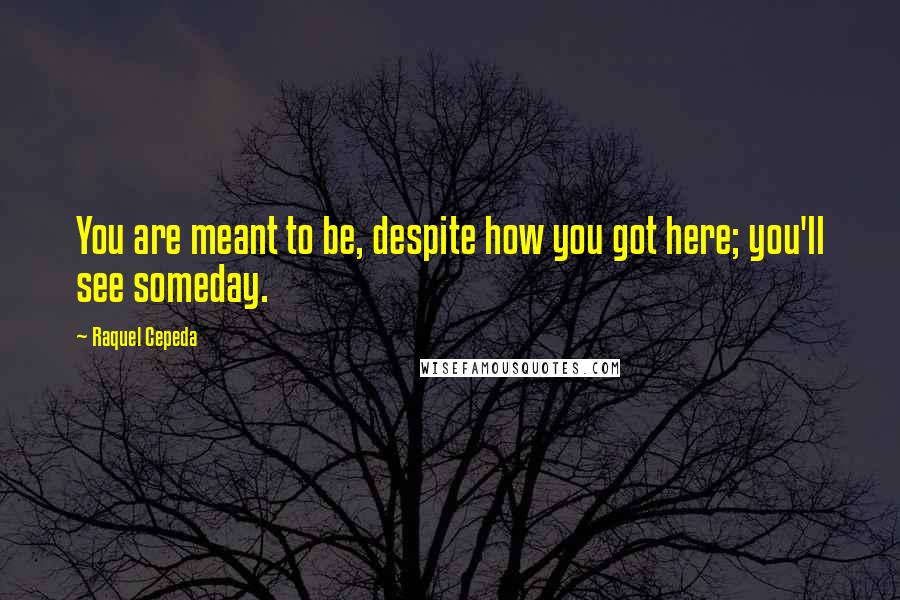 You are meant to be, despite how you got here; you'll see someday.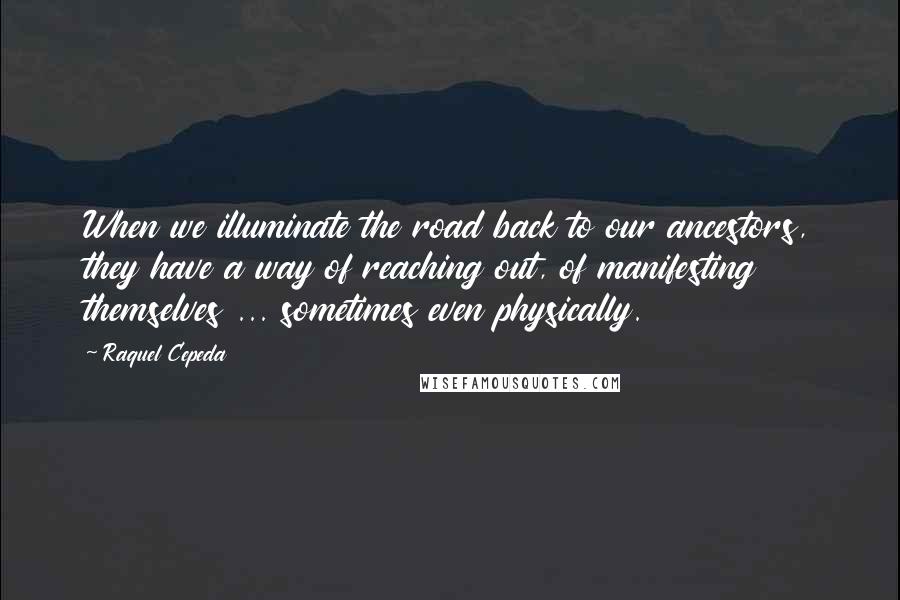 When we illuminate the road back to our ancestors, they have a way of reaching out, of manifesting themselves ... sometimes even physically.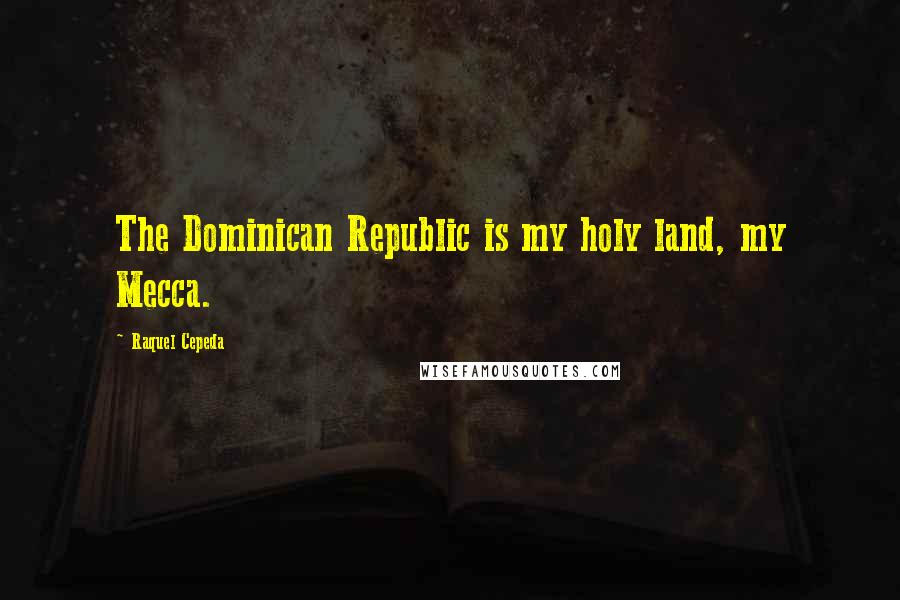 The Dominican Republic is my holy land, my Mecca.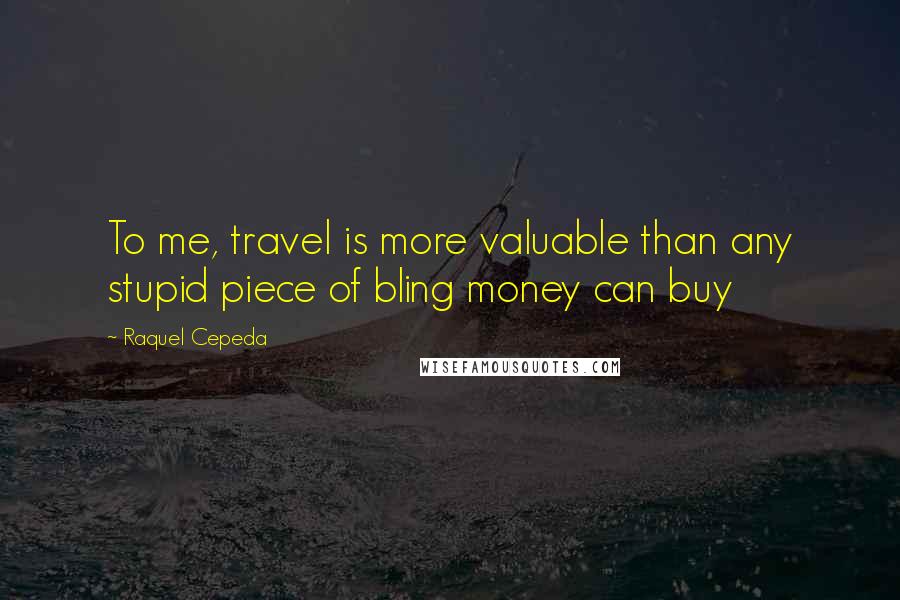 To me, travel is more valuable than any stupid piece of bling money can buy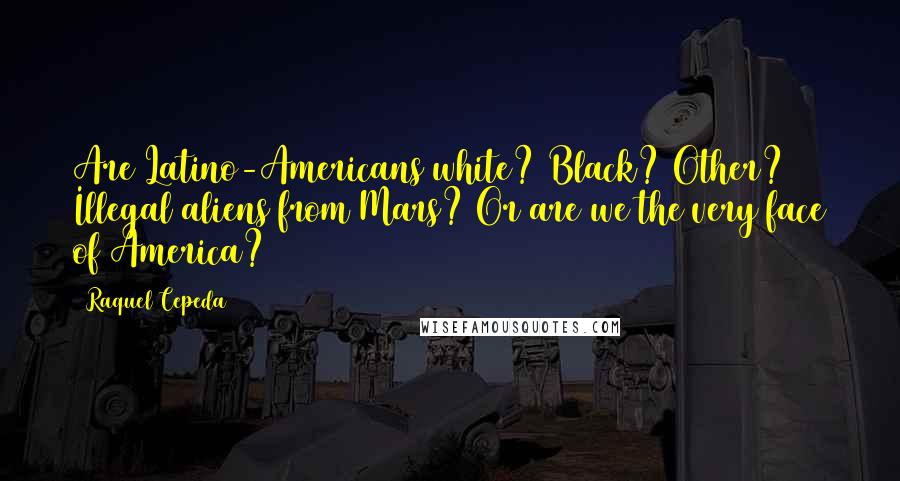 Are Latino-Americans white? Black? Other? Illegal aliens from Mars? Or are we the very face of America?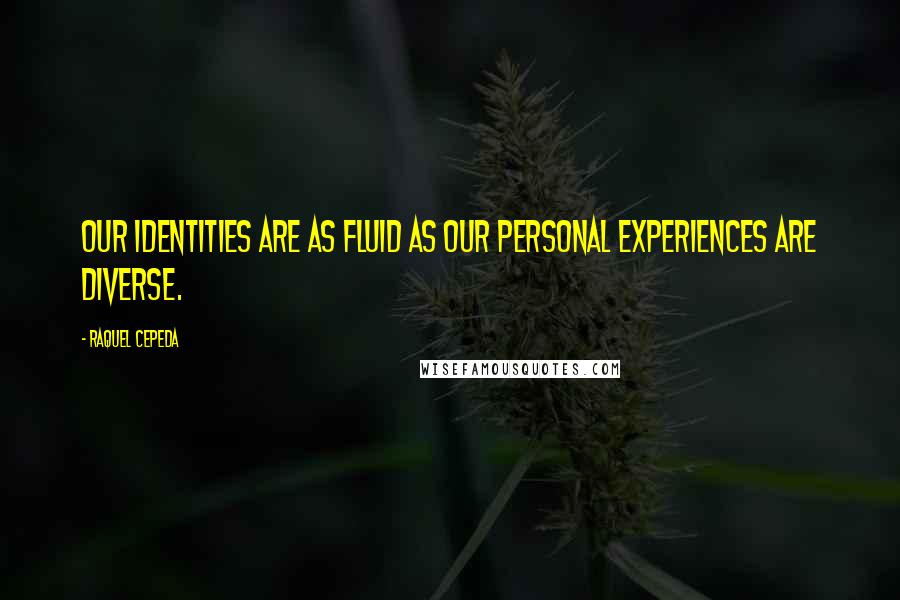 Our identities are as fluid as our personal experiences are diverse.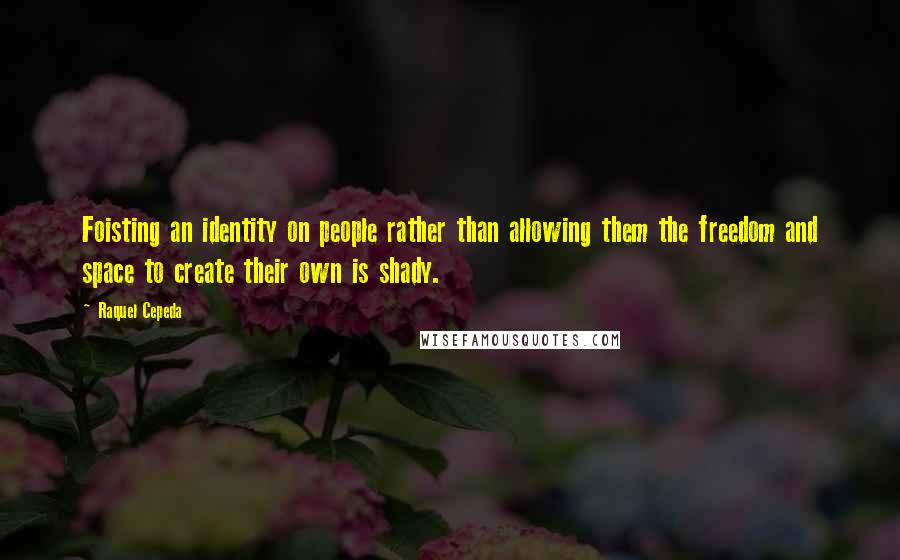 Foisting an identity on people rather than allowing them the freedom and space to create their own is shady.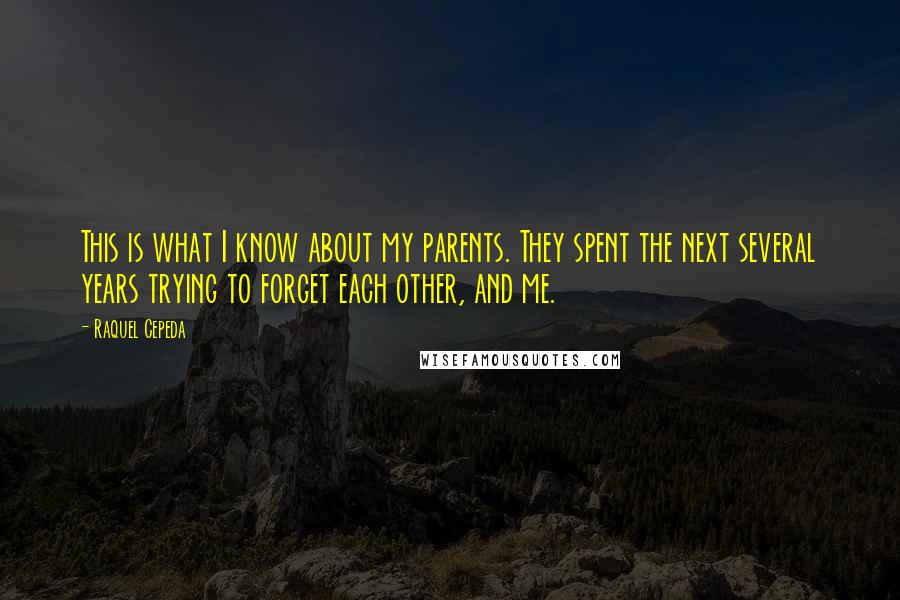 This is what I know about my parents. They spent the next several years trying to forget each other, and me.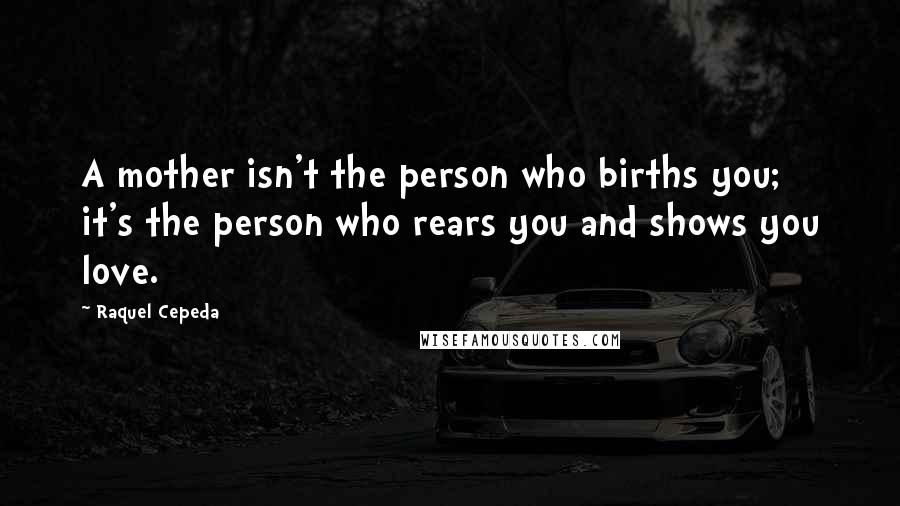 A mother isn't the person who births you; it's the person who rears you and shows you love.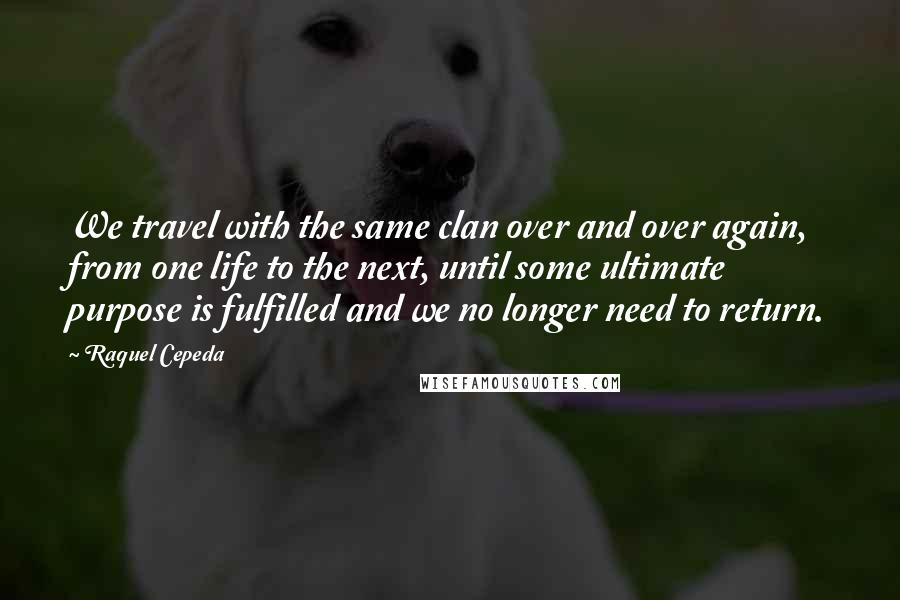 We travel with the same clan over and over again, from one life to the next, until some ultimate purpose is fulfilled and we no longer need to return.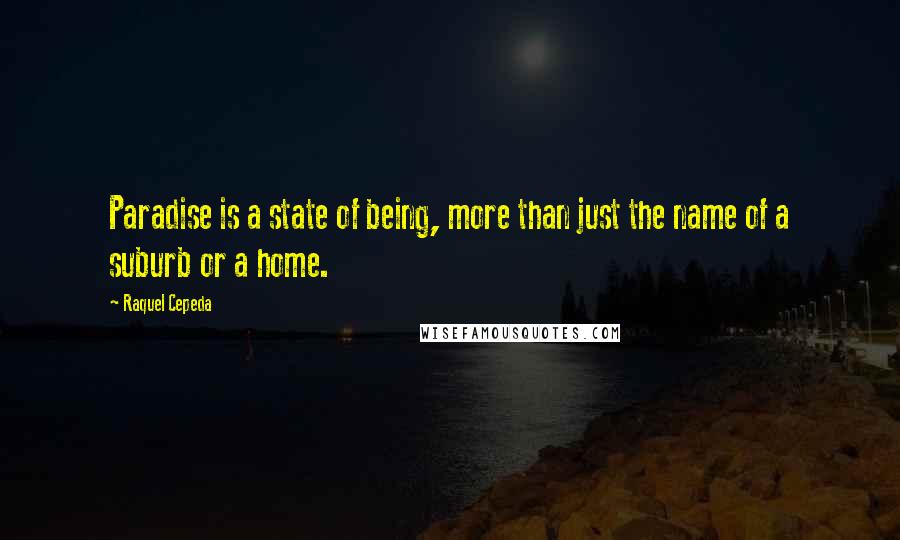 Paradise is a state of being, more than just the name of a suburb or a home.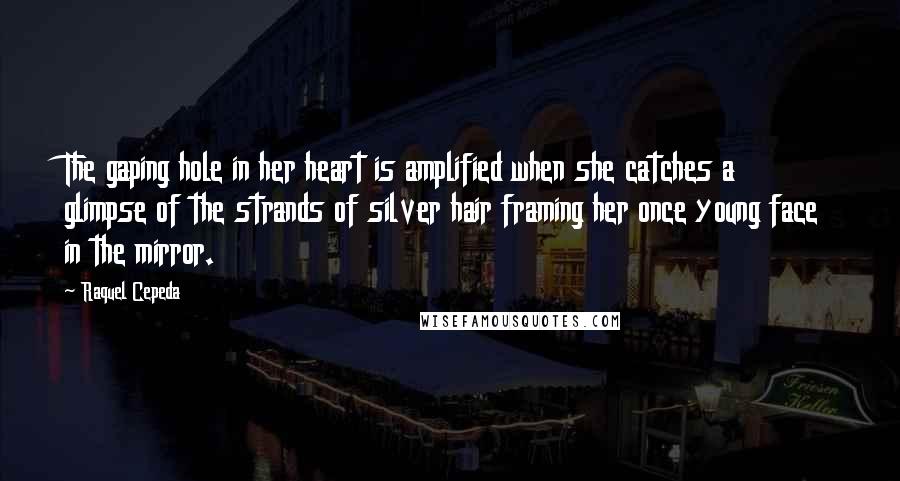 The gaping hole in her heart is amplified when she catches a glimpse of the strands of silver hair framing her once young face in the mirror.