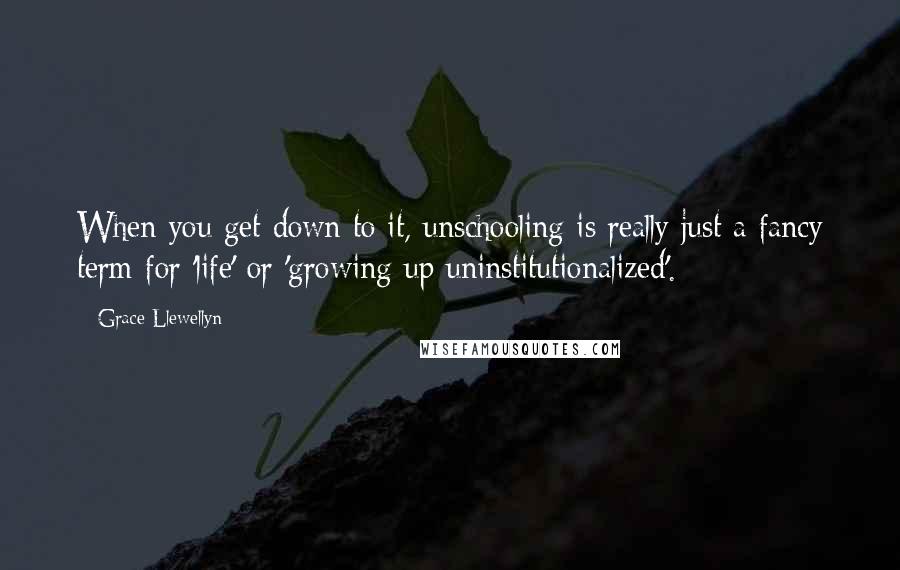 When you get down to it, unschooling is really just a fancy term for 'life' or 'growing up uninstitutionalized'.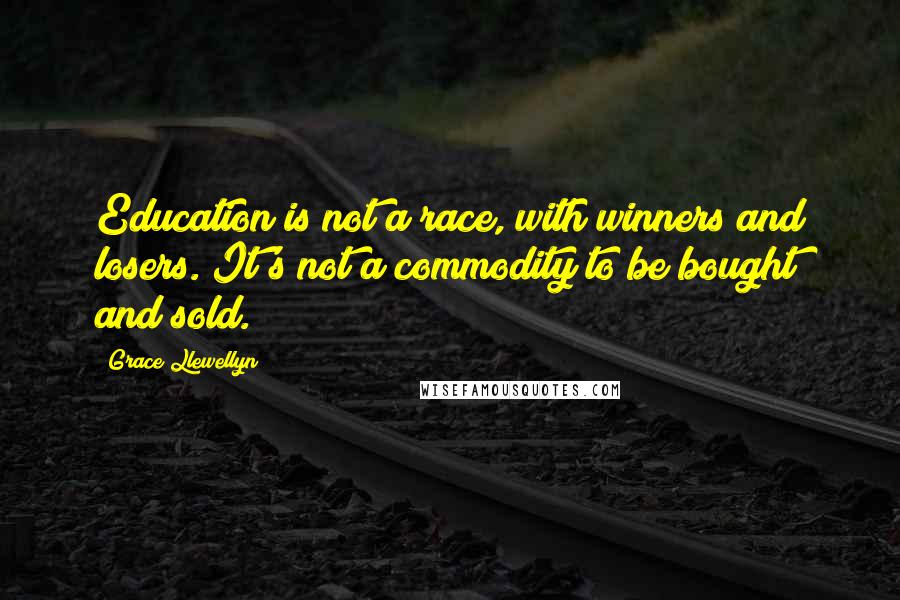 Education is not a race, with winners and losers. It's not a commodity to be bought and sold.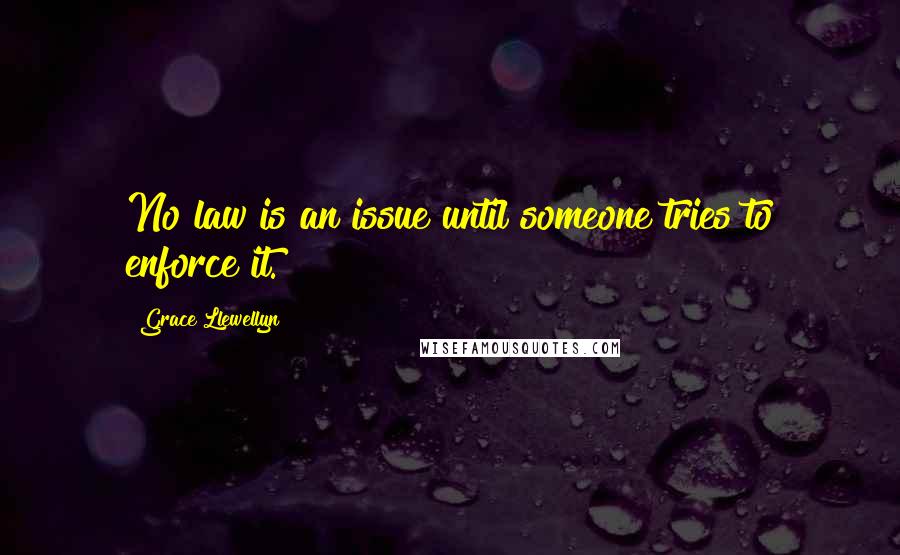 No law is an issue until someone tries to enforce it.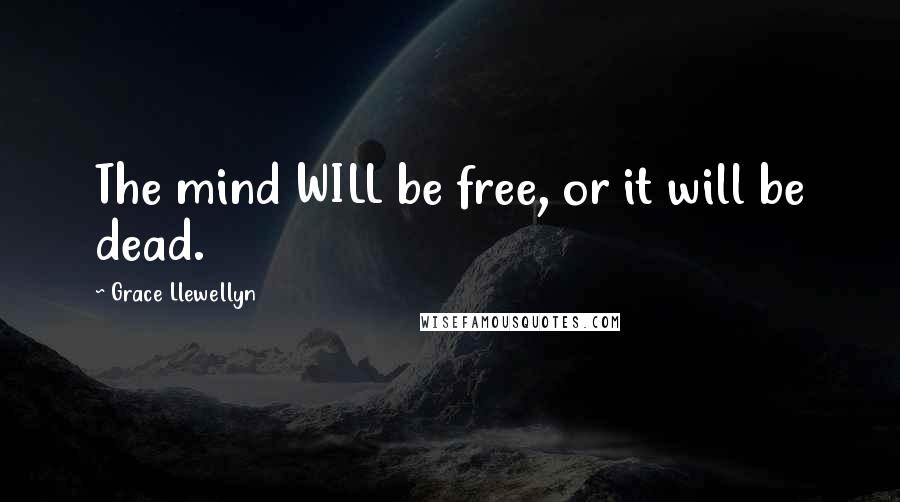 The mind WILL be free, or it will be dead.