Lauren Weisberger Quotes
Top 18 wise famous quotes and sayings by Lauren Weisberger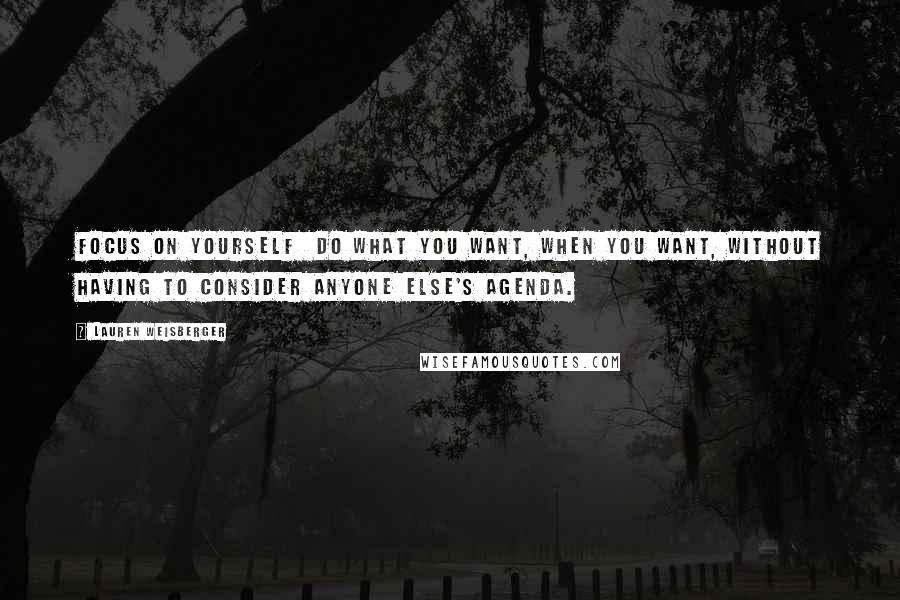 Focus on yourself
do what you want, when you want, without having to consider anyone else's agenda.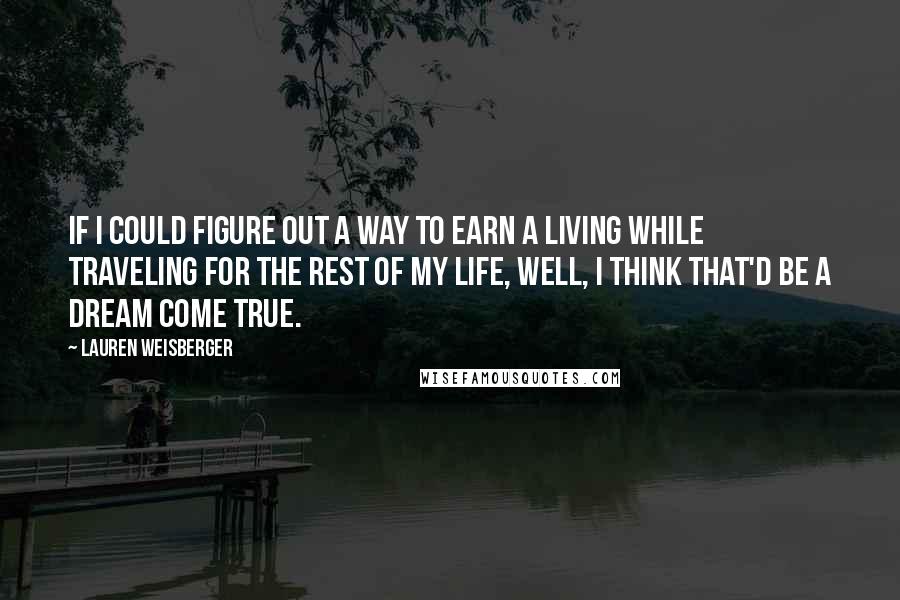 If I could figure out a way to earn a living while traveling for the rest of my life, well, I think that'd be a dream come true.
He certainly seems like the perfect guy but none of that matters if he's not the perfect guy for you.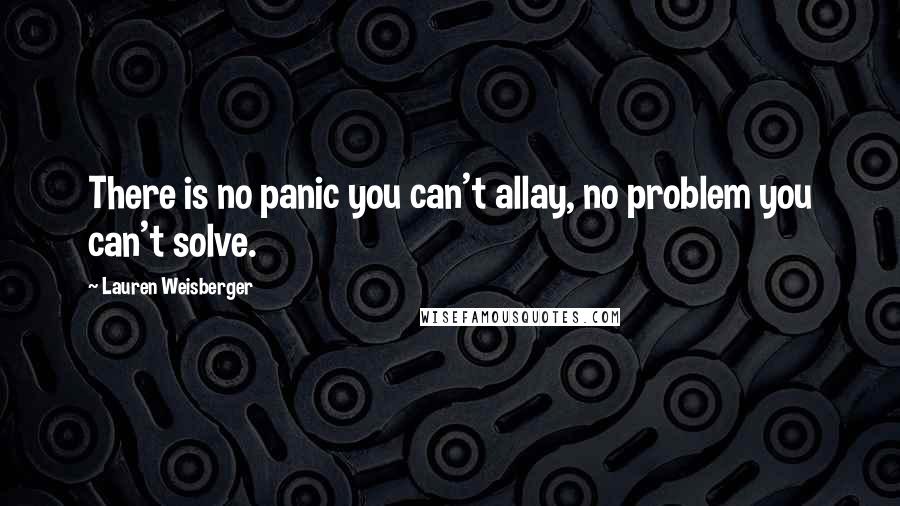 There is no panic you can't allay, no problem you can't solve.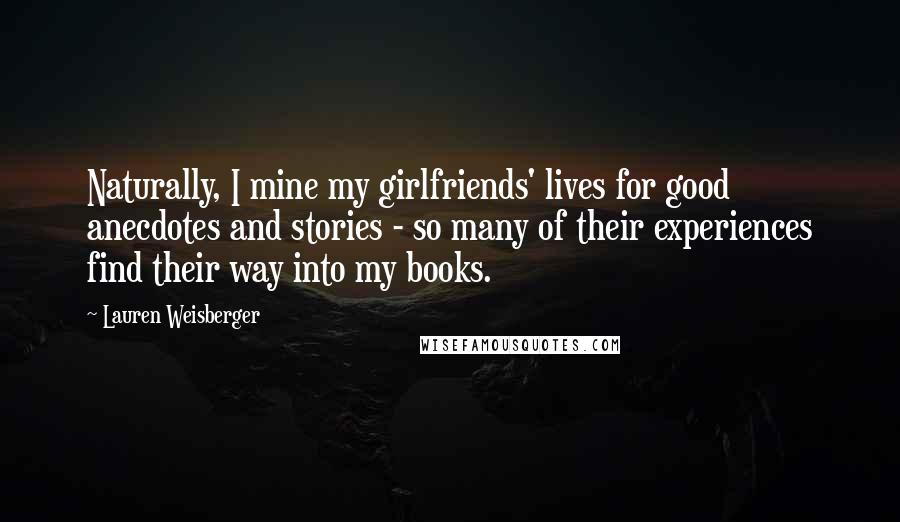 Naturally, I mine my girlfriends' lives for good anecdotes and stories - so many of their experiences find their way into my books.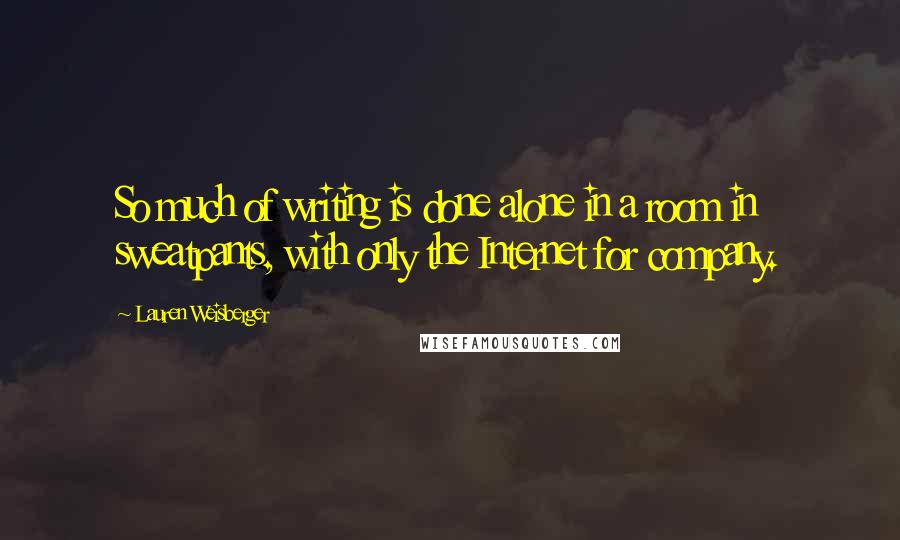 So much of writing is done alone in a room in sweatpants, with only the Internet for company.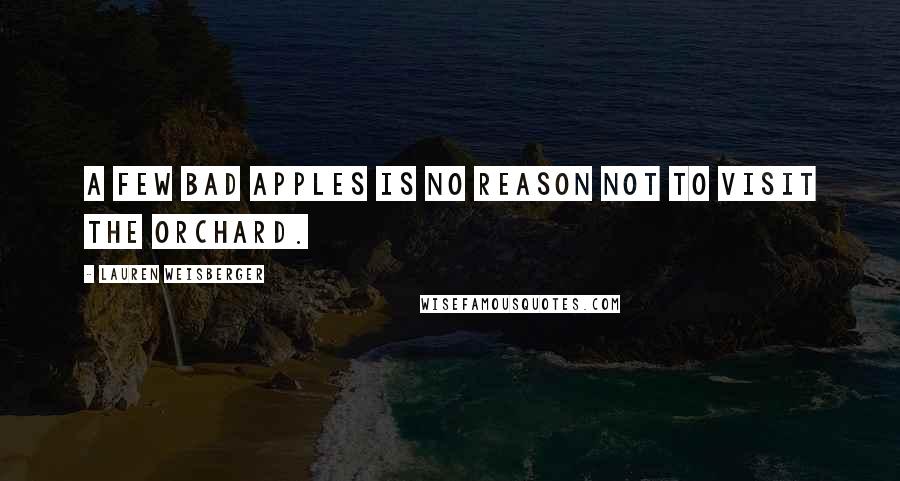 A few bad apples is no reason not to visit the orchard.
I'm not a person who would get up at 5 A.M. to write, but I could sacrifice my Friday night and just order in dinner, sit at home and get into it.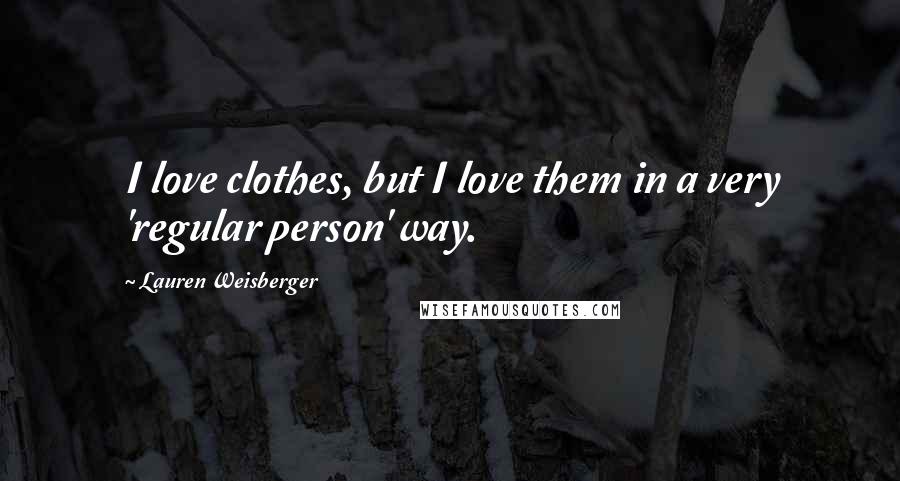 I love clothes, but I love them in a very 'regular person' way.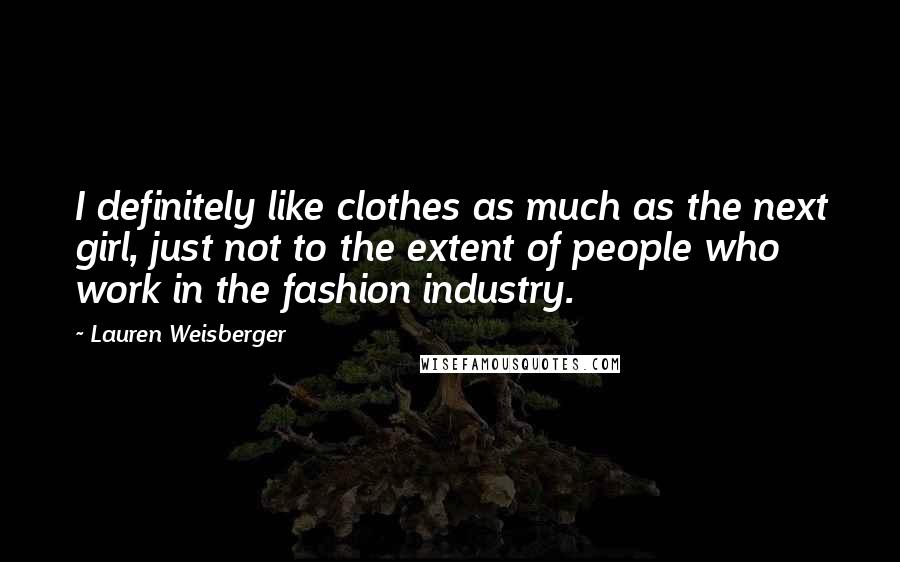 I definitely like clothes as much as the next girl, just not to the extent of people who work in the fashion industry.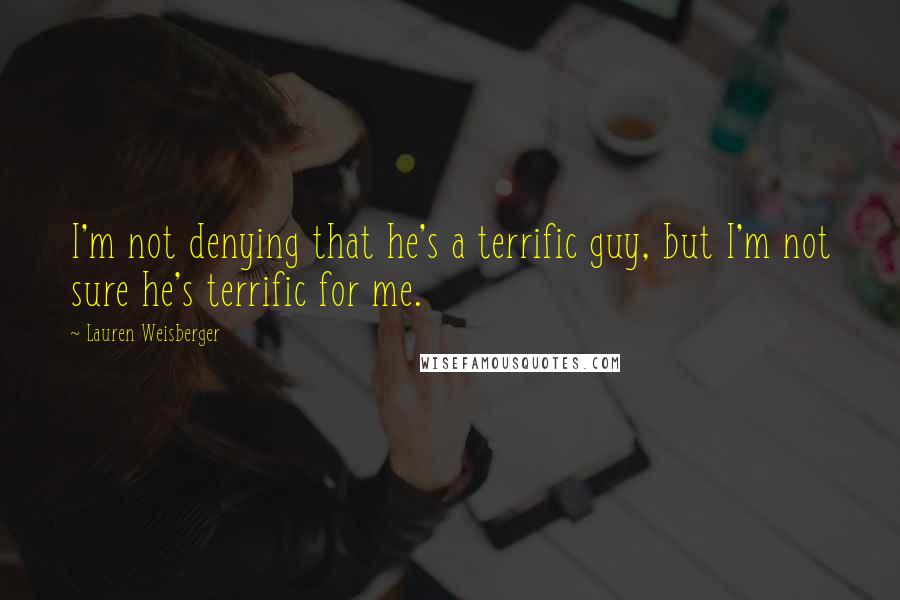 I'm not denying that he's a terrific guy, but I'm not sure he's terrific for me.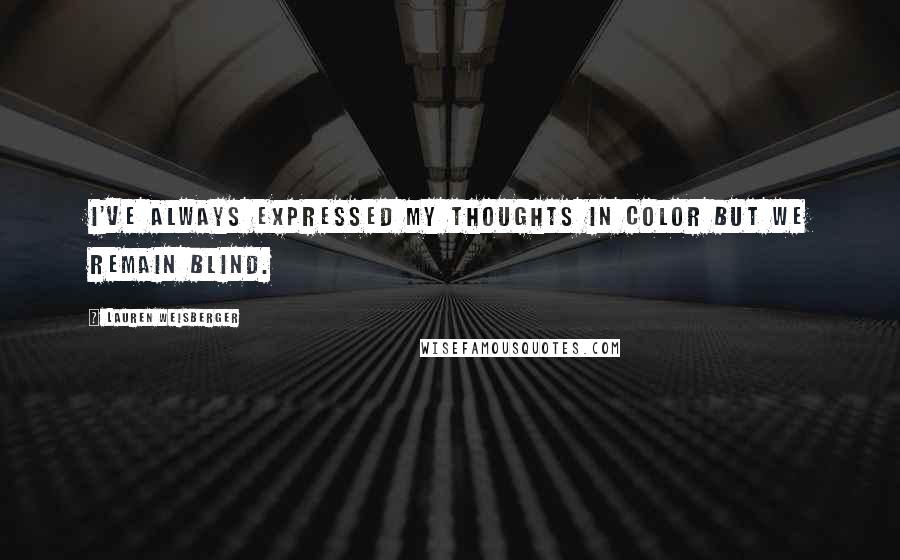 I've always expressed my thoughts in color but we remain blind.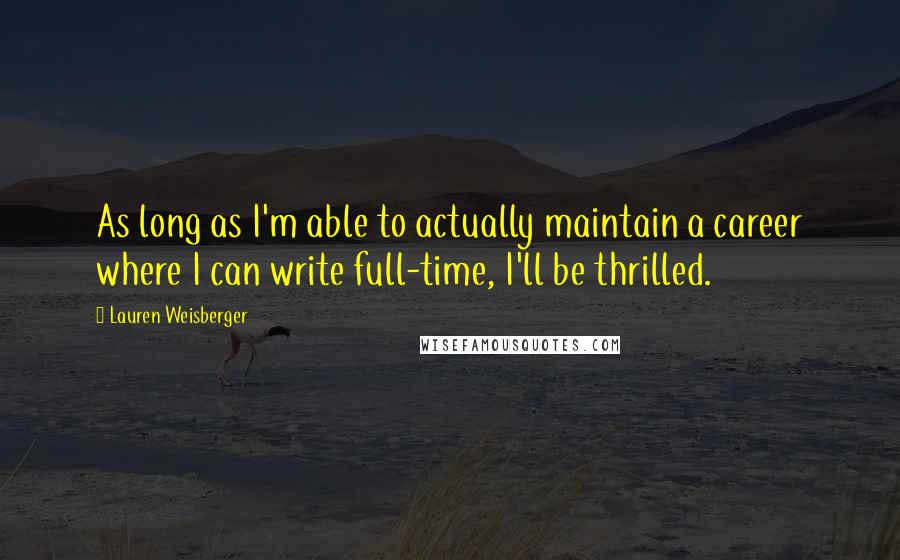 As long as I'm able to actually maintain a career where I can write full-time, I'll be thrilled.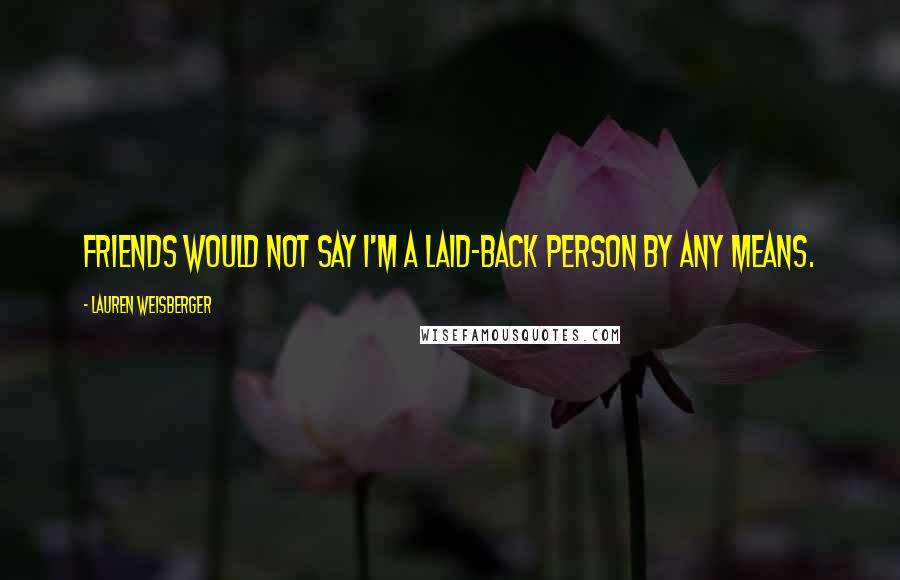 Friends would not say I'm a laid-back person by any means.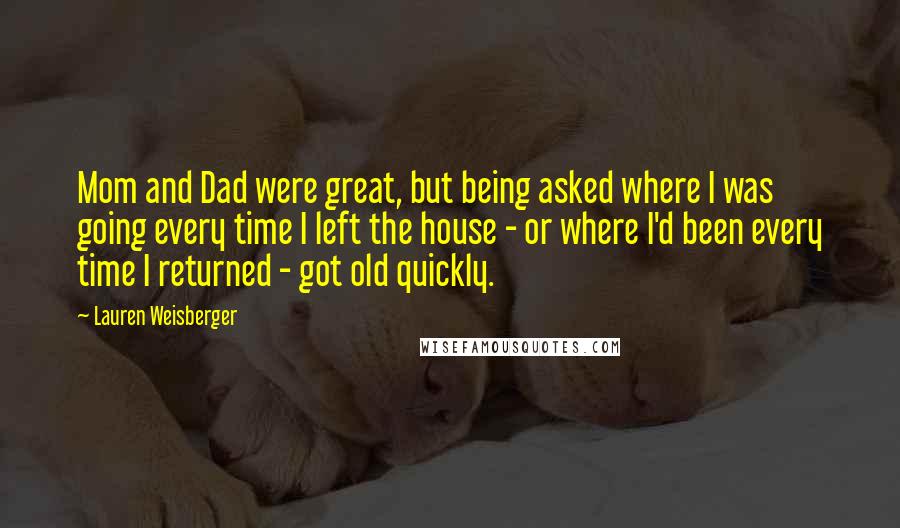 Mom and Dad were great, but being asked where I was going every time I left the house - or where I'd been every time I returned - got old quickly.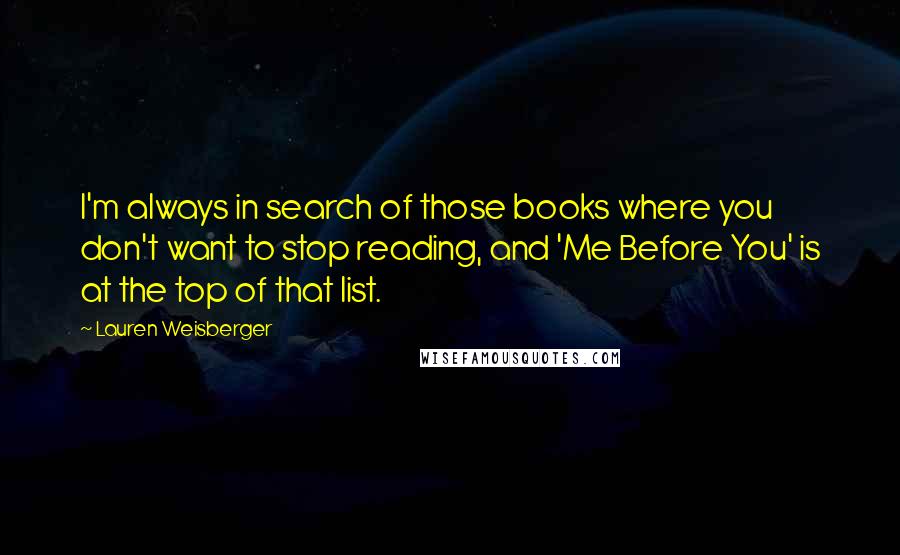 I'm always in search of those books where you don't want to stop reading, and 'Me Before You' is at the top of that list.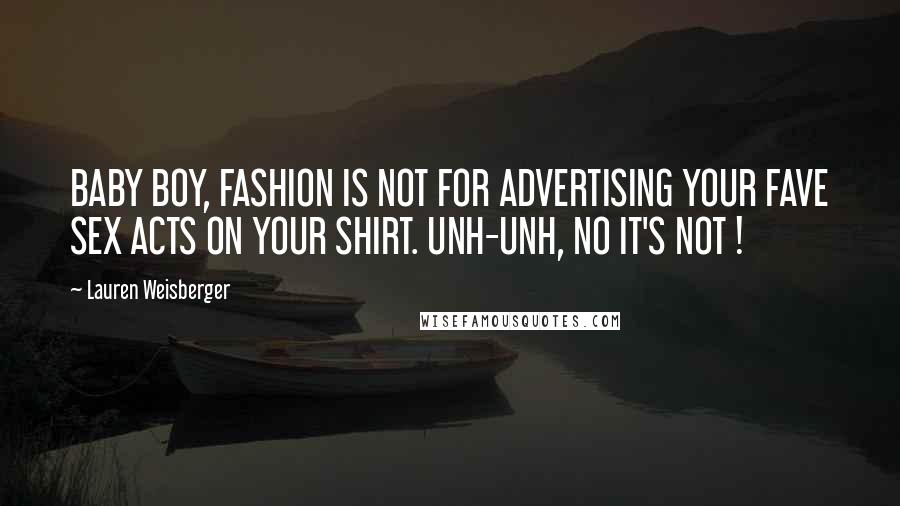 BABY BOY, FASHION IS NOT FOR ADVERTISING YOUR FAVE SEX ACTS ON YOUR SHIRT. UNH-UNH, NO IT'S NOT !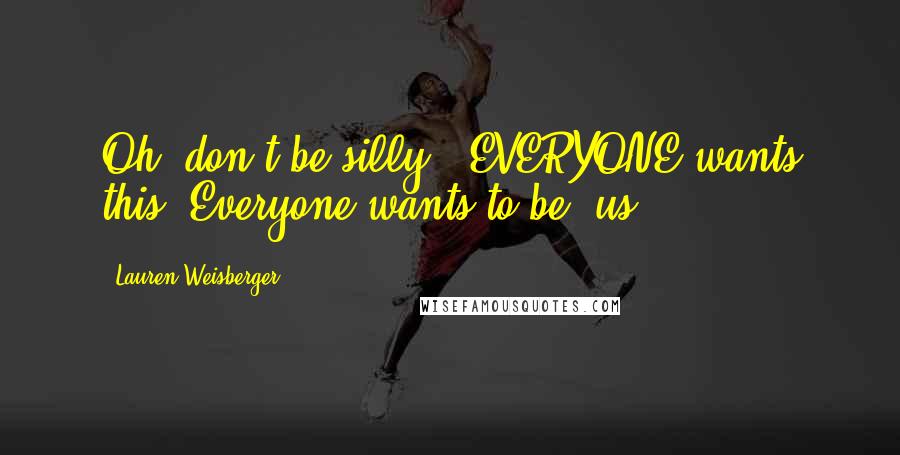 Oh, don't be silly - EVERYONE wants this. Everyone wants to be *us*.